Briefing / Global
Culture
Briefing
Choice cuts from the world's creative minds.
Welcome to the jungle
Lending his expertise to our village special, our Culture editor tosses aside the doilies and fondant fancies to reveal some unexpected rural realities.
By Robert Bound
I'm from a village so I know what villages are like. Villages are capable of holding in their hearts and hearths the very essence of what country people (maybe all people) believe to be their roots: the small but civilised, rural yet connected. They are the sort of plucky little places that punch above their weight and embrace tradition with a touch of irony. They also welcome foreigners (sometimes from as far as nine miles away) with genuine warmth, a little jealousy and a studiedly arched eyebrow. So, villages? Pretty good.
But villages are also completely nuts. They are vipers' nests of intrigue, cut-throat competition and Hollywood-grade bitchiness. So, villages? Really good. In the village I'm from the annual Church Roof Restoration Fund Quiz Night and Supper is a hard-fought intellectual tussle. It tests the powers of recall of the weekending local architect with a knowledge of Lutyens, Liebeskind and the starting line-ups of the classiest Spanish football teams, as well as the self-anointed lord and lady of the manor with their easy familiarity with naval semaphore and very cheap wine. Last year the Bounds won (a garden gnome) by a point and no one much liked it. We disputed "Chinese" as a language, favouring "Mandarin". Despite all the plonk that had been consumed, the trestle tables were cleared away in silence that night. Village.
Then there's the Annual Growers' and Flower Show. It is a show but mainly it's a competition; like a world heavyweight boxing bout is a competition but more so. Fruit and veg, cake and jam, single stems and flower arrangements are judged by stern ladies with hankies folded into the cuffs of their cardigans. There has been evidence of sabotage in the allotments and potting sheds. The Salvation Army band plays as the bunting flutters in the breeze. It is a bucolic idyll in which old Percy and Bill won't so much as look at each other since that stewards' inquiry into the onion chutney.
Why are things at a village level so much more competitive and serious than at a regional, nation or international level? Why is turning around in someone's driveway when you're lost worse than North Korea firing missiles into Japanese coastal waters? Why is the church-flowers rota studied with keener steely eyed rigour than the wording of the Geneva Convention? Because for us, for village people, it is. It just is.
The Great British Bake Off, the BBC television format that has been sold around the world, is a good show but a twee representation of the village cake competition. It dispenses with the intrigue and internecine warfare that lies beneath the very best of village life. The Bake Off is city life but this is country life: with all these wide-open spaces, no wonder no one can hear you scream.
---
May's edit
Our monthly round-up of the finest fare to feed the most insatiable of cultural appetites.
On screen
Don't Forget Your Music
Gregory Porter
There's a lot of "What's not to like?" about Gregory Porter, New York's most beloved contemporary jazz star: the music's beautiful, the voice unique, the hat mysterious and the man's a charmer without a trace of Rat Pack braggadocio.
Don't Forget Your Music is a fine film and a good story simply told: Porter's imperfect upbringing and his blossoming through music, with talking heads that include Van Morrison, Don Black and UK DJ Gilles Peterson. Seeing Porter lay down tracks for May release "Take me to the Alley" is a real treat.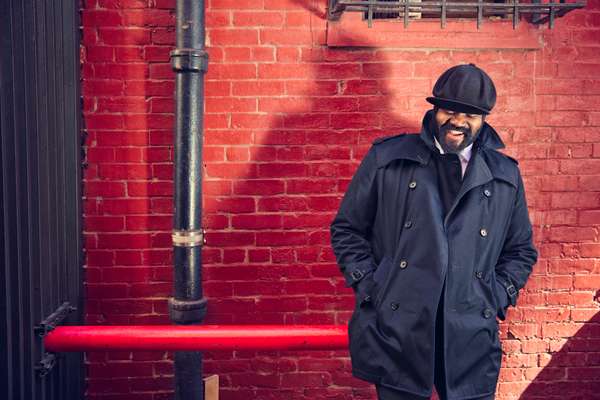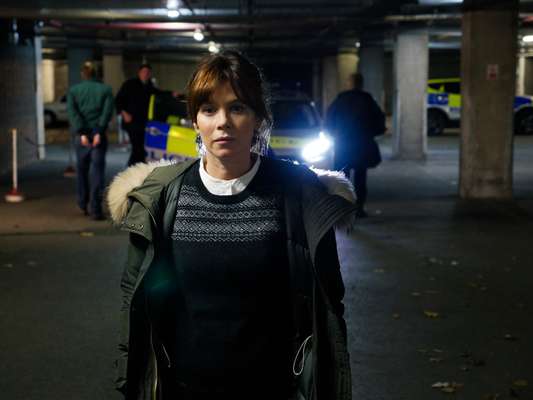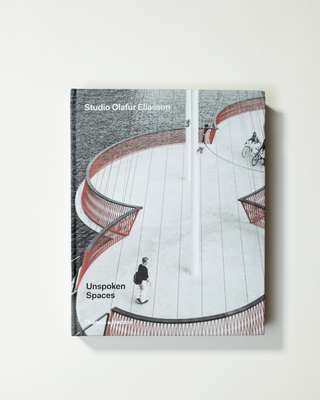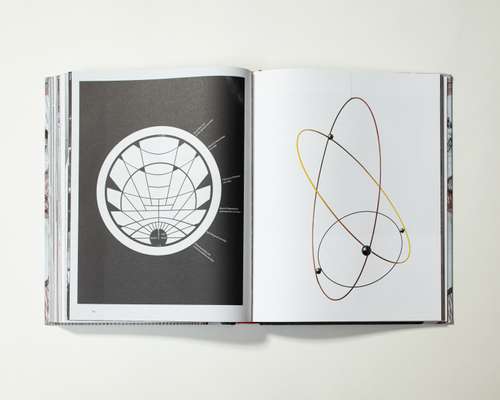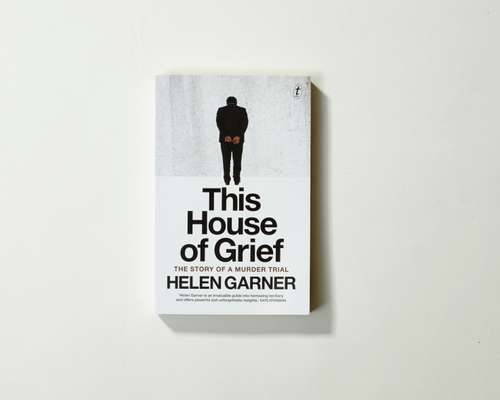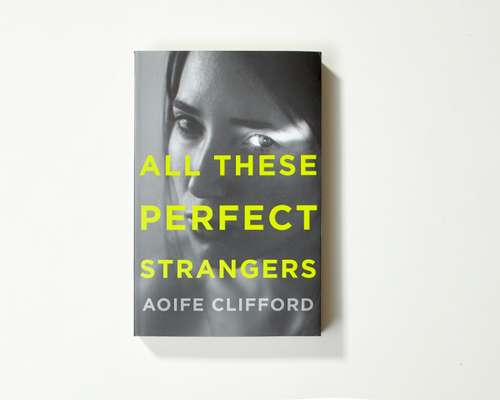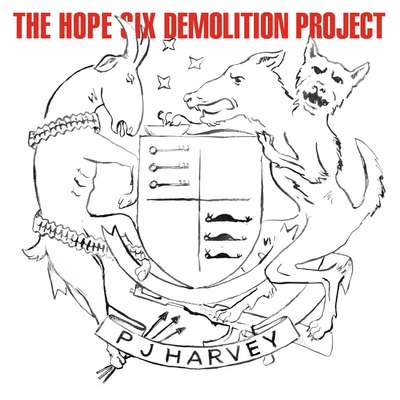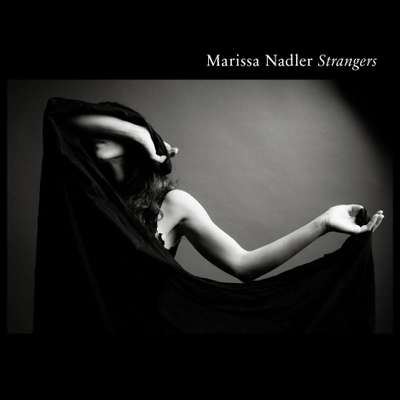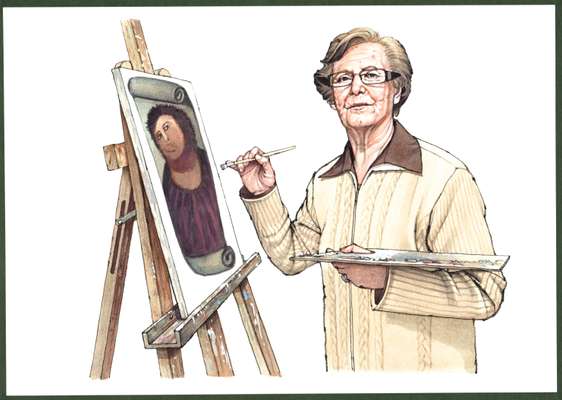 More movies:
Tale of Tales
dir. Matteo Garrone
The Gomorrah director goes into the realm of high gothic in a megamix of dark fairy tales. Three stories and three sovereigns, all dangerously obsessed. A beautiful, mad and masterful mix of myth, magic and murder.
Miles Ahead
dir. Don Cheadle
Cheadle directs himself as Miles Davis in the jazz behemoth's 1970s fallow period when it was all coke, smoke and the trumpets in his head. It's a crazed and classy caper – but aren't all great solos?
On TV
Nordic noir descends upon the streets of London in the form of a new murder mystery.
Scandinavian-style crime drama written by Hans Rosenfeldt, the creator of Danish-Swedish co-production The Bridge. However, instead of being set in Copenhagen or Malmö, the eight-part English-language series is set in London.
The dark drama follows Marcella, a heartbroken murder detective who returns to work after a 12-year break. She is soon asked to solve a spate of killings that bear the hallmarks of the unsolved murders that she worked on before she left; has the killer reappeared or is a copycat on the loose?
Anna Friel plays Marcella. It is produced by Buccaneer Media and Nicola Larder, who worked on The Tunnel. Henrik Georgsson, who worked on Wallander, will direct alongside The Returned's Charles Martin.
The drama launches on ITV in the UK this spring before airing around the world.
More TV:
Nobel (Norway)
Political mystery drama about a Norwegian army lieutenant who becomes embroiled in an assassination plot in Afghanistan. Produced by Monster for Norwegian public broadcaster NRK, Sweden's SVT and Denmark's DR.Case
(Iceland)
Psychological crime drama that centres around the death of a young ballerina found hanged on the main stage of the National Theatre in Reykjavík. Produced by Trapped producer Sagafilm for Channel 2 Iceland.
On page
This month's reviews: a tale of heartbreaking tragedy, a sparkling debut and a creative colossus.
01.
Art
Unspoken Spaces
Studio Olafur Eliasson
Many know Danish-Icelander Olafur Eliasson as the magus behind 2003's godly and illusory "The Weather Project" at London's Tate Modern. What was it, exactly? An installation? A sensation? A thing? Eliasson is an artist but he doesn't make paintings or even sculptures, as such; he says he makes "spaces". We think he makes places. Places that you walk through, marvel at from the outside and scratch your head at. Places inside other places; places that make you feel like a child again; secret and enchanting places. Places, certainly, that didn't exist before he turned up with his glass and steel and wood and mirrors and imagination. The job of squeezing these spacey places into a book is tackled by Eliasson's studio itself, with the help of testimonials from writers who are happy to surrender to the joy of inhabiting Eliasson's creations. The viewer is vital to his work: you complete the thought that he has planted in your head. Even in book form you will soon find yourself wowed afresh.
---
02.
True crime
This House of Grief
Helen Garner
Tenderly unfurling a court case that held Australia in its grip, this is a haunting piece of non-fiction. When Robert Farquharson drove his three sons into a dam on Fathers Day in 2005, only he escaped the sinking car. Whether this was an accident or a revenge plot is battered out through the courts, the streets of Geelong and the hidden tapes of policemen. It's a see-saw of hope and disbelief as we witness what pain a rejected man can inflict on his family and community.
---
03.
Fiction
All These Perfect Strangers
Aoife Clifford
This debut novel from an award-winning short-story crime writer paints a picture of death and betrayal across the sexually charged canvas of a first year on a university campus. Protagonist Pen has escaped a small town and a loaded past to grasp what she believes will be the clean slate of secondary education; alas, she soon finds herself entangled in a spate of student murders. Tense, sparse and unmistakably Australian, the gripping plot challenges and subverts the notion of innocence until the very last page.
---
On record
The latest effort from the perennial PJ Harvey and a career-best creation courtesy of Marissa Nadler.
Rock
The Hope Six Demolition Project
PJ Harvey
Harvey's previous, majestic record, 2011's Let England Shake, took a look at her home country's military misadventures; this time she was in Kosovo, Afghanistan and Washington to collect first-hand snatches of Farsi and radio reports. They inform an album of wistful yet powerful songs that are heavy on martial percussion and often sung in Harvey's newly found, clear- eyed upper register. Hope Six is beautiful and unusual.
---
Folk
Strangers
Marissa Nadler
It sucks to be a specialist in heartbreak but Nadler's loss is our gain. This is a true epic of love and longing wreathed in the dry ice of synth swirl and bluesy guitar, underpinned by songs of startling beauty. If a gothic Patsy Cline soundtracked a doomed Wong Kar-wai romance, you'd find similar shimmering perfection.
More music
DJ Vadim presents Dubcatcher 2
DJ Vadim
Summer's coming and this is the sound of an old Mercedes driving down Ladbroke Grove with its windows down and its sound system up full. Roots, reggae, ska and hip-hop are all mixed up in the smoke. What a buzz.
Introducing Karl Blau
Karl Blau
Exquisite, pared-down country covers from an indie hero on a rhinestone trip of subtle devising. Blau's choices alone are a crate-digger's Valhalla, his interpretations heaven itself.
The close-up
Cecilia Jiménez is the would-be artist who attempted a restoration of a Jesus fresco – and curtailed her career as a painter at a stroke.
When well-intentioned octogenarian Cecilia Jiménez took it upon herself to restore a fading historic fresco of Jesus in her medieval town's church, the hilarious result went viral. She was lampooned as the world's worst artist everywhere from the New York Times to Saturday Night Live.
The hitherto unknown town of Borja in Spain's Aragon region – with a population of just 5,000 – suddenly etched itself on the map as tourists made the pilgrimage to see the botched attempt. Wiley entrepreneurs began selling Ecce Homo merchandise, including T-shirts and comically labelled wine.
Jiménez admitted to feeling humiliated and suffering from depression. The aptly named Sanctuary of Misery Church cashed in on the scandal, reportedly making €2,000 in the first week.
Jiménez says her work was unfinished; hampered by a damp wall, she left it to dry for the weekend. When she returned she was shocked to find that a local newspaper had run a premature story. Overjoyed by the free publicity, authorities convinced the church to preserve the accidental icon with a Perspex veneer.
A US opera has been written about the saga and the softly spoken artist (whose other completed artworks actually reveal a certain finesse) has become an official celebrity in that she is known by just one name: Cecilia.