May selection / Global
Inventory No. 93
Spirits, shoes and ceramics are just a sprinkling of the products we're pining after this month.
Swedish designer Markus Johansson's first project for Copenhagen lighting firm Le Klint yielded four cannon-shaped lamps. With an American-walnut base, brass details and a swivelling black steel body, this Carronade model can even be wall mounted.
leklint.com
Founded in 1918 in Japan's Iwate prefecture, saké brewery Sekinoichi has branched into canned craft beer with a pale ale, dark pilsner and stout. For its packaging, president Wataru Sato called on Nendo's Oki Sato: the kanji type of a traditional warehouse (kura) is formed from English characters.
sekinoichi.co.jp
Made from plant extracts including plum, hakka mint and corn, this soothing toothpaste is suitable for children and adults alike. The recipe spent a decade in development, in collaboration with Japan's top dental universities.
oralpeace.com
Olympus first released its PEN-F camera in the early 1960s and the smart 2016 reissue has a heft that hints it will survive for another 50 years. The handsome aluminium and magnesium body has been sealed without any visible screws but the real progress has been made inside: image stabilisation technology and a few filter settings make for modishly retro compositions.
olympus.com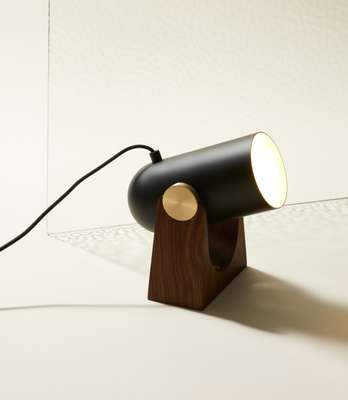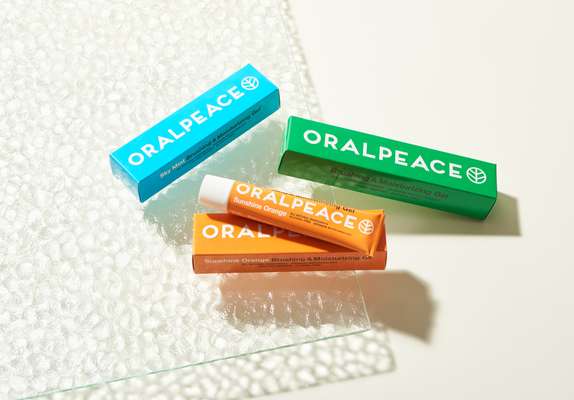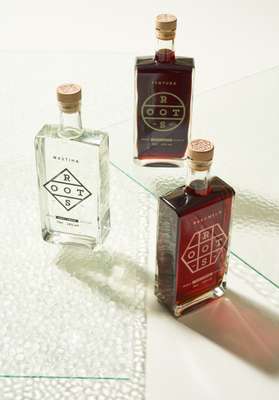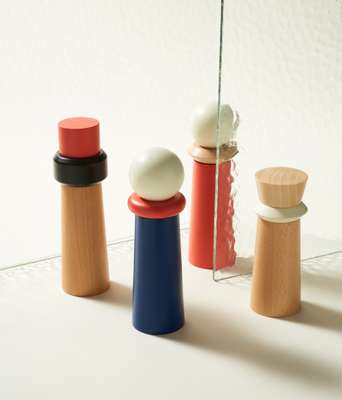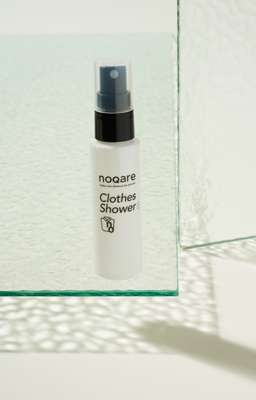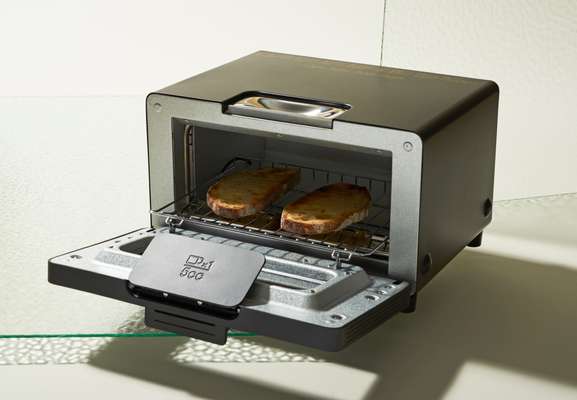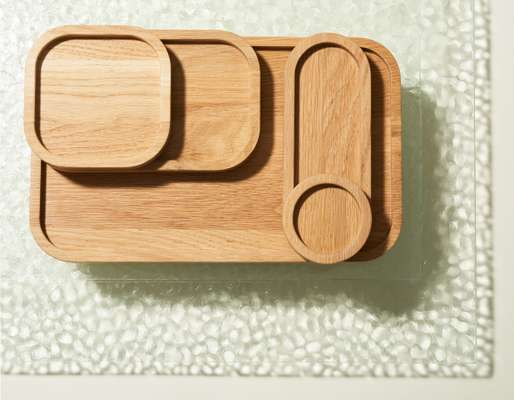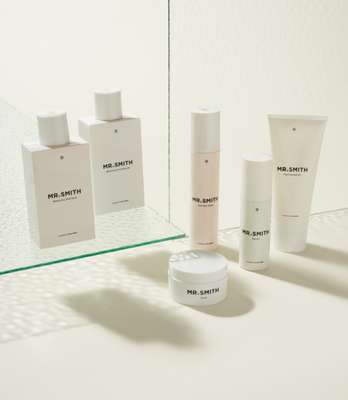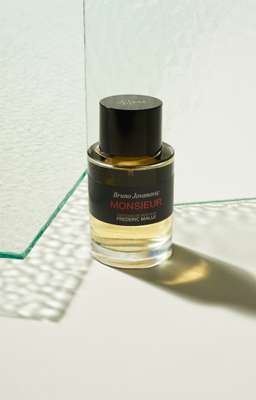 In the midst of Greece's financial crisis Manos Smyrlakis quit his job in pharmaceuticals to carry on the legacy of his family's 166-year-old distillery in the Peloponnese. "We grew up among traditional copper stills and anise," says Smyrlakis, who launched Finest Roots three years ago with his brother Nikolas. The all-natural spirits draw from their homeland with ingredients such as Cretan shrubs and mastic sourced from Chios Island.
finestroots.com
06.
Salt and pepper grinders
Tylko
Warsaw-based Krystian Kowalski dreamt up these cheeky salt and pepper mills while playing with wooden blocks with his three-year-old son – and so the Totem collection was born. Produced in collaboration with Polish furniture firm Tylko, the grinders are sculpted from beech and are equipped with a ceramic milling mechanism. Each piece can be tailored by mixing and matching shapes and colours.
tylko.com
When flight times don't allow for a trip to the dry-cleaners we turn to Japanese clothing spray Noqare for an efficient refresh. The fabric cleaner rejuvenates shirts and suits that have spent too long in the Rimowa. Using botanical extracts, including green tea and persimmon, the unscented mist dissolves fusty odours rather than simply concealing them beneath a stronger one.
noqare.jp
Japanese entrepreneur Gen Terao had his lightbulb moment during a rainy barbecue. Rather than dampening the mood, the air's moisture kept the bread on the charcoal grill crunchy on the outside and fluffy within. The toaster replicates the texture by misting each slice as it's toasted and features five settings that make for gooey cheese on toast, flaky croissants and crisp baguettes, gratins or cookies.
balmuda.com
Barcelona-based shoemaker Maians and stationery and homeware brand Octaevo have teamed up to create this lively pair of summer kicks. Octaevo's creative director Marcel Baer brought his trademark pattern – inspired by Spain's deep blue sea and ever-shining sun – to a classic Maians model. Handmade in Rioja by Spanish zapateros, these lace-ups provide the perfect dash of colour to any seaside jaunt.
maians.es; octaevo.com
10.
Desktop organiser
Nestor Campos
Inspired by the Fibonacci spiral – a geometric figure based on the mathematician's work – Spanish designer Nestor Campos created a set of desk trays that can be configured in different ways. Named Astro to evoke the universe's oscillations between order and chaos, the organisers come in five shapes and sizes and each is made from a single board of smooth oak.
nestorcampos.com
Designer Andreas Engesvik has built a solid reputation for sturdy furniture (see page TKT); smaller in scale is this collaboration with Norwegian toothbrush firm Jordan. With two-tone bristles available in soft or medium strengths, these cheerful creations have a lightweight body and recessed thumb grip. "I wanted an adult toothbrush that is more like an interior item," says Engesvik.
jordan.no; andreasengesvik.no
Melbourne-based haircare brand Mr Smith is following up its shampoos and conditioners with a range of styling products. With ingredients such as jojoba, acai berries and papaya, these sprays, pastes and serums guarantee preened hair. "We have been overexposed to artificial ingredients so we're creating products that do not contain preservatives," says founder David Justin.
mr-smith.com.au
Having lived in Hong Kong and London, Jen Taylor combined influences from both cities in her brand's aesthetics. For the first time since Hokolo's beginnings in 2012, Taylor is experimenting with ceramics for this set of stackable cups, mugs and bowls. Fried eggs, tomatoes and blueberries form the inspiration for the shapes and colours of this English breakfast-inspired set of plates and caps.
hokolo.com
Parisian powerhouse Frédéric Malle's prolific Editions de Parfums range (first launched in 2000) continues with this earthy men's fragrance. The concoction comes courtesy of rising star Bruno Jovanovic. Monsieur is patchouli-based with top notes of mandarin mingled with rum and cedar.
fredericmalle.com