Briefing / Global
Media
Briefing
This month's audio and visual highlights.
Quiet design
Stockholm — 
AUDIO
Earphones and headphones are such small pieces of kit that you'd be forgiven for missing something as rarefied as Swedish design pedigree. Of course, the point of good design is not noticing it's there – and that's where Jays, founded in Stockholm in 2006, comes in. New to the stable are the q-Jays earphones and u-Jays headphones that positively love anything you throw at them, as well as giving you a fresh skinny on your old favourites. Detail, depth and precision added to beautiful engineering mean a handsome new benchmark for your lugholes.
jays.se
---
Publishing
A potent strikeforce of two fresh magazines take a long-form look at the world's favourite sport.
When you've heard the same post-match interview over and over again and seen footballers crawl from the back pages to the ad pages (in just their pants, of course), the roots and culture of the beautiful game can seem like a distant memory. Italy's Uno-Due takes us back with a concept as simple and effective as a dinked through-ball: the hardback magazine blends thoughtful essays with stunning photography and illustration. Issue one focuses on football in the wake of the last World Cup.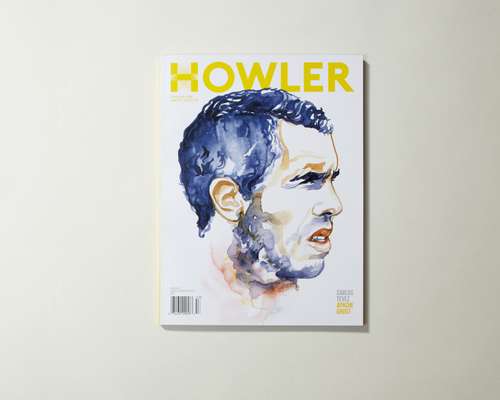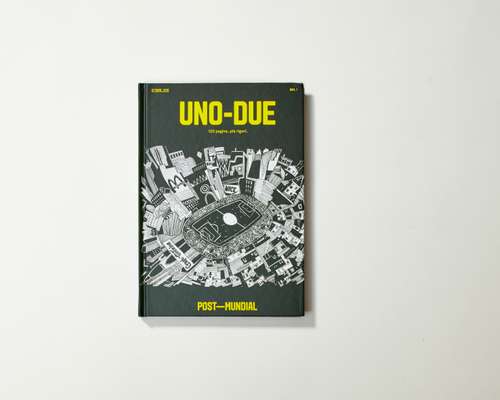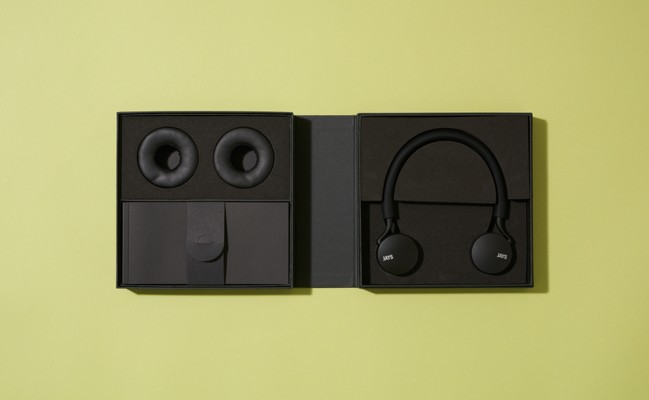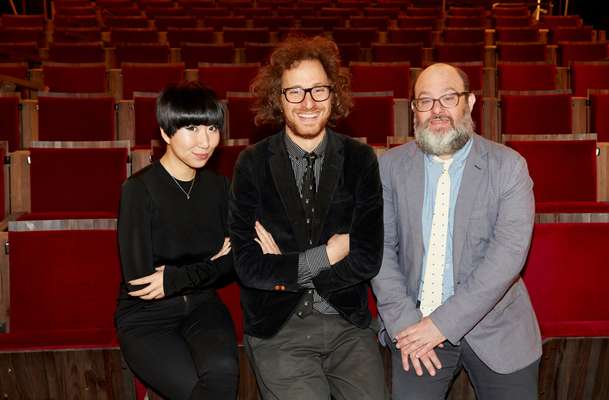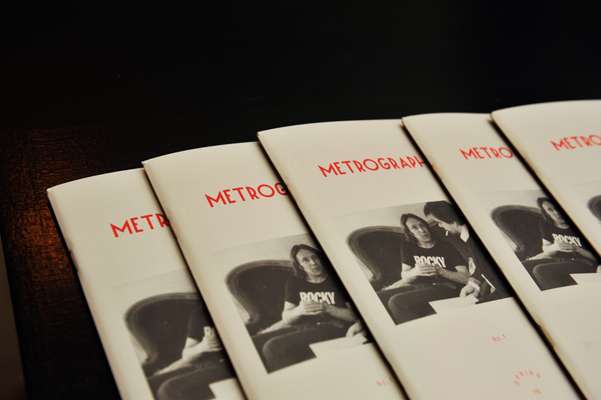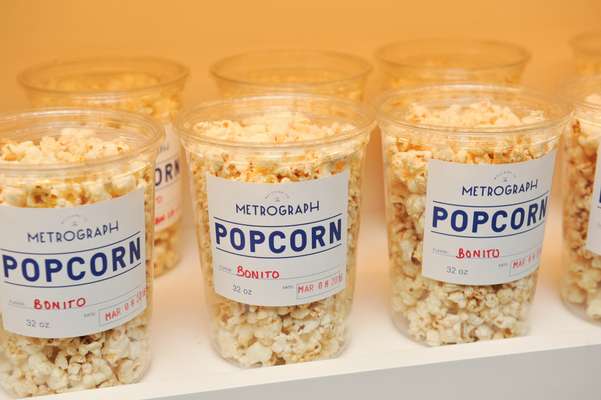 Then comes Howler, born of a country that is developing an increasing interest in the game. It's a large-format magazine from Florida that is the result of a Kickstarter campaign. The latest issue uses Argentine talisman Carlos Tevez as a mirror to a modern game, in which homesick players eat breakfast cereal for dinner.
uno-due.it; howlermagazine.com
---
TV
It's no mystery that true crime is beating TV drama at its own game. Here's why.
Errol Morris's 1988 documentary The Thin Blue Line examined the murder of a Texan police officer and opened the door for the true-crime genre, with The Staircase helping it flourish on the small screen in 2004. More recently the genre has been rejuvenated by Netflix's Making a Murderer and HBO's The Jinx.
True crime has global appeal. France's AB Group launched new channel Crime District in February; German show Aktenzeichen XY… ungelöst (Case number XY... Unsolved) was first broadcast in 1967, becoming Crimewatch in the UK and America's Most Wanted in the US; and Dutch investigative journalist John van den Heuvel hosts Wanted and Abducted on RTL 4. Morris is getting back into the genre with a Netflix series due later this year; crime, it seems, really does pay. Here are a few more shows at which to steal a glance.
1.
The Innocence Network: French production firm Pernel Media recently gained access to the Innocence Network, a global network of organisations working to exonerate the unjustly convicted. It is now making a four-part series for French station 13éme Rue.
2.
Murder in Paradise: Channel News Asia documentary investigating the deaths of a number of foreigners on the Thai island of Koh Tao.
3.
The Staircase: Oscar-winning French director Jean-Xavier de Lestrade followed the case of Tennessee novelist Michael Peterson, who was accused of murdering his wife in 2001. Peterson's retrial spawned a one-off film in 2011 and Lestrade is revisiting the case again as Peterson faces a final trial later this year.
---
Silver screen
New York — 
CINEMA
Manhattan's first independent cinema for decades opened its doors in March. The brainchild of fashion designer Alexander Olch, Metrograph is located in the grungy Lower East Side opposite one of the area's most famous picture houses: the long-closed Loew's Canal Theatre.
It has a slightly stark New York feel but this is compensated by two screens showing archive-quality 35mm films and newer digital offerings, which punters watch from beautiful wooden seats (cushioned, fear not). Olch says that he wanted to create a "centre for film-lovers and a place to see movies and hang out"; be sure to sample the bookshop and Commissary restaurant.
metrograph.com