Travel edits / Global
World service
From a Mexican hotel made of natural materials to a Scandinavian-inspired escape in the Japanese mountains.
Coqui Coqui Coba
Tulum
Mexico
On the banks of a lagoon in the Yucatán jungle, the rustic Coqui Coqui Coba hotel is inspired by the natural materials that surround it: salam wood, cream limestone and thatched palm roofs. Close by lie the ancient Maya ruins of Papolchac, the architecture of which is reflected in the hotel's tall pyramid-shaped towers and vine-rope bridges. The hotel is part of The Coqui Coqui Residences and Spa group run by Francesca Bonato and Nicolas Malleville, an Italian-Argentinian couple who have opened four properties across the Yucatán Peninsula since 2003, with another two slated for this year. Coba's four airy suites feature white stucco-covered walls, stone bathrooms and terraces overlooking the lagoon.
coquicoqui.com
Vila Santa Teresa
Rio de Janeiro
Located in the grounds of one of Rio's most prominent family estates, in the hills of Santa Teresa, this venue offers a slice of the Rio high life previously inaccessible to visitors. The seven-bedroom property is intended as a home; guests are treated like one of the family but catered for like carnival queens. The intimate nature of the experience is welcome in a city desperate for a few smaller, well-considered stays.
vilasantateresa.com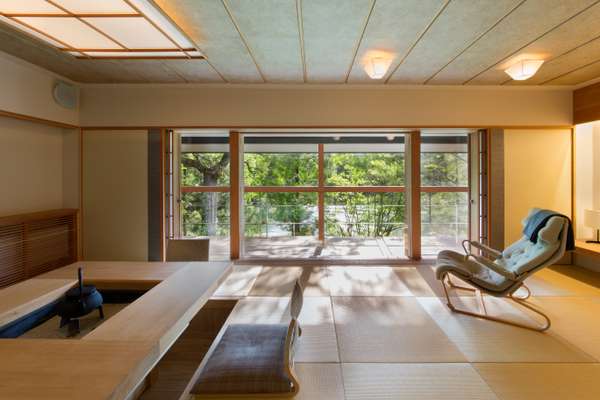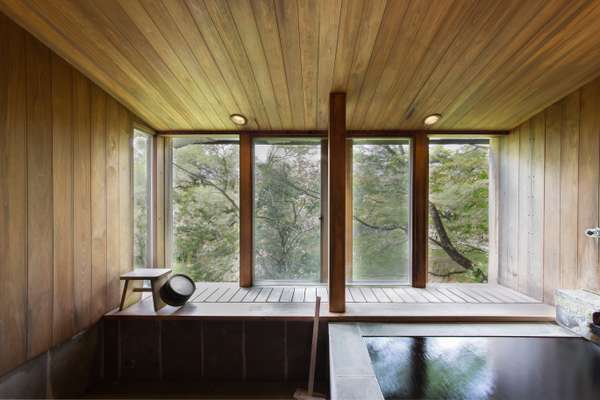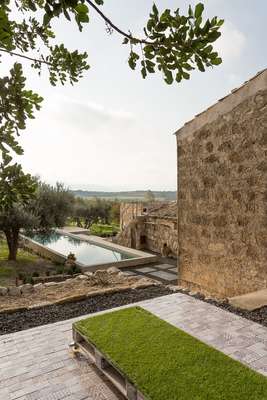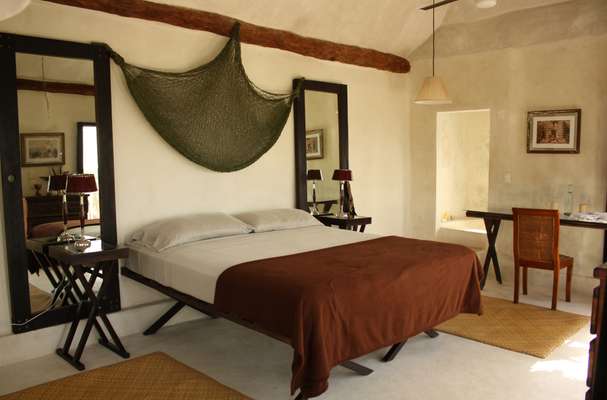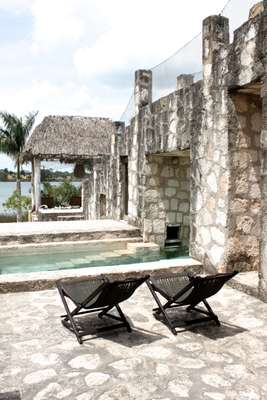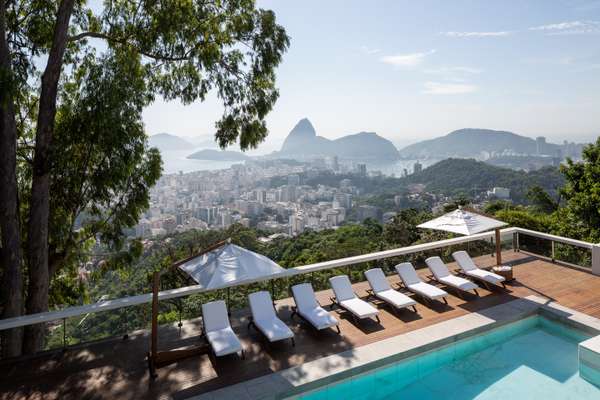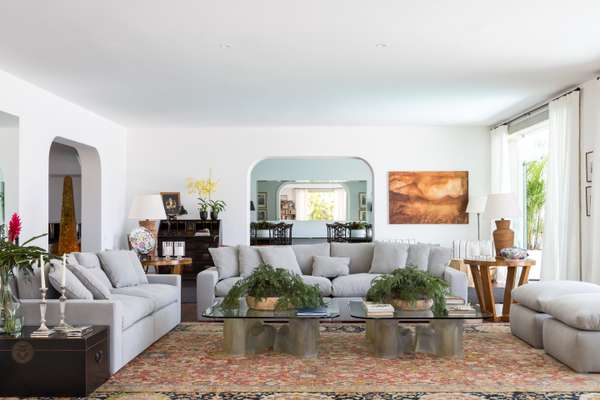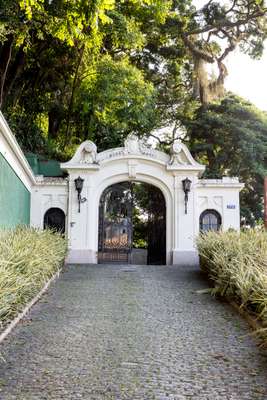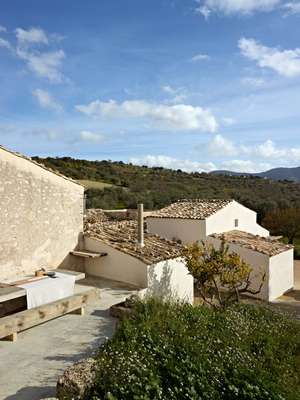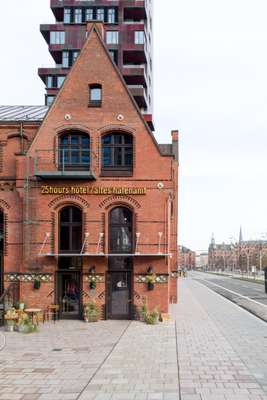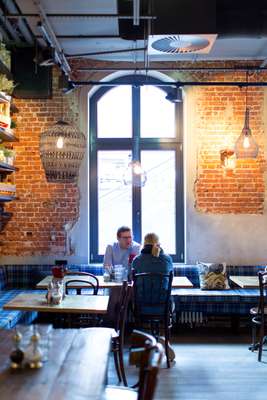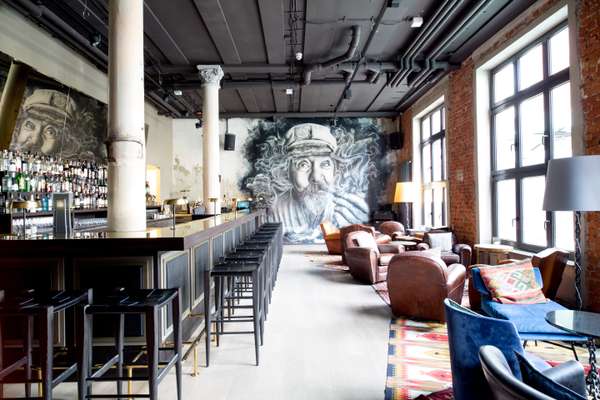 25hours
Hotel altes Hafenamt
Hamburg
Despite eyebrow-raising growth since starting in 2003, 25hours hotel group hasn't strayed far from its first venue for its latest property. The 49-room stopover is located in a listed building on the harbour and joins pretty premises in Berlin, Frankfurt, Vienna and Zürich. The brand's aesthetic has struck a chord with business travellers across the German-speaking world and garnered fans for being less expensive than most competitors. "Five-star properties don't tell stories anymore; now the big chains see they have a problem," says CEO Christoph Hoffmann, one of the brand's four owners. "One thing is certain: everybody is eager to create something of a higher quality than in the past."
25hours-hotels.com
Interior designer Andreina Lebole and Sicilian-born journalist Maurizio Di Gregorio swapped their careers in Milan for a life in the hills of the Iblei Mountains, close to Ragusa in Sicily. N-orma is an intimate baglio (farmhouse with a courtyard), surrounded by rolling olive groves and vineyards. Italian architect Patricia Sbalchiero upgraded the ageing shells of the main residence and detached buildings with natural materials and soft textures such as lime plaster and clay tiles; the goal was to link the interior with the southeastern Sicilian landscape. "Sharing this beauty with guests is a way of extending our little family: us two, plus our little rescue dog who was abandoned by a hunter," says Lebole with a smile.
n-orma.it
Bill & Coo Coast Suites
Mykonos
After a decade in the Mykonos hotel game, Theodosis Kakoutis is expanding the Bill & Coo Suites & Lounge hotel (a staple since 2007) by adding a coastal resort to his portfolio. The swathe of untouched seaside property in Agios Ioannis overlooks Delos island, with doors open at the end of May. More than 30 staff will tend to the 15 suites, which have a relaxed, discrete air that sits at odds with the Greek Island's reputation for hedonism and parties.
bill-coo-hotel.com
Hotelli Aalto
Fukushima
Japan
Entrepreneur Takeshi Munakata has always loved Scandinavian design and Japanese hospitality. So when his father bought a plot of land inside Bandai Asahi National Park – stretching across the Fukushima, Yamagata and Niigata prefectures – he knew exactly what to do. Munakata, 58, spoke to three architects (headed by Yoshihiro Masuko) and renovated the 40-year-old building, originally a corporate retreat for department store Isetan. Surrounded by mountains and lakes, the 13-room hotel has vintage Scandinavian furniture and many pieces designed by Masuko that are made by Munakata's furniture company. The most popular suite has a tatami (mat) room with an irori (hearth) and private hot spring.
hotelliaalto.com
The 46-year-old Pulitzer hotel in Amsterdam's Nine Streets neighbourhood is one of the city's most recent reopenings. The canal-side space spans 25 connected townhouses and will have 225 rooms when the overhaul is completed later this summer. No two rooms will be the same: architect and creative director Jacu Strauss stayed in each and every one to mull over the fit-out. "We chose a range of styles and finishes that suit the buildings' 400 years of history," he says. The result is an eclectic mix, with velvet-upholstered armchairs sitting alongside modern desks. With The Hoxton and W Hotel recently opened around the corner and a Soho House outpost slated for 2017, the city's hospitality scene is on the up.
pulitzeramsterdam.com
Q&A
Max Aniort 
Executive director at Le Collectionist
Paris
In 2013 Paris-based Max Aniort, Olivier Cahané and Eliott Cohen-Skalli teamed up to establish Le Collectionist, a property-rental service that aims to almost double its list of 1,200 properties by the end of 2016. So how is the idea of luxury changing and where are rental services looking next? We ask Aniort for answers.
What do private rentals offer that traditional hotels do not?
Most of our clients choose us rather than hotels for more freedom and intimacy. They don't want a 10 sq m room, 100 people sat next to them at breakfast, children jumping into the pool or an overbooked spa. We believe that when you can have all the advantages of a hotel and those services in a private property, it's always much more convenient to do so.
What is Le Collectionist?
From day one our goal has been to create a global brand that could cover all our clients' needs. We see Le Collectionist as the first to rent high-end properties around the world and to make booking a property as easy, secure and quick as booking a hotel room.
Where are the growth opportunities?
Today we have more than 1,200 properties in about 130 locations around the world, 60 per cent in Europe and the rest in Asia and the US. We're currently expanding in South America – especially Brazil and Chile – and Asia.
Is the idea of luxury shifting and what does it mean to you?
Luxury is a moment, something I define as unique and rare, something linked with emotions; it could be art, a moment with friends and family or a perfect set-up. We think the villas and chalets we have chosen make these moments possible.
lecollectionist.com