Property Prospectus / Adelaide
Core values
The southwest corner of Adelaide's city centre is tempting first-time buyers.
Once a masterwork of Victorian town planning, today Adelaide's downtown square mile is a busy mishmash of traffic, industry, high-rises and mostly pricey homes. That's why many of the south Australian capital's 1.2 million citizens are skipping the bustle of urban life and secluding themselves in suburban sprawl. But an industrious few, craving the charms of a close-knit community, are quietly repopulating the square mile's southwest corner and giving this old neighbourhood some fresh civic vigour in the process.
"Having a detached 1880s cottage within walking distance of one of the world's most liveable cities means I live in paradise," says Stephen Yarwood, a proud resident who took aim at reinvigorating the square mile in his tenure as lord mayor from 2009 to 2014. Free public-transport loops were launched and generous incentives encouraged a mixed bag of buyers to repopulate the city. This was of particular benefit to the southwest, historically the city's least desirable corner. At Ergo Apartments the waiving of stamp duty allowed an enterprising bunch of first-time buyers into the property market.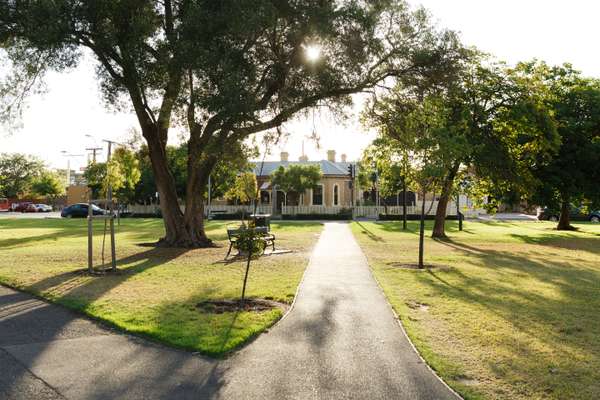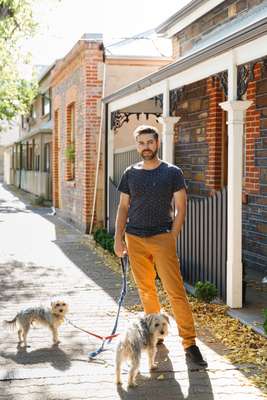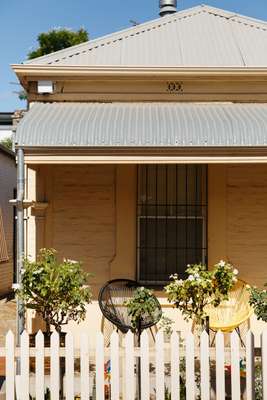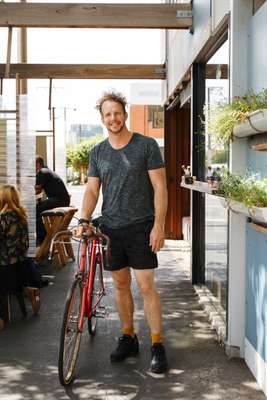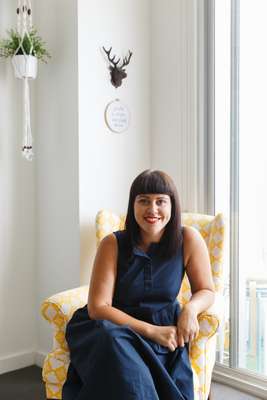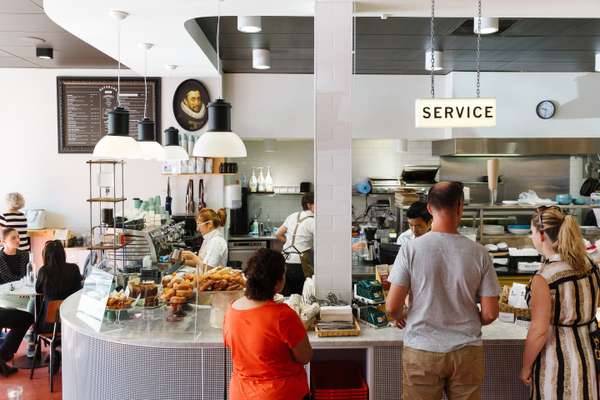 "I had barely thought about the possibility of purchasing: I was working in the arts and thought it was unachievable," says Lara Torr, a community-programme manager at Adelaide Museum who took advantage of government subsidies to buy her one-bedroom home from the Ergo plan in 2013. "Here you can pick and choose what part of city living you want to engage with, whether it's walking through the busy Central Market or wandering to a yoga class through parks." Torr and her neighbours have found a surprising investment opportunity in the new apartments. Across the district's 19th-century bluestone cottages, redbrick terraces and new builds, artsy residents are making a mark.
The owners of design and branding agency Frame Creative say the value for money and community feel here outweigh the grubbiness that often comes with being close to a city centre. "It's not a dirty area but you wouldn't say it's gentrified either," says co-owner Tim Pearce. "But we're finding that we don't have to visit clients. They want to come here: they can find parking, have a great coffee and take in the sunshine."
Affordable warehouse spaces are also brimming with makers, including Justin Hermes who turns salvaged timber into fine furniture. The streets hum with cafés and pubs where post-work drinkers line up in front of hole-in-the-wall wine bars to taste the region's tipples. A favourite is Whitmore Square's Café Troppo, a family business started by architect Phil Harris in the street-level space of a building his firm Troppo Architects designed in 2012.
"There was pressure not to add a café because the real-estate feedback was that it would not succeed here," says Harris. While he hustled developers to include the café, its location in the underappreciated square meant it failed to find a tenant. "We hated the idea of losing so we said 'Stuff it, we'll take up the lease and run the café and bar ourselves,'" he says. "Everyone said we were mad but from the day we opened it just went 'bang'."
This "build it and they will come" attitude reflects the optimism felt across the southwest corner. An ambitious city vision set forth by Adelaide's original town planners is finally being realised by a community that's coming together in the heart of the city.