Case studies / Global
Business community: Good neighbours
Formerly quiet neighbourhoods all around the world are now resolutely booming thanks to entrepreneurial businesses whose vision has realised an area's potential. We take a tour of three such districts where companies have struck gold and today sit at the forefront of thriving communities where quality of life has never been higher.
The Germantown district of Nashville, Tennessee, was founded by European migrants in the 1850s and is the city's most historic neighbourhood. Despite its age the area has been good at rejuvenating and, true to form, is experiencing a revival.
Close proximity to downtown and major interstates make it accessible but Germantown is still a tight-knit community with high quality of life. It's home to Bicentennial Park and Nashville's Farmers' Market and the Cumberland River is a short walk away.
Matt Dudley of co-working space The Skillery scoured the city before deciding that Germantown was perfect for his venture. "We asked people what they wanted. What came back was a neighbourhood with restaurants, coffee shops, walkability and downtown access and Germantown fit the bill. We knew something big was about to occur here and now it's absolutely booming."
Another newcomer to pounce on the district's potential is Ivy Elrod, who together with her husband Josh moved from New York to launch design shop Wilder. "We knew Germantown had energy and there was an opportunity as the first people doing a concept shop here," she says. "The merging of art and design in the district felt right."
Some credit for the boom must go to city officials, who in 2014 decided to build Nashville's minor league baseball stadium here. It accelerated dramatic growth, enticing investors, developers and business owners.
Monocle comment: Location is Germantown's biggest plus: close to downtown but with the open space of a suburb.
Redpepper
With a focus on technology, this branding agency helps businesses gain a foothold in the market, offering everything from marketing campaigns to brand building.
redpepper.land
The Skillery 
This well-appointed, busy co-working space provides entrepreneurial support, educational programmes and a highly supportive community.
Nisolo 
Patrick Woodyard and Zoe Cleary founded Nisolo as a fashion label with a mission. The products are all handcrafted in Peru by a team of makers and the aim is to help them reach a global market.
nisolo.com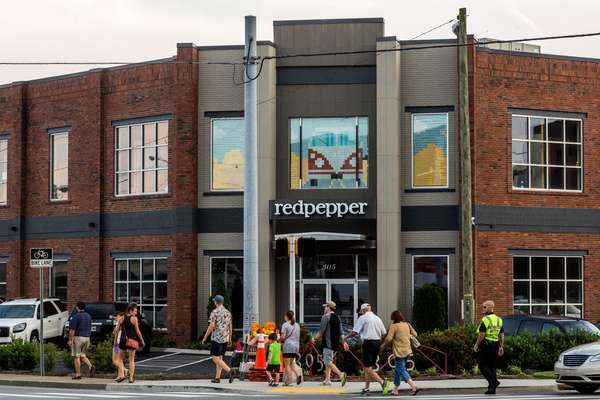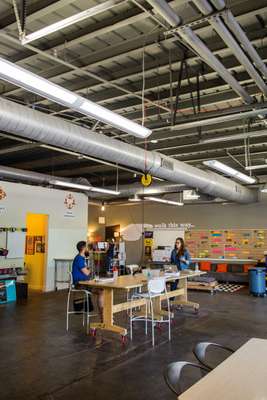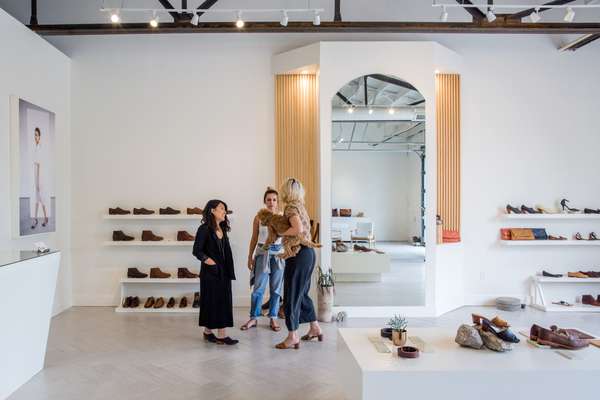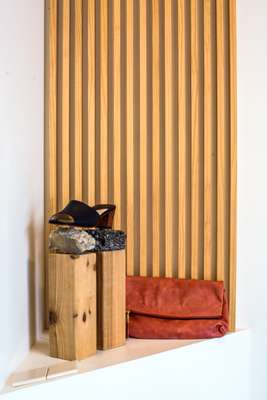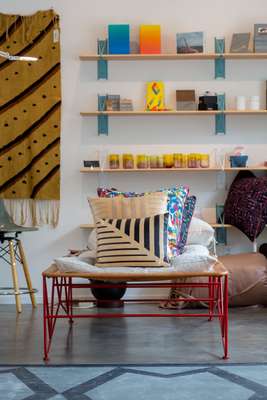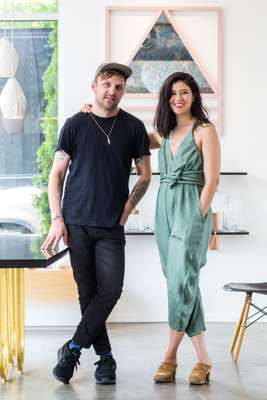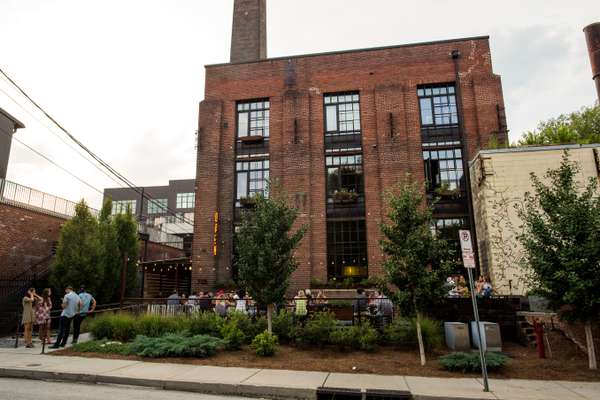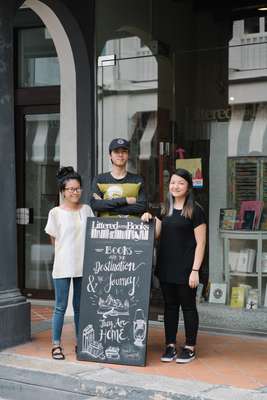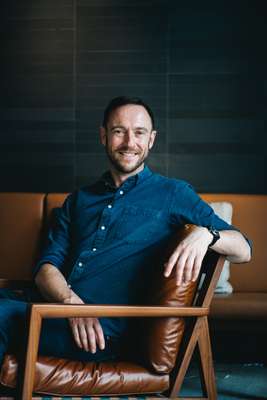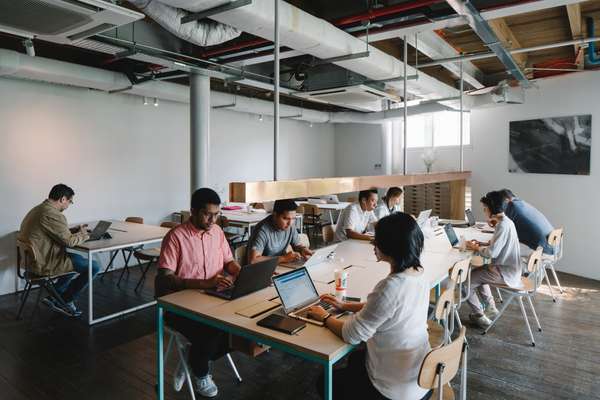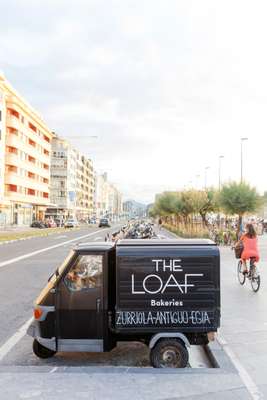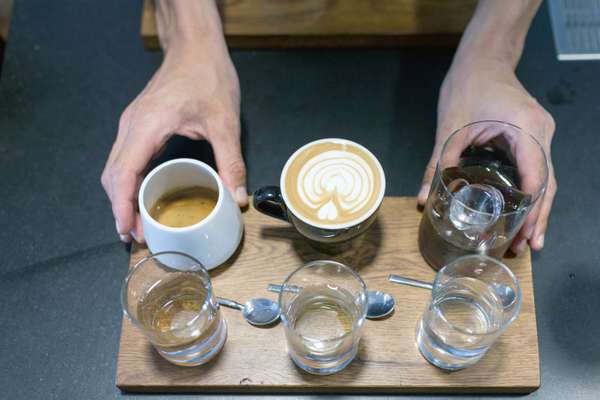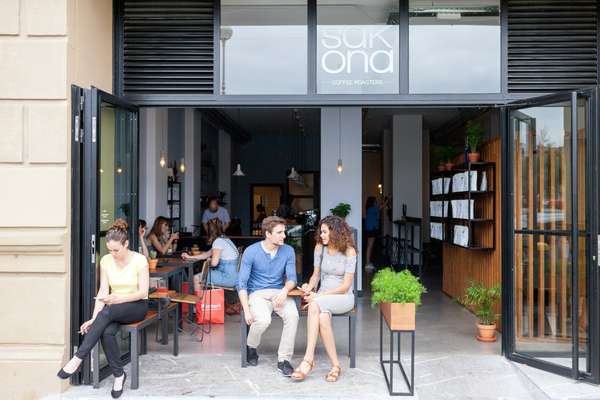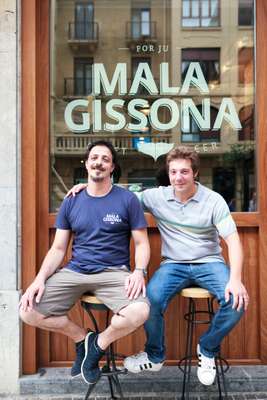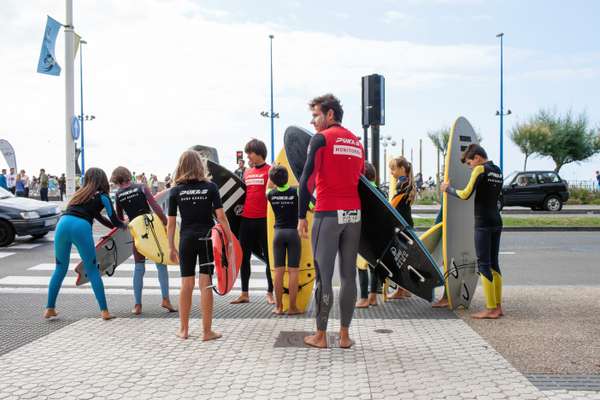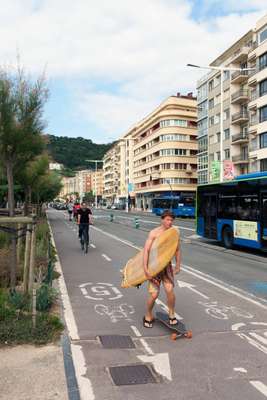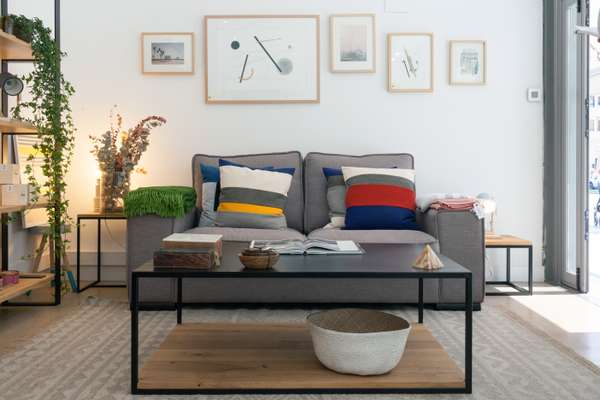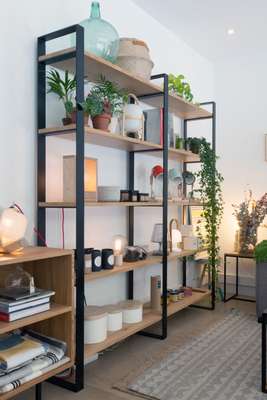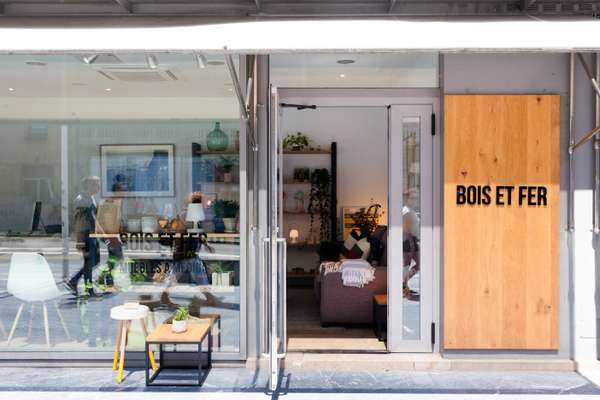 ---
Duxton Hill's days as a rough-and-tumble trading hub where rickshaw pullers duelled for turf is history – but a feisty entrepreneurial energy remains. As does the colonial-era architecture, forming a neighbourhood of colourful shophouses now inhabited by a hotchpotch of businesses and residences.
"You have your longstanding owner-occupied businesses and then this new breed of companies," says Ben Gattie, founder of the Bamboo Group, which has repurposed many of the neighbourhood's old buildings. Last year he and sister Saranta opened The Working Capitol, a busy shared workspace in a sensitively converted 1920s factory. "Not everything needs to go high-end and if anything, the Chinese coffee shops are thriving thanks to the influx of new arrivals."
The Working Capitol sits on Duxton's edge, at the gateway to Keong Saik Road. Gentrification in this former red-light district feels more obvious than in Duxton's quieter corners. Yet you'll still hear the Hokkien dialect from "uncles" sat at kopitiams (traditional coffee shops) and maybe even spot the odd chicken on the loose.
It's charming and in a city used to change (and rising wealth) the old and the new blend well. Centrally located, it's also a compelling counterpoint to the Central Business District, which houses regional headquarters of larger multinationals. Whereas the finance giants flock to the shiny towers downtown, Duxton entices smaller, more creative companies.
"We wanted something that was central but we wanted a vibe and Duxton was definitely it," says Aziza Sheerin, regional director of US-based technology and design college General Assembly. "I love the close proximity of everything; you just walk downstairs and you bump into entrepreneurs. It's a creative village."
Sheerin's sentiments are echoed by many business owners in the neighbourhood. "Scheduling meetings is easy because everyone loves to come here – there are great coffee shops and restaurants and after a long working day you can quickly find a spot for dinner and a beer," says Michael Lints, venture partner with Golden Gate Ventures, which has backed some of the region's most interesting technology brands. "When a start-up is ready to form its own office with its own culture but still be surrounded by like-minded small companies, there are few better places than here."
Monocle comment: In a city known for its skyscrapers, Duxton is a walkable neighbourhood built on a human scale.
The Co 
Incubators for start-ups are springing up in the shophouses of the neighbourhood. The Co is a charming and adaptable shared workspace in a heritage building in the heart of Duxton.
jointhe.co
Littered with Books 
Reading for fun is not high on the national agenda. Changing this culture has been the task of Littered with Books, one of Singapore's best bookshops.
The Populus 
Serving the best flat white in a district populated by quality cafés is no small feat. Co-owner Kang Yi Yang will also happily recommend other breakfasting spots.
thepopuluscafe.com
---
---
Donostiarras – as San Sebastián residents are known – once had good reason to turn their backs on the far side of the Urumea River; for decades this wedge of land facing the Bay of Biscay was cluttered with noisy workshops, fleets of fume-guzzling trucks and even an abattoir that dumped its waste directly into the sea. However, years of urban-planning, a changing economy and young business minds crossing the Kursaal bridge have spurred a dramatic turnaround focused on the Gros neighbourhood.
"This side of the river was once viewed as a different country," says Javier García Funez from his riverside café Sakona Coffee Roasters. Spain's five-time barista champion opened his café along with a roaster in neighbouring town Irun earlier this year, enlisting furniture designers from nearby Bois Et Fer to fit out the space, and bakery The Loaf to supply fresh bread. "Today this is a strong community of young, internationally minded entrepreneurs who are united by a spirit of collaboration but also a shared resolve to challenge old practices."
Swimming against the tide has been part of neighbourhood folklore ever since the first surfers began battling the waves here in the late 1960s. This alternative culture forged a spirit of resilience that still endures in surfboard and swimwear brand Pukas.
Founded in the 1970s by Iñigo Letamendia, his wife Marian Azpiroz and her brother Miguel Azpiroz, the family-run operation has been expanded by the founders' offspring, who are overseeing the development of an indoor surf-training centre. "You can't understand Gros without the connection to the beach or the local surf culture," says 33-year-old Adur Letamendia.
Zurriola Beach is the obvious choice for a mid-workday break but Cristina Enea Park and several lively plazas provide worthy alternatives. A gradual move toward more pedestrianised streets has reshaped the urban landscape but multi-storey carparks beneath each plaza also point to local authorities' investment in practical infrastructure.
While the gleaming Kursaal Auditorium and the Tabakalera cultural centre, housed in a former tobacco factory, are the most prominent features of Gros's changing face, the true transformation is on a smaller scale, visible inside shop windows and along bustling streets. And just like the waves lashing the shore, the energy of this new generation is relentless, proving that a sandy playground can also be a serious hotbed of business.
Monocle comment: Gros shows that all a good neighbourhood needs is entrepreneurial zeal and, of course, a great beach.
Pukas 
This family-run outfit was the pioneer of the local surf scene in 1973 and is now Europe's biggest surfboard brand. It's a powerhouse of youth employment: more than 100 members of staff populate the workshop, retail spaces and the year-round surf school, which guides some 6,000 students into the swell each year.
pukassurf.com
Mala Gissona 
With a fast-expanding microbrewery just 10 minutes from Gros, owners Iban Zabala and Manu Murillo opened their beer house at the beginning of the year to slowly ferment an appreciation for artisanal ale. Among the 150 labels on offer are eight of their own.
malagissona.beer
The Loaf 
Bread is the base ingredient for the city's famous pintxos but in the two years since The Loaf opened this sea-facing bakery "has challenged the city's bread culture", according to co-owner Xabier De La Maza. The Loaf now holds regular workshops for residents and employs 35 people across three locations.
theloaf.es