Case studies / Global
Craft: Make it big
Becoming an entrepreneur is often about finding a niche in the market or just doing things a little bit differently. These three makers demonstrate how having a vision, the confidence to follow it through and the ability to adapt can pay huge dividends.
Floyd founders Kyle Hoff and Alex O'Dell are unabashed leg enthusiasts. Established in 2013, the furniture company first sold colourful steel legs that can transform any flat surface into a table or bench with the aid of tension straps. They have added a platform bed to their product line based on the same principle.
Fuss-free and highly portable, Floyd's products are inspired by modern lifestyles and habits. "Living patterns have changed and people move around a lot more but furniture manufacturing as a whole hasn't adapted," says O'Dell from his lofty office in Detroit's historic Corktown neighbourhood, where the team make "cumbersome furniture parts easier to use and ship".
Production happens in four main partner factories scattered around the Great Lakes region. "Our network is key to how we bring furniture to life," says Hoff. The factories use precise machinery and the close proximity allows the owners to control quality. "We wouldn't be able to do what we do without our manufacturers close by."
Floyd's legs (and beds) have gained a foothold not just in the US but also in Japan (its second-largest market), primarily through word-of-mouth. For 2016 the company is on track to triple the 4,000 units it sold last year.
floyddetroit.com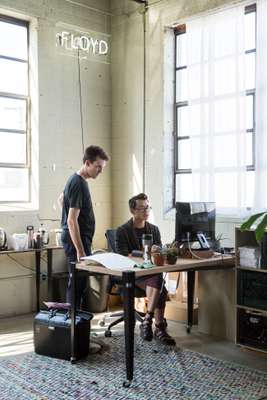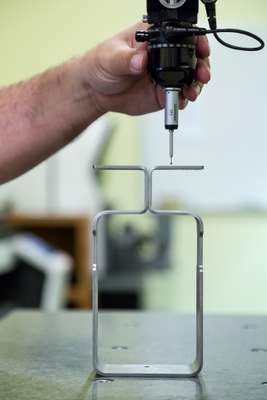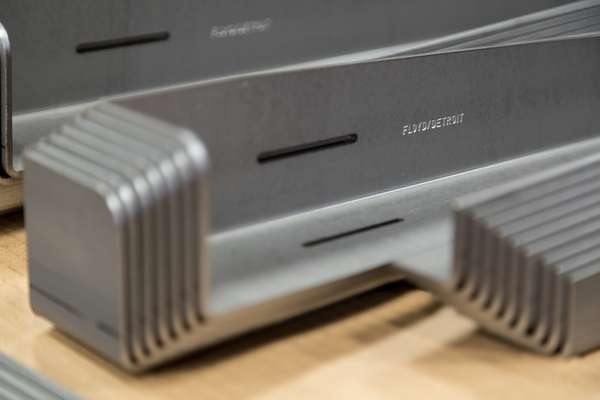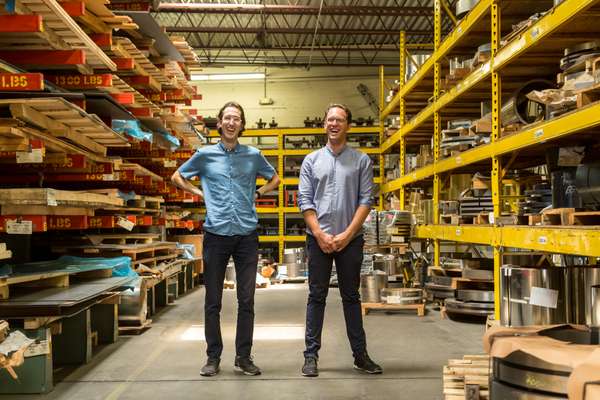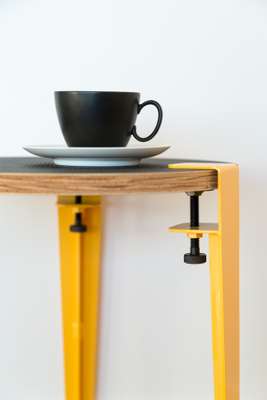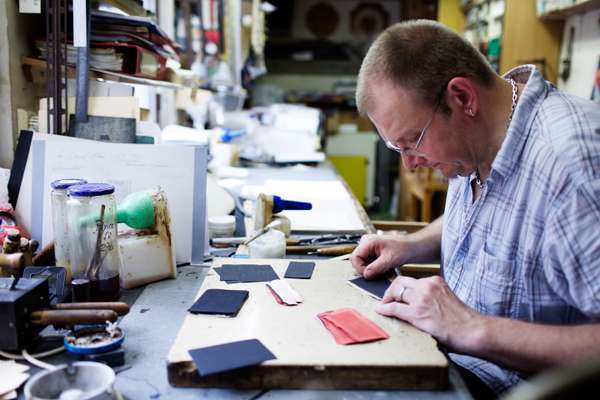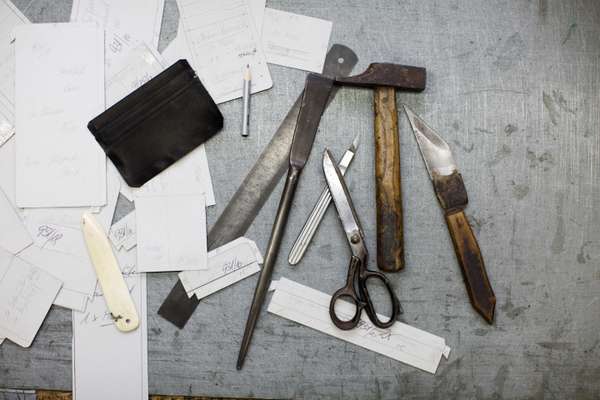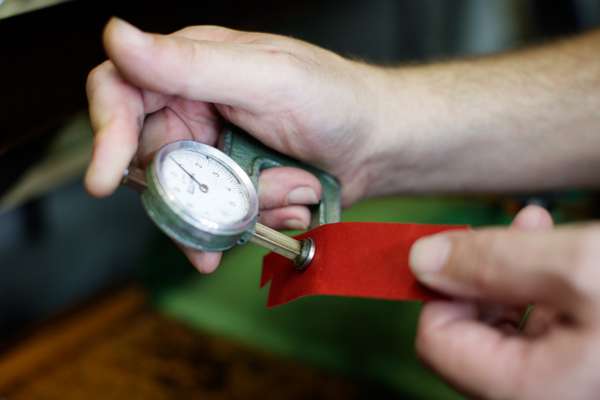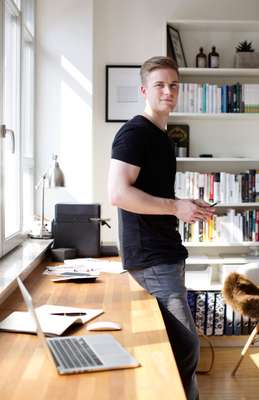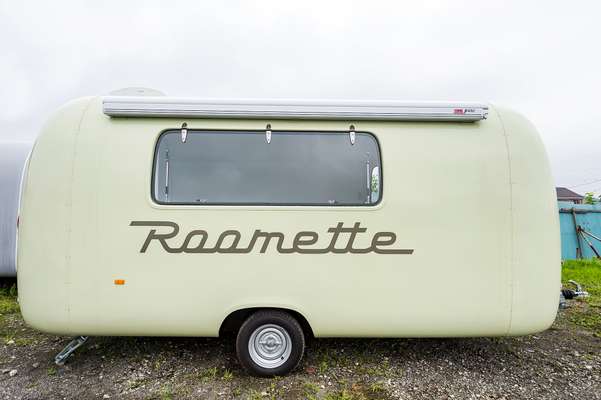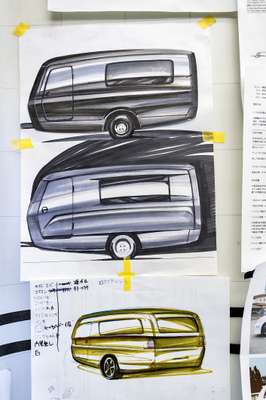 Monocle comment: When developing a new product, keep manufacturing close so quick fixes can help minimise costs. You also give back to your home region.
---
"Wherever I looked I couldn't find what I wanted," says German designer Leander Riedl. "After all, who still handcrafts well-designed leather goods in Germany? At the end of the day I thought, I should just do it myself." In 2014 Riedl launched his eponymous leather accessories brand, along with an online shop the following year.
"I had no concrete business plan; it was all about finding a niche," says Riedl. "Unlike other brands we wanted our customers to buy less; one of our bags lasts a lifetime. We've never had to advertise because the quality speaks for itself." At the heart of the business is his network of specialists, including a third-generation manufacturer in Frankfurt that sources its leather from "happy cows", as Riedl likes to say (he's scrambled up the Alps to visit them). "I've built a sustainable supply chain," he adds, noting that the idea of provenance has become more important for young consumers, who make up about 60 per cent of his clientele.
Central to Riedl's success – his collection of about 25 pieces has caught the fancy of buyers from New York to Dubai – are his simple designs that enhance, rather than distract from, the natural beauty of the vegetable-tanned leather. Having made the brand a success, the next dream for Riedl is opening a bricks-and-mortar shop. "Seeing as our sales doubled in our first year I'm positive we'll be able to realise it but I want it to happen organically."
leanderriedl.com
Monocle comment: Riedl's focus on quality, provenance and sustainability is a strong foundation.
---
3.
Croco Art Factory
Sagamihara
The automotive industry is dominated by global players but for Yoshihiro Tokuda (pictured, bottom), working for a multinational was stifling. He spent a decade with Honda shaping the exterior designs of cars but he had his own visions. "It's about your values," he says. "Either you design cars within limits and get promoted or you leave to design the cars you want to make."
Tokuda established Croco Art Factory in 1996 in Sagamihara, near Tokyo. In 2011 he decided to design and build a trailer, nicknamed the Roomette. "The Japanese trailer market is so small compared to Europe," he says. "Imported models always compromised the design for function."
The Roomette is built from parts made by German trailer giant Knott, light enough to be towed without needing a licence, and the shell comes in two lengths, leaving room for extras such as air-conditioning. But what makes it really special is that the trailer can be custom-converted by Tokuda's team into a bar or mobile café.
crocoart-factory.co.jp
Monocle comment: As Tokuda puts it, "If you don't do what you love, I don't know what the meaning of life is."