Travel edits / Global
Discerning stop-offs
Whether you're looking for your next sunny bolthole or are taking time out in a major city en route to your next meeting, our selection of the finest new openings will see you dine, shop and keep fit in style.
WM Mulherin's Sons
Philadelphia
A one-time whisky-bottling factory in northeast Philadelphia, WM Mulherin's Sons closed in 1922 – but like many buildings in the area it is now being put to an imaginative new use. Since April the hotel's moody ground-floor restaurant headed by chef Chris Painter has turned out wood-fired pizzas and Italian fare; its bar, with coffered ceilings, is open until 02.00 on weekends. In October its four handsomely renovated guestrooms will open, one with a claw-foot bathtub and all featuring a few nifty relics from the building's past (one retains a pulley system used for winching heavy loads). Fussy craftsmanship isn't a concern here: the concrete floors were built to withstand barrels of whisky so the finishes are sturdy to say the least.
wmmulherinssons.com
---
Getting to grips with Hong Kong's culinary offerings can be a bewildering prospect for visitors but those staying at the Grand Hyatt now have a distinct advantage. The freshly revamped Grand Café's extensive menu offers inspiration from around the world courtesy of German chef de cuisine Marc Briol.
The American buffet with an Asian twist brings together ribs and Hainanese-chicken rice with a palate-cleansing pistachio ice cream. The roomy café's floor-to-ceiling glass walls allow for enviable views of Victoria Harbour and now the interior is looking as fresh as the food following a renovation by Melbourne-based interior firm Bar Studio.
hongkong.grand.hyatt.com
---
Santo Mercurio Country House
Cilento, Italy
Southern Italy has its fair share of secrets. Take Cilento, a region of Campania, Unesco-labelled and almost entirely protected as a national park. The owner of Santo Mercurio Country House is Vito Puglia, who already runs the rated Enoteca Osteria Perbacco on the same premises. The Italian food connoisseur has pursued his mission to preserve unadulterated tastes and products in his small osteria for some 30 years.
Santo Mercurio is a small and simple gem, with just three rooms that look out over the harbour of Marina di Pisciotta and the Tyrrhenian Sea. "It took us just over a decade to transform my father's house into a small inn where the slow southern Italian way of life is highly encouraged," says Puglia.
santomercurio.com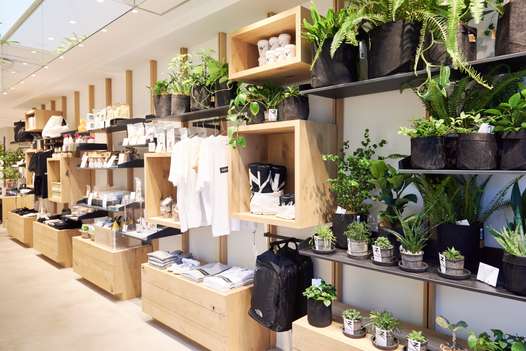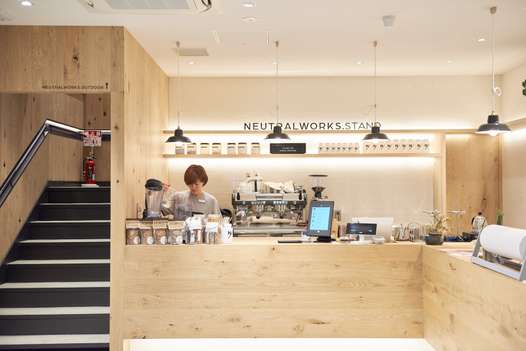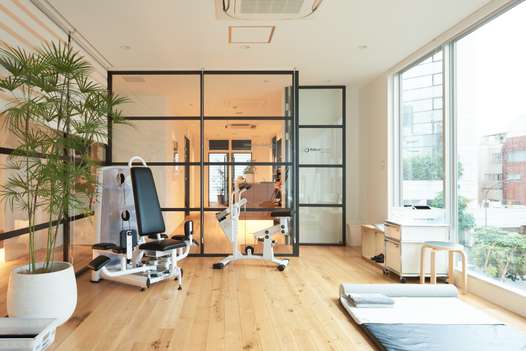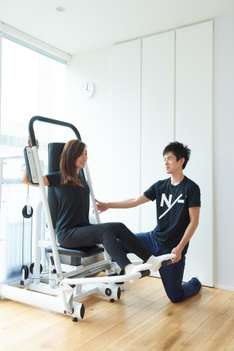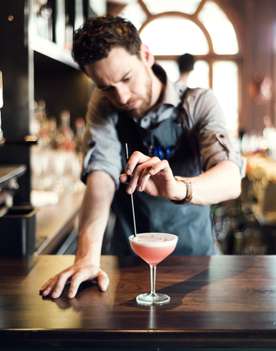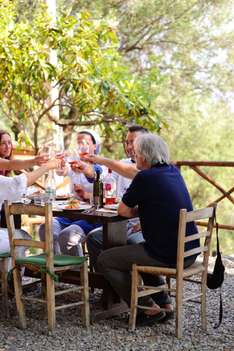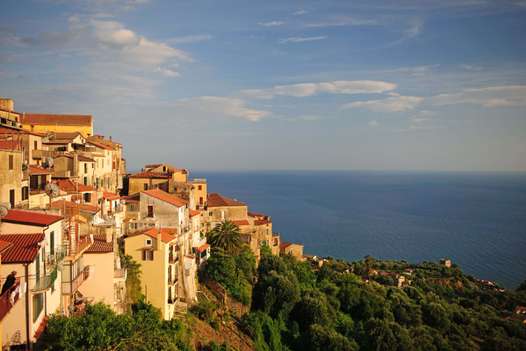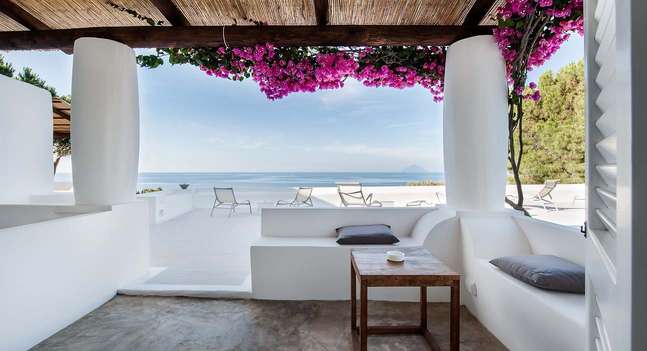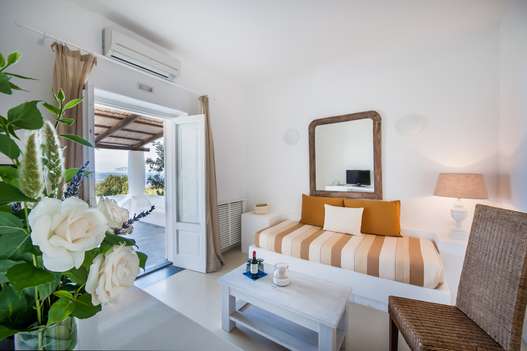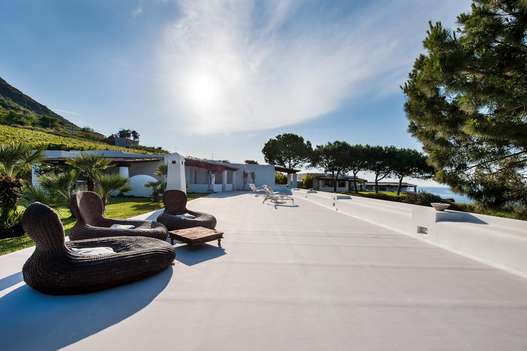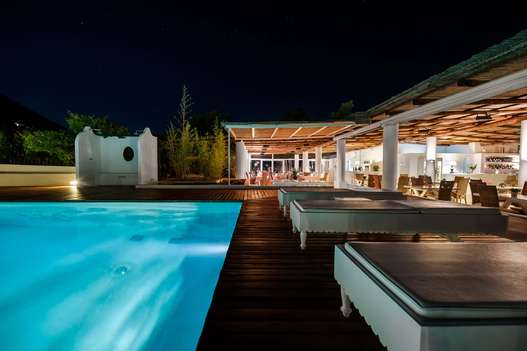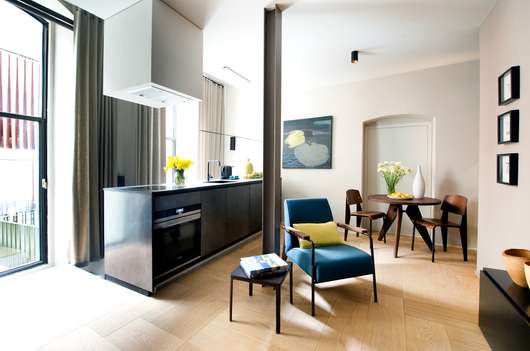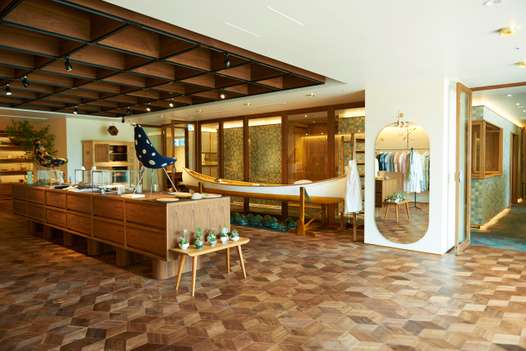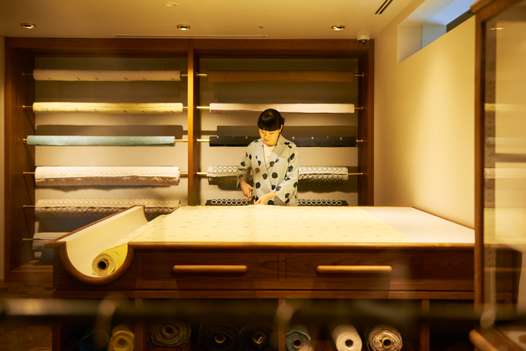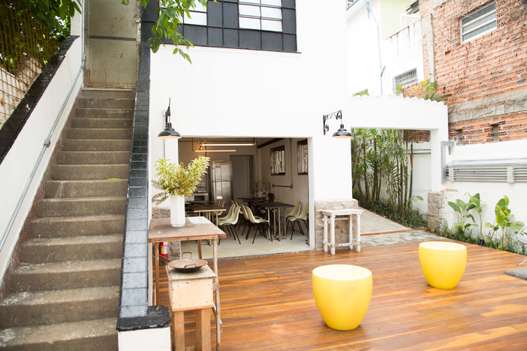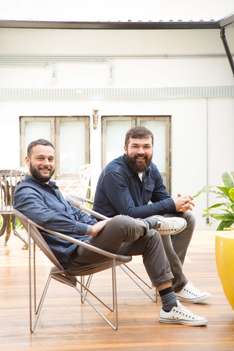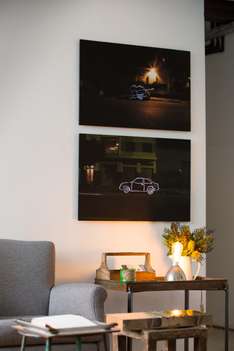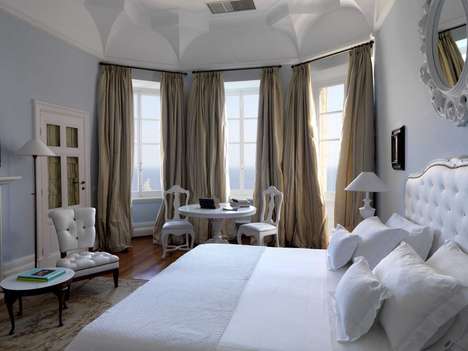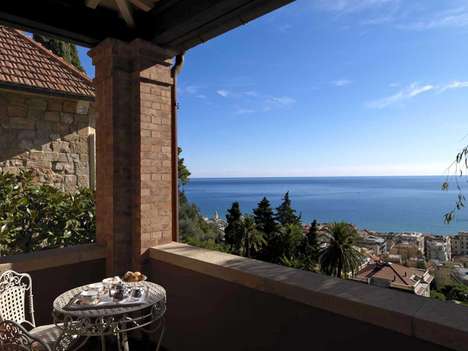 ---
A new studio, fitness shop and café, Neutralworks is where sport and science intersect. Clients can drink hydrogen-rich water, train in rooms where oxygen levels are set to replicate conditions at up to 4,000 metres and buy some of the best fitness gear on the market. Trainers here say that the thin atmosphere not only prepares serious mountaineers – the adviser is legendary Japanese alpinist Yuichiro Miura – but also speeds up the metabolic rate of regular mortals.
Neutralworks has been put together by Goldwin, the company that looks after a number of sports brands in Japan, including The North Face, Speedo and Helly Hansen. It carries all of these (including Japan-only athletics gear from The North Face) plus MXP underwear, running shoes from Switzerland and many others. The café has a selection of healthy drinks, supplements and smoothies and the studio also offers a Reboot Stretch that will transform a weary desk-bound body. So good, it's addictive.
goldwin.co.jp/neutralworks
---
Perched above cliffs on the northeast tip of Salina, the second biggest isle in the Aeolian chain, the rustic decor of the 20-room Capofaro resort respects the island vernacular: flat-roofed and whitewashed walls with wooden vaults. Owned by the Tasca d'Almerita family, eighth-generation Sicilian vintners, the hotel is surrounded by Malvasia vines.
Guests can stroll past fig trees and prickly pears or lounge next to the teak-lined pool. The kitchen prepares regional fare (freshly caught swordfish, prized Salina capers) and uses ingredients from Natura in Tasca, a culinary line by Sicilian chef Fabrizia Lanza. He now runs cooking courses at the hotel, which focus on Mediterranean cuisine.
capofaro.it
---
If you're looking to stay in Geneva for more than a few days and are tired of shoebox-sized hotel rooms, check in to one of Nest's 13 apartments. Founded by Tara and Christoph Wondraczek in 2009 – and relaunched this year – each apartment in the Old Town comes with a Boffi kitchen, a living area furnished with design classics – such as Eames chairs and furniture from Vitra and Jean Prouvé – and is rounded off with contemporary art by Lynne Hacking.
nestgeneva.com
---
Don't be thrown by the Scandinavian-sounding name: Minä Perhonen is actually a well-regarded Japanese fashion and textile firm. Now fans of designer Akira Minagawa have a new café and shop to visit in Tokyo. Tucked up on the fifth floor of the Spiral Building in Aoyama, the shop – named Call – sells clothes, homeware and the label's most popular textiles by the metre.
Minagawa also teamed up with Berlin buyer Marck Windekilde to bring in new and vintage products, such as Arabia's plates from Finland and a custom-order wooden canoe from Potsdam. Look out too for beautiful wooden bowls by Matsumoto-based Ryuji Mitani and a classic Hans J Wegner Papa Bear chair covered in Minä Perhonen fabric.
mina-perhonen.jp
---
The friendly Pinheiros neighbourhood in São Paulo has become even more attractive with the opening of Guest Urban, created by Fábio Queiroz and Demian Figueiredo. "We want visitors to live like a local and feel part of the landscape of the neighbourhood," says Figueiredo.
The hotel has 14 simple but modern suites within a renovated townhouse and boasts a 1960s feel, referencing the iconic geometric black-and-white patterns found on the city's pavements. In front of the hotel is a beautiful courtyard inspired by the vernacular of São Paulo's villas. It opens onto the street, where guests are given a warm welcome by members of smartly suited staff.
guesturbansp.com.br
---
Villa della Pergola
Alassio, Italy
Situated on a lush green hillside overlooking the Gulf of Alassio, Villa della Pergola is a great getaway for those eager to avoid the crowds of the Italian Riviera. Immersed in an English-style garden that is a riot of colour, each of the hotel's 12 suites, housed across three separate villas on the estate's sprawling grounds that include a pool, are uniquely decorated with furnishings dating from the turn of the 20th century.
villadellapergola.com