Retail safari / Taipei
First-class selection
Each month we'll review the best and boldest of a city's retail – and this month we're in Taipei. Across the Taiwanese capital, low rents have contributed to a boom in 'select shops', which are almost as numerous as the assortment of items they offer. One gap in the market is a homegrown menswear store stocking Taiwan's sharpest designs – most smart gents still head to Japanese brands Beams on Fujin Street or Beauty & Youth by United Arrows. Here's the best of the rest.
This place opened its first shop in April, a decade after founder Sean Yu designed his first piece of concrete jewellery. Located at the front of the firm's workspace, the new shop showcases pens, stationery and a signature clock with a spiral-staircase face. Every item features a concrete component and customers wanting to dig into the production process can get a tour of the basement, where employees mix and pour the concrete into moulds.
22designstudio.net
---
Art meets retail in this upscale Da'an womenswear shop, where ample space is considered an essential part of the buying experience. Works by Brazilian artist Christian Rosa adorn the walls, while a library area behind a screen by Hèrmes-owned Chinese brand Shang Xia provides room for tea and quiet contemplation. Clothing from a carefully selected group of international brands, such as Ports 1961, Valextra and Chloé, hangs alongside accessories from Japanese jewellery-maker Tasaki.
arthausstore.com
---
Antique Delicate
Furniture
Feeling at home at Antique Delicate is no accident. The cosy space grew out of the private collection of founder Jin Chen, a former music producer who had previously resorted to sectioning off parts of his home for design-minded friends who started calling by in greater numbers. He spent 10 months renovating a small abandoned warehouse – where neighbours were initially baffled by the unpolished antiques for sale – but he is gradually piecing together his own intimate lifestyle empire.
+886 2 8732 5321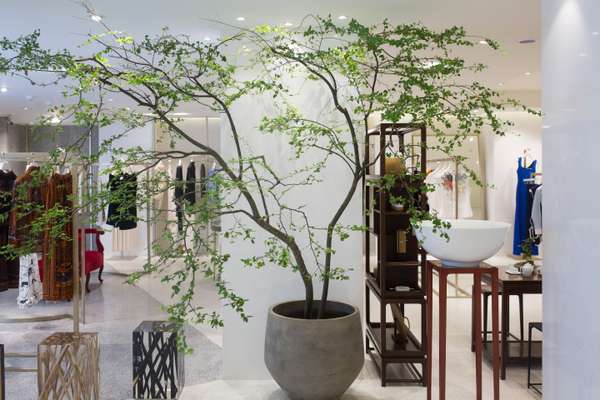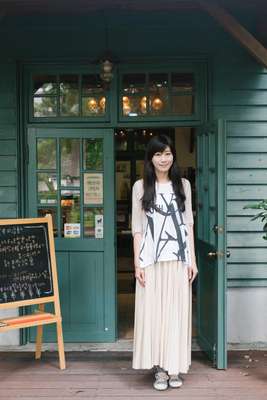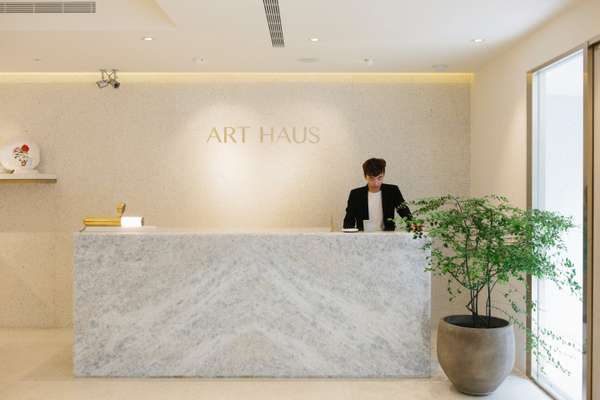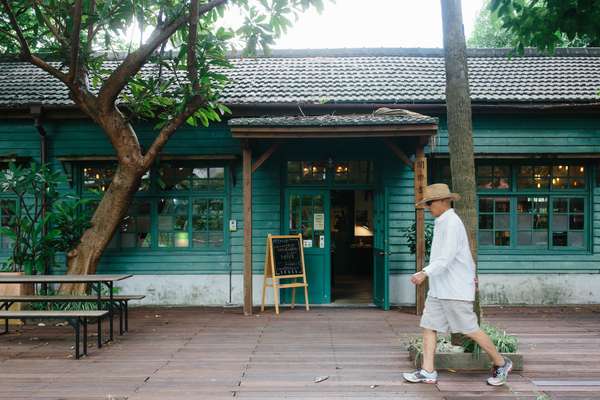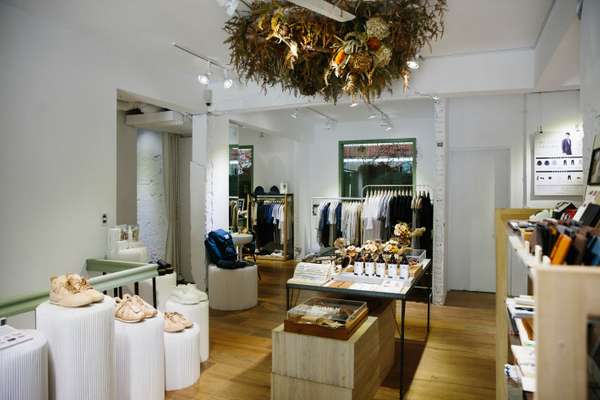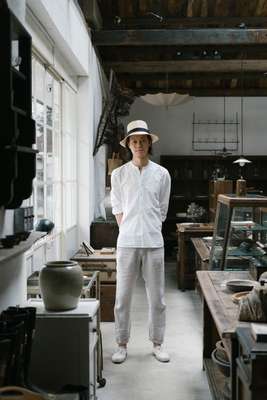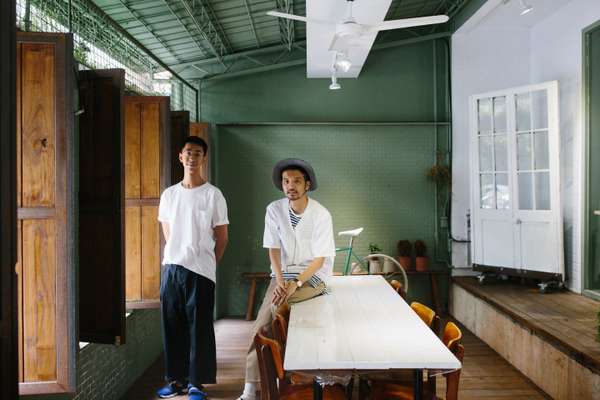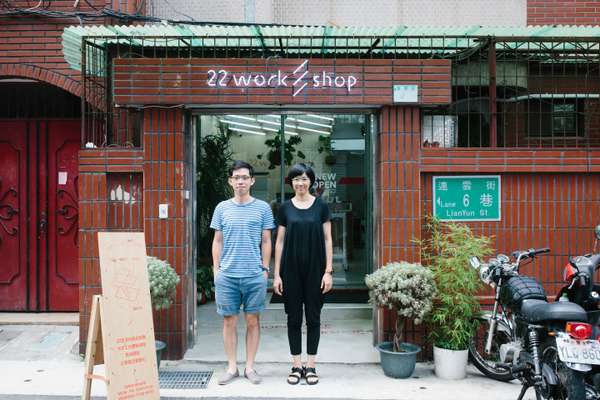 ---
Chen Jingkai stocks just three classic styles of shoe: Oxford, brogue and Derby. Each shoe, designed by the company's founder, is made of customisable components. Footwear connoisseurs are walked through a step-by-step process inside the sunlit shop in the Da'an neighbourhood. Upper patterns sit in a glass case next to a similar cabinet housing options for eyelets. Meanwhile, a wall of soles stands opposite a window full of leather and a range of coloured hides hangs from the ceiling like a multi-hued blind. Some production takes place downstairs but most of the order is completed by seasoned cobblers at a workshop in Banqiao; personalised designs take a month to deliver.
+886 9 8373 3838
---
Fujin by Plain-me
Menswear
These shops carry a selection of menswear brands and each interior is tailored to fit its neighbourhood. One outpost is on the doorstep of the leafy Fujin Street in the Songshan district, a tree-lined locale dotted with independent shops. Stocking labels such as Hender Scheme and Universal Products from Tokyo, it attracts customers from as far afield as New Zealand. Founders Akko Liu and Tim Nien first spotted a demand for classic menswear in Taipei more than a decade ago. Starting out online, Plain-me now has three shops in Taipei and another two across Taiwan.
plain-me.com
---
The Eslite Spectrum Songyan
Books
Taiwan's most promising designers and craftsmen have been brought together under one roof. Independent fashion retailers such as Dleet take up the ground floor while upstairs the shopping gets personal: customers get to make the products themselves. Eslite's signature literary offering covers the top floor and a food hall occupies the basement, along with an arthouse cinema and a performance venue.
esliteliving.com
---
This bookshop's idyllic location next to a pond inside the Songshan Cultural and Creative Park started out as the set for a television drama about independent bookshops (of all things). A former TV host adapted the setting to sell hard-to-find independent Chinese magazines. The café is open late, catering to fans of literary events and live music.
---
Breakfast: Din Tai Fung: Head here for breakfast dumplings, which are a staple start to the day in Taipei. Arrive by 09.00 on weekends to beat the lunchtime crowds.
Lunch: One Fifteen: Order a light Mediterranean bite at this greenhouse café in Da'an and nip into the adjoining fashion boutique while you wait.
onefifteen115.com
Dinner: Roots Creative: Polish off a busy day in Da'an at this casual neighbourhood restaurant serving a modern-American menu with snappy service to match. Desserts are a particular favourite so leave space for something sweet.
rctaipei.com