My last meal / Rome
Paolo Sorrentino
For Italian film director Paolo Sorrentino, cooking is something to save for old age. Eating, however, he loves to do – especially if it involves a bowl of pasta.
"On Sunday mornings my mother would cook gnocchi. From my bed I could hear her knife cutting the pasta into strips. We would eat it with ragu for lunch with the whole family; I have a brother and a sister who are both older than me.
Today I love it when my wife makes pasta. Like me, she is from Naples; she comes from a family of restaurateurs and is a wonderful cook. I love dinners and good company but I have to say that it's a recent thing. I used to be solitary and dark but my wife has forged me.
She makes a dish I like called pesto alla trapanese – it's not pesto but it is made with pine nuts. I never ask for the recipe because I truly could not care less; I am only interested in eating it. I am constantly begging for pasta but my wife is cautious because she says that I am getting fat.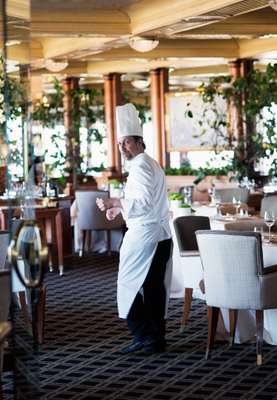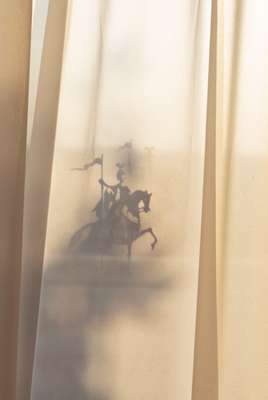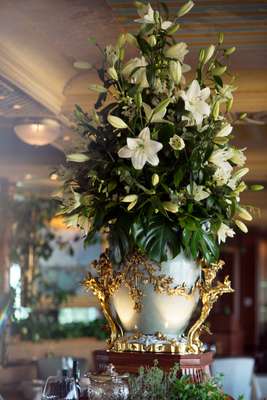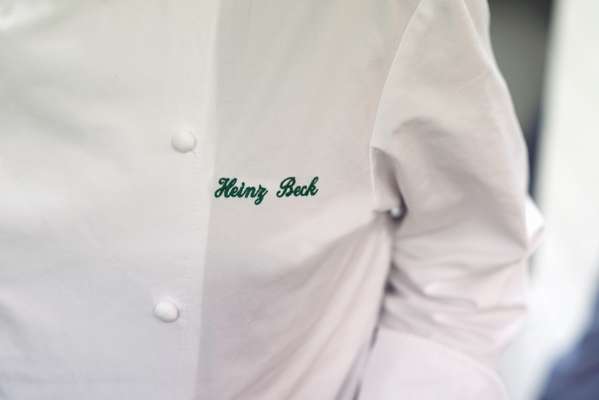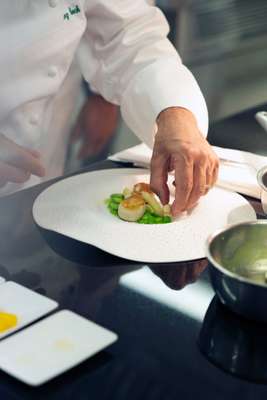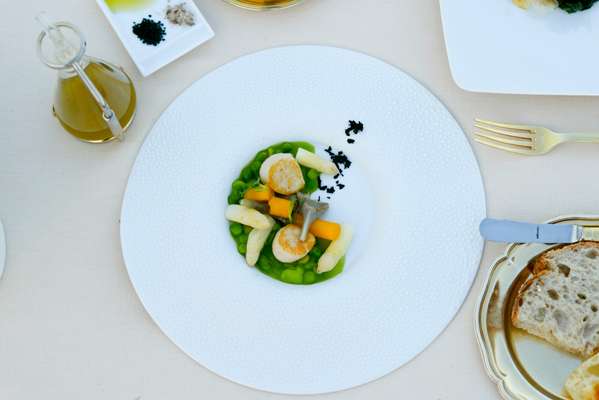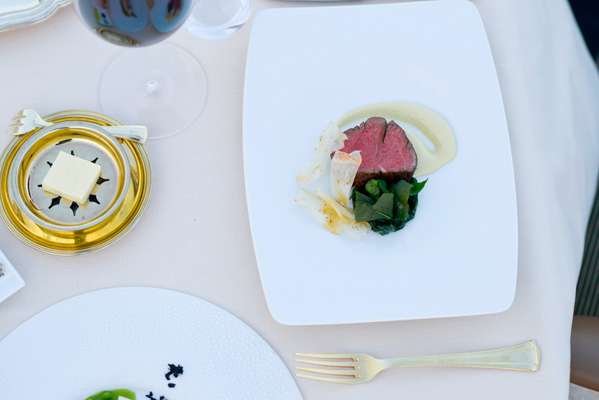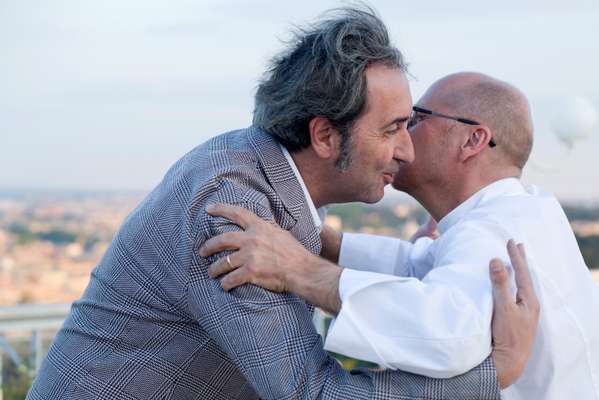 Everyone eats a lot if they work a lot; it depends on where you are. I remember I shot a film in the US and we were in godforsaken places so we ate terribly. When I came back my wife was shocked when she saw me. I had been away for months and I was monstrous: I weighed almost 100kg. Thankfully I lost it.
On set I work while I eat but at night we go our for dinner and relax. I went for dinner in Washington with Sean Penn. I was chasing him everywhere and I needed to convince him to be in the film [This Must be the Place, 2011]. We met at a hotel and he arrived very late. When we finally had dinner my assistant director was translating as I didn't speak such good English and I remember this state of enormous tension between us.
In the film he needed to be in drag and the character is quite elusive so I had to ask him whether he understood. We had a lot to drink and then he had a strange reaction: he said, 'Yes, I understand perfectly,' and just started playing the part. That was very beautiful. I remember another crazy meal with him in a hotel in New York. He was having a steak at 9 o'clock in the morning [laughs]. He drinks at night so the steak in the morning helps his metabolism.
I cook very little. I started when I moved to Rome eight years ago. On my balcony there's a wood-burning oven so I learned to make pizza. I have decided that when I age I want to cook. It is my resolution but my wife and my kids make fun of me for it.
I was right when I thought that this interview would be sombre. I know we're joking but I would be scared of my last meal. Before making Youth [2015] I was obsessed with mortality. How many years have I lived already, how many years do I have left; it's something that seizes you.
I never put food in my films unless I'm making a point because the act of eating isn't beautiful to me. Eating, like sex, is a source of pleasure but it can be pathetic and grotesque – and so can life. In The Great Beauty [2013] I staged a boring scene of a meal with a nun to represent it.
If this was really my last meal I would share it with my wife and kids and have a dessert: tiramisu. I am addicted to sweets. With age it's got better but when I was young I was ready to kill for chocolate. My sister was beautiful and had a lot of admirers; she's 60 now but at that time courtship happened through chocolates. My brother and I always took the ones she received. She would hide them but we always found them."
Profile
Paolo Sorrentino is an Italian film director, screenwriter and author. Born in Naples, he made his directorial debut in 2001 with One Man Up; he then cemented his international recognition with The Consequences of Love (2004), paving the way for Cannes-winning Il Divo (2008) and Oscar-winner The Great Beauty (2013). His films are known for their keen-eyed cinematography and portrayal of haunted heroes. But the visionary director's career path wasn't always clear: "I wanted to be a rockstar," he says with a smile.
Venue
La Pergola opened in the Rome Cavalieri hotel in 1963, with two opulent halls and a cigar lounge and terrace that face east from Monte Mario, overlooking St Peter's Basilica. Under the watchful eye of chef Heinz Beck since 1994, the menu brims with modern takes on Italian favourites and has gained three Michelin stars since 2005.
Menu
To start: Egg gnocco with scallops, asparagus, peas and broad beans
First course: Fagottini 'La Pergola' (filled pasta parcels)
Second course: Soya-poached fillet of beef with garlic dandelion and wasabi purée