Case studies / Global
Shop floor: Seeing green
We check in with a US company that's working to make homes more eco-friendly and an easygoing garden centre that's blossoming thanks to its customer service. Their key to success? Having a clear goal.
It was Jason Ballard's work building sustainable homes in Colorado that led him to realise that the lack of affordable, environmentally friendly products was a hurdle to reducing the amount of resources used up by homes. So he dreamt up a home-improvement company specialising in sustainable design. By 2011 he had raised $7.5m (€6.8m) and in October that year TreeHouse opened its first shop.
At first the concept couldn't compete against big chains flogging cheaper goods; luckily Austin is fertile ground for retailers with a more considered offering. "People here allowed us to find our stride," says Ballard.
He carefully selects the inventory, focusing on products no one else sells, such as Tesla's Powerwall home battery. To keep costs down, certain products are ordered just in time for installation.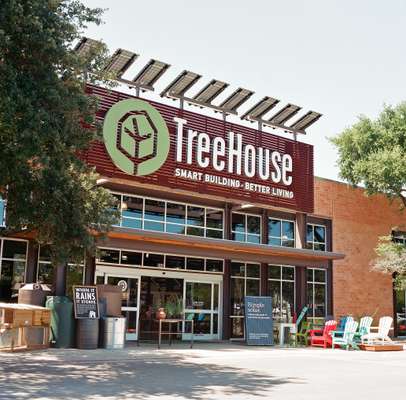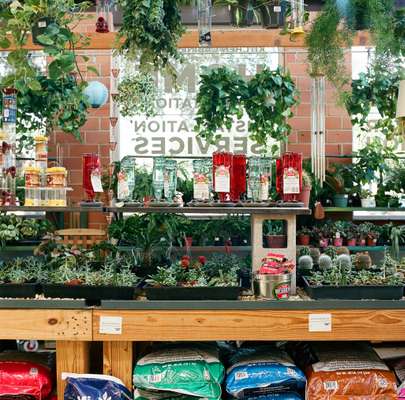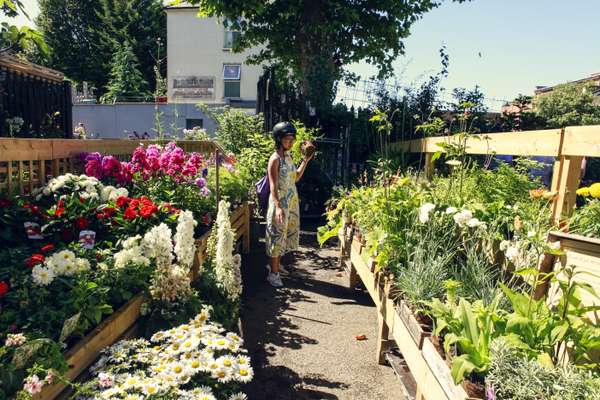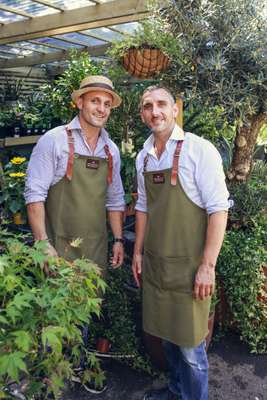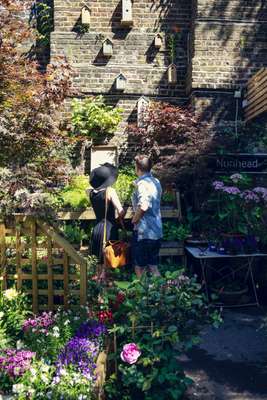 TreeHouse is still a small regional player but it raised $16m (€14.6m) in 2015 to fund expansion. With profits growing by approximately 40 per cent per year, the brand is set to open a second shop in Dallas in 2017. For Ballard the shop's mission is all the motivation he needs: "I tap dance into work every day because I believe in it."
Monocle comment: It helps to have a mission. The most successful companies instil in people – both employees and customers – a sense of working towards a shared vision.
---
2.
The Nunhead Gardener
London
"I grew up on a farm in New Zealand and Alex in the mountains of Colombia so we have 'growing things' in our dna," says Peter Milne, who in March founded The Nunhead Gardener with husband Alejandro Beltran (both pictured, Beltran on left). "We'd wanted to open a garden centre for years and last summer we decided to start the process."
That process involved giving up two good jobs, rolling up their sleeves and getting their hands dirty. The duo found a small, unused strip of land belonging to National Rail alongside a railway line in Nunhead, a pocket of southeast London. "We didn't have a big budget so we did most of the work ourselves; there was no mains supply, no electricity and an old arch that needed waterproofing," says Milne. Since opening, the centre – an oasis filled with more than 500 plant varieties, fountains and a homeware shop – has quickly amassed a loyal fan base. Milne and Beltran have been savvy with their branding, commissioning a charming logo and kitting out their seven-strong team in slick olive-green aprons.
Most importantly they have created a welcoming retail environment. "We are very focused on service: our team knows about gardening and we deliver as great an experience as we can. If people buy heavy plants we will carry them to their cars," says Milne. "We're delighted if people come to see us, even if it's just because they think it's a nice place to hang out."
thenunheadgardener.com
Monocle comment: People still want to visit garden centres to peruse the wares and smell the flowers. Underused plots of land are perfect, provided you're willing to get your hands dirty.