North End / Halifax
Boom town
Levelled by a massive explosion in the early 20th century, Halifax's North End is now welcoming an explosion of young professional families.
On the morning of 6 December 1917 a French munitions ship loaded with arms for the war in Europe set sail from Halifax harbour on Canada's east coast. But the ship, the Mont Blanc, began drifting off course; in its path was a neutral Norwegian relief vessel, the Imo, carrying supplies for Belgium.
The boats collided and the weaponry on the Mont Blanc detonated, heralding one of the worst urban disasters in Canada's history: the Halifax Explosion killed nearly 2,000 people and flattened much of the city. The area along the northeastern lip of the Halifax peninsula that bore the brunt of the damage is known today as North End.
"This was all wiped out completely," says Joel Kelly, gesturing towards the harbour. The Sydneysider, who moved to Halifax in 2009, co-owns an artisan boutique here and his studio can be found in North End's charming Hydrostone district. Canada's first planned community, it was named after the non-combustible concrete blocks that became the hallmark of the reconstruction process after the disaster. Its use resulted in distinctive buildings that still dictate much of the area's visual vocabulary, residences that were collectively designated a national historic district by the Canadian government in 1993.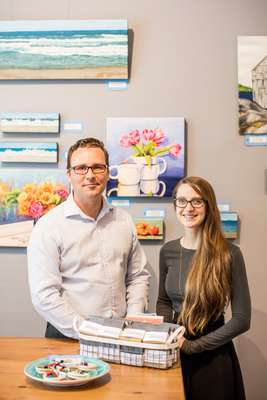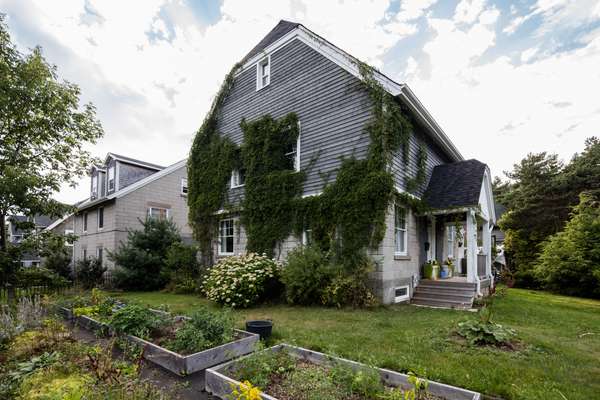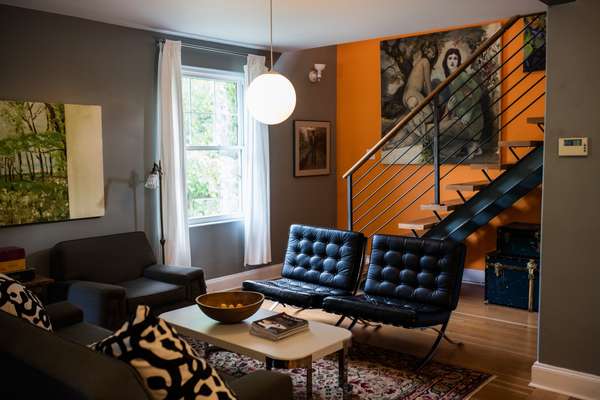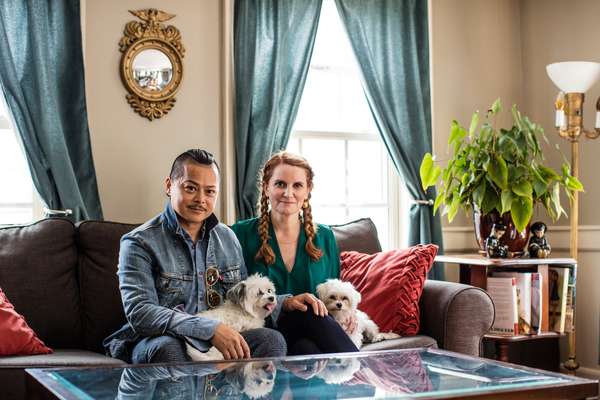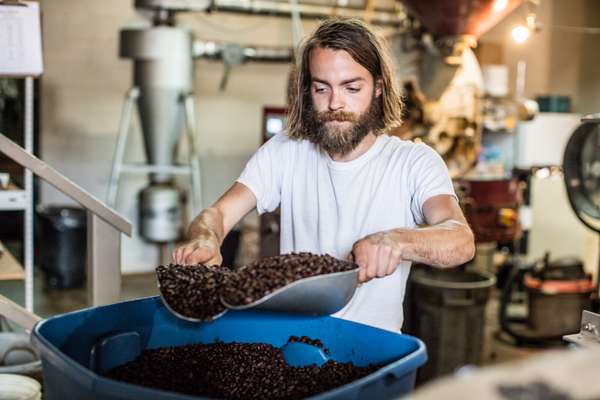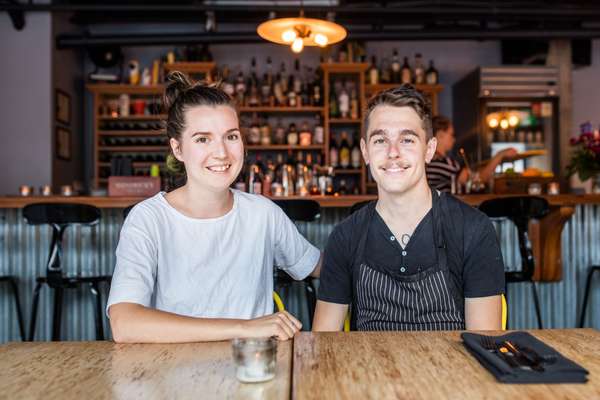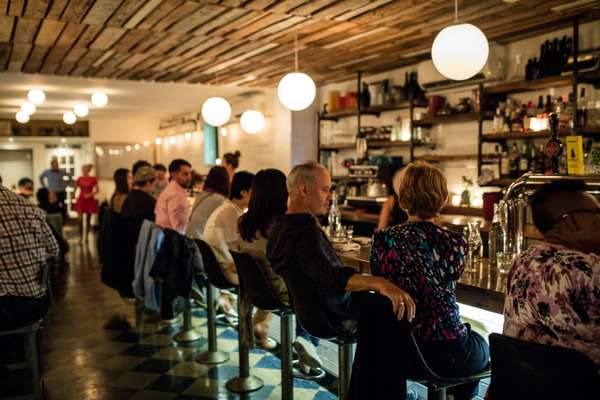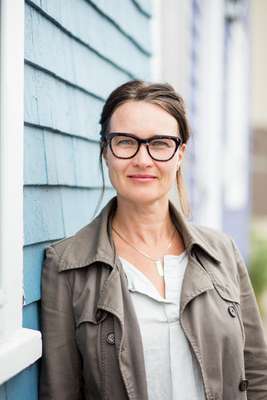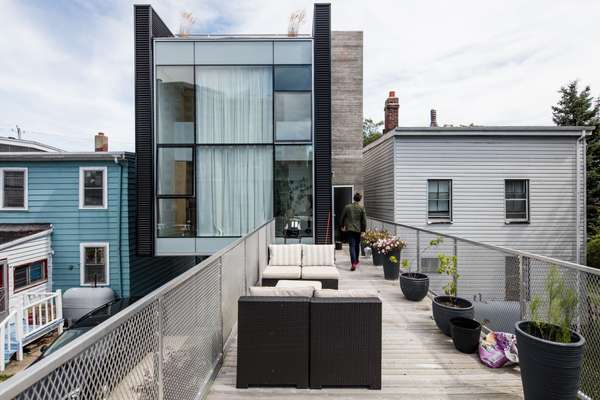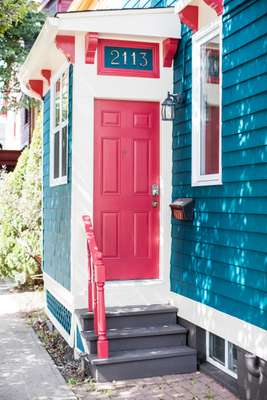 "Hydrostone was meant to help mitigate people's fears of living in wooden-framed houses again," says Lezlie Lowe, a journalist and North End resident. "They're quite striking houses and each one is different."
Lowe moved here in 2000 with her husband Kevin, a scenic artist in the local film industry, buying and renovating a large detached house that was built in 1919. "There are several schools nearby, lots of good little restaurants and cafés, tennis courts, a dog park and a playground," she says. "And there's the huge monument to the explosion up on the hill. It's great here; we love it."
In the past five years or so North End's charms have made it popular with young families and professionals. Empty shopfronts have become talked-about restaurants and watering holes; former laundromats and cornershops have become bakeries and piled-high grocers brimming with Nova Scotian produce; and abandoned plots of land are being redeveloped into breweries and residential buildings by some of the city's novel architecture practices.
Wendy Friedman owns interior design shop Independent Mercantile Co and has lived in her wood-slatted townhouse – a familiar architectural style in the Canadian Maritimes – near the shop for almost 20 years. She has found that the red tape and property speculators who stifle small business in the city centre are absent from North End. "Most of the commercial property is still owned by people rather than big corporations," she says. "You can build relationships here, work on things together."
Refreshingly, as the popularity of North End has grown among those wanting a greater quality of life (between 50 and 60 per cent of North End residents walk to work) or seeking to start their own business, the cost of living and working here remains, on the whole, accessible. "It still has the feeling of being a really exciting place to be," says Ceilidh Sutherland, who three years ago opened the restaurant Field Guide with her husband Dan Vorstermans. They also plan to open a cocktail bar later this year.
According to UK-born architect Susan Fitzgerald, the secret to keeping the area's charm is sensitivity to its natural eclecticism. With her contractor husband Brainard she built her corrugated-steel-and-glass home-cum-architecture studio two years ago near a car dealership, an Islamic centre and the city crematorium. "There's this desire for North End to be a complex but liveable place," she says. "None of North End's neighbourhoods are fully there yet; it's a work in progress. But that makes it exciting."