Anónimo / Mexico
Life's a pitch
As one of Mexico's leading advertising directors, Raúl Cardós took a leap into the unknown when he decided to strike out on his own. Luckily his efforts have paid dividends.
When Raúl Cardós left ddb México in 2009 – having been president for 11 years – to start his own advertising agency, he was told that he would either become bankrupt or bored; that he would forever be a big fish in a small pond. Before he could even set about proving his former colleagues wrong he had to find an office in Mexico City. He liked the idea of a house and there was one available in Las Lomas, conveniently located in between the client centres of Polanco and Santa Fe.
However, the landlady wasn't sure. "But you're a start-up," she pointed out over the phone. "What if your business doesn't work out?" She explained she was in talks with Bolivia, which wanted it as their embassy. Cardós paid her a visit and her daughter recognised him. "He's Raúl Cardós, he's the reason I studied advertising," she told her mum. The landlady let Cardós the house and his agency Anónimo is still there today.
The name Anónimo is almost contradictory in advertising – who wants to be anonymous? All his friends advised that he use his name to build his brand. But Cardós wanted to see what would happen if he put the focus on clients and their brands instead.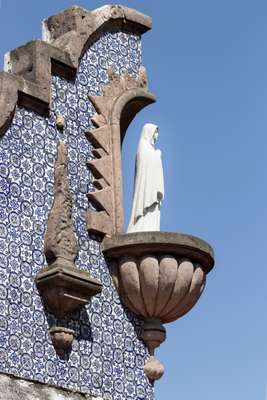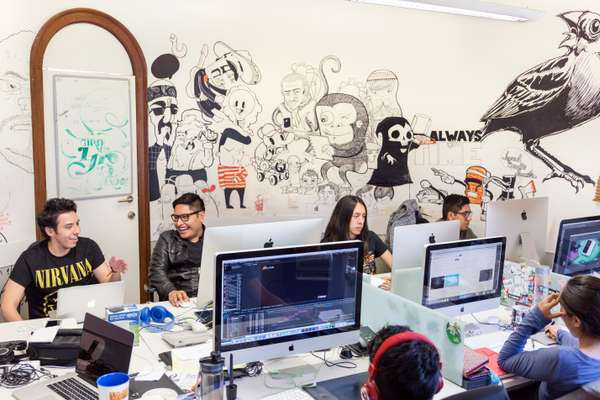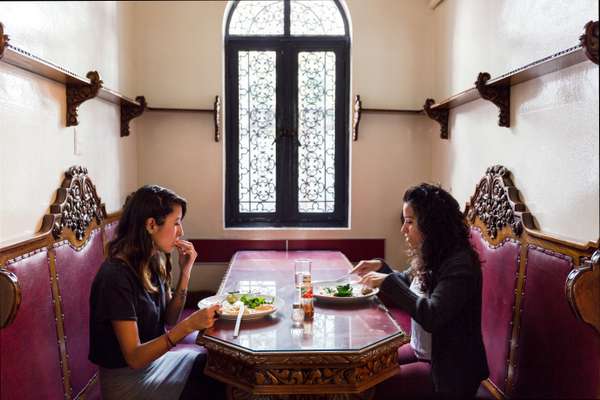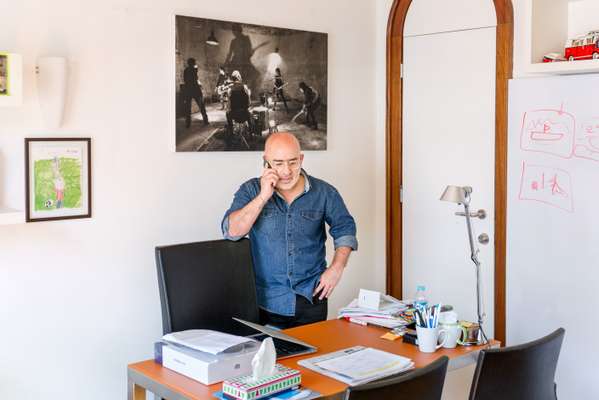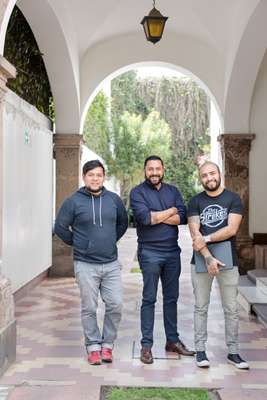 Cardós wanted the first campaign to define Anónimo. And it did. In his first week in 2009, Nike called. It was inviting him to pitch against four big agencies that had a two-week head start. Anónimo won the pitch and its ad went on to receive awards and press coverage. This consolidated the beginning of a new indie agency at a time when companies such as Nike and Coca-Cola had not dared to work with independents.
His second-in-command is chief creative officer Rafa Martínez, who worked with Cardós at ddb; beneath him are four creative directors. But Martínez does the hiring. He looks less for experience and more for interesting people who will teach him as much as they learn from him. Among Anónimo's 55 staff, profiles range from illustrators to tattoo artists and some have no background in advertising at all. The trainees follow a three-month programme. Only if they present a good project every month can they stay. But early on, Cardós realised that nice people were more important than just pure talent.
Cardós won Mexico's first Lion at Cannes in 1997 for his Duracell ad while at Ogilvy & Mather – and now he has five to his name. But awards are not everything to him. He doesn't target festivals with "ghost ads" that are common in the industry but only made to wow judges. Instead of awards, Cardós prefers the recognition of being the only independent in marketing magazine Merca 2.0's list of most desirable agencies for employees, as well as being invited to forums and festivals.
Another sign of a successful agency is international excitement. A big moment came in 2010 when the agency used Top Gear presenter Richard Hammond's defamatory words – "Imagine waking up and remembering you're Mexican" – to Mexico's advantage by running a social-media campaign for Coca-Cola with those exact words over a picture of well-loved Mexican footballer Chicharito (who was signed to Manchester United).
Cardós believes that Mexico tends to copy the US too much when it comes to advertising. "Mexican TV ads appear to be stuck in the 1990s," he says. "At Anónimo we enjoy reinterpreting international brands for the Mexican market. For example, Miracle Gro is aimed at gardeners all over the world. In Latin America you tend to hire someone to look after your garden so it had to be explained in a different way."
Nacional Monte de Piedad was a different challenge. Founded before Mexico's independence, it is essentially a 240-year-old national pawnshop whose profits help the poor. "It was seen as only for the poor," says Cardós. "We worked hard to turn its image around so now it's seen as a financial institution that is also a wise choice for investors."
While Cardós admires agencies all over the globe, from Wieden+Kennedy and Droga5 to bbh and Mother, he believes Latin America and creativity have come a long way together. "Because of our idiosyncrasies and our crises we are forced to be creative as a continent and especially as a country."
Advertising is certainly facing new challenges as the work is no longer about one-off, one-way communication from brand to client. Cardós has recently co-founded La Academia, a school for creativity that helps people think differently. It seems he has a plan to help meet this challenge head on.