Heroes / Global
Doing the right thing
This is going to be a difficult year but amid all the gloomy headlines there have also been slivers of good news. Whether it's businesses retooling to provide vital medical equipment, professionals finding creative ways to keep their industries afloat or politicians digging deep to get cash to where it's needed most, here are just a few heroic initiatives making a real impact. What will you do?
1
The fashion and cosmetics industry
Putting factories to good use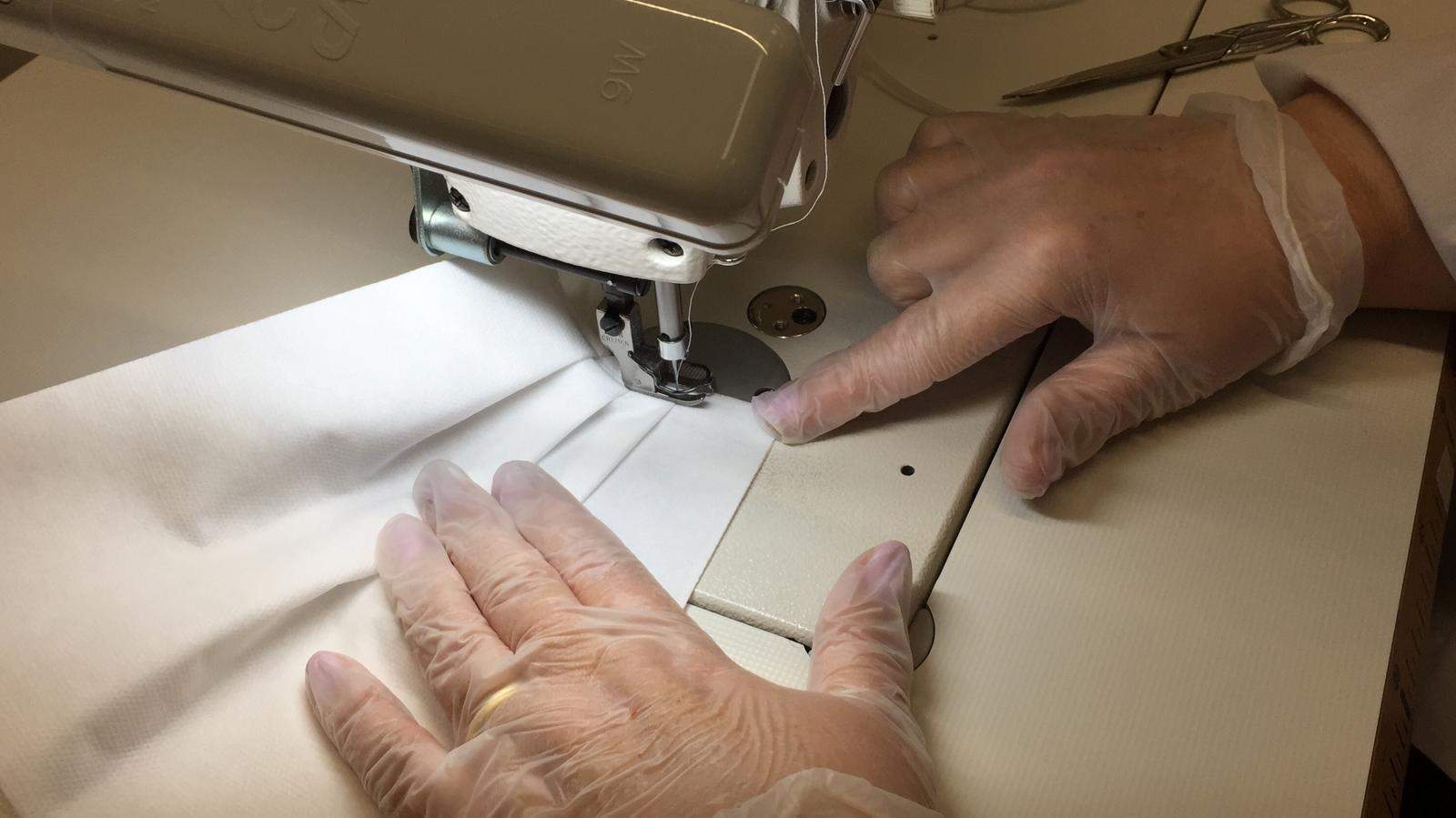 The fashion and cosmetics industry pivoted quickly to respond to shortages of antibacterial gel and protective gear. One of the first to act was French luxury conglomerate lvmh, which in mid-March transformed its fragrance and cosmetics workshops for Dior and others into hand-sanitiser plants. Thousands of companies have since followed suit, using their factories to shift product with a deftness honed over years of hitting tight seasonal deadlines.
In France, a Whatsapp group is being used by some 100 fashion brands, big and small, to share tips on how to move from making runway frocks to hospital gowns. In the UK, Burberry has retooled its Yorkshire factory to stitch masks instead of trench coats. In Japan, Fast Retailing, Uniqlo's parent company, is donating 10 million masks, while in Milan, Prada, Gucci and the Armani Group are producing masks and medical gowns.
"I've never seen such solidarity, such determination to help and such collaboration," says Louis Goulet, founder of Noyoco. In March, the eco-friendly Parisian brand developed a prototype mask overnight and ramped up production at its five workshops in Romania to operate six days a week. Its goal is to produce 100,000 washable surgical masks. As is the case with many brands, the items are being donated free of charge, with the company absorbing costs, helped by public donations.
Acquiring medical-grade materials isn't easy: the masks must be made from non-woven polypropylene cotton, which is in demand. The French Whatsapp group helps by sharing information from associations including the government's defence agency and the French Institute of Fashion, Textile and Clothing. "Everyone is doing a tremendous job of synchronising manufacturers and suppliers and sharing the instructions of the authorities," says Goulet. "The task is huge but the mobilisation of the fashion industry is impressive." 
2
Political leaders around the world
Pulling out all the stops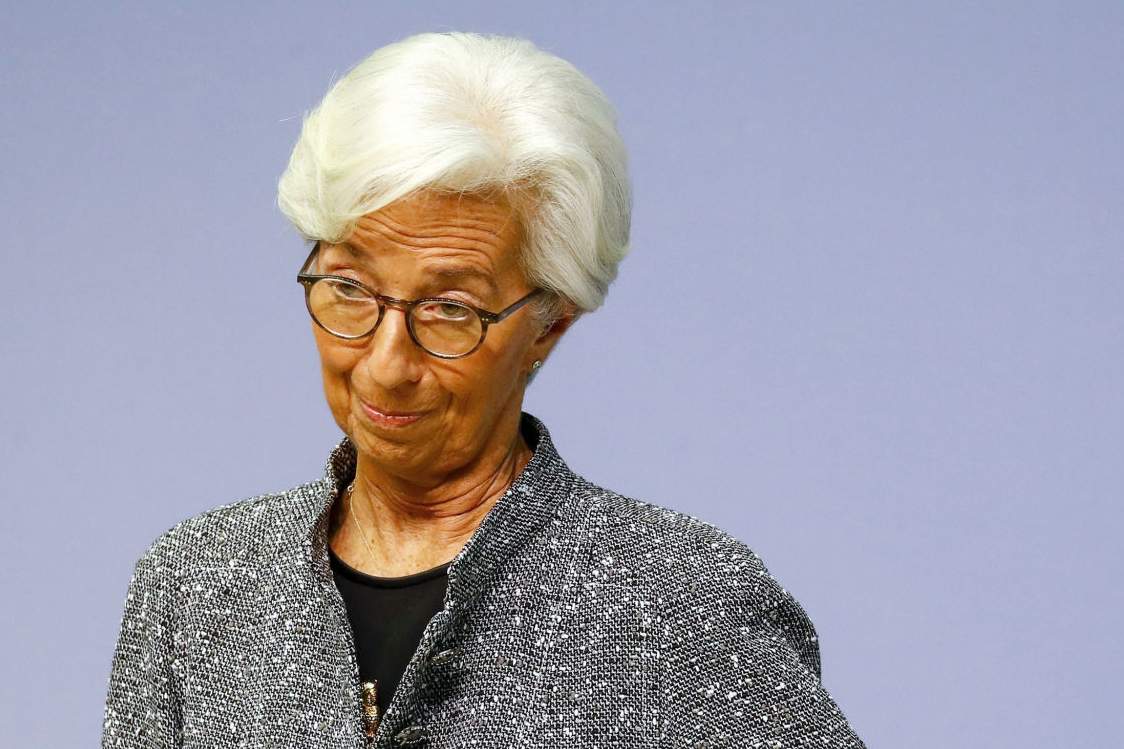 Christine Lagarde, president, European Central Bank
Rewriting the rule book
Lagarde initially stumbled in her response when her comments about Italy's finances sent markets tumbling in March – but she's since made good. Days later she pledged that there were "no limits" and unveiled a €750bn emergency stimulus package and abandoning long-standing rules limiting the amount of debt that the central bank can buy up from individual eurozone nations. She's also been pushing through a common "corona bond", a mutualised debt to give countries extra cash for struggling businesses.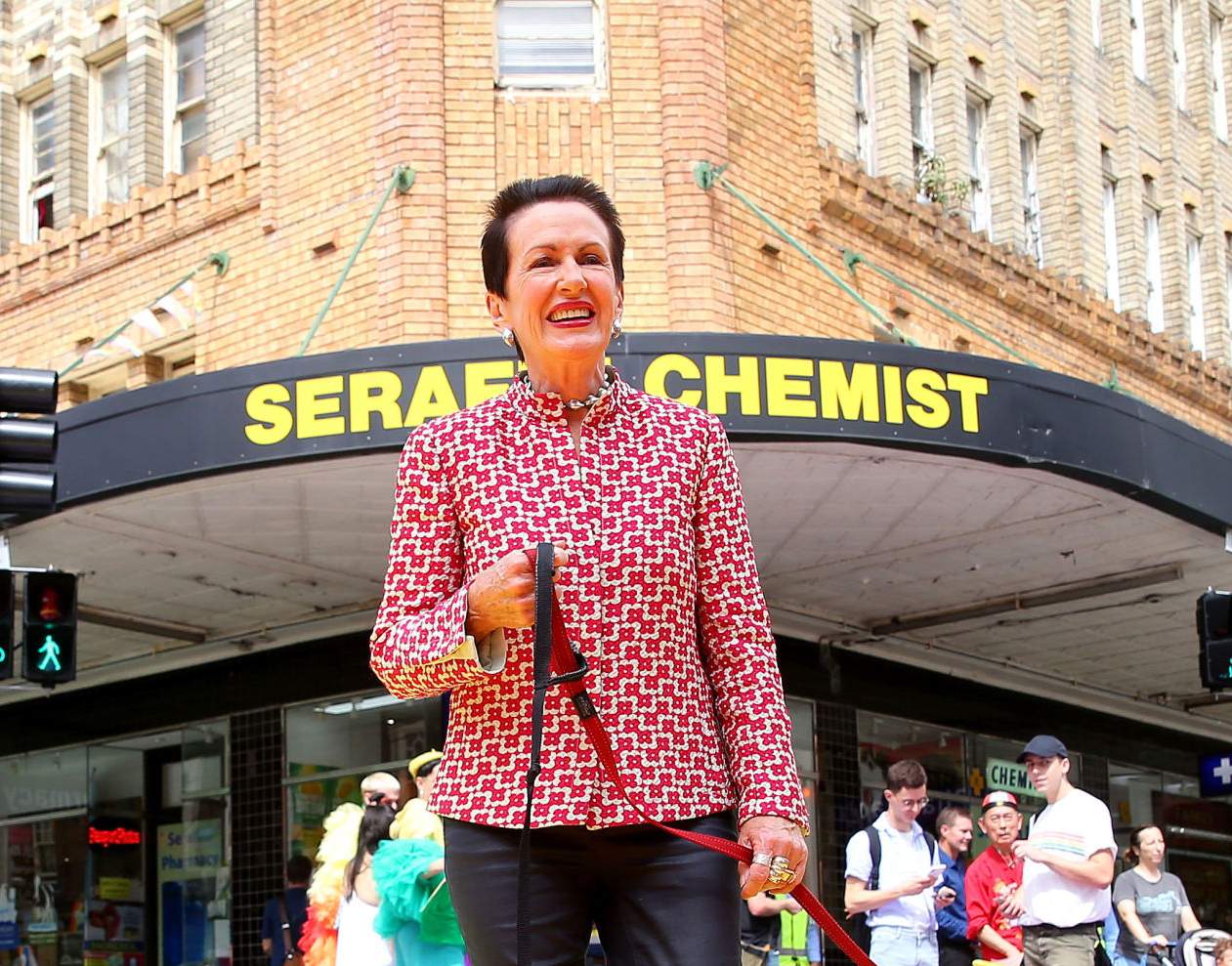 Clover Moore, mayor of Sydney

Quick off the mark
Moore announced au$72.5m (€42m) in financial aid within weeks of the lockdown in Australia. "The pandemic adversely impacts businesses of every size so we are considering a range of options," she said. That includes small-business grants for innovation and adaptation that can be put towards certain approved initiatives, from the development of e-commerce capabilities to professional training. Moore has also backed the city's creative enterprises and professionals by freeing up au$2.25m (€1.25m) for those who rely on grants and live events to stay afloat. 
Eric Garcetti, mayor of Los Angeles

Keeping the city in business
Los Angeles mayor Eric Garcetti, once touted as a future Democratic presidential hopeful, calls small businesses "the backbone" of the City of Angels and in March set up an emergency microloan programme. The aim is to lend between $5,000 and $20,000 (€4,500 to €18,500) to business owners who are in need of quick relief, at either zero interest for six months or a low interest for a longer term. The initiative is set to help between 550 and 2,500 businesses. Garcetti has also created an emergency response fund to finance childcare and meals for families, workers and small-business owners whose lives have been disrupted by coronavirus. 
3.

The Dining Bonds Initiative
Bringing a wartime spirit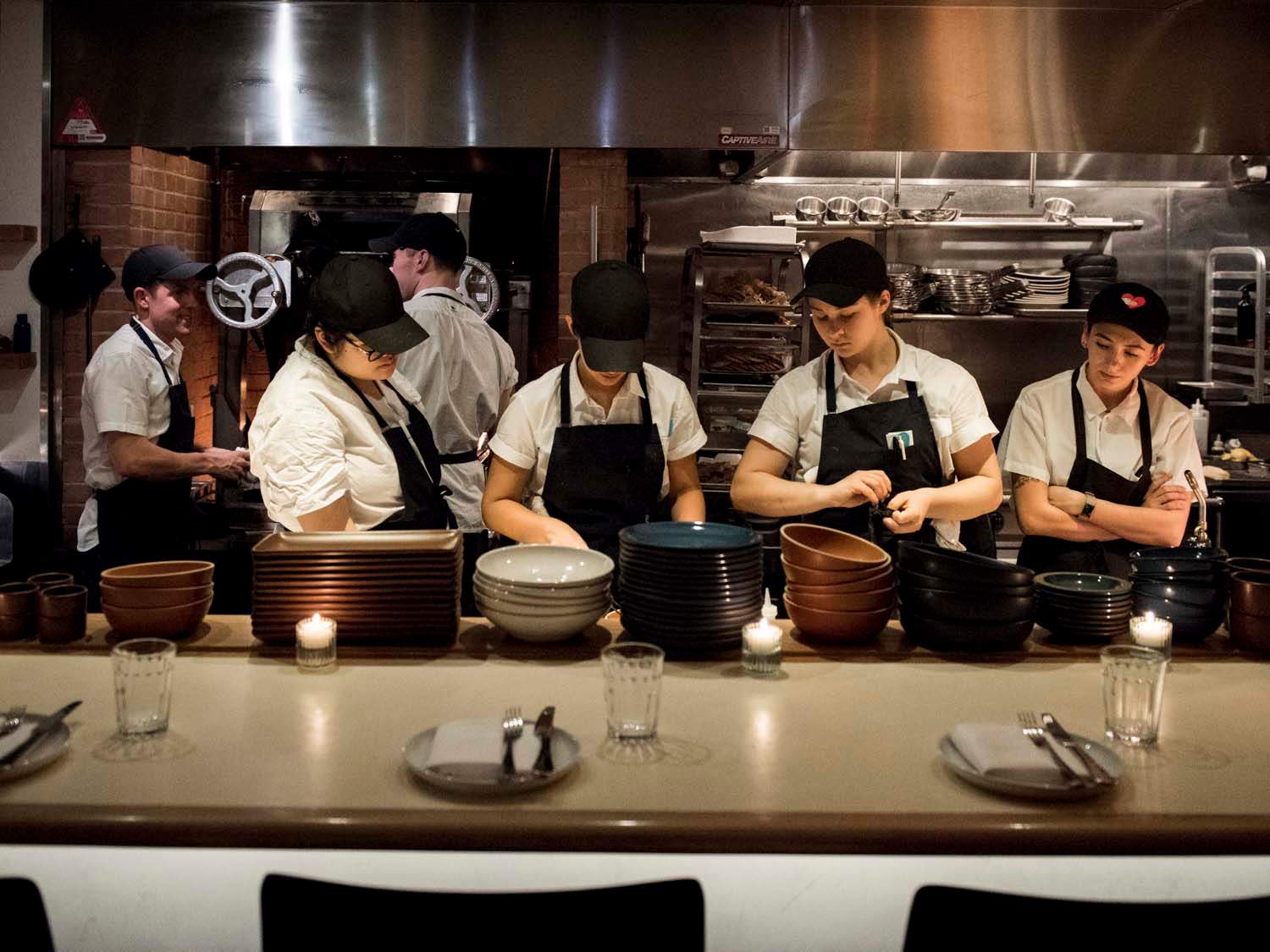 In March, New York City-based publicists Helen Patrikis and Steven Hall launched the Dining Bonds Initiative to help people save their favourite neighbourhood restaurant from going under while it stays shut for months on end. "I started to think about what it was like back in times of war when you bought a government savings bond [to fund war efforts]," says Patrikis. "I wondered if we could apply that same principle to restaurants." The idea is simple: you buy a "bond" or voucher today at a certain price, say $75 (€67), that's then redeemable for $100 (€90) in the future – a sort of value-added gift certificate.
The initiative itself consists of little more than a website (diningbond.com) that hosts a map of participating restaurants, which customers can then get in touch with directly. "We didn't want to make it too complicated," says Patrikis. "We just wanted to be the connection between the diner and the restaurant." Within 24 hours of launch, more than 100 restaurants had signed up and the initiative has since expanded in the US and beyond, into Europe, Australasia, Asia and even Africa.
Though government support will still desperately be needed, these bonds have proved to be a short-term lifeline for some ventures. Manhattan restaurant 232 Bleecker, part of the Dig hospitality group, had only been open for three months before the pandemic hit. It quickly signed up to the scheme.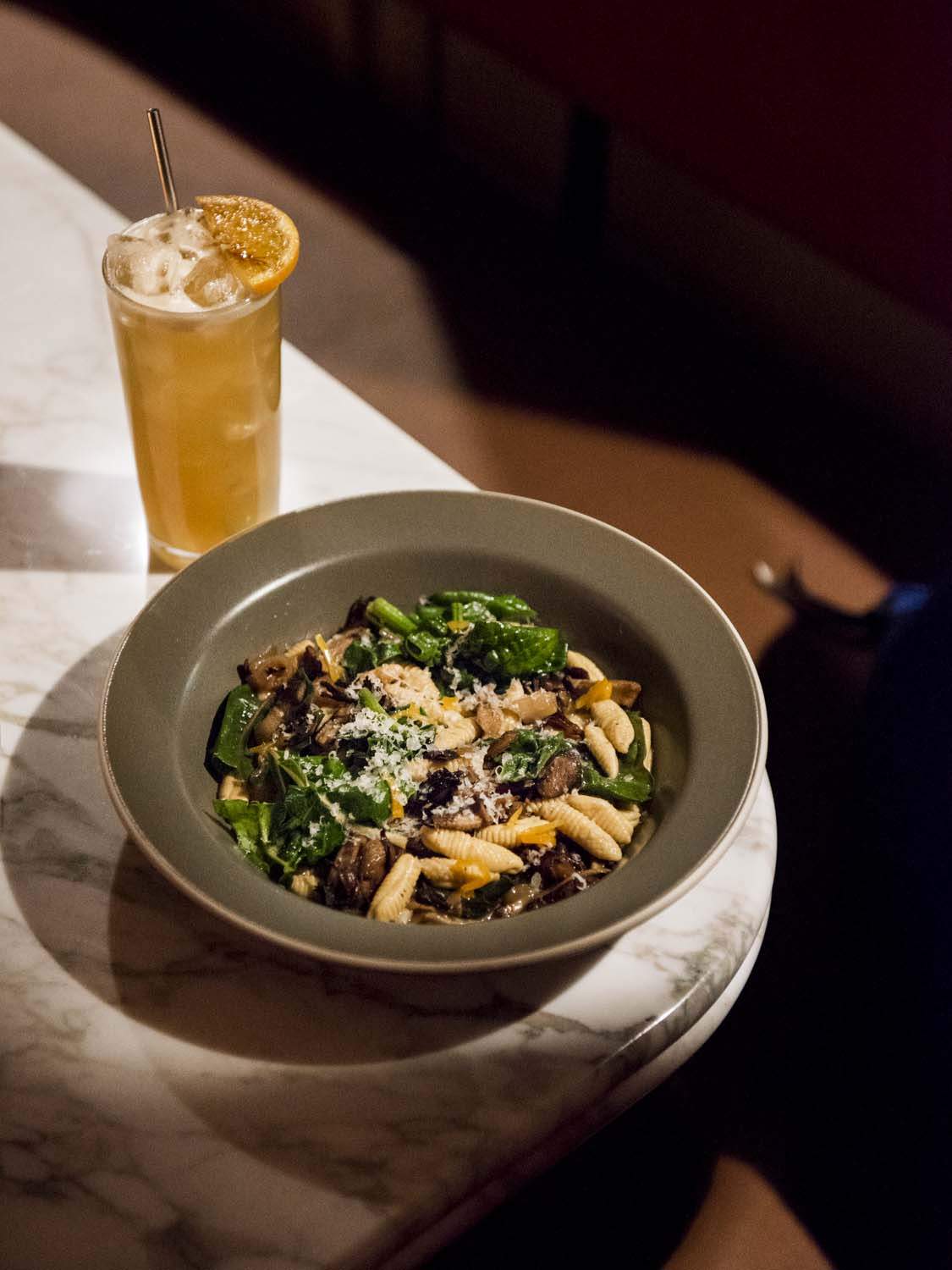 "So far it's been incredibly successful," says 232 Bleecker's executive chef, Suzanne Cupps, a veteran of Gramercy Tavern and Untitled at the Whitney. "We hit our initial goal faster than we could have imagined. The response of the community has been a silver lining in this crisis." All proceeds have been used to support 232 Bleecker's 45 staff.
Although Patrikis and Hall have focused their efforts on restaurants, the pair hope that their initiative might prompt similar efforts across other sectors that have been hit hard by the virus. "All types of service industries from gyms to nail salons are being forced to shut down," says Hall. "There's an opportunity for programmes such as this to help all of them."