Kit for a hot summer's day / Global
Keep cool and carry on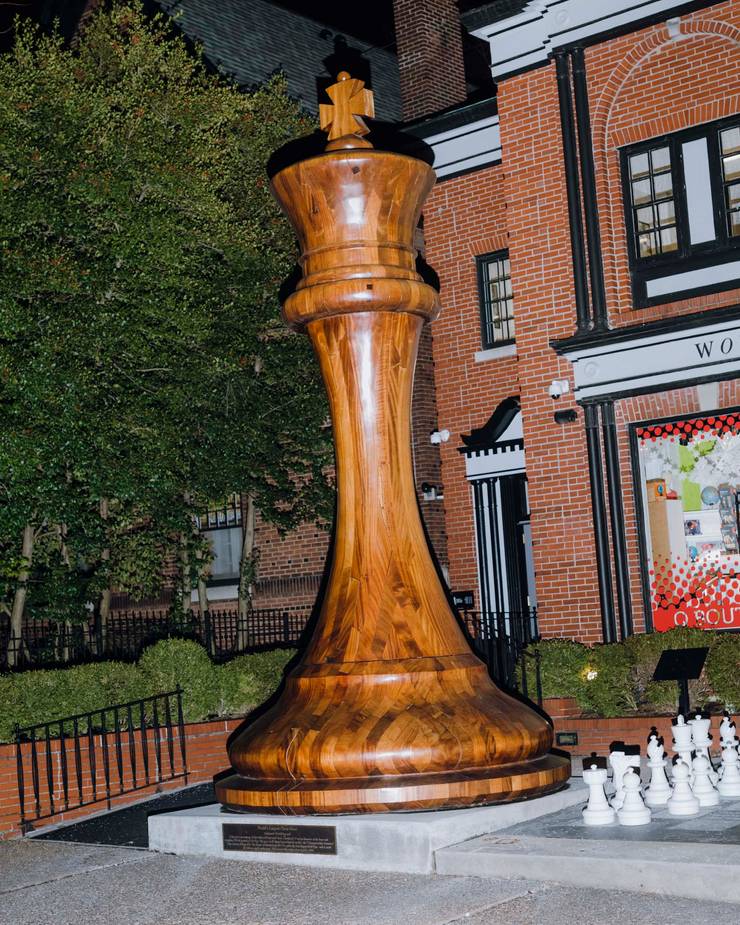 Although concern over climate change has temporarily taken a backseat while the world struggles with coronavirus, global warming is still happening. As politicians, scientists and business leaders work towards various solutions, we hop over to East Asia to see how they are coping with the kinds of hot, sticky weather that will increasingly become common elsewhere in the world – and find a significant business opportunity. Hong Kong, Japan, Korea and its neighbours are home to a world of products designed to help you and your loved ones stay cool, from face creams and hygiene items to useful accessories and extras for the home. Retailers take note: could these be the new supermarket staples of the future?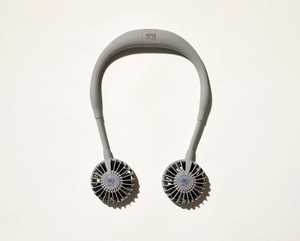 Available in 12 colours and with a USB-rechargeable battery, Japanese lifestyle brand Spice of Life's wearable WFan is about the size of a pair of headphones, making it the perfect solution for a punishingly humid, hot summer day.
Keeping homes and cupboards mould-free is a team effort. Alongside dehumidifying machines, thesesingle-use cartons are placed into cupboards and there are also handy sachets for sock drawers.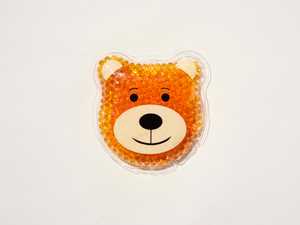 Wearing a cooling mask after a day in the sun provides new meaning to the "grin and bear it" approach to hot weather. Cute animal designs, from bears to cats, provide optional lift to evening beauty routines.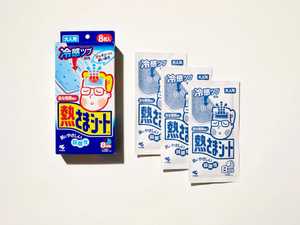 Usually used for treating fevers – many households stock a packet in the fridge for children – they're also useful for on-the-go cooling action. Shops in Hong Kong did a roaring trade last summer during the street protests.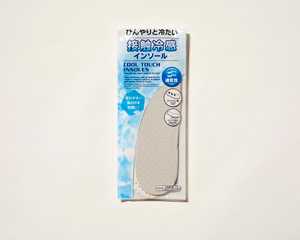 This insole will keep socks dry – an important consideration when tradition dictates taking footwear off when entering homes or some places of business.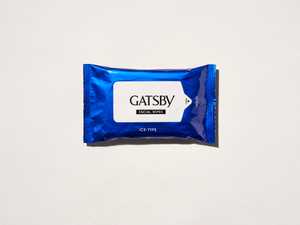 Available across Japan, millions of these wet facial wipes are consumed every summer. It's such a staple that you'd be hard-pressed to find a businessman not carrying a packet in his tote.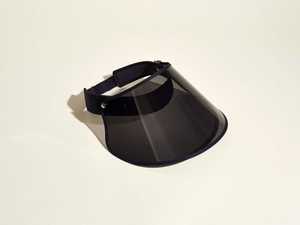 A step up from sunglasses, these visors provide full-face protection from damaging rays. In Japan you'll often spot women wearing these as they zoom around the city on electric bikes.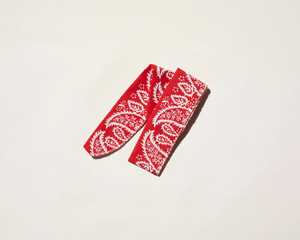 Man's best friend also needs to battle with the heat when going out for a walk. So why not help him do it in style? This cooling gel product is made to be easily wrapped around your pooch's neck.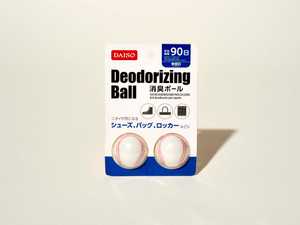 Playing sports in high humidity means breaking into a sweat even before running onto the pitch. After a game, baseball-mad Japanese and Koreans keep their cleats smelling sweet with these sports-themed deodorisers.  
Whether in the park or relaxing at home, this compact chilled mat helps bring the mercury down a bit. Washable and easy to clean, it's a popular option for pets and little ones.
Facial moisturising stick
South Korean beauty brand Easy Peasy's Aqua Calming Stick helps keep skin cool during the summer months and reduces heat-induced puffiness. Its smart branding and easy-to-use design makes it a popular handbag essential.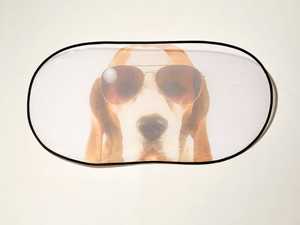 Cars cook under the sun so street-smart drivers throw some shade on their back seat. This handy collapsible window shade comes with a fun, visual reminder that pets are important passengers too.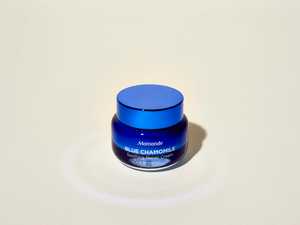 Suitable for sensitive skin, beauty brand Mamonde's Blue Chamomile Water Cream instantly cools and reduces redness, useful for refreshing a frazzled face. A new product from South Korea's Amorepacific.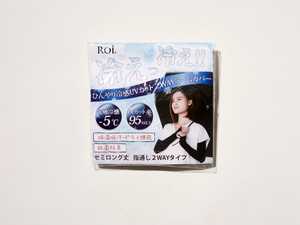 Another popular product for reducing sun exposure without having to ditch your summer wardrobe. These long gloves are popular among women, particularly when cycling during the day.
Going to sleep with the air conditioning on often means dry skin or waking up gasping for water. These portable fruit-shaped room humidifiers are a nifty solution.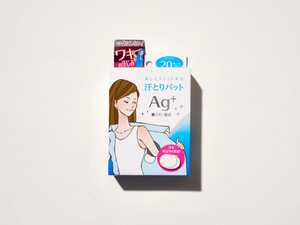 Sweat-absorbing underarm pads
When work dictates wearing a suit or a smart dress all day, these underarm pads are just the ticket. They stick to the inside of your clothes and are pleasingly discreet.