Technology / Global
Go go gadgets
Our working life is going through changes and that's partly down to the advancements in technology that just keep on coming. From noise-cancelling headphones and wireless chargers to portable speakers and an electric bike to ease a hilly commute, we size up the latest gizmos and gadgets surfacing around the globe.
Technology is changing the way we work. The right gadgets can enhance focus in noisy situations, help you arrive punctually at your destination and ensure you have everything you need, wherever you are.
If you've spent any time working remotely you'll know that staying connected is more important than ever and that your desk space, wherever it is, benefits from efficient, appealingly designed objects that improve the experience of work. If a gadget is ugly to look at or clunky to use, you'll tire of it quickly. But if it's convenient, helpful and easy on the eye, it can become indispensable. The best innovations save time and effort and streamline a process you previously found annoying.
Read on for our round-up of the best ways to improve your working days. 
---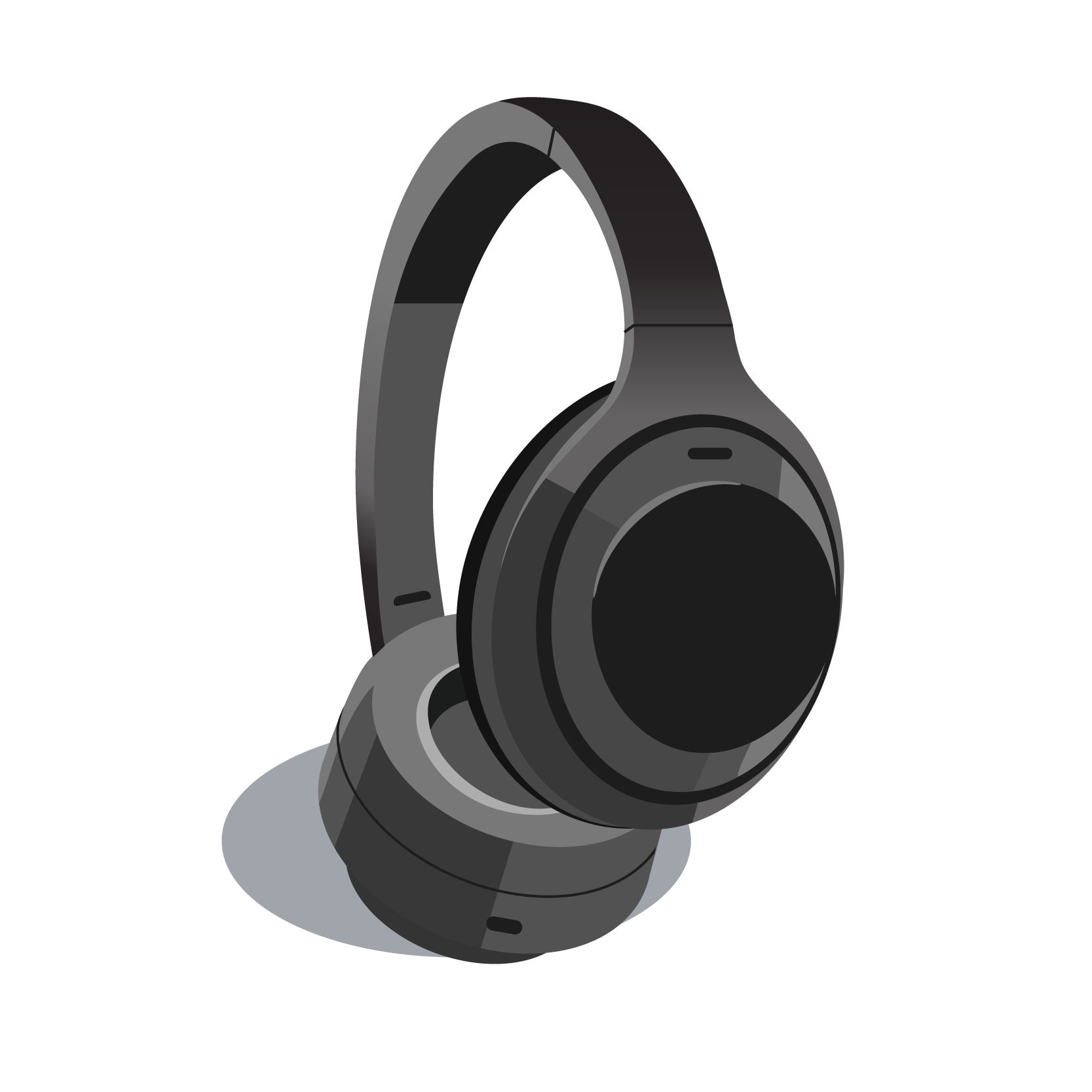 75 /100
WH-1000XM4 headphones
by Sony
Noise-cancelling headphones aid concentration while quelling the sound of your surroundings – even if you're not listening to anything. The latest offering from Sony perfectly puts the world on mute, and sounds sublime when you are playing music. Plus, whenever you start a conversation, the microphone pauses the audio.
---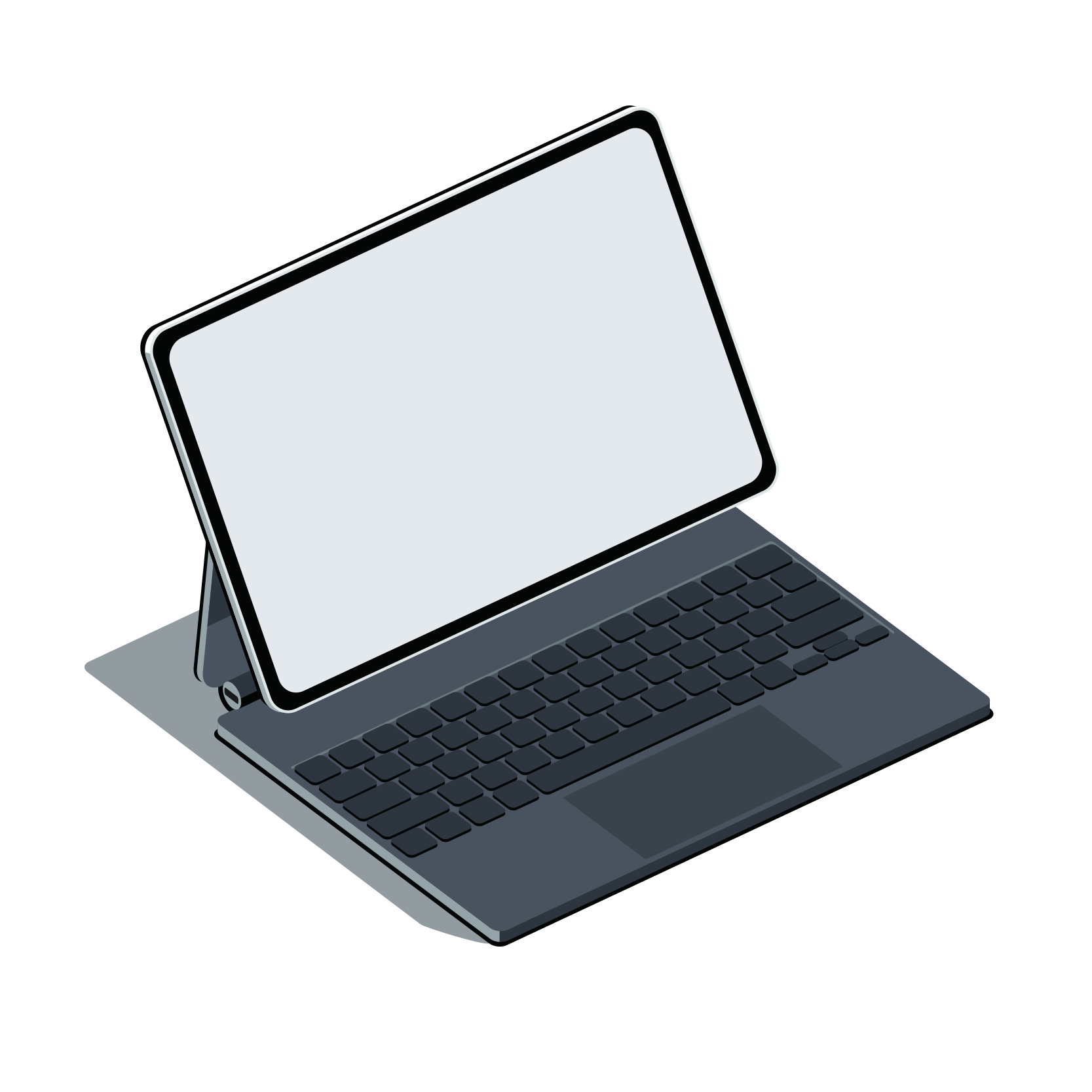 76 /100
iPad Pro and Magic Keyboard
by Apple
Attach the latest keyboard accessory to Apple's top-flight tablet for a winning combination – and a lighter alternative to a MacBook. The keyboard is comfy to use, with a good range and keys with an adjustable backlight. The latest iPad software allows for multiple active windows and clever interfaces make the experience seamless.
---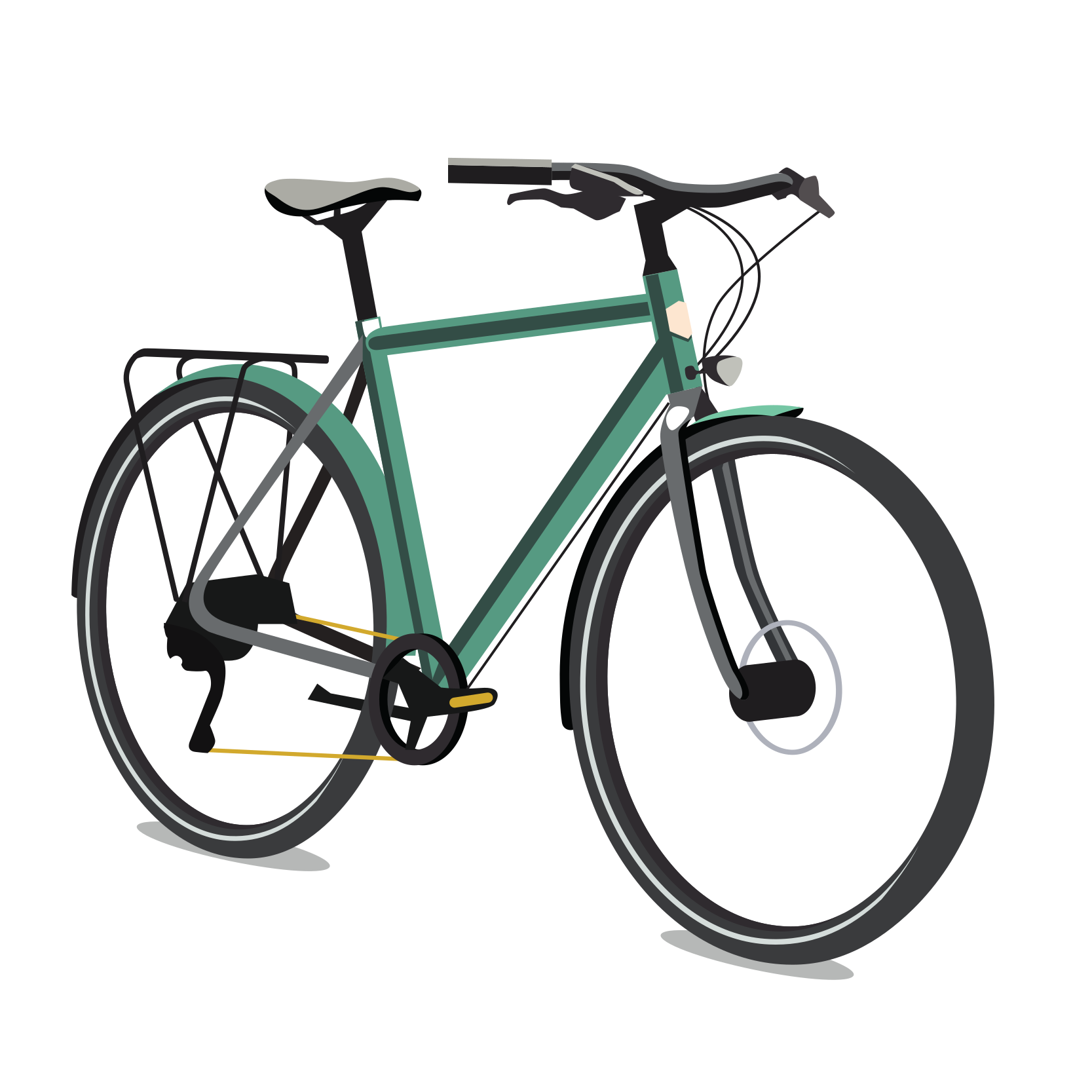 77 /100
Stout electric bike
by Ampler
This is a pedal-assist bike, so you have to do some of the work but it's enough of a help to mean you move off easily from a standing start. The battery is hidden in the frame so it looks like a regular cycle – ideal for zipping to meetings. And far from being a cheat, studies show that electric bikes (sometimes) make you cycle more.
---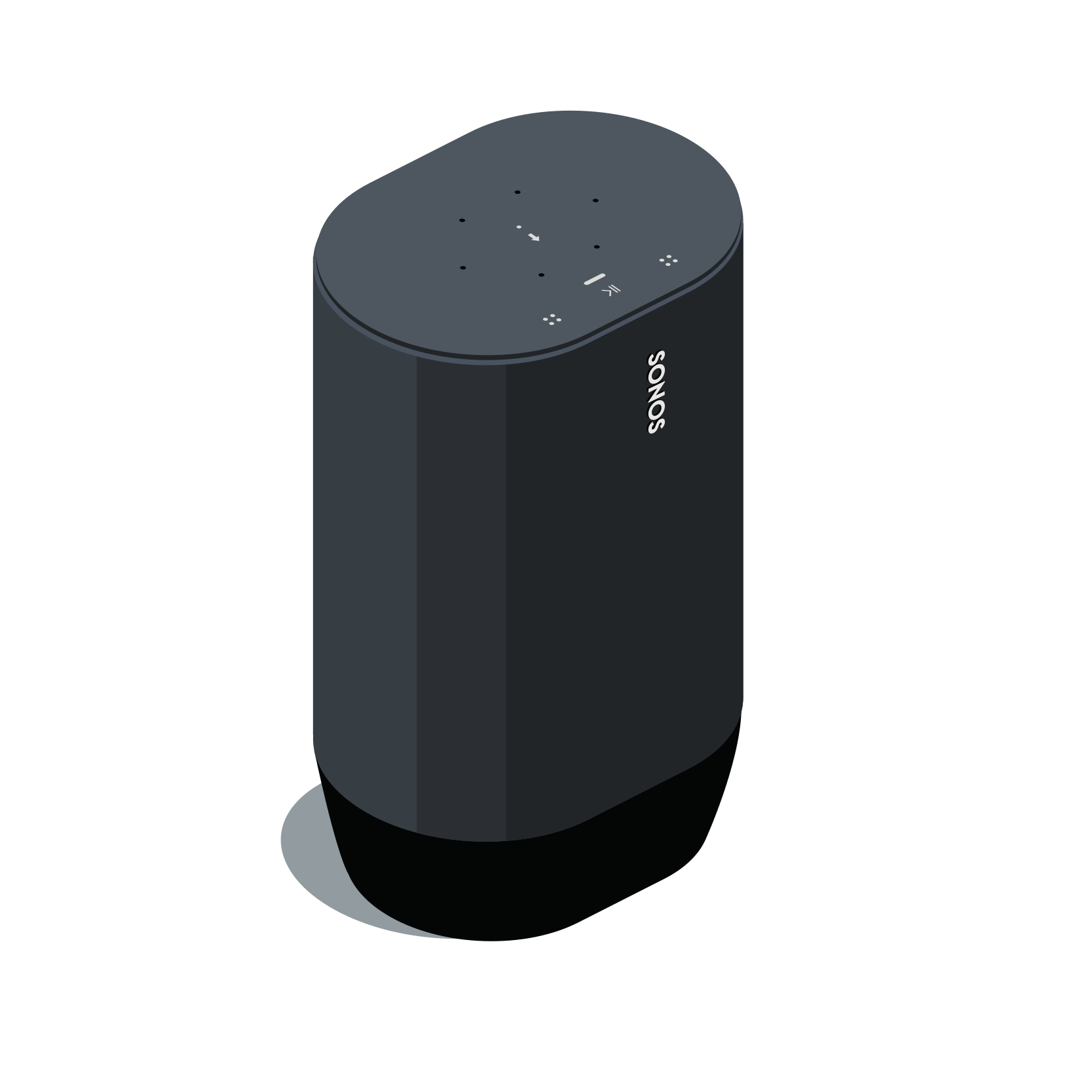 78 /100
Move portable speaker
by Sonos
This is the first portable speaker from Sonos and it has the same intuitive set-up as its others. Leave the home office and you can take your music with you; if your wi-fi network doesn't reach to the bottom of the garden, say, you can use the Bluetooth connection instead. Most importantly, it sounds fantastic, with clear vocals and beefy bass.
---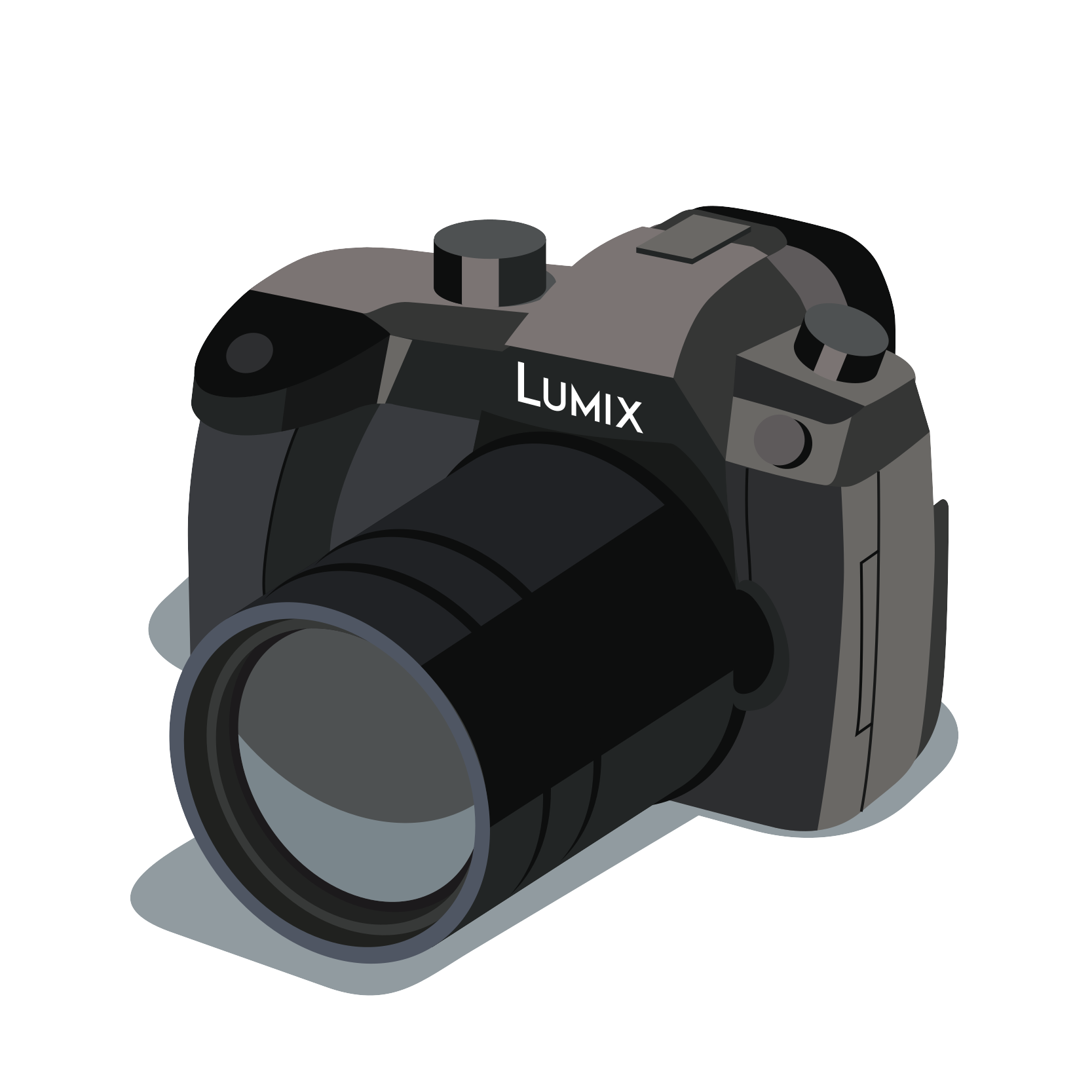 79 /100
Lumix DC-GH5 camera
by Panasonic
Smartphone cameras can't beat the ergonomics of a dedicated camera that fits snugly in the hand and has an analogue zoom. There's also no phone with a sensor this size that takes better pictures. This camera is more compact than a traditional slr as its electronic viewfinder removes the need for a mirror-reflex system.
---
80 /100
DP01 landline phone
by Punkt.
A neat desk phone not only looks good but is great to use, meaning that you're happy to answer it when it rings. With its tactile finish, clear monochrome display, pleasing analogue buttons and excellent audio quality, picking up this handset is enjoyable. And when it's not in use, it sits firmly in its cradle, whether that's on the desk or the wall.
---
81/100
Boost Upwireless charging pad
by Belkin
Instead of plugging your phone in to charge its power for that investor chat, go wireless. You'll need a wireless-chargeable phone such as a recent iPhone, Samsung or Huawei. Wireless charging is slower than wired but the sense of freedom that comes from simply grabbing your phone more than makes up for it.
---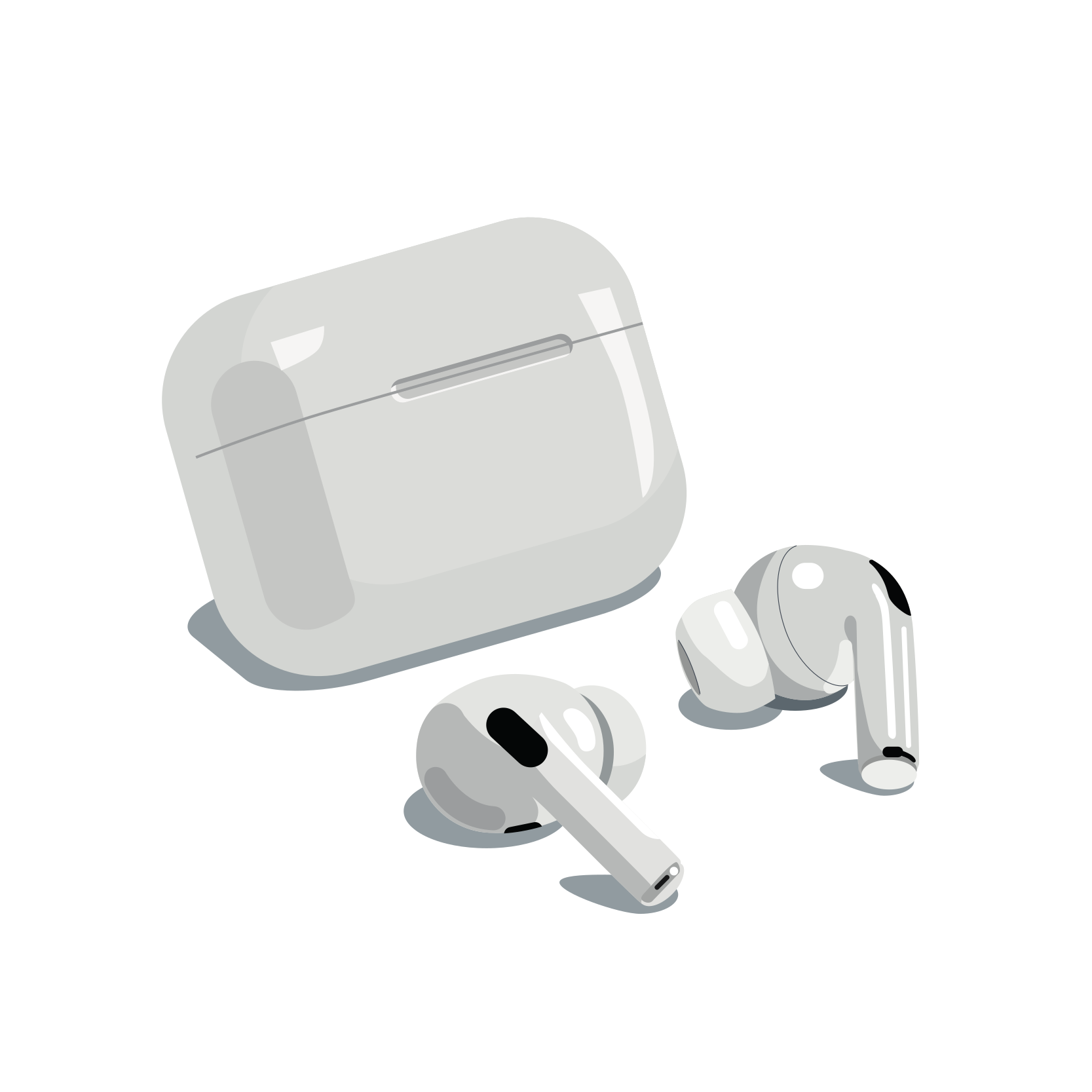 Still easily the best true-wireless, in- ear headphones, the Apple AirPods Pro have first-rate noise-cancelling and stay in your ear securely. There's also a neat trick: take one bud out of your ear and the music pauses. The headphones have multiple microphones, which means they're great for hands-free phone calls too.
---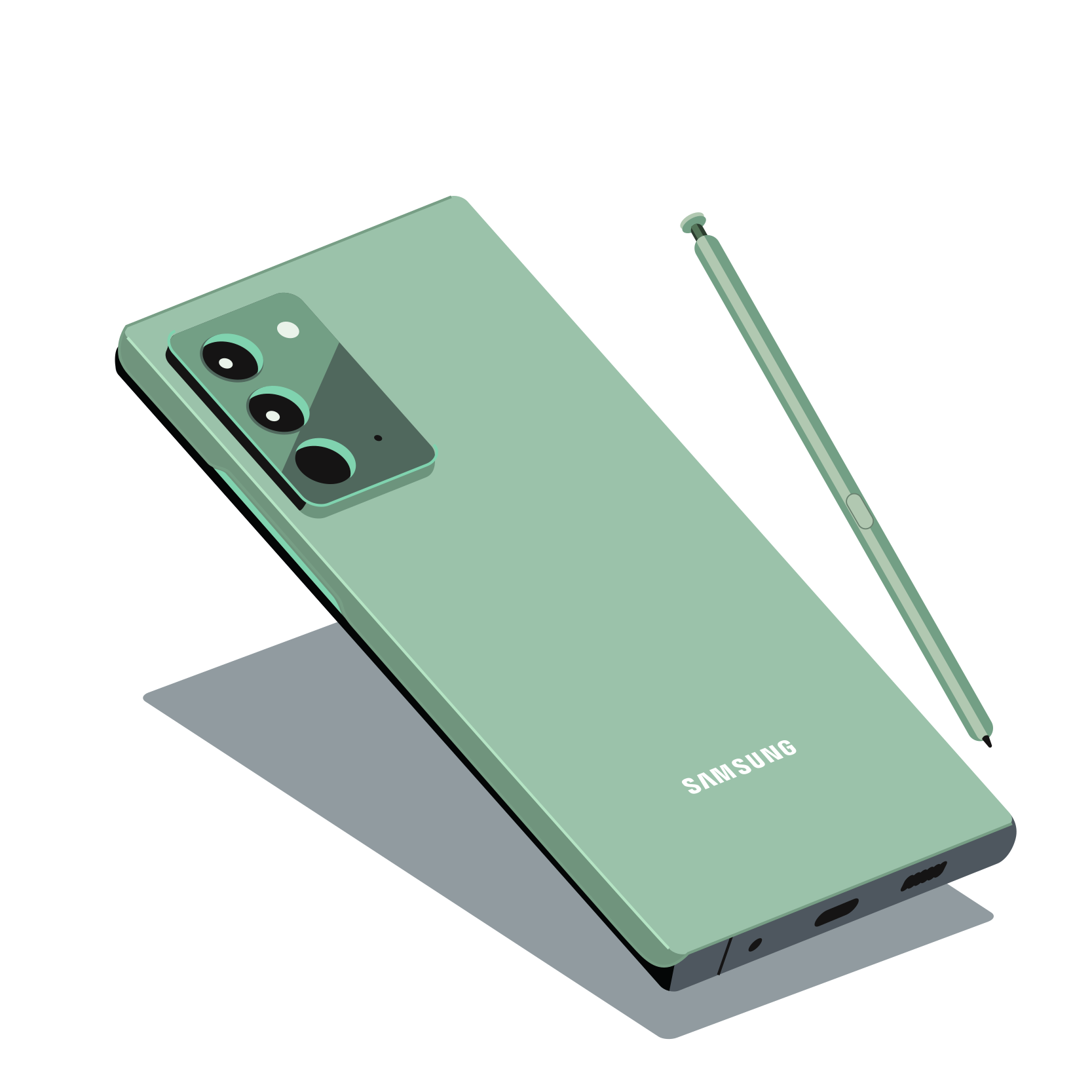 83 /100
Samsung Galaxy Note 20 Ultra 5G
by Samsung
Samsung's latest phone has a screen that's big enough to write on but small enough to handle. It comes with a slim stylus called the S Pen, which pops out of the bottom of the phone ready to take notes and draw up plans, and a 108-megapixel camera for sharp pictures, plus two other cameras (one with a 503 zoom) for good measure.
---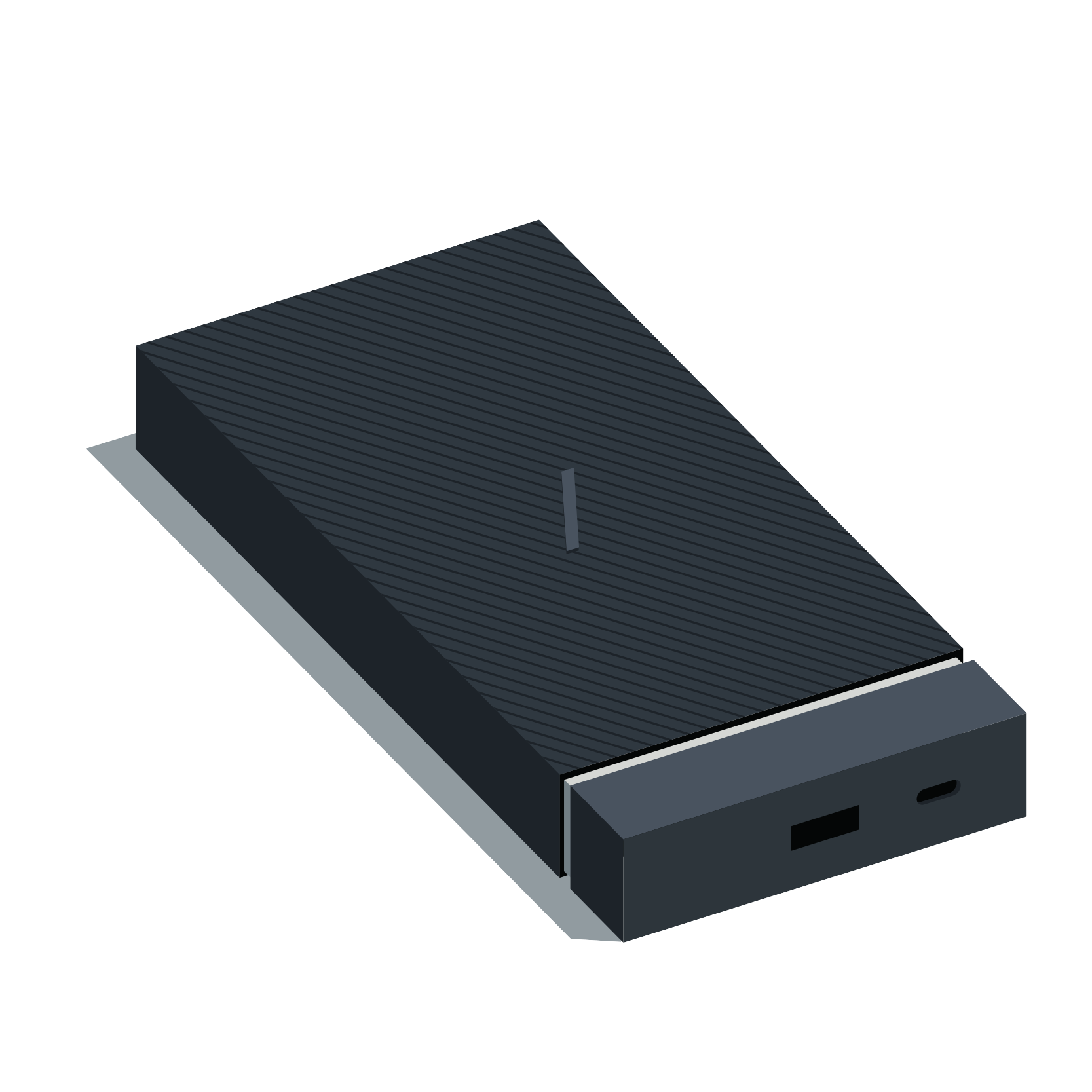 84 /100
Jump1 wireless powerbank
by Native Union
When you're on the move, the last thing you want is for your gadgets' power levels to dip – especially that of your phone. This well-crafted battery has two outputs, traditional usb and a faster modern usb-c. There's also a wireless charging panel: put the phone on top to charge and the silicone-covered case means that it won't slip.
Illustrator: Joanna Ławniczak