Employment / Global
How to get a job
Nic Monisse reporting from London: In an increasingly competitive labour market, applicants must find more inventive means to stand out among stiff competition. So we've enlisted some of the best in the professional sphere to offer their practical tips for finding gainful employment in a company you actually want to work for.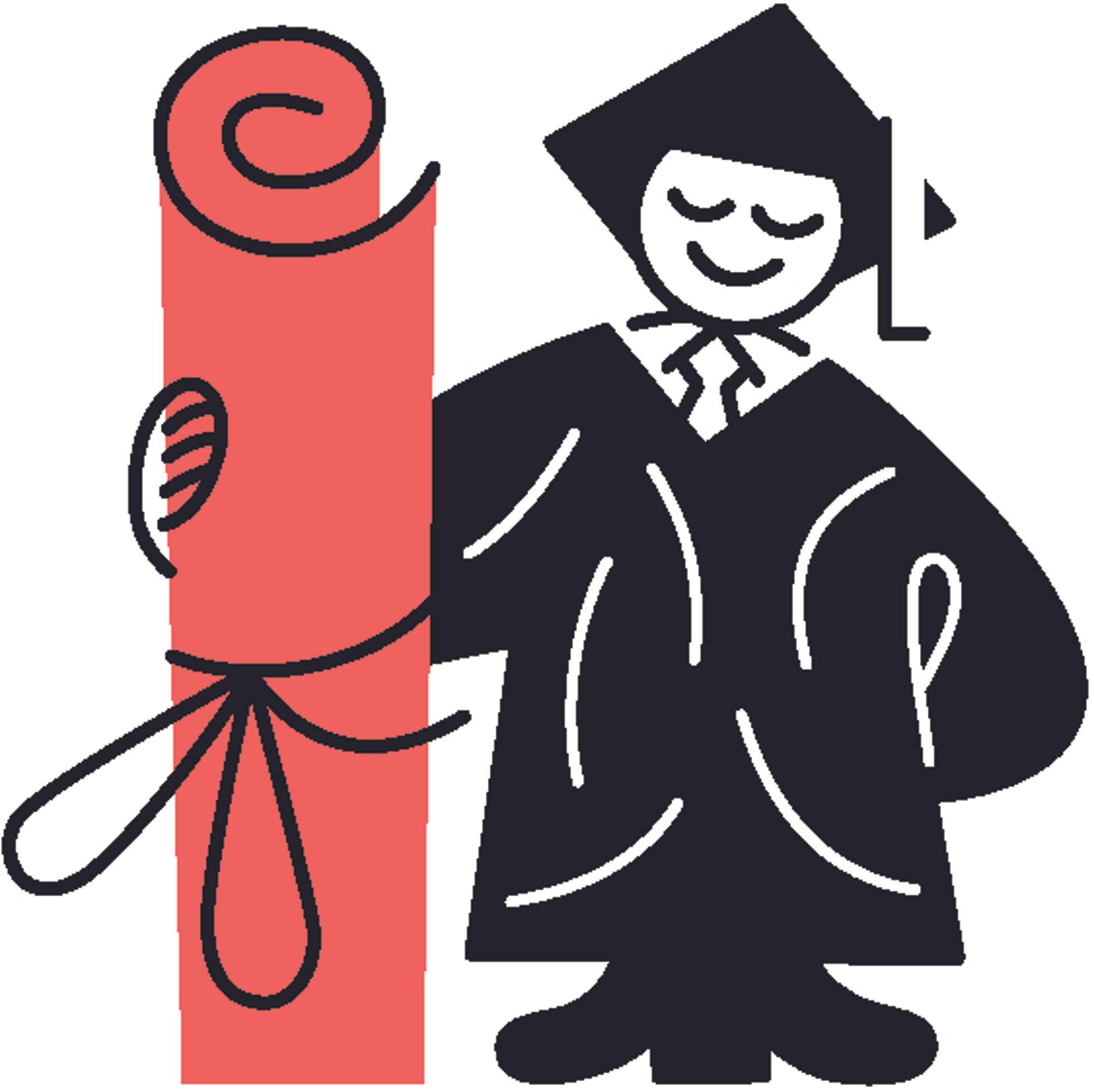 25 /100
Use your education
School yourself
A fine way to land a job is through your alma mater. Many universities pair graduates and businesses but Switzerland's ecal does it best, with in-person events and a digital job board. "It helps graduates to network," says general secretary Yoo-Mi Steffen. "That's the first step."
---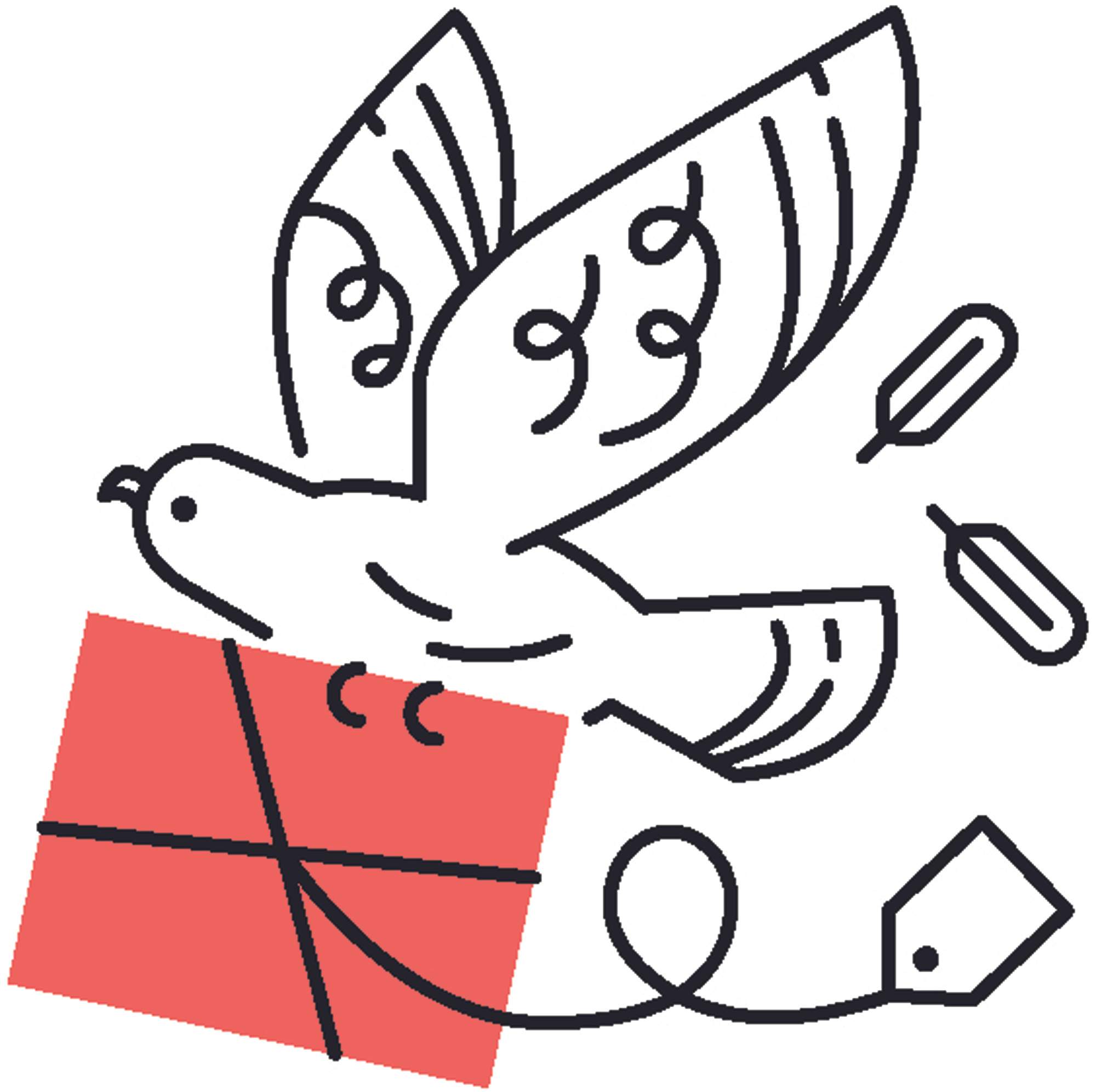 26 /100
Do something different
Old-fashioned approach
Traditional methods can work wonders: a handbound portfolio or printed CV and cover letter show that time and care has been put into your expression of interest in the company. Just address it to the correct person: "To whom it may concern" won't work digitally or in print.
---
27/100
Find a headhunter
Let's be professional
"We're cheerleaders," says Mike Radcliffe, founder of UK recruitment service Represent. "We give people confidence when we say, 'You'd be good at that job and we're going to introduce you.'" With such a connection, Radcliffe says, you're far more likely to get a meeting.
---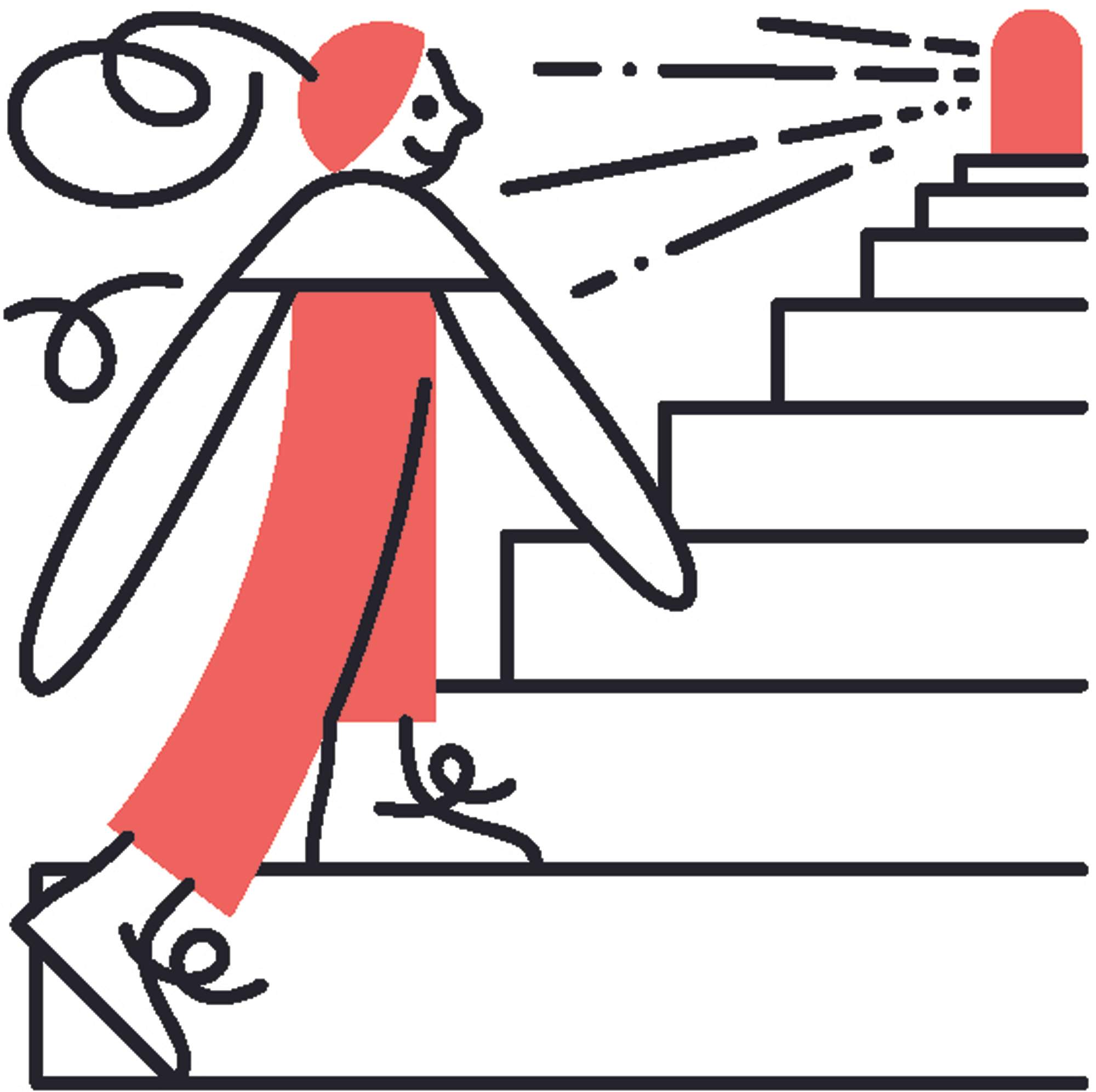 28 /100
Start at the bottom
Foot in the door
Don't dismiss a lowly rank at your favourite firm, as working your way up helps to fully understand a business. Inspirational moguls often begin at the bottom of the food chain: chefs Ferran Adrià, Iliana Regan and Alan Geaam all worked as dishwashers before earning their Michelin stars.
---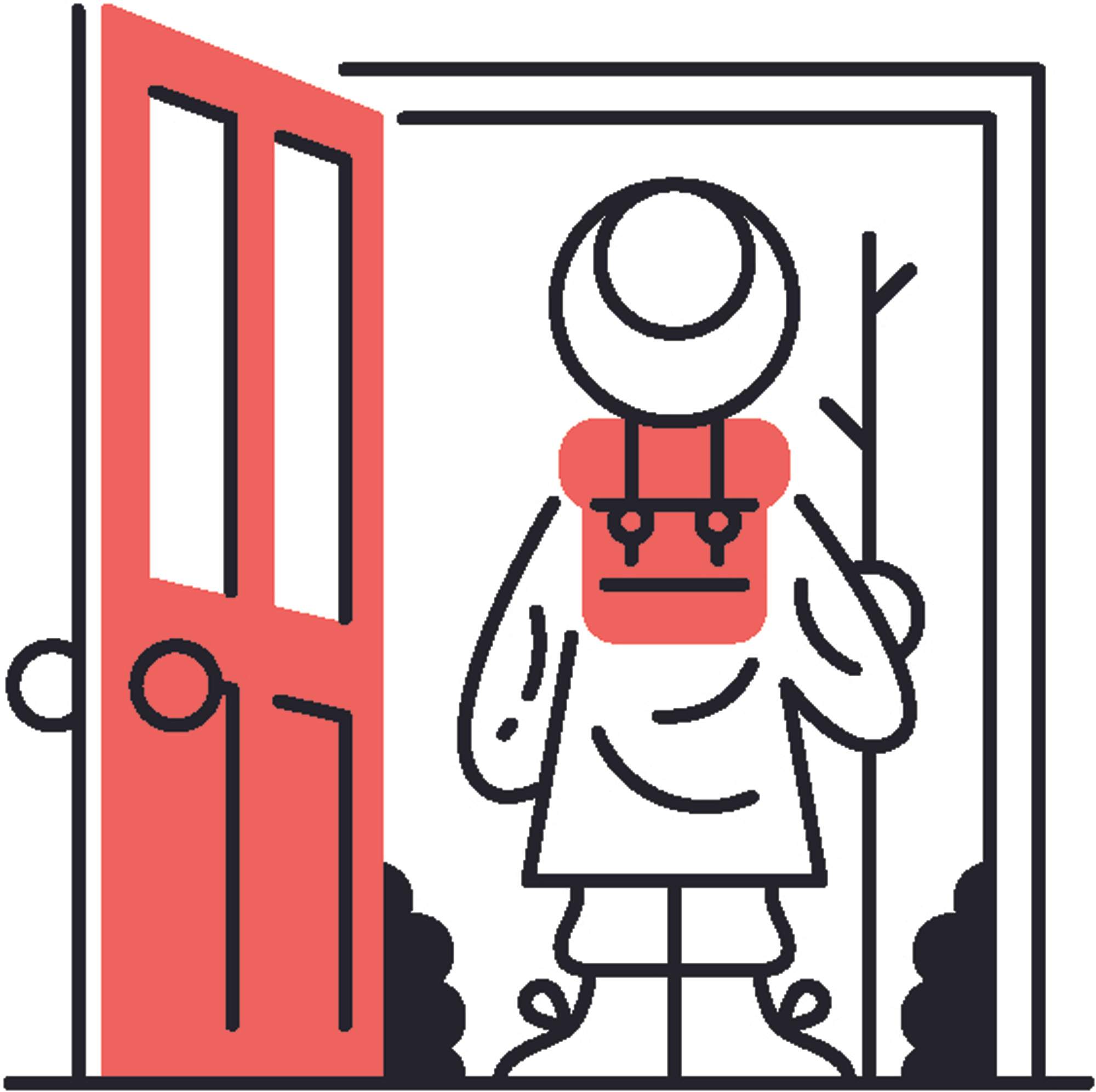 29 /100
You're the boss
Do it yourself
When job prospects dried up, a group of Australian designers struck out alone. "In the 1992 recession we started Six Degrees Architects, then Melbourne's first laneway bar, followed by the city's first co-working space," says architect Peter Malatt. "Just start something; make a difference."