Business bases / Global
Little by little
You need to be at the heart of a metropolis to sniff out an opportunity, right? Wrong. What these compact cities lack in size they make up for in entrepreneurial flair. We meet the folk whose big ideas have taken root in smaller cities.
09 /100
Fourth city putting business first
Aalborg, Denmark
Copenhageners can sometimes be sniffy about Denmark's fourth city. The capital is where much of the country's design industry is based and where the New Nordic food movement started. But for many of Aalborg's entrepreneurs, the north Jutland city's small scale is one of its big attractions.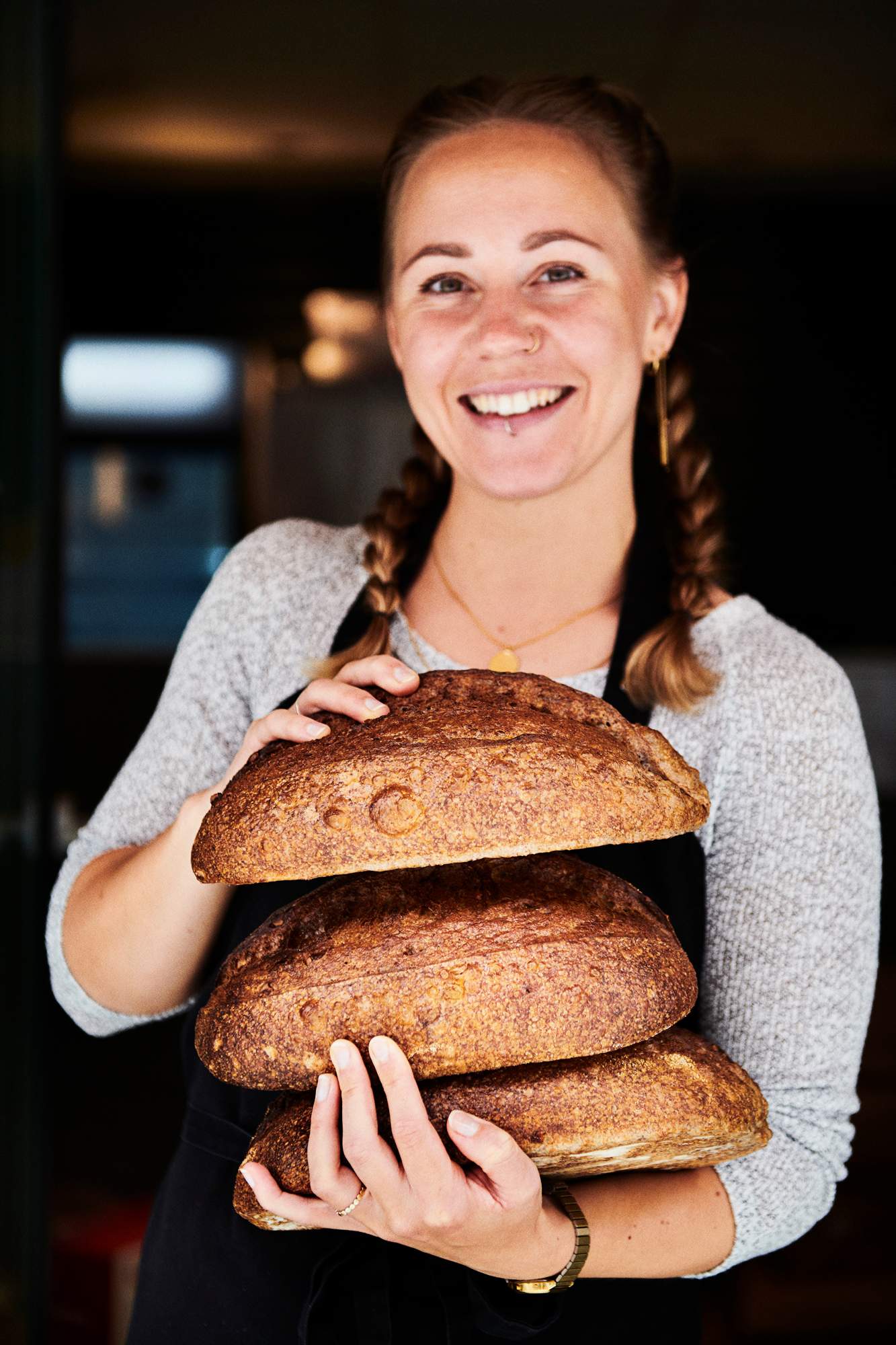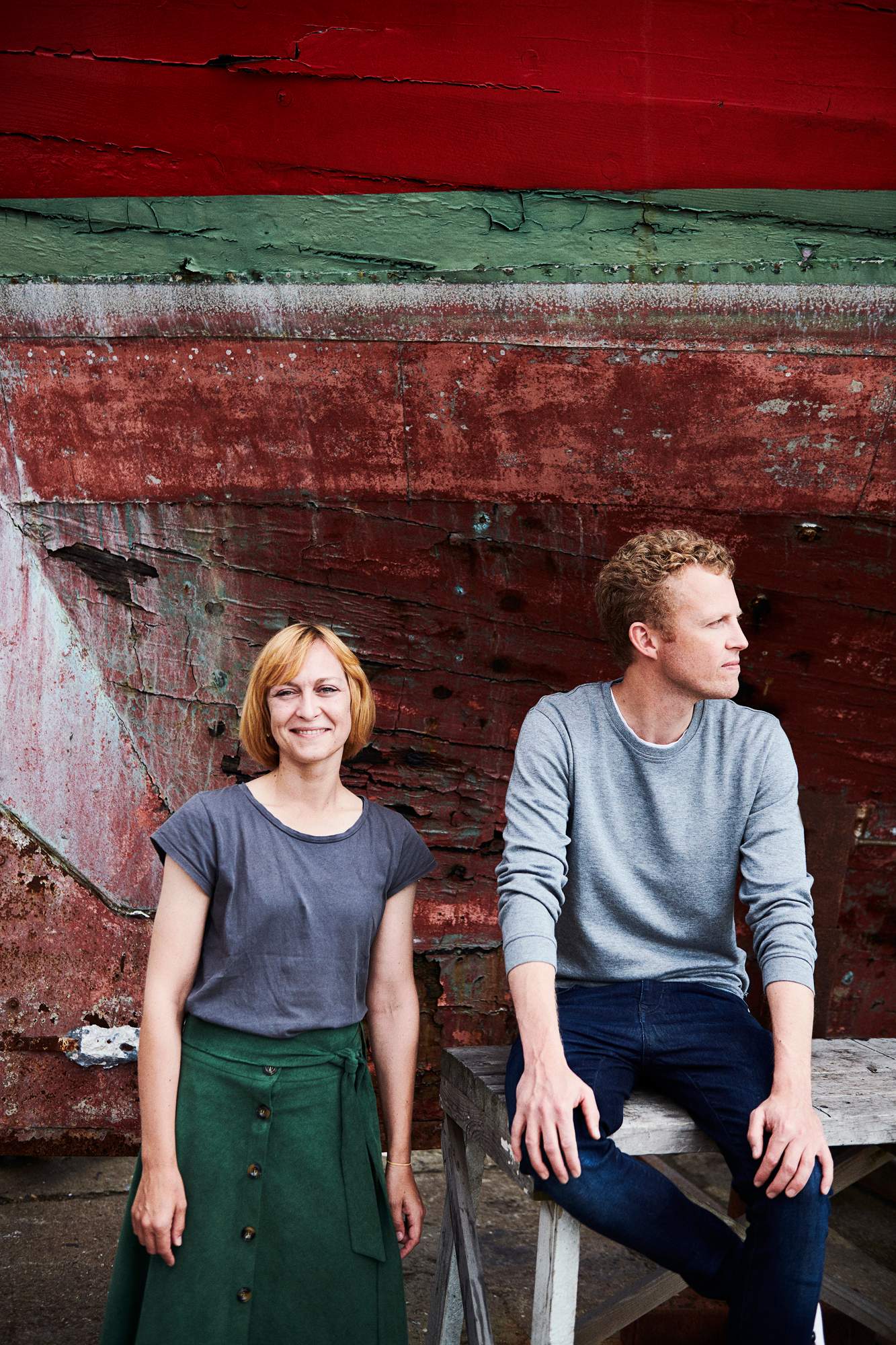 Home to almost 217,000 people, this was once a major centre for the country's shipbuilding and heavy industry. That might have disappeared towards the end of the 1990s but, over the past decade, the harbour front has seen major redevelopment, including a Jørn Utzon-designed exhibition centre and concert hall Musikkens Hus. And entrepreneurs have found room to grow too.
Aalborg's old industrial buildings have provided cheap premises for start-ups: designers Pia Würtz and Thomas Steffensen were among the first to make the most of it when they opened their practice in a former shipbuilder's canteen in 2016. Today their clients range from Swiss bathroom company Fraefel to Danish kitchenware manufacturers Rosti.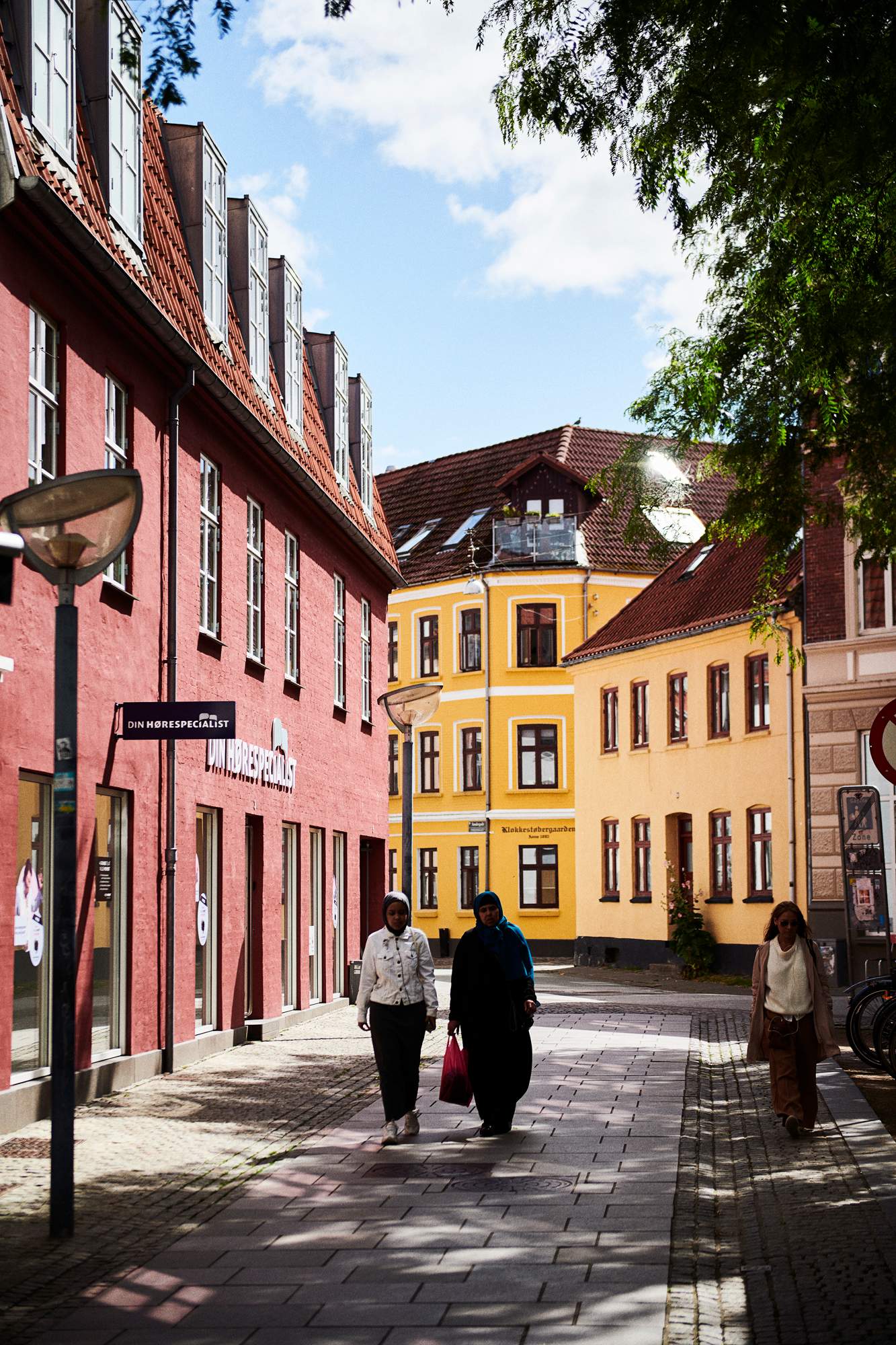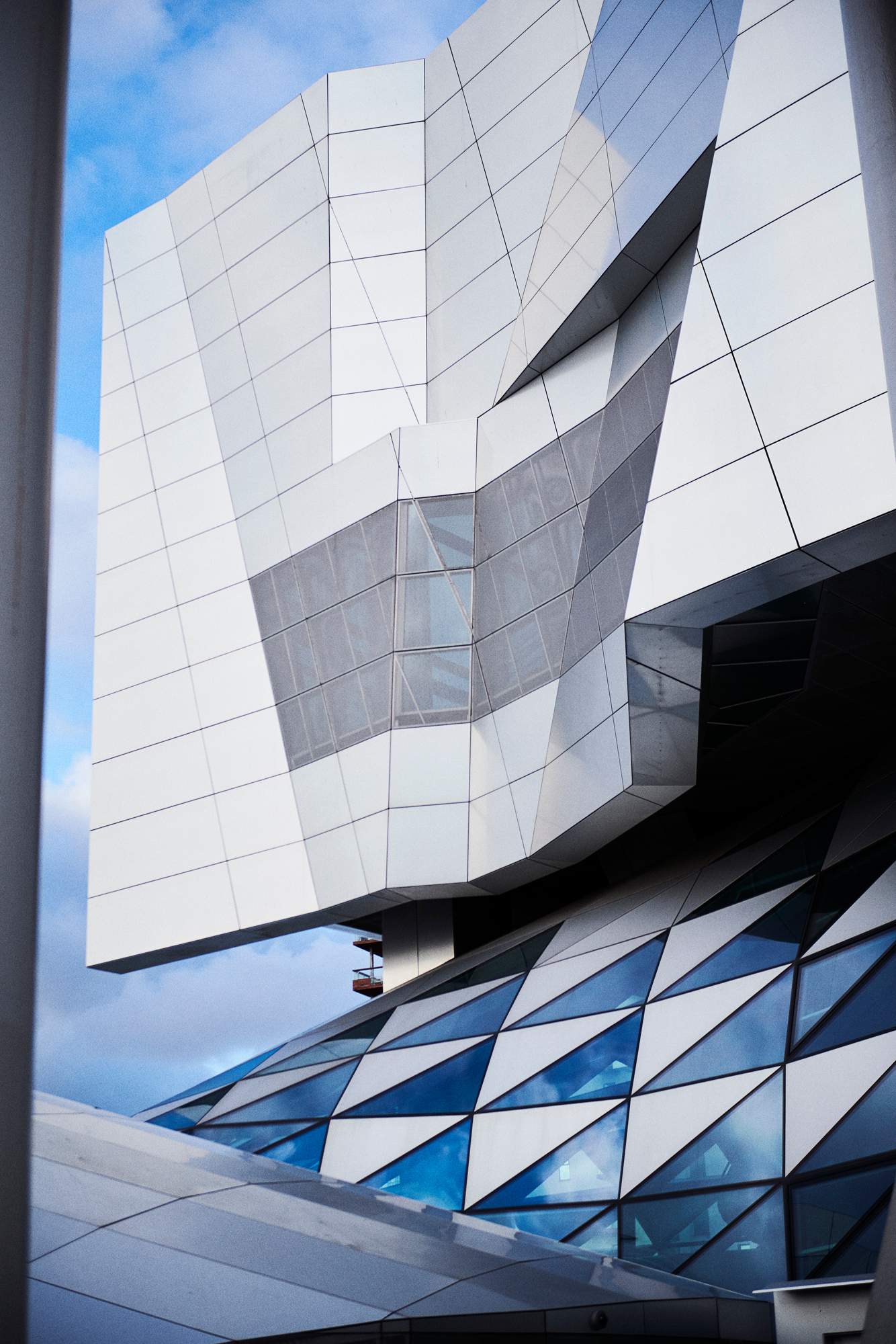 As the city continues to expand its brownfield-site developments, some of the cheaper options for offices have been threatened – but Aalborg retains its relaxed air. Being within cycling distance of forests and the coast helps. "You never even hear people ring their bells," says Würtz. "We like the slower tempo; people here are down to earth."
Aalborggenser (as the locals are known) might be a no-nonsense crowd but they still get to enjoy the world-class produce purveyed by the city's businesses, including new restaurant Alimentum, founded by chef Soren Birch and manager Simon Kvist Bjerre. "No bank would back us but we found an amazing business angel who owns this building," says Bjerre. With dkk350,000 (€47,000) in backing to add to dkk150,000 (€20,000) of their own, they opened their venture in a former Chinese restaurant in 2019, serving a seafood-heavy menu and natural wines. Despite a tough year so far, Alimentum has flourished thanks to a devoted clientele and even expanded – opening a wine shop across the road and leasing a farm 20 minutes outside the city. "We were lucky because Aalborg was ready for something new," says Birch, who adds that, despite everything, they expect to turn a profit this year.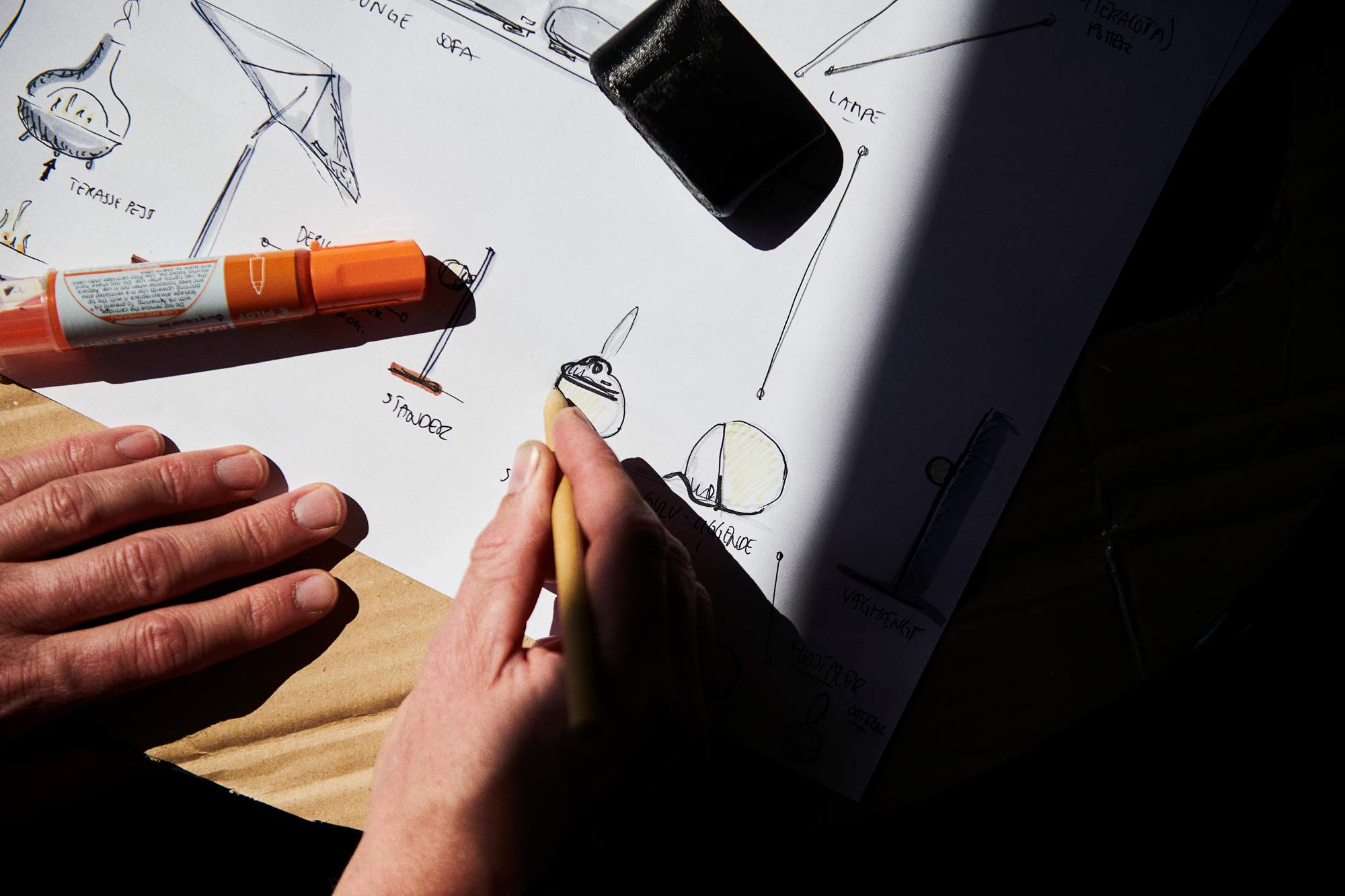 Some entrepreneurs who set up shop in Aalborg are now looking to expand further afield. Friends Christoffer Bak, Kasper Ulrich and Christian Aachmann were born here and founded their line of smart-casual menswear in 2015. An appearance on a TV show helped rocket Shaping New Tomorrow to national awareness. "Afterwards, we were selling for dkk1m [€135,000] a day and it was chaos for a month or two," says Bak. "As word spread, the sales continued." Last year, turnover was dkk100m (€13.5m), via online sales and two shops in Denmark. The company is now venturing into the Netherlands, Germany, Austria and Sweden, and has its long-term sights set on the US, with a goal of dkk1bn (€135m) in sales a year.
The ambitions of entrepreneurs such as Daniel Christensen and Mette Jakobsen might be less grand but their decision to start up in Aalborg still made a difference. They relocated from Aarhus in 2019, having started game-developing company Galdra Studios in 2017, because of the cheaper rents and help from the council. "I mentioned our idea at a meeting and within 24 hours they set us up at a workshop and put us in touch with their business consultants," says Jakobsen. The advice and funding that they received from Vaeksthuset (The Growth House, part-funded the Danish unemployment service) has also been crucial.
A supportive environment extends to awards and grants: Henrik Bruse Skougaard opened his bakery, Surdejsbageren, in 2019 and a few months later bagged the dkk10,000 (€1,300) prize that came with the title of 2020 young entrepreneur of the year – a mark of his success in weathering the pandemic thanks to a nifty service hatch and baking kits. "After lockdown was announced we had one quiet day but then it took off again and kept going," he says.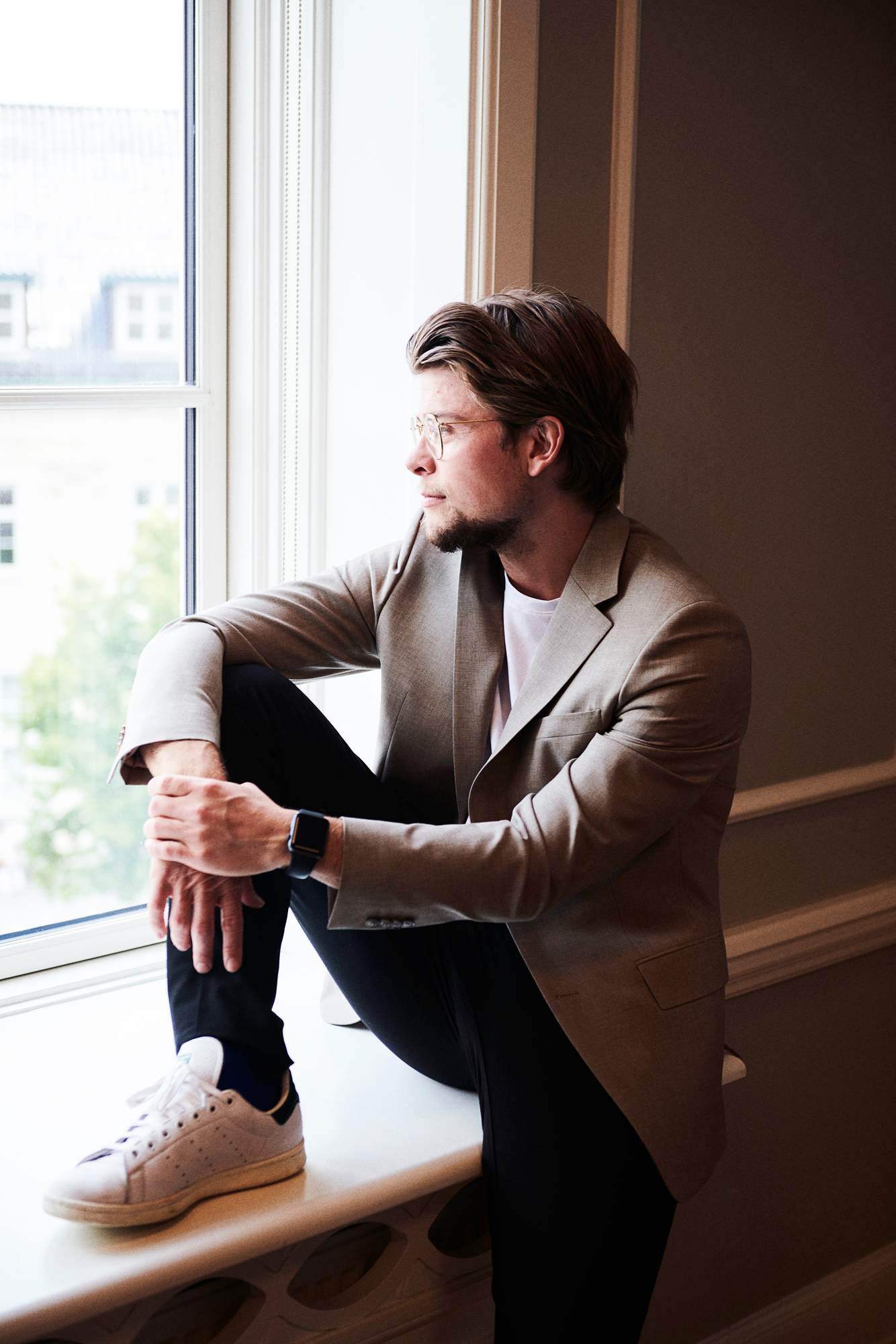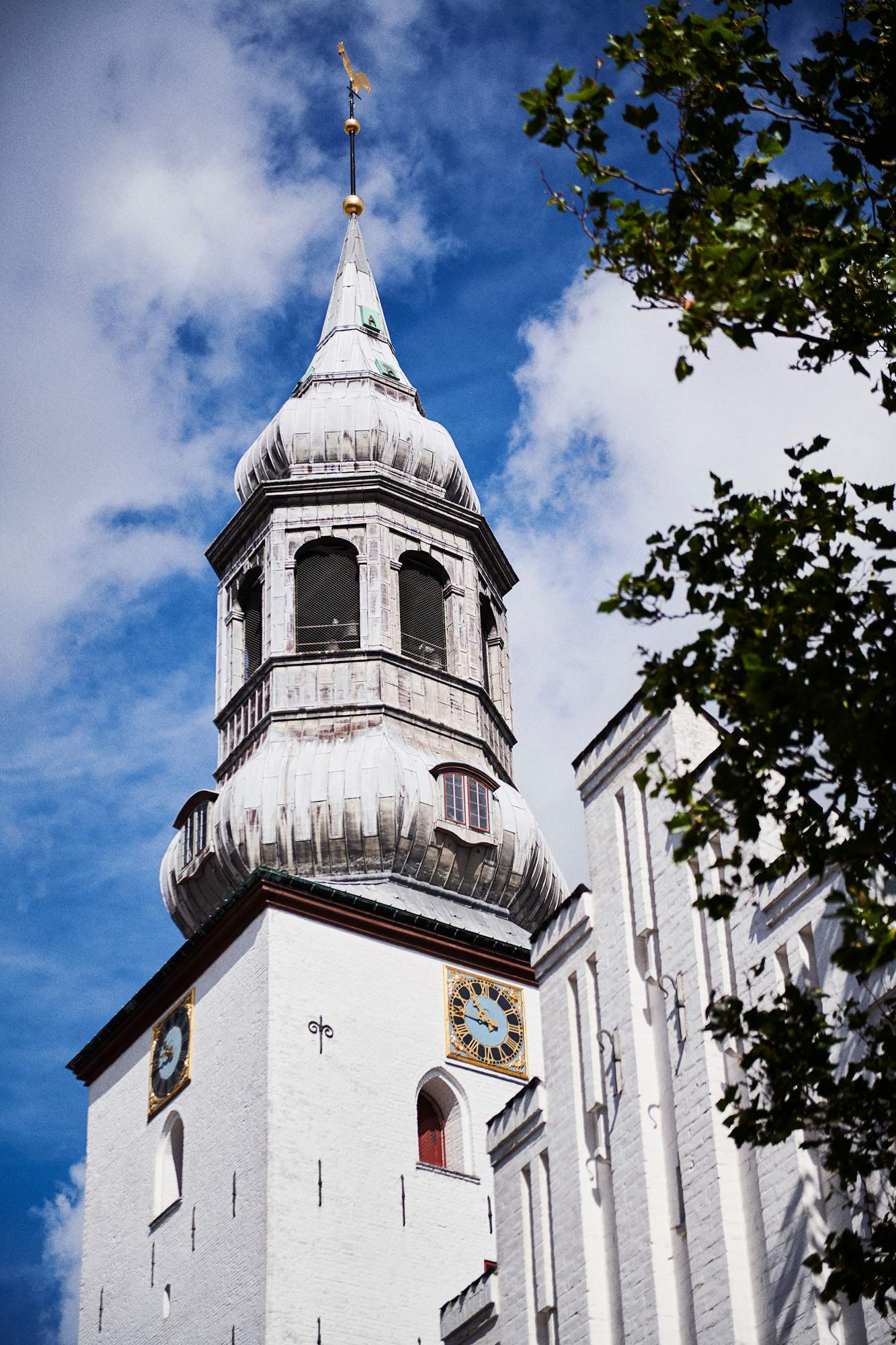 The former chef started his bakery with just dkk30,000 (€4,000) after being offered a space beneath a café. His organic wholemeal and rye loaves were turning a profit within five months; he now has eight employees and, thanks to investors, he's moving to larger premises in October. "I've always been fascinated by good bread and just wanted to show people what it was like," he says. "I'm so happy with all the support the neighbourhood has shown me."
Getting bigger and better
Aalborg has a young and global population: 40 per cent of its residents are under 30. The city is growing: population is expected to rise to 227,000 (from 217,000) by 2031; 9,000 companies are based there; and 1,000 new ones are set up every year. It has Denmark's third largest airport too. Some of the world's top energy researchers also make Aalborg a driving force behind technological and industrial developments. 
10 /100
Shore starter
Busan, South Korea
Busan is a mix of old and new, cityscape and seaside, container shipping and surfing. Global commerce and conventions are big business in this southeastern port city of 3.5 million but there are also pockets of creativity and charm, as well as cheap rents.
The once abandoned area of Haeridan-gil has seen a revival in recent years, with the opening of a flurry of shops. Start-ups have also been capitalising on national initiatives to reduce economic reliance on Seoul and mega-conglomerates. While these chaebols are too big to flail, they have been co-opted into supporting small and medium-sized businesses. Last year, conglomerate Lotte hosted its first accelerator programme in Busan and provided funding and office space to entrepreneurs from Hong Kong and Vietnam.
"Getting here is a doddle: there are connecting flights to most major cities in the region and the high-speed train to Seoul takes less than three hours"
Busan also benefits from being home to Korea's film industry and it pulls in a global audience every year for its international film festival. Getting here is a doddle: there are connecting flights to most major cities in the region and the high-speed train to Seoul takes less than three hours, making this seafront city an excellent port of call.
---
11 /100
Different cloth
St Gallen, Switzerland
St Gallen was once the hub of the Swiss textile industry, with a direct train line to Paris delivering fine laces and couture fabrics. The glory days led to the establishment of one of the leading business universities in the German-speaking part of the world. Some textile expertise remains but today the region's industry also includes hi-tech companies and brands dealing in fine mechanics.
"Some textile expertise remains but today the region's industry also includes hi-tech companies"
Through its proximity to Zürich Airport, St Gallen is well-connected and being close to Lake Constance makes it the ideal location for those who prefer a gentler pace of life. But despite its quaint appearance, it's home to a thriving art scene, good restaurants (this is the home of St Gallen bratwurst) and affordable rents. Its manageable size makes it an ideal base for anyone starting a business that will benefit from skilled labour, excellent technological infrastructure and educated minds.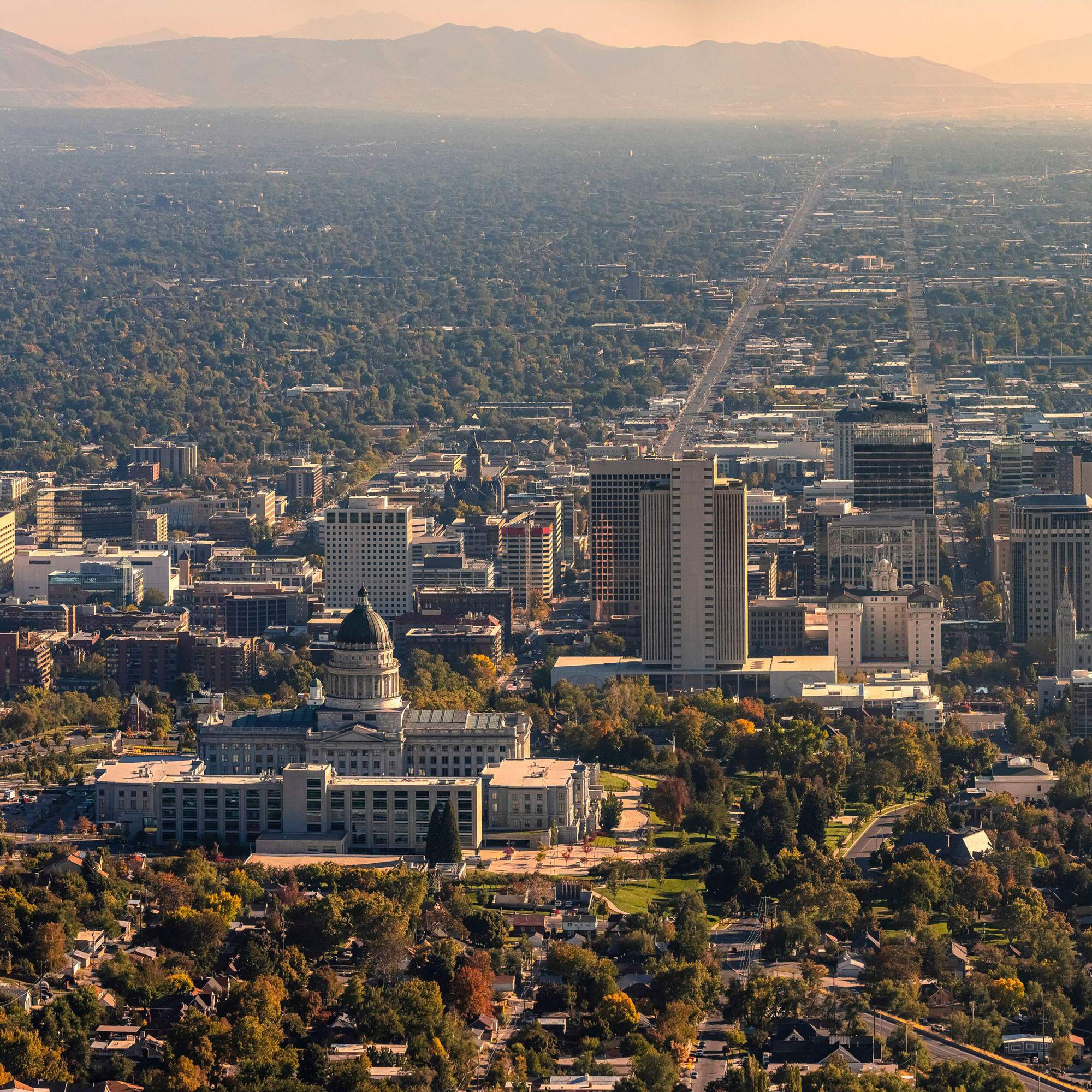 12 /100
Support network
Dunedin, New Zealand
Dunedin is perched low on New Zealand's South Island but its remote location hasn't deterred the creative technology companies that dominate its start-up sector. They often choose the city for its lower leases; many have popped up in the Warehouse Precinct. Despite being abandoned in the 1950s, the area has been revitalised in a way that honours its history.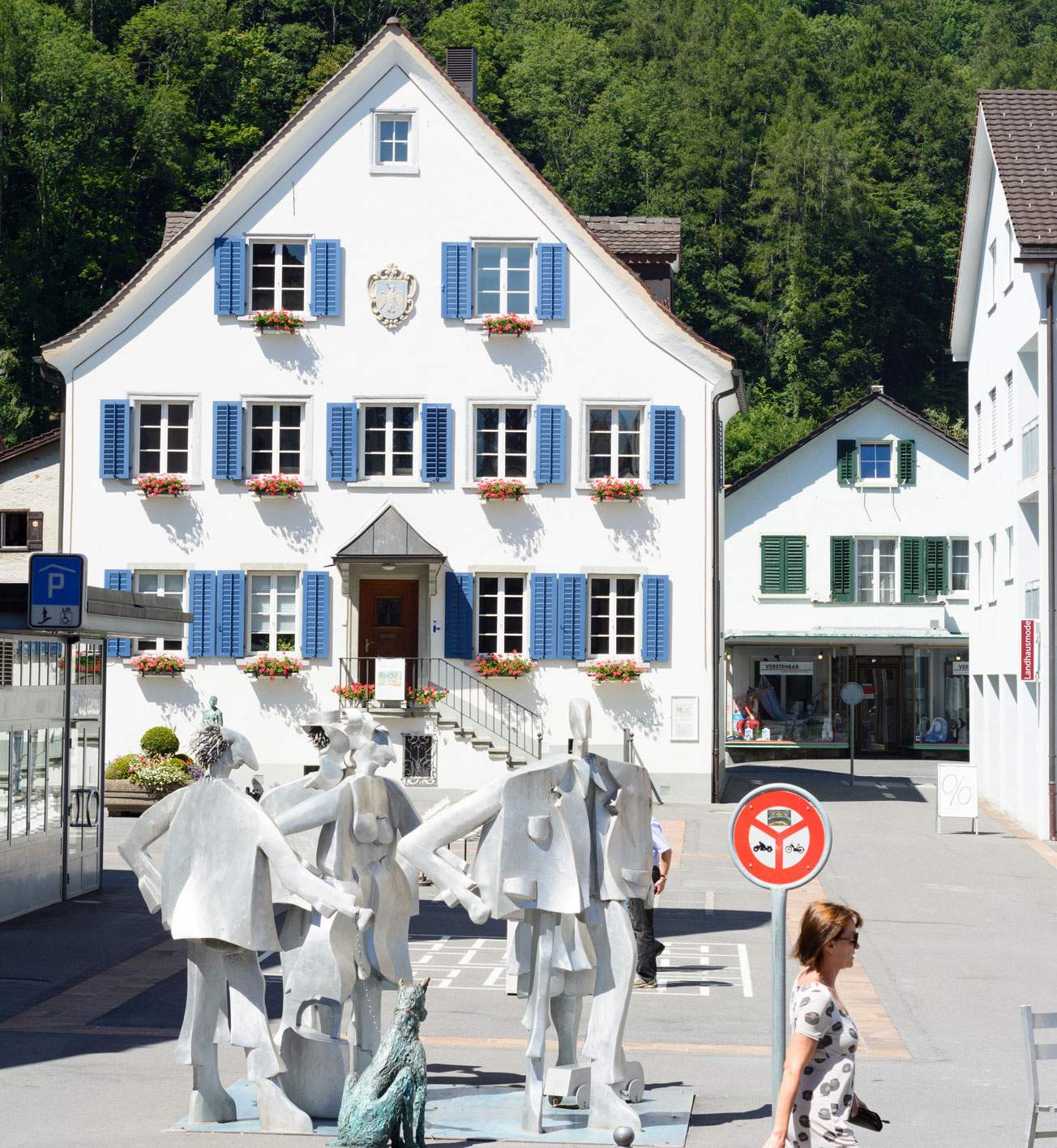 Some entrepreneurs have moved from as far as the US, enticed by the city's support for new business. "Dunedin hits a good balance: it's small enough for people to support each other yet it has the diverse, educated population required to build a scalable business," says Alex Dong, who relocated from San Francisco. Not-for-profit organisation Startup Dunedin offers services including programmes that help newbies. "In Dunedin, I've had more support than I can leverage," says founder of software company CodeLingo, Jesse Meek.
---
13/100
Upward trajectory
Salt Lake City, USA
"Salt Lake City has a business- friendly climate that's bringing a lot of growth and economic development," says Elle Griffin, editor in chief of Utah's Business Magazine. With a recent airport expansion and the revival of its downtown centre, the city has become increasingly welcoming for new businesses. When technology entrepreneurs realised they could start their companies at a cheaper rate in Utah than in California, the so-called Silicon of the Slopes was born. Because of the lower cost of living, affordable housing and a plethora of mountainous outdoor activities on their doorstep, more are now making the transition.
The city has always invested in its arts, which makes it a good bet for start-ups in the culture sector, and the food scene is flourishing too. "Salt Lake City now offers businesses tax breaks to set up shop," says Griffin. "Entrepreneurs are seeing the benefits of being a part of this growing economy." 
Photographers: ULF Svane, Alamy