Employment / Global
Perks of the job
Entrepreneurial leaders need to focus on their staff too. Here are our tips for how to make the nine to five a pleasure rather than a chore for your team, from making the commute an attractive prospect to welcoming furry friends in the office for a bit of playtime between meetings.
39 /100
Support cyclists
Set the wheels in motion
The benefits of a cycle commute are obvious. It's a practical way for employees to keep fit, save money and clear their heads with a healthy dose of fresh air and exercise. With cities investing in cycle infrastructure, and some commuters more wary of public transport, its appeal is already on the up.
Ahead of the curve is Belgium's biggest supermarket chain, Colruyt, which has been handing out free bikes (and repairs) to its employees since 2007. Those who live further away are provided with an electric bike (or folding bike to take on the train) and the scheme has encouraged some 5,000 staff members to get to work using pedal power.
---
40 /100
Staff retreats
Rest and recharge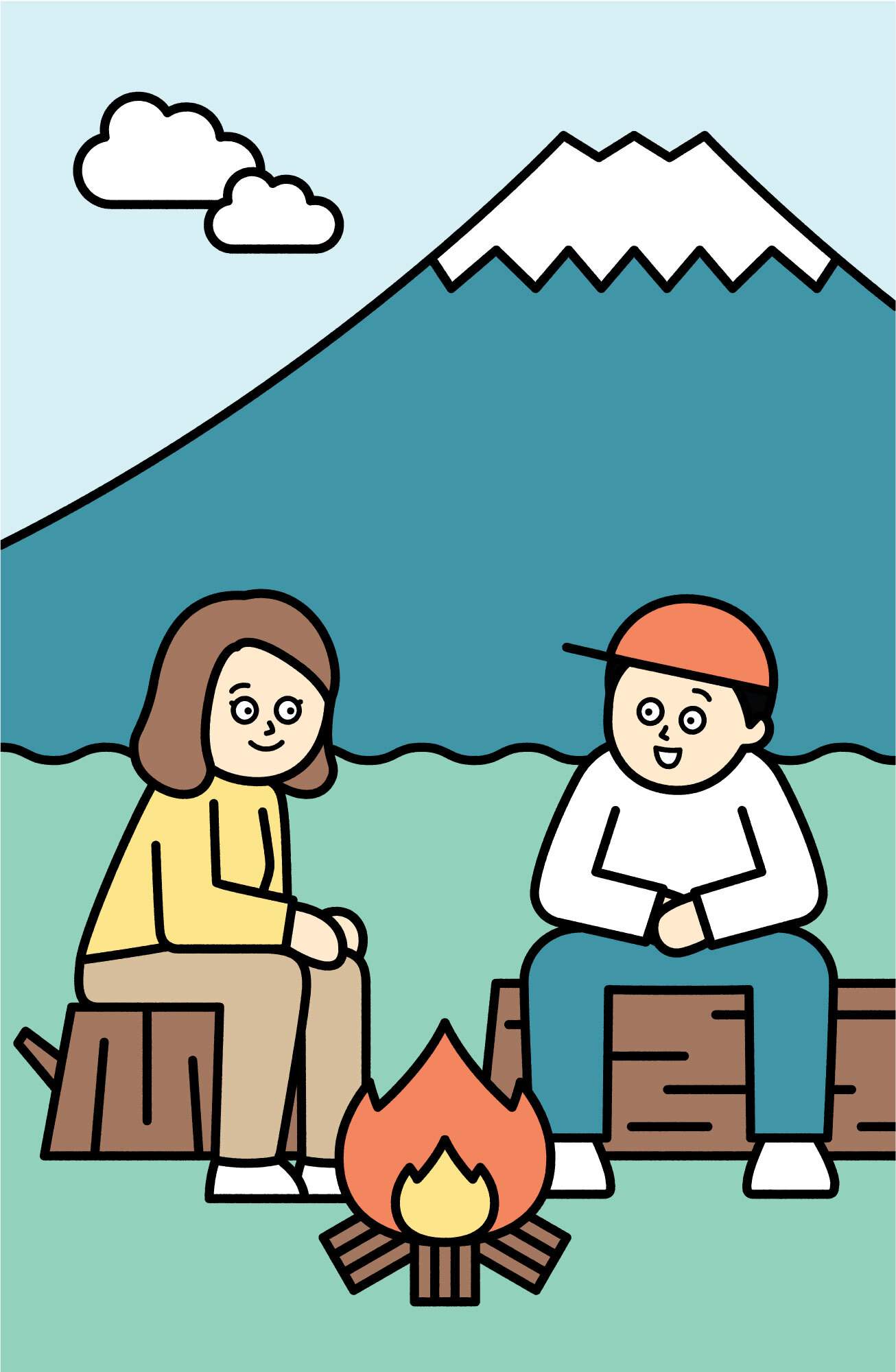 To holiday alongside colleagues at a company retreat might sound like a thing of the past but in Japan the tradition is alive and well. Tokyo-based restaurant chain Soup Stock, for instance, has an old wooden house in the foothills of Mount Fuji where new employees come for training and which they can book for use with friends and family.
Not only is it a good way for the entire company to recharge at a relaxing countryside escape, it's also an excellent way to build camaraderie. Guests, including CEO Masamichi Toyama, all muck in with the cooking and cleaning and sleep on futon mattresses rolled out on the tatami floor.
---
41 /100
Allow dogs in the office 
Workers' best friends
Dogs are a certified morale booster and the staff at Monocle are full of anecdotal evidence to prove it. Midori House regulars Twinka, Macy and Otto can often be spotted napping under desks, sniffing out snacks and getting belly rubs. The presence of these furry therapists contributes to a calming and friendly environment. But don't just take our word for it: a study by the International Journal of Workplace Health Management testifies to a significant drop in stress levels of employees allowed to bring their dogs to work.
---
42 /100
Paid volunteering leave 
Give something back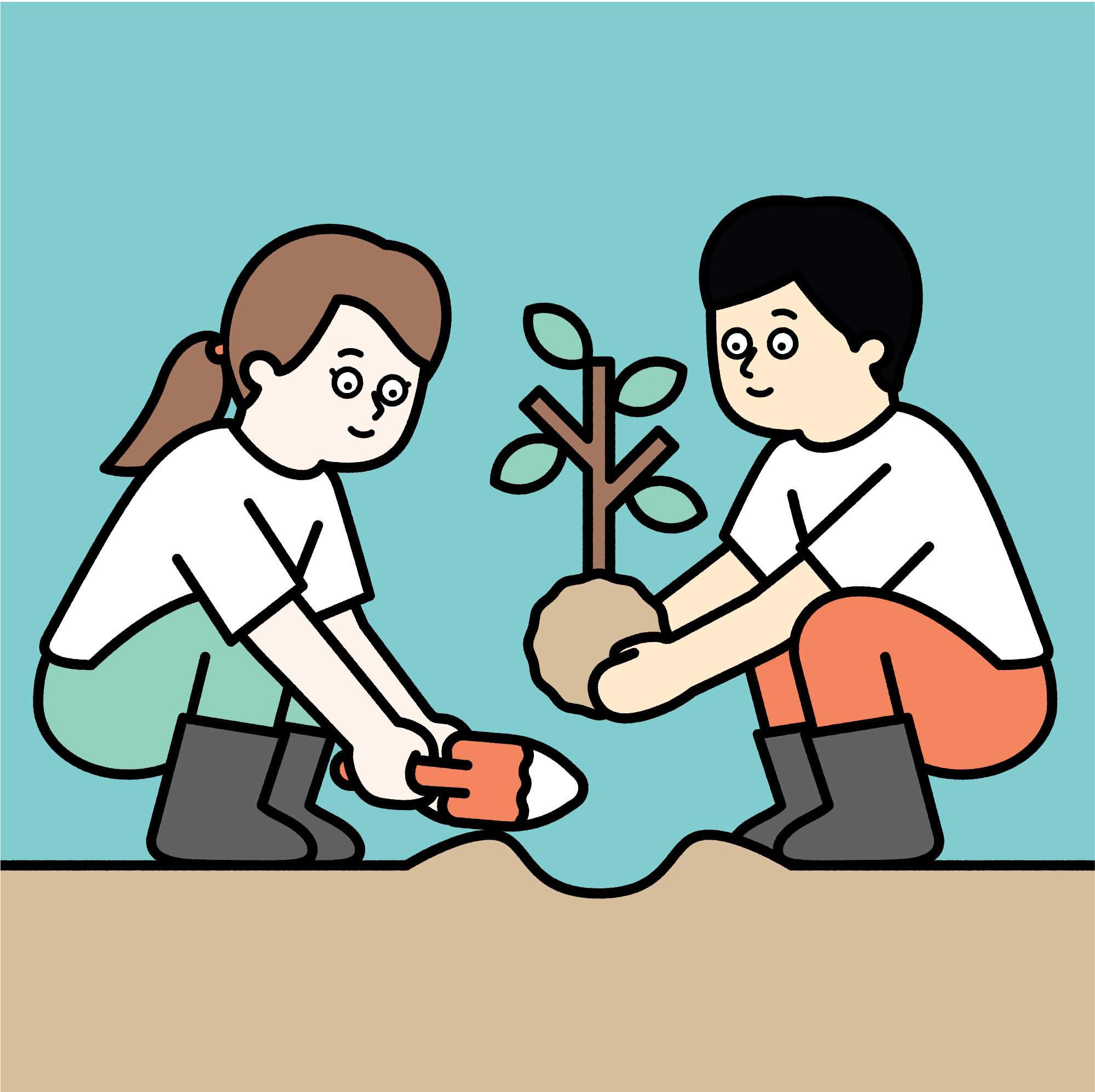 Offering staff days off to volunteer for charities and local groups is a popular practice. Not only does it offer a chance for employees to engage with a cause they care about but it is an opportunity for team building and the development of new skills outside the office. Leading the way is outdoor clothing brand Patagonia. Those who have been at the company for more than a year are allowed to take up to two months of paid leave to volunteer with an environmental organisation. Every year staff donate thousands of hours to everything from planting trees to marine-conservation projects.
---
43 /100
Eat together 
Breaking bread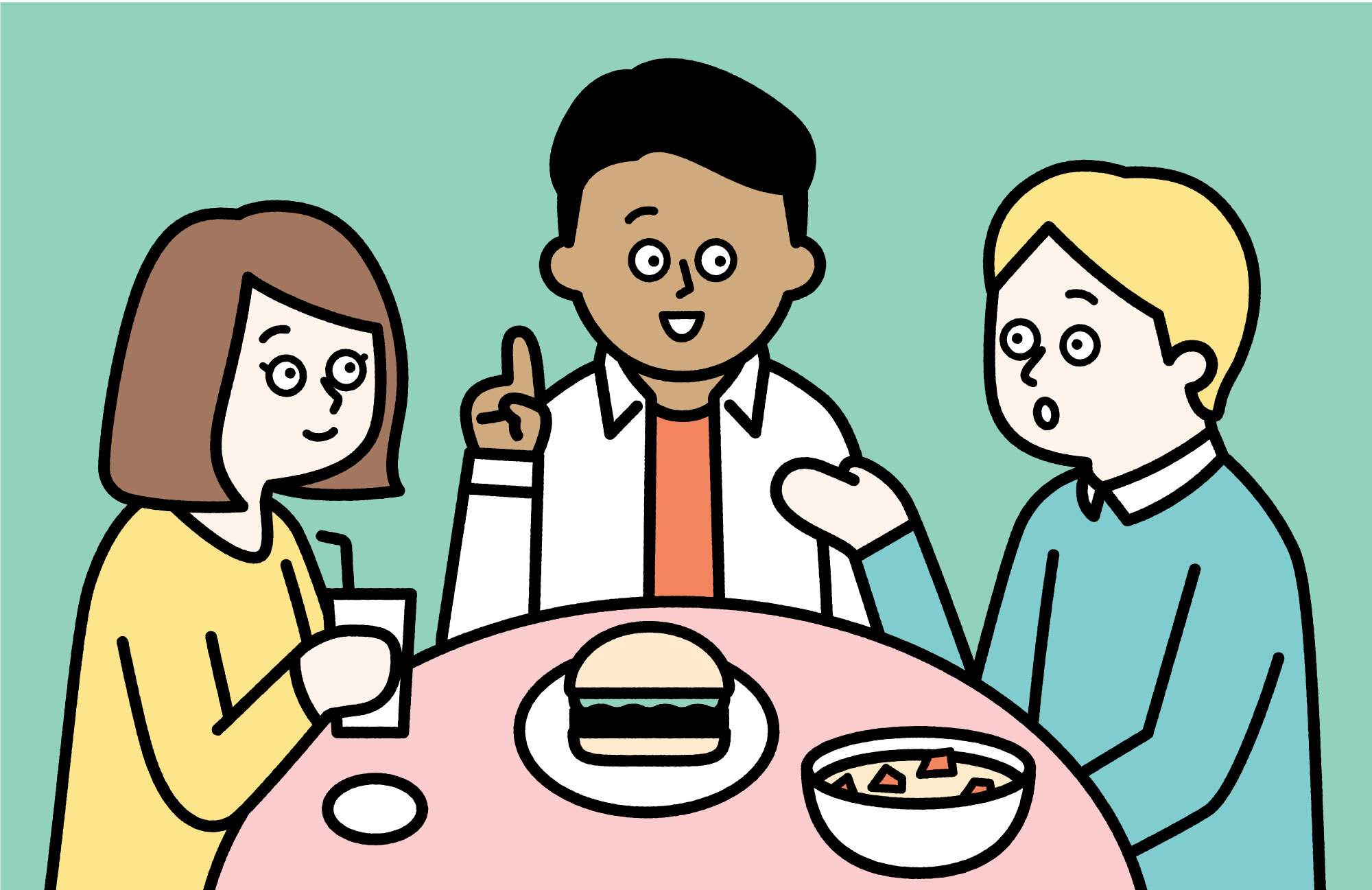 Lunch is too often a depressing "al desko" affair. Mealtimes should be a chance for employees to catch a break from the blue light of their computer screens and catch up with colleagues. Bringing staff together over lunch not only allows companies to foster a sense of community between different departments but can be an opportunity to get fresh ideas flowing.
Take a leaf from French weekly newspaper Le 1, whose employees gather around a table to share lunch every Monday. Together with retired journalists, correspondents who have returned from the frontline, poets and illustrators, they discuss the themes of upcoming issues over dishes picked up from Pigalle bistros.