Inspiring escapes / Global
Three getaways
In search of a place to take stock? Find inspiration with a swim in the Danube, on a French-inspired break in Menorca or exploring what it means to run a small and meaningful business in Japan's Hiroshima prefecture.
98 /100
The place to splash out
Danube Bend, Hungary
When busy folk in Budapest need to recharge or rethink their business, there's a good chance you'll find them relaxing in the vicinity of the curving swathe of real estate known as the Danube Bend – the Dunakanyar to Hungarians. Just 25km north of the country's capital – within reach of eastern Austria and southern Slovakia – the area is anchored by the river and bookended by forests and a breathtaking valley on either side. Close to the banks of the Danube, there are quaint towns with scenic promenades for a productive stroll to get the mind working. In Szentendre, which has long been a refuge for artists, cobblestone streets lead to spaces such as the Mank Gallery, with its sculpture garden, and the ArtMill, where contemporary work can stimulate one's own creative process. The region offers opportunities for a head-clearing swim or canoe ride down the Danube where one can admire sights such as the medieval Visegrad Citadel.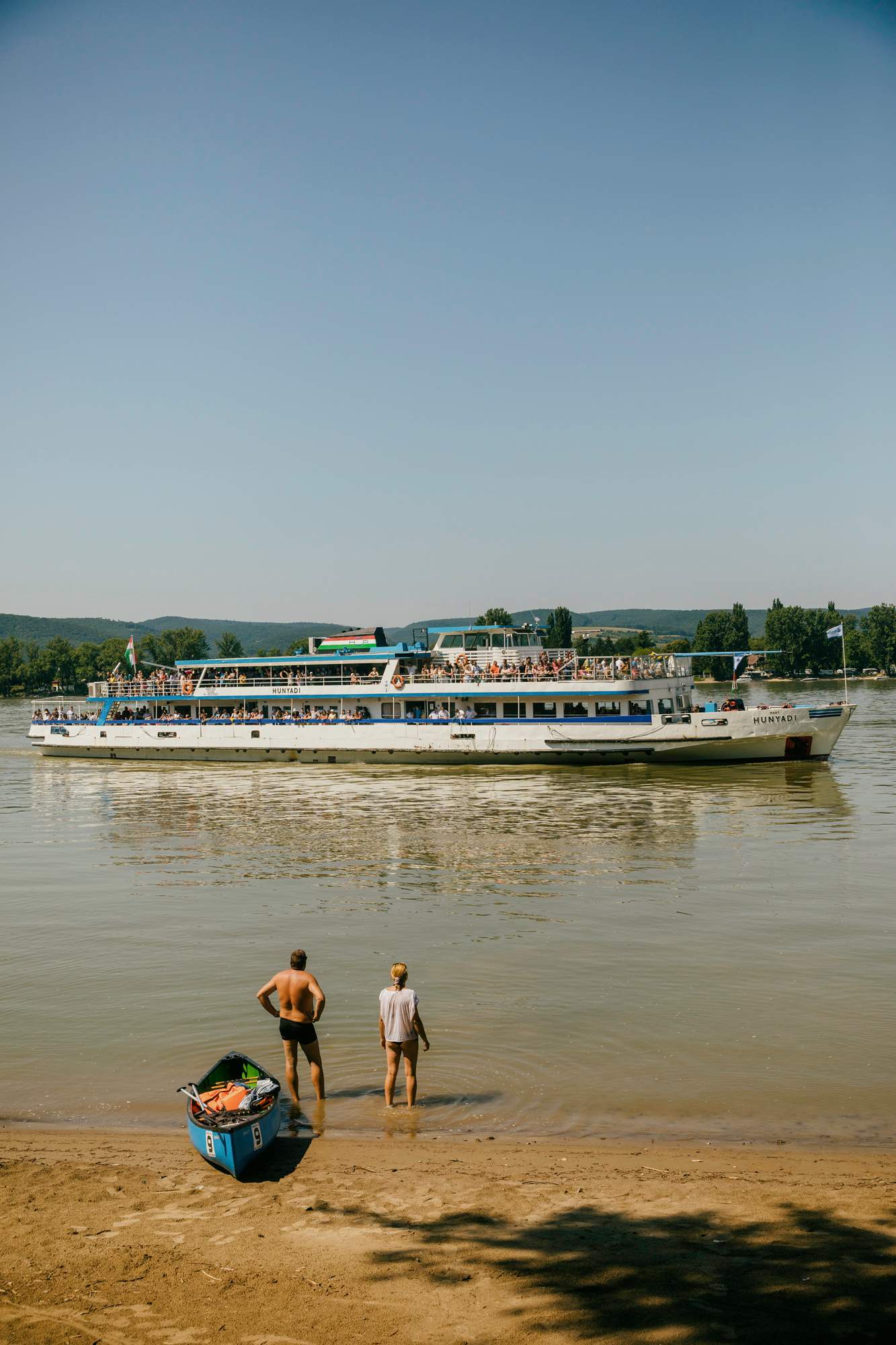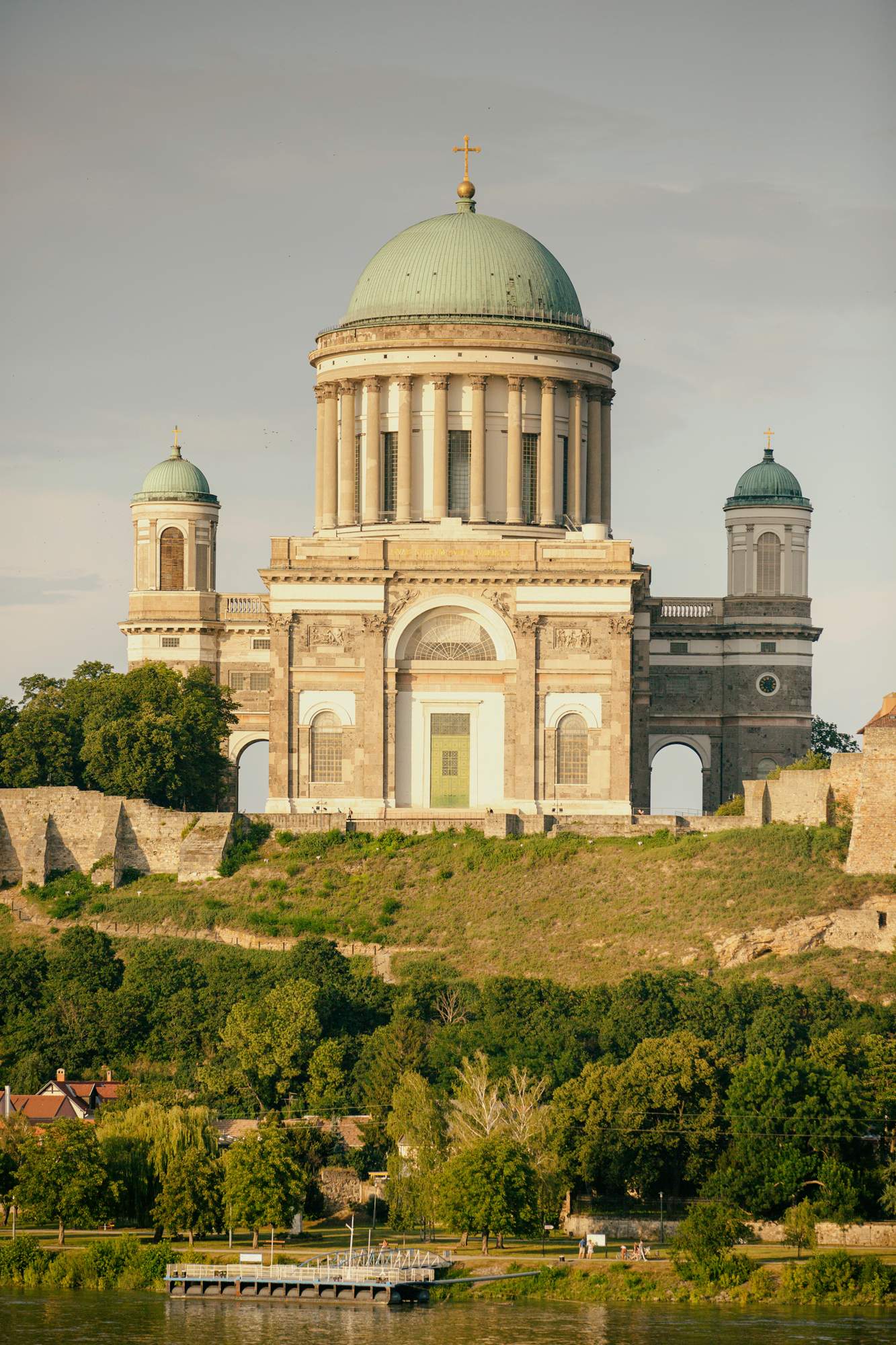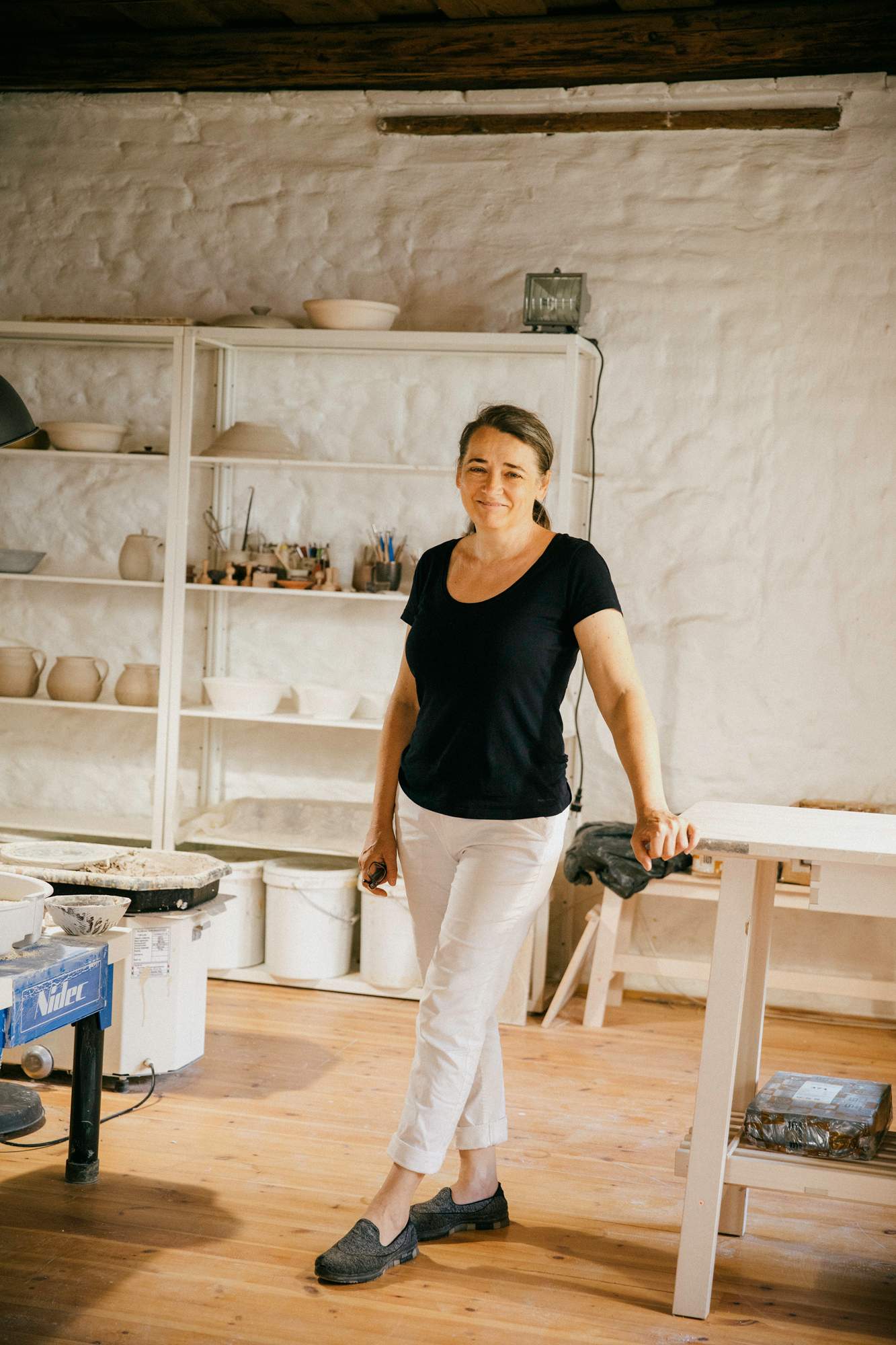 To unplug further, there are trails to the Borzsony mountains, the westernmost section of the North Hungarian mountains. Its tallest peak, Csovanyos, provides a spectacular view of the Bend. Begin the journey at riverside town Nagymaros, with its Catholic church and its varied collection of stained-glass windows. From there, head into the Templom Valley and a shady beech forest along a path to an old lookout tower on the mountain of Hegyes-teto, where one can admire vistas of the sinuous river and the Visegrad Citadel. This section of forest is part of the 1,000km plus network of walking routes that make up Hungary's National Blue Trail, extending west to east across the country's northern reaches. Pushing on, you'll encounter streams, an ancient spring, the pristine Halasto fishing lake and Castle Nograd ruins.
For a more leisurely outing, opt for a ride on the narrow-gauge Kiralyret Forest Railway, arriving at the old hunting grounds of the Hungarian aristocracy. For more sights, the Bend is home to a collection of rustic and contemporary cottages and cabins, where patrons can bed down for the night before continuing their journey.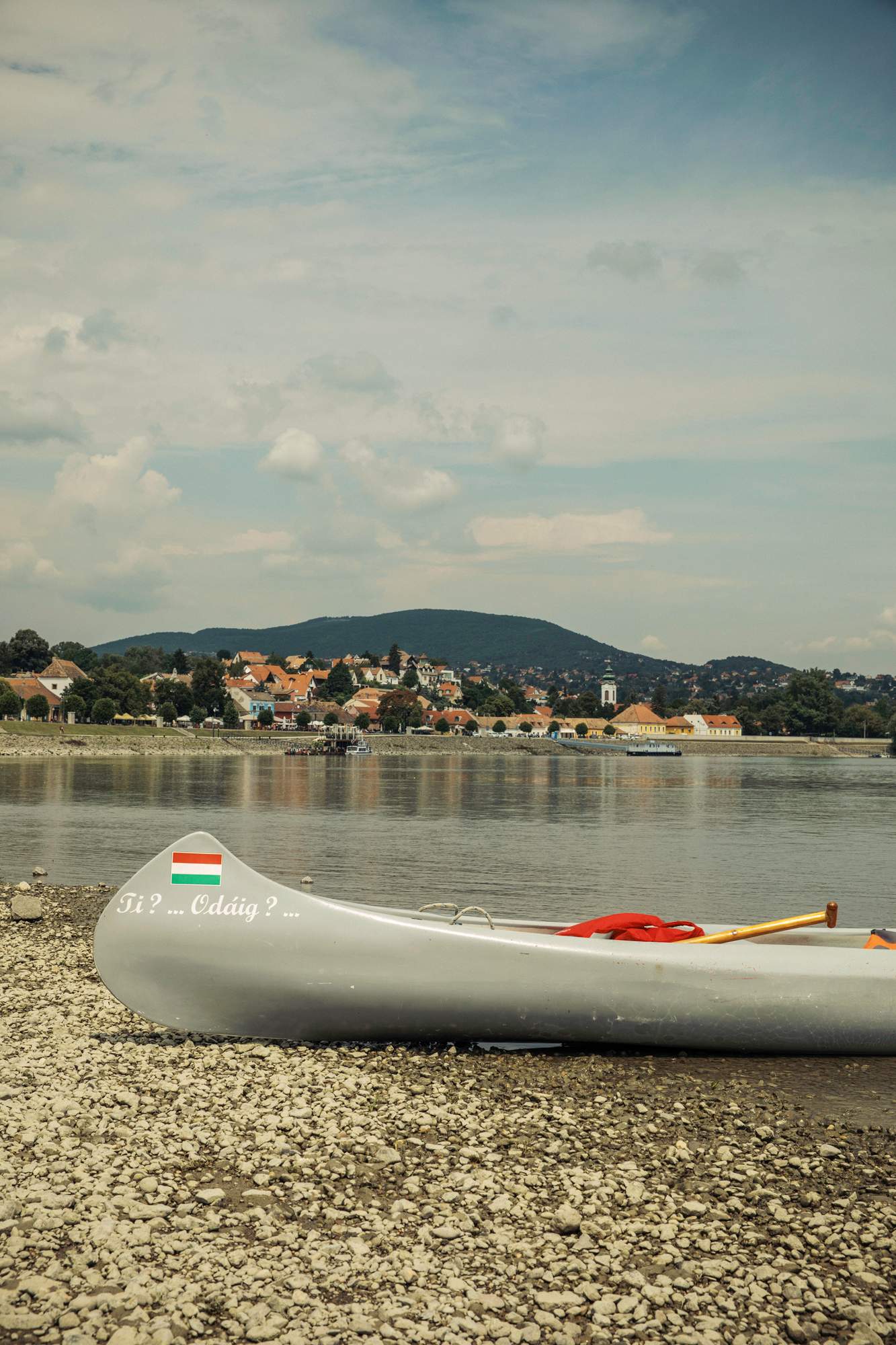 'Dunakanyar' directory:
Hotel Silvanus
Built in the 1970s on a panoramic perch above Visegrad, the retro Silvanus and its spa is the perfect business retreat to get staffers back on track.
hotelsilvanus.hu
Krisztina Szente
Szentendre is a sanctuary for artists of every stripe. At her studio, ceramicist Szente turns out pieces that bring together both traditional Hungarian and contemporary influences.
szentekrisztina.hu
Natura Hill
This eight-room hotel has a top-rated kitchen that sources ingredients from nearby farms. Its scenic lawn provides the ideal spot for an intimate company lunch.
naturahill.hu
Mihalyi Patisserie
After a bit of team building, such as biking the area, reward your staff with sweet treats from this Habsburg-style pastry shop in Vac.
Vac, Koztarsasag ut 21
Piknik Manufaktura
To unwind with colleagues after a productive brainstorming session, pop into Piknik Manufaktura for some beer, comfort food and a spot of live music.
Nagymaros, Hunyadi setany 2
99/100
The place to prospect
Menorca, Spain
Of all the major Mediterranean islands, Menorca has been relegated beneath the swagger of Sicily, the sparkle of Sardinia and the frisson of danger that Corsica holds. As its Balearic brethren battled for mass attention, Menorca quietly developed lasting relationships with discerning visitors. That's the beauty of the place, beyond its protected architecture and terrain, deserted coves and abundant wildlife. Traditionally favoured by wealthy Catalan families, it later played host to the British sailing set, with their wind tans and jaunty neckerchiefs. The island still feels like a secret, an implausible time capsule that provides refuge from the overactivity that besets many a modern holiday. A place to take a vacation from the vacation.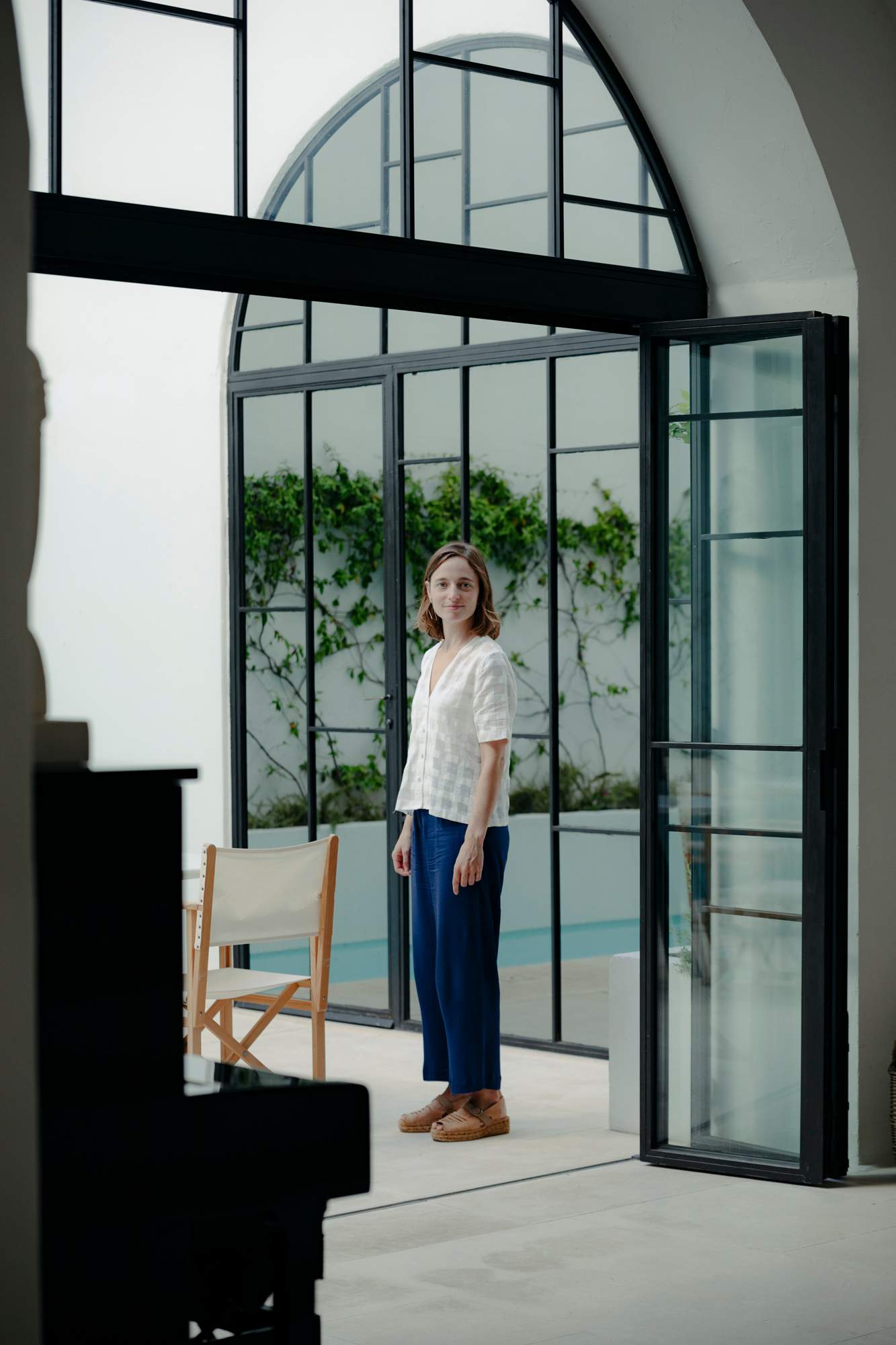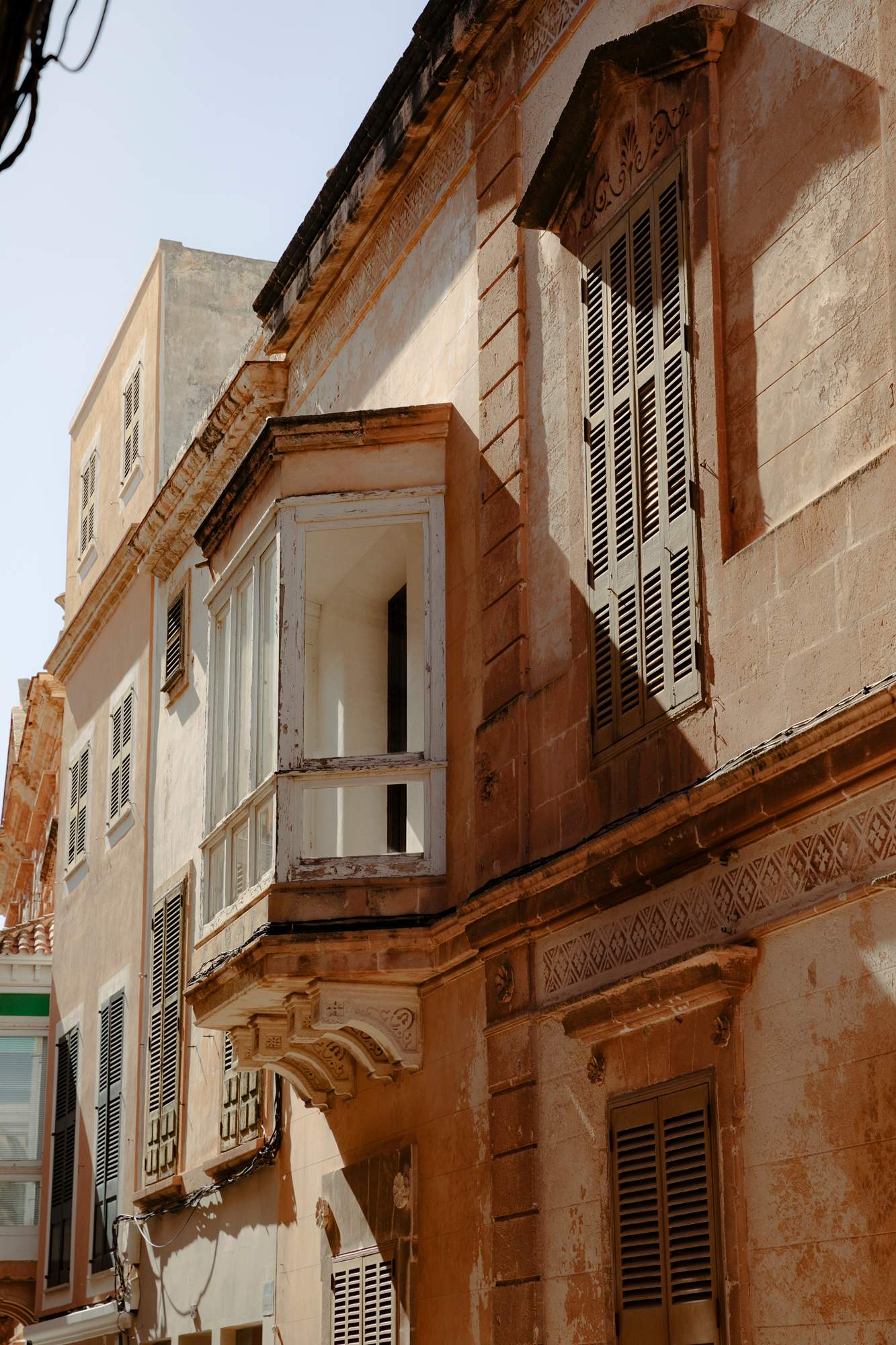 Recently, though, the French scent of hospitality development has mixed with the island's herbal fragrance, wafting through the towns and wilderness. Mercifully, Menorca is militant in upholding its award as a Unesco Biosphere Reserve and the French are rather good at sympathetic renovation.
In the past two years, the island has received serious investment. French gallerist Guillaume Foucher and former retail executive Frédéric Biousse recently opened the hotels Torre Vella and Santa Ponsa, Menorcan outposts of their Domaine de Fontenille Provençal country inn. A stone's throw from Torre Vella, the French investors behind the Hôtel des Grands Boulevards in Paris and the Henrietta in London opened Menorca Experimental last year. And to the north in Fornells Bay, a Swiss investor has acquired the Ses Salines salt flats and is restoring the farm and its artisanal production.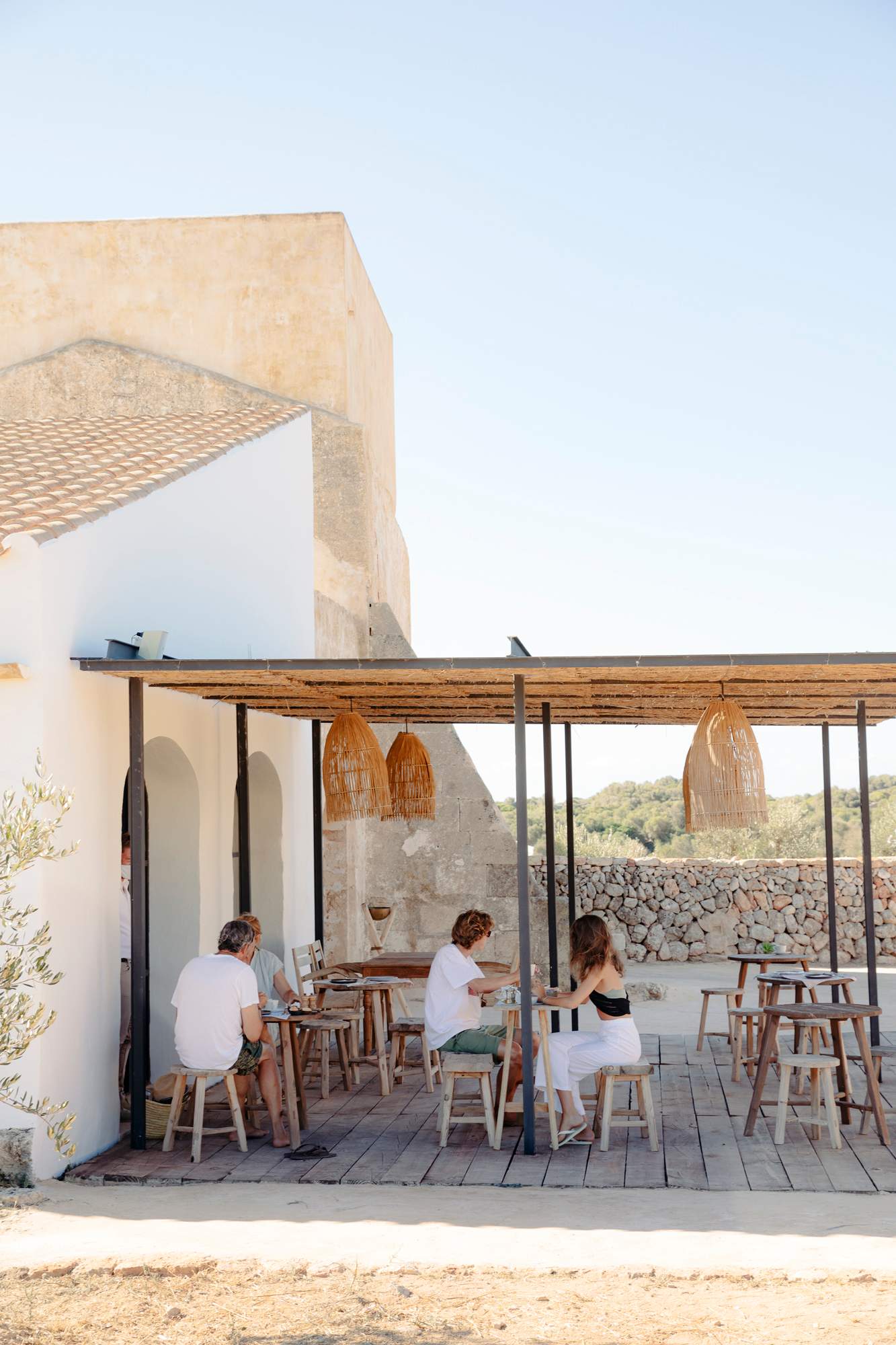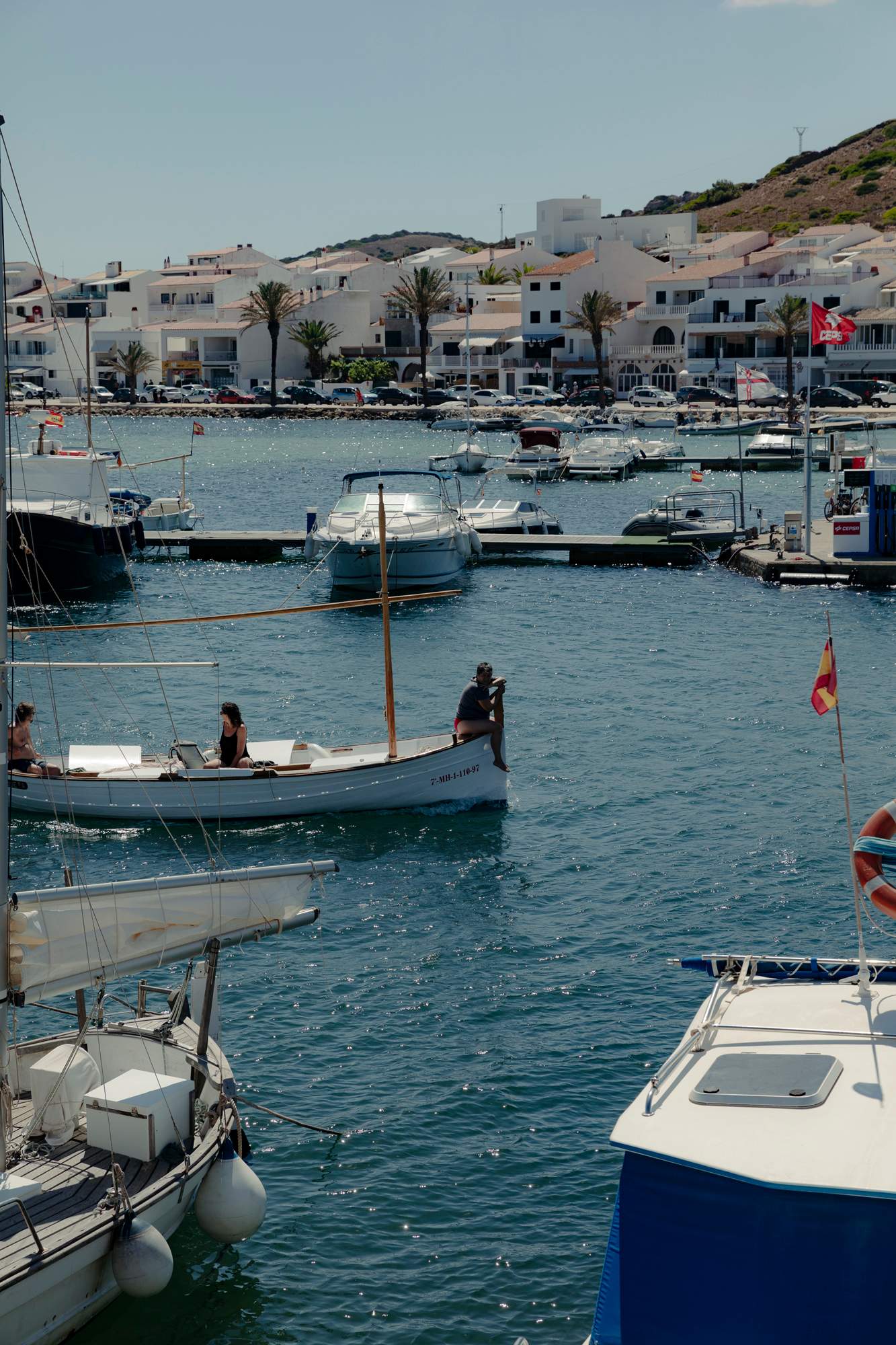 Good places to eat have opened and old favourites have upped their game. The Binifadet winery restaurant has grown from tables with tapas into quality haute cuisine paired with exceptional wine. And the Torralbenc agriturismo hotel opened a pop-up sushi bar called Kabuki from Michelin-starred chef Ricardo Sanz, a sure sign that a destination has come of age.
Menorca remains a humble place to unwind and recharge. It's not cheap, it's not overrun and it's not fashionable. Yet. 
Menorca directory:
Torre Vella
This finca offers house-made wine, massages under the olive trees and dinners on clifftops.
fontenillemenorca.com
Sa Llagosta
The best restaurant on the island for seafood. Book in advance.
Carrer de Gabriel Gelabert, 12
Menorca Experimental
Sip cocktails by the pool before dinner, prepared with the hotel's own-grown ingredients.
menorcaexperimental.com
Ciutadella
Menorca's second-largest city. Poke around the streets near the Tres Sants and Can Araya hotels.
100 /100
The place to unwind
Tomo, Japan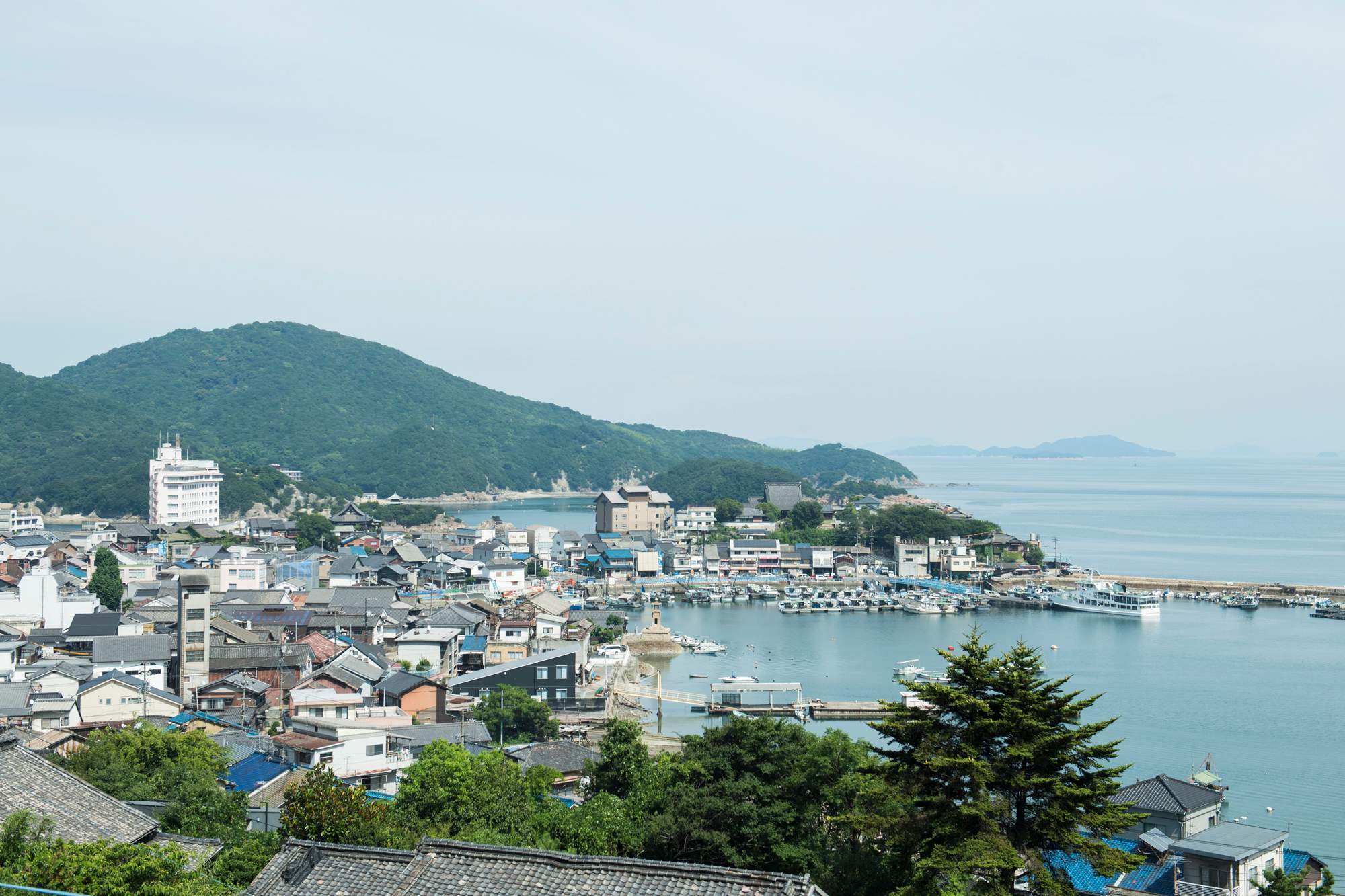 Tomo, in Japan's Hiroshima prefecture, is full of ways to slow down and reflect on running a small, meaningful business. Tomo (or Tomo no Ura) is a centuries-old port town on the Seto Inland Sea. Its 3,800 residents have preserved its historic sites and traditional wooden buildings while resisting transport proposals that would have increased footfall but eroded the community.
En route to Tomo Port from Fukuyama on a distinctive green bus, you pass old beauty salons, tiny electronics shops and a photo studio, which show how untouched the area is by bigger brands. Instead, smaller, family-run firms can thrive here.
"Tomo is a tidal port," says Yoshiyuki Okiura, who has run a beach house here for 40 years. "The tides from the east and west meet here at Tomo. For hundreds of years, the sea used to bring merchants and commercial goods from across the country." Here, there are reasons to admire continuity.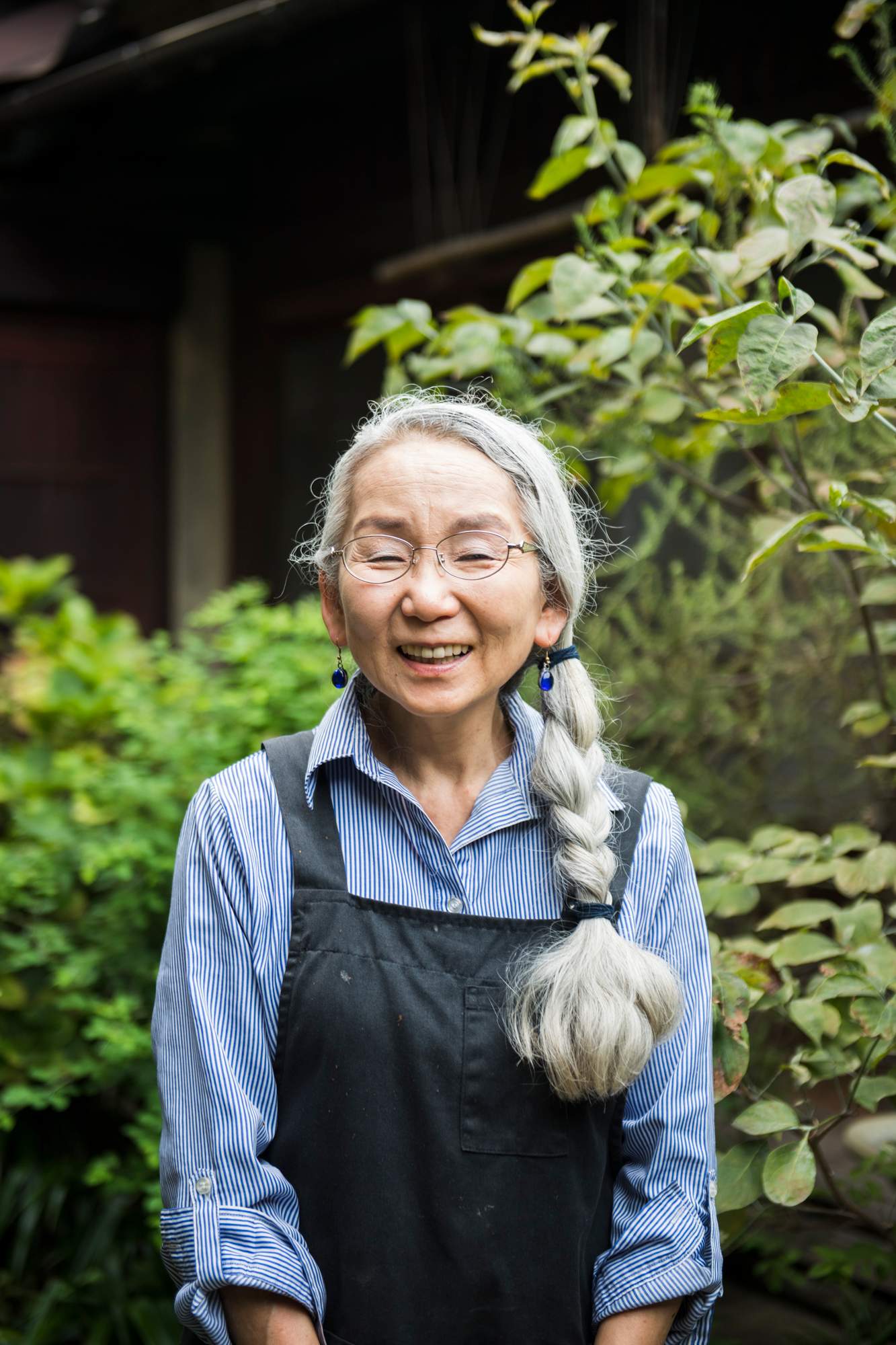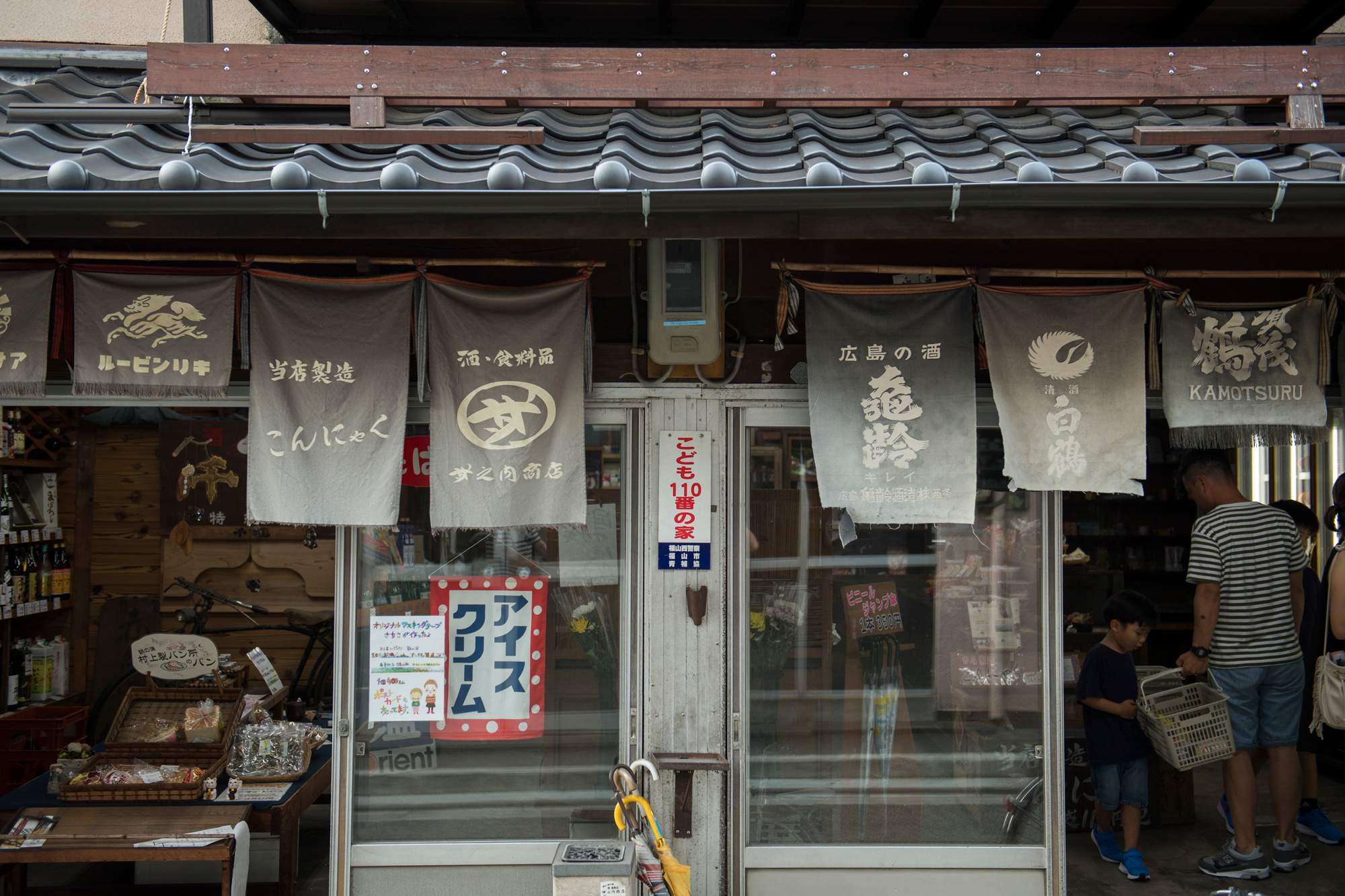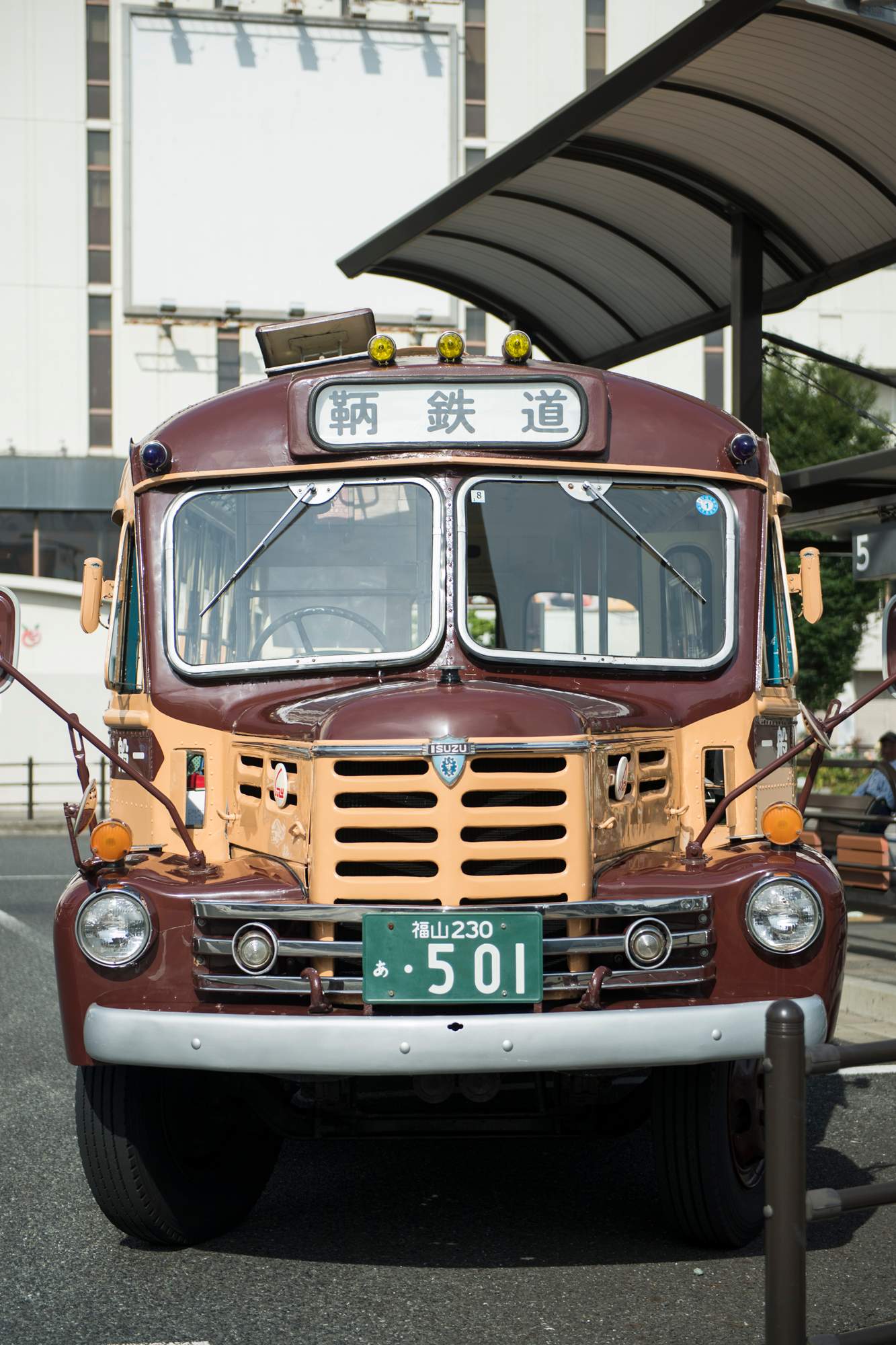 The alleyways of central Tomo have barely changed in 300 years, with their temples, shrines, small eateries and old machiya townhouses. On a hilltop is Sowakarou: a one-guest-per-night inn in a century-old Japanese house that shows businesses don't need to be big to be bold. "Tomo fell behind [the nation's] economic growth," says Kaneko Kikkawa, who tends the garden. She refers to the waterfront development and road-expansion plans that met strong opposition. "People said 'no' to protect the historic landscape."
A stroll is all you need to appreciate Tomo; it's filled with friendly conversations with locals, rich architecture and the option of a dip in the sea. We recall what Okiura said earlier on the beach: "Being a local, it's hard to tell what's good about Tomo – but I like the old-fashioned vibe." 
PHOTOGRAPHERs: Felix Brüggemann, Joseph Fox, Kyoko Kataoka