Shopping / Global
Back in business
How can you be ahead of the curve? By getting out into the world, using clever kit to remove distractions from your desk and presenting yourself at your best with crisp attire for summer. Let's go!
On the move for that meeting or to scout out a plot for your next venture? Get there in style with robust luggage for every leg of your trip.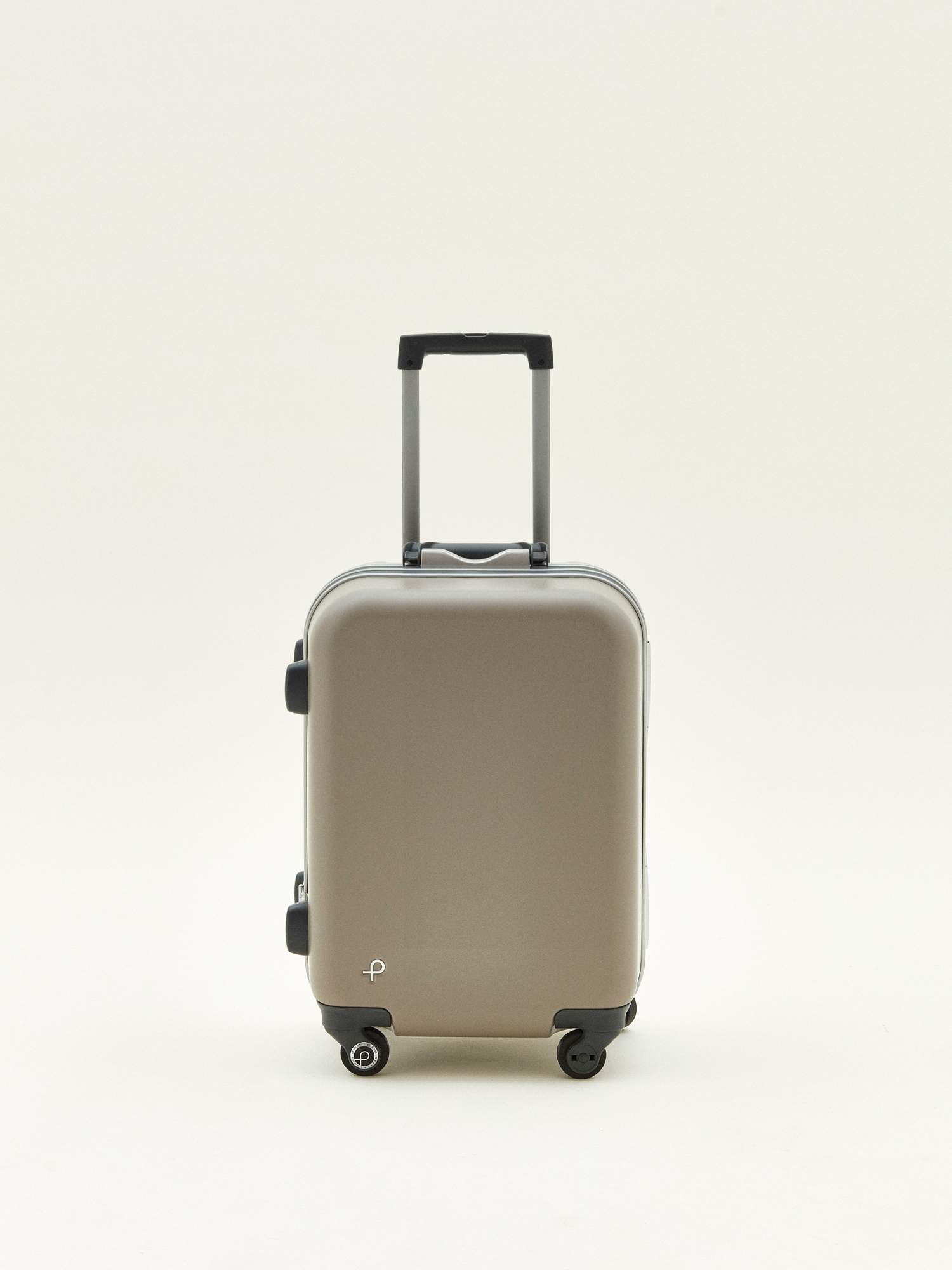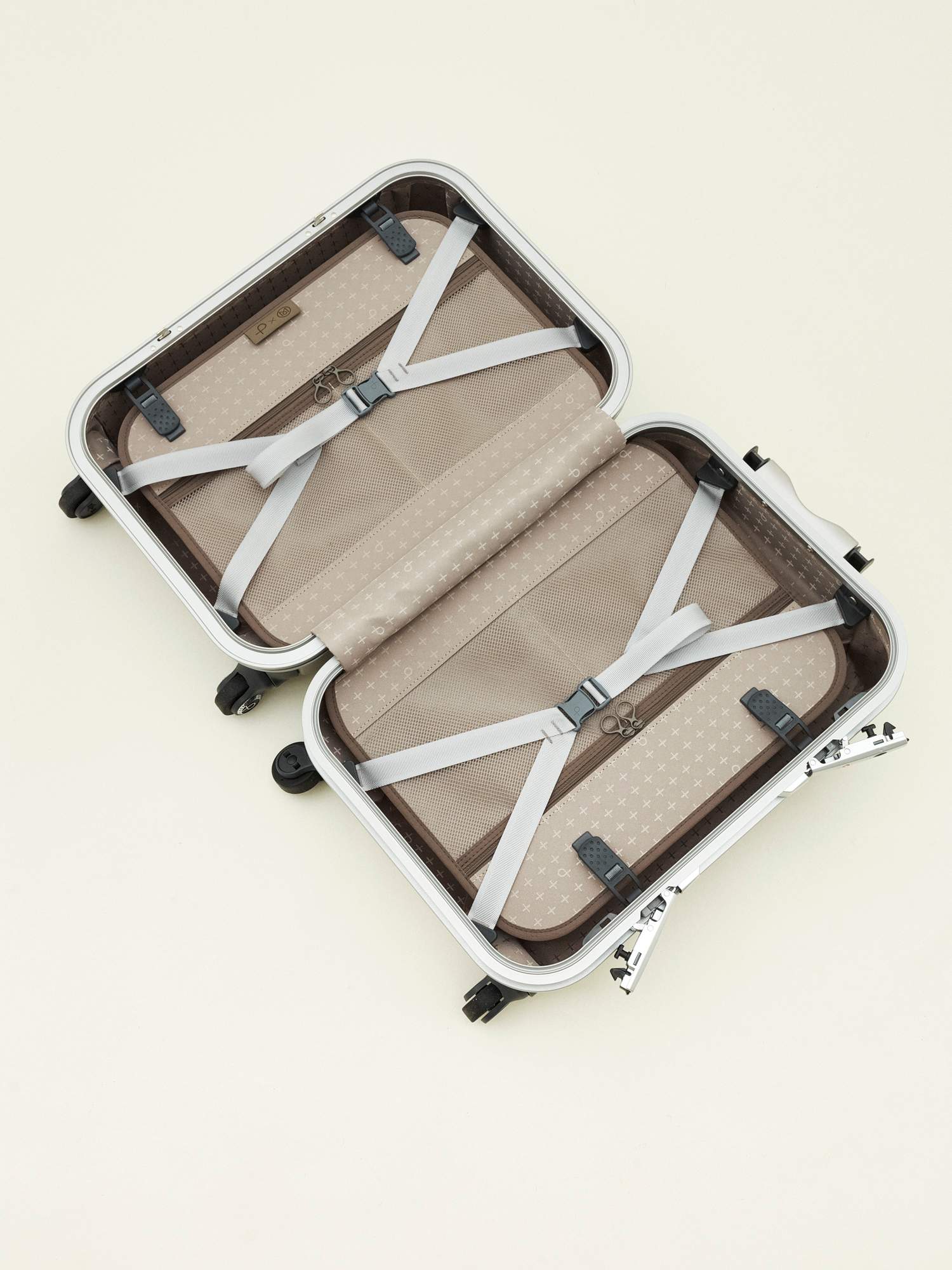 equinox light u carry-on suitcase 34l by Proteca x Monocle,€545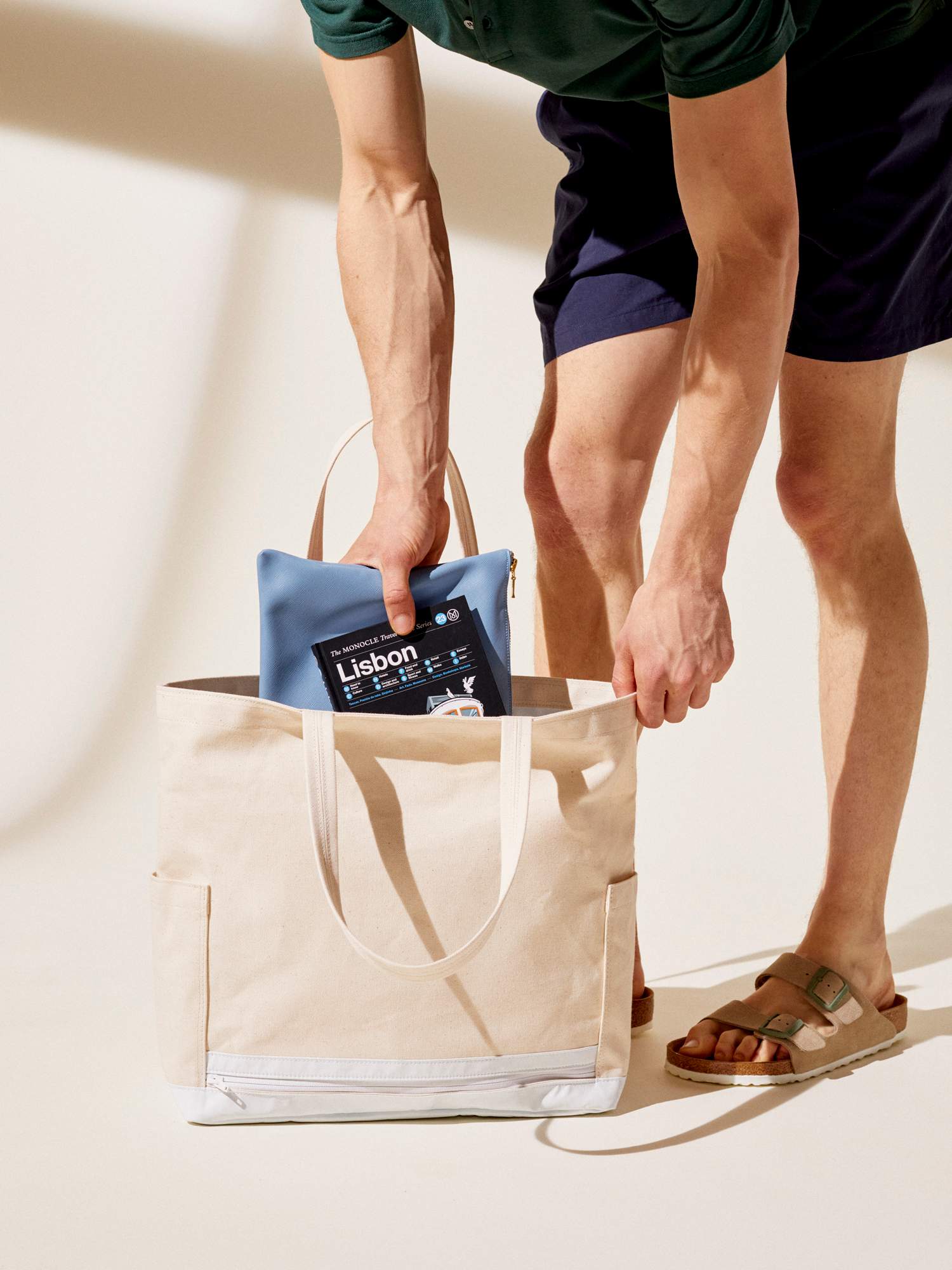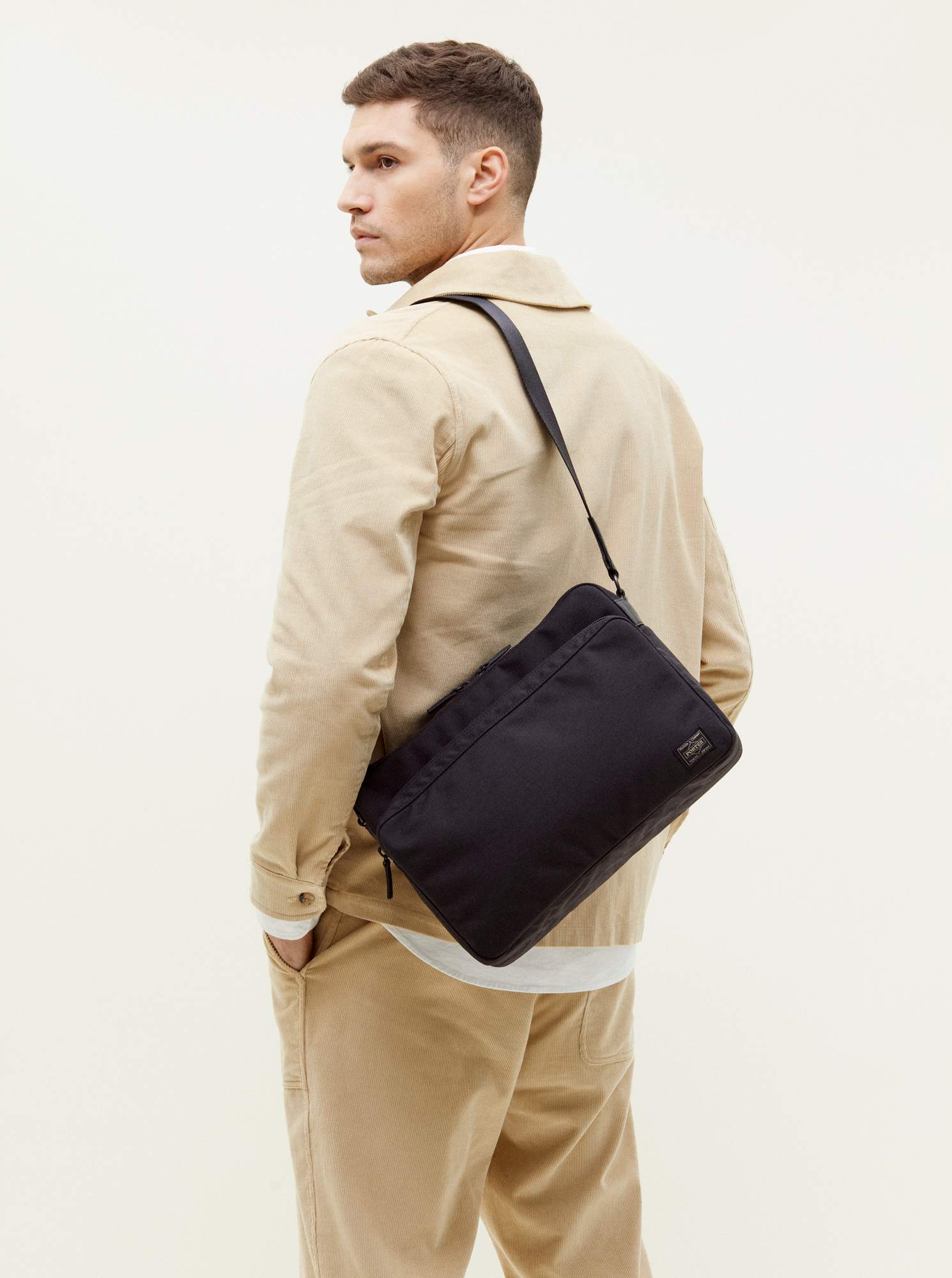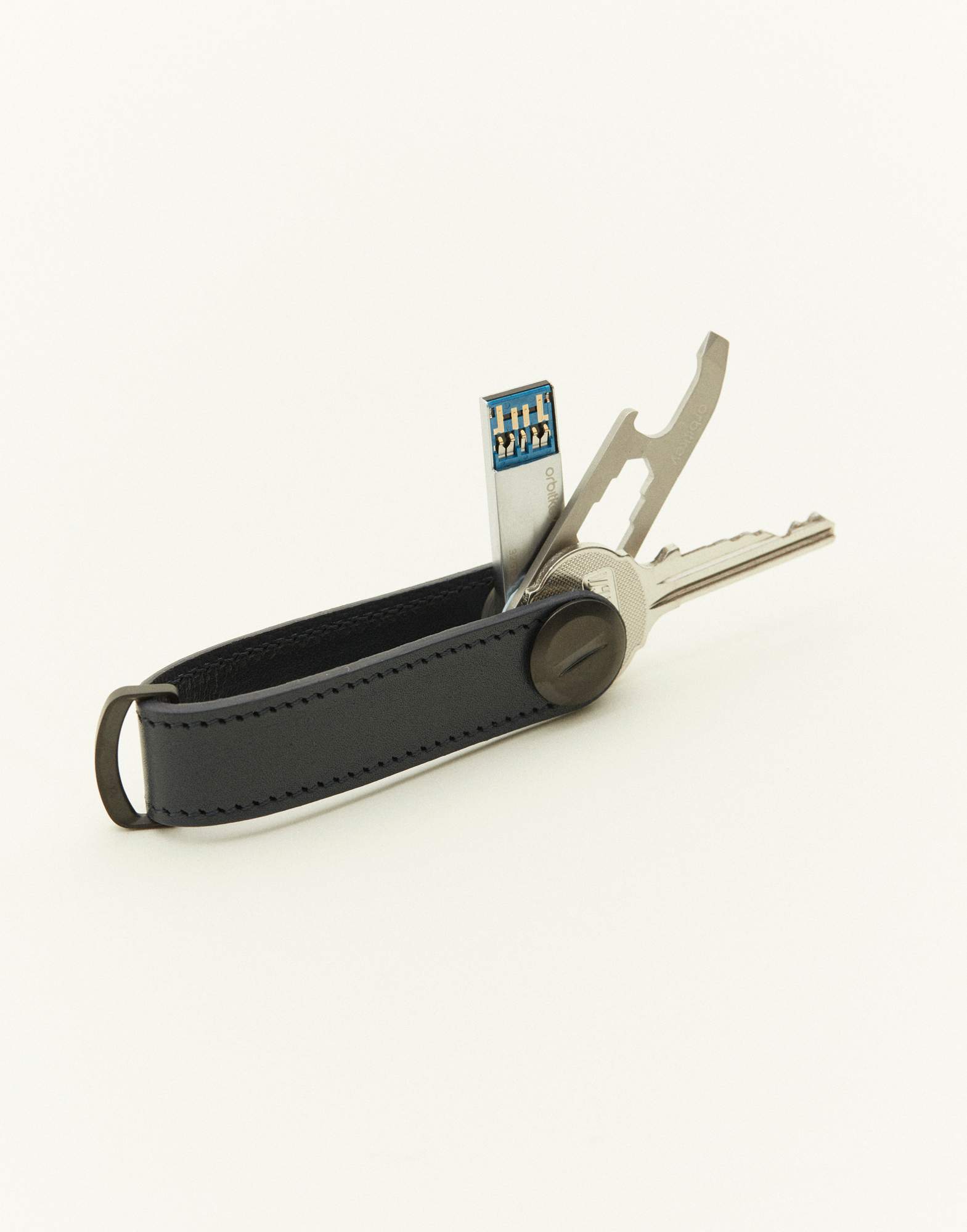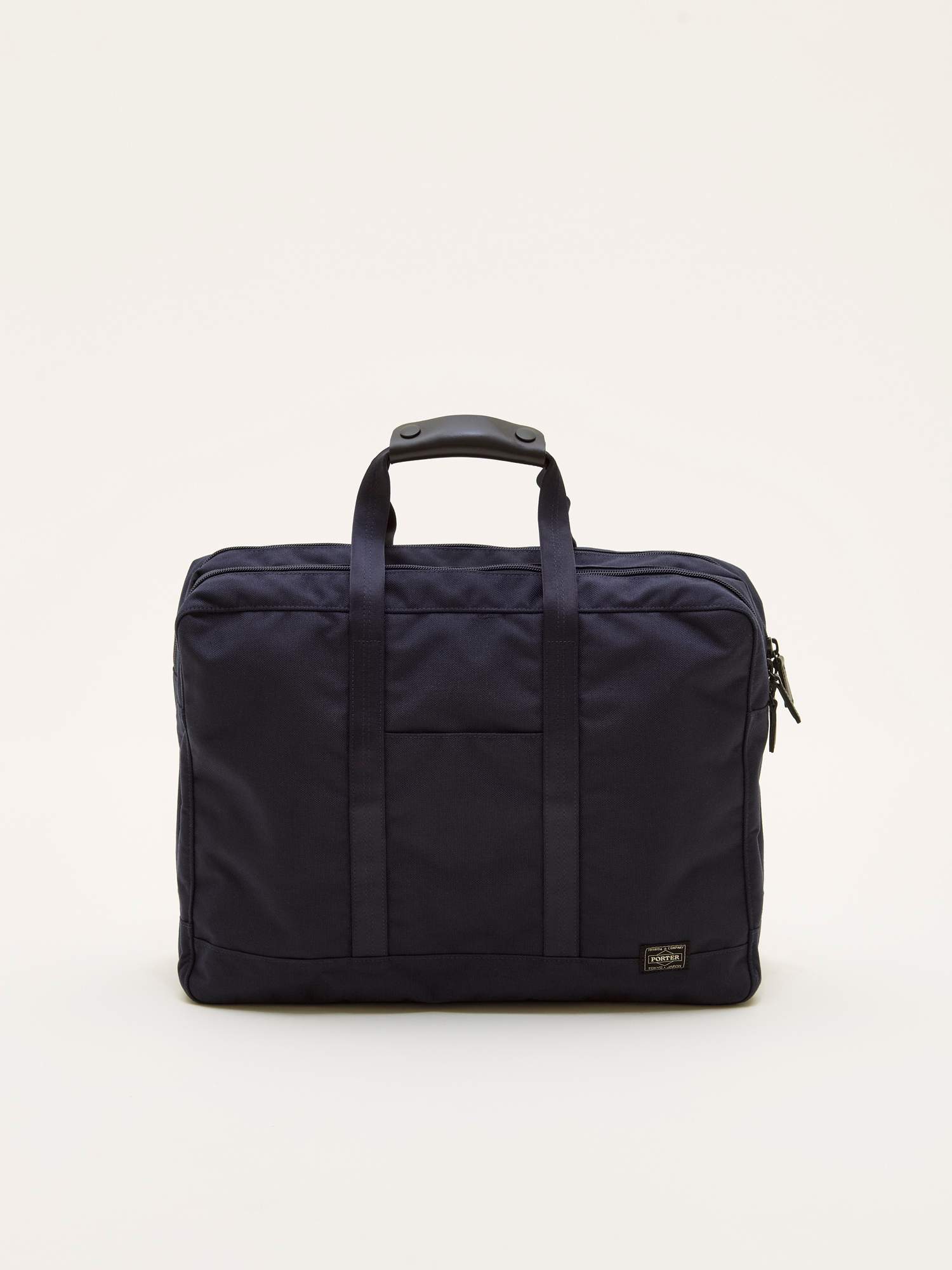 Smart gear for sharp minds. Keep your desk in line with simple and elegant items to help you get the job done.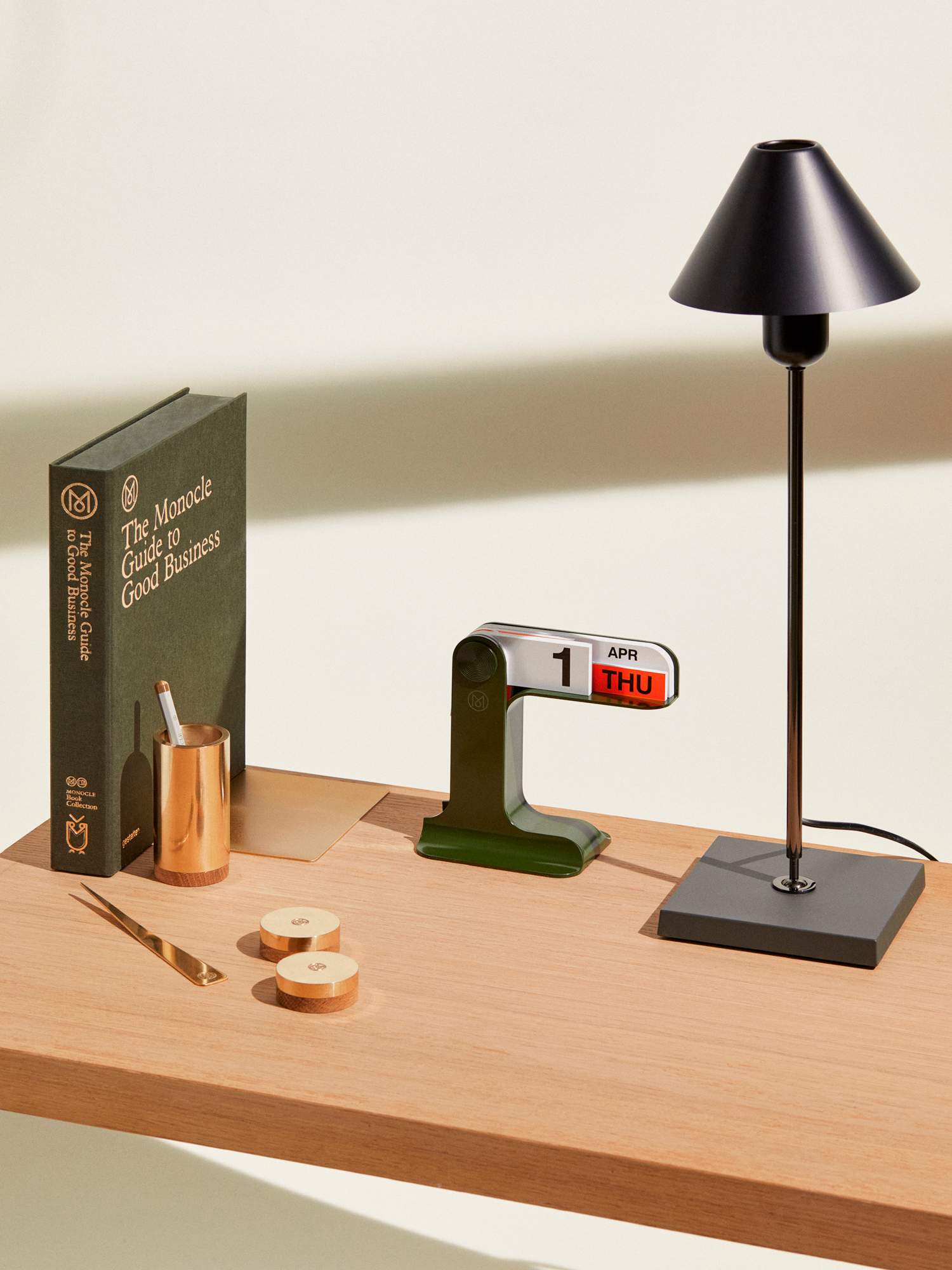 Layers are essential for unpredictable climates and as day turns to night, you'll be safe in the knowledge that they work from boardroom to bar.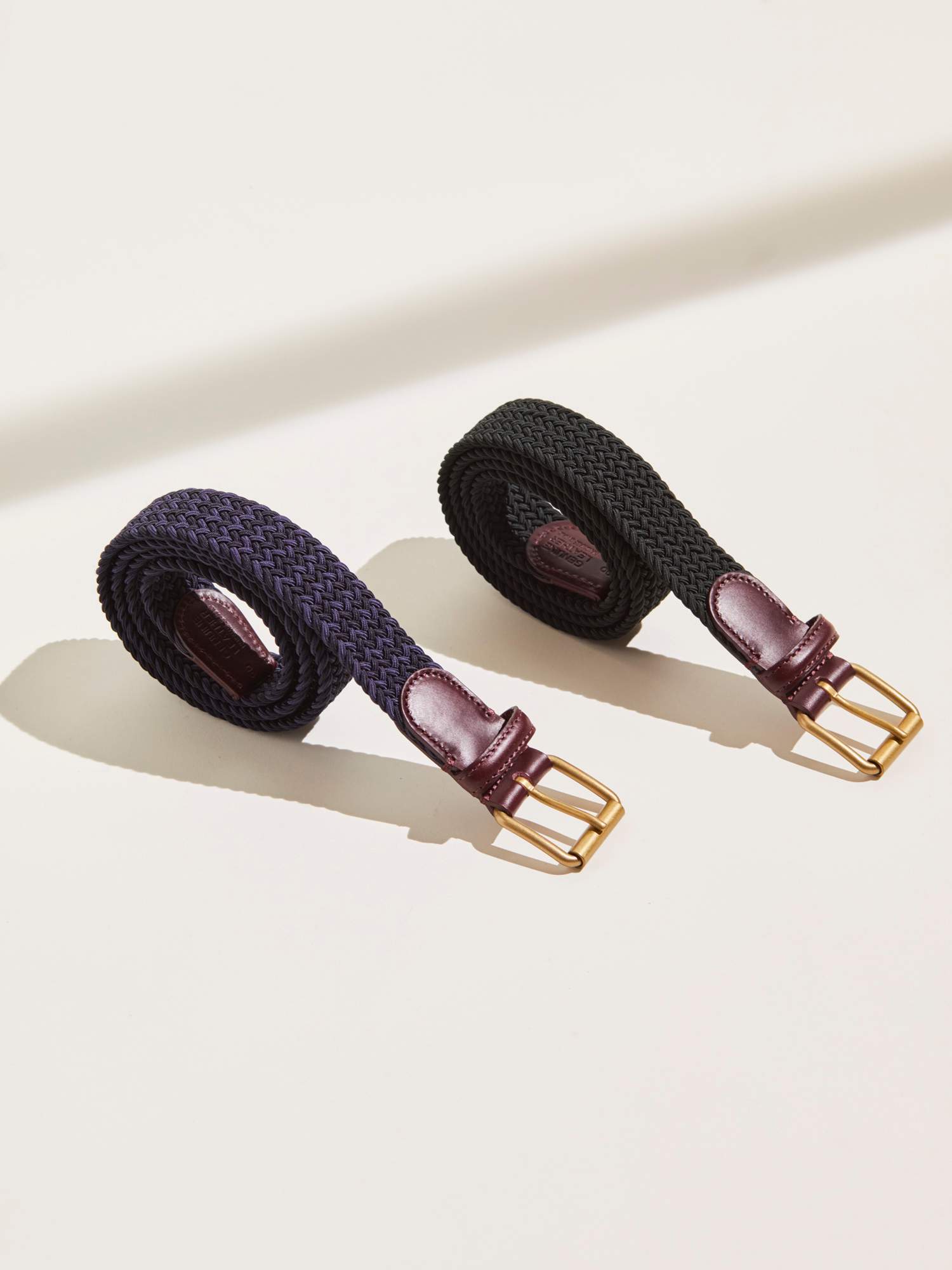 Steer clear of that stuffy suit and tie, and keep mind and body cool with breezy summer clothing. Light and easy to pair, these pieces are ideal for business trips.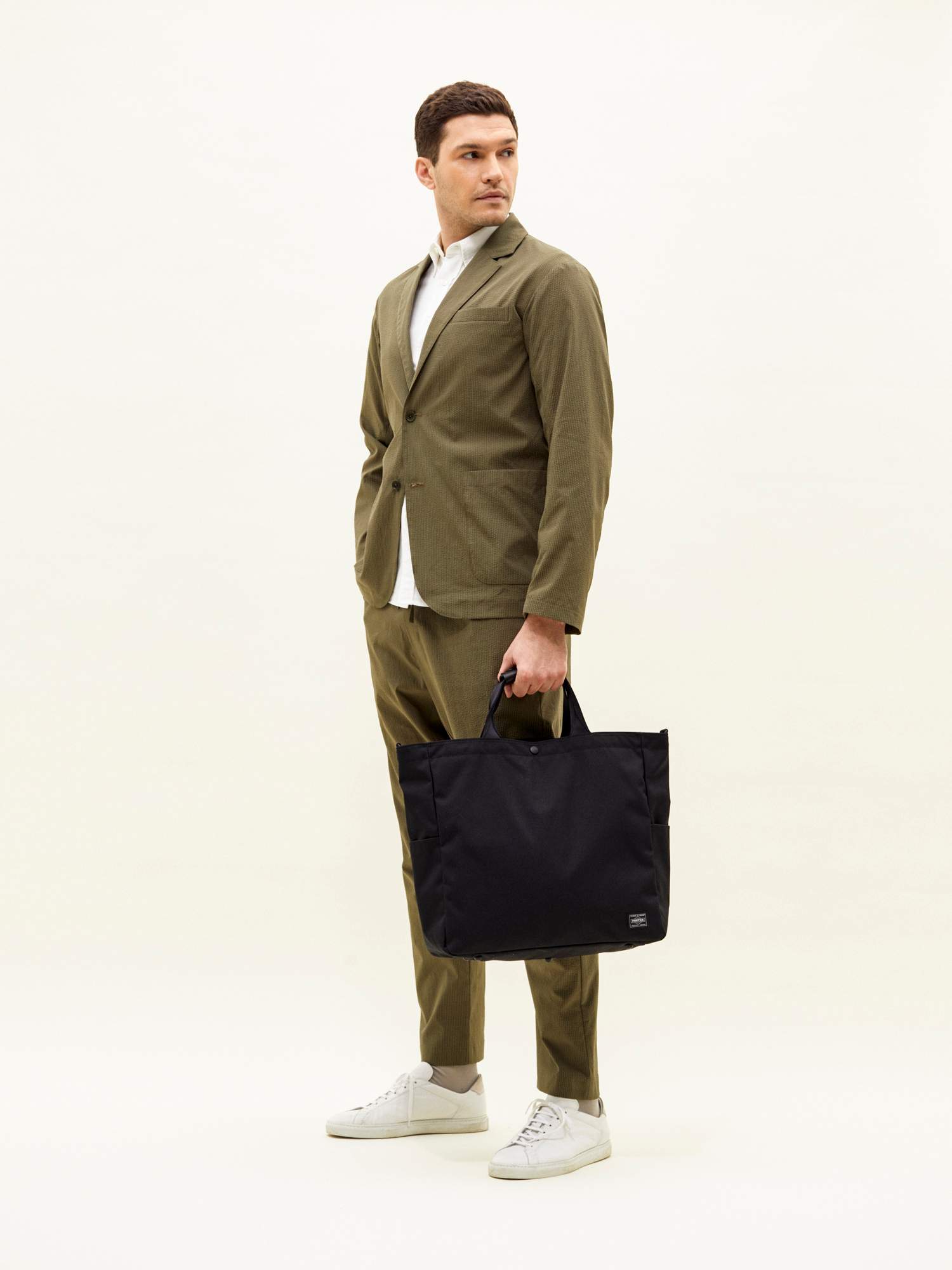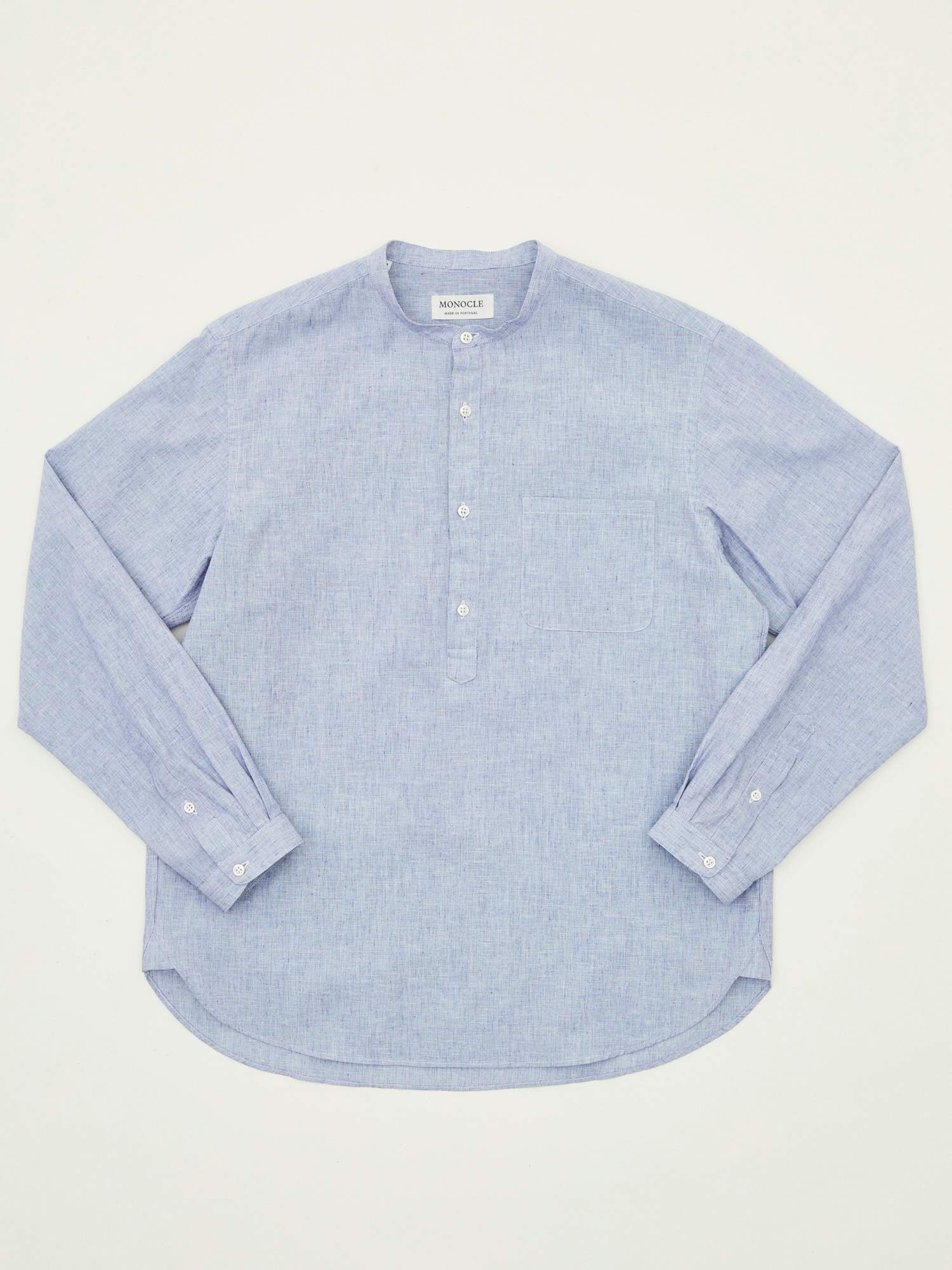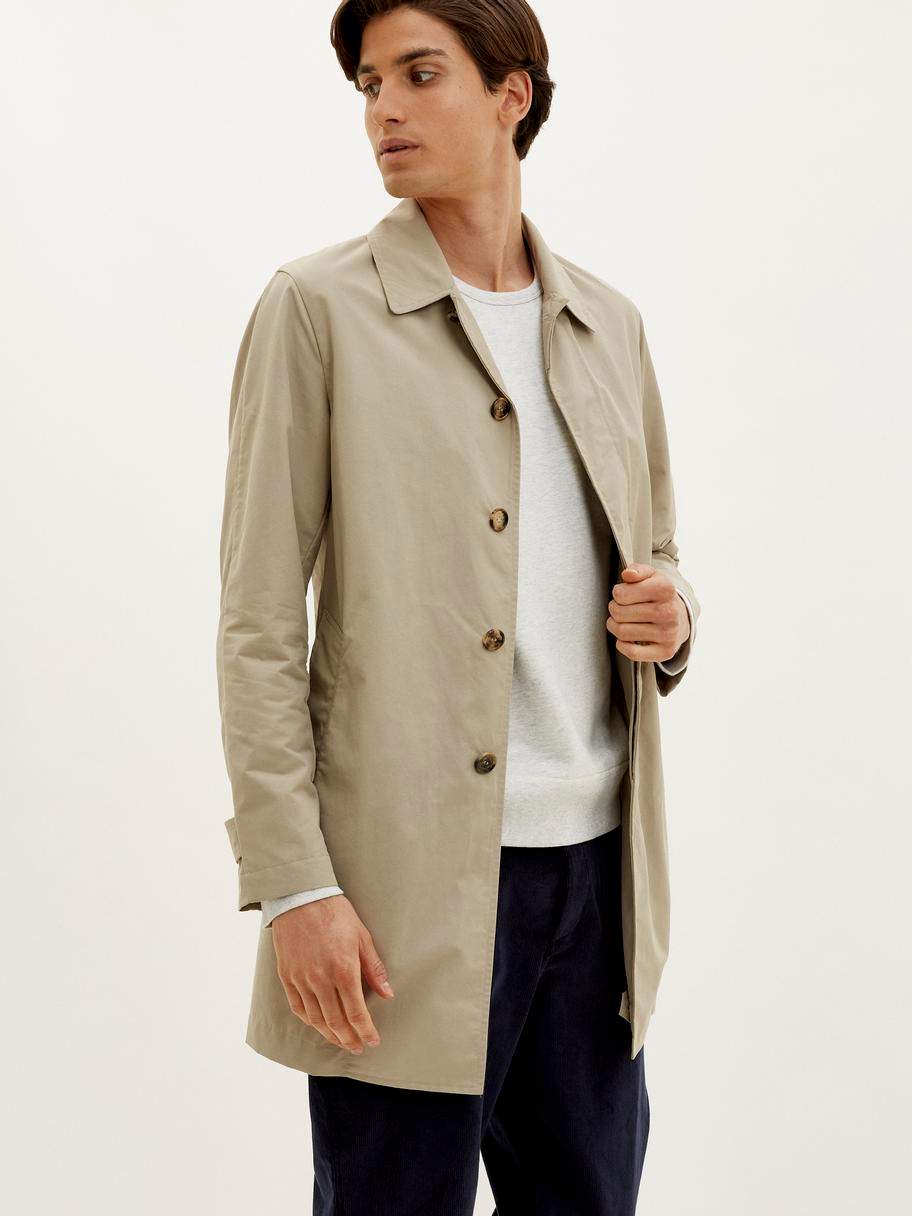 Photographer: Trisha Ward. Styling: Kyoko Tamoto