Where to do business 2021 survey / Mexico
Breakout space
Long overlooked by travellers in favour of the Riviera Maya, the southern half of Mexico's westernmost peninsula is now luring independent-minded visitors to its relatively untrodden terrain, making it fertile ground for savvy hoteliers.
case study 01: Baja Club
Open your doors to all. Greet them with a smile
Something is happening in the Mexican state of Baja California Sur. Alongside other spots in the country, it has recently become popular with Americans taking a sabbatical from urban life. But that something both predates the pandemic and promises to extend far beyond it. Put another way, Baja – as it's commonly known – is having a moment. And for the right hotelier with the right project, there's a market to be tapped.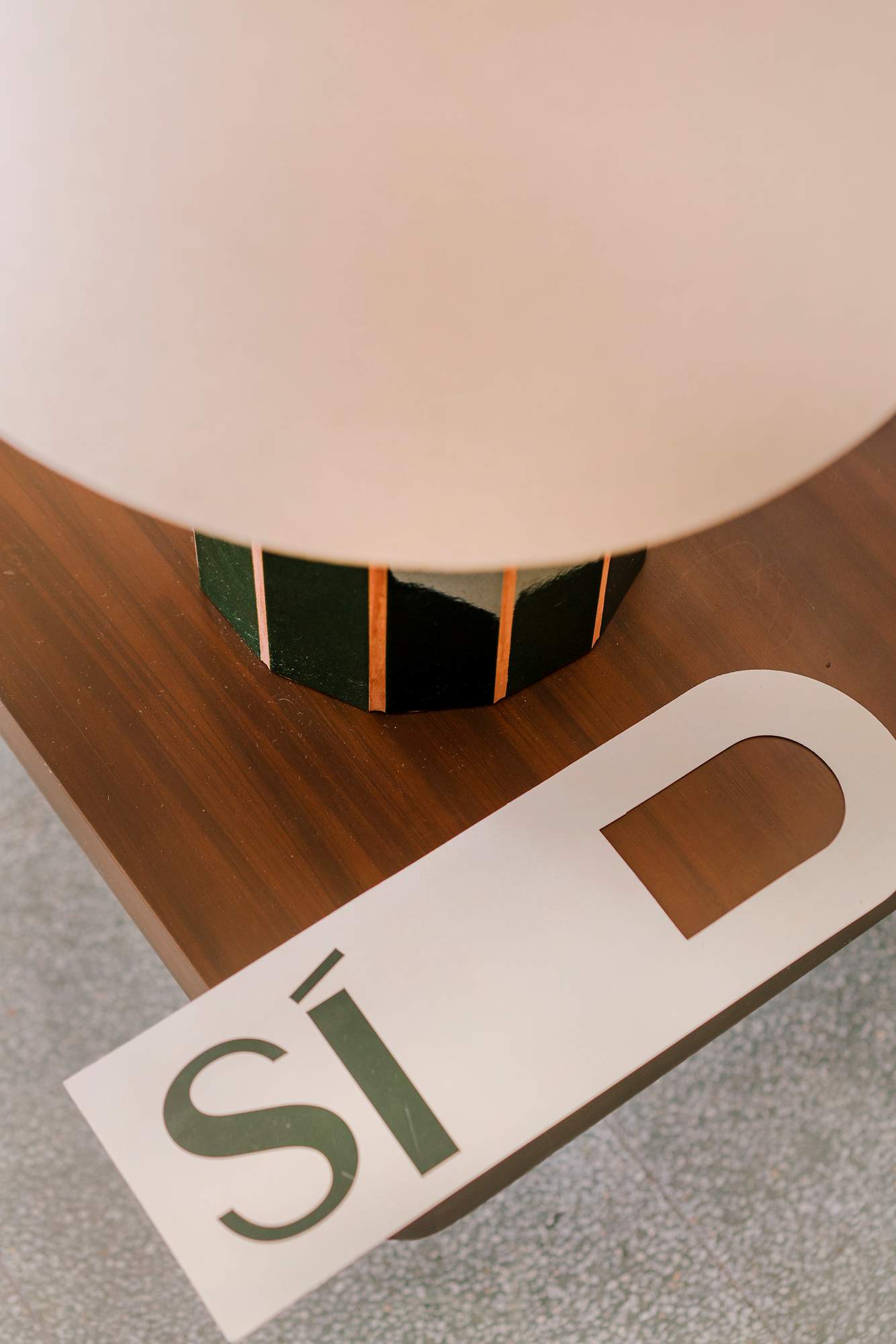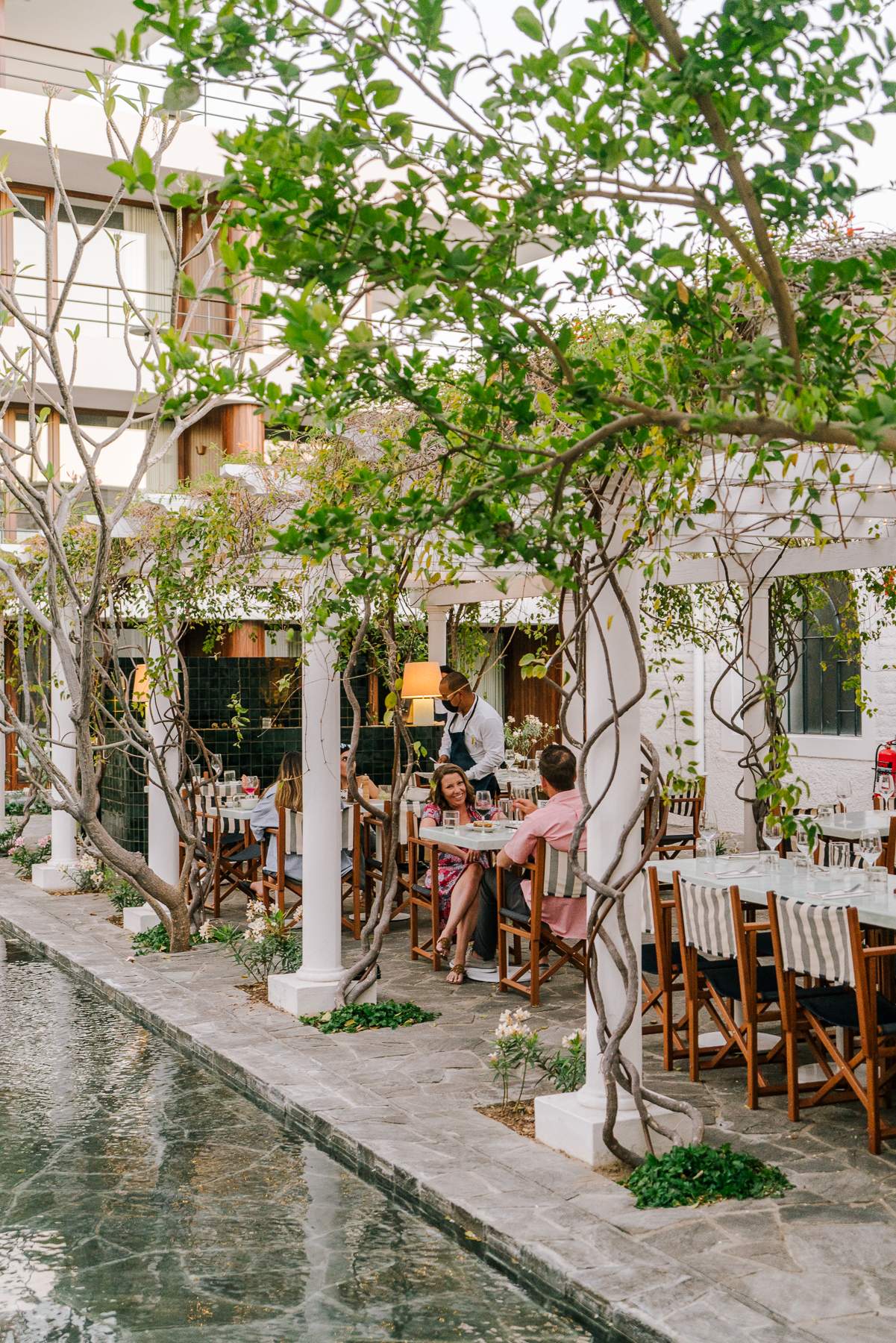 "It's happening," says Californian Chip Conley about the prospects for budding hospitality entrepreneurs searching for an opportunity. "It's definitely not too late. Prices [for land] are still affordable, the Los Cabos airport is growing and so is demand from people who want a more independent, design-oriented experience." Conley knows what he's talking about. In the late 1980s he founded Joie De Vivre Hotels, a group that grew to more than 30 properties, and went on to work for Airbnb. He first discovered Baja California (literally "Lower California"), a peninsula of land divided into two states that stretches from Tijuana in Mexico's north down to Los Cabos in the south, about a decade ago. Now he spends much of the year beachside in El Pescadero, where he runs a midlife mentoring school called the Modern Elder Academy.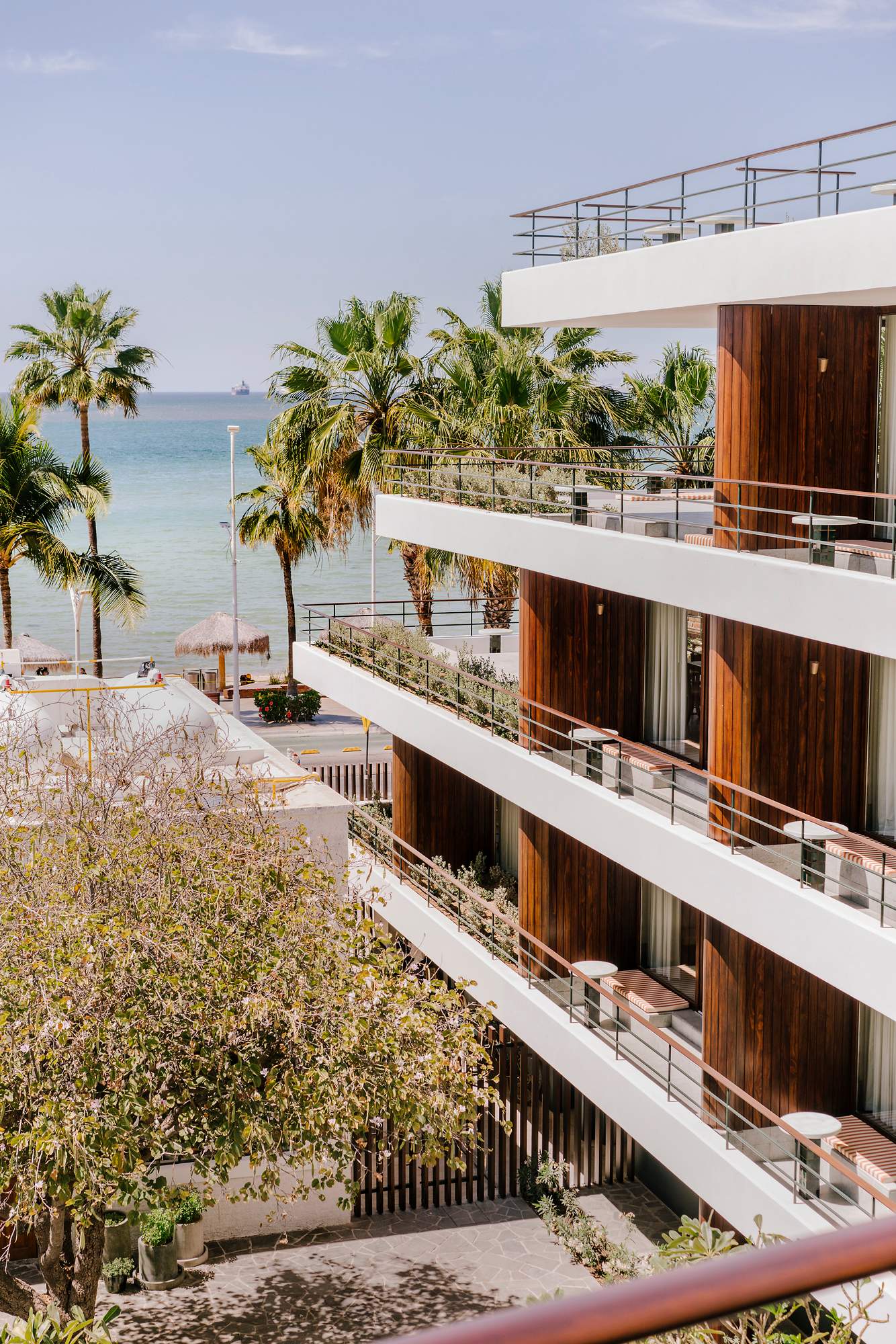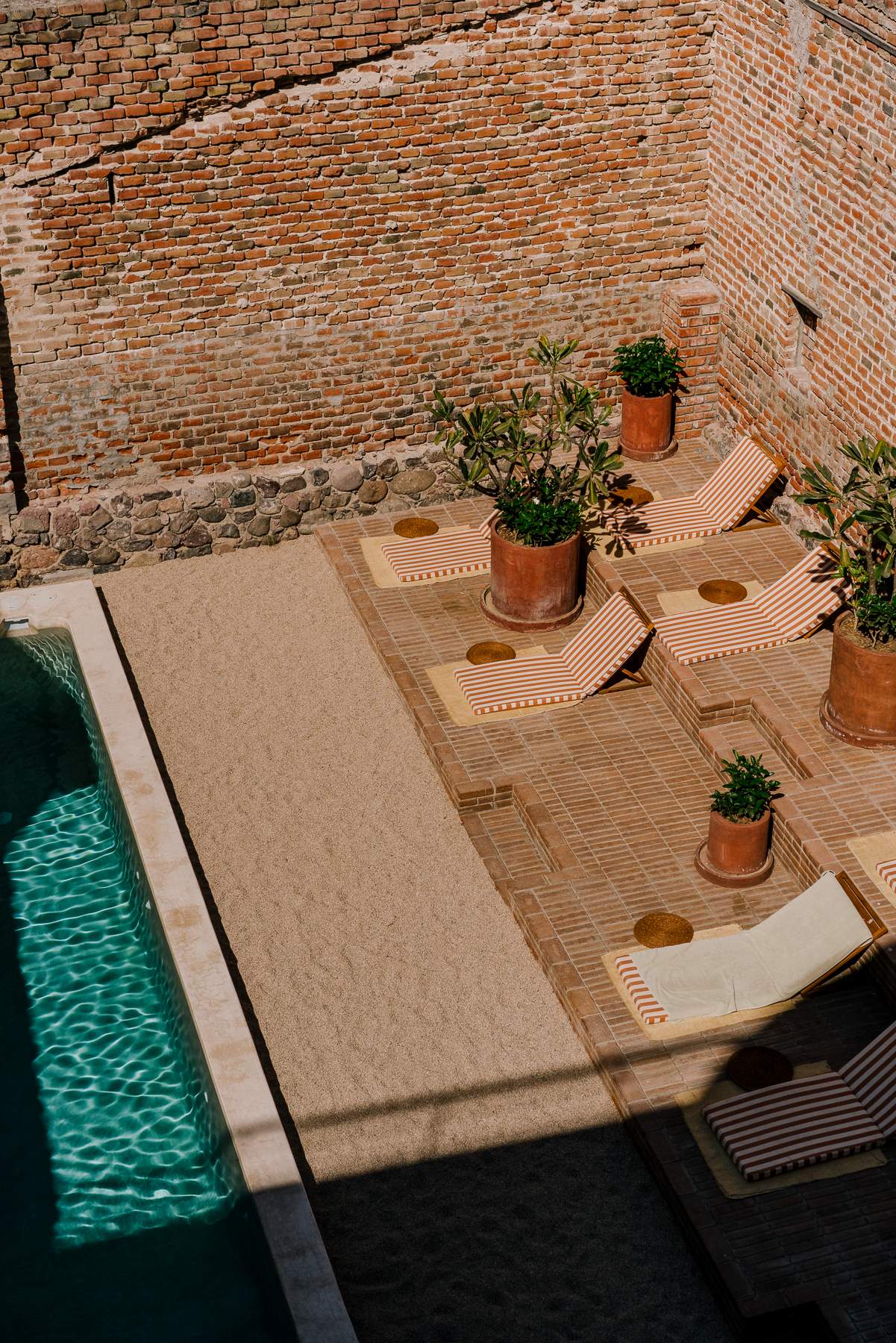 Tourism to the region is nothing new. People have long come to the region for the wine tasting in the Valle de Guadalupe, the year-round surfing and the exclusive resorts in the south of Baja California Sur, where luxury hotel chains dominate. But while retiree second-home owners, backpackers and outdoor types know all about it, others have been slower to realise its potential, including independent hoteliers.
Ben Pundole, a Brit normally based in New York who spent more than 20 years working for Ian Schrager and Edition hotels, has been living in El Pescadero since January. He's noticed that Baja has started to become more attractive to "a broader audience" and "a certain creative class". People who might have once headed to the Riviera Maya but have tired of its over-development are reconsidering Mexico's west. "There are people who would have normally visited Tulum but they are starting to come here and feel comfortable," he says. And the new demand is outstripping supply.
Sandwiched between the Pacific and the Sea of Cortez, Baja California comprises desert, ocean, mountains, farmland and subtropical dry forests, all accessible either on foot or by car. One of Mexico's major breadbaskets, its supply of seafood and grapes gives its US namesake a run for its money. Traditionally, visitors made their way to Los Cabos at Baja California Sur's southern tip but the new hotspots include towns such as El Pescadero, Todos Santos and La Paz.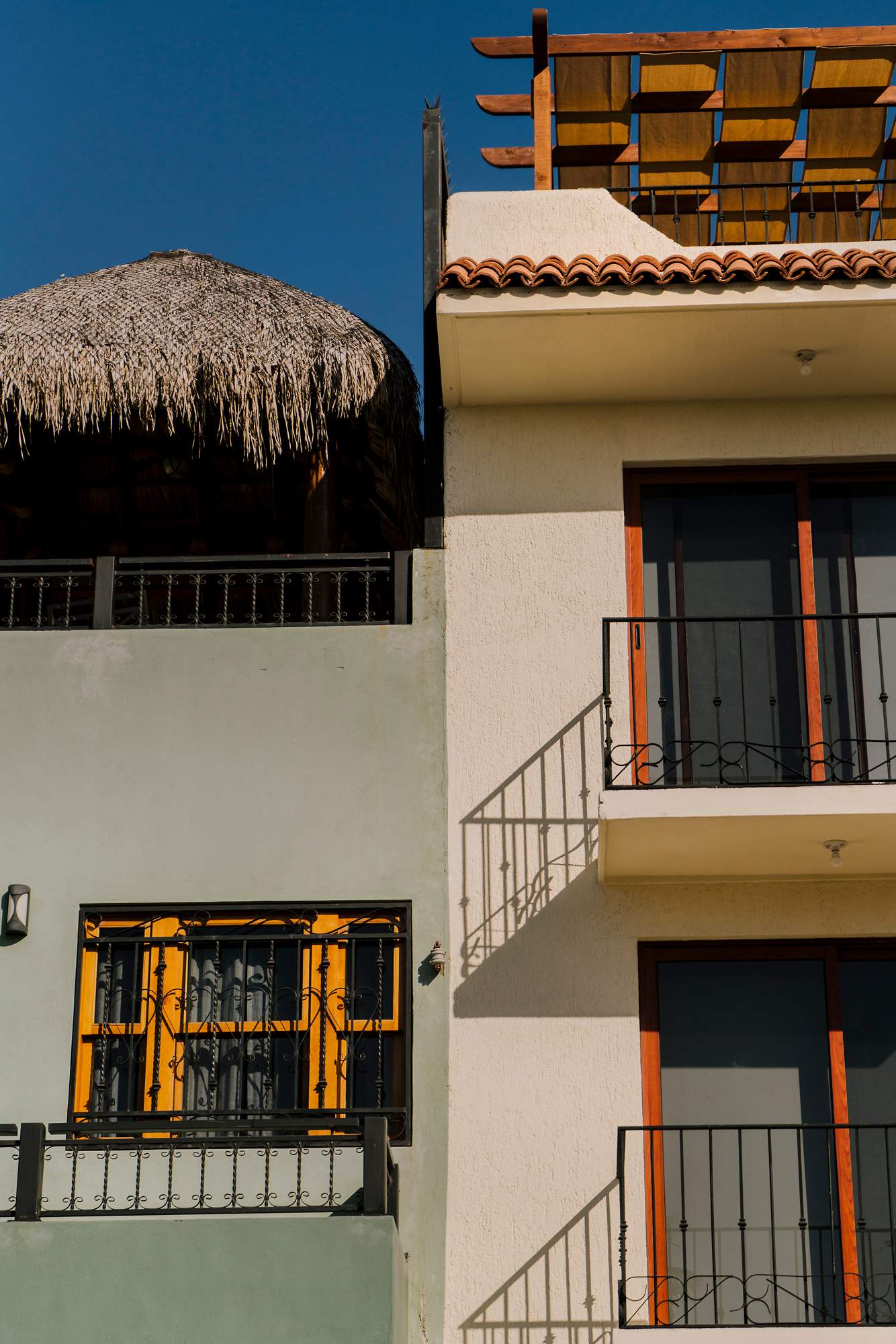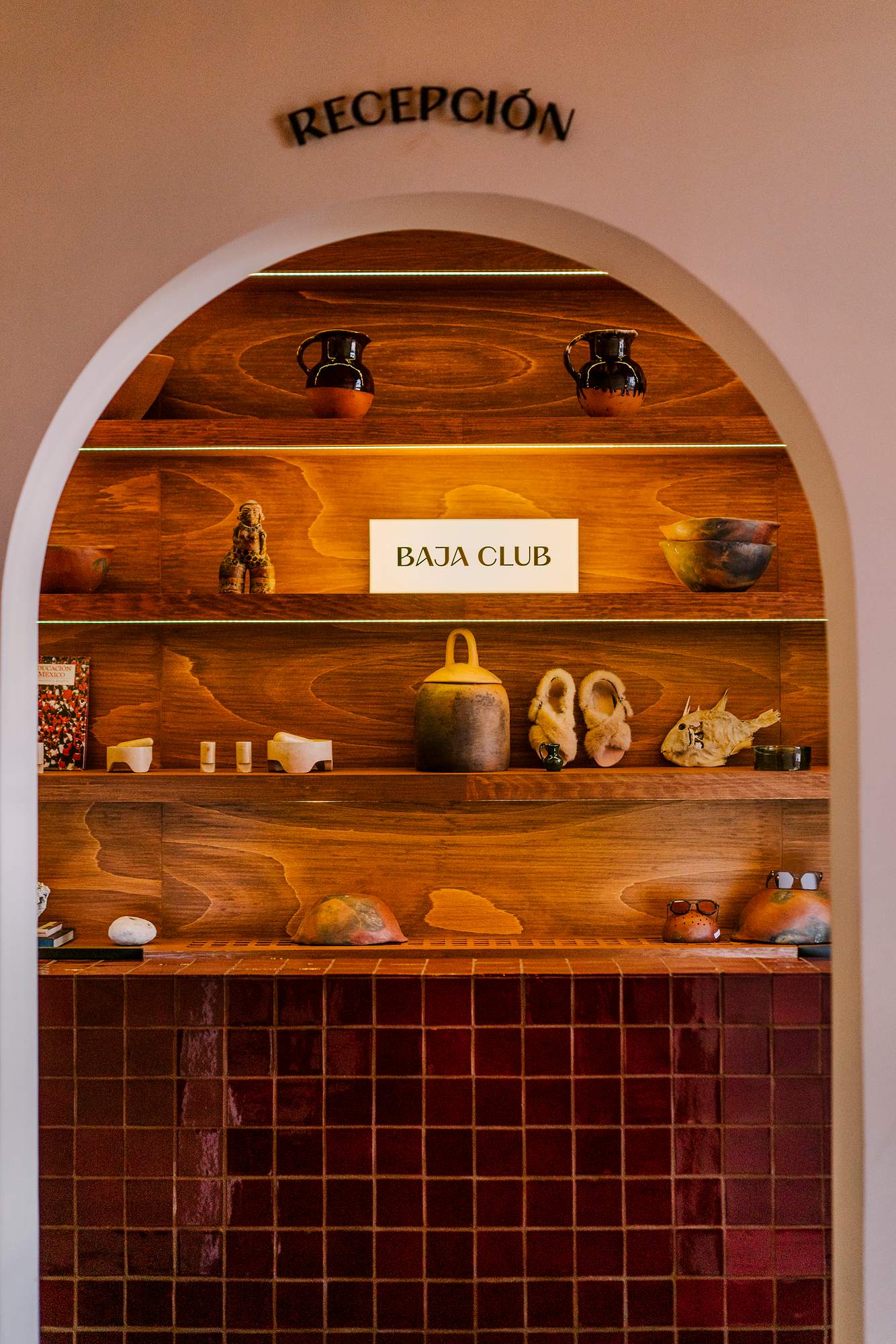 Helping to nurture Todos Santos's popularity is Hotel San Cristóbal, which opened in 2017, while boutique brand Grupo Habita has launched a new property in La Paz, a gateway destination for whale watching, sailing and kitesurfing. Habita made a name for itself by moving into emerging destinations such as Acapulco (where it had a hotel until recently) and Mérida, where it's due to open an outpost in 2022. The group's co-founder Carlos Couturier, calls La Paz an "authentic mid-sized Mexican city". It has resisted the Americanisation of other parts of the region and has one of the lowest crime rates in the country.
Location: La Paz, Baja California Sur
Opened: March 2021
Number of staff: 55
Covers in restaurant: 70
Ambition: For Baja Club to be a reference point in La Paz, where locals and visitors meet.
case study 02: El Perdido Hotel
Get to know your industry – then find a gap
Gina Barrios, the founder of Caravana Americana design fair, who recently relocated with her family from Mexico City to San José del Cabo, agrees, saying that the city is far less developed than other parts of the state and "has a lot of potential".
Grupo Habita is clearly targeting what Couturier calls "the individual traveller: creative, free-spirited and sophisticated". These new Baja arrivals would rather eat local seafood than bland international fare and pick an understated stay that references Mexican culture over a nondescript palatial suite, even if the prices are comparable.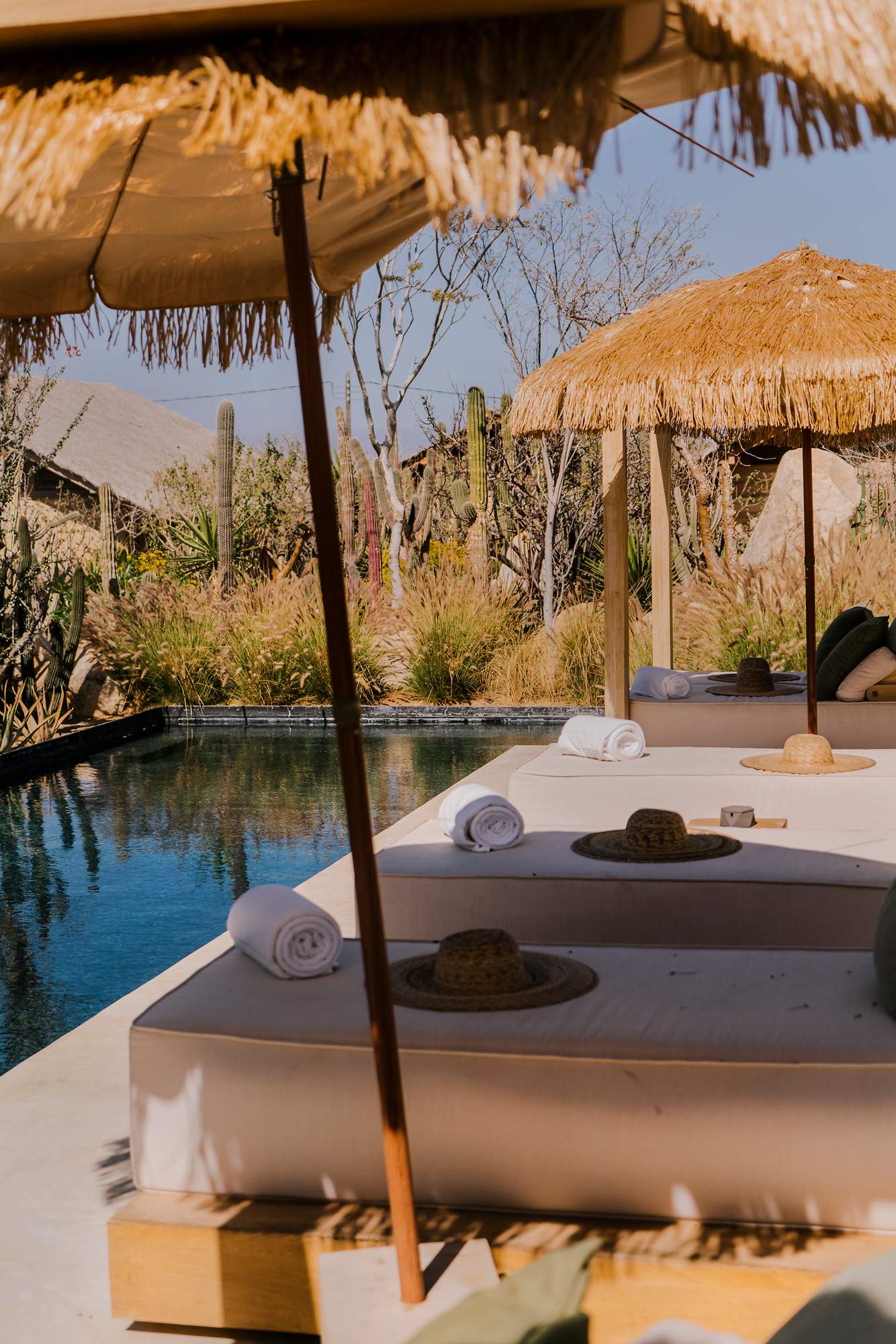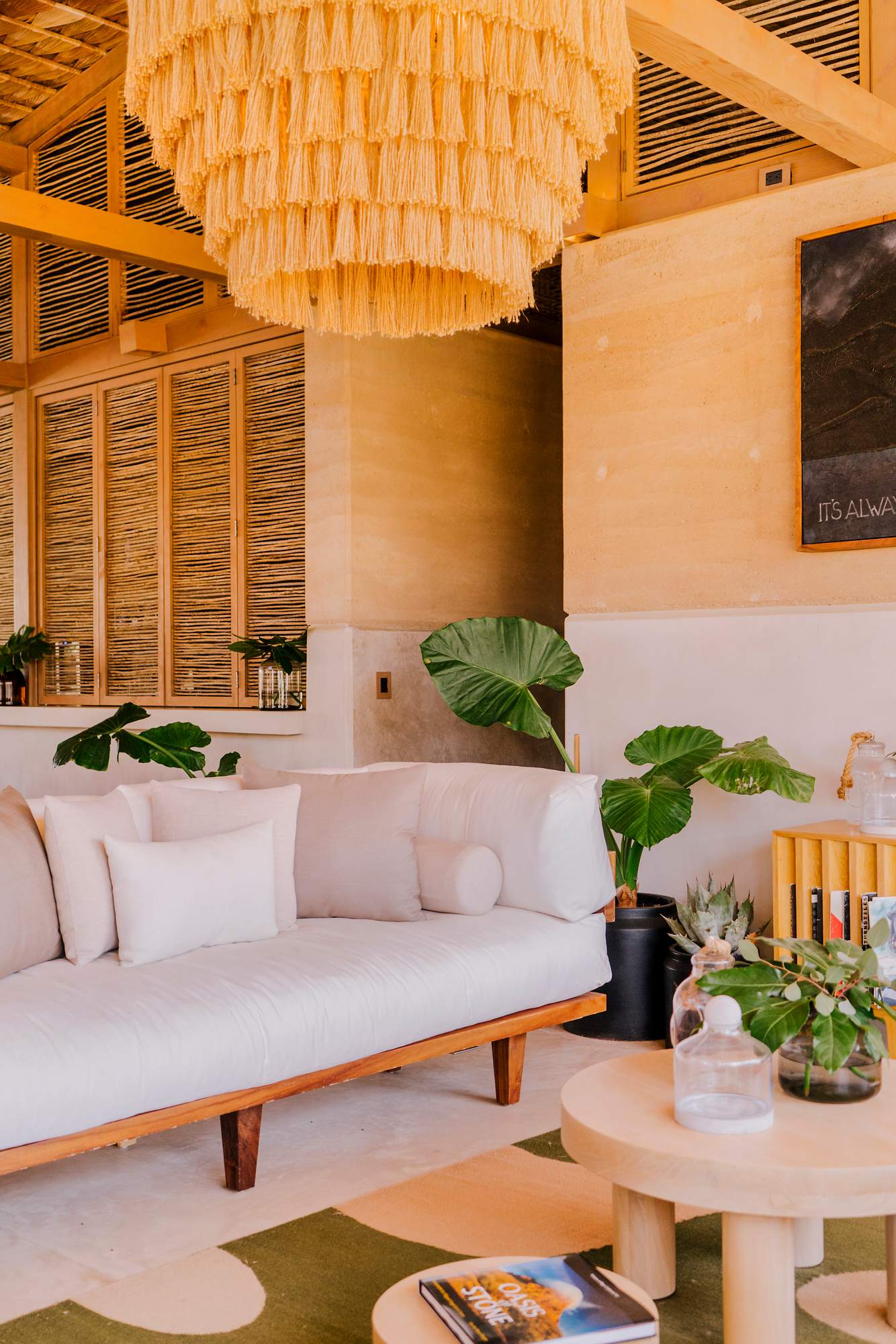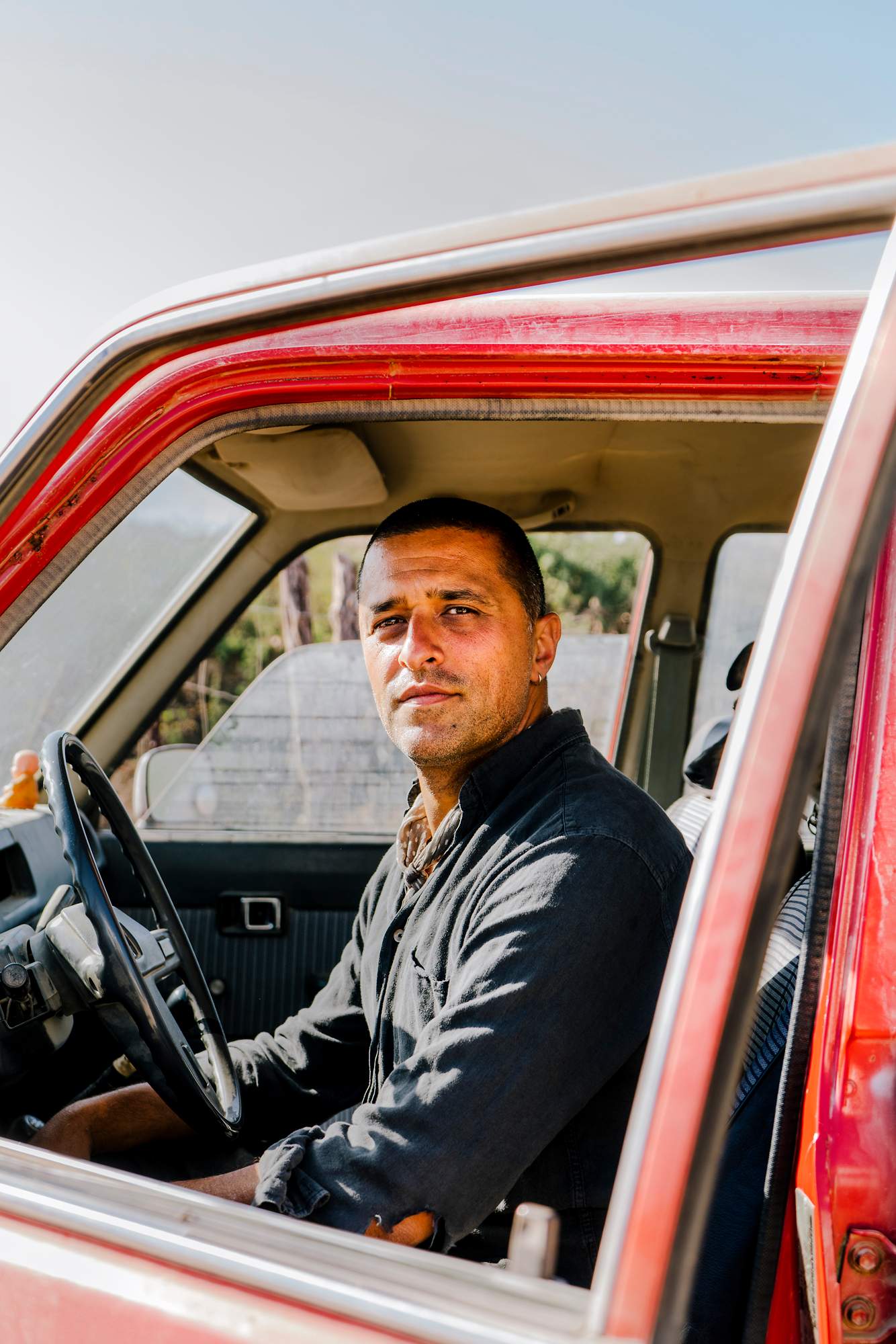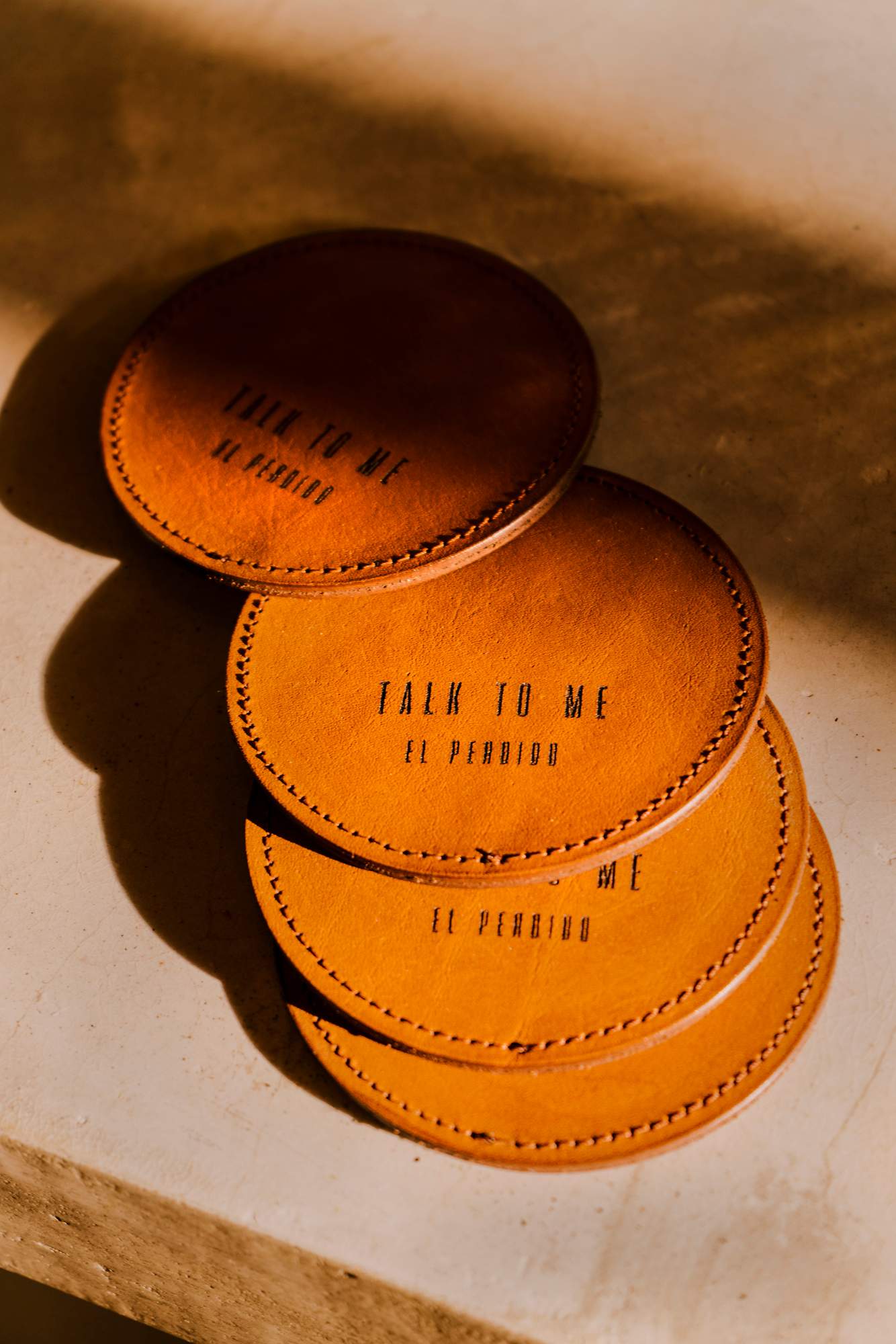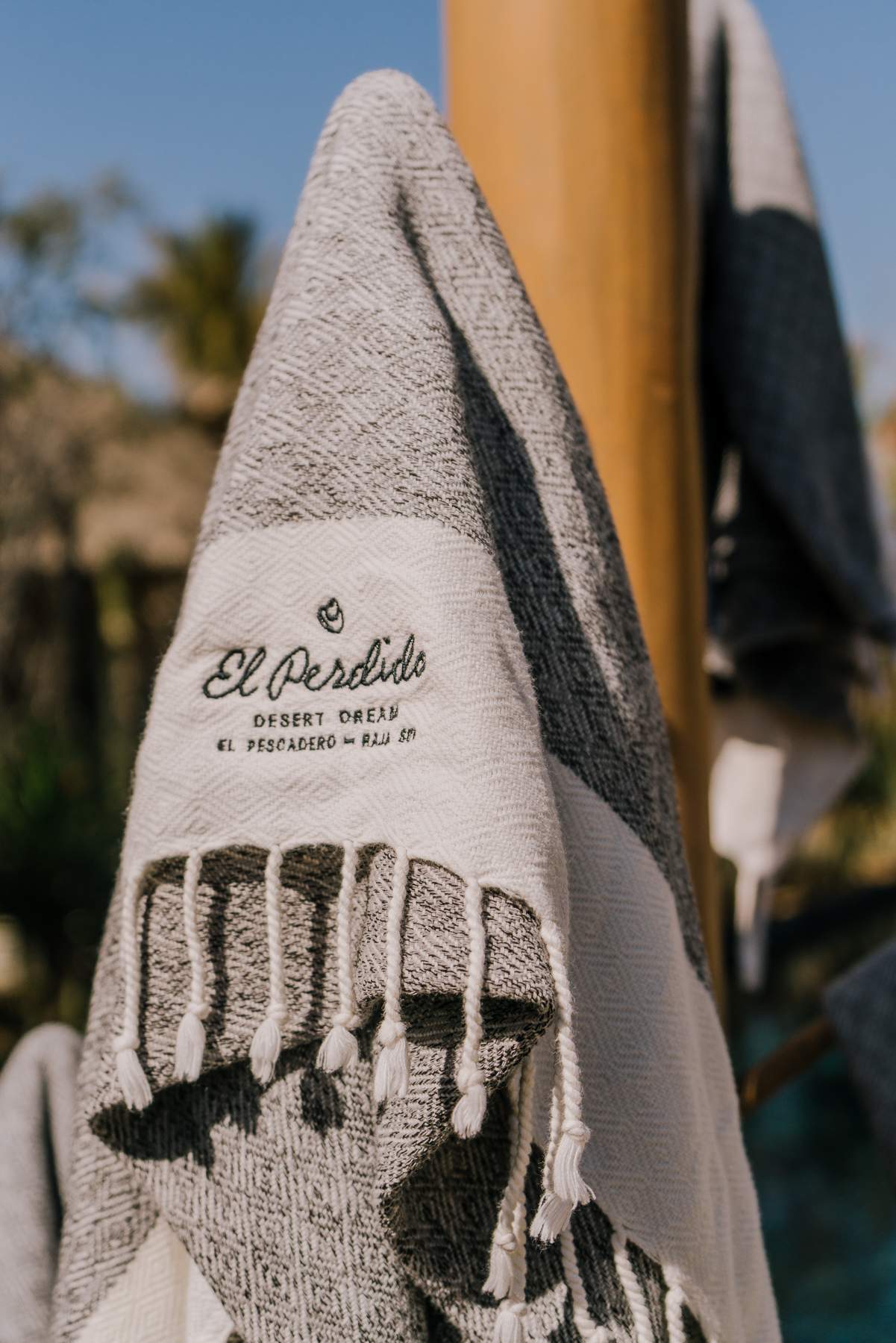 Polo Pérez had all of this in mind when he opened El Perdido in late 2020. Pérez, whose parents have hotel backgrounds – he says he was "conceived in the hotel industry" – has financial backing from an American individual for his high-end jacales, or huts, surrounded by desert in El Pescadero. Pérez claims that he is servicing a "gap in the industry" and originally forecast a return on investment after seven years, charging an average of $350 (€290) a night. That has now been recalculated to four years, charging an average of $650 (€540) a night – a rate he says is in line with nearby competitors.
California dreams: notes for would-be Baja hoteliers
1.
Make the right deal: Get in before the land prices spike and ensure your project is respectful of its environs in a state that takes conservation seriously.
2.
Know your market: This isn't the new Tulum. Although holiday revelry is to be expected, people are here to experience the outdoors. "Baja midnight" (21.00) is a local in-joke.
3.
Forget the TV: After being cooped up under lockdowns and travel restrictions, people want to get out there and experience the world, not sit in their hotel rooms watching Netflix.
4.
Connect the culture: The new breed of independents and small hotels know that people are after palpable connections. In Baja California, Mexican cuisine and diverse landscapes are to be tapped and celebrated.
5.
Respect space: People want to come together but they also have a newfound sense of their own personal space. Cabins or huts with an element of self-catering – alongside traditional communal areas – will do well.
A lot is happening in Baja: airline routes are being added to La Paz airport, the new Paradero Hotel is making waves for its brutalist desert architecture and the Habitas brand is set to open in Todos Santos soon. The firm behind the luxury Nômade Tulum resort on the Riviera Maya, meanwhile, is rumoured to be eyeing a project in Baja. Yet, according to Pérez, there's still plenty of opportunity for others. "The cake is big and there is always space for more hotels," he says. "But hotels that offer more than just a room." 
Location: El Pescadero, Baja California Sur
Opened: New Year's Eve 2020
Number of staff: 28 (projected)
Covers in restaurant: 45; two settings a day, plus bar
Ambition: Build seven Perdidos in the next decade at unique locations. "We don't want to go to the new hotspot," says co-founder Polo Pérez. "We want a location that we can turn into a hotspot."
Monocle comment: Hotspots come and go so don't just chase the sunseekers. Instead, invest in somewhere that you consider to be good value, is likely to outlast the trends and which stays true to your vision. Done well, a good hotel can be the catalyst for a region's recovery.