Tourism / Uruguay
Come together
Travel restrictions have thrust huge challenges upon hospitality firms over the past year. But they have also offered them time and space for a rethink. And while the Uruguayan resort of José Ignacio has seen a drop in tourist numbers, it is showing how to overcome obstacles: by working in tandem to elevate its offering.
For decades the fishing village of José Ignacio, just over 30km east of Uruguay's popular seaside resort of Punta del Este, was a well-kept secret. It was prized for its comparable simplicity: low-rise architecture, unspoiled beaches and a quirky artistic community. That discretion and charm, however, lured blow-ins from abroad seeking a haven away from city life in Montréal or Miami, along with seasonal South American sun-seekers and socialites. In recent years the village transformed to accommodate new guests, smart hotels replaced fisherman's cottages, queues grew outside modest cafés and 4x4s began to line up along the sandy dirt roads.
Tourism's heavy footprint had brought prosperity but also crushed this modest village. The trend felt irrevocable – until, that is, the planes stopped landing and the suvs stopped pulling up. Travel restrictions caused by the pandemic gave many residents some room for a rethink.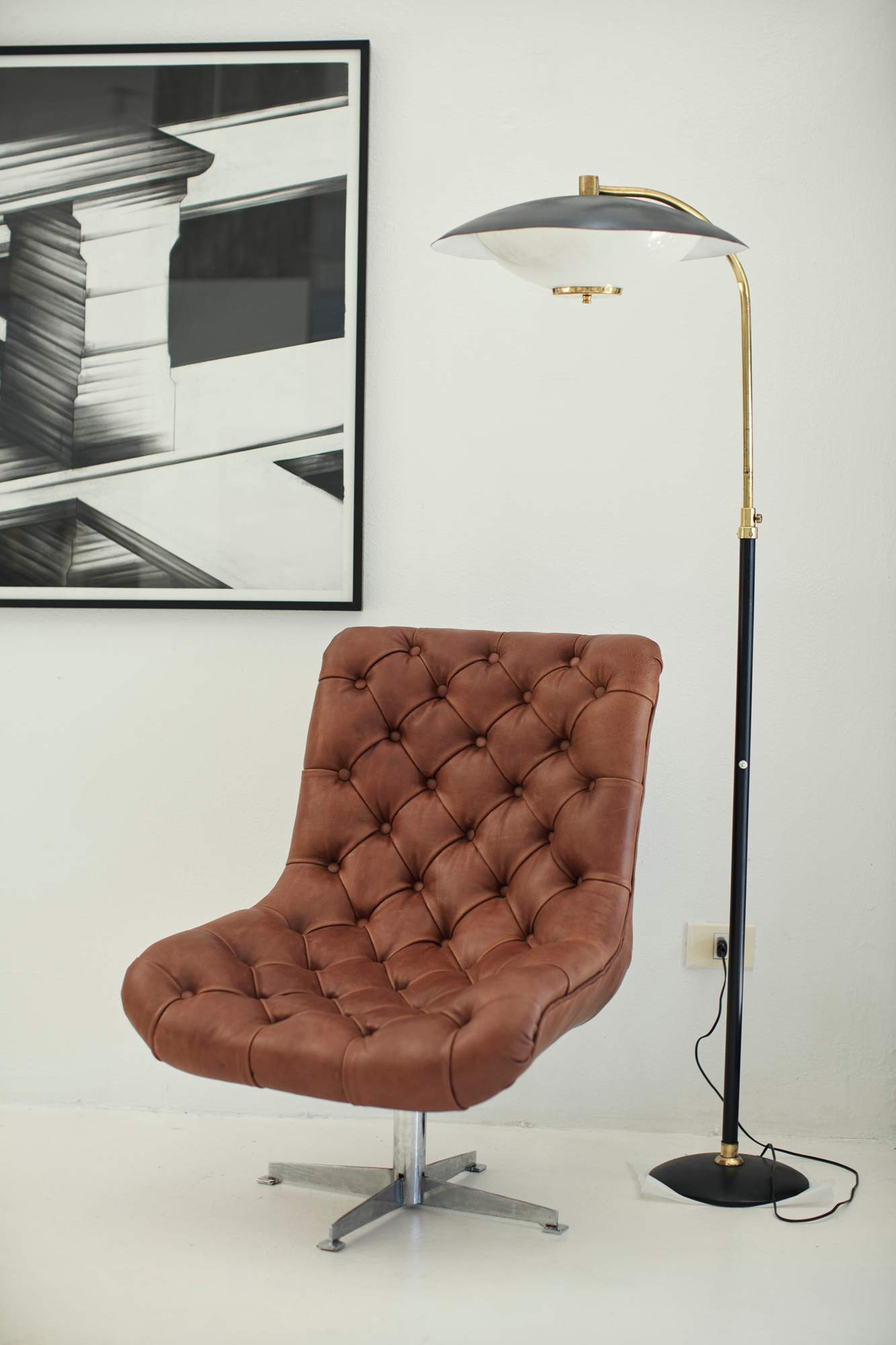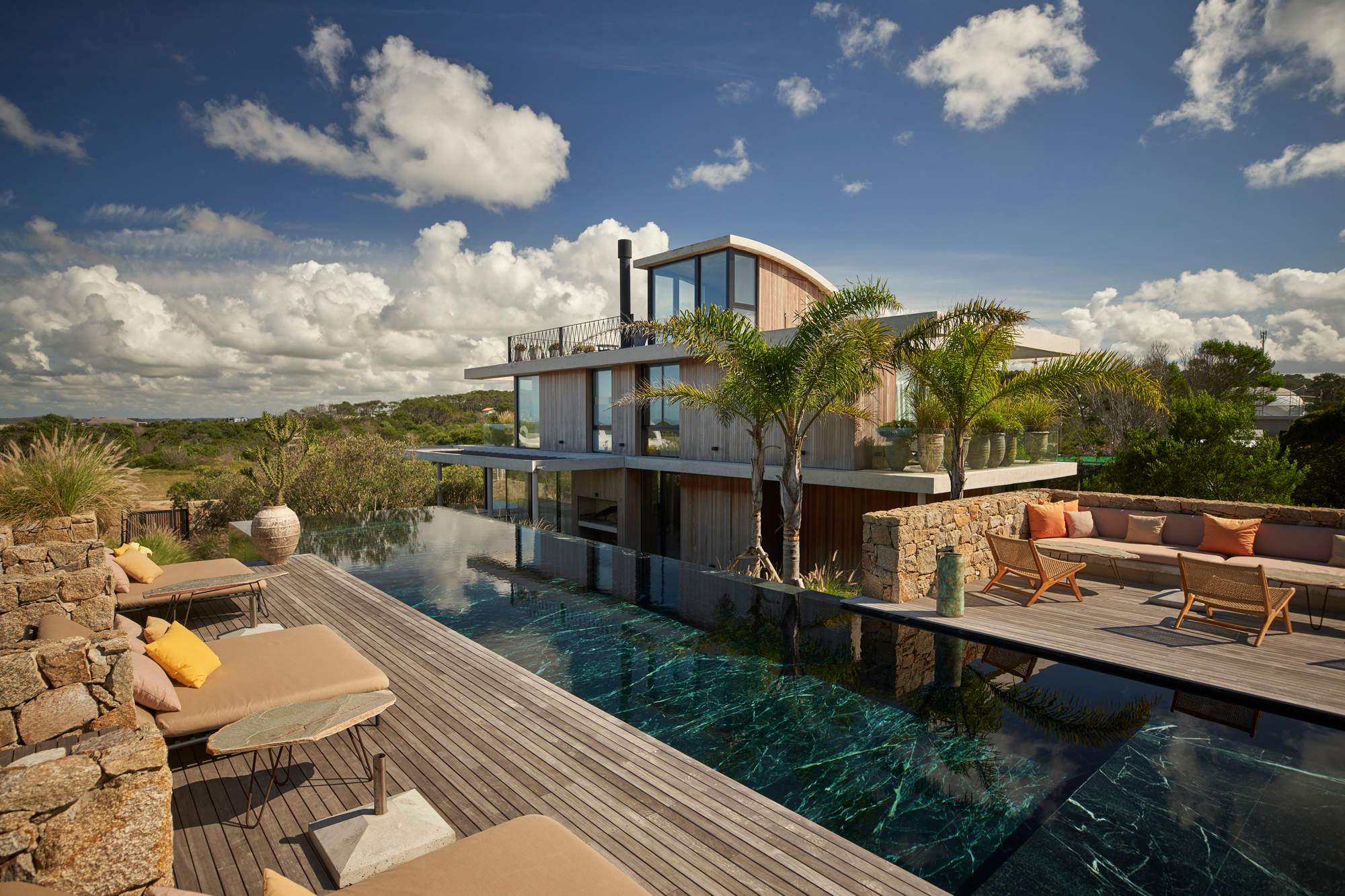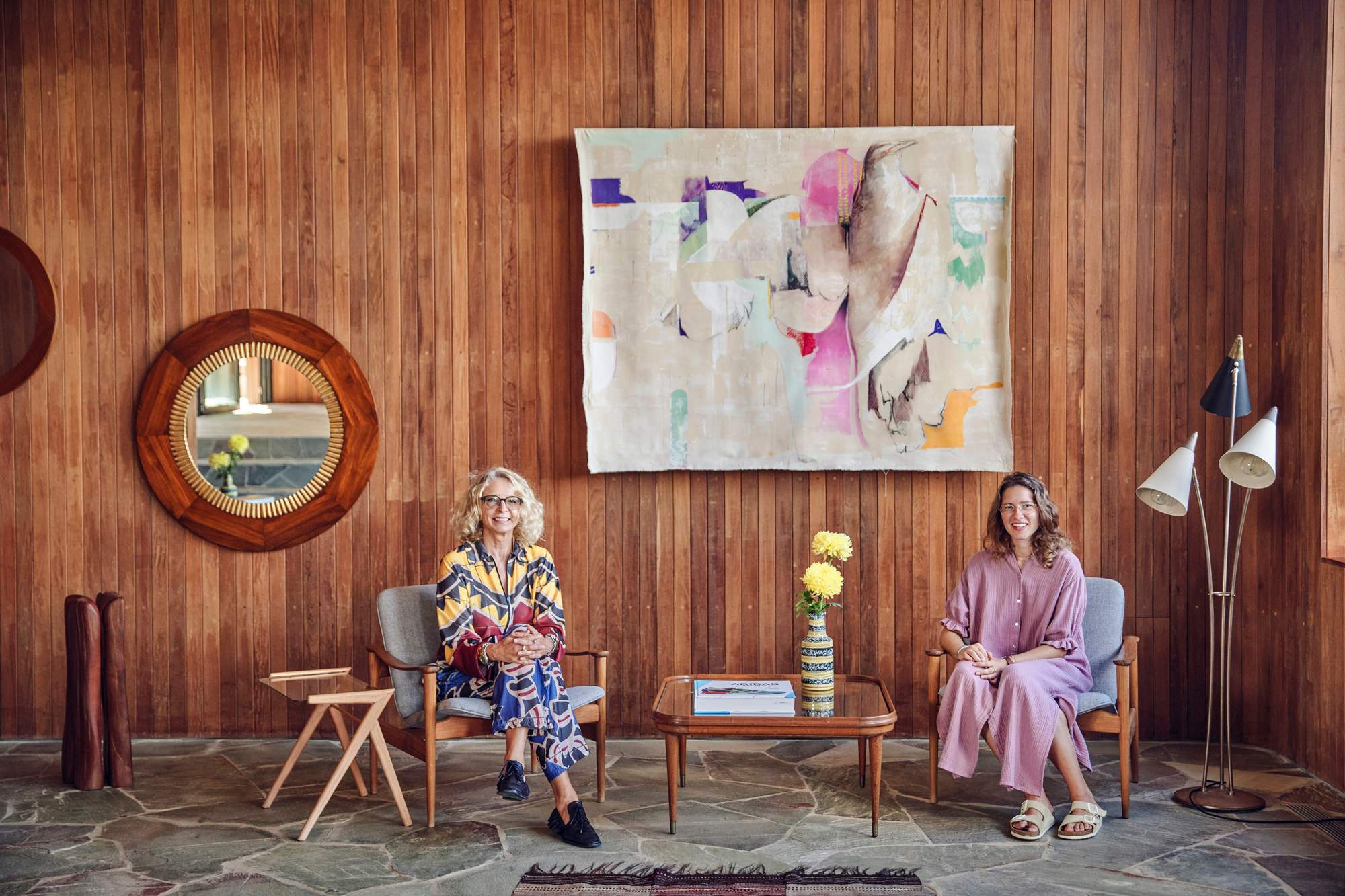 At one end of Playa Brava, one of two pristine beaches that are separated by a lighthouse, colourful merino wool blankets hang from the ceiling of an atelier run by Uruguayan Hugo González. He settled in José Ignacio 14 years ago and hasn't stopped selling his hand-stitched pieces since. Clients, he says, weaving an indigo thread into a poncho, come from all over the world but for the first time in what feels like a lifetime, he has had time to speak to customers from Uruguay this year. "They come from the interior of the country, from Montevideo for a long weekend," he says, describing a fondness for having reconnected with his compatriots.
The travel restrictions caused by the pandemic gave many residents some room for a rethink
Domestic tourism so far in 2021 has nearly doubled (up from 30 to 50 per cent) as Uruguayans shunned travelling abroad during summer in the southern hemisphere, which runs from December through to March. At the same time, strict foreign-arrival restrictions (only nationals and residents can enter) mean that locals are rediscovering a destination that was widely considered exclusively for the international elite. Unlike most countries in Latin America, coronavirus cases here have remained low. Early tracing, a smaller population and favourable demographics account for some of Uruguay's success.
A few streets from González's atelier is a homeware shop called Mutate. Bright and airy, it is filled with mid-century, Danish-inspired interiors, lamps and a selection of 1940s travel-size backgammon and chess sets. The sign on the entrance reads "Here Mutate is Reborn". Although to many who have visited these thronged streets in busier years you might think it was José Ignacio itself that's experiencing a rebirth. In January, Mutate owner Gonzalo Massa was forced to move to a new site closer to the waterfront after an electrical fire destroyed his first shop and from which nothing was able to be salvaged.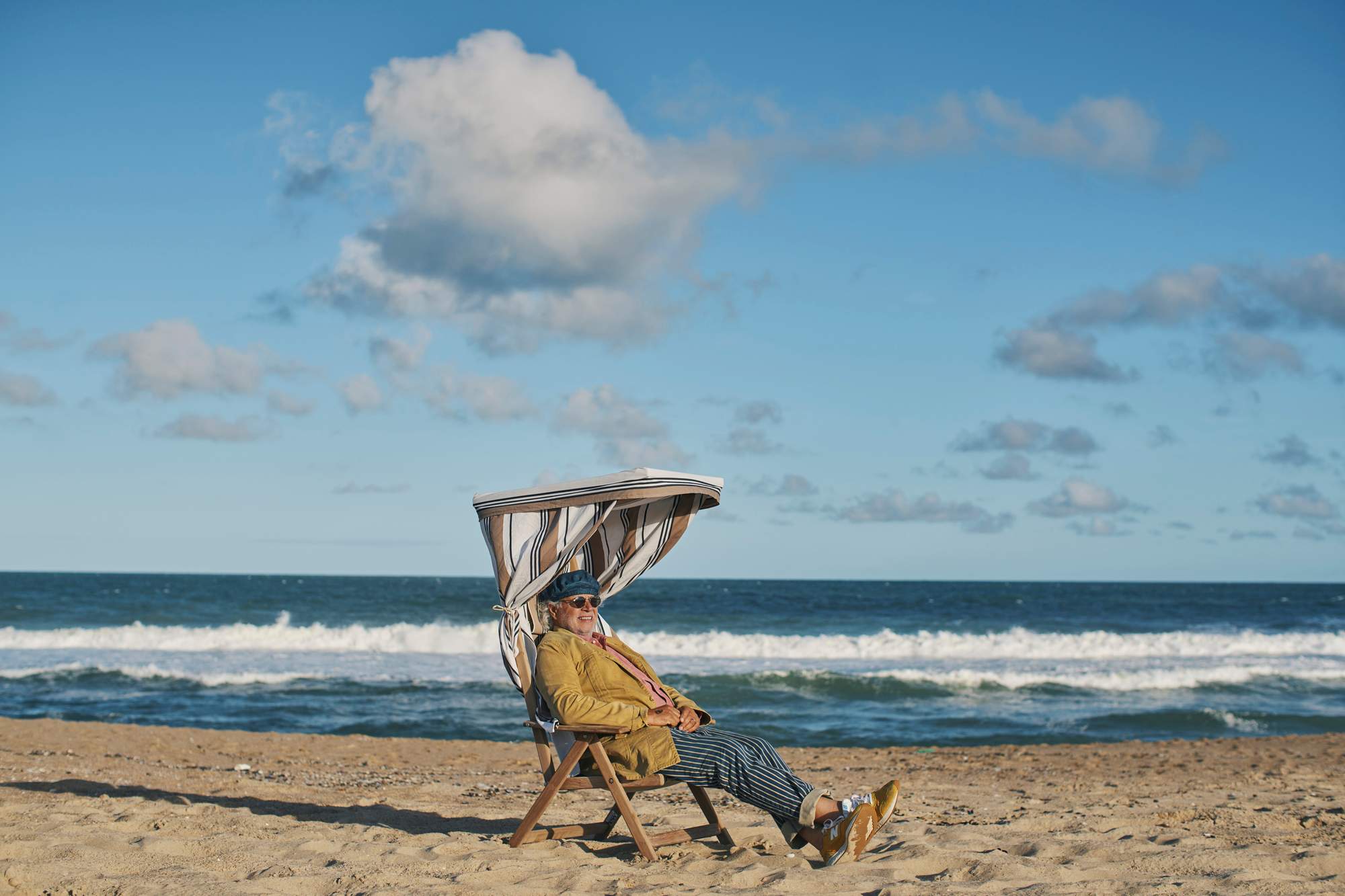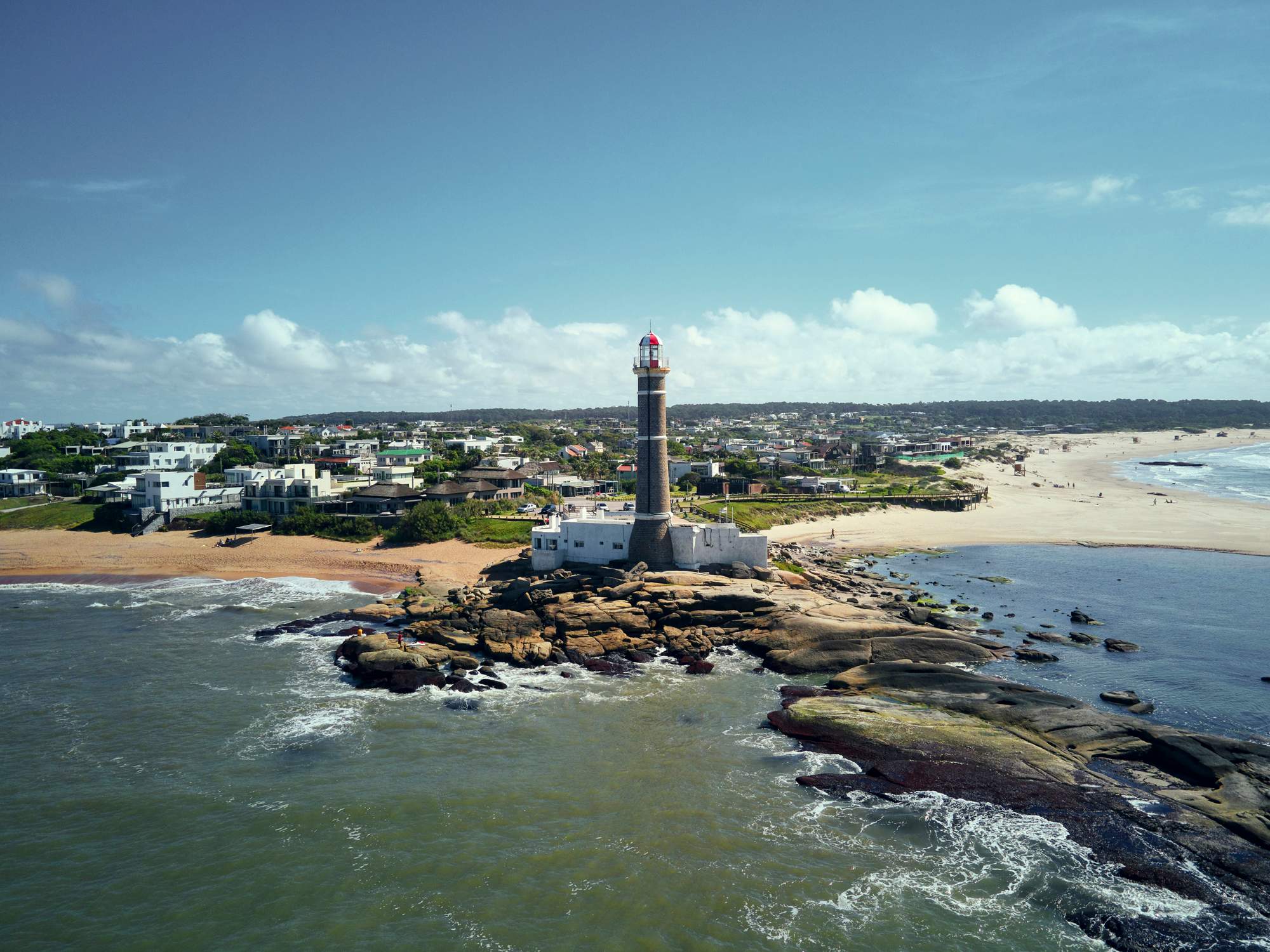 "It has not stopped being a village," says Massa, as though relieved to be reporting it. Within weeks of the incident, a fundraiser run by locals helped him to resurrect his business. Up for auction were cases of wine from a vineyard in the region, cooking classes at nearby restaurants and weekend passes to several hotels in the area. This new opening could not have happened without the village.
The decrease in international tourists has helped residents to club together and afforded opportunities for newly arrived entrepreneurs. The eight-room Posada Ayana along Marinero street, which is just moments from Mansa beach on the southern side of the lighthouse, opened in December 2020. Felice Kofler, originally from Vienna, is the general manager – or posadera as she is referred to at the guesthouse, which she designed with her parents Edda and Robert, and sister Koko in collaboration with architect Álvaro Perez Azar. Felice's grandfather once ran a hotel in the mountains near the Austrian town of Bregenz. It was a "dream to open our own one day," says Kofler.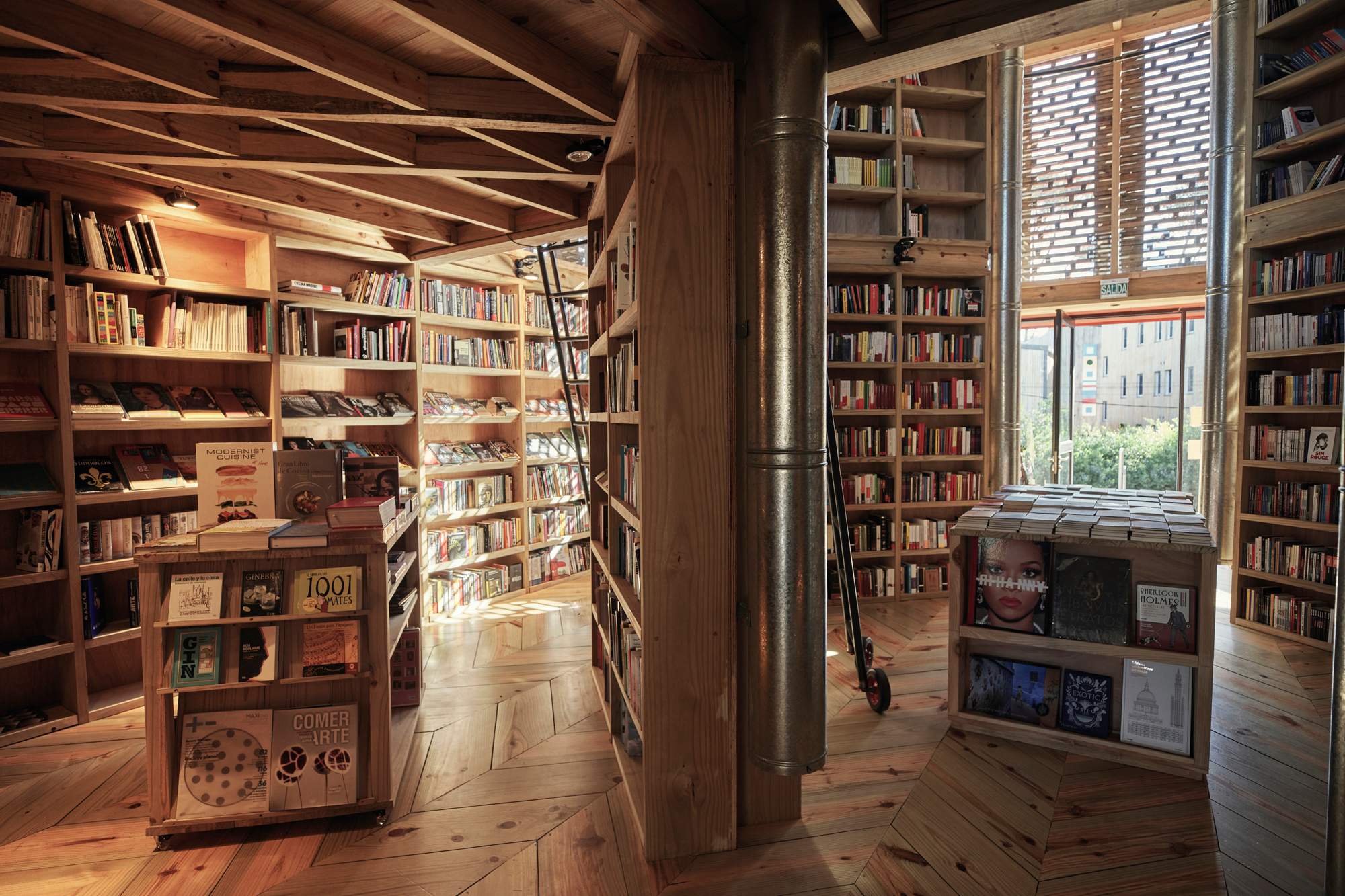 Address book
Every room at this smart hotel comes with its own private balcony or garden and access to the saltwater pool. As of November the first free-standing Skyspace in South America opens as part of the hotel.
posada-ayana.com
Curious objects from across the continent to take home as souvenirs or decorate your living room. Outposts also in Montevideo and Buenos Aires. 
mutate.com.uy
Bookshop hidden between shady pine trees. Enjoy a sweet treat or light bite from the café at the back. Open from 08.00 to 20.00.
rizomalajuanita.com
Brush your toes in the sand and feel the ocean breeze while enjoying freshly caught seafood and glasses of Uruguayan rosé at this all-day restaurant.
lasusana.com
A village mainstay offering a beautifully presented lunch buffet. Just moments from José Ignacio's main square on Calle Las Garzas y Calle Los Tordos.
1598 4486 2861
Trek into the wide, expansive landscapes on horseback. Open to all abilities. Ask about course and full moon rides.
harasgodiva.com
José Ignacio International Film festival (JIIFF)
Premieres of international feature films under the stars. Runs every January. All performances begin at sunset.
joseignaciofilmfestival.com
Sleepy hamlet and gastronomic getaway 22 miles inland, where Francis Mallmann runs the Restaurante Garzón. He also hosts spectacular "7 Fires" dinners at his country estate.
bodegagarzon.com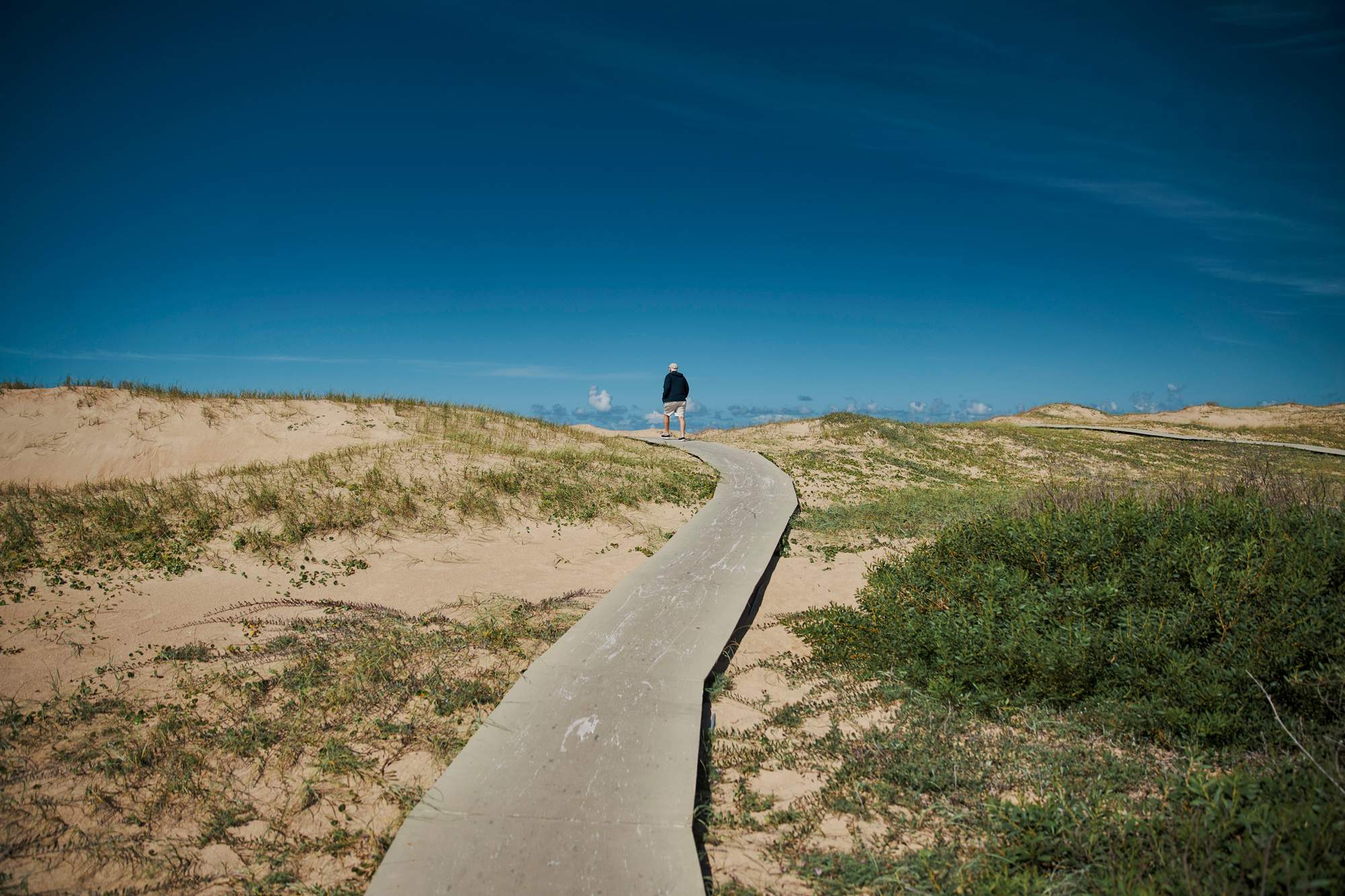 The vintage chairs and tables in Posada Ayana's library were sourced by Mutate and the ceramics in the dining room were designed by Uruguayan potter Alfe. At the foot of every guest bed is a soft woollen blanket that González recommended. "We've had time to arrange dinners, cinema screenings and open up our space beyond the guests who stay," says Kofler of having opened a hotel during a pandemic. "This has made us feel more part of the community."
Getting to know where to find the best flowers, soaps and a decent plumber would have "taken years" to figure out but it only took one summer season in 2021, says Kofler. The pandemic has been challenging for many but proved to be a blessing for her debut project.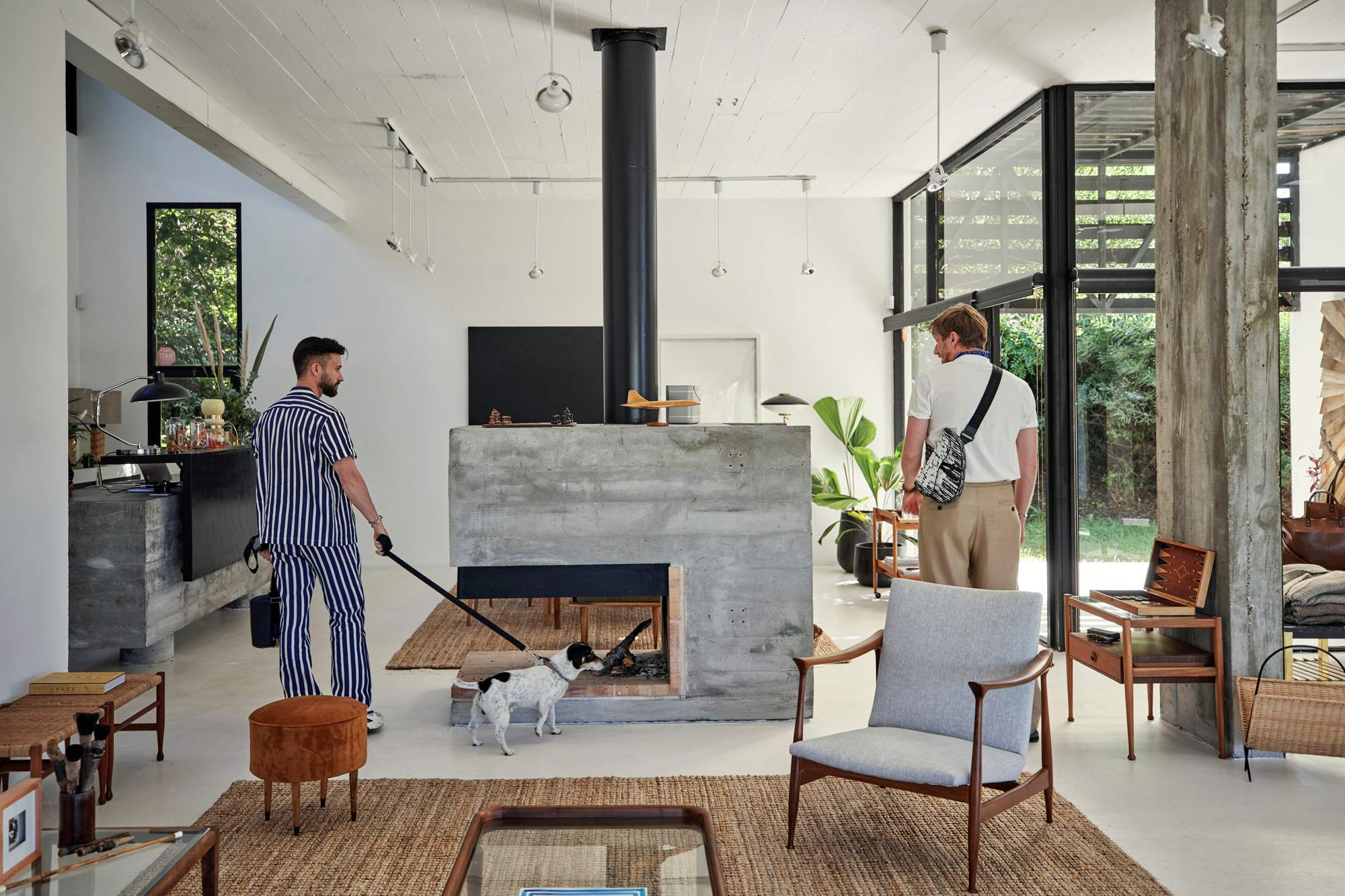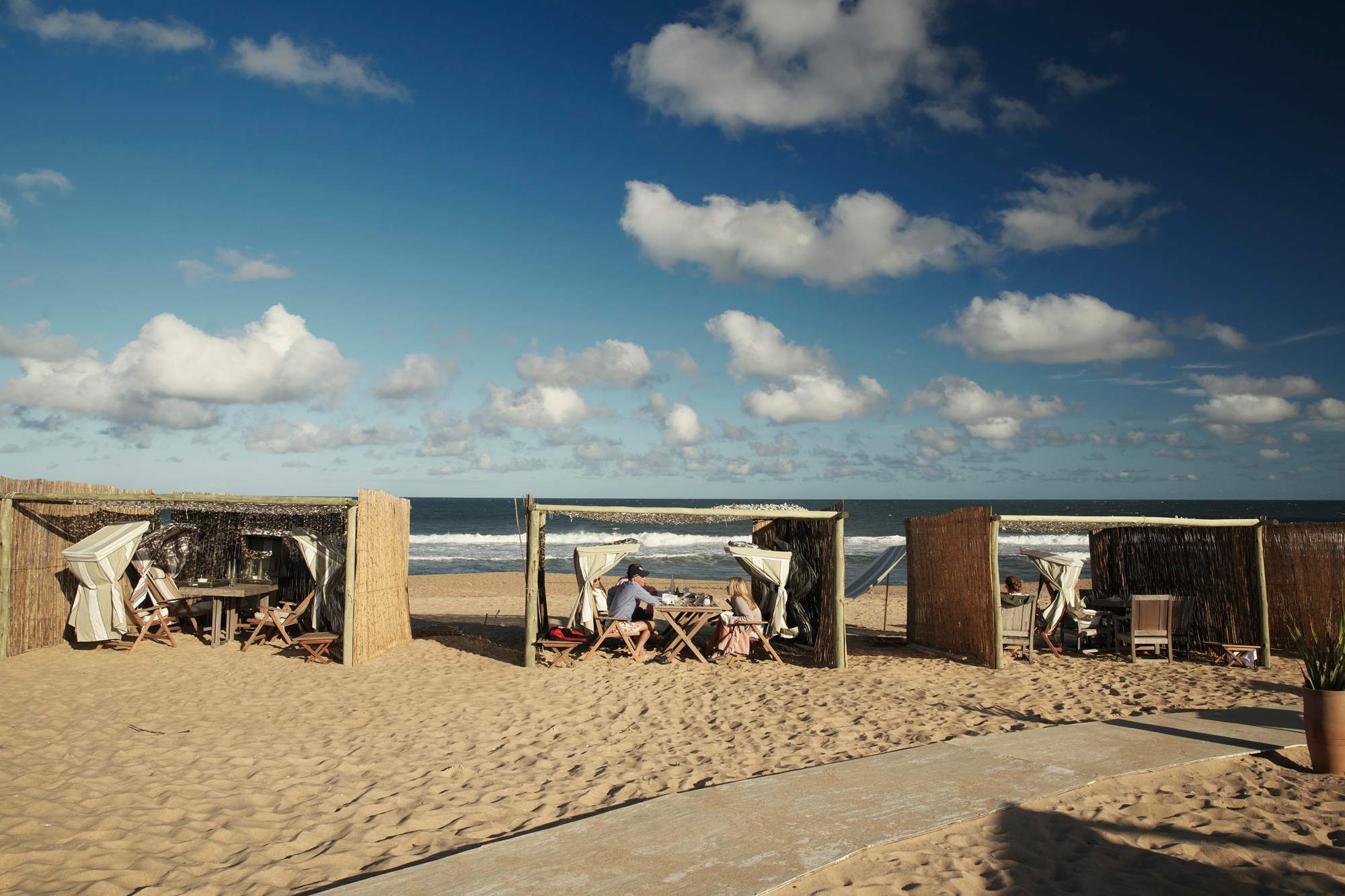 Another quirk of 2021 is that José Ignacio's season is extending beyond the usually packed period of the southern hemisphere's summer months. Typically condensed between December and the February carnival weekend, several businesses stayed open beyond April 2021 into the autumn. This had the effect of changing the profile of visitors and offering an insight into how business here could be done more sustainably and consciously in the future.
One of the operators exploring that avenue is Argentine chef Francis Mallmann. His latest lunch spot, Chiringuito, is on the sand halfway down Brava beach. "This year I decided I wanted to be at the beach," he says from a deck-chair with its own canopy, which protects diners from the midday sun. "With all this health trouble, I felt it would be quite safe for everybody."
"A chiringuito [beach bar] is a place where you eat something humbly with your feet in the sand," adds Mallmann. "This is a little upgrade but it's a concept I really like." Waiters here wear long casual gowns and no shoes. Dishes include grilled fish and chips, prawns and milanesa sandwiches. Mallmann knows the area better than most having opened a restaurant here in 1978. He runs another place further inland in the village of Garzón, a 30-minute drive north that's also well worth a visit.
Bookshop Rizoma now plans to stay open all year thanks to growing demand
Another business starting a new chapter in 2021 is bookshop Rizoma, which now plans to stay open all year thanks to growing demand. The claret-coloured wooden shop has a collection of 15,000 titles picked by couple Eduardo Ballester and Marcela Jacob. When they opened in 2020, the pair imagined selling mainly coffee-table books but the demand caught them off guard. The variety of requests has been a "huge surprise" they say, as more people work remotely and Uruguayans keep returning for long weekends.
As international travel picks back up, it's hard to know whether José Ignacio's transformation from busy holiday hub to a quieter, more sustainable spot will be a blip. "People come for the community feel," says Massa, who observes that 2021 has given many here some time to reflect, repair and maybe even rethink the road the village was on. "I was overwhelmingly reminded of that this year."