Where to do business 2021 survey / Helsinki
Finnish first
Hoping for a speedy bounce back to business? Or seeking a spot to start your next venture? Helsinki should be top of your list. The secret? It's clever and conscientious, sure, but its success is wrapped up in its high quality of life.
Helsinki has outperformed most major European cities in its handling of the pandemic. For those looking to set up shop, the Finnish capital offers a vibrant scene and – due to events such as Slush, Europe's biggest start-up gathering – attracts capital far beyond its size. In recent years the city has given rise to several international growth companies in sectors ranging from technology to biomaterials, as well as those drawing on Finland's rich design heritage. Things are looking up for the city's entrepreneurs – and this sense of excitement is palpable.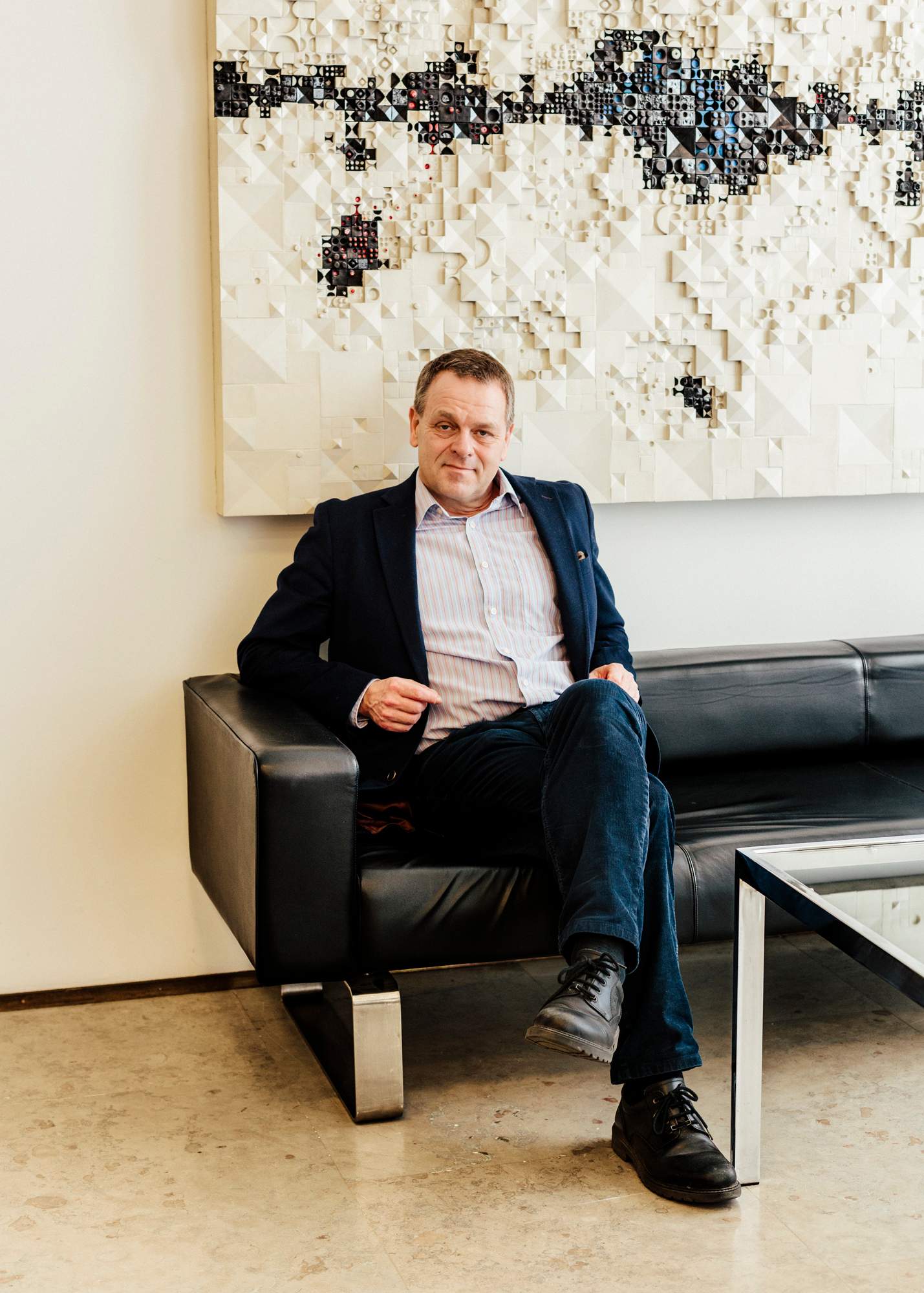 The start-up scene has been faring particularly well. Over at Maria 01, in the central Kamppi district, the long metal shaft of a surgery lamp reminds the current inhabitants of the building's past life as one of the city's main hospitals. Nowadays, the campus – the beating heart of Helsinki's start-up industry – is home to more than 180 companies and 1,400 entrepreneurs. "We make everything here," says Maria 01's ceo Ville Simola as he leads monocle around the colourful hallways. "Micro-satellites, clothes, games, apps and – aptly, given that this is a former hospital – virtual- reality tools that trainee surgeons can use to practise before taking on real patients."
One of the successful companies that have launched from Maria 01 is Valpas, which makes bed legs that are bioengineered to stop the spread of bed bugs at hotels. While that might not sound particularly palatable, the firm's products are used in more than 60 prestigious hotels around the world. "Helsinki is the perfect start-up city," says the company's Finnish-Portuguese co-founder Martim Gois. "People are tech-savvy and open to new ideas, which makes it perfect for testing new innovations."
"Helsinki is the perfect start-up city; people are tech-savvy and open to new ideas"
The openness for innovation and ideas is rooted in Finland's recent history. The country transformed itself from an agriculture and forestry-based economy into an IT powerhouse that gave birth to the likes of Nokia. One of the companies drawing on Finland's culture of innovation is biomaterials outfit Sulapac, based in the capital's design district. It makes plastic-like packaging using a fully compostable biodegradable composite. The company has secured multimillion-euro investments from manufacturers and fashion houses including Chanel. "Finland is an exceptional place for material innovation in this sector because of our big forestry industry," says co-founder Suvi Haimi. Helsinki's entrepreneurial culture is boosted by the Finnish social model, she believes. "It's easier to bounce back when there's some kind of a safety net."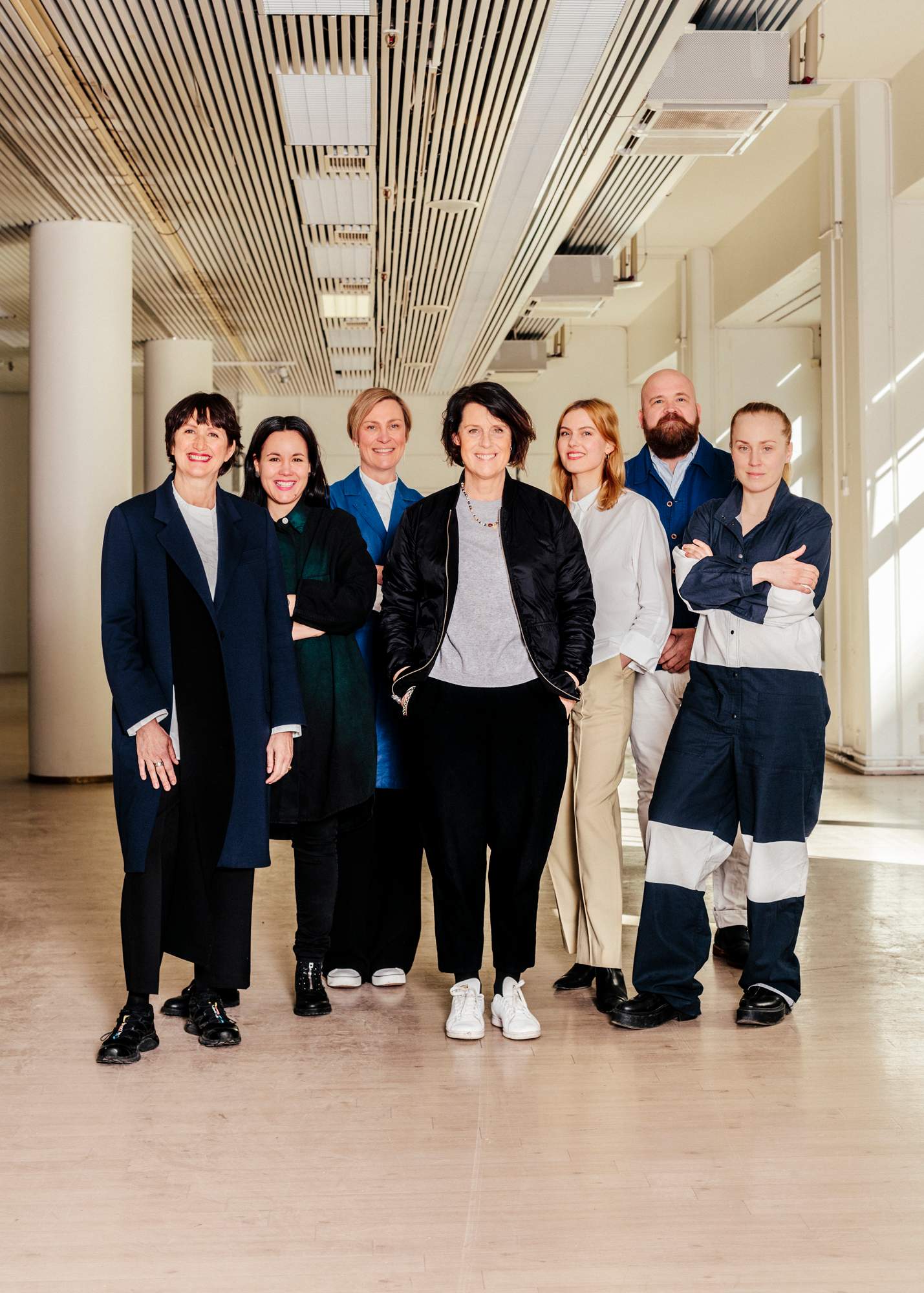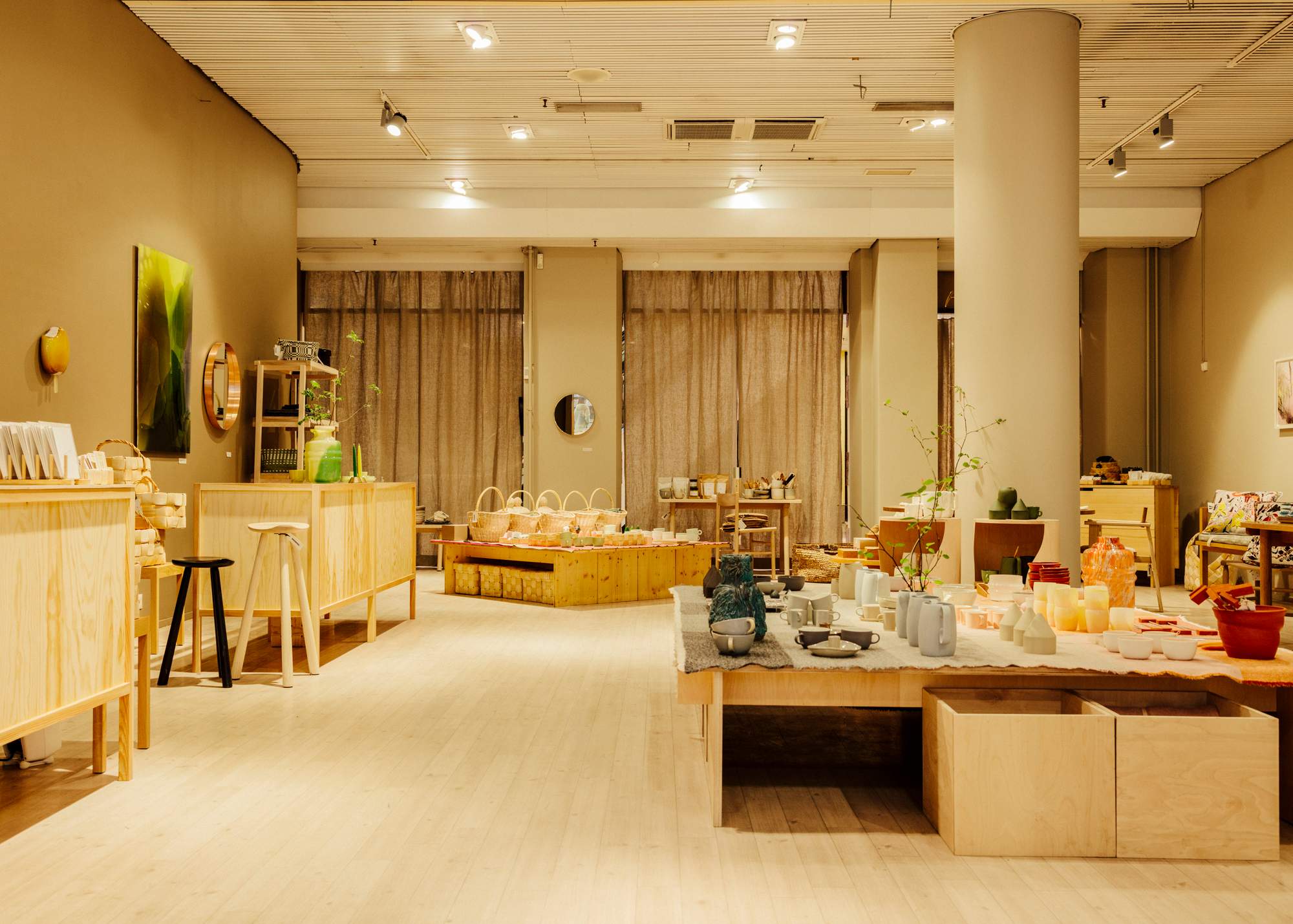 At City Hall across town, mayor Jan Vapaavuori is in good spirits. The city has remained open for business throughout the pandemic and its economy produced a whopping €500m surplus last year. "Our slogan – 'Helsinki: it simply works' – was never the sexiest of city slogans," he tells monocle. "But in the post-pandemic world we have seen how important it is to have a functional city." For entrepreneurs seeking stability, being able to trust your city to succeed when faced with the possibility of future pandemics is no small thing. "Lots of people are now looking for a place to invest, to take a holiday or to organise a conference. When they see that life in Helsinki was almost normal during the pandemic, it makes the city very attractive."
Entrepreneurs don't expect the authorities to do all of their work for them. All they need is an environment in which they can thrive. Or, as Gois puts it, "In Helsinki you can focus all of your energy into running and growing your business, because everything works so well." The public transport network is extensive and reliable, so you can travel to your meetings easily and be highly likely to arrive on time. The city's geographic location also comes in handy. "Helsinki is the capital city with the best flight connections throughout the world, connecting Europe, the US and Asia," says Haimi. "This makes it easier to meet customers and investors."
James Cramer moved from his native UK to Helsinki and landed a job at gaming company Supercell, the country's post-Nokia success story, which grew in just three years from a small start-up into a billion-euro business making some of the most popular mobile phone games in the world. Inspired by Helsinki's business opportunities, Cramer ended up founding his own gaming business, Skunkworks. "We looked at other options, such as the UK and Estonia. Finland was head and shoulders above the rest because of the support given by the government to young companies," he says. "It gives early-stage and angel investors much more incentive to invest in technology and game companies here because they know that the company will get a lot of government support and create many opportunities to grow."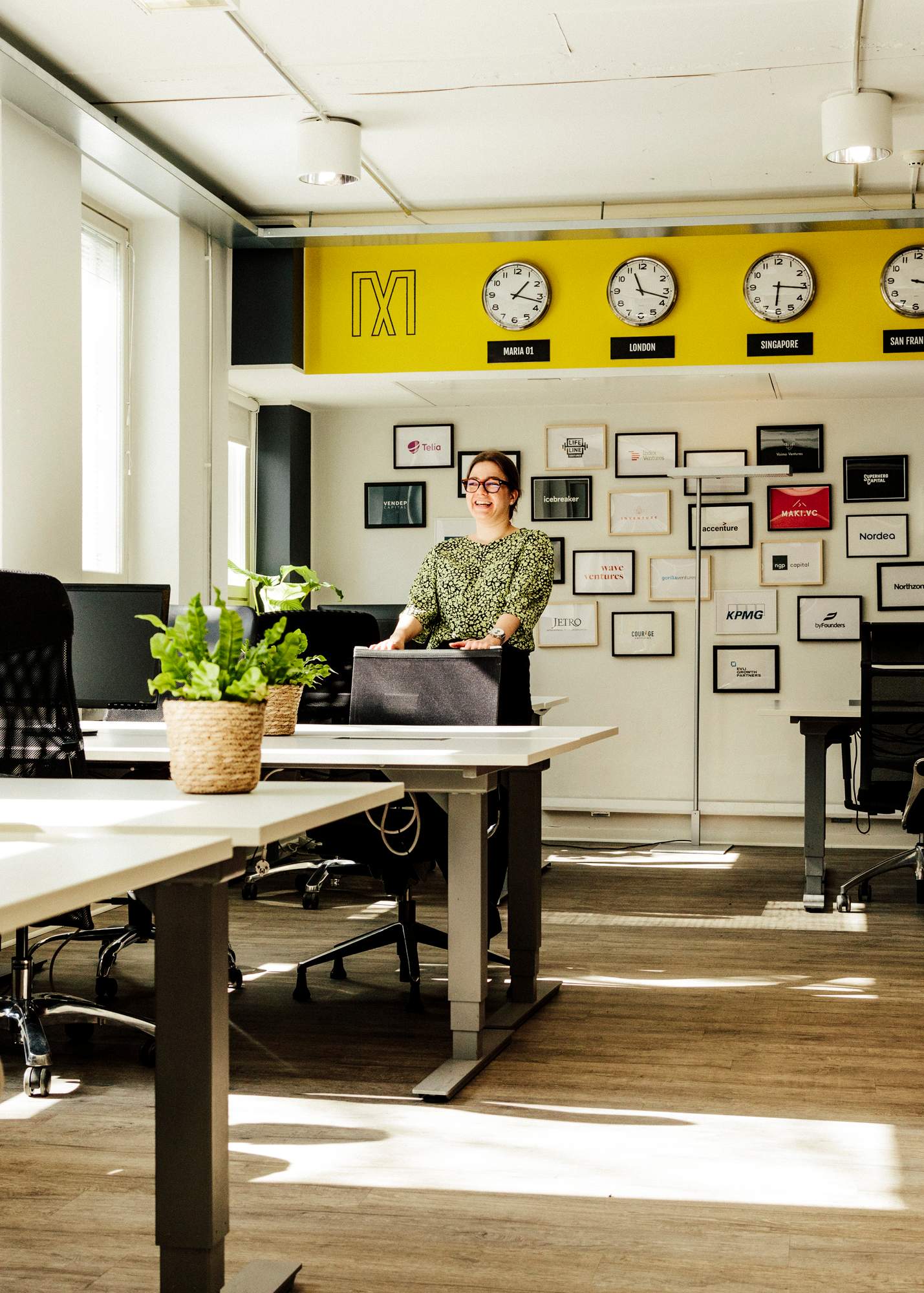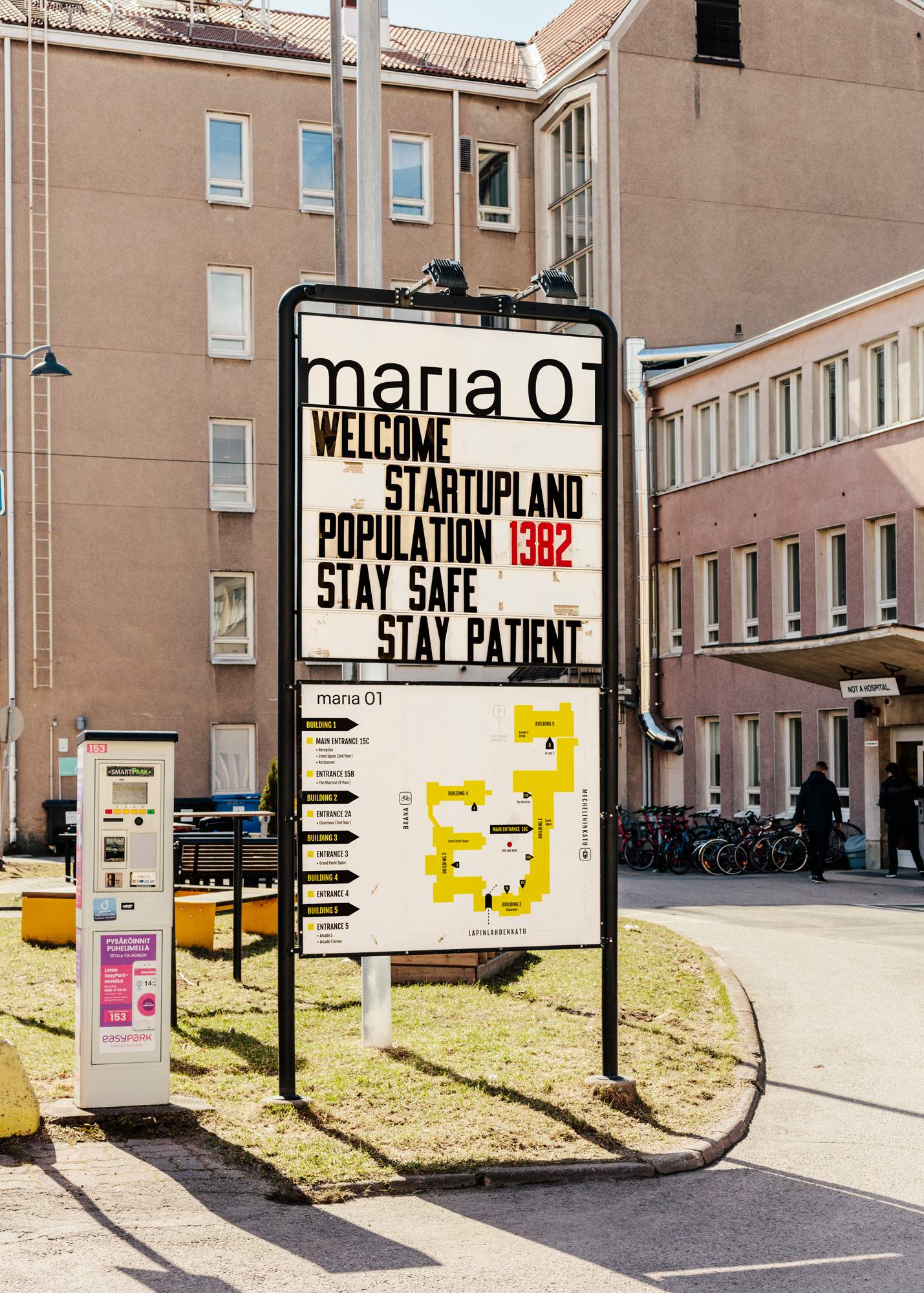 Helsinki has seen a slew of successful design firms emerge in recent years, such as furniture brands Made by Choice and Basta. The latest testament to Helsinki's potential as a design city is found on Helsinki's main high street, Aleksanterinkatu. A historic art nouveau building is the site of the latest retail venture by Mirkku Kullberg. The former ceo of Finnish heritage furniture brand Artek relocated back to her native Finland from the US last year to take advantage of Helsinki's opportunities. The multi-storey space for her new company, Glasshouse, includes a shop dedicated to sustainable design and will expand this summer to feature a gallery space and a meeting place for designers, architects, artists, scientists and other businesses. "Helsinki is a city where you get things done," she says. "There's a certain sense of urgency in the way both the businesses and city officials approach things."
Helsinki start-ups to watch
Solar Foods: The pitch, "We create food out of thin air" might have raised eyebrows with potential investors. Solar Foods produce a protein-rich powder from air, electricity and water, and has received investment from the Finnish Climate Fund to scale up production.
iFarm: This company provides a plug-and-play vertical farming platform for aspiring domestic farmers growing salads, greens, berries and vegetables. The start-up has secured multimillion euro funding and has 50 projects with clients around the world.
Nightingale Health: This health-technology company aims to transform preventative care by using blood-analysis technology to detect future disease risk. It claims to estimate risk of, say, cardiovascular diseases or Type 2 diabetes up to 10 years in advance and raised more than €110m in its initial ipo.
Companies are also booming thanks to the steady rise in international tourism that the country has enjoyed in recent years. Hospitality venture Bob W was launched in 2018 by Finnish-German duo Niko Karstikko and Sebastian Emberger to tap into evolving travel needs and the growing demand for short-stay apartments. "We looked at cities such as London, Dublin and Berlin but eventually settled on Helsinki," Karstikko tells monocle. The duo felt that it was the easiest place to test their new concept: a hotel and short-term rentals hybrid. "It is easy and quick to set up a company online here," adds Karstikko. "Helsinki is a truly international city where you can do everything in English. That also influenced our choice." The company runs properties in Helsinki and Tallinn, Estonia, and has just secured a €9.6m investment round from a group of Finnish and international investors to expand into the UK and continental Europe.
"Helsinki is a city where you get things done. There's a certain sense of urgency"
Despite being a functional city with a high quality of life and plenty of business opportunities, Helsinki still lags behind Nordic competitors such as Stockholm and Copenhagen in name recognition. To fix this, the city has taken a proactive approach to attracting more talent. It has embarked on quirky marketing campaigns such as the 90-Day Finn scheme, which provides a complete relocation package so that top talent and their entire family can try out living in Helsinki for three months. The "Helsinki Freedom, Home-Delivered" campaign provides potential talent contemplating a move to Helsinki a box containing a taster of all things Finnish. Campaigns such as these make sure that more and more foreigners become aware of Helsinki's potential.
Mayor Vapaavuori also believes that a high quality of life is good for business. "At the end of the day, it is about creating a good city to live in," he says. "Younger generations don't think, 'Which company do I want to work for?' It's, 'Which city do I want to live in?'" Helsinki is pitching itself as a place for a fresh start – not only for business but also for enjoying life again. 
Monocle comment: Thinking of relocating for your next venture or investing in a new office abroad? Look beyond the cost of workspaces and staffing, and towards the work culture that different cities can help to foster, and you'll see that Finland is high up in the pecking order.