Office furniture / Global
Kitted out
Have your staff love their office. How? By equipping your workplace with these inspiring appurtenances, meticulously designed with functionality in mind. They will impress potential clients, win deals and help employees to work with brio.
What should the modern office look like? In our view, not too different to those that have been successful in years past – spaces that were influenced by proven ideas about good design. Working environments that offer staff space, flexibility and a good dose of nature's bounties (whether via timber interior touches or thriving plant life) will never go out of style. Our shopping list for entrepreneurs seeking to kit out their office in the best possible way fuses comforting classics with more novel innovations. The hope is to help you to provide a healthy and happy environment that is good for both your staff and your business.
---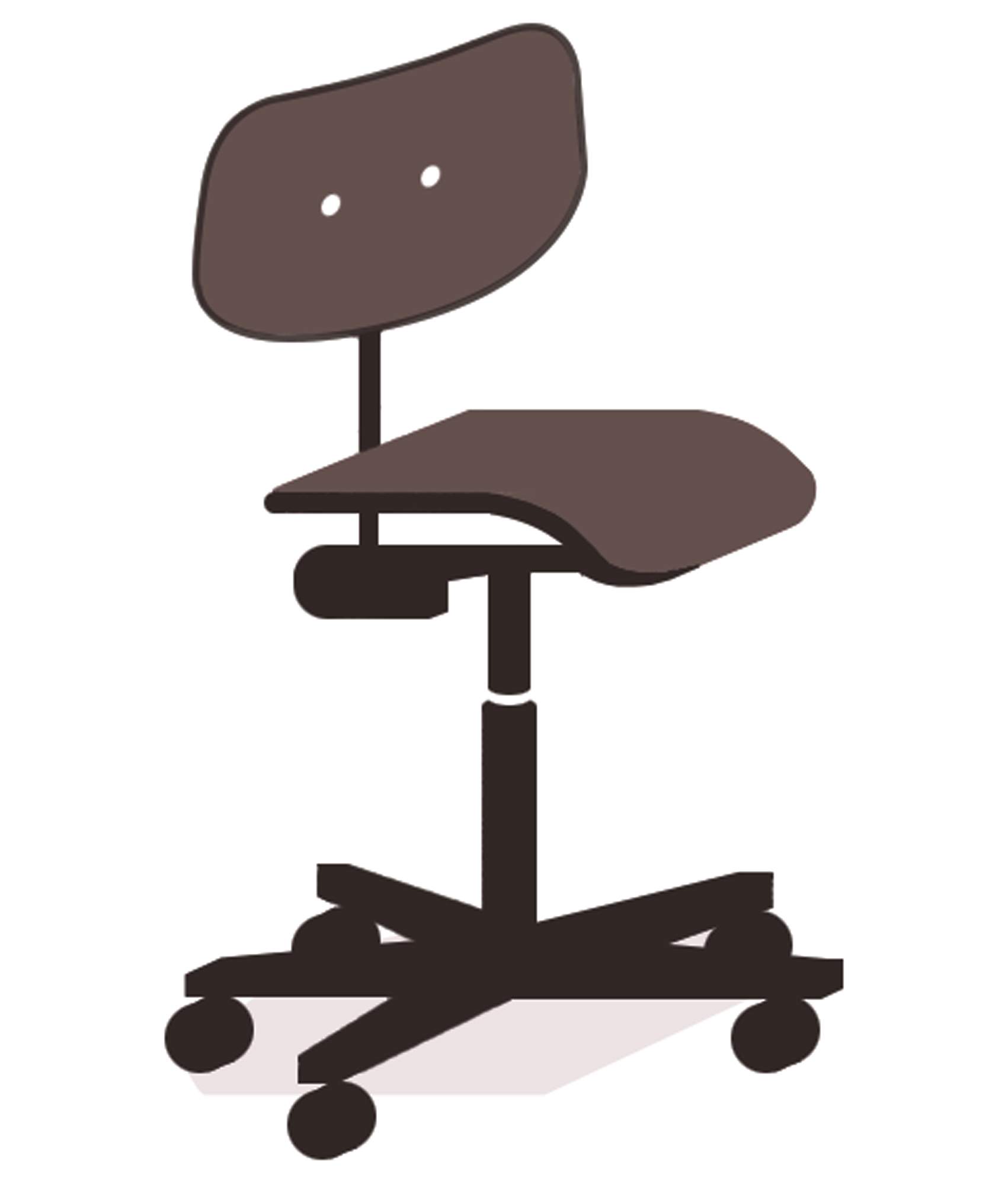 Wilde + Spieth's SBG 197 R Swivel Chair
Germany
Teutonic modernist architect Egon Eiermann was a master of office design. His work spanned everything from massive HQ plans to the commissioning of the furniture within them. This swivel chair, launched in 1949, stripped the necessities of office seating to its essentials.
wilde-spieth.com
---
Flos's Smithfield Suspension pendant light
Italy
The elegant rounded shape of these pendant lights from acclaimed industrial designer Jasper Morrison has hung gracefully over desks and boardroom tables since 2009. Clearly a modern classic, its maker, Flos, recently added two new colours to the range, including this handsome green.
flos.com
---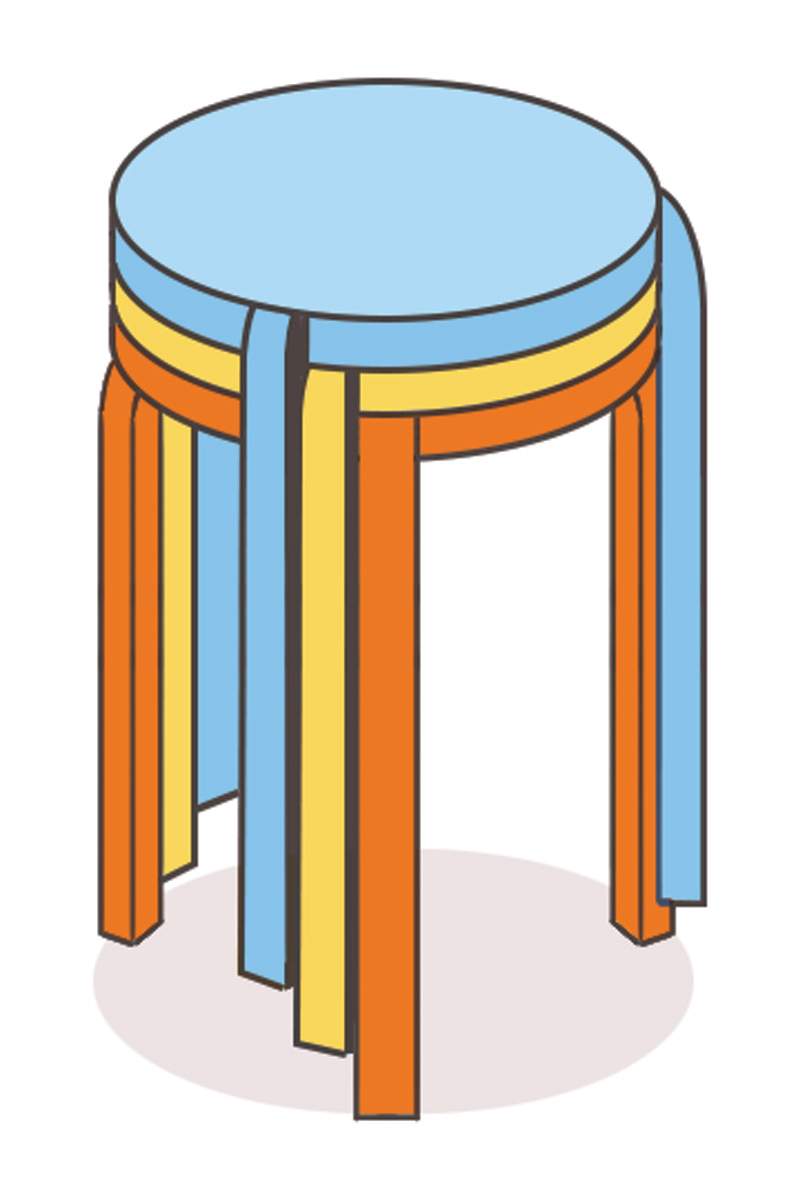 Stattmann's Add Stools
Germany
Industrial designer Steffen Kehrle's space-saving stools can be stacked six- high. This means they look just as good as an artful mini-tower in the corner of a small office as they do serving as seating for your growing team. Made from a blend of hardwood and plywood, they're light enough to move around easily and come in a variety of colours to suit your office.
stattmannfurniture.com
---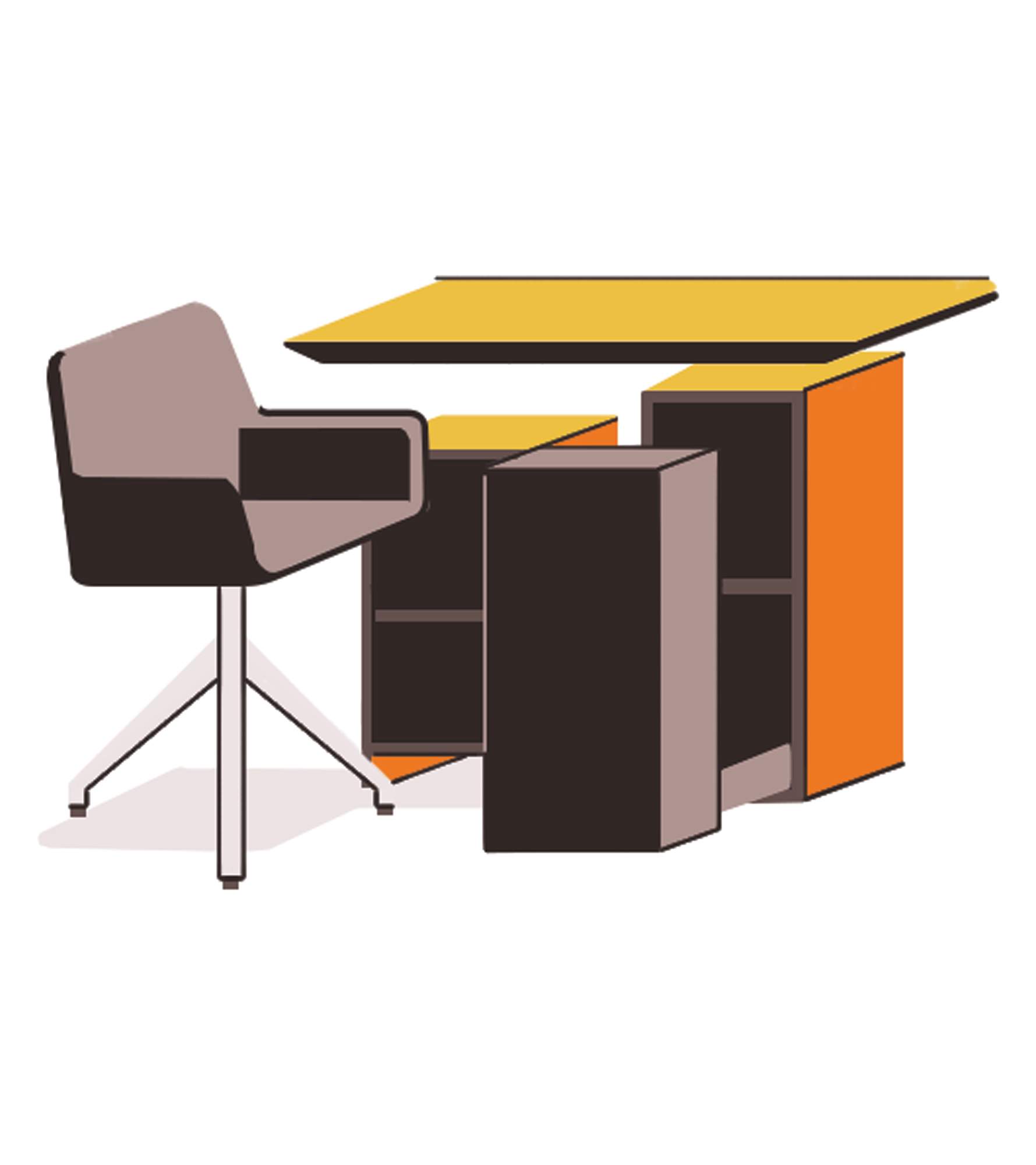 Molteni&C's Touch Down Unit
Italy
A completely new concept is rarely added to the office furniture staples list. But Milan's Studio Klass's all-in-one workstation is a shoo-in. Essentially a moveable desk with masses of integrated storage, it's delivered with the sophisticated polish its manufacturer, Italy's Molteni&C, is renowned for. 
molteni.it
---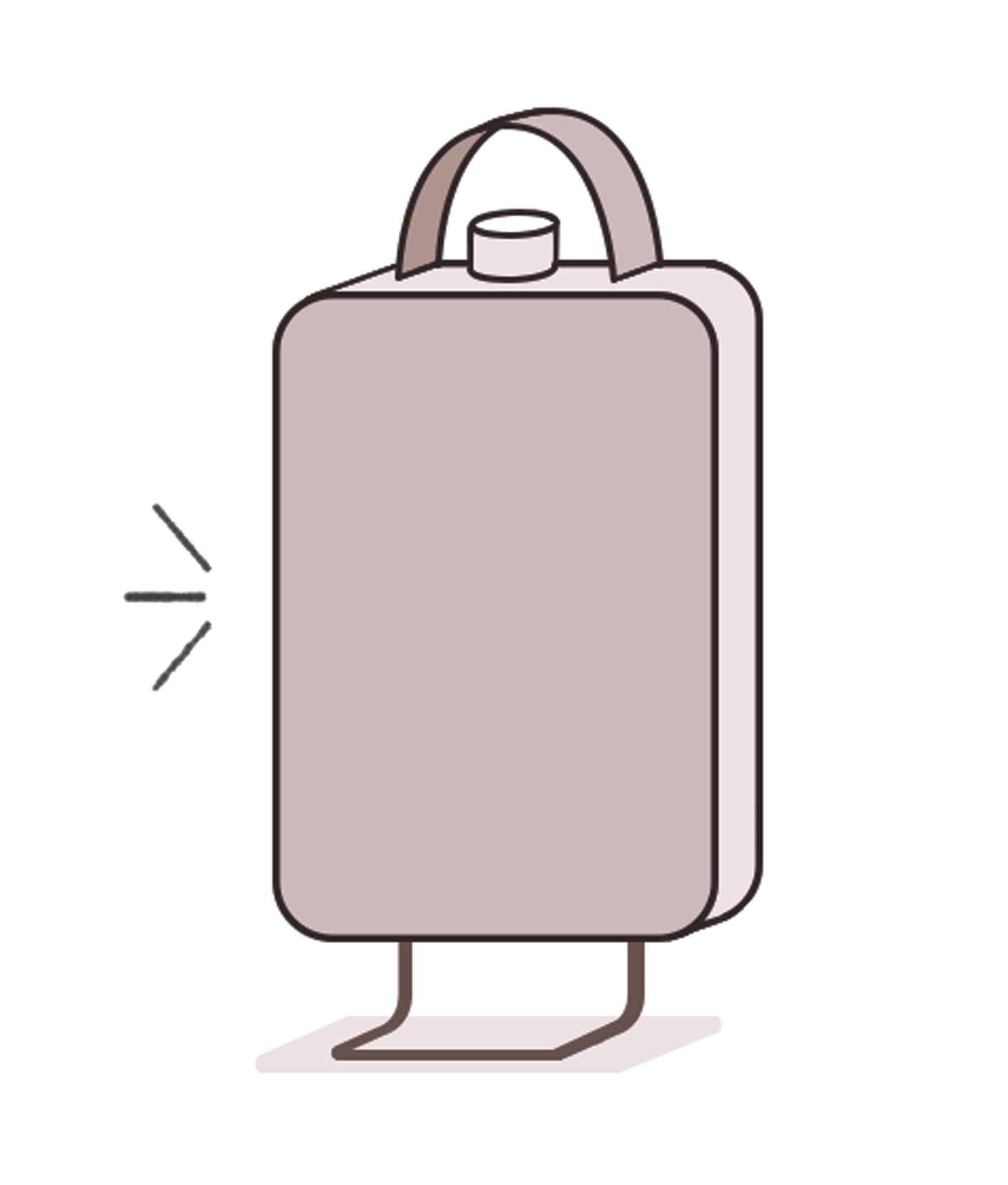 Ikea's Förnuftig air purifier
Sweden
With offices becoming increasingly homely environments, Ikea's wares are easy and affordable options for businesses the world over. Its newest innovation is an air purifier to keep your workspace feeling fresh, twinned with a design that's as simple and smart as a highly functional electronic device can be. 
ikea.com
---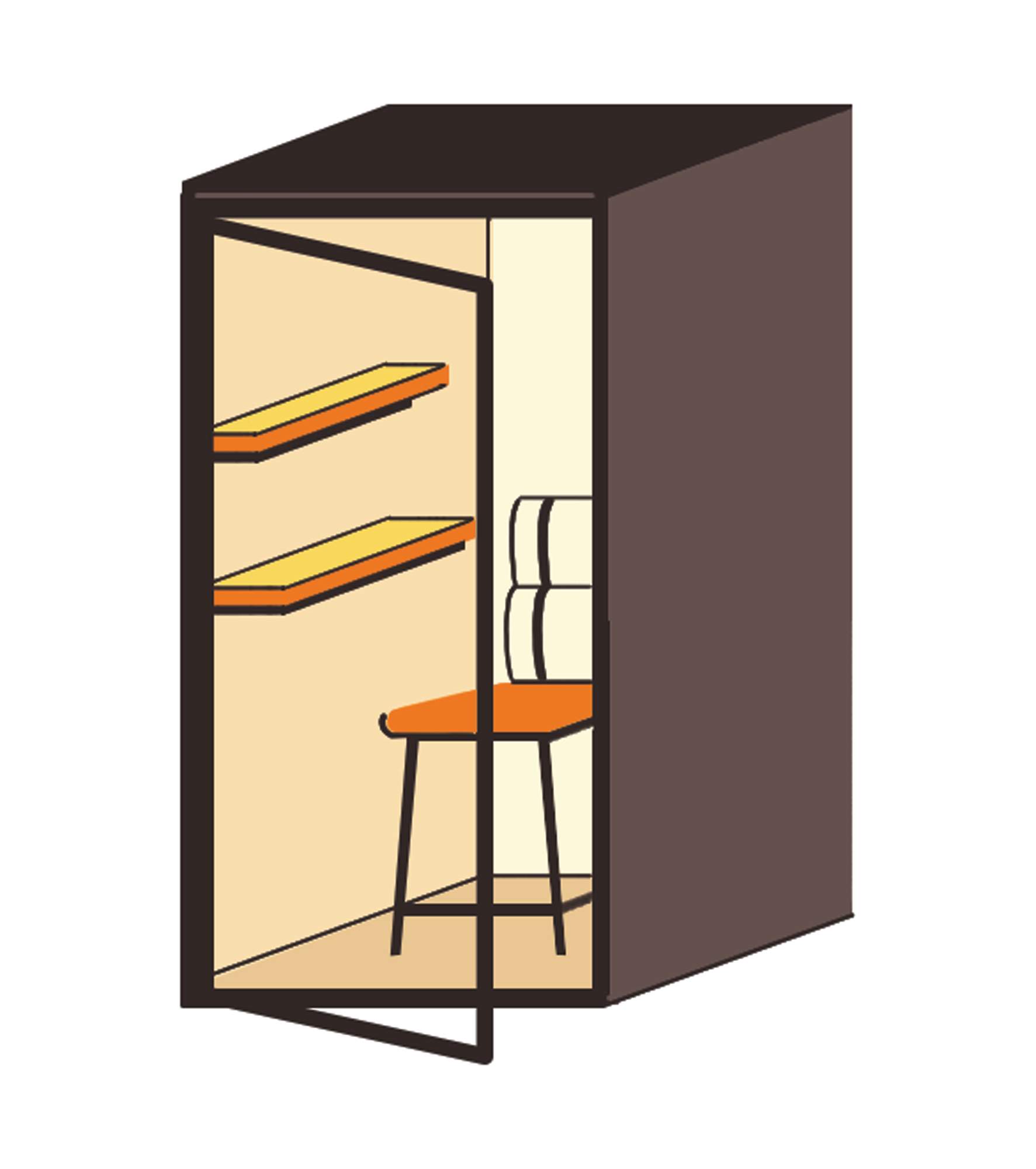 Kettal's Phone Booth
Spain
While soundproof booths for calls or concentration have been a rising phenomenon in workplace design, most options on the market favour function over form. Distinct from its goldfish bowl-like competitors, Kettal's effort is elegantly proportioned and moodily lit, and is a perfect, peaceful capsule for noisy open-plan offices.
kettal.com
---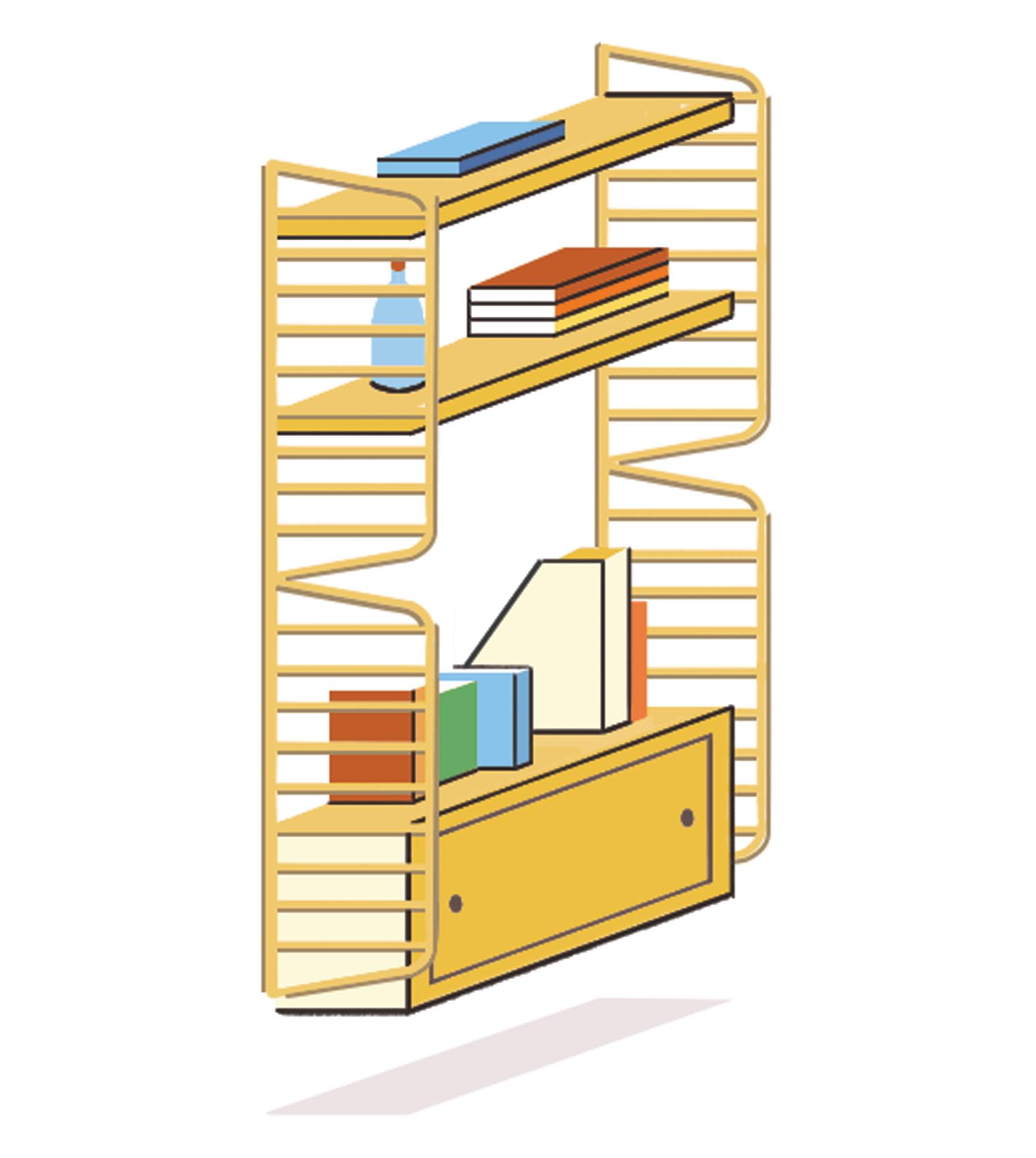 String Furniture's Works shelving system
Sweden
Combining desks, shelves and storage, this set-up provides a customisable solution for an expanding office that doesn't eschew elegance in the process of pursuing practicality. Truly tactile with timber desktops and sound-absorbing, fabric-sleeved dividers, it adds the functional comfort that all offices deserve.
stringfurniture.com
---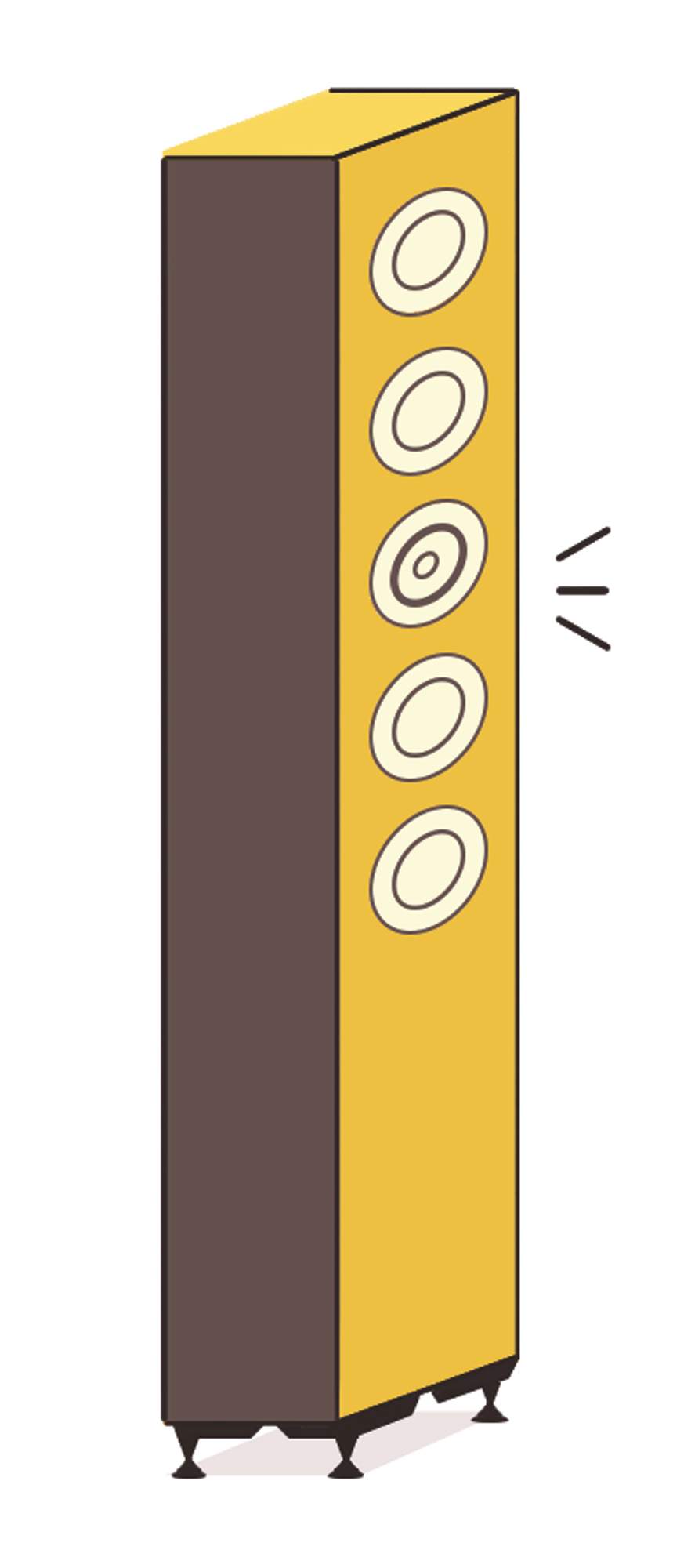 For an ambient soundtrack to a busy day of work – and for the late-night parties that follow – kef's floor-standing speakers deliver crisp quality and reliable audio. These timber-lined numbers can easily be transported into presentation rooms, adding an extra dimension to your pitch and impressing your clients.
kef.com
---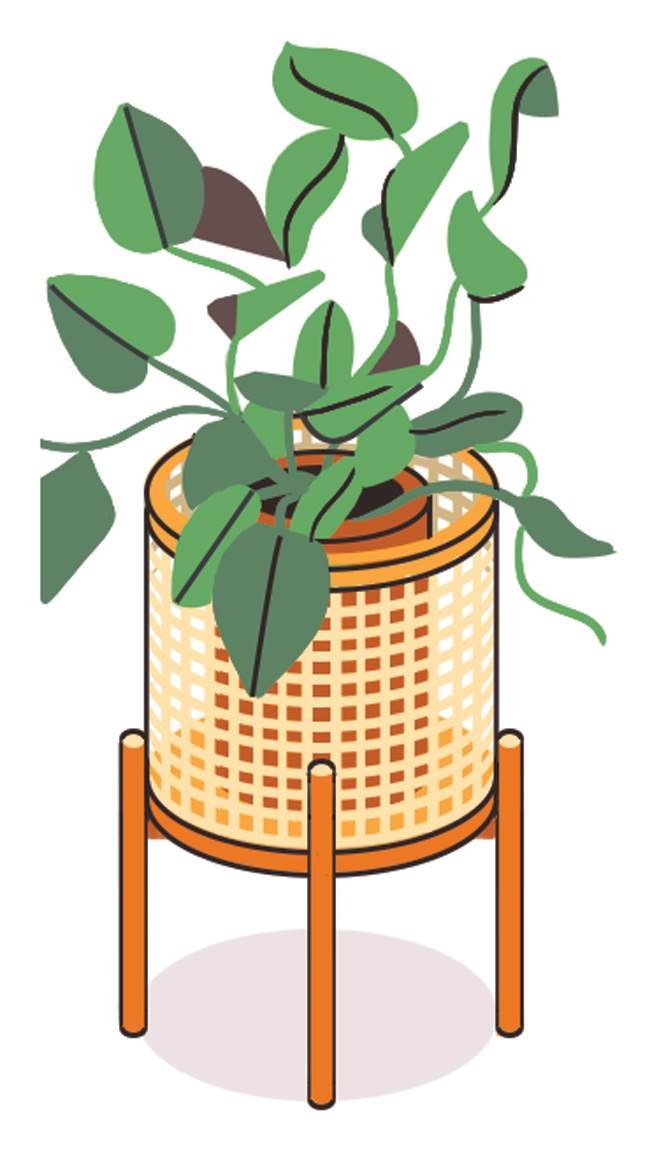 Araheam's Mokuji planter cover stand
Japan
Made in Japan from white oak and rattan, this plant-pot holder provides an elegant way of showcasing your office's fledgling greenery, encasing your plants in natural material. Perfect for slender air-improving options, these holders keep a green-laden office neat.
araheam.com
---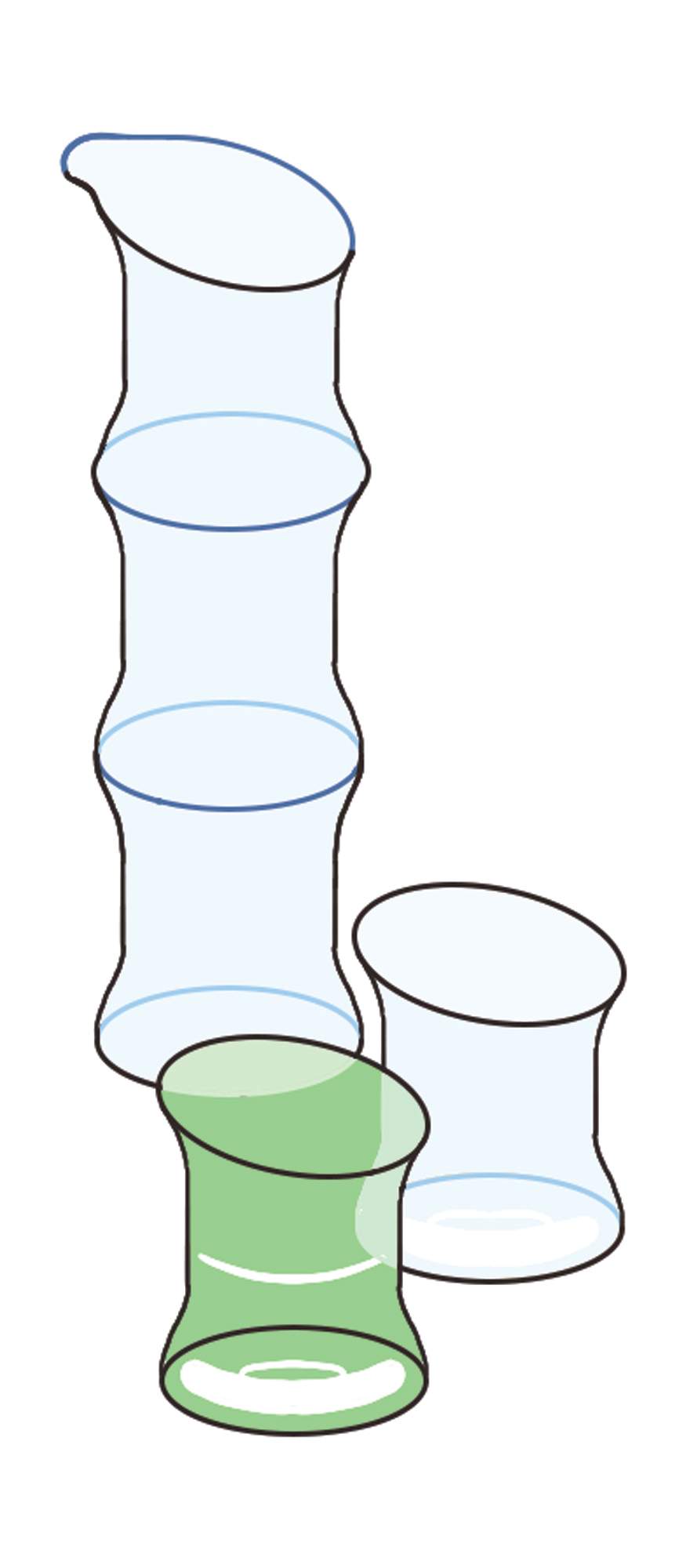 Hirota Glass's Bamboo cup set
Japan
An artisanal touch for your boardroom meetings, these jug and glass sets, crafted in Japan, are universally appealing. They're as suitable for toasting a successful deal with saké as they are for serving water in. Put simply, we would much rather see these shapely numbers on our staff member's desks than a plethora of ugly plastic bottles – and so should you.
hirota-glass.co.jp
---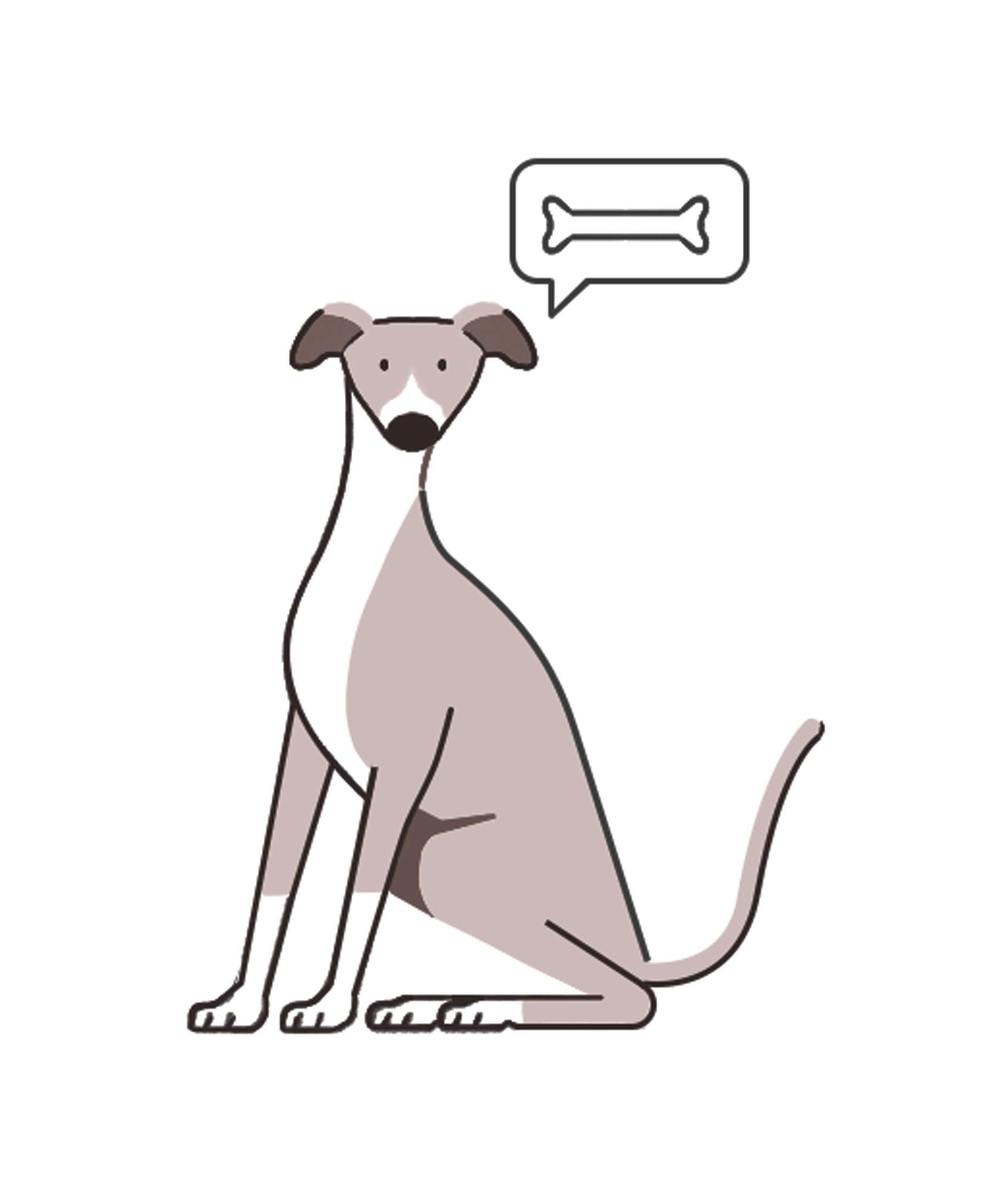 The perfect office dog 
Global
At monocle we have long harped on about the value of adding a four-legged friend to your team, which can calm the nerves of a new employee and soften the hearts of even your steeliest C-level staff. Now more than ever, we need joy and warmth in our workplaces – and a member of staff with a happy hound makes for a great addition.
---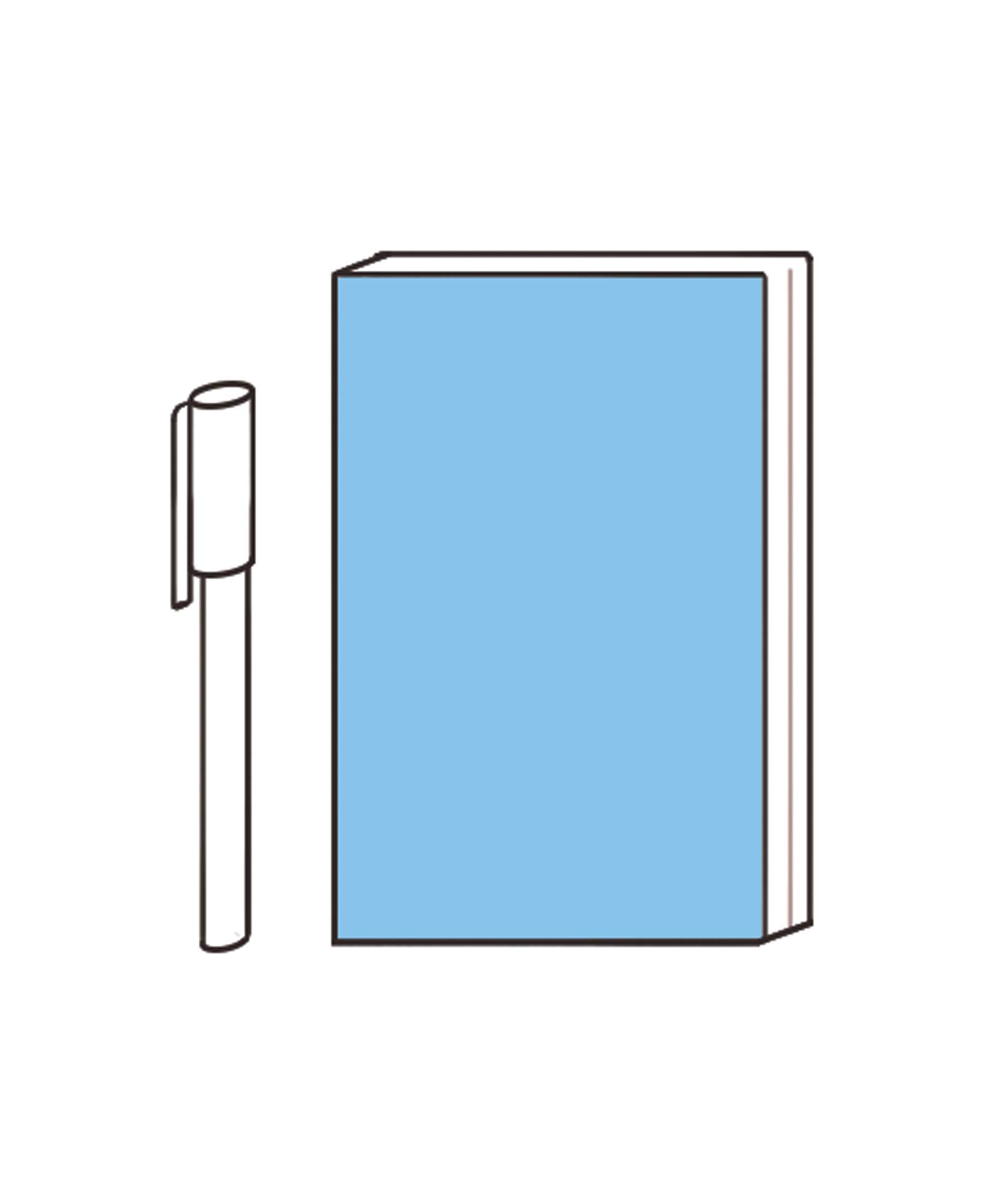 Kokuyo's Perpanep stationery
Japan
You would be surprised how enamoured laptop-focused staff can be when given first-rate stationery by their employers. Inspire your team with these modish notepads and pens from Kokuyo, which offer a range of options for all vocations, be it creating architectural sketches or jotting down those big ideas.
kokuyo-st.co.jp