Education / Stockholm
Learning with no limits
As the world of work changes, the way we study and prepare for it must too. With its revamped site in Stockholm, the Berghs School of Communication has its eye on future-facing education, with a uniquely agile view of what the classroom can be.
It is the first semester of the year at the Berghs School of Communication's new site in Gasverket, a redeveloped industrial area of northern Stockholm. Students are participating in a variety of ways as lectures from entrepreneurs and professionals unfold both online and in person. The 1890s building's red brickwork, round-arched windows and ribbons of brown and yellow tiling contrast with the subtle, minimalist interiors. "This learning environment is all about providing tools – not answers – and conditions for creativity to thrive," says architect Jani Kristoffersen, co-founder of Campus, the studio behind the school's new design. "We were inspired by 'undictated' spaces such as Tate Modern's Turbine Hall in London or Palais de Tokyo in Paris – places where activity is constant."
"Creative learning today demands an open environment where rules can be rewritten"
The 3,500 sq m three-storey building was originally designed by renowned Swedish architect Ferdinand Boberg as part of a gas plant serving Stockholm with heating throughout the 20th century. Today every aspect of the building produces creative energy: the lecture halls, work islands, canteen, café and shop are all included in an "action-based" curriculum. "Creative learning today demands an open environment where rules can be rewritten," says the school's ceo Camilla Wallander as she takes monocle into the generous assembly hall or aula. "We call our lecture rooms learning courts, based on the idea of a sports hall where lines on the floor are used for different activities. This is the future of the classroom."
Berghs, now in its 80th year, is seen as the world's best establishment for creativity and innovation; it has been awarded school of the year seven times at the annual Cannes Lions industry awards. The programmes are interdisciplinary and range from communication design to growth marketing, with bespoke courses for organisations and brands. The unique teaching model invites 800 lecturers a year to tell their stories to students and provide mentorship backed by industry experience. From brutal bankruptcies to overnight successes, every teacher offers their know-how to students in a frank and honest manner.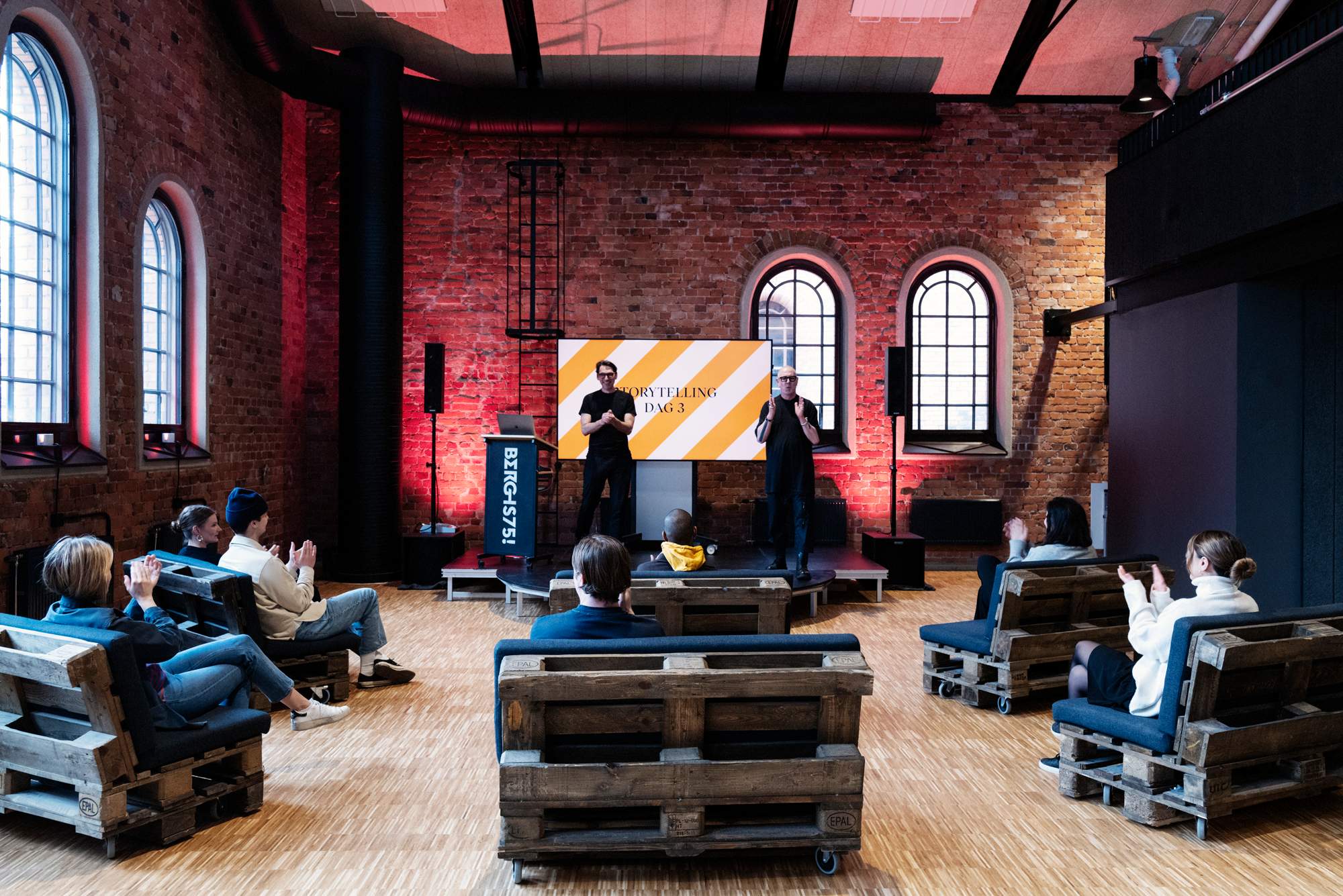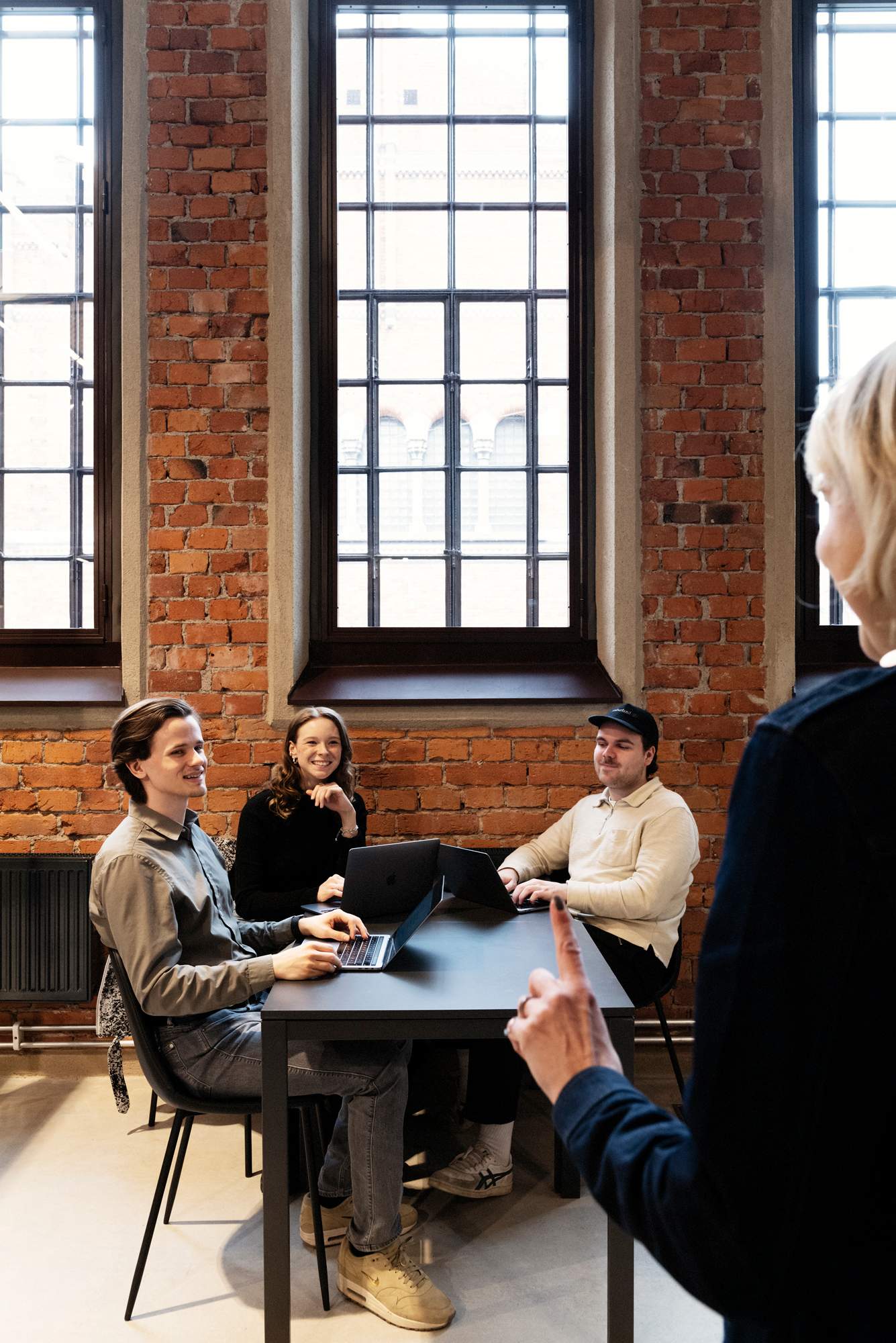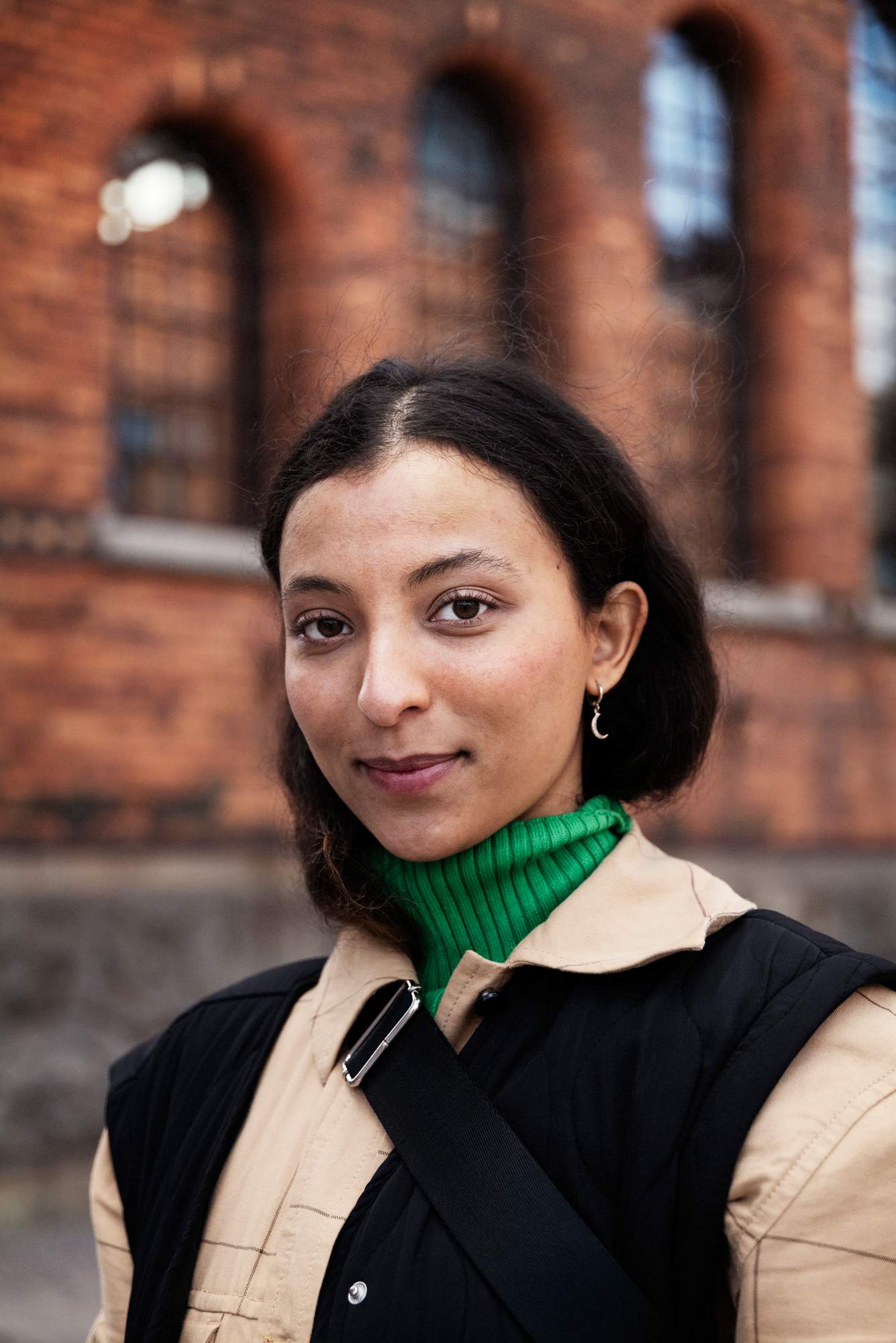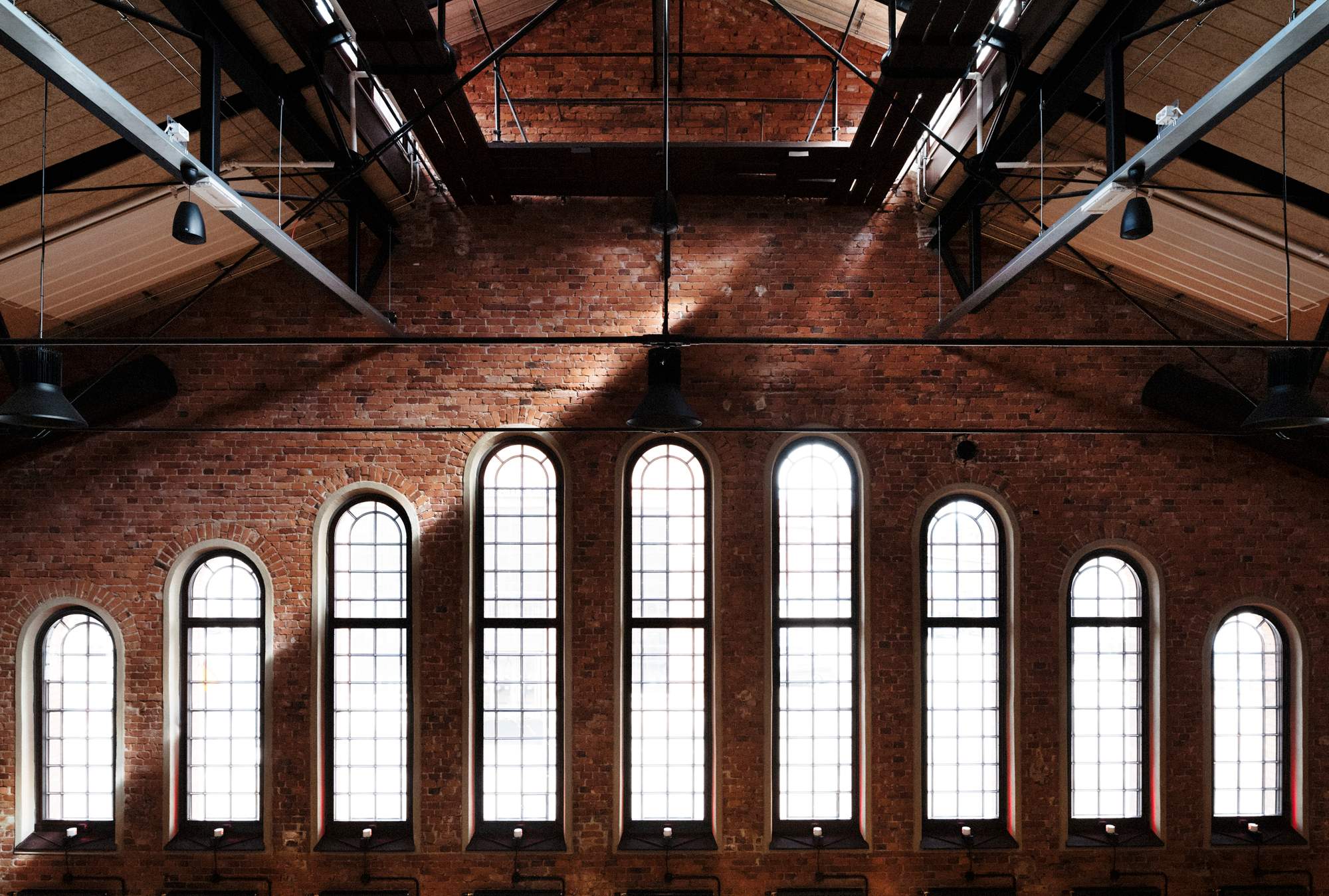 In line with the education model, the identity of the school has undergone a refresh. Designed by Swedish studio Kurppa Hosk under the tag "the space in between", its new branding celebrates the non-linear creative process that makes the school famous. "Berghs behaves a bit like an art gallery, providing a space for the students to express themselves," says Thomas Kurppa, creative director and co-founder of Kurppa Hosk. "At the same time, the identity has to serve the vast content of both lectures and student work, constantly changing the tempo, a bit like a TV channel," he adds, noting that an exclamation mark has been retained in the branding treatment to subtly emphasise this unique energy on campus. The design is intended to be sparing and minimal.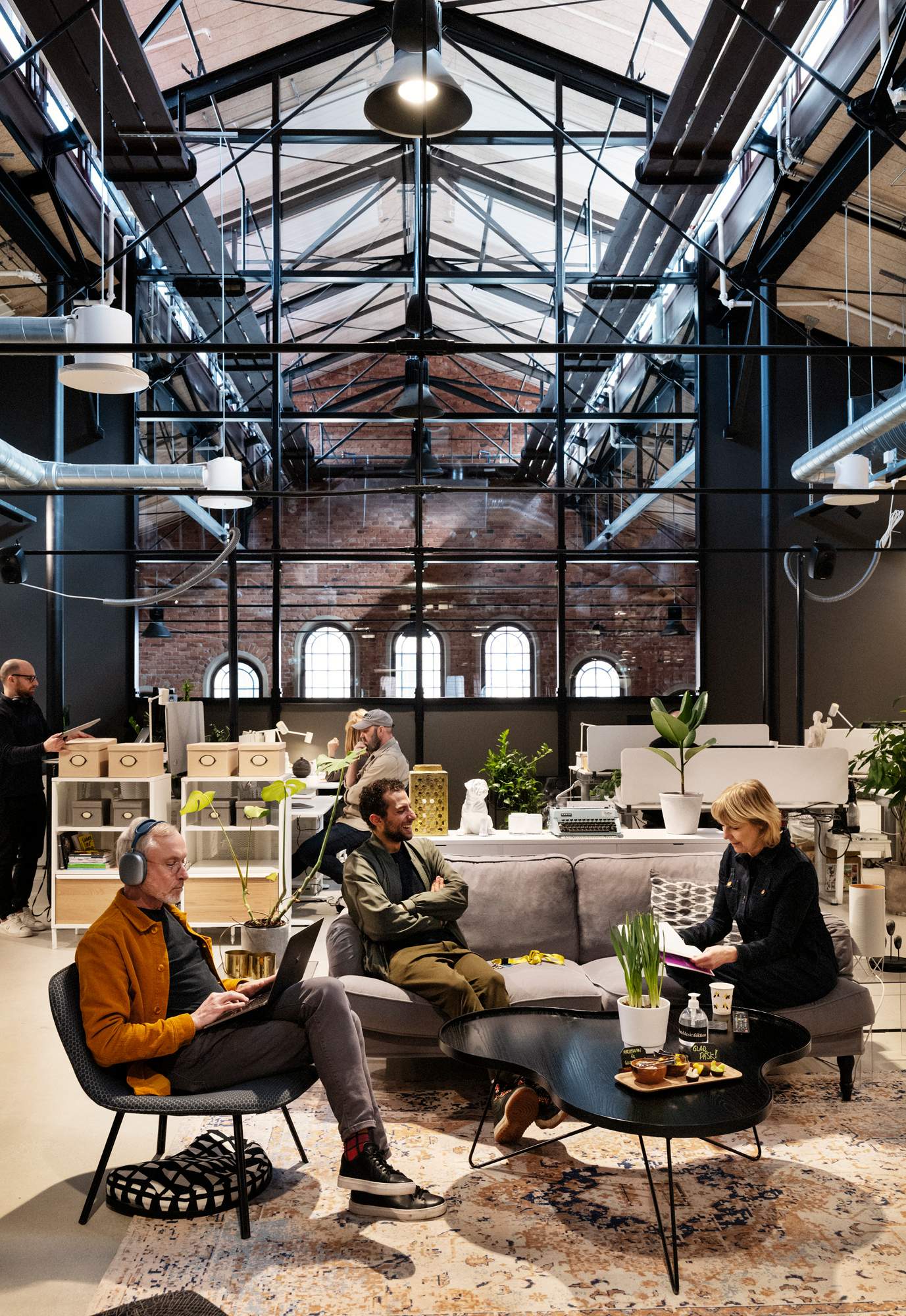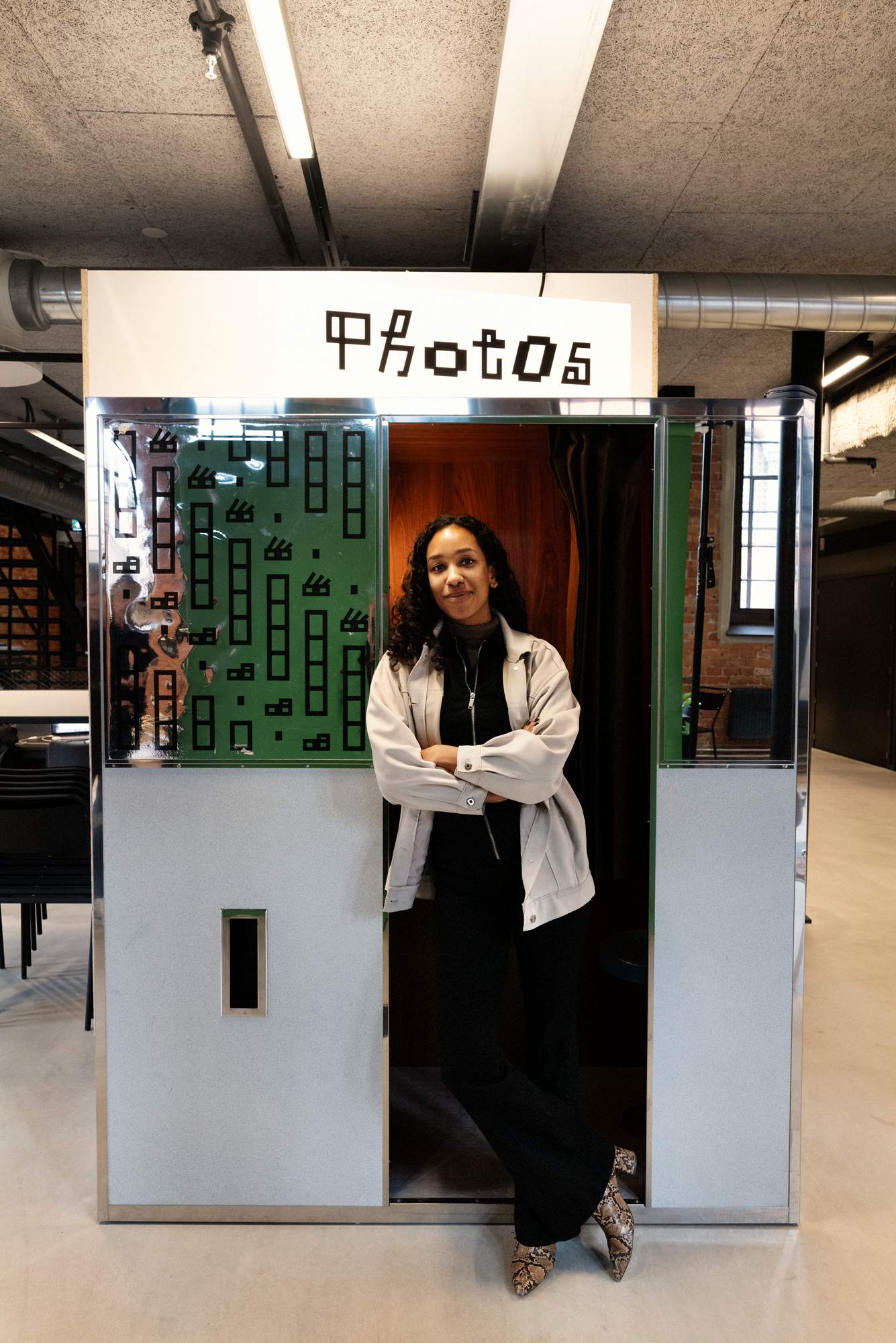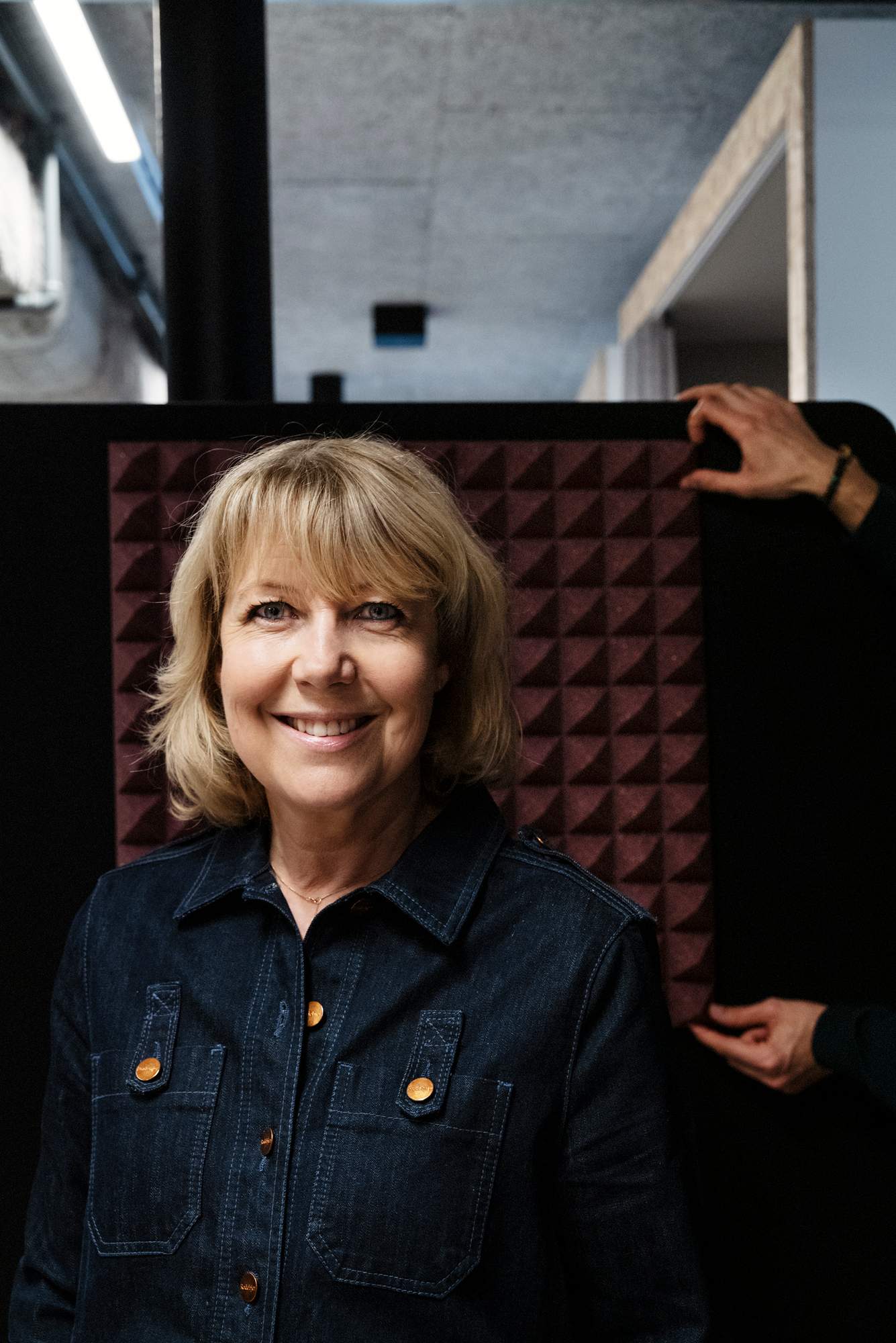 The diversity and tempo of school life at Berghs is what makes the graduates of the school so successful. Every year 280 courses take place, 80 of which are for professionals;  the age of students ranges from 20 years old to 80. A network of course directors curate content for each year and select the experts with industry experience to ensure that lessons remain relevant. As a result, courses change regularly and are updated between semesters. "We use an agile, entrepreneurial way to teach, capturing the world we live in," says Wallander.
Taught in the act
Berghs takes inspiration from "relational aesthetics", a term that gained traction at Paris's Palais de Tokyo in the 2000s when the gallery was designed to feel more like an open market, abuzz with social interaction, than a container for art. "Berghs is led by a relational approach," says ceo Camilla Wallander. "The school is modern, raw and unfinished to allow collaborations to thrive and creativity to run wild."
Another aspect that helps to prepare would-be creatives and entrepreneurs for the careers ahead of them is an in-built co-working space named Care Of. Here we meet André Lindholm, who is busy creating a new collection for his shoe brand, Bivando. "The high ceilings, airy rooms, and adjustable interiors make the building itself a part of my creative process," Lindholm tells monocle, showing off some of his latest trainers. "I move around throughout the day to gain different perspectives. I spend the morning researching, for instance, and move on to a more social space in the afternoon."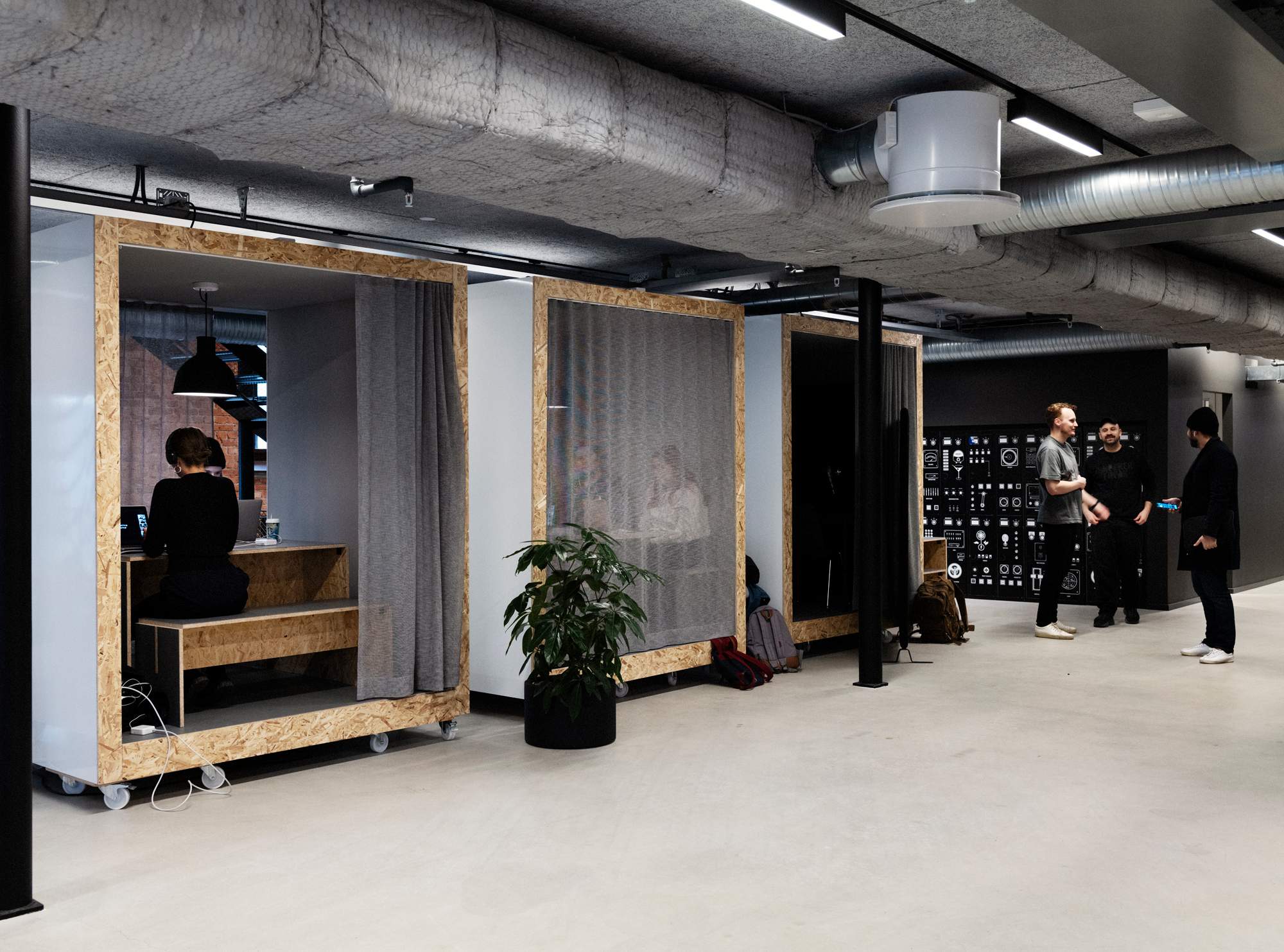 A decade ago, a student from Berghs would typically have dreamt of working for advertising agencies in big cities like London or New York. But today most of the students are approaching business with a different mindset. Working in-house at a start-up or established brand, or founding a business on home turf or abroad – all are now viable options and career paths. "I went through academia, then worked for a couple of years," says Isabel Garcia Toivanen, a student who also interned at public relations agency Prime Weber Shandwick in Stockholm. "When I arrived at Berghs it was such a relief that the transition from work back to school was an easy one. Berghs provides a hybrid education – learning while still being close to the professional environment."