Where to do business 2021 survey / Seoul
Put down a marker
A commitment to independent and artisanal shops and cafés has transformed the South Korean capital's Seongsu district into a unique retail hub. And it's here that we start our survey of the best places to do business. From bouncing back in Helsinki to branching out into hospitality in Baja California Sur, these are the cities and regions attracting the ambitious by offering fertile ground for entrepreneurial success. Ready? Let's go!
For decades, Seongsu was the furthest thing from cool or convenient. Disused factories lay empty next to car repairers after the 1997 Asian financial crisis drove businesses to bankruptcy. Sandwiched between two rivers, the 5 sq km peninsula has no major roads leading to it and its narrow streets are hard to navigate. Today, however, these wrinkles are making Seongsu one of the world's most exciting commercial centres, a magnet for entrepreneurs and an enclave for artists.
Take a walk through Seongsu on a sunny Saturday and you'll see young couples sipping lattes in one of its ubiquitous cafés. There will also be throngs of pedestrians – an anomaly for famously car-loving South Koreans. And you're likely to discover new shop openings and small construction sites. What you're unlikely to see is a Starbucks on every corner, as the community board and district office often bar major chains from moving into the area in order to prevent it becoming a bland high street.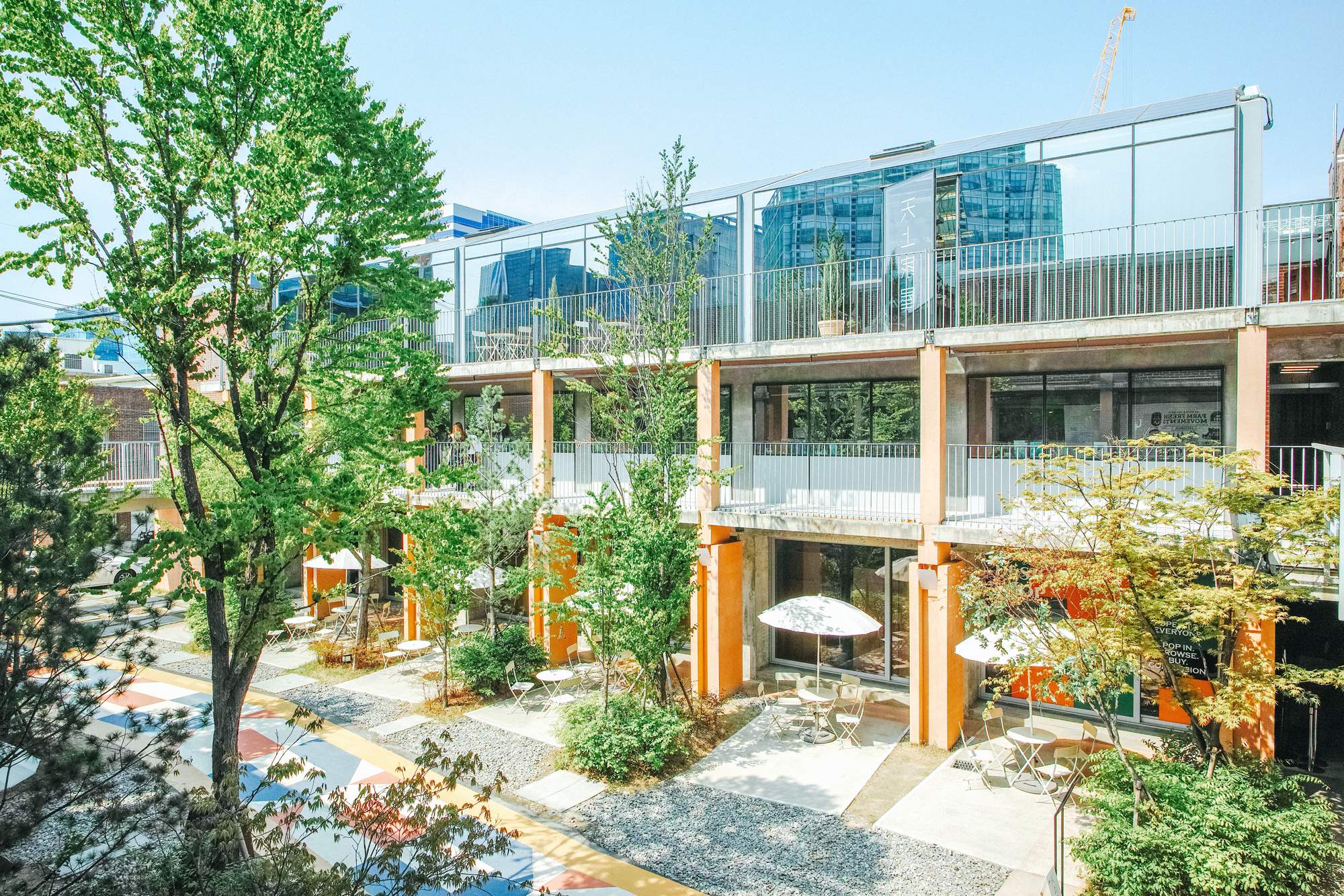 Key takehome: Less desirable areas can be transformed quickly. Keep an open mind.
As most parts of Seoul – a city of 10 million – have been transformed into high-rise apartment complexes and big malls, Seongsu's low-rise neighbourhood, with its meandering alleyways, has become a novelty. Though a handful of multi-million-dollar apartment blocks have been built within its borders, Seongsu is viewed as a collection of converted houses and factories. It plays host to the likes of an artisanal gelateria, a streetwear boutique and a vintage furniture shop. Young people are flocking here seeking unique offline experiences, and retailers who want a piece of the action have popped up throughout the area.
"Seongsu's low-rise neighbourhood, with its meandering alleyways, has become a novelty"
"I opened my shop in Seongsu because it's a neighbourhood that gives a nod to the past generations' heritage," says Jiyoon Yun, creative director of eyewear maker Yun. The brand opened a flagship store here early last year, with a mission of providing high-quality lenses and timeless designs at affordable prices. "It's an area where old and new are co-existing in symbiosis." While she admits that growth has slowed due to the pandemic, the company has found inspiration by breathing life into new collections. Late last year, it launched a bio-acetate frame line, targeting more eco-conscious customers.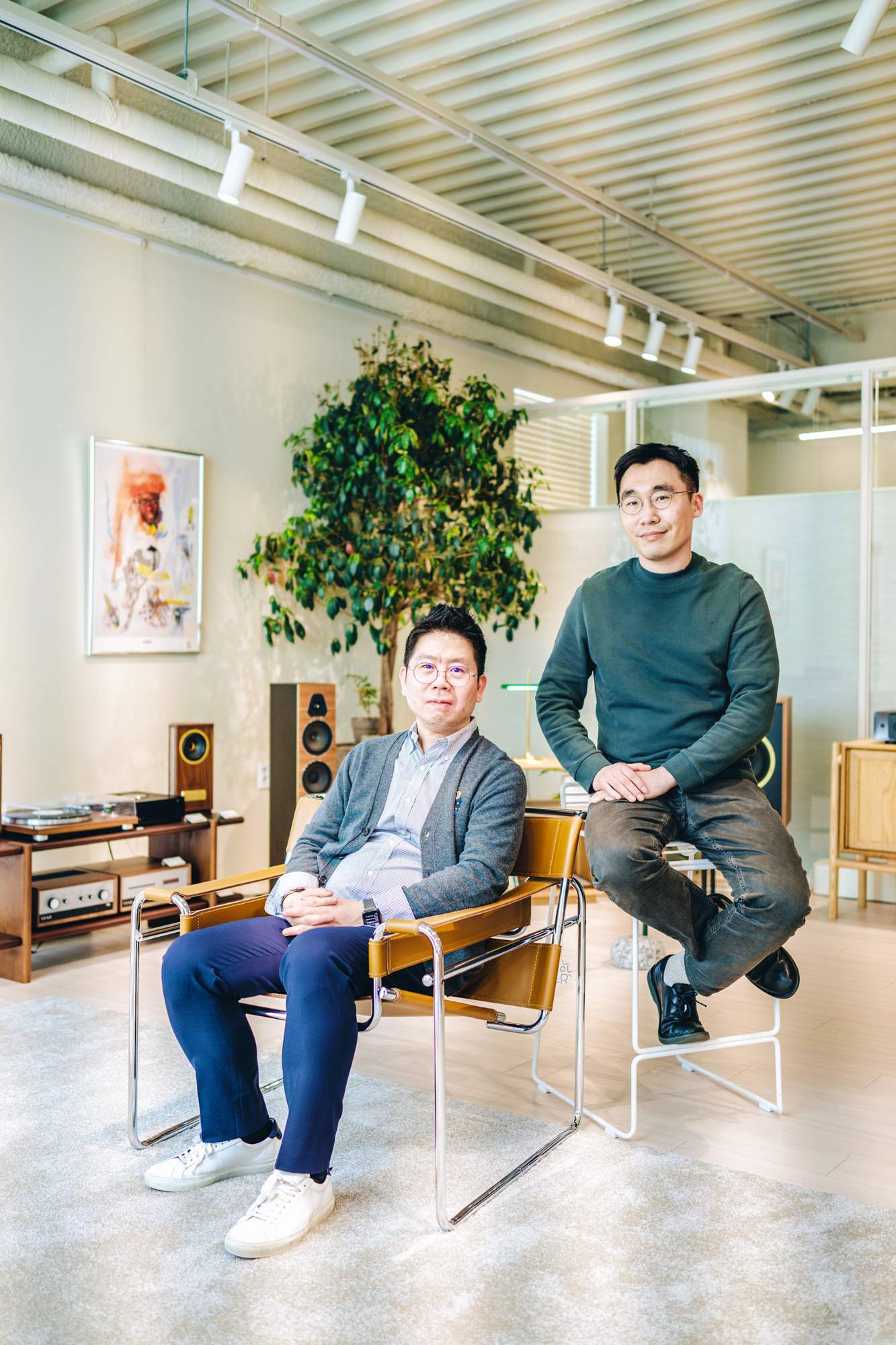 Key takehome: Neighbouring chains won't boost footfall. Open up near like-minded independents.
Steps away from Yun's Seoul shop is Samuel Smalls, a vintage furniture trader, which cites a different reason for setting up in Seongsu: its burgeoning retail scene. Samuel Smalls ran multiple pop-up stints – one inside a café – before settling in an underground converted storage area. "Vintage furniture shops are often located in Nonhyeon [an upscale Gangnam district] or outside the city. It's important for us to stay close to this clientele," says owner Sukju Ryu.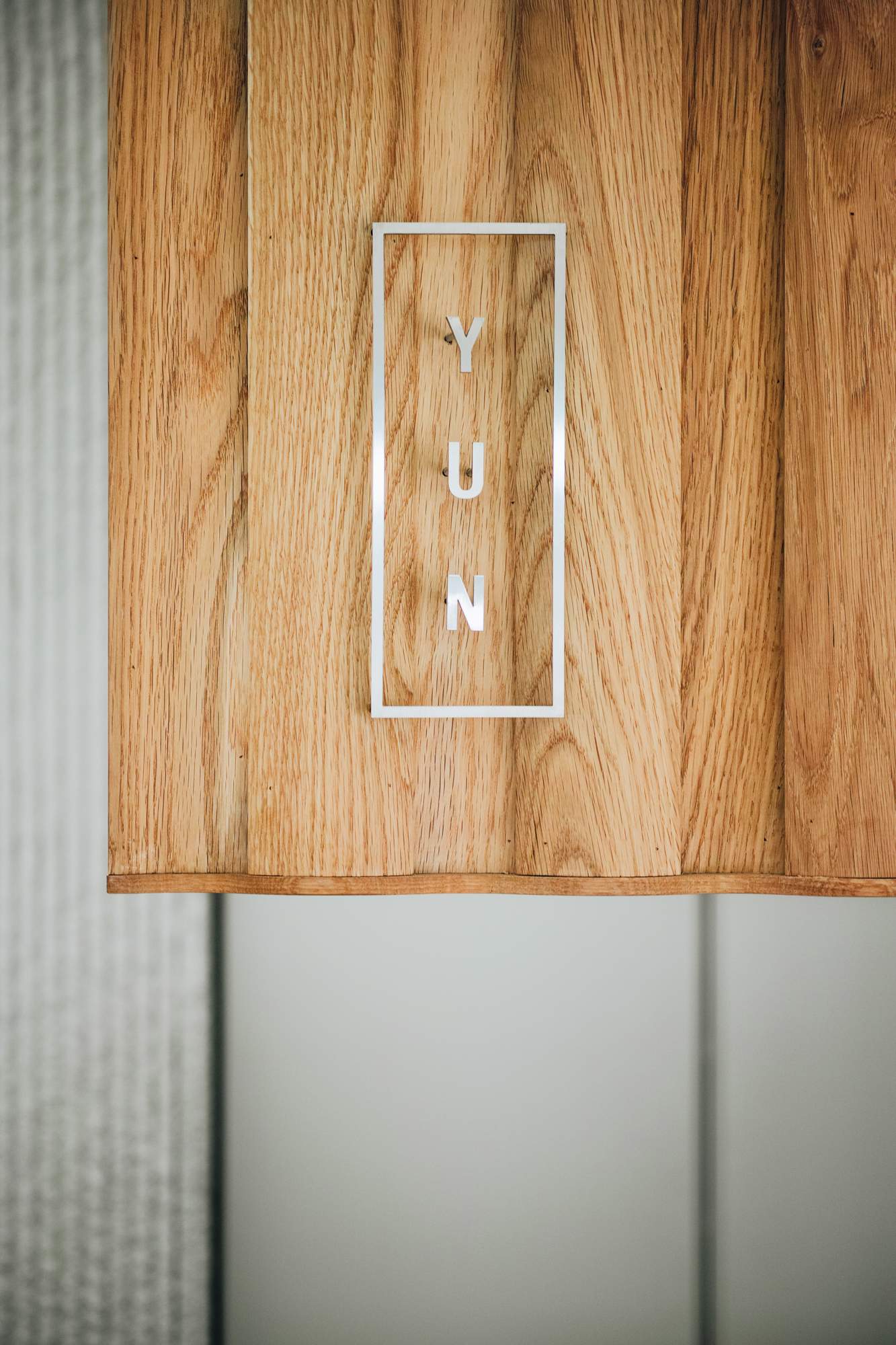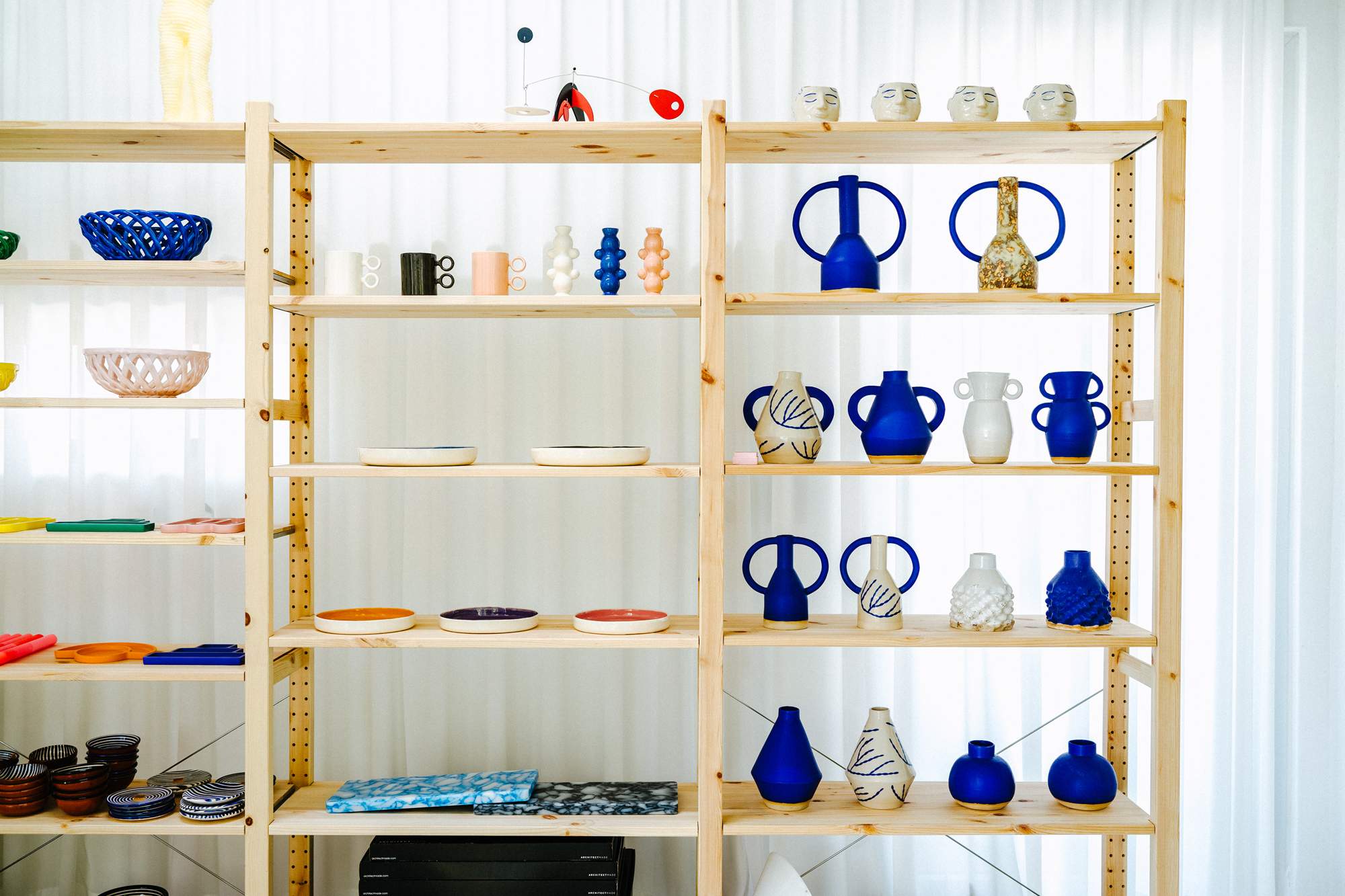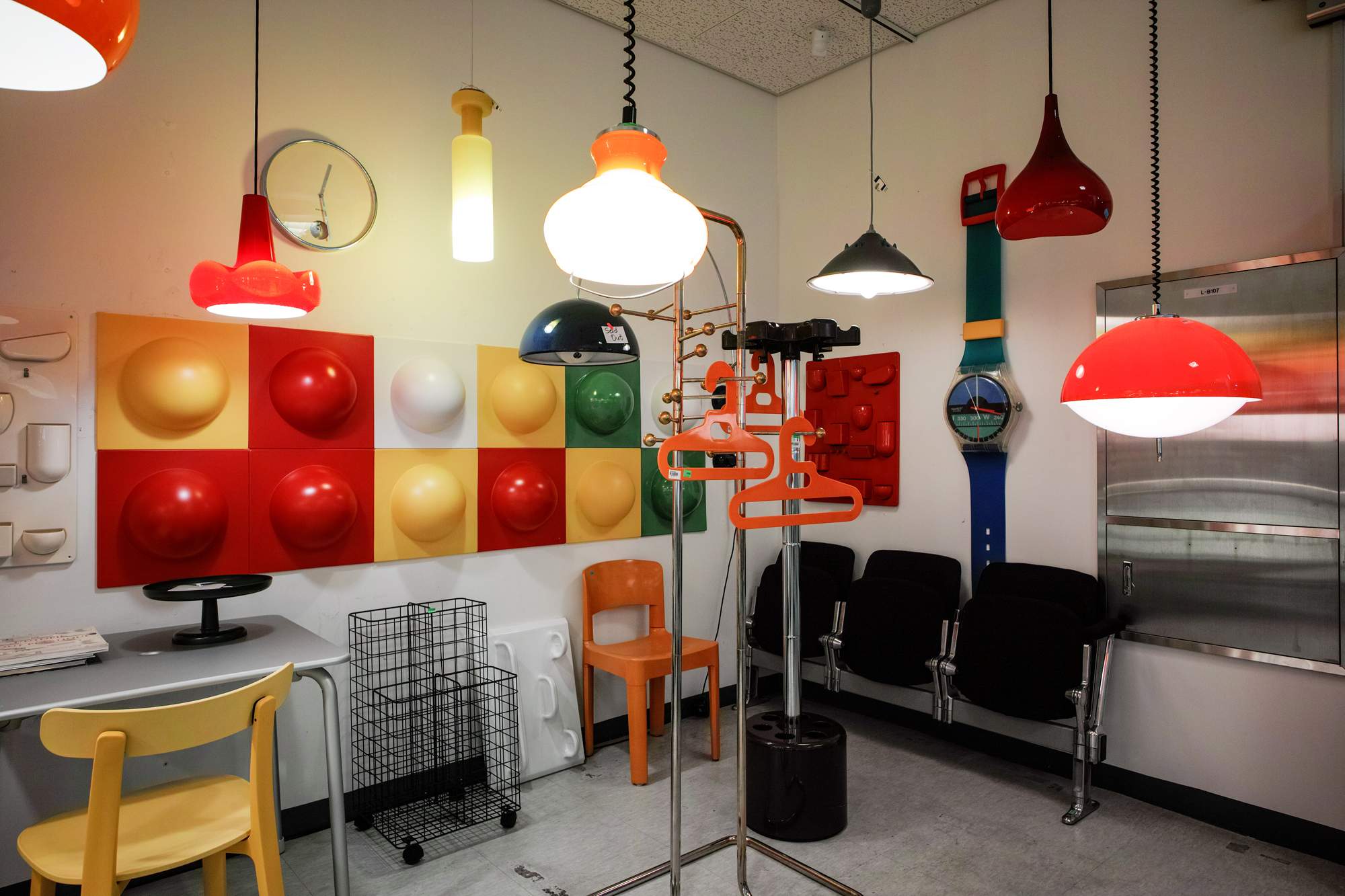 Sell in Seoul: opening a retail business in Seongsu
Find unusual spaces: Take time to survey the property market. Uniqueness is the commodity here, and there are hidden gems waiting to be discovered and converted.
Check the rules: The city hall and the district office don't appear to see eye to eye on regulating rent prices, so rules tend to be uneven. Some – but not all – landlords have pledged to keep rent below market rate to fight gentrification.
Partner up: South Koreans are famously patriotic. Giving recognition to the country's heritage and its businesses could help you win points.
Be social: The labyrinthine streets here make many locations easy to miss. Encourage patrons to spread the word.
Stay alert: South Koreans are nothing if not trend-conscious. Without regular updates to your business, you might fall behind.
This is because young people who flock to Seongsu value and seek out authentic products and experiences that are unlikely to be found elsewhere. Pakkookii – a vintage and contemporary home décor concept store that sells items such as David Hockney prints and Bornn enamelware – is a case in point. The shop is hidden on the fourth floor of a nondescript building, with just a tiny sign on ground level – but it sees healthy footfall, according to its owner, Pak Kookii.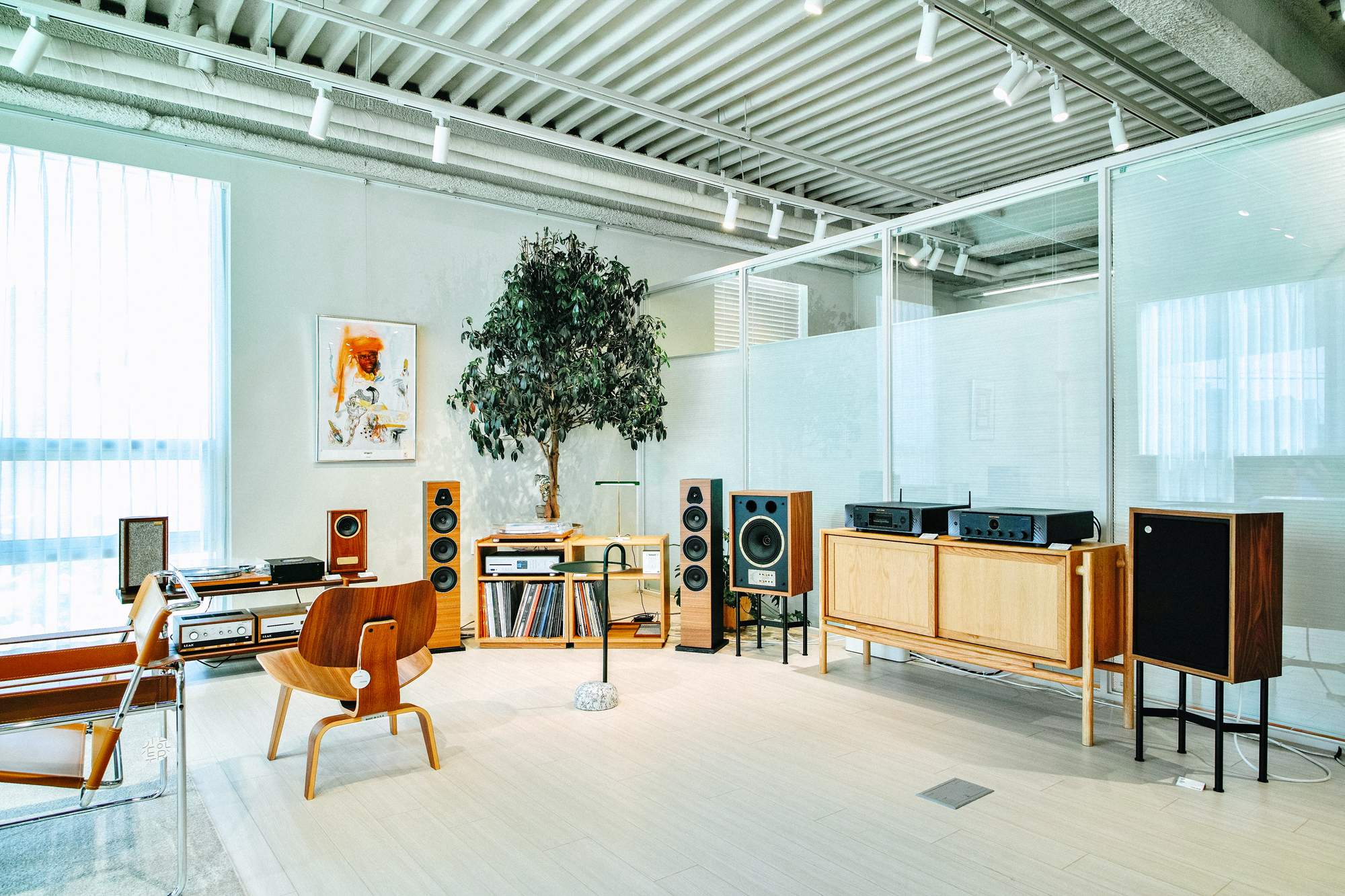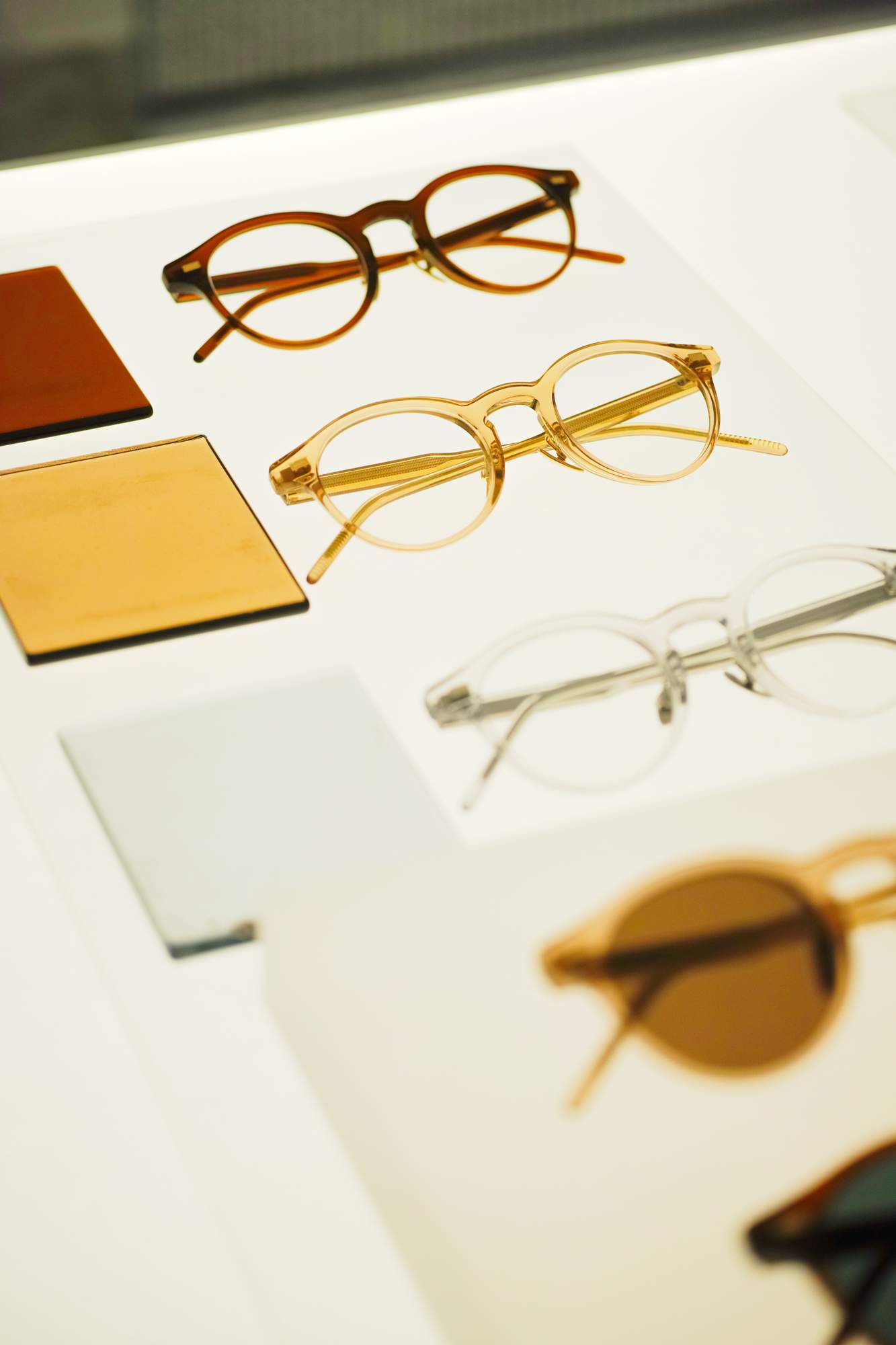 "I don't do promotion; I just buy goods you can't find anywhere else," says Pak, crediting word of mouth as key. Pakkookii's original location was in downtown Seoul but it was later squeezed out by high rent prices. Earlier this year it moved to the picturesque current site in Seongsu, where gingko trees line the street. "It's a lush neighbourhood and it sort of feels like Brooklyn," says Pak.
ndd, a highly rated hole-in-the-wall gelateria, is another relative newcomer that is gaining attention. The parlour is accessible only through a narrow staircase up to the second floor. But the weekend crowd visiting the nearby Seoul Forest – one of the South Korean capital's largest inner-city parks – forms a queue that reaches all the way down to street level.
"Seongsu is an area where old and new are co-existing in symbiosis"
"There are so many people here," says Jeonghun Kim, ndd's owner, who learned the gelato craft in Milan and opened the shop early last year. Kim used to frequent the space when it was a sleepy bookshop. Now the area teems with people and retailers. As she says, "Even homes around here are being converted into retail space." 
Monocle comment: Done well, retail can be a lure for other businesses, add polish to a neighbourhood, revive street life and improve security. We'll all lose in the long-run if retail heads online.