New business models / Global
Screen living
When people tell you that there are no new ideas, don't listen. Cultural ventures from the US to Asia are proving that combining two pursuits is sound business that's popular with punters. A cinema-hotel, anyone? Get your popcorn ready.
cinema
The stay with silver screens
Hotel Paradiso, Paris
French cinemas may have been closed for months but the rooms of the new Hotel Paradiso in Paris are pretty much full every night. It's vindication for Nathanaël and Elisha Karmitz, heads of the country's main independent cinema chain mk2, which for the past 15 years has been diversifying the cinema experience like nowhere else.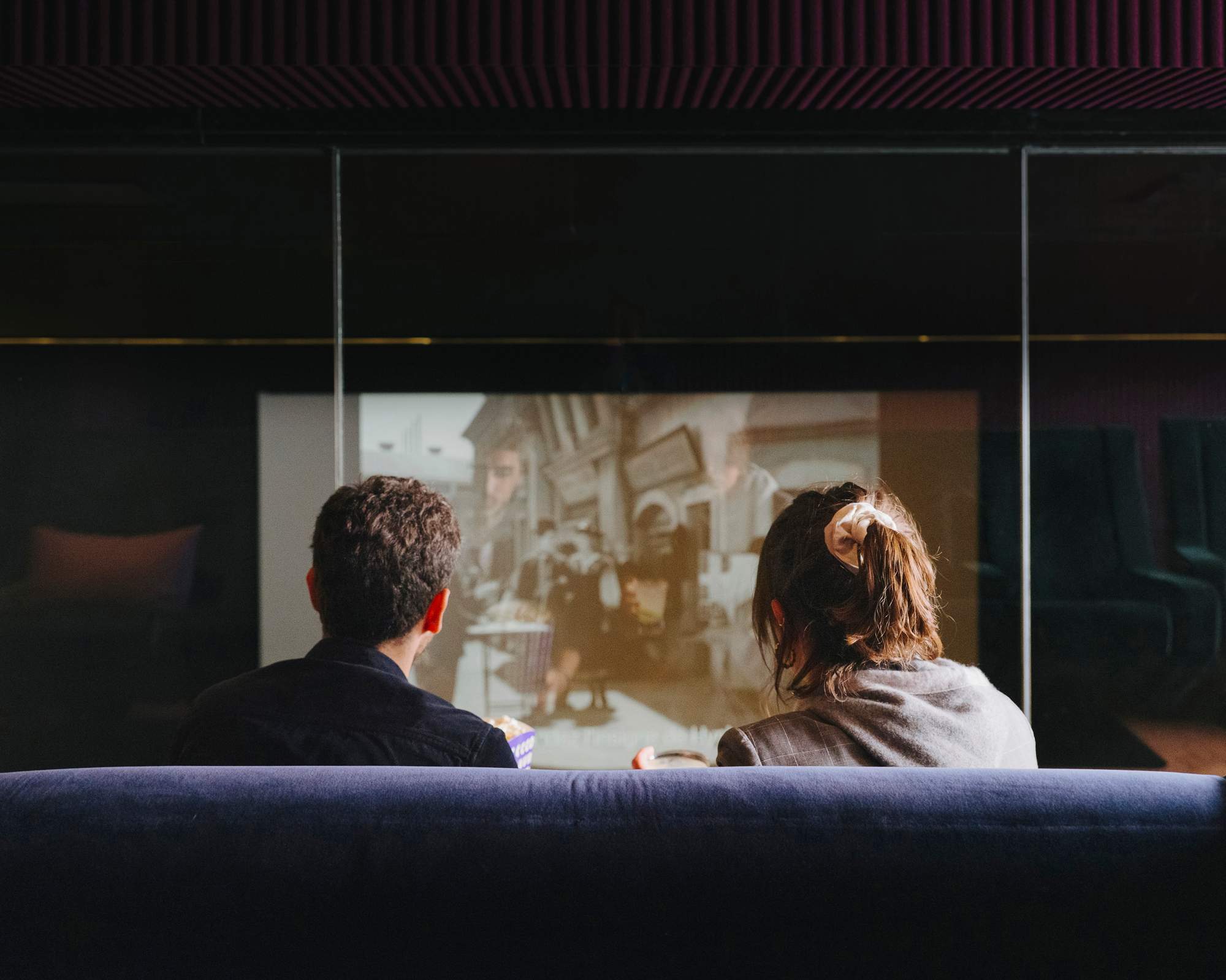 When we meet on Boulevard Diderot in the 12th arrondissement, outside the hotel they opened this spring, the Karmitz brothers are fresh from last night's launch of the new French streaming platform Brut X, a youth-oriented on-demand service. The event took place inside their hotel in accordance with the strictest safety rules, which was only possible given the unique nature of this venue. It's the first cinema-hotel with 34 guest rooms and two suites in which to sleep, eat, drink and most importantly watch films on the rooms' giant screens – which happen to be even bigger than the beds.
As if they had been hoteliers all their lives, the Karmitz brothers graciously take us on a tour. "This hotel is a world premiere," says Nathanaël, smiling. "There are film-themed hotels with old cameras and people dressed as Charlie Chaplin, but hotels whose focus is the cinema and built around the experience of seeing the film – that doesn't exist."
Having this space open (and often sold out) while so many of their venues around the country have remained shuttered has helped Nathanaël and Elisha make the most of these challenging months. "We always wanted to create places of wonder through cinema," says Nathanaël, as we sit in the hotel's La La Land karaoke (one of many attractions about the place).
"The film Cinema Paradiso really inspired us," explains Elisha. "It's a story of education through cinema – values we feel close to." The hotel is an extension of the initial ambition for the company founded by their father Marin Karmitz: to offer another approach to film-going. Back in 1974, the company was created in the midst of a cultural revolution: Marin's aim was to use cinema as a vehicle to join the movement. From showing films in their original language, to organising meetings and events in order to give a voice to those who didn't have one, mk2 was always innovative.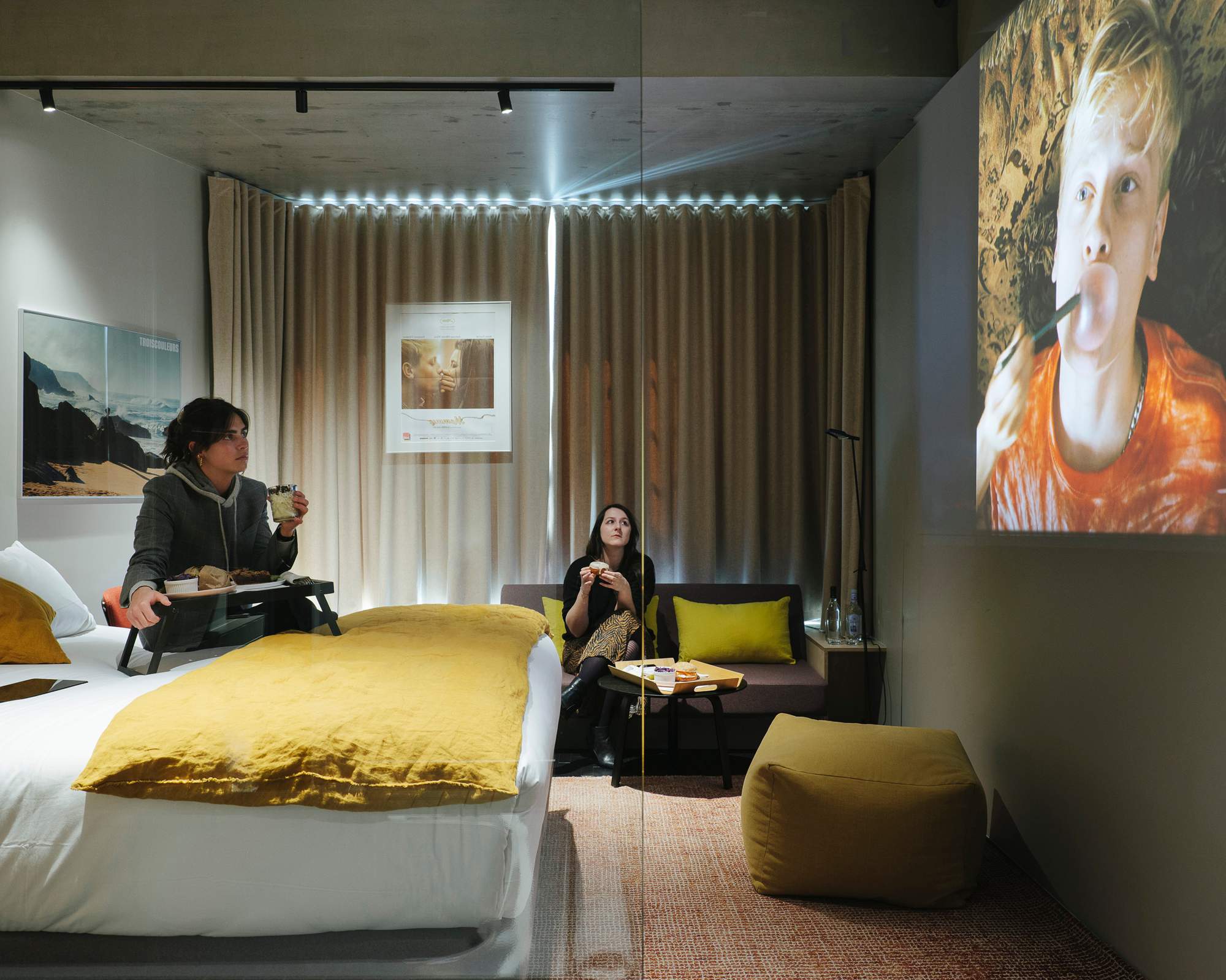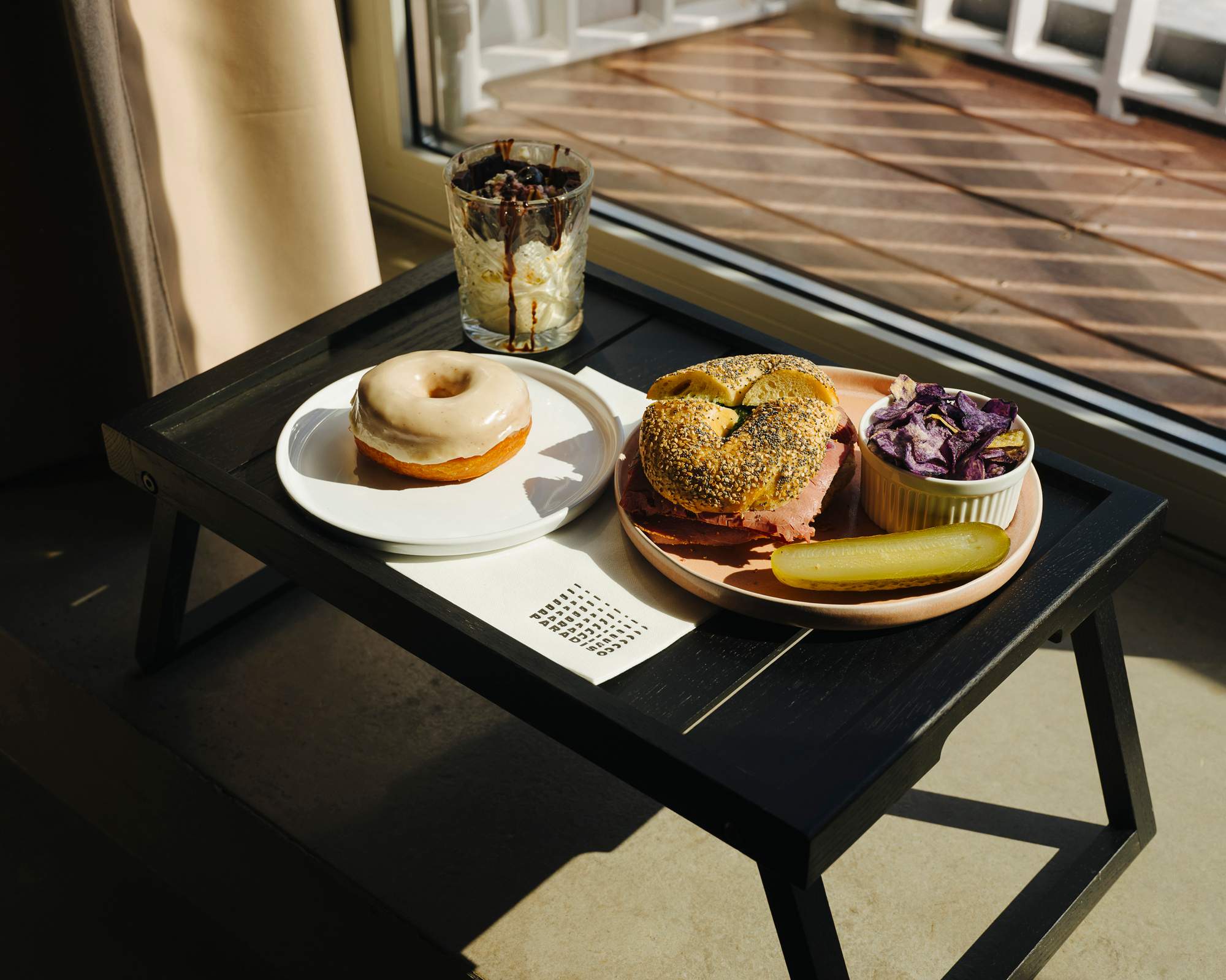 "Today we are pursuing a mission of differentiation that is important, especially after the pandemic. Consumers expect brands to present themselves in a new way, digitalising their offer while maintaining the importance of physical space," says Elisha. "And to make projects that make sense."
Hearing all about the hotel's details, the project goes beyond making sense. "We've been working on it for more than seven years," says Nathanaël from the hotel rooftop. Soon, a bar, a barbecue and a 4.5 metre-wide screen will be installed. "The idea will be to take a seat, watch the stars, sip a cocktail, eat your burger… and at 10pm, when the Eiffel Tower flashes, the movie starts."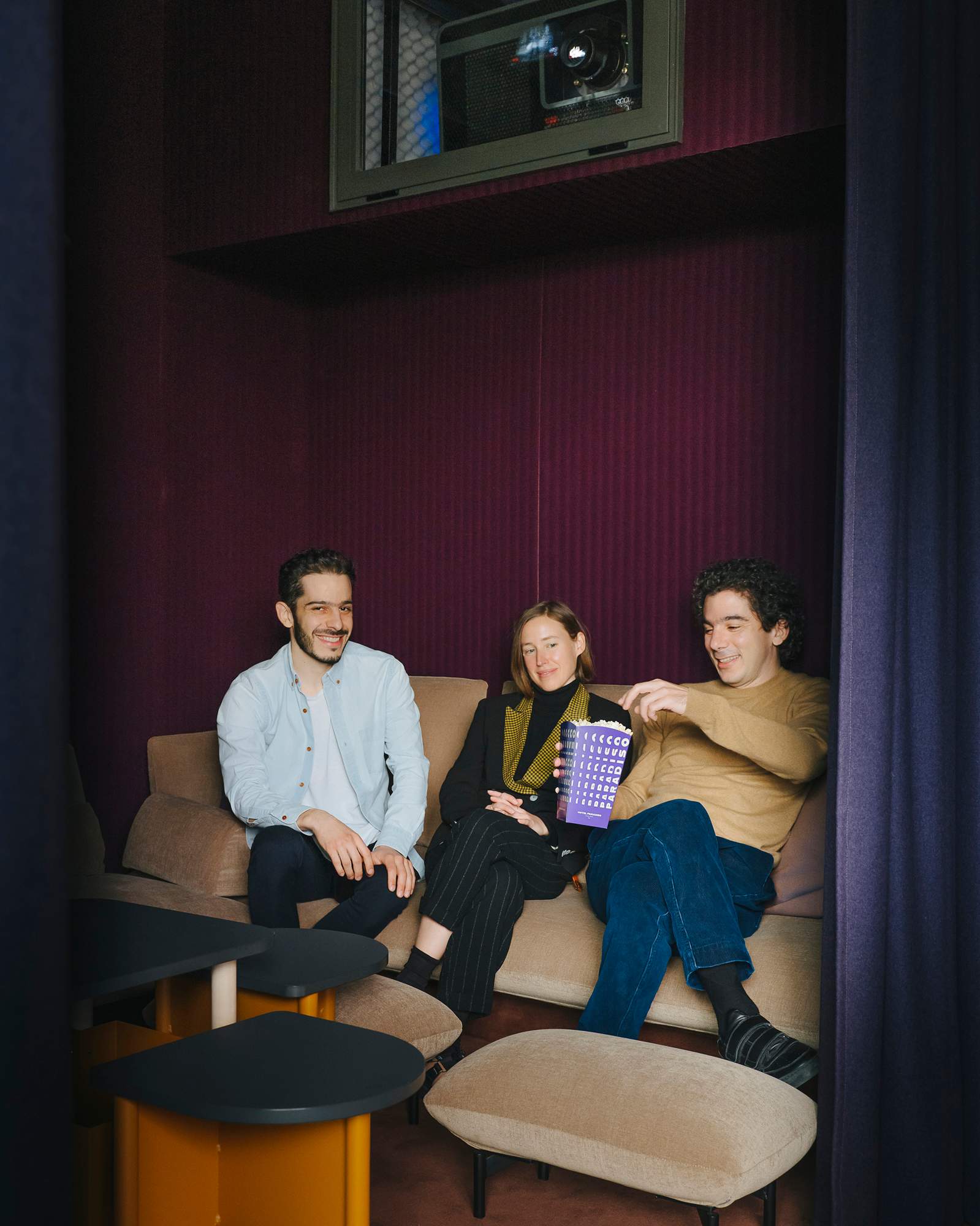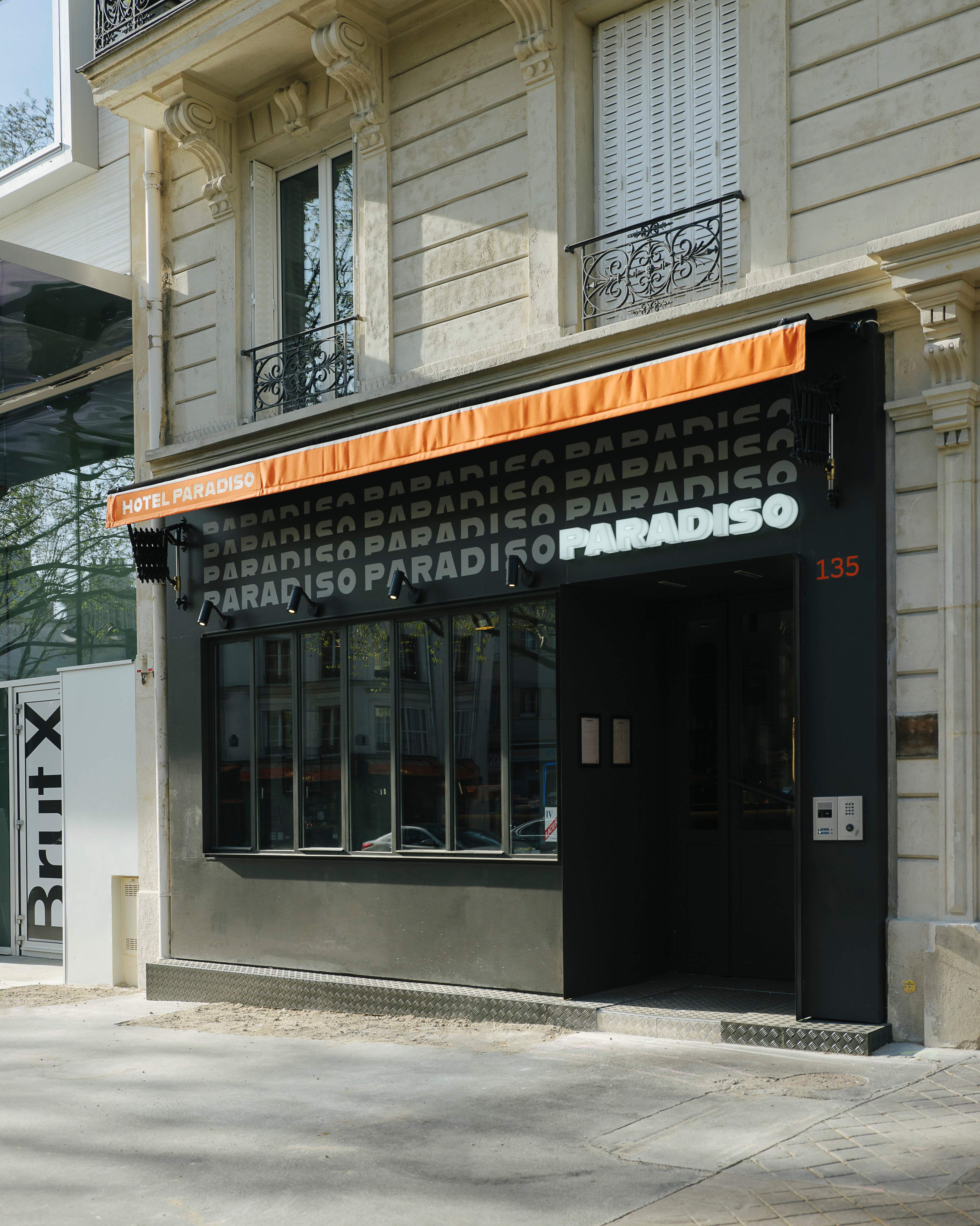 First and foremost, though, Paradiso is a good hotel – one that happens to have six theatres on the ground floor. In the cinemas, you can book "La Loge", a private box which comes with a bar and unhindered views of the projection. In the hotel rooms, you have unlimited access to thousands of films and series from the mk2's libraries as well as Mubi, le Vidéo Club Carlotta Films, Netflix, My Canal and Disney+. If that's not enough, you can borrow a dvd from the hotel's 2,000-strong collection.
"Hoteliers often take over a place and try to create a concept around it," explains Nathanaël. "We designed this around our programme. We have always seen our profession of cinema operators as a hospitality job. Normally, we welcome people for two or three hours – here it's for 24 hours, but it's based on the same desire."
The connection between cinemas and hospitality runs deep. "Hotels are in movies and movies are made in hotels. They are where you meet, write or produce films," he continues. "This project is an indirect tribute." If you need anything – dial 007. 
mk2hotelparadiso.com
Ten reasons to book a room at Hotel Paradiso
1.
The Pretty Woman and Love on the Run quotes printed on the Do-Not-Disturb signs.
2.
The room directory which is written as a screenplay.
3.
The large tub of popcorn to order and eat in bed while watching a great film.
4.
Suites 7 and 8 screen the latest films released at the cinema.
5.
The staff uniforms designed by Alexandre Mattiussi, creative director of fashion brand Ami.
6.
To curb Netflix-choice fatigue, Hotel Paradiso offers its own curation of films and series, devised by an editorial committee made up of mk2's programming team.
7.
The stunning job by architects Daniel Vaniche and Paula Castro from dvvd agency and the interior design by Alix Thomsen.
8.
The selection of artwork by friends of the Karmitz such as Christian Boltanski, JR and Ruben Brulat.
9.
The La La Land karaoke, with a list of more than 10,000 songs.
10.
Environmentally conscious building and eco amenities, like the Casa Nera bath products.
media
The newsroom in a café
'The Big Bend Sentinel', Marfa
Many major newspapers and magazines (monocle included) have discovered that pairing a coffee shop with a print purveyor can do wonders for newsstands sales. But not many local newspaper editorial teams have attempted this hybrid model: these outfits often adhere to old-school business practices in their admirable commitment to print. As the survival of many smaller titles hangs in the balance, editorial experiments are becoming increasingly popular.
In Marfa, Texas, the headquarters of The Big Bend Sentinel and Presidio International houses a newsroom as well as a café; here punters can enjoy custom-blend drip coffee and the latest paper for a few dollars. Customers occasionally walk into the newsroom by accident because "they think it's the bathroom", says co-founder and editor in chief Maisie Crow. The set-up has offered a path towards economically sustainable local news.
Marfa is known for its artistic community and visitors flock to its famed galleries. But the town also resides in Presidio County, one of the poorest in the US. The demographics make Presidio the kind of place where local journalism is dying out.
Crow and her husband, Max Kabat, bought the nearly century-old Marfa-based weekly newspaper The Big Bend Sentinel and the accompanying Presidio International in 2019. Crow has a background in journalism, while Kabat works in strategy consulting. "We realised we could combine our skillsets to reinvent the business model," says Kabat.
They moved the newspaper operations into a Spanish mission-style building. Renovations involved opening up large windows to flood the space with light and display west Texas's "clear, beautiful skies". The airy space complements the paper's logo, a cowboy staring at distant mountains, standing next to his horse.
Other than bolstering the paper's coffers, the new model has opened up interesting editorial opportunities – as well as some unexpected challenges. Because of Texas state law, the two operations have decided to remain legally separate, given a rule that allows warrantless searches of any business with a Texas Alcoholic Beverage Commission licence – not the kind of thing a newsroom welcomes.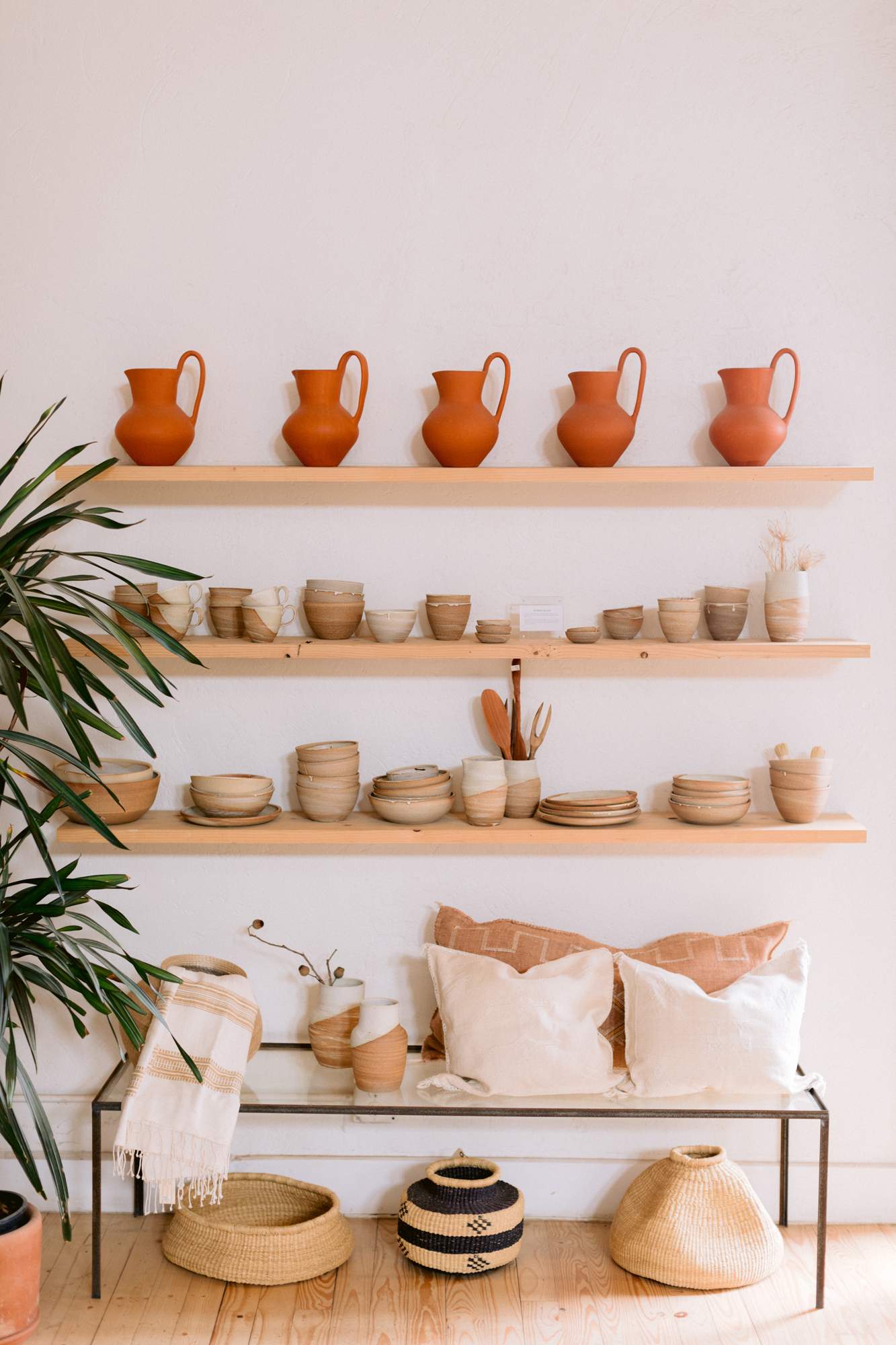 Still, the pairing feels like a natural fit. The Sentinel (as the café is called) serves as a gathering place that attracts ideas through osmosis. The baristas have an ear to the community and therefore can share story tips with the reporting staff. Its wooden tables and rattan chairs make for an inviting place to work, meaning that the handful of full-time reporters can occasionally be found working among the patrons. "People come to get a coffee and have meetings in our backyard," says Kabat. "It becomes an interesting place to exchange information."
The media industry has seen many physical newsrooms shutter in recent years, given owners have often considered newsrooms as cost liabilities. A year of working from home may have accelerated this trend but in Marfa, The Big Bend Sentinel is keeping guard on the importance of a real-life, bricks-and-mortar space for reporters to come together – and connect with their neighbours.
bigbendsentinel.com
Boxing clever 
How subscription cases deliver extra business 
Delirio wine club
Argentine media group Editorial Perfil's flagship newspaper Perfil and weekly news magazine Noticias may long have included food and drink articles, but neither of them are exclusively dedicated to the subject. Still, after noticing an appetite for in-the-know subscription boxes, digital director Agustino Fontevecchia realised he could tap into his readers' passion for wining and dining with Delirio. The editorial group's wine club was launched in 2019, conceived as a four-bottle case selected by sommelier and journalist Fabricio Portelli, who also edits Delirio's magazine. Run as an independent operation, the box-cum-magazine benefits from the publicity and editorial might of its parent newspaper – while also contributing to the bottom line. "We've leveraged our expertise with the [editorial] quality that our readers are used to, and used advertising space to publicise this new wine community," explains Fontevecchia. "A media company needs to diversify with an array of products but not lose money." The response from members has been steadily positive – and can be best appreciated at Delirio's tasting events, when subscribers meet to toast the month's selected labels. As far as innovative editorial ideas go, this one's a corker.
delirio.com.ar; perfil.com
Maple magazine and box
Vancouver-based Katharine Herringer had been working in the natural beauty products industry for years when she and her husband Iván Álvarez de Lorenzana launched Maple in 2018. The title would not only focus on recommendations for organic goodies but celebrate their nation's way of coping with the seasons. Only a year into their magazine's run, they added the Maple box. "I've always been a product hunter, scouring trade shows and shops," says Herringer.
The box, by Vancouver-based creative agency Glasfurd & Walker, comes with Herringer's edit of anything from creams to perfumes – mostly made by small Canadian brands – and is sent to subscribers four times a year, along with the latest issue of the magazine.
Beyond selecting the worthiest Canadian makers, Herringer has begun producing candles in-house from the magazine's (heavily scented) offices. The ambition is to open a bricks-and-mortar retail space. "If you think about great candle or tea shops, they're spaces that make you feel good," says Herringer. "That's why we remain so attracted to print: it has the same tactile component."
thenaturalistpublishing.com
art
The gallery with a gym
Kukje Gallery, South Korea
When Kukje Gallery, a leading South Korean art gallery, reopened last year after a renovation, it revealed a surprise in store: a fitness centre on the top floor. To some, this may seem like sacrilege, but to the gallery's director the space is a natural companion to its main line of business. "Exercise heals the body the way art heals the soul," says managing director Bo Young Song. "Because we're a gallery of a certain age [founded in 1982], we've grown old together with our clients, so we designed the wellness centre with that in mind."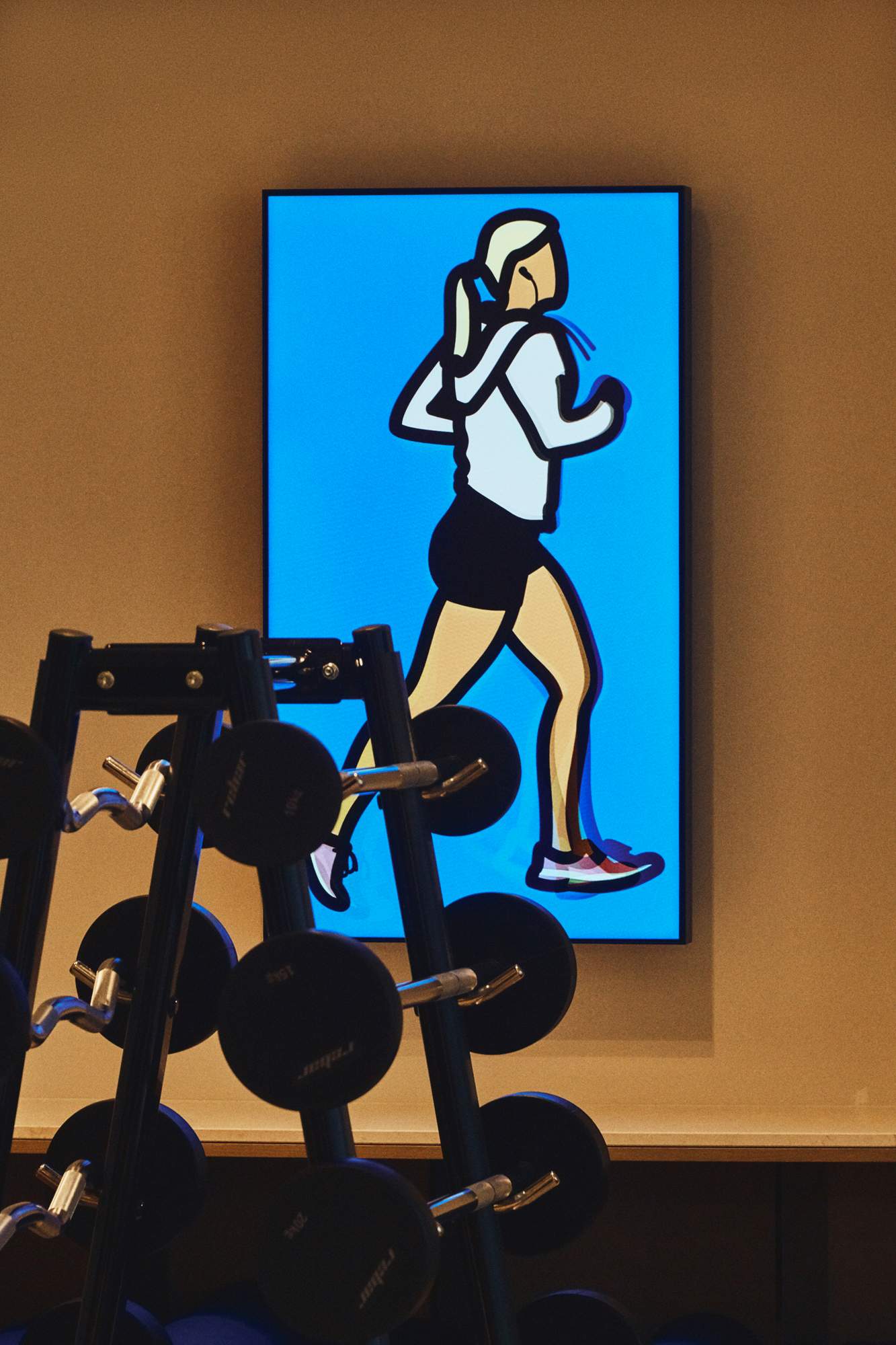 The renovation – directed by architect Sooran Kim of Our Studio, with interiors by Teo Yang – is part of a long-term vision to attract a wider audience while maintaining a bond with collectors. The transformation has been a success. Exhibitions have seen hour-long queues and the gym – where you can lift weights next to a Julian Opie piece or bench next to bronze animals by Ugo Rondinone – now has about 50 members.
Next, the gallery intends to launch a store selling art and design books. "We want to enhance user experience on several levels," says Song, "Reflecting on changes in lifestyles while exploring new ideas and encounters."
kukjegallery.com
---
Best in show
Tactile takehomes
In the hunt for additional revenue streams, many private galleries are now following the lead of museum giftshops in purveying artistic souvenirs. But theirs are not mass-produced gadgets, rather limited editions, artist collaborations and special projects. Here are 15 such pieces.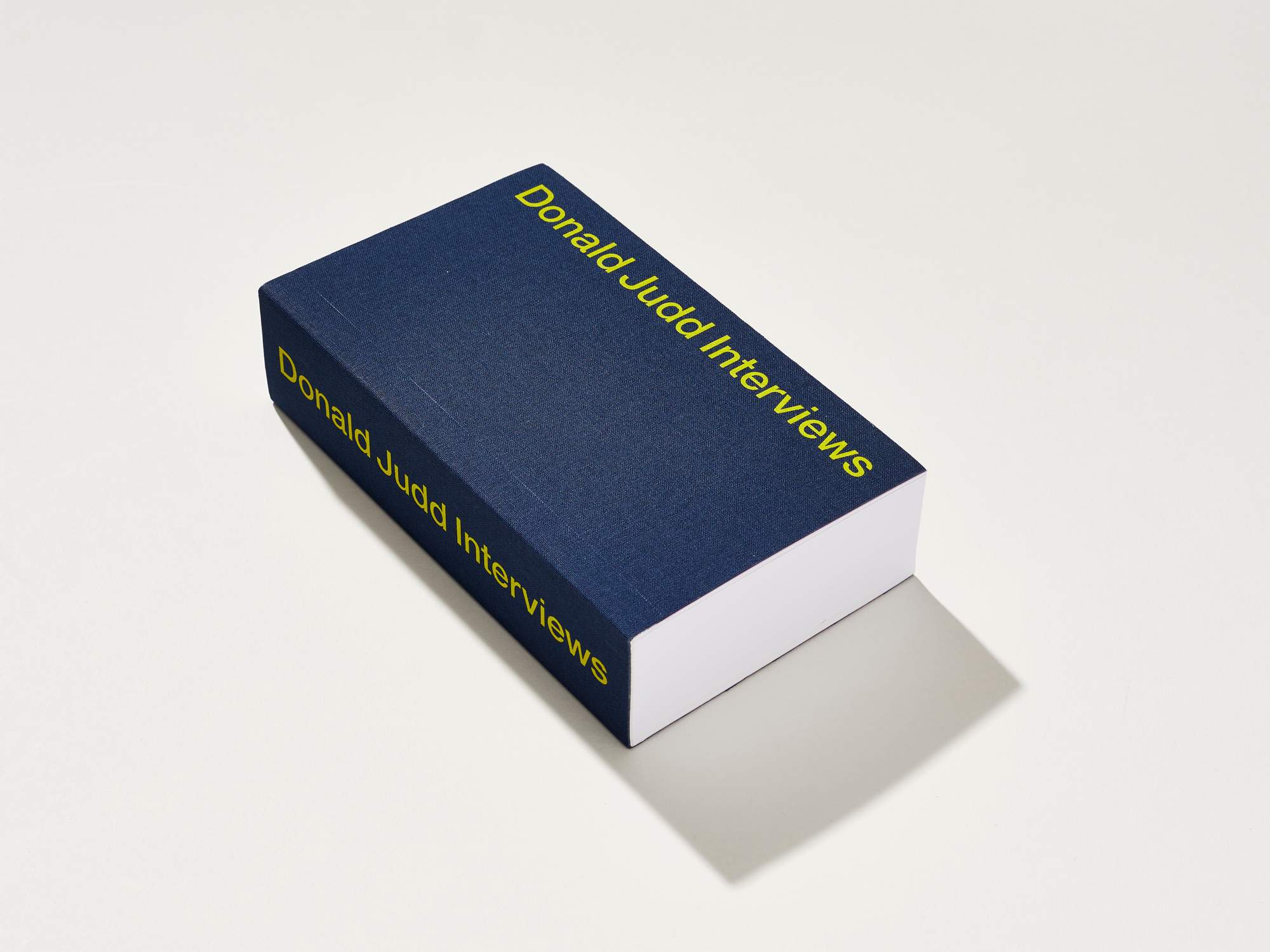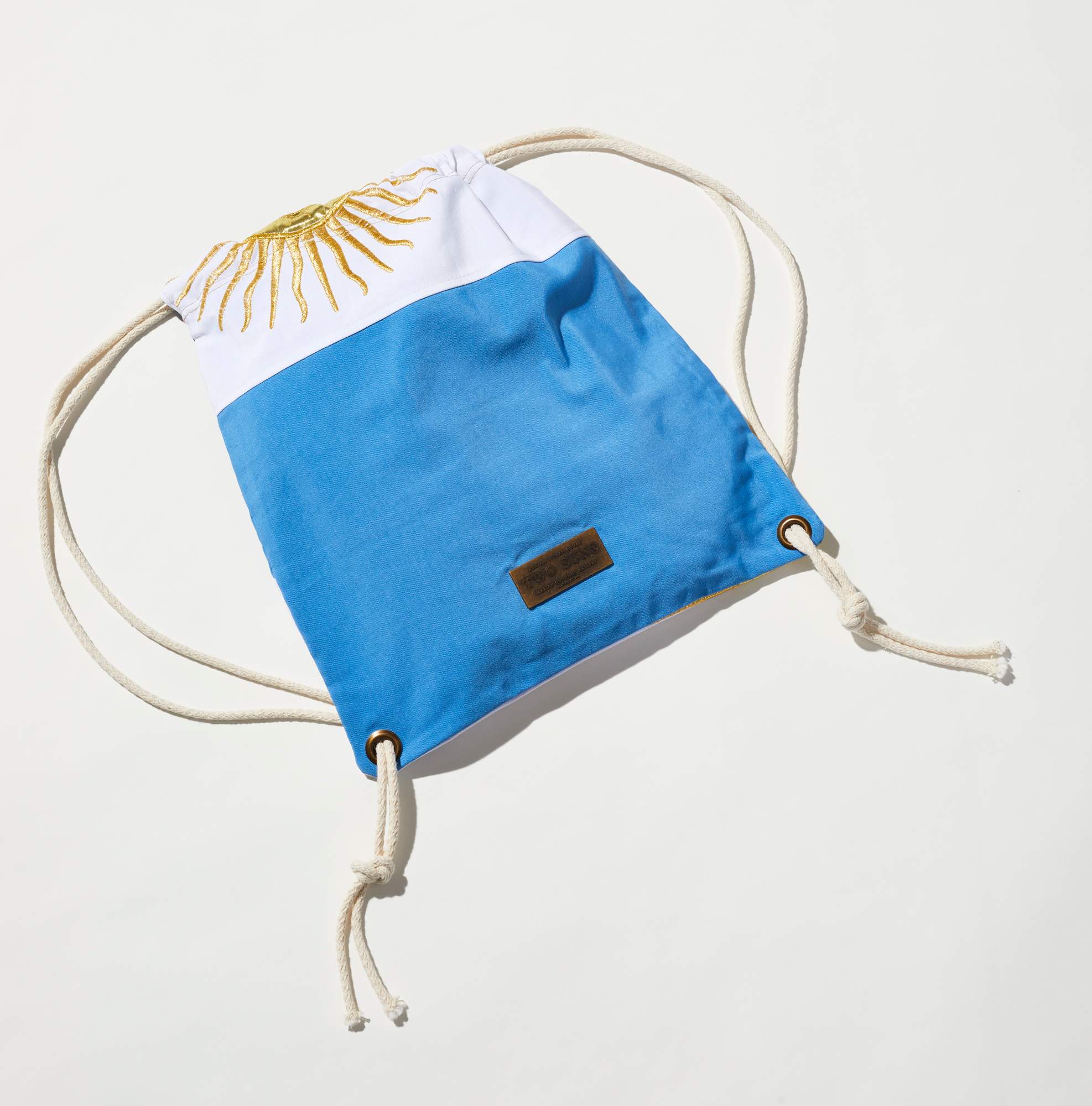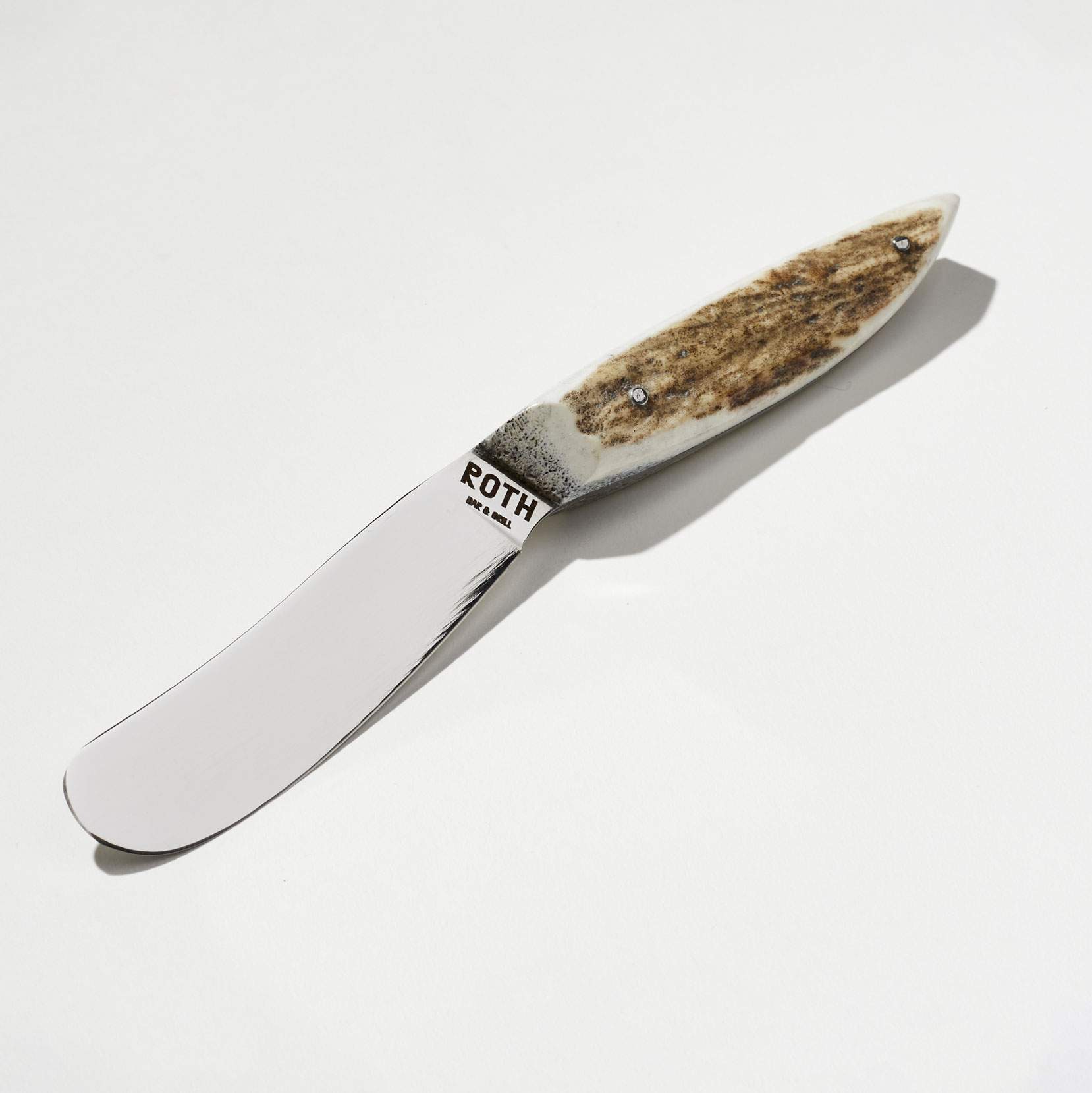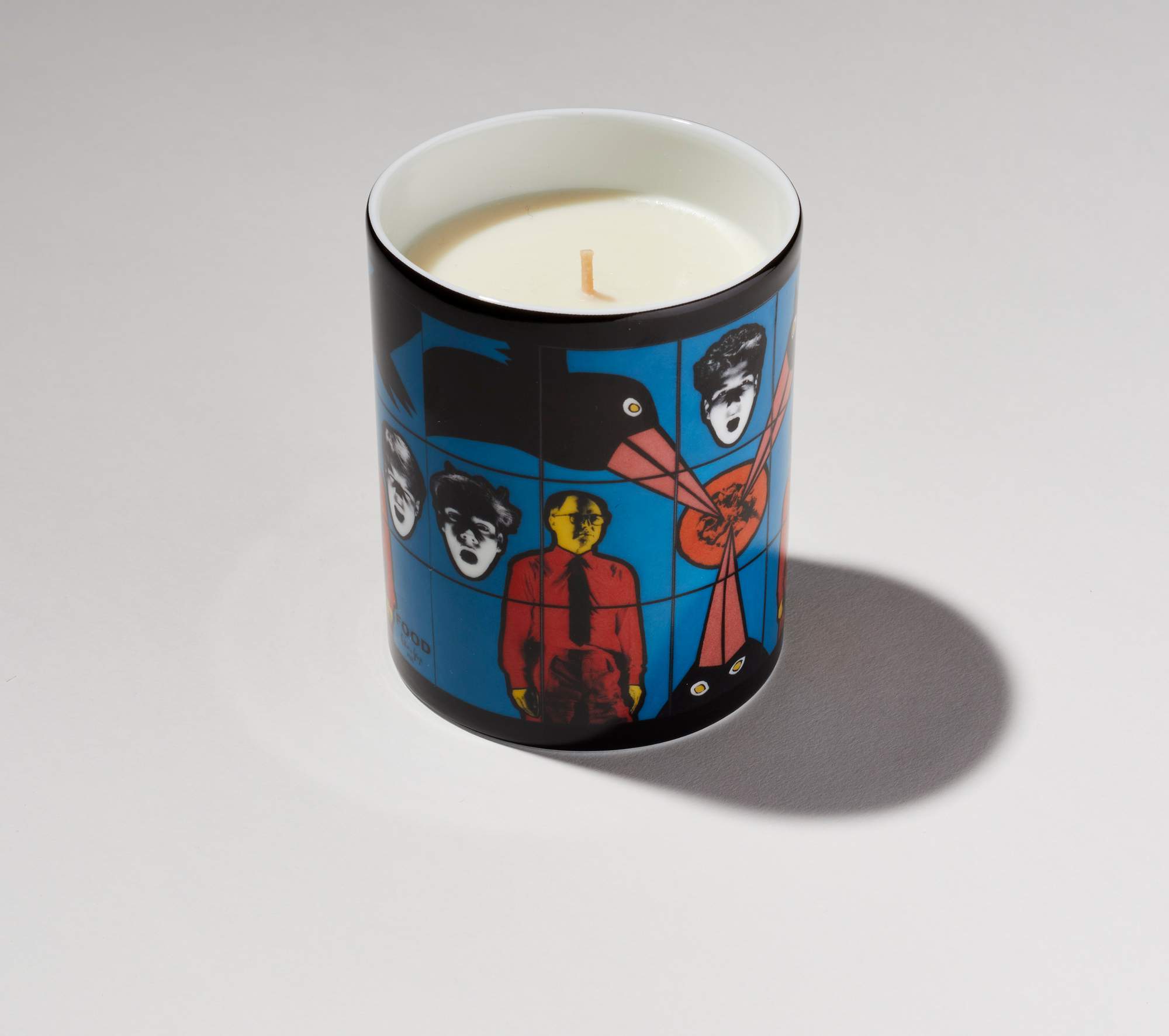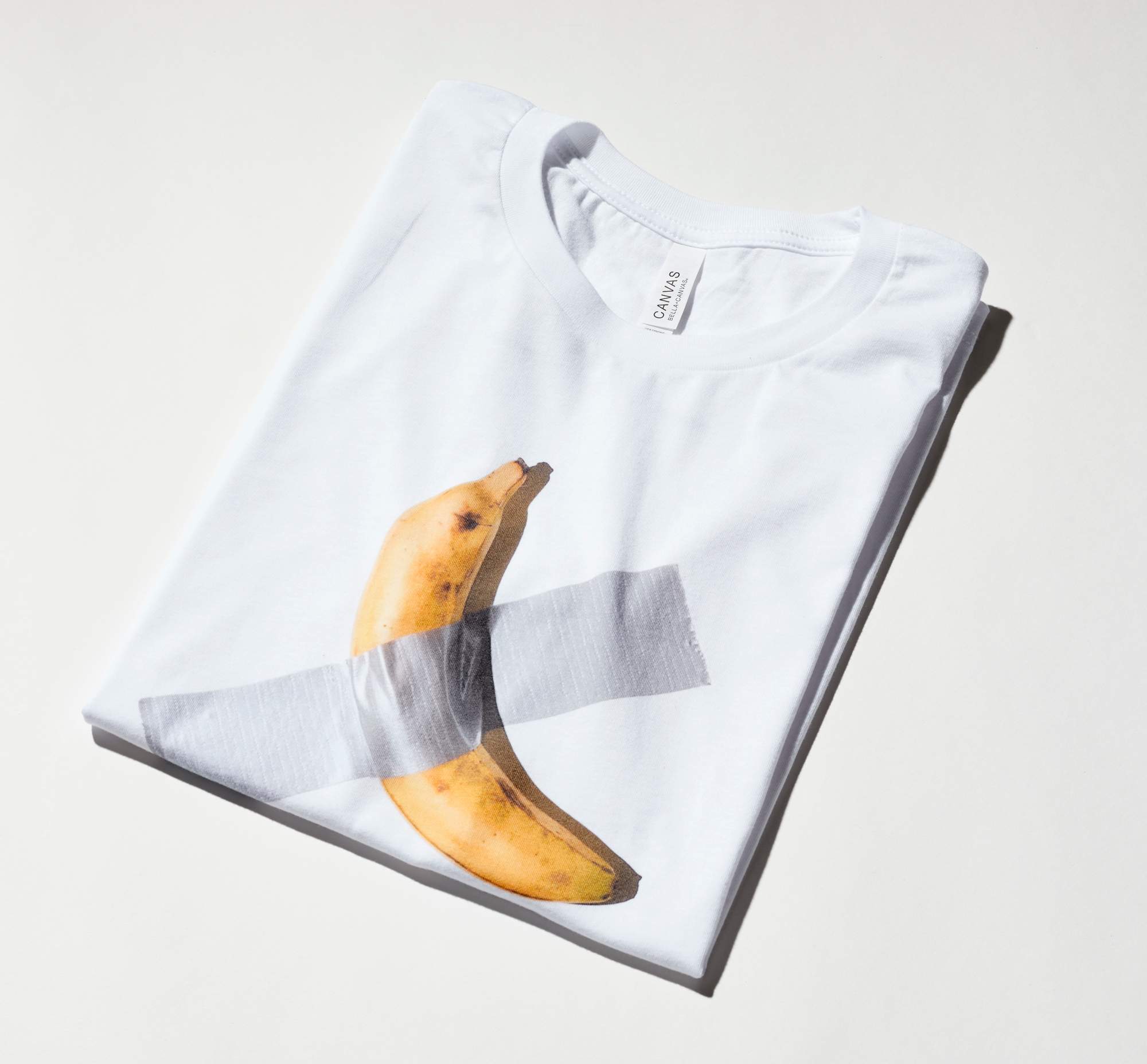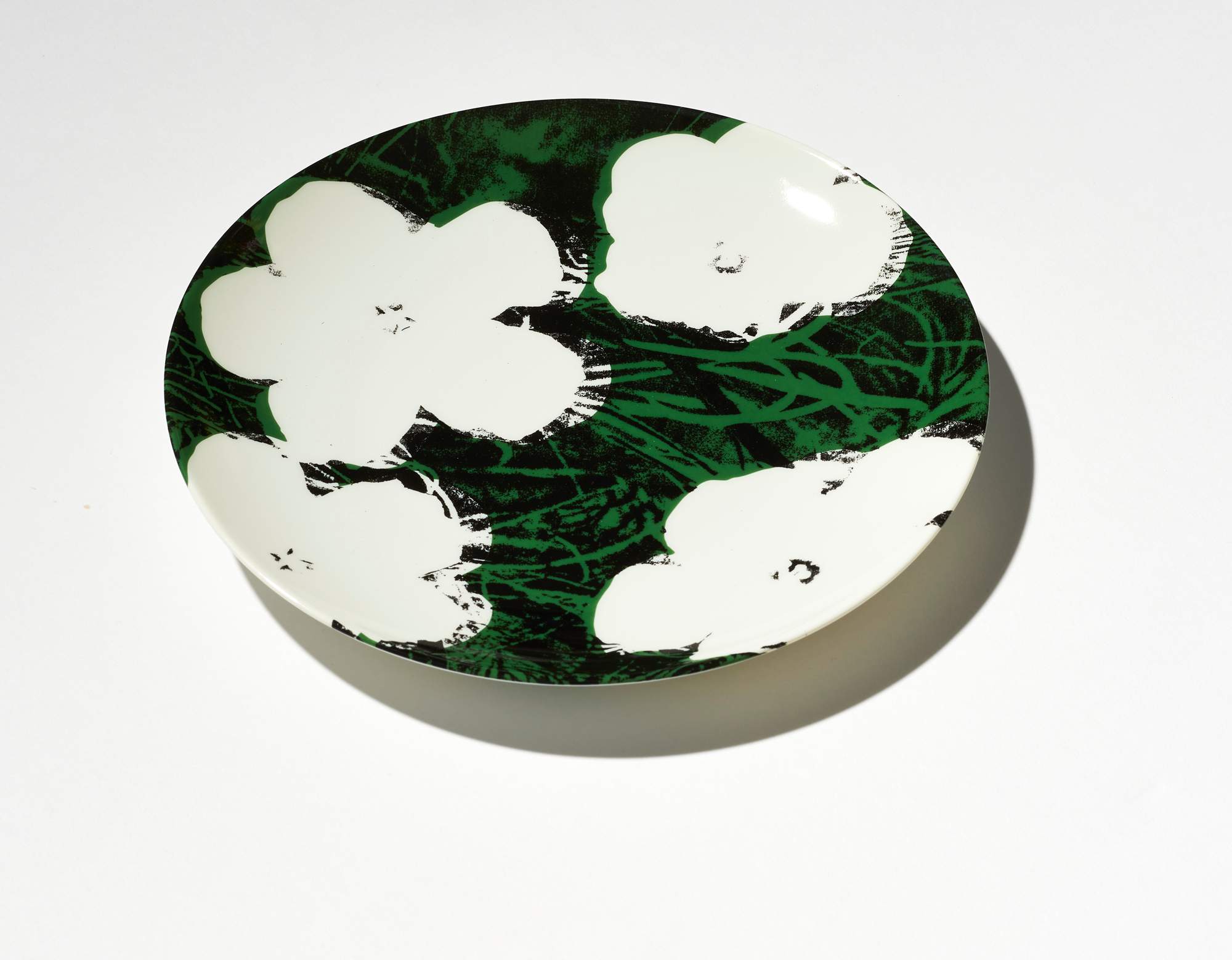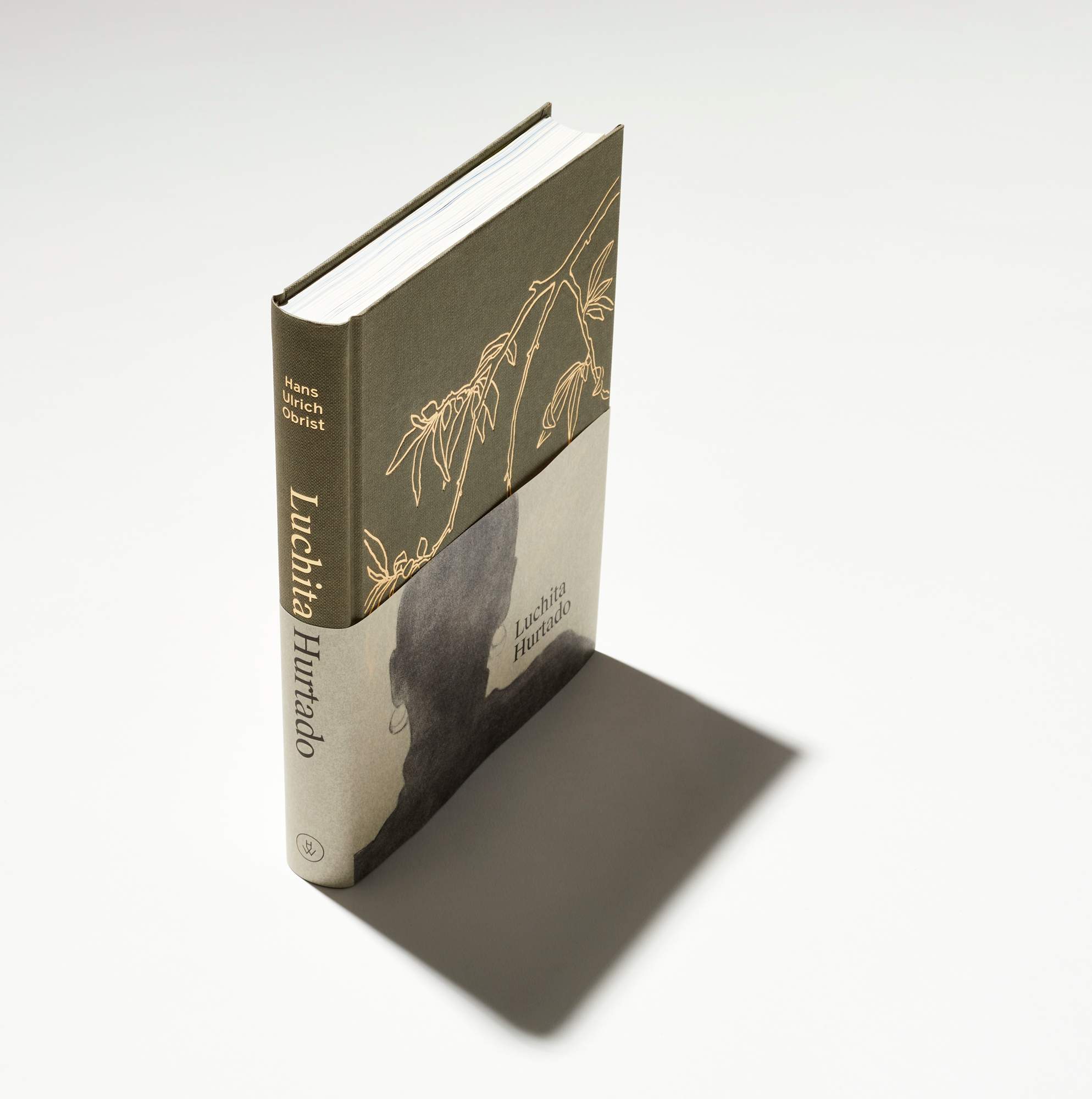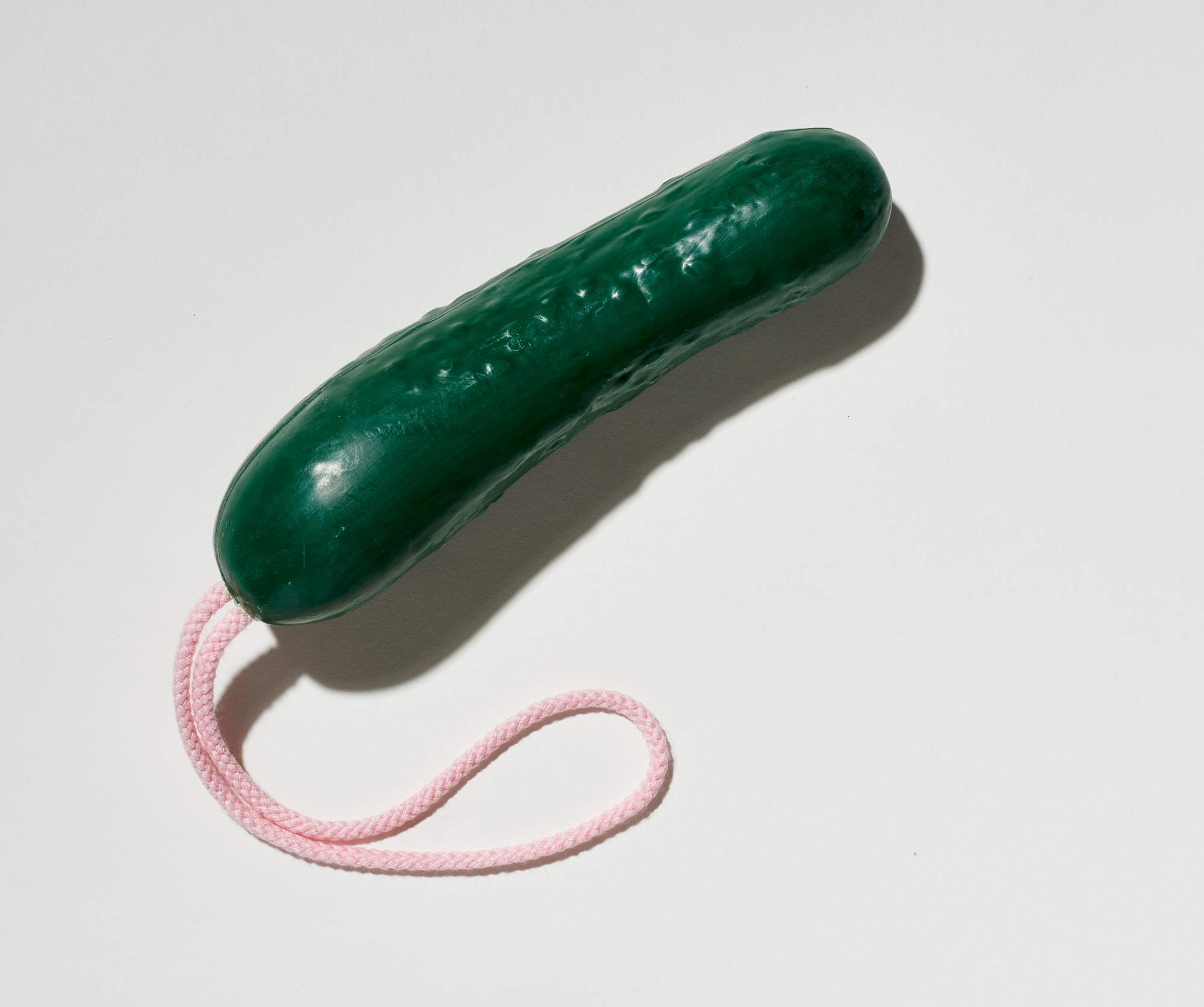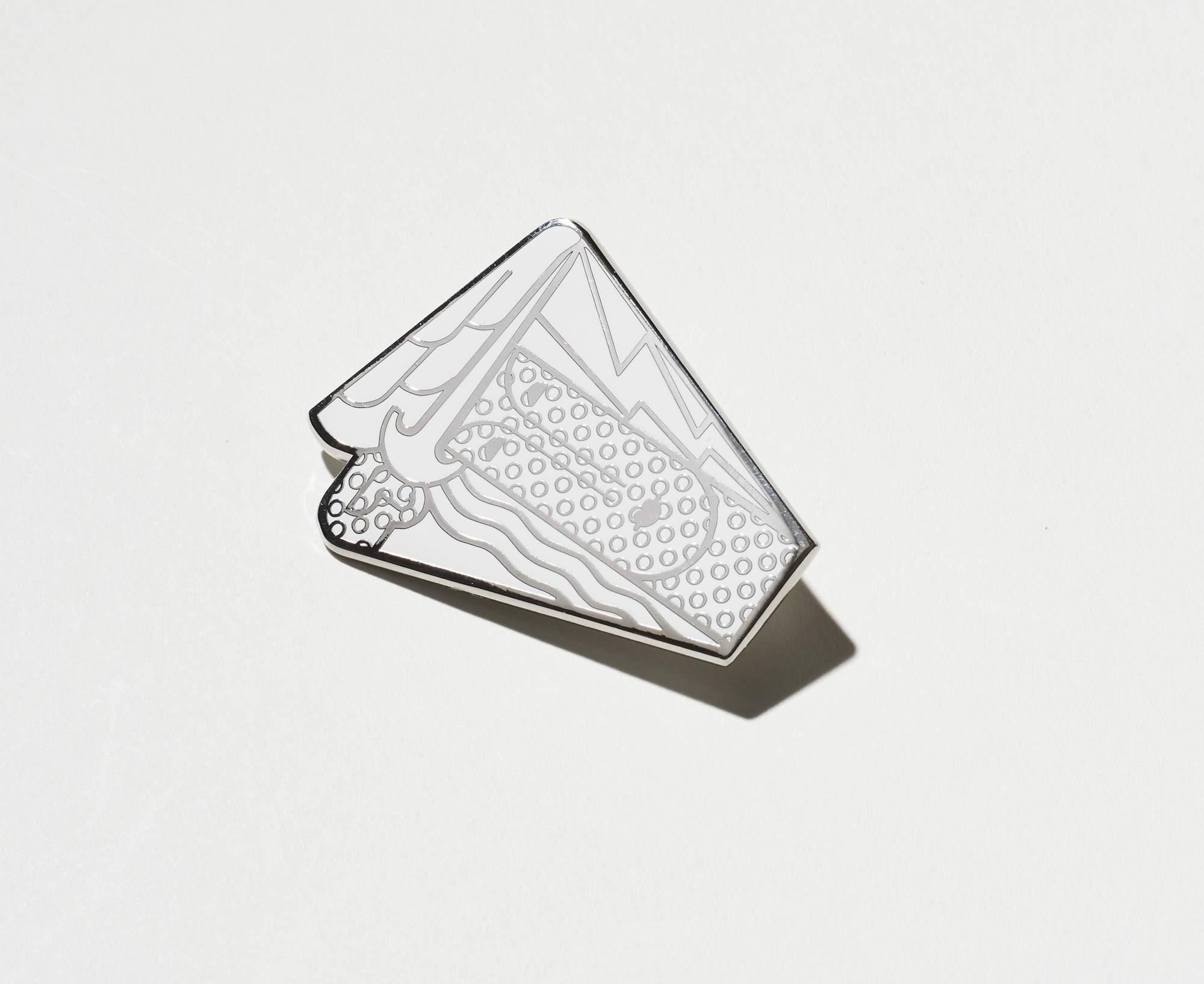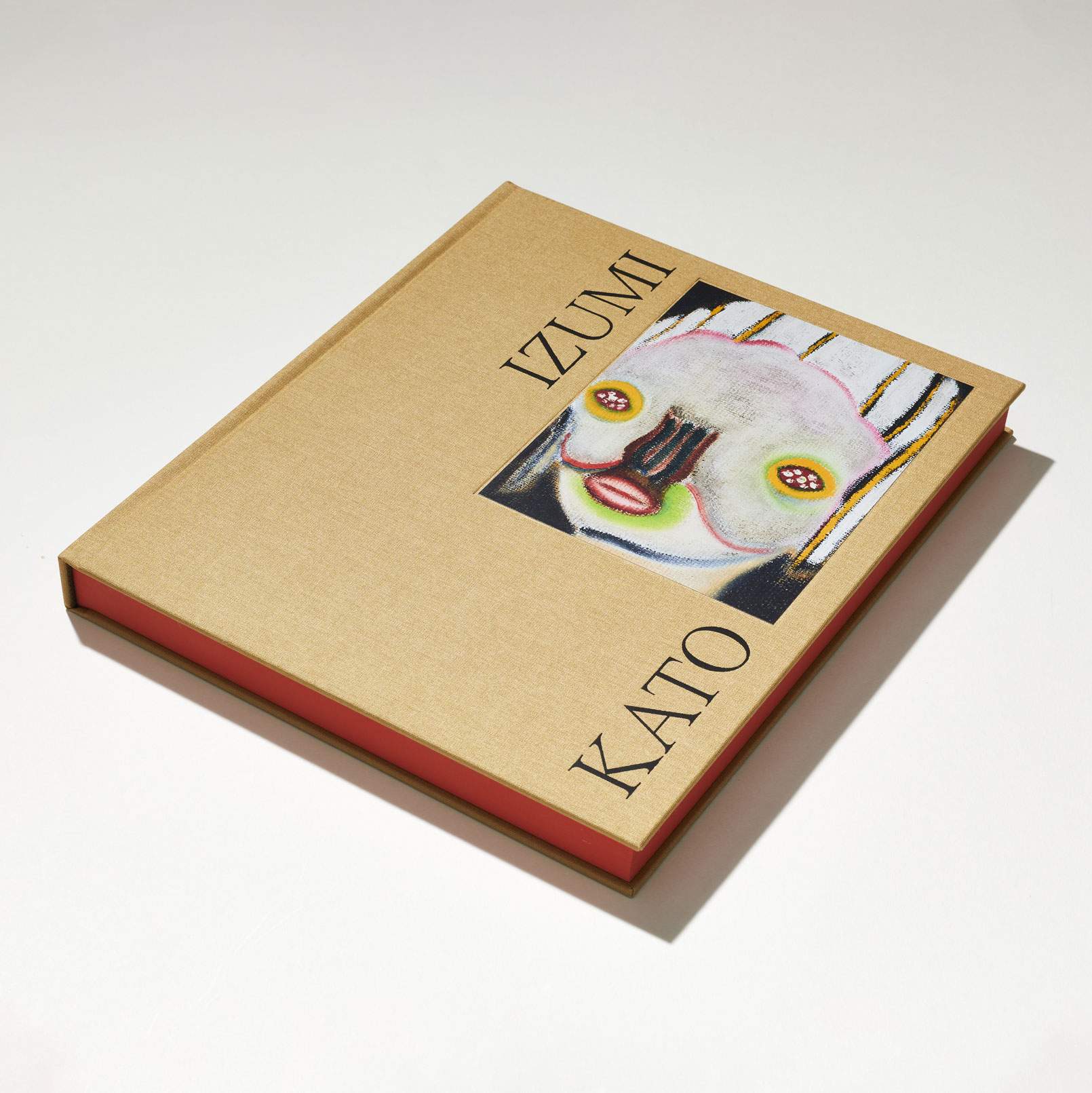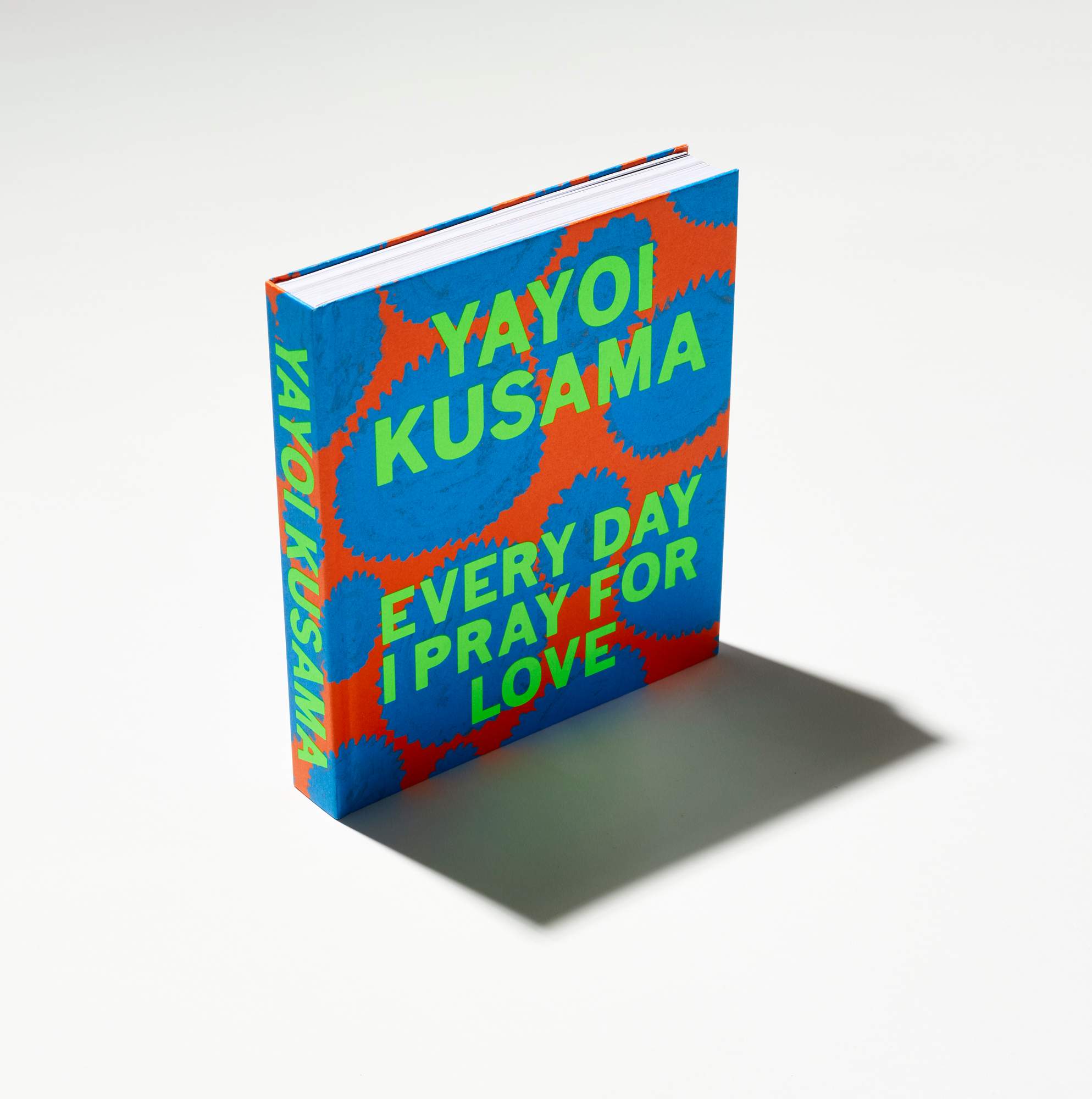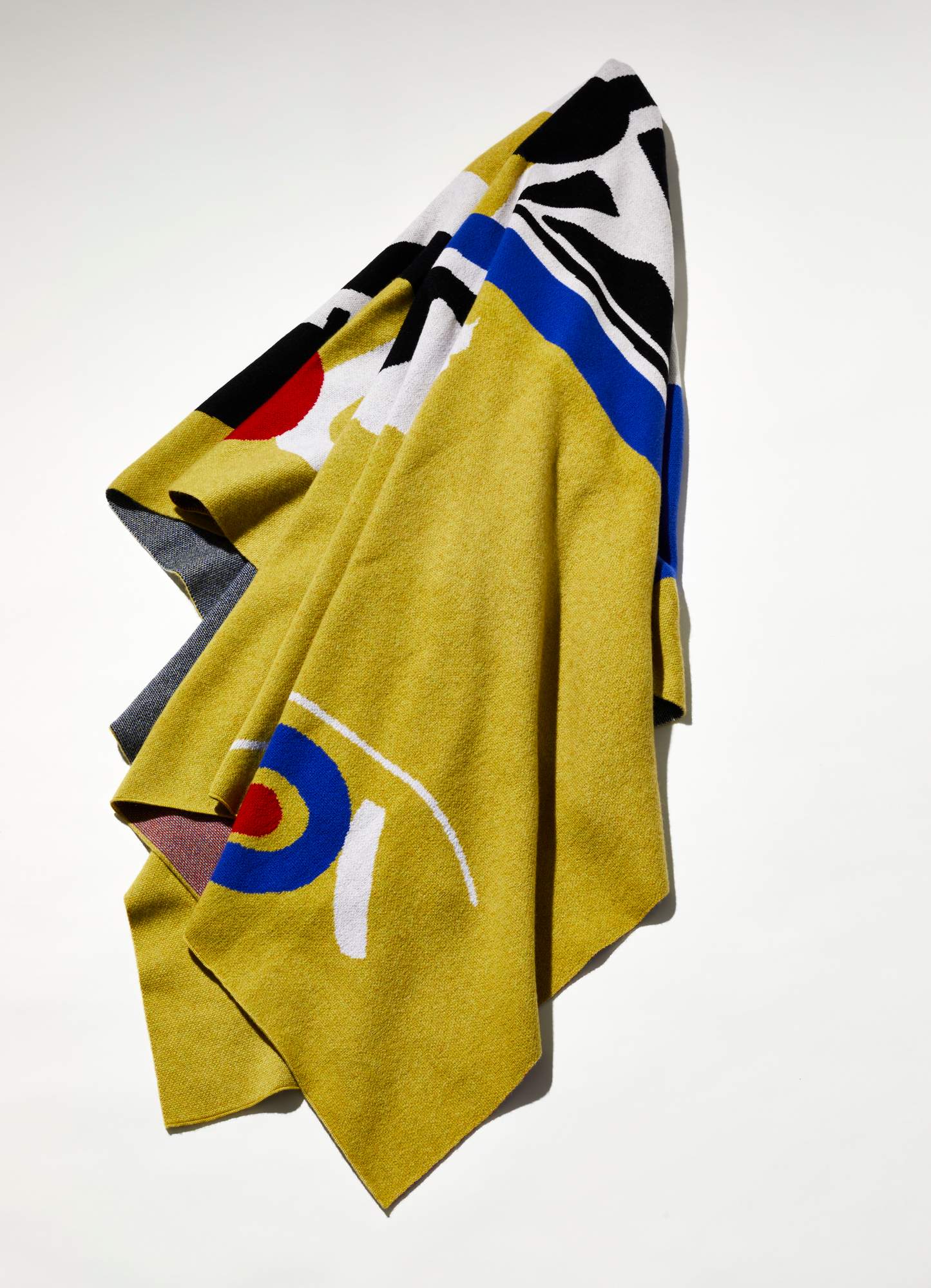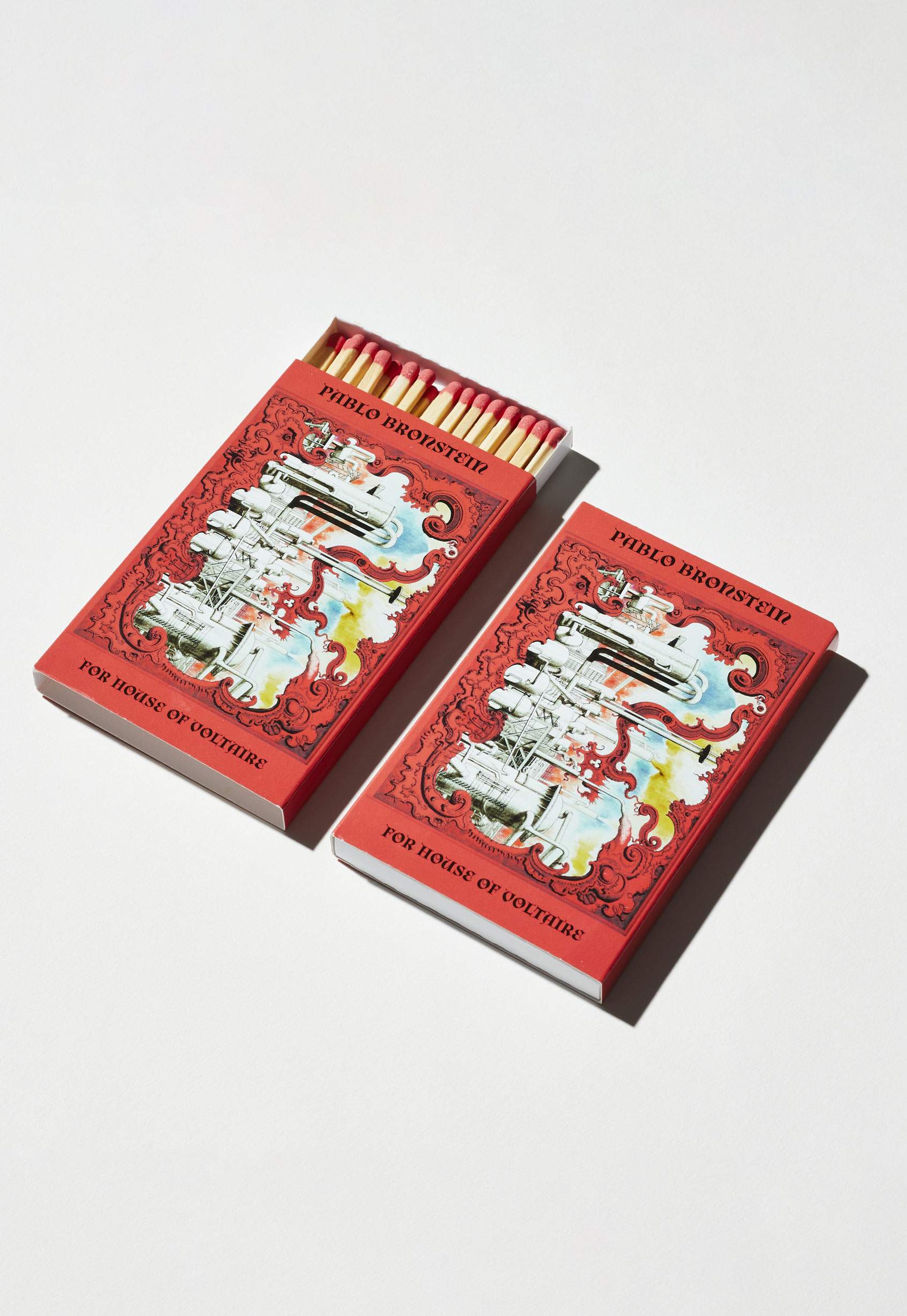 Photographer: Alex Cretey-Systermans, Jona Christina, Pyo Kisik. Still life: Tony Hay