Where to do business 2021 survey / Miami
Sunny outlook
Entrepreneurs in the US might be spoilt for choice when it comes to choosing a city in which to set up shop. But established hubs like New York and Chicago can't compete with the warm embrace of Miami, where start-ups reign. No wonder artists, designers and big-name brands are also moving in.
Italy's Istituto Marangoni has a deep history within the world of global fashion and interior design. Founded in 1935, it has outposts in Milan, Florence, London, Paris, Shanghai, Mumbai and Shenzhen. So when the time came to establish a US branch in 2019, its choice of Miami was notable. "We could have gone to New York or Los Angeles but I knew after visiting Miami that it was the place for us," says Hakan Baykam, ceo of Istituto Marangoni Miami. "It's a creative hub full of opportunity, which offers inspiring connections and easy access to Latin America." Under academic director Massimo Casagrande, the school opened in 2018 and, after a challenging 2020, expects to be up and running again this year as international students return.
"Miami has been taken to the next level with the creation of the Design District"
Entrepreneurs have been flocking to Florida's biggest city this past year, drawn by a relaxed approach to lockdowns and, of course, sunshine. First came the prominent business leaders who decamped from larger cities like New York – where higher taxes than in Florida have prompted hedge funds and other Wall Street firms to consider moving south – and San Francisco; even Elon Musk has discussed building car tunnels under the city. But there's also a larger trend of hospitality, design and fashion entrepreneurs moving to south Florida. Miami is already among the world's more prominent start-up hubs but over the past year it has shifted into another gear. Half the population is foreign-born and Miami's inclusive, collaborative atmosphere has encouraged newcomers. And it's not just the usual technology and finance start-ups. While Miami was already a staple on the cultural calendar with Art Basel Miami and Design Miami, it has been taken to the next level with the creation of the Design District.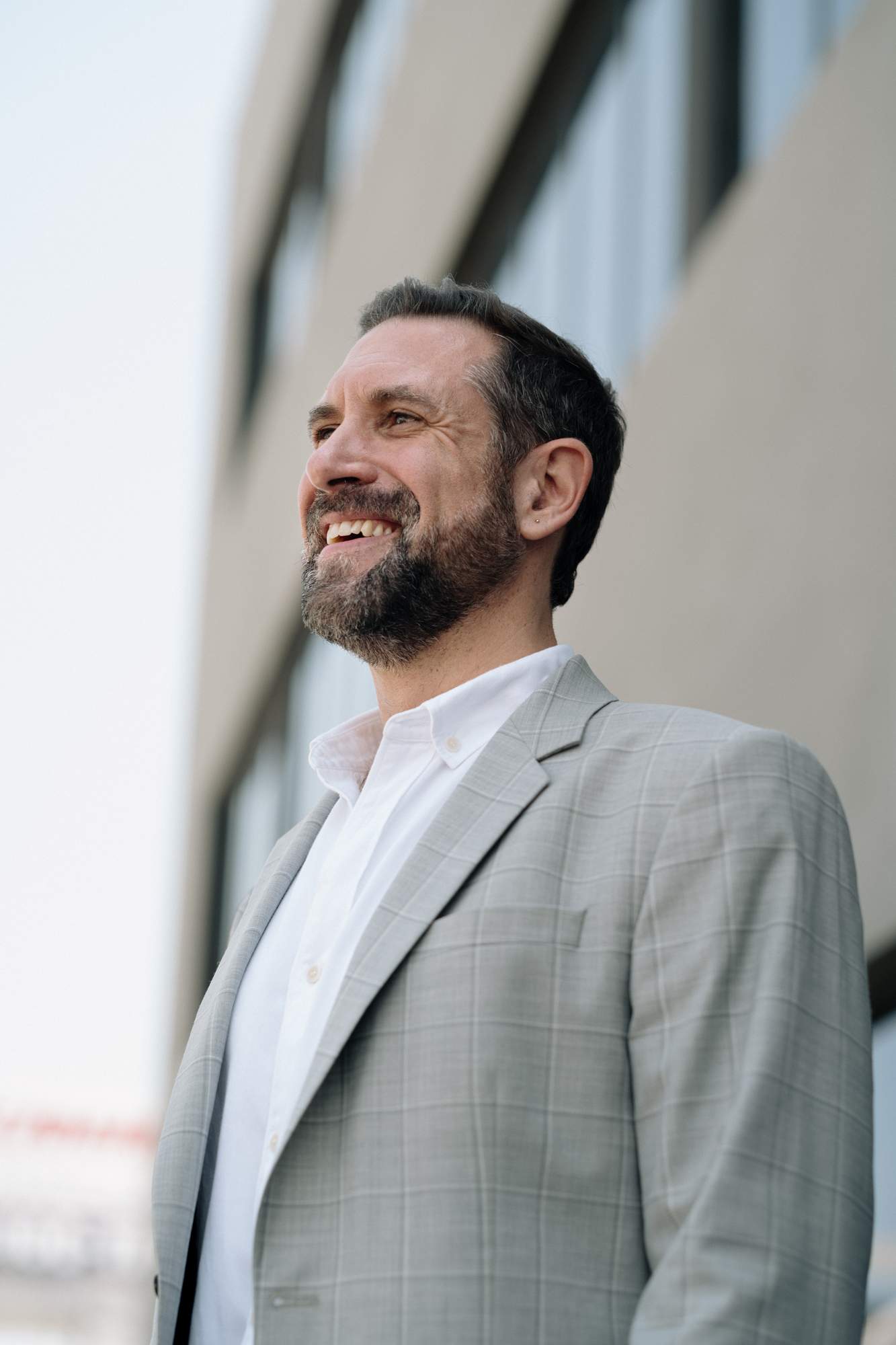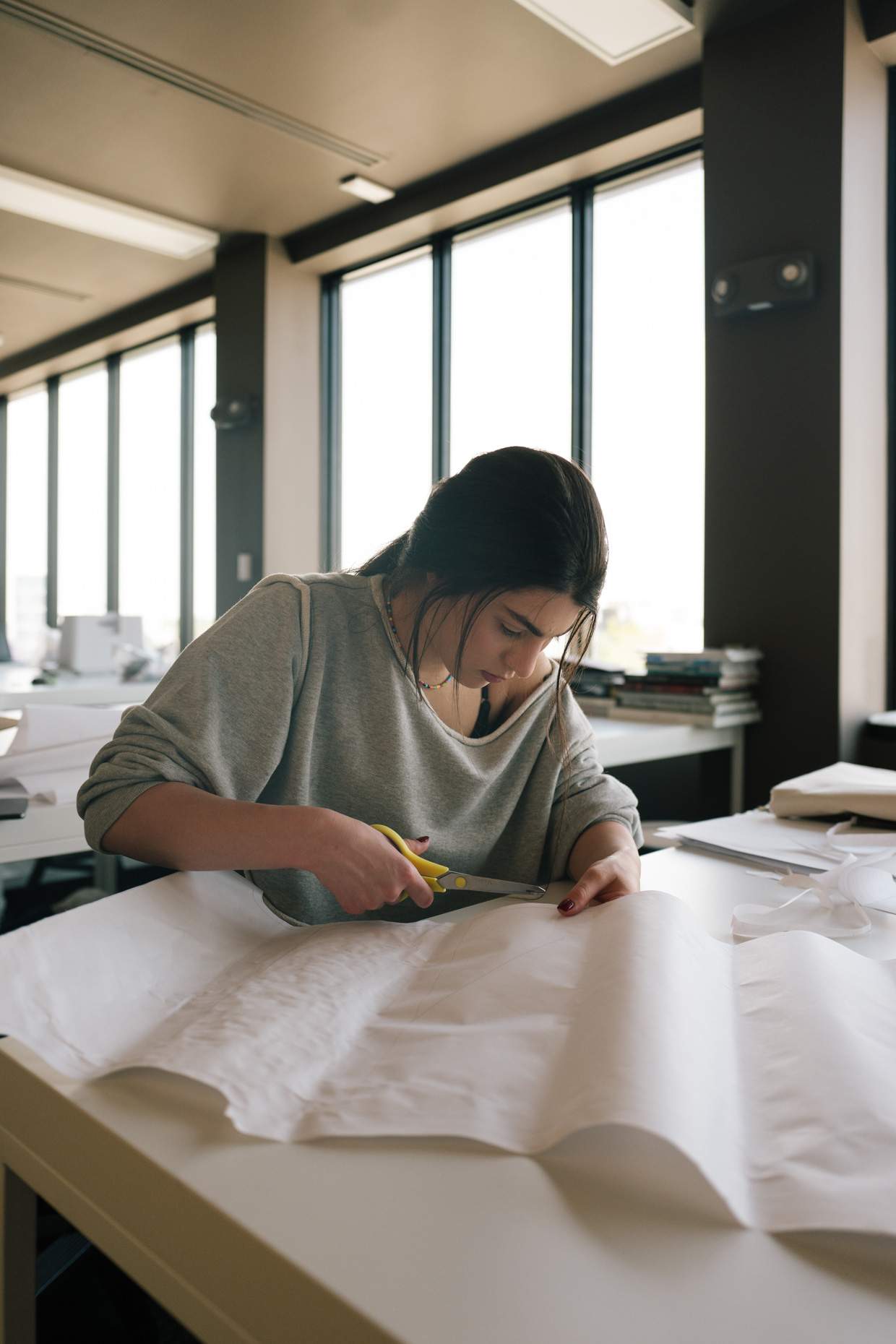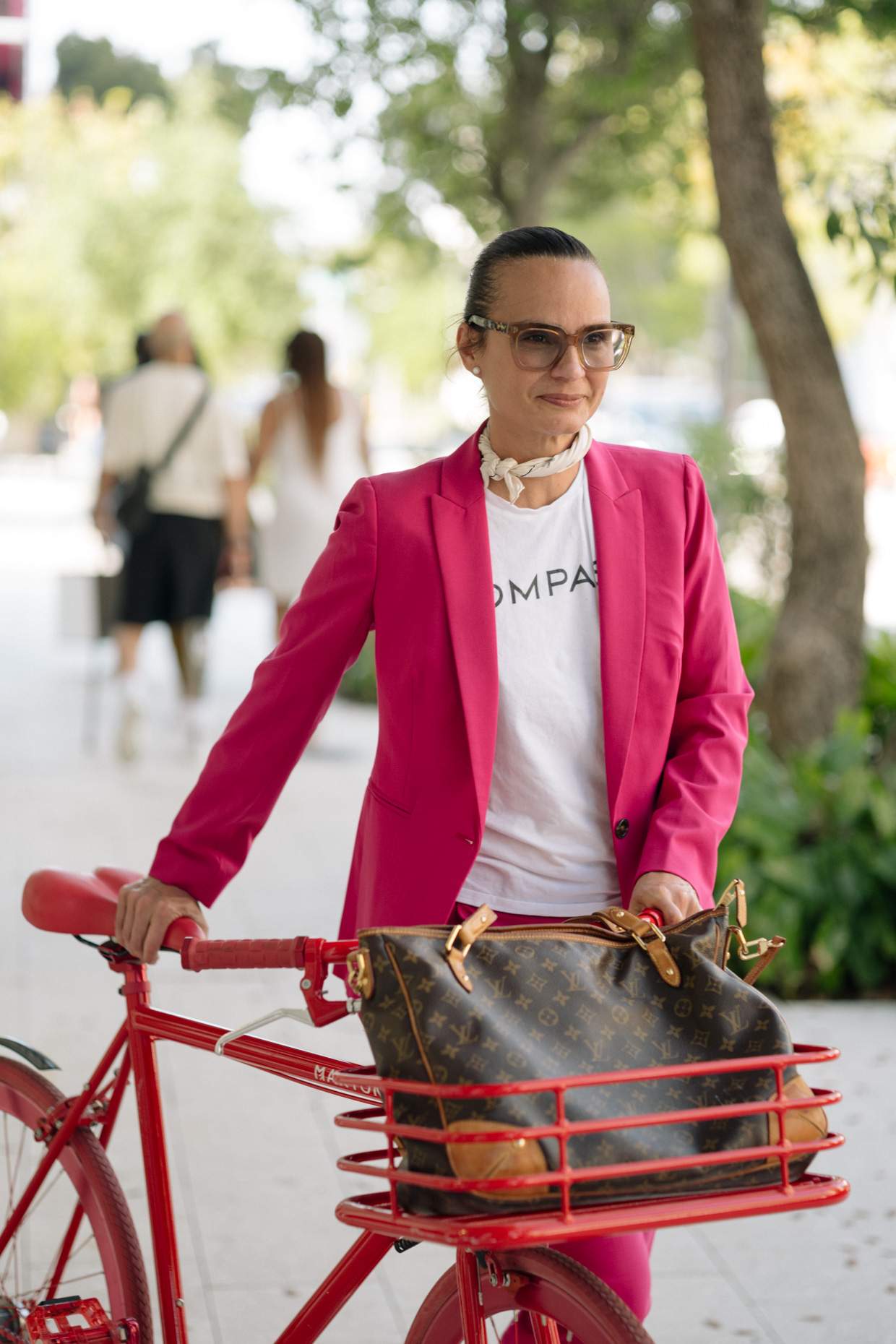 Geane Brito, a Brazilian real-estate agent, moved to the city in 2000. After living in Miami Beach for 18 years she recently moved to an industrial loft in Midtown Miami, the residential neighbourhood that borders the Design District. "It's no longer the holiday house or vacationer; it's shifted to permanent residents," she says. "And because of that, the real estate market, both commercial and residential, is booming more than ever." She estimates that sales of residential properties in the Design District have risen 30 to 40 per cent in the past year. "It's crazy what's happening here now."
One of Brito's recent clients was Lisa Walsh, who along with her daughter Lauren, "packed up our house, our business and our family" in New York and moved south. They opened Tighemi, a clothing and homeware shop with a Moroccan theme. Smaller boutiques like hers are flanked by larger brand stores, such as Alexander McQueen and Stone Island, that have moved into the district. Chanel is building a flagship here.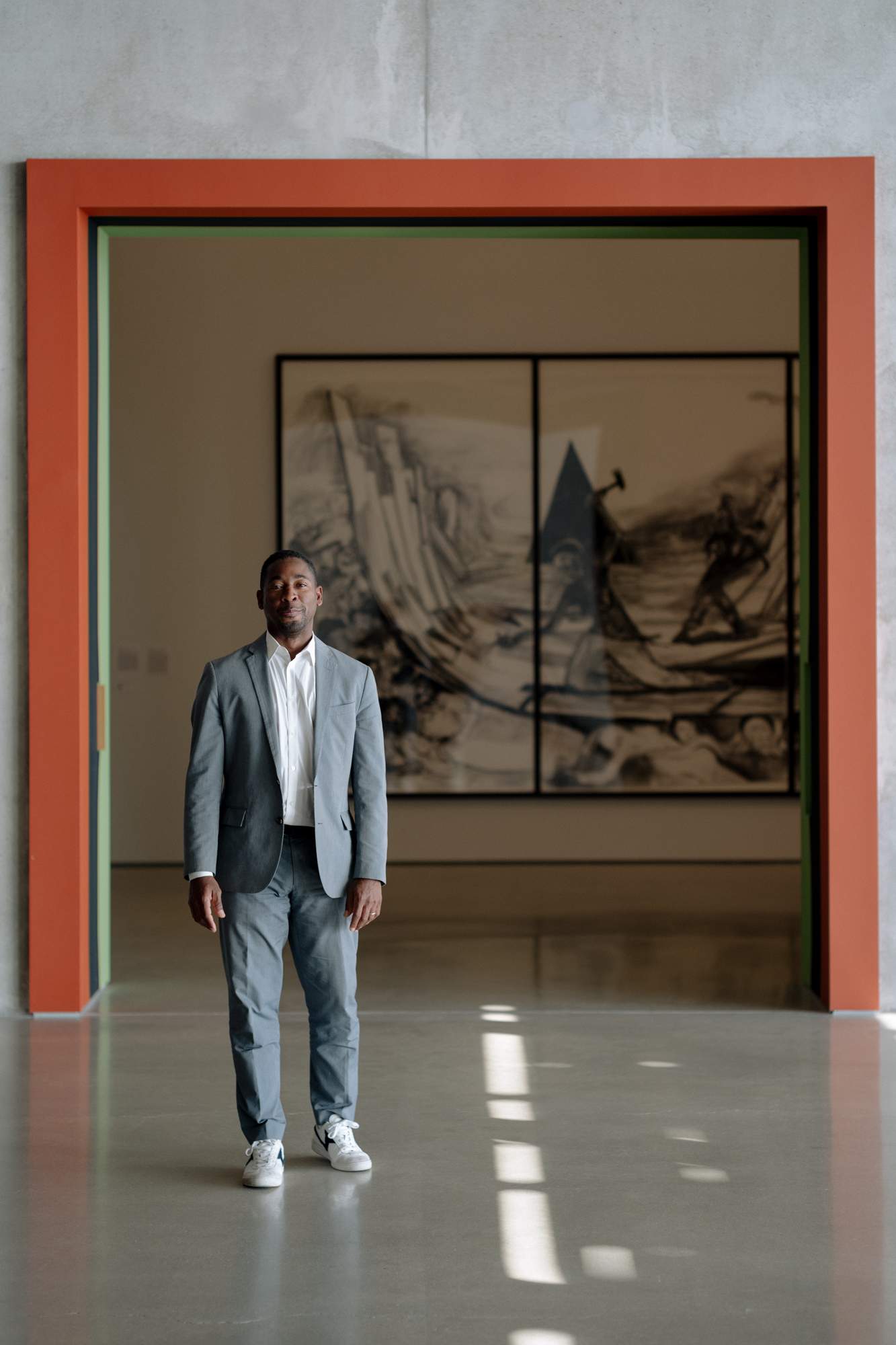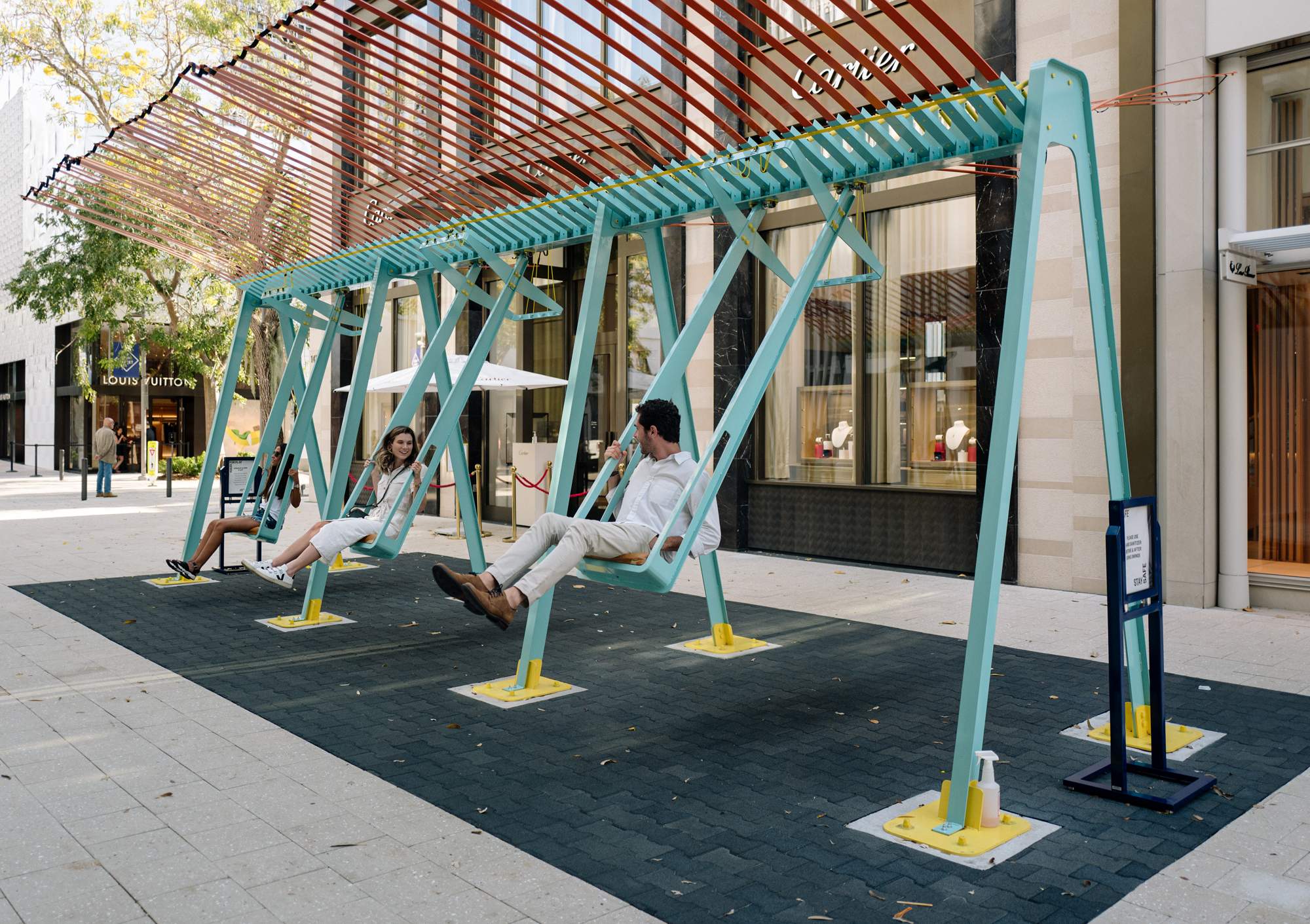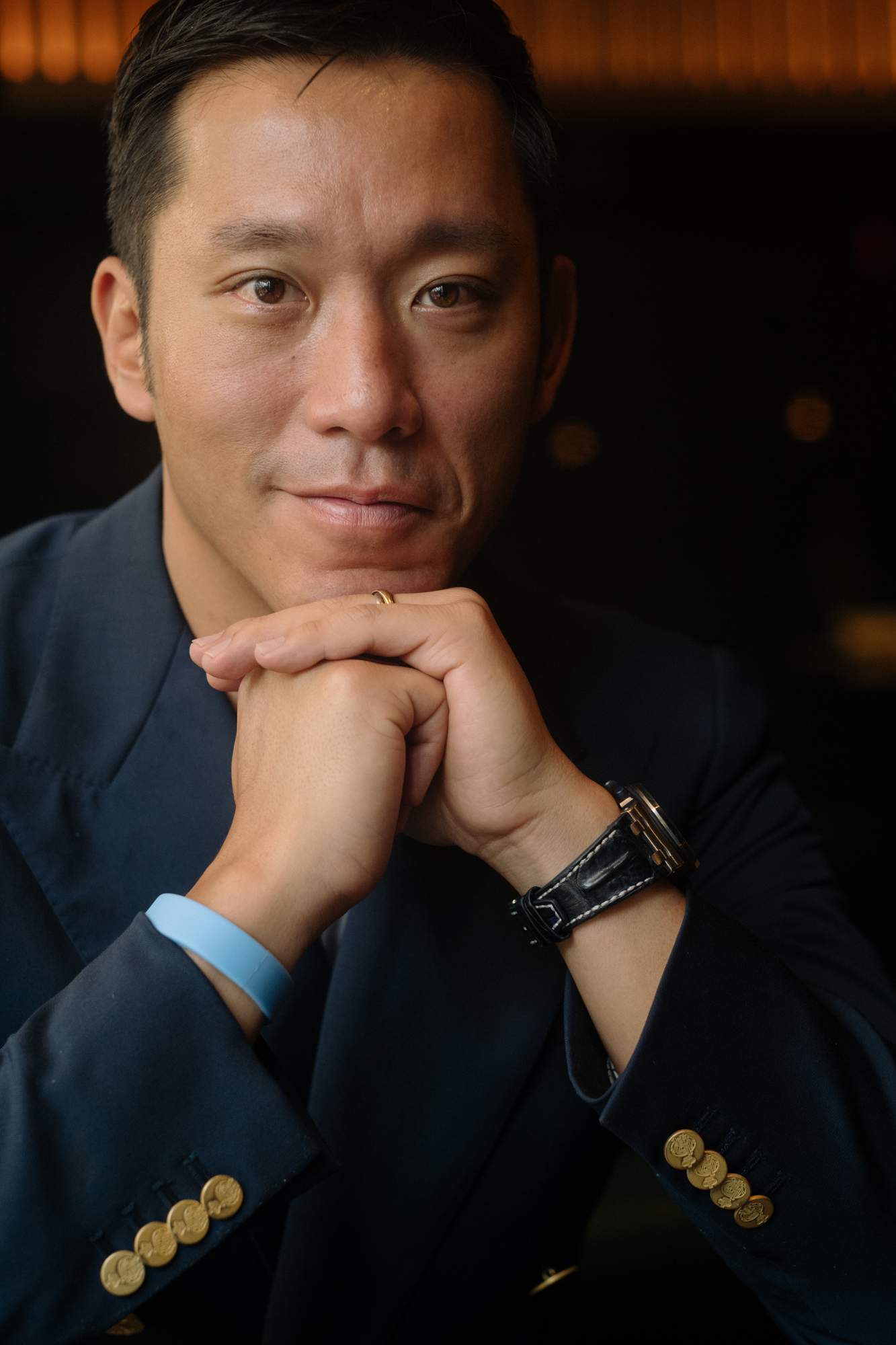 Restaurants with New York flagships, such as Carbone and the Michelin-starred South Korean steakhouse Cote, are also choosing to open outposts in Miami over other coastal cities such as San Francisco and Los Angeles. "I fell in love with Miami," says Cote owner Simon Kim. "It was transforming from a vacation town to a prominent metropolis and I knew that Cote had to be part of that renaissance."
Craig Robins, founder of Design Miami and a key developer of the Design District, says that the arrival of escapees from larger cities is a familiar story, even as tourism dropped off during the pandemic. "Our Design District is enjoying robust leasing and an exceptionally busy season with the openings of amazing brands," says Robins, who's also the ceo of real-estate company Dacra. "We're excited to blend culture and commerce in innovative ways."
The Design District is now at the heart of the city's design, fashion and arts scene. Franklin Sirmans, who moved to Miami in 2015 to take over as director of the Pérez Art Museum, says that the area has a positivity that helped to hold the community together over the past year. "It proclaimed the feeling in Miami now, especially in light of coronavirus and the US's ongoing history with racism," says Sirmans. "It was celebratory, constructive and filled with mutual aid. It feels as though we're at another important moment in the city's story, one that's inviting change."