Design / Japan
King of the mild frontier
Kozo Futagi thought he'd spotted a gap in the Japanese market: log cabins as affordable second homes. But he's had to roll in a different direction – when people move in, they stay put.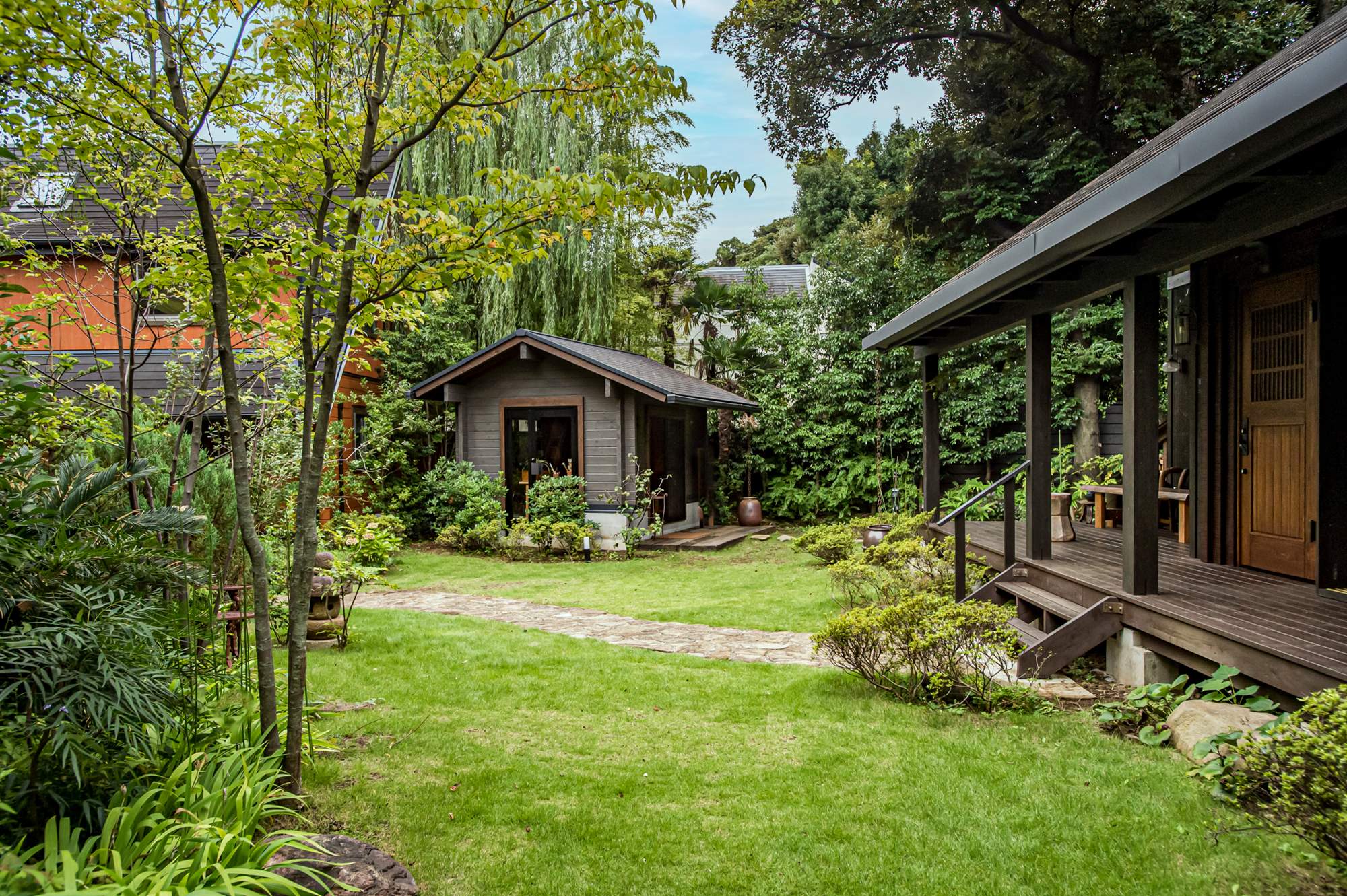 If you drive through the plush Tokyo neighbourhood of Daikanyama, you'll no doubt spot the embassies and boutiques, the coffee shops and well-groomed dogs. Amid this luxury you might also be struck by an unexpected cluster of log homes surrounded by tall cedars. These rustic dwellings belong to Bess, Japan's number one log-house builder. At weekends, weary city dwellers pile in to gawp at the picture-perfect show homes and dream of another life, where they give up the daily grind and move to the country.
"Two-thirds of the people who come here to Daikanyama have no plan to build a house," says Kozo Futagi, Bess's charismatic 74-year-old ceo. "But even those who come with no intention of buying still see the houses, feel them and smell them. That experience may encourage them to purchase eventually. People often have a latent desire even they don't know it."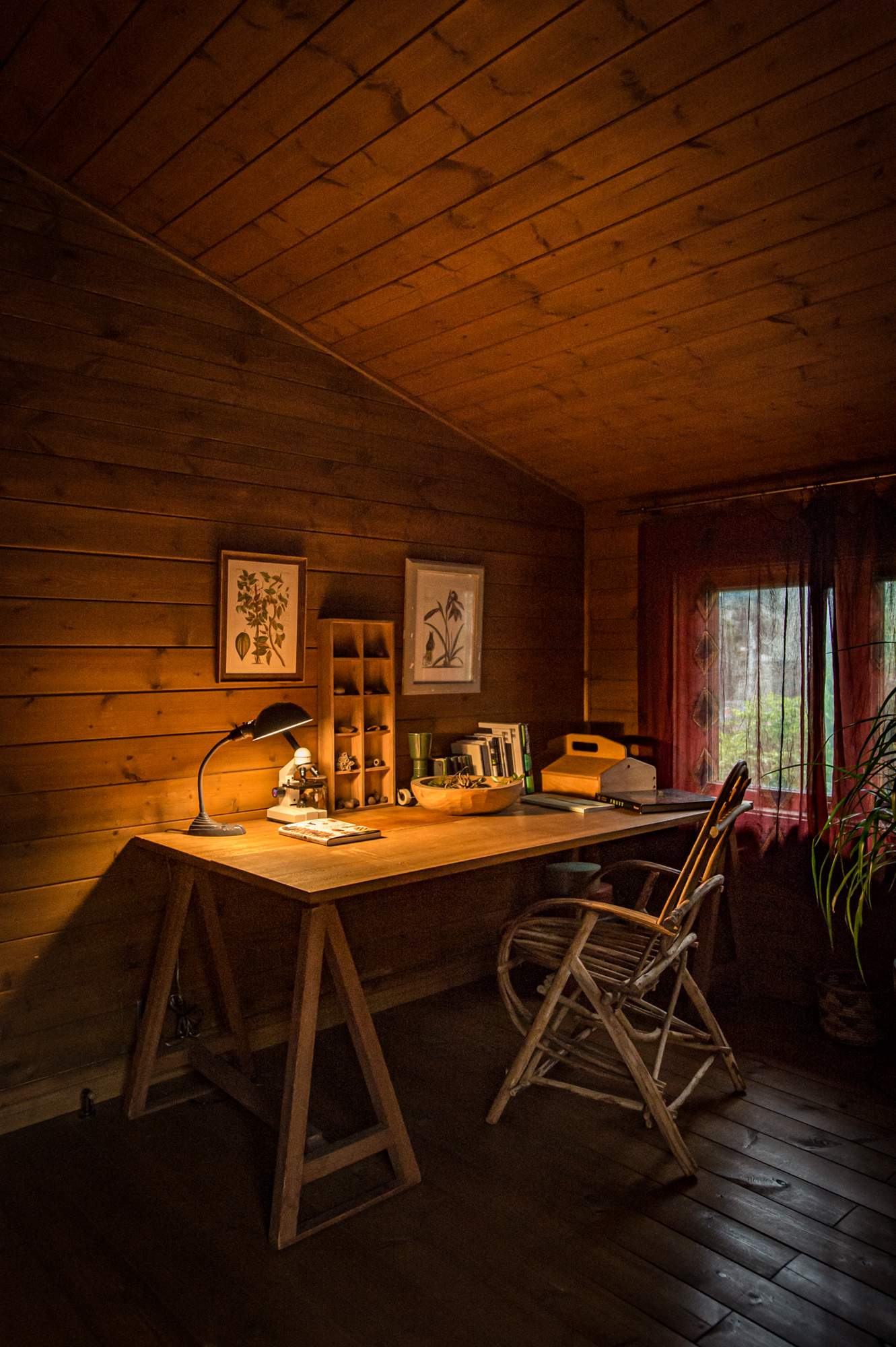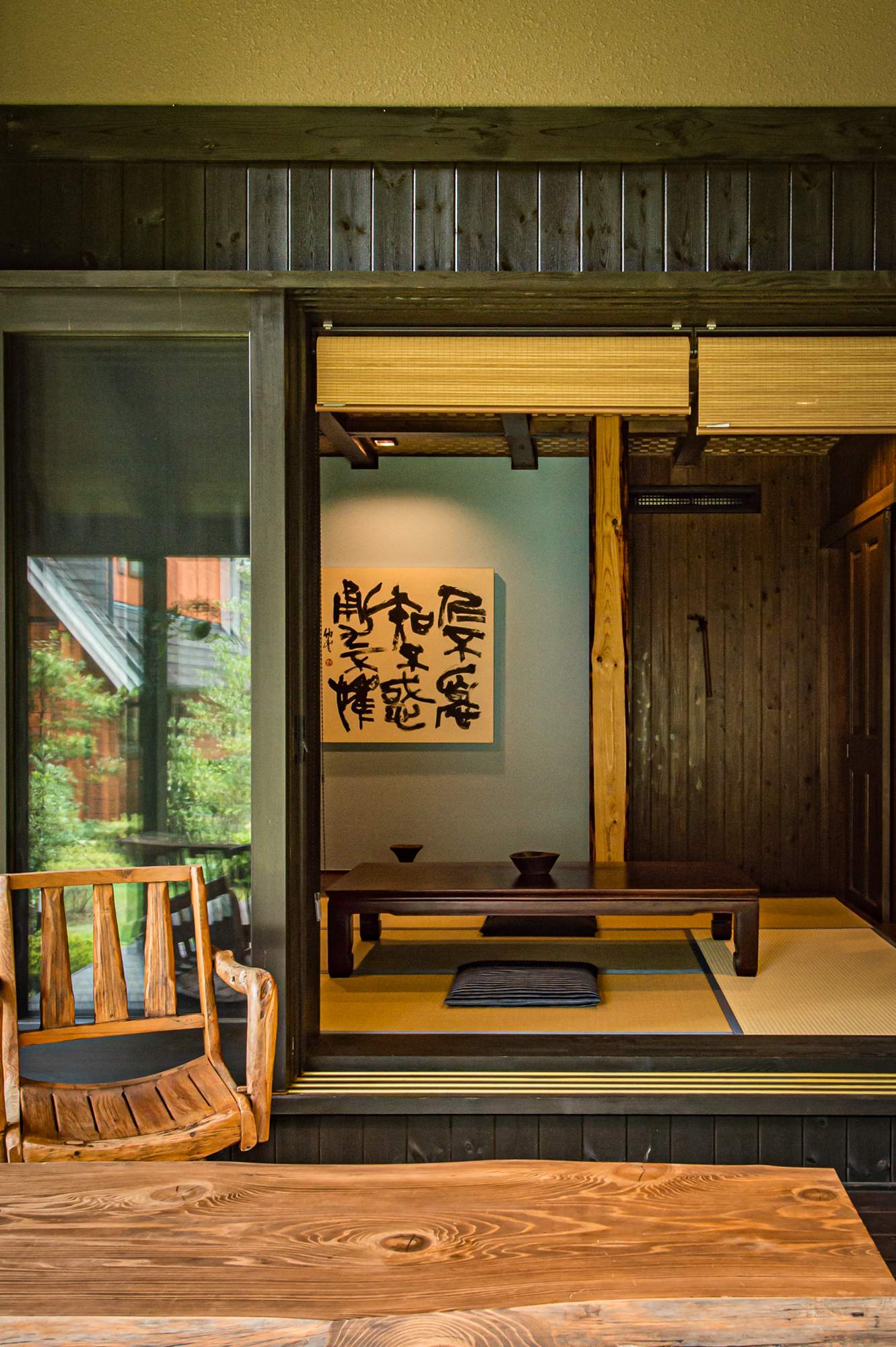 Futagi founded the company in the mid-1980s. "They were the bubble years," he says. "We felt anything was possible." He settled on log houses almost by chance when a friend asked for help to import a wooden cabin from Canada. He remembers being less than impressed. "It was a rough-looking house, hand-hewn, made from big round logs," he says.
Still, Futagi's interest was piqued, and when he discovered that the second-home market in Japan was wide open (only 0.4 per cent of households had a second home at that time) he saw what he thought was an unmissable business opportunity: Japanese log homes. "What was being imported didn't have good taste or great design. I thought there was room to improve."
Business was good but didn't grow as fast as Futagi was expecting. "I quickly realised that Japanese people aren't good at long holidays. If they go to a summer house, they spend the first day cleaning, have a barbecue on the second and go home on the third. The second home was never going to be a huge market."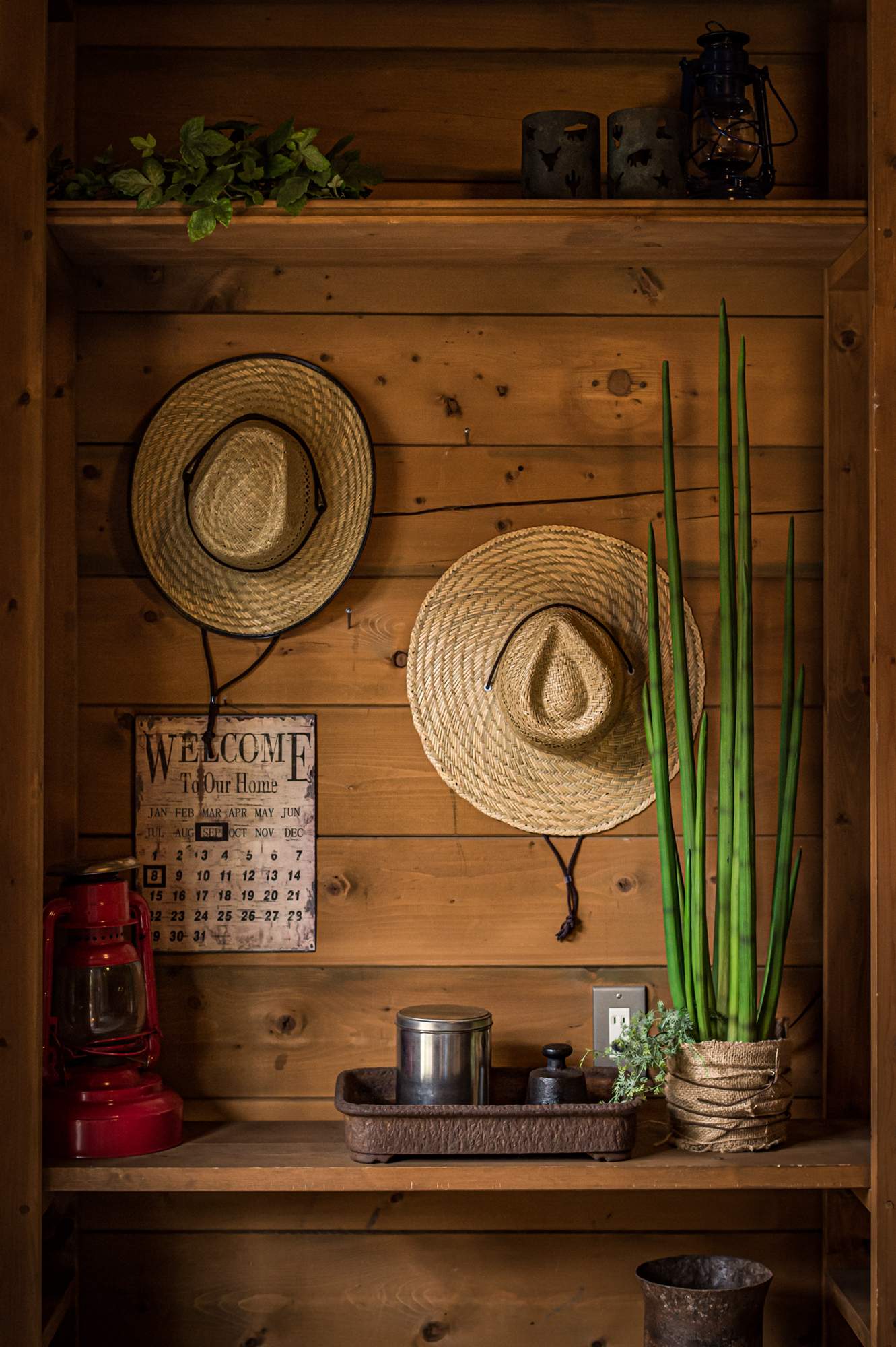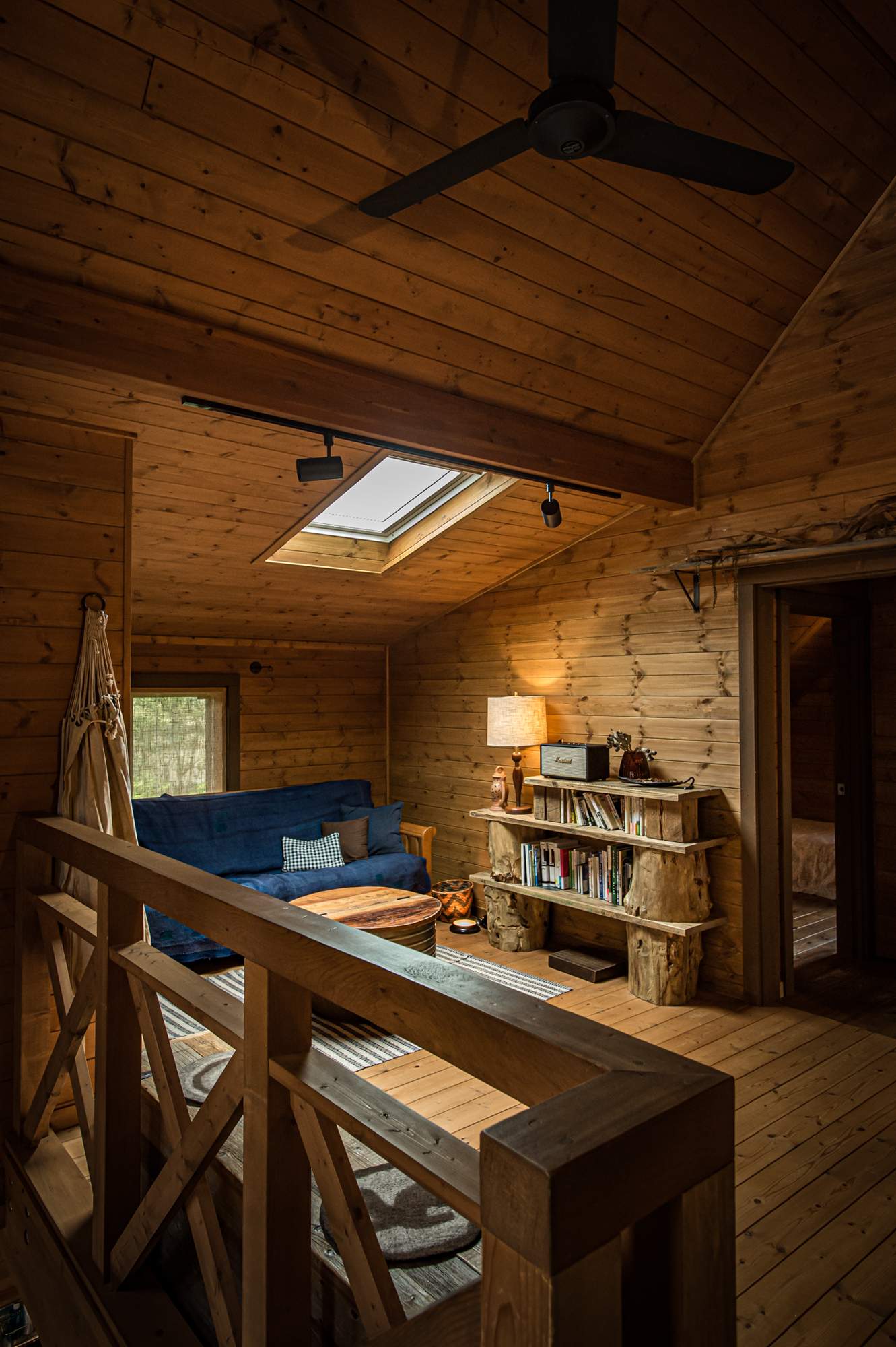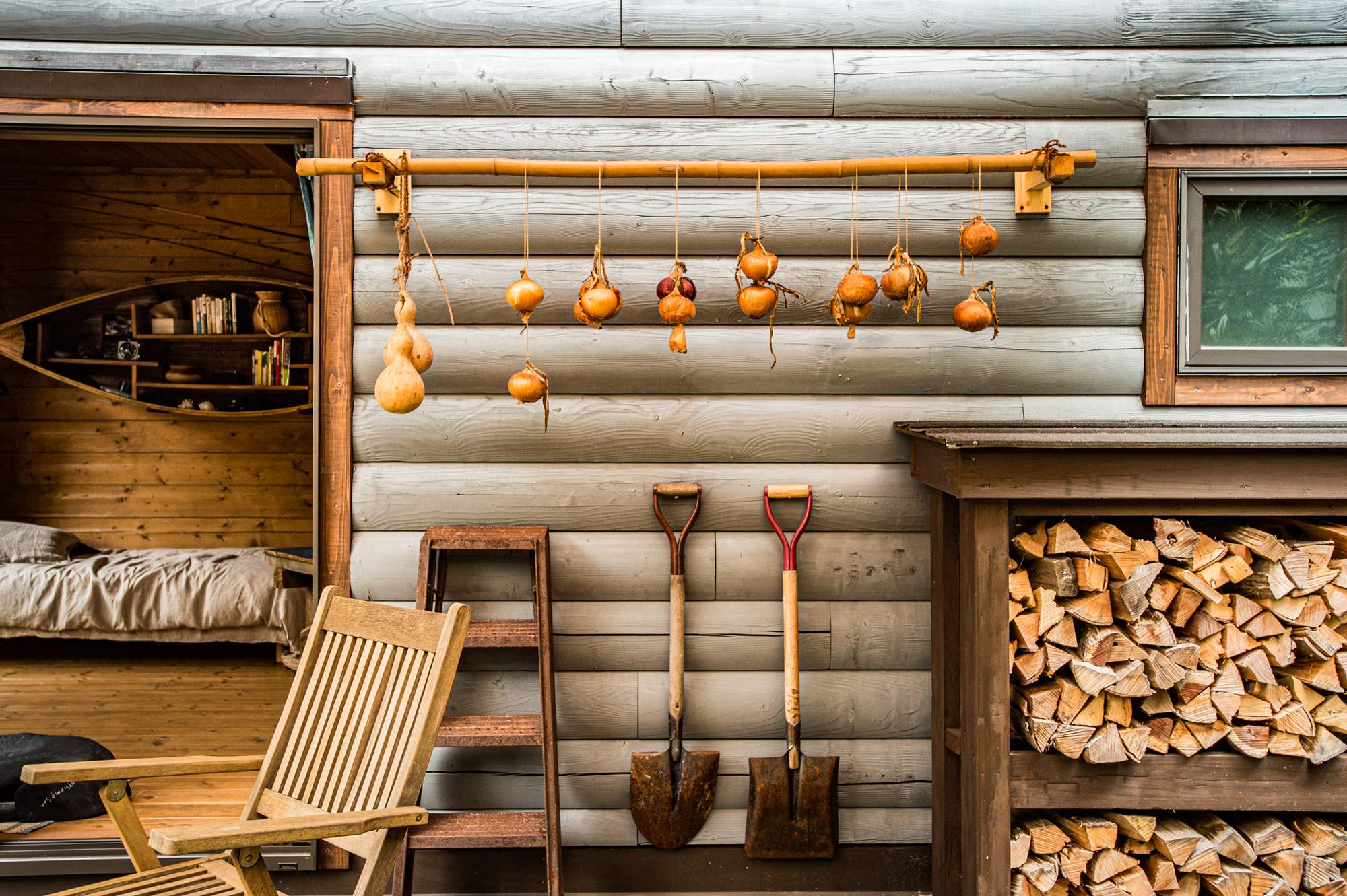 He came up with a new concept: the permanent summer house. The idea was a home with all the fun of a country house but somewhere that you could live full-time. "Japanese people like natural materials and wood particularly," he says. "If we focused on function and good design then I believed that we could create something people would want." It was a good call.
Today, 95 per cent of the 1,000 homes Bess builds every year are primary residences. People are moving out of cities to places beyond Tokyo, to Kanagawa, Chiba and Saitama and some as far afield as Hokkaido. The pandemic has hastened the shift. Bess is also building 30 "villages", groups of Bess houses, around Japan. Like-minded Bess dwellers connect online. Bess owners, known as "Logway coachers", tell others how to work a wood-burning stove and maintain a log house.
One of the first Bess houses, the Country Log, is still a strong seller and a barometer of changing tastes. Originally designed as a classic log cabin, this model is as likely to be built in the suburbs these days. The old brown logs now come in a more modern, grey wash. The D-shaped logs create interior walls with a flat surface that deters dust and is easier to furnish.
The collection has grown: the Wonder Device, the biggest seller, has been refined and typifies Bess's idea of building open, flexible spaces (with plenty of room for desks for remote working). There's a geodesic dome, not a huge seller, but totemic for the company. The most expensive house is the Hodo-hodo ("all things in moderation"), a dark-stained cedar house with a tatami room and enough space for three generations to cohabit.
A few years back, the company developed a small wooden cabin that costs about ¥1.1m (€8,500); many choose to build it themselves. A new version with wheels has just been released. "We've found that more and more people are looking for that freedom to move around," says Futagi.
How the business operates is that  Futagi comes up with the ideas and an in-house design team develops those ideas into realities. Beautifully styled ads in premium Japanese interiors magazines such as Casa Brutus whet the public appetite, presenting an accessible lifestyle that anyone can aspire to. Futagi is no ordinary businessman though: he takes a holistic, even philosophical, approach to housebuilding and is more likely to talk about mental health than square metres. He speaks about acceptance of ageing and imperfection, of enjoying life's journey, struggles and all, as much as he does about the end goal and about the importance of being close to nature ("it brings out a softer, gentler side"). He rejects excess and says that people in Japan too often build new houses unnecessarily, simply out of boredom. He's hoping that the Japanese concept of hodo-hodo as a design principle will become widespread among non-Japanese speakers.
"A wooden house should last a long time," he says. "What we want is to create houses that don't need to be rebuilt but can be passed on to new owners who will want to take care of them."
bess.jp