Start-up city / Marseille
Port of call
Once regarded with a wary eye, France's second city is turning its shady reputation on its head by luring investment and enterprise to its lively start-up scene, low rents and incomparable energy. As Marseille most definitely opens for business, we drop by to find out what all the noise is about.
Marseille is having a moment. In September 2021, Emmanuel Macron visited France's boisterous second city to announce a major regeneration plan. He stayed for three days in the longest official trip he has made to a French city outside Paris since becoming president. Macron has long been a fan. A supporter of the city's football club, Olympique de Marseille, he spent his first presidential summer holiday in what's sometimes referred to as la cité phocéenne, in a nod to its Phocaean founders – merchants who dropped anchor here about 600bc. Now Marseille's modern-day residents are hoping that the new investment will spur the city's considerable potential.
Many people have already decided to make the city home, and they're not only from elsewhere in France. The rise of remote working during the pandemic accelerated the trend, something that regional economic development agency Provence Promotion is keen to harness, having opened offices in the US and the UK last year. The new arrivals, dubbed the neo-Marseillais, come for the 300 days of sunshine a year and the Mediterranean lifestyle with rural Provence on the doorstep. They also come because of the property prices, which are a fraction of those in Paris and other major European cities. And they come for what many consider to be one of France's most exciting cities, with a hinterland, the Aix-Marseille region, that's earmarked to become the country's equivalent to Silicon Valley. "There's a crazy energy here," says Benoît Jobert, who chose Marseille to launch The Babel Community, a co-working and co-living concept that has grown alongside the city's start-up culture. "You feel the buzz as soon as you arrive."
Some speak of Marseille as a kind of frontier town. It's where Europe meets Africa, and not just in terms of centuries of trade and migration. Once one of Europe's most important ports, the city is now home to key undersea fibre-optic cables that link the two continents, underpinning Africa's connectivity. Investors are intrigued by the role that the city might play in what is becoming an increasingly geopolitically significant Mediterranean region.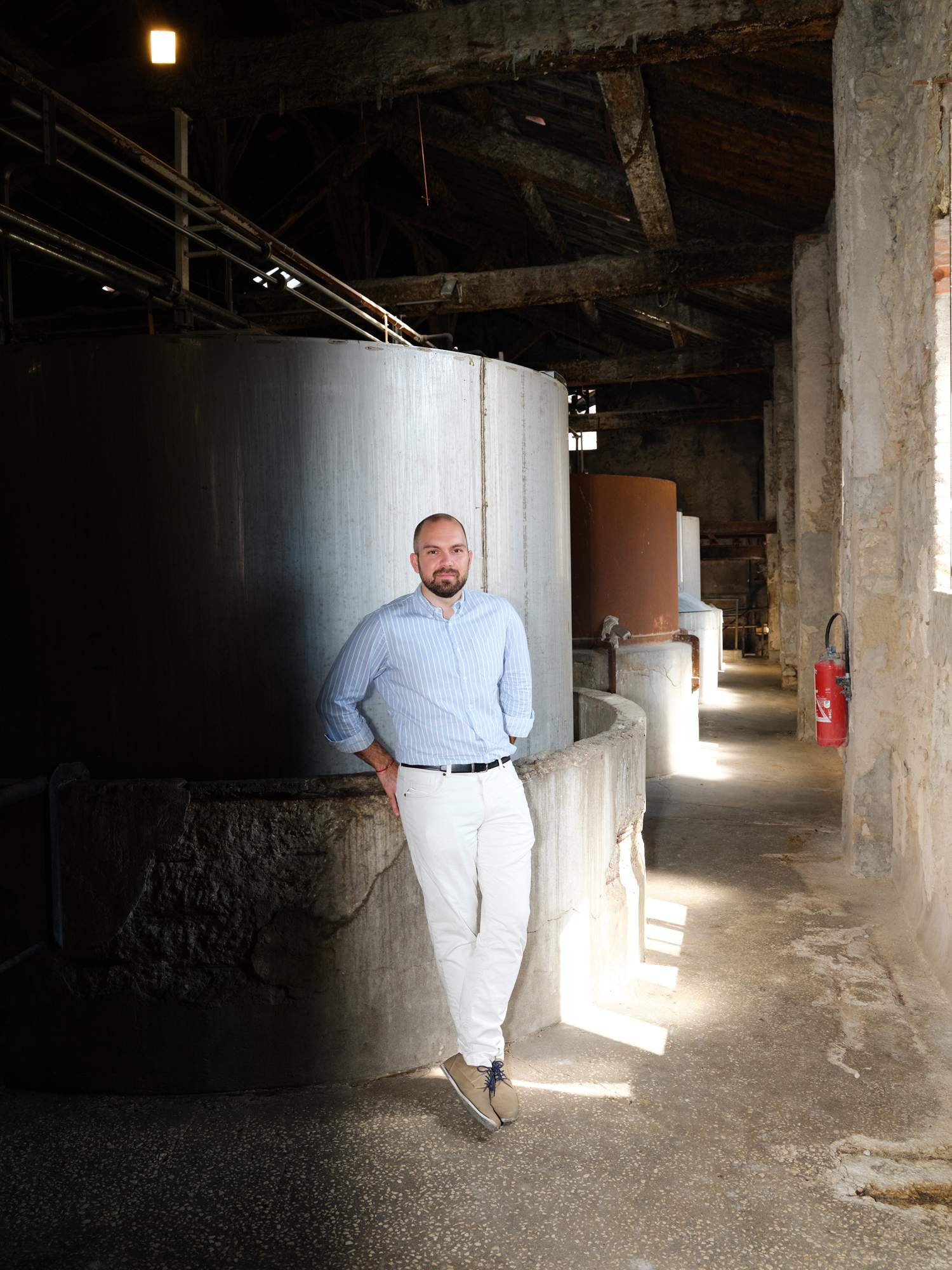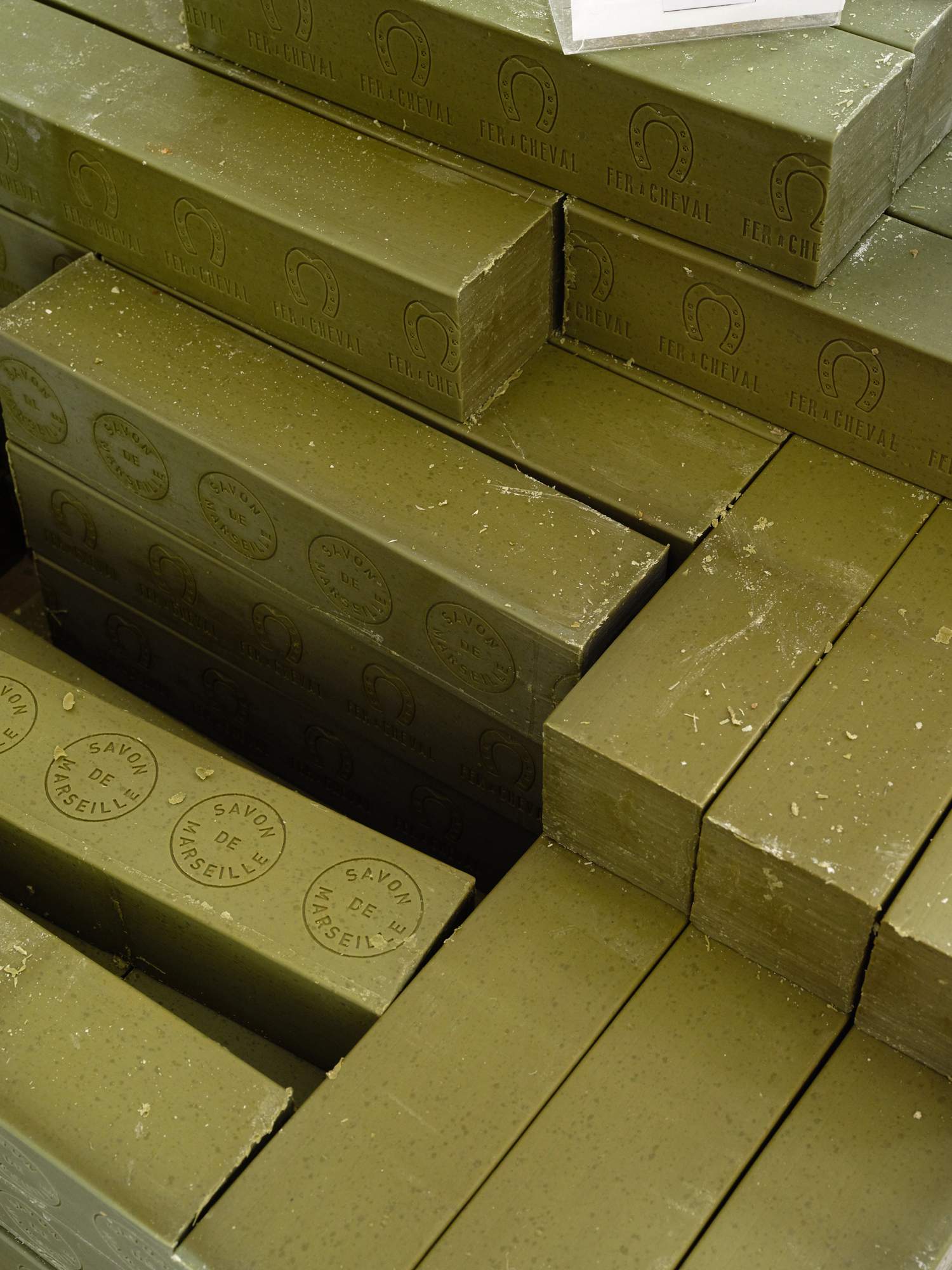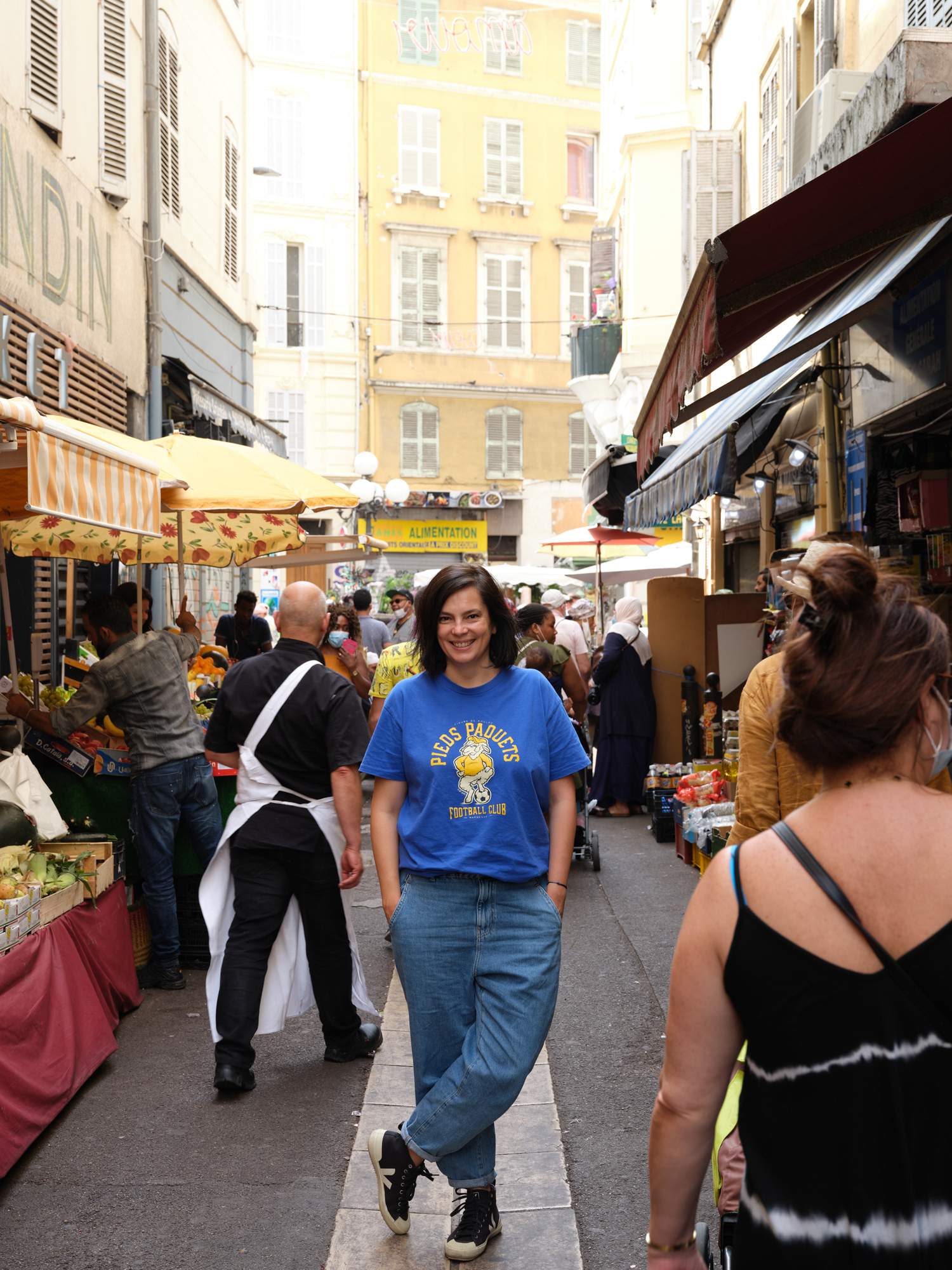 The city's location and history inspired Samir Abdelkrim to choose it as the place to establish Emerging Valley, a project connecting European and African technology entrepreneurs. "We want to make Marseille a hub of shared innovations," he says, adding how well connected – by air and sea – the city is to capitals on both continents. "It can be a springboard towards Africa."
It's not only the technology sector in which businesses are setting up. Belgian entrepreneur Raphael Seghin, along with his brother Yannick, resurrected Marseille's oldest soap factory, Fer à Cheval, and turned it into a successful international business. He sees the city as a place of possibility for those willing to look beyond French Connection-era stereotypes. Like many big cities, poverty and crime still scar some neighbourhoods – a series of drug-related killings shook the city's northern districts this summer – but Marseille is changing. A green-left alliance named Printemps Marseille ("Marseille springtime") took over at city hall last year, bringing with it the first female mayor, after the previous incumbent, a right-wing octogenarian, had been in place for 25 years.
Getting there
Marseille Airport is the third largest in France, with nonstop flights departing for 116 destinations – including Lisbon, Madrid and Marrakech – in 26 countries. There are also 22 domestic routes. Alternatively, hop on the direct train from Paris's Gare de Lyon and you should be able to get to Marseille in just over three hours. There are about 11 such trains running between the two cities every day.
Key to Printemps Marseille's electoral base are the enterprising neo-Marseillais who have relocated to the city. "I've lived in many different cities but it was only New York that gave me the same feeling of open- mindedness and co-existence," says soap-maker Seghin. "Marseille is slowly trying to shake its bad reputation and young people are realising the potential it represents."
Marie-Pierre Gracedieu left her job as head of international literature at leading French publisher Gallimard to move to Marseille and establish a new publishing house, Le Bruit du Monde ("The Noise of the World") with partner Adrien Servières. "Marseille is the perfect place to discover outstanding voices from across the world," she says. "It is the oldest city in France and people from so many countries have settled here. We knew that it would be full of fascinating untold stories." Gracedieu notes that the city's creative energy and low cost of living lured many artists here, boosting its cultural sector. Some refer to it as a "new Berlin" on the Mediterranean.
"Marseille is the perfect place to discover outstanding voices from across the world"
Marseille's vibrant food scene has also been central to its reinvention. A new generation of chefs takes inspiration from the rich culinary heritage of the city's multi- ethnic populations, which include diasporas of Maghrebi, Armenian, Italian, Corsican and West African origin. Eric and Hugues Mbenda, two Congo-born brothers whose L'Orphéon restaurant collected a Michelin Bib Gourmand, saw an opportunity when they moved from Paris. "I call Marseille the sleeping beauty," says Eric. "We made our bet on it due to its young, dynamic population. They drive its potential."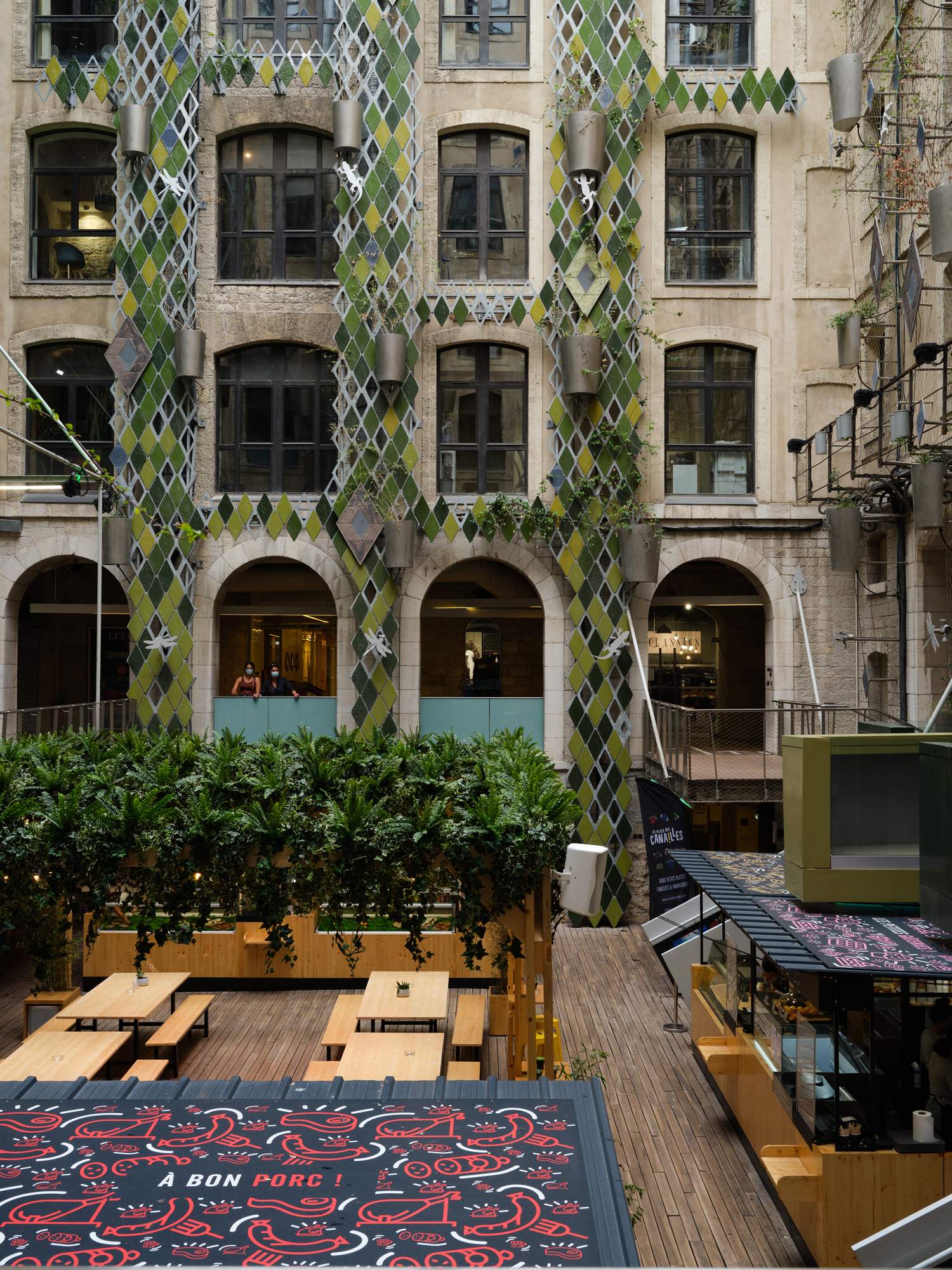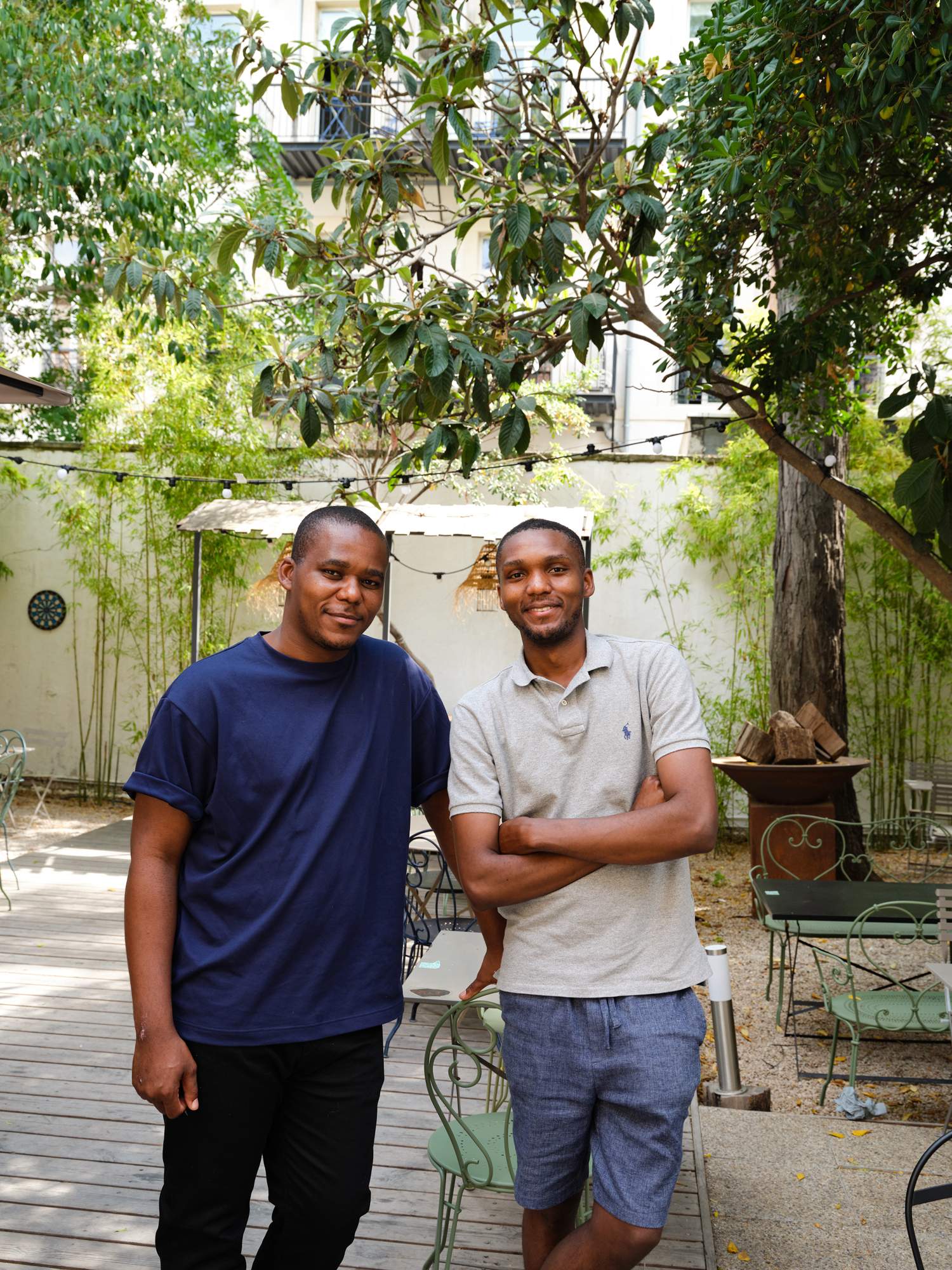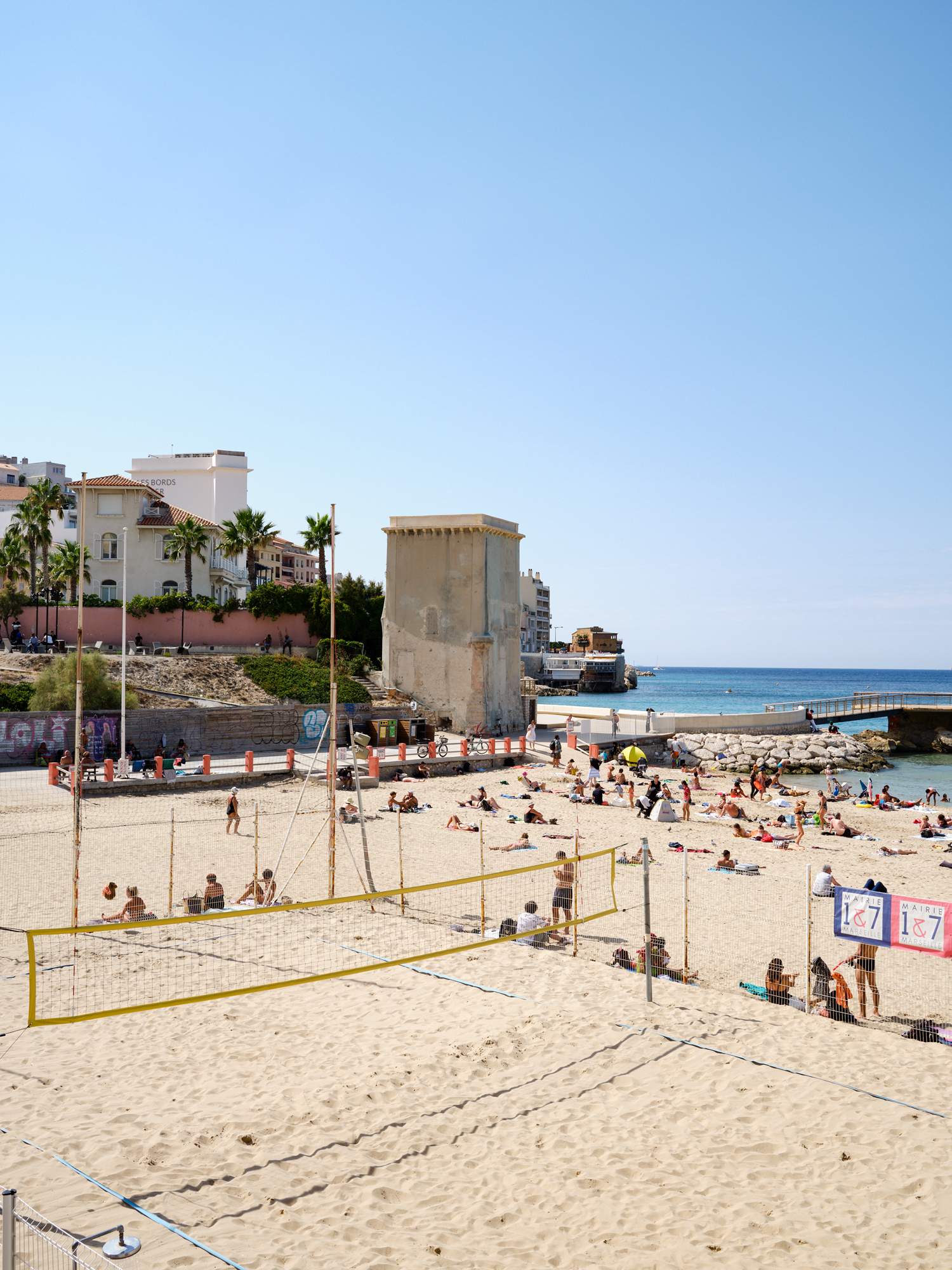 This year's Cannes Film Festival buzzed with talk of how Marseille – a popular shooting location in the 1960s – was now drawing a new crop of directors. Recent movies set in the city's sun-bleached streets include Matt Damon's Stillwater. The US actor has become something of a cheerleader for Marseille, telling Paris Match magazine that if he were a young Frenchman he would move to the city.
Vérane Frediani, a Marseille-born filmmaker who now divides her time between here and London, believes that her native city's time has come. "Marseille is a place that makes sense in today's world," she says. "Life here is grounded in cultural diversity and resourcefulness. My advice for living here? Come as you are and talk to everybody. Anything is possible – but first you need to negotiate."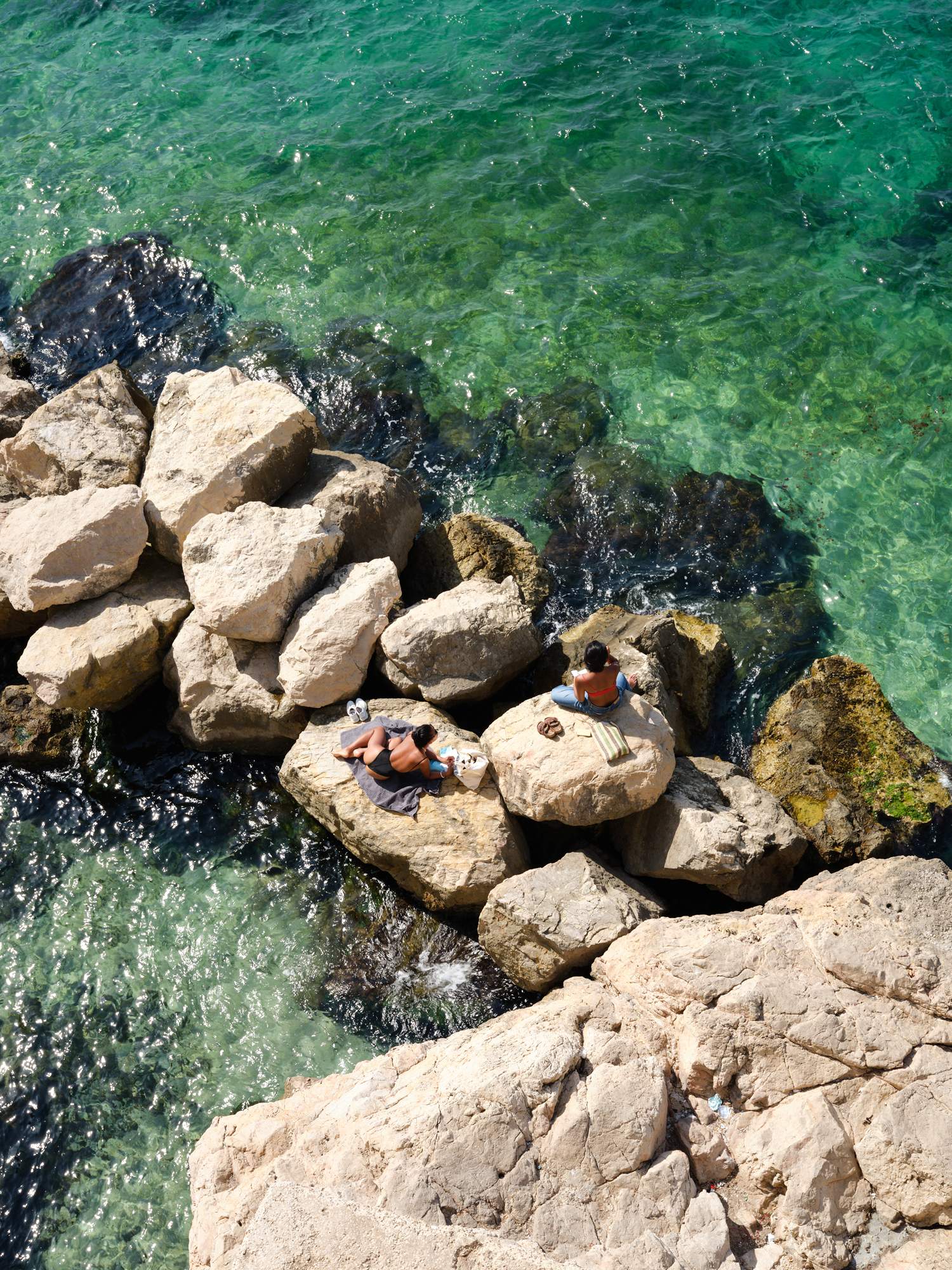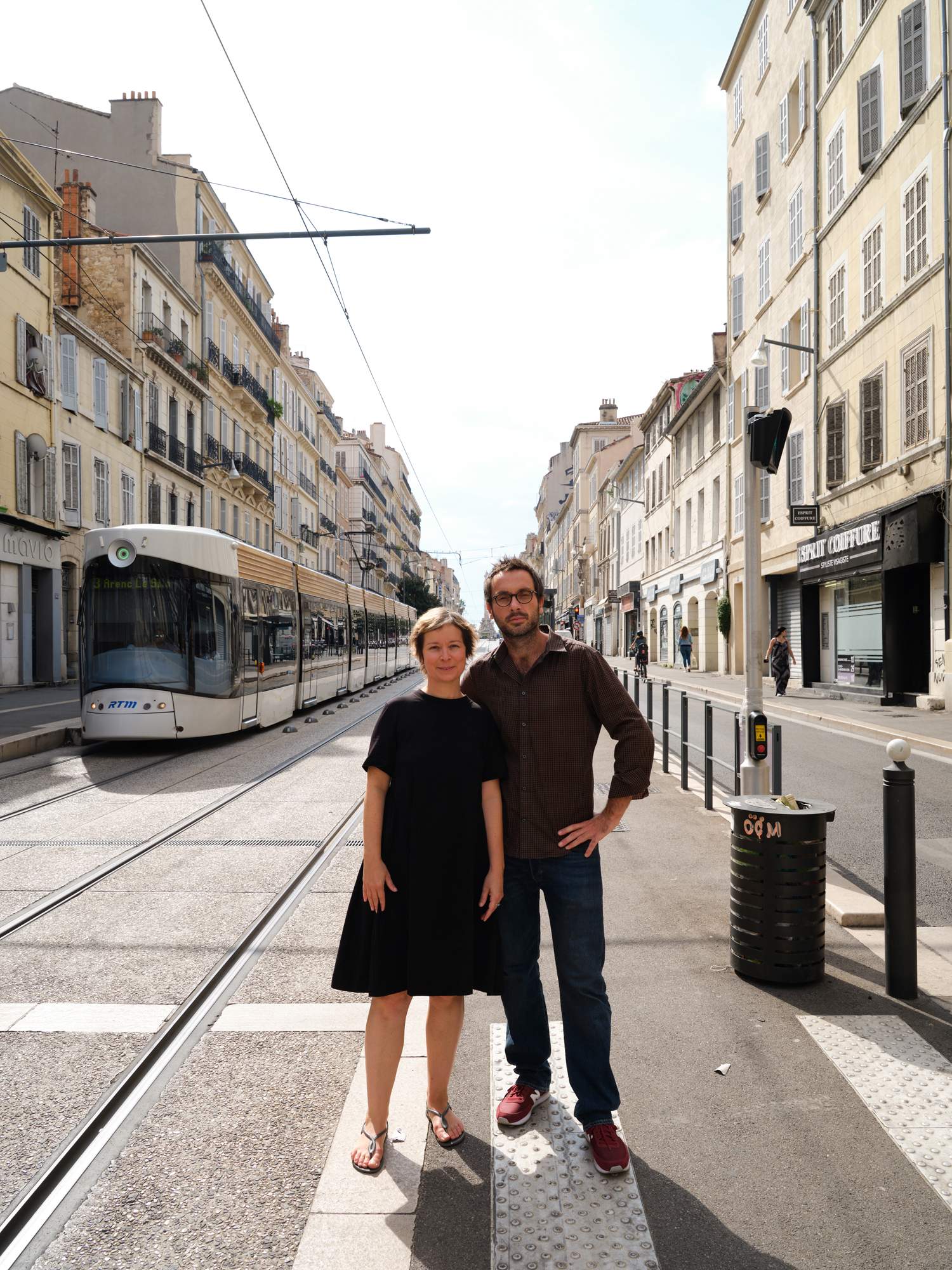 Marseille in numbers:
Population 870,000 (2020)
Time it takes to set up a business Seven days
Tax rate Rates are progressive, ranging from 0 to 45 per cent
Growth industries Petrochemicals, steel, f&b and ocean engineering
Average sunshine 2,858 hours a year 
Residential property prices €4,040 per sq m
Commercial property prices €295 per sq m