Design / Global
Make a marque
Designing a logo that lasts is an art in itself. So what makes branding endure? We highlight nine mid-century icons that have stood the test of time.
What makes a great company logo? If you look at two of the business world's most famous examples – the Nike "swoosh" and Apple's apple (with a bite taken out of it) – it's quickly apparent that simplicity lies at their core, ahem. There's a flexibility within these creations too – these brand marks look good when applied to all sorts of mediums and are not overly literal. Apple, after all, sells consumer goods, not apples. This brand of design came to the fore in the years following the Second World War, when modernisation, diversification and globalisation started to seriously affect the private sector. At this point companies commissioned graphic designers pioneering in a reductionist, modernist style. They formed logos that were clear in their intentions but malleable enough be used on uniforms and literature, and endure in changing times. 
Interestingly, the hallmarks of these logos, whose designs could be appreciated in all corners of the world, and whose forms remained relevant even when a company changed its offering, are as pertinent today as they were back then. With modern brands understanding that their logo needs to be shrunken down to work on a smartphone and scaled up to look impressive on a billboard, simplicity is filtering back into the design process. And while a fantastic logo can't hide the woes of a failing company, what it can do, when a brilliant business is firing on all cylinders, is provide a point of recognition and a lasting positive symbol that remains stamped in its customers' minds. To show how this works we reveal the stories behind logos that have stood the test of time.
About the writers: Baird is a British, London-based designer and writer with two publishing businesses: bp&o and LogoArchive. The latter is a comprehensive online catalogue of the world's most interesting logos, whose stories have been researched by Baird's team. Giles is monocle's executive editor.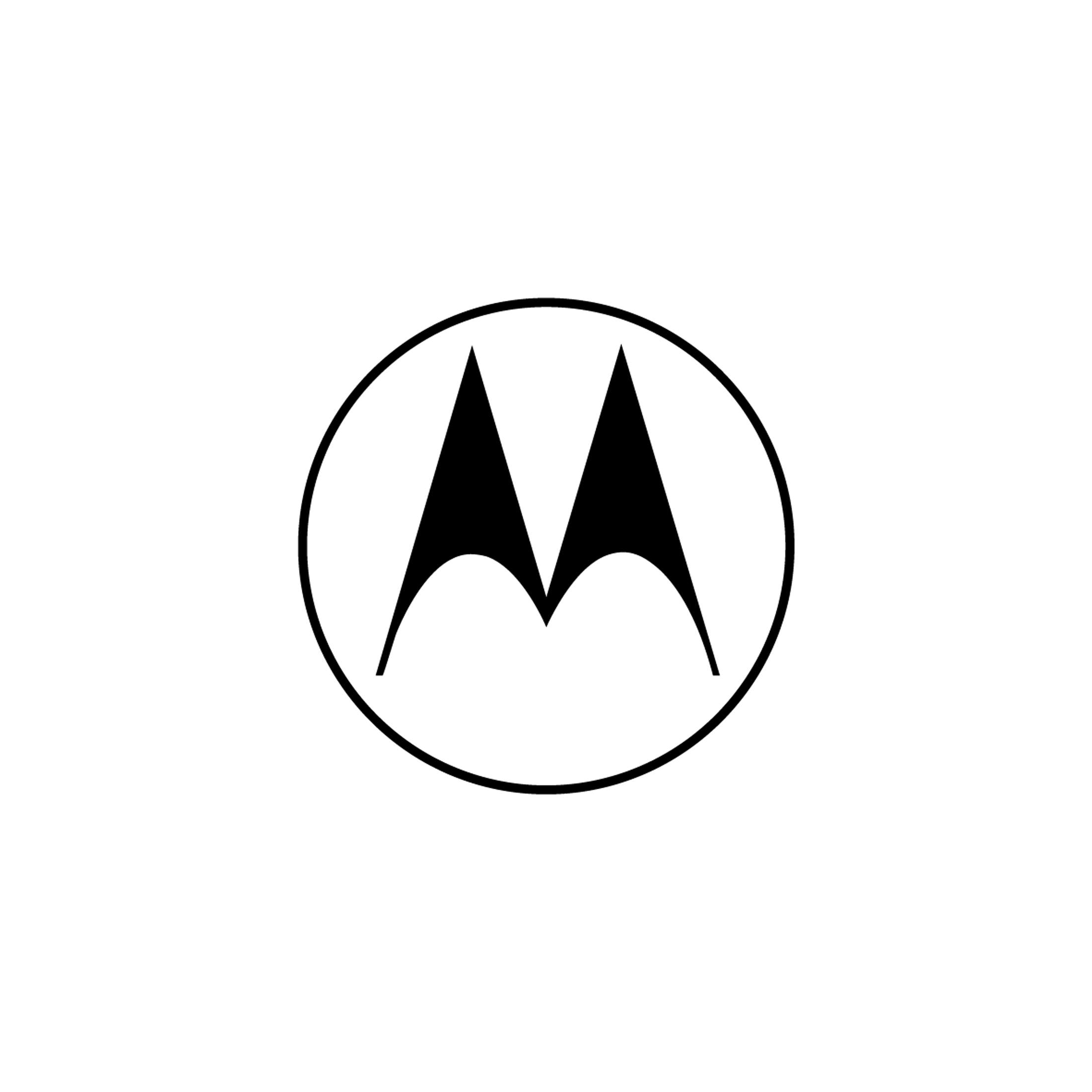 More than an "M", the Motorola logo is also, cleverly, inspired by the shape of a radio wave. For a company that's moved from producing TVs and radios to pioneering in phones and smartwatches, it has held up well. It's also an example of promoting diversity: it was designed by a black creative, Thomas Miller, for Chicago's Morton Goldsholl Associates, when the industry was dominated by white men.
---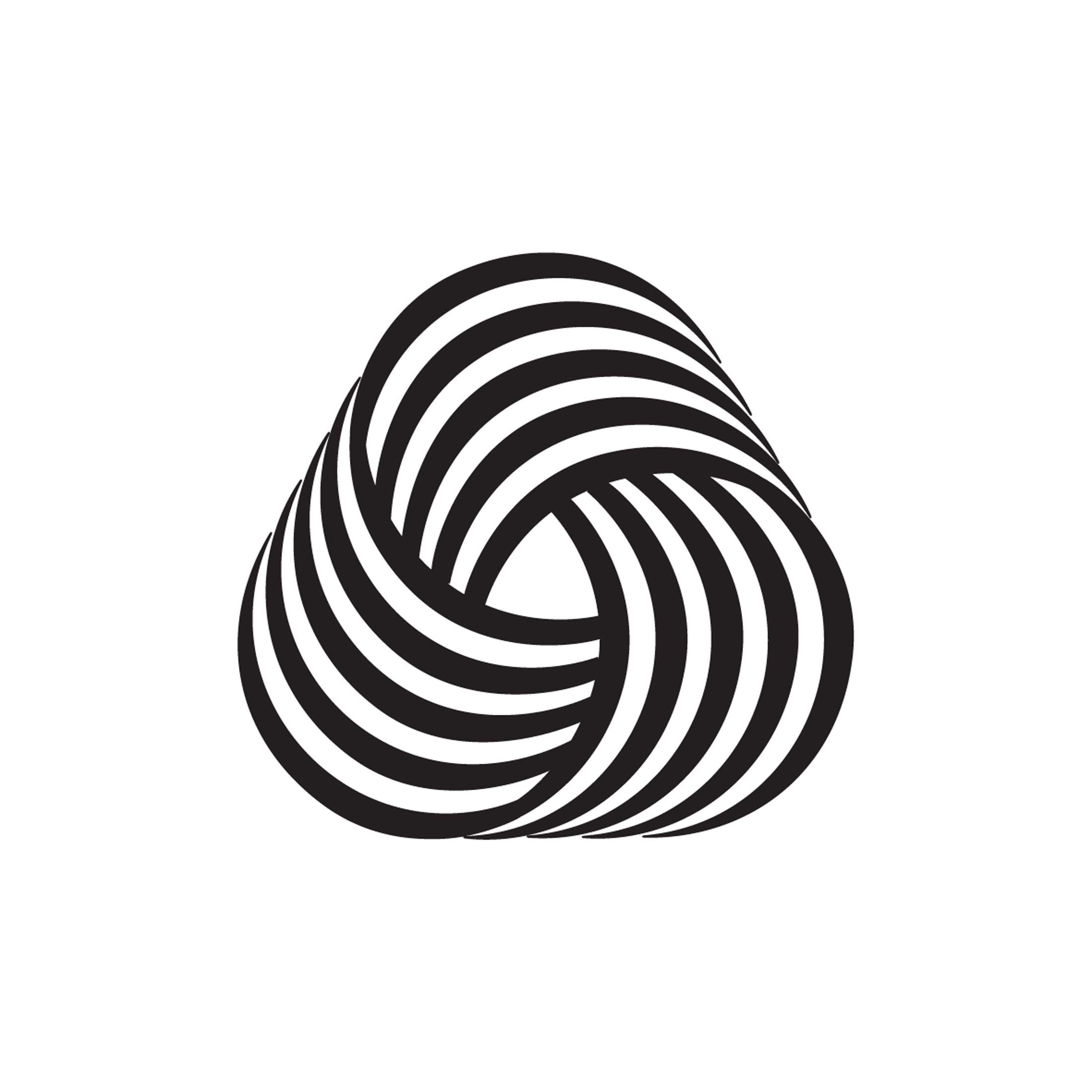 Designed to help the wool industry's Australia-based body shore up its relevance amid the rise of synthetic fabrics in the 1960s. Clearly a ball of wool but also appealing and distinct as a symbol in its own right, it remains a stamp of quality. Woolmark's mission now is more about emphasising wool's sustainable credentials and the logo still spins a yarn that shows the organisation's values. 
---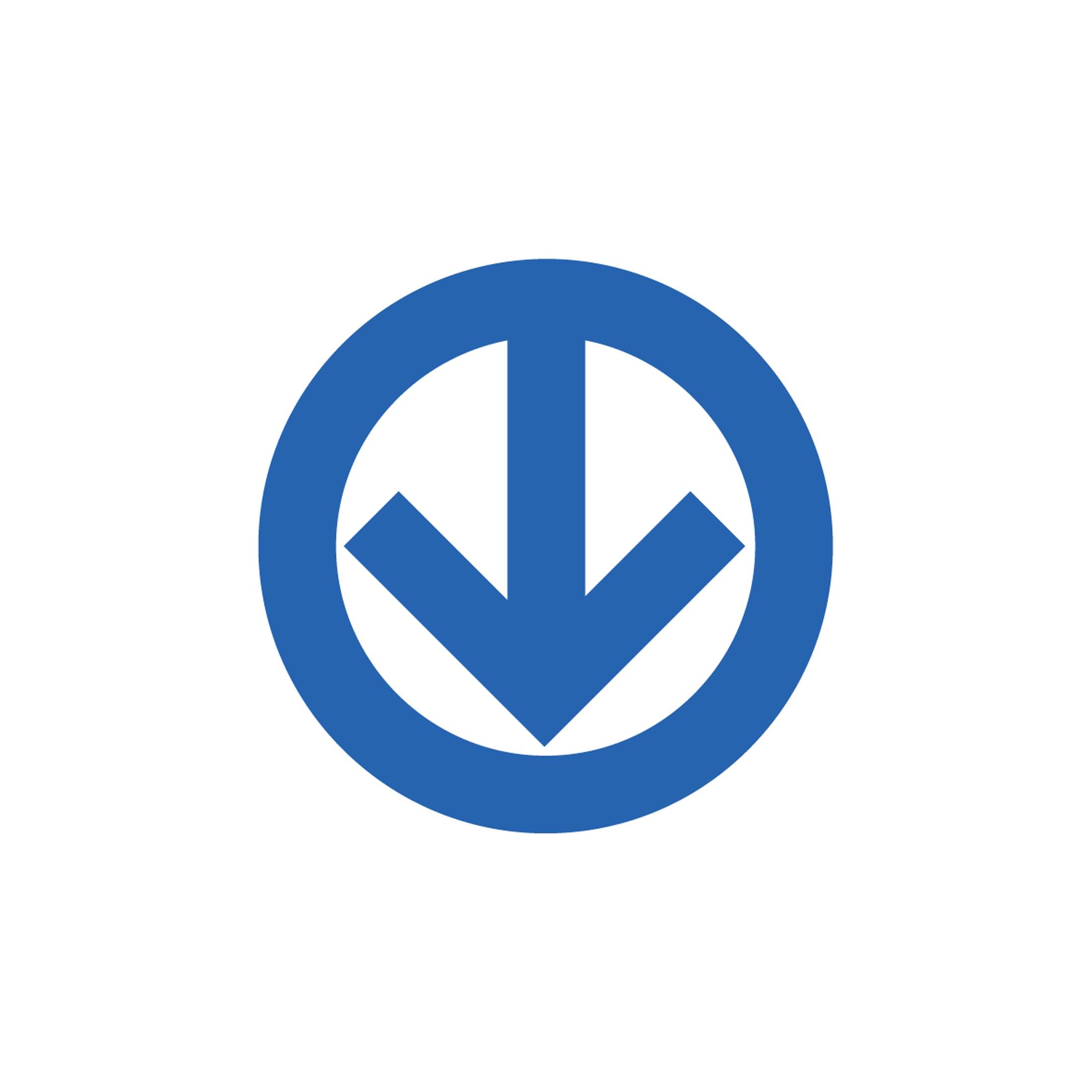 It's hard to imagine a simpler solution to signify an urban metro system than a logo that shows a tunnel and an arrow pointing underground. Today it's embedded in the infrastructure of Montréal so seamlessly that it can be easily taken for granted by citizens. However, the universal design language used to form this logo means that new arrivals are guided intuitively around the city. 
---
Made up of Japanese "mon" emblems, this logo is inspired by a brand of modernism established well before the mid-century. Mon designs were simple crests moulded onto banners and flags. Mitsubishi combined the three stacked rhombuses of founder Yataro Iwasaki's family crest with a three-leaf mon linked to the lineage of his first employer. The result is a refined propeller formed of three diamonds.
---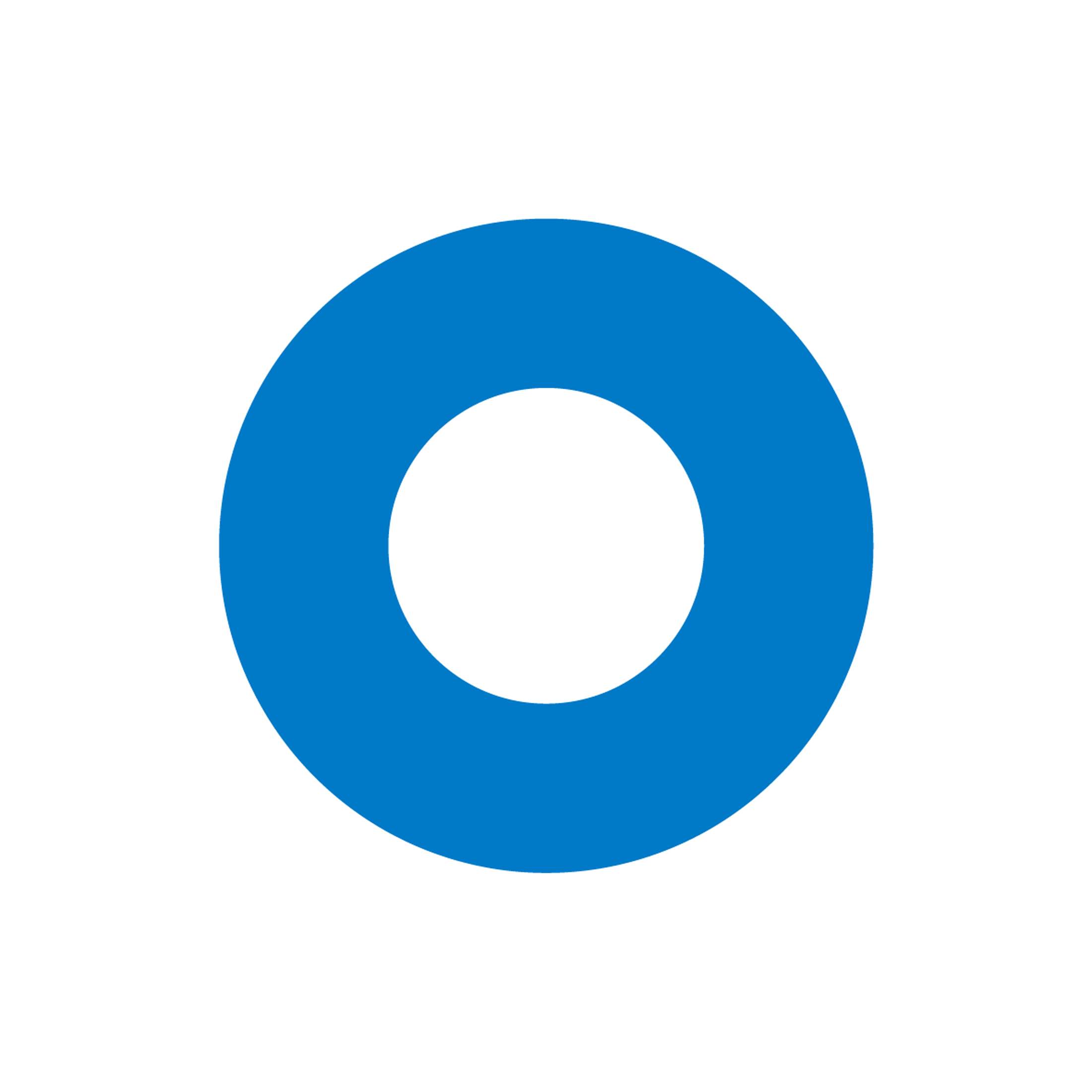 Making bags of cement memorable in the UK and beyond since the 1960s, this design for Tarmac (then known as Blue Circle) is simple and scalable. It looks beautiful against a yellow backdrop on mixer trucks and sitting nicely on a brown paper bag. The Blue Circle Group Design Manual formed by designer fhk Henrion is a masterclass in how a company can incorporate a logo into its advertising.
---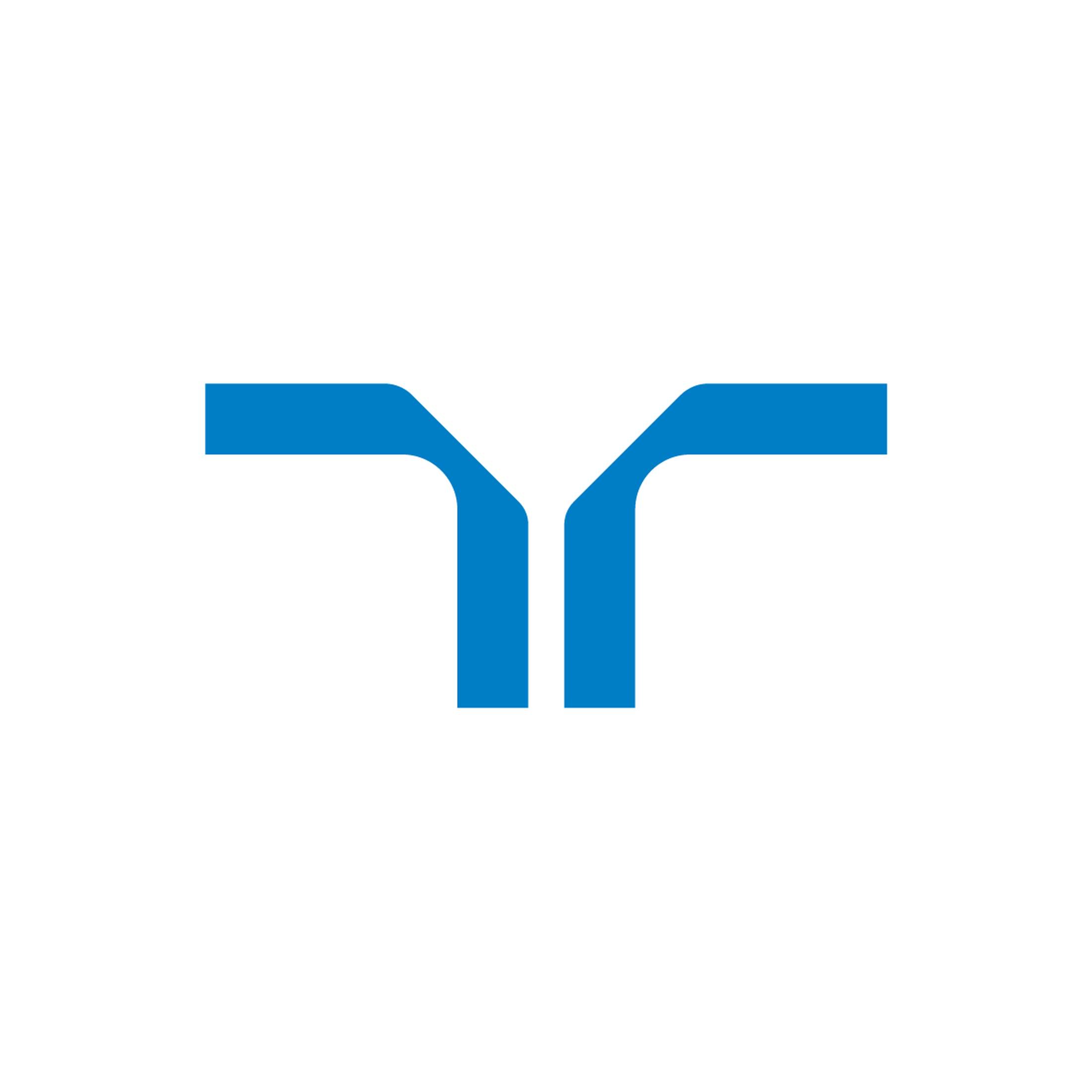 This logo for British recruitment company Randstad shows how a simple, austere use of typography can generate a compelling result that leaves a lasting impression. Deploying a stripped-back version of the letter "r", it cleverly points the letterform in two directions to show the dual nature of the company's work as a brand that speaks to both potential candidates and employers in the process of recruiting.
---
Royal Bank of Scotland
1969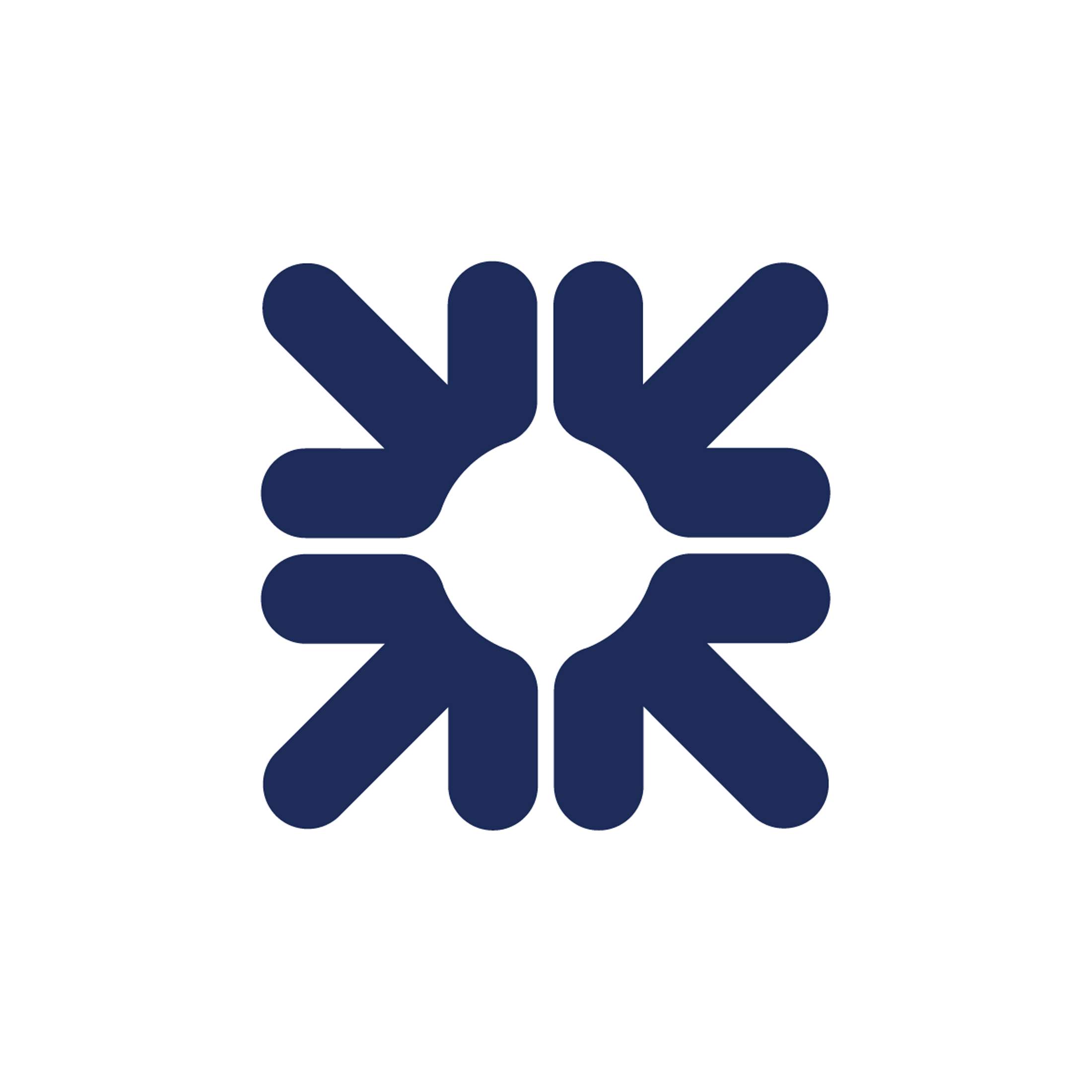 Can you spot the 636 grid of circles (representing coins) on which this logo is built? While this concept goes largely unrecognised by the public, the story highlights the intent of the designer to form a compelling narrative. Banks at the time relied on crests and motifs to show their gravity; instead, rbs created a marque, which is known as the "daisy wheel", that's easy to apply to uniforms and stationery.
---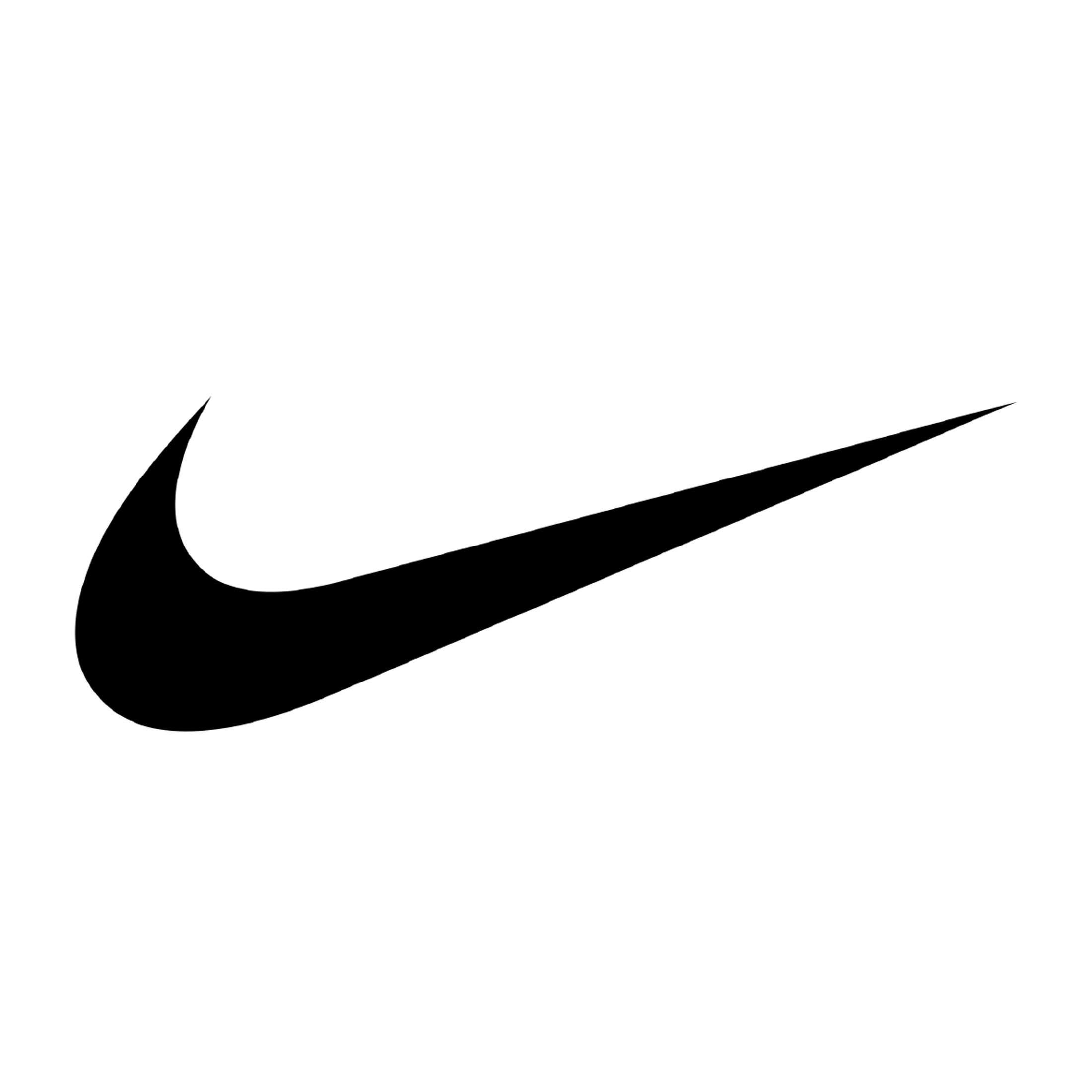 Graphic design student Carolyn Davidson was responsible for one of the world's most recognisable logos. Her reward? $35. She was later given a job within the company and stocks worth $1m for this wonderful logo, which is a simple gesture symbolising speed and grace. These are attributes the brand has applied to its range of clothing and footwear, making the logo a perfect match for the label. 
---
While Apple's second logo has morphed over time, with variations including the initially launched design with a rainbow of six colours and a later iteration using a gleaming metallic scheme, its purpose remains the same. It's a logo that is recognisable to all, with its designer Rob Janoff etching the bite mark into it to make it even easier to determine the type of fruit from which the company derives its name.