Running two businesses / Global
Time to double down?
Running one company can be an all-consuming task but there are some who find that it just isn't enough – so they take on two. Here are the entrepreneurs achieving a perfect balance in their work lives, often in completely different fields.
Ulrika Nihlén
Photographer and co-owner of a childrenswear brand 
"My camera has always been like my brush," says Stockholm-based photographer and entrepreneur Ulrika Nihlén, who has shot everything from fashion to property for a range of Swedish brands across a 15-year career. In 2018 she saw an opportunity to bring this creative eye to a new challenge and co-founded childrenswear brand Façade with her friend Petra Gardefjord, a retailer. "We wanted kids to feel free and thought that this was missing in childrenswear," says Nihlén. With its muted colours inspired by architecture, the unisex brand produces two collections a year – mostly made in Portugal from organic cotton – that are sold in Gardefjord's shop, Betón, in Stockholm.
Nihlén's visual skills have been essential to shaping and growing the brand. She shoots all the collections herself, experiments with colours and sketches designs for outfits, noting that she set out to create loose-fitting, long-lasting garments that could be passed on. "It is important that the clothes can fit more than one sibling," says Nihlén, who has three young children of her own. She splits her week between both businesses, leaving Tuesdays and Thursdays free for commercial location shoots, and then is back at the office on Fridays packing Façade orders: about 80 a week. "Some periods are hectic," she says. "We work at night a lot." Nevertheless, as Façade gained a following, with an annual revenue of €400,000, it enabled Nihlén to supplement her income while still taking pictures: "Petra and I are happy that we can make a living from it but we both need our other businesses," she says. "That said, it was important for me to still have photography. I never want to give up the camera."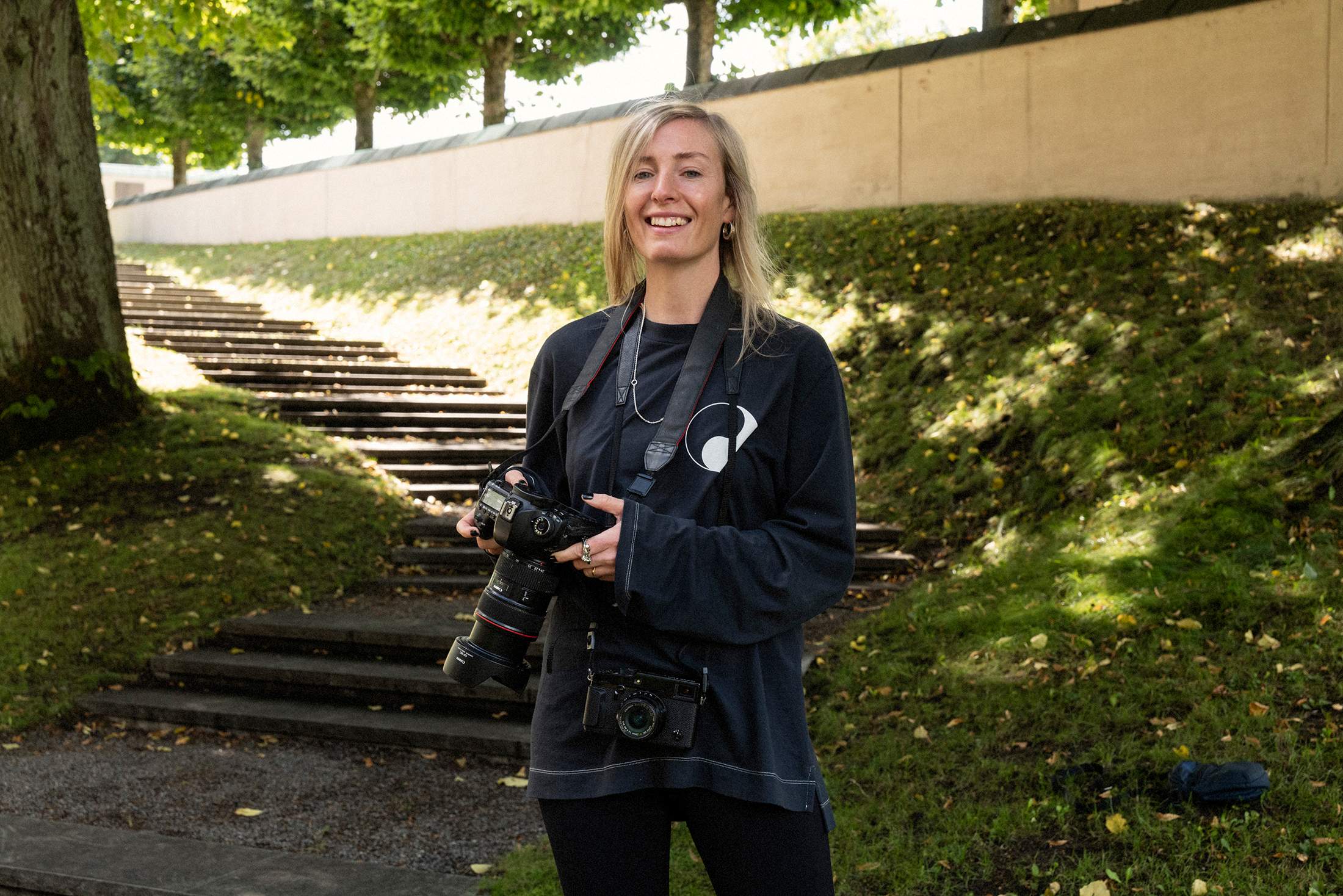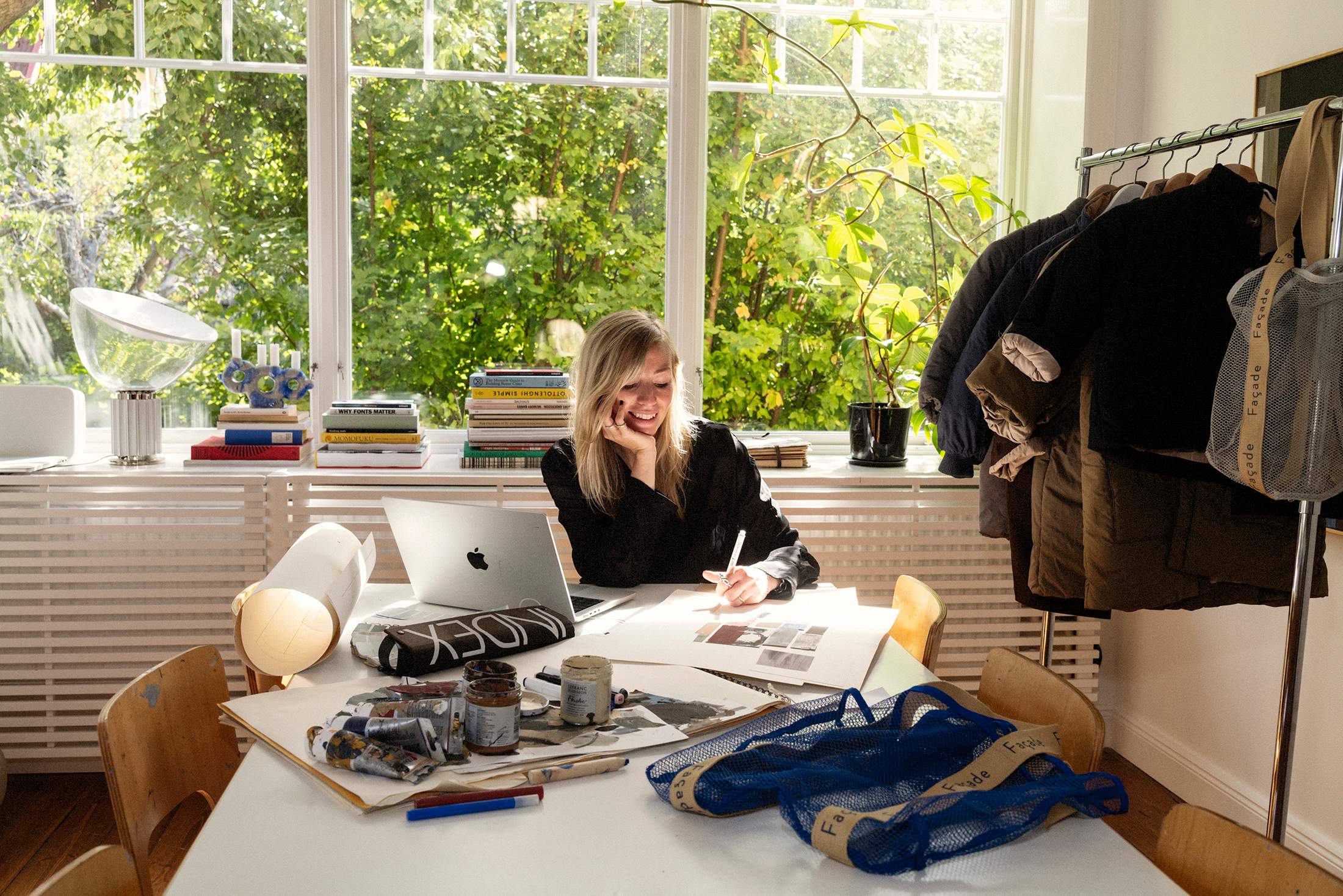 Nihlén's advice: Go for it. "In some ways it is easier to get started when you already have a business." If there are hiccups along the way, she says, "you have the other thing to lean on".
ulrikanihlen.com; façade-apt.com
Joey Wölffer
Owner of a fashion brand and a vineyard
The Wölffer Estate's signature rosé is synonymous with Long Island summer: every glass starts with the ripened grapes that grow in front of the tasting room in Sagaponack and more than 200,000 cases were sold in 2021. But the outlook wasn't always so sunny. When Joey Wölffer's German-born father died suddenly in 2009 while swimming, she and her brother began the process of taking over a family vineyard blighted by poor sales and in need of a refresh. "It wasn't really making any money," says Wölffer. The siblings had to learn the ropes before taking control in 2013.
"I'm a better version of myself when I have multiple businesses on the go"
Wölffer, however, had quit a job in fashion to try selling one-off pieces by lesser-known clothing and jewellery designers she had discovered. "I'm stubborn; I want to live my own dream too, which is why I have also pursued fashion all along the way. It's in my personality: I'm a better version of myself when I have multiple businesses on the go." Wölffer began her fashion business selling out of a truck, first at society parties in the Hamptons and then up and down the East Coast. When the old truck finally packed in on a highway outside Boston, Joey says it was "the final straw". She settled into a proper boutique in Sag Harbor called Joey Wölffer, where she offers one-off finds, limited editions and collaborative pieces (she also designs and makes the Hawaiian-print uniforms that staff wear at the vineyard). A busy restaurant in Amagansett, Wölffer Kitchen, has since followed.
Managing two different ventures, she says, requires not being so hard on yourself but she adds that the businesses should bounce off each other. "I meet a lot of people who ask if I can do a fashion event and I say, 'Sure, can I bring my wine too?' Each strangely feeds the other." In August the Wölffer Estate sponsored the Hampton Classic showjumping contest, in which Wölffer competed. "Riding gives me incredible focus," she says.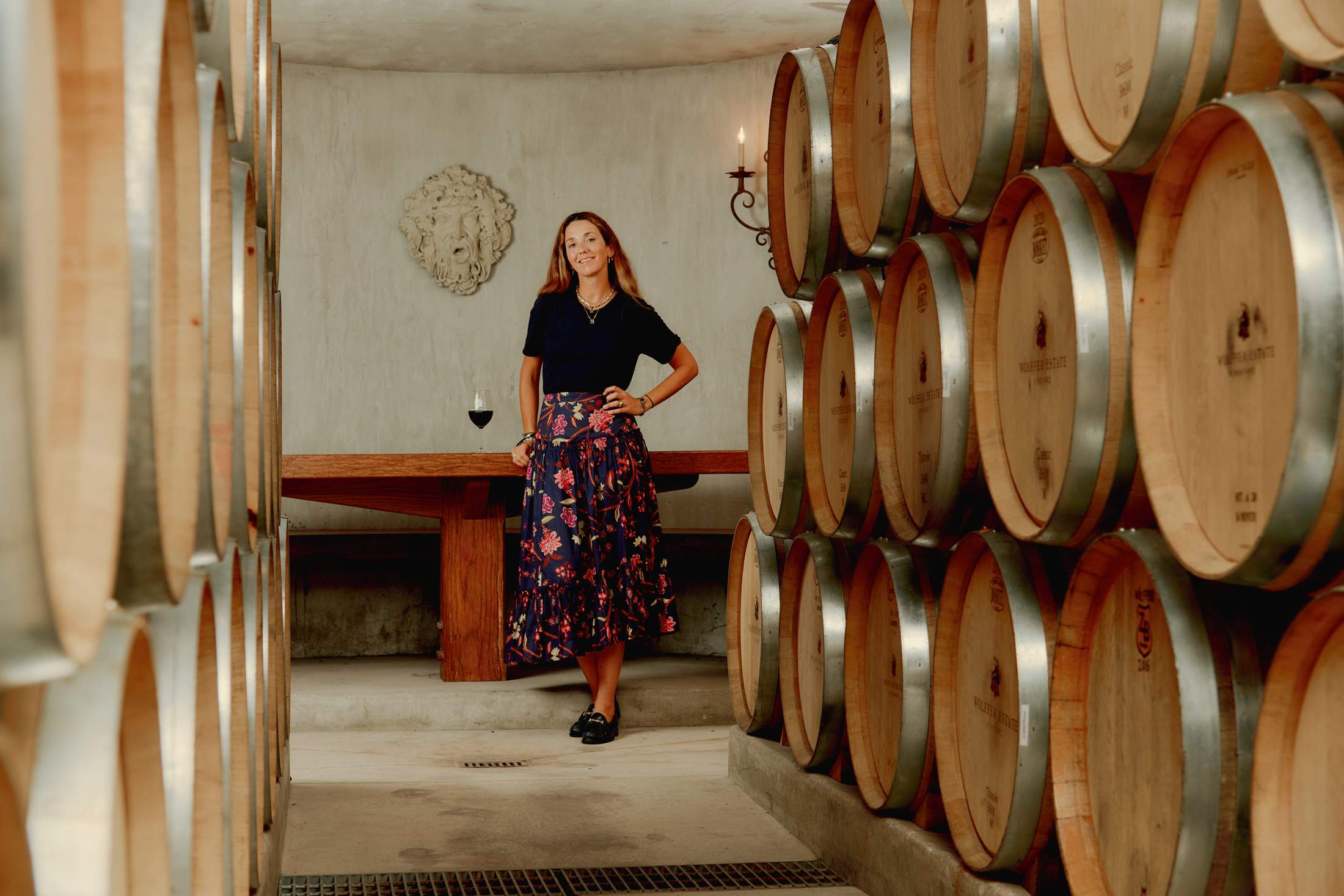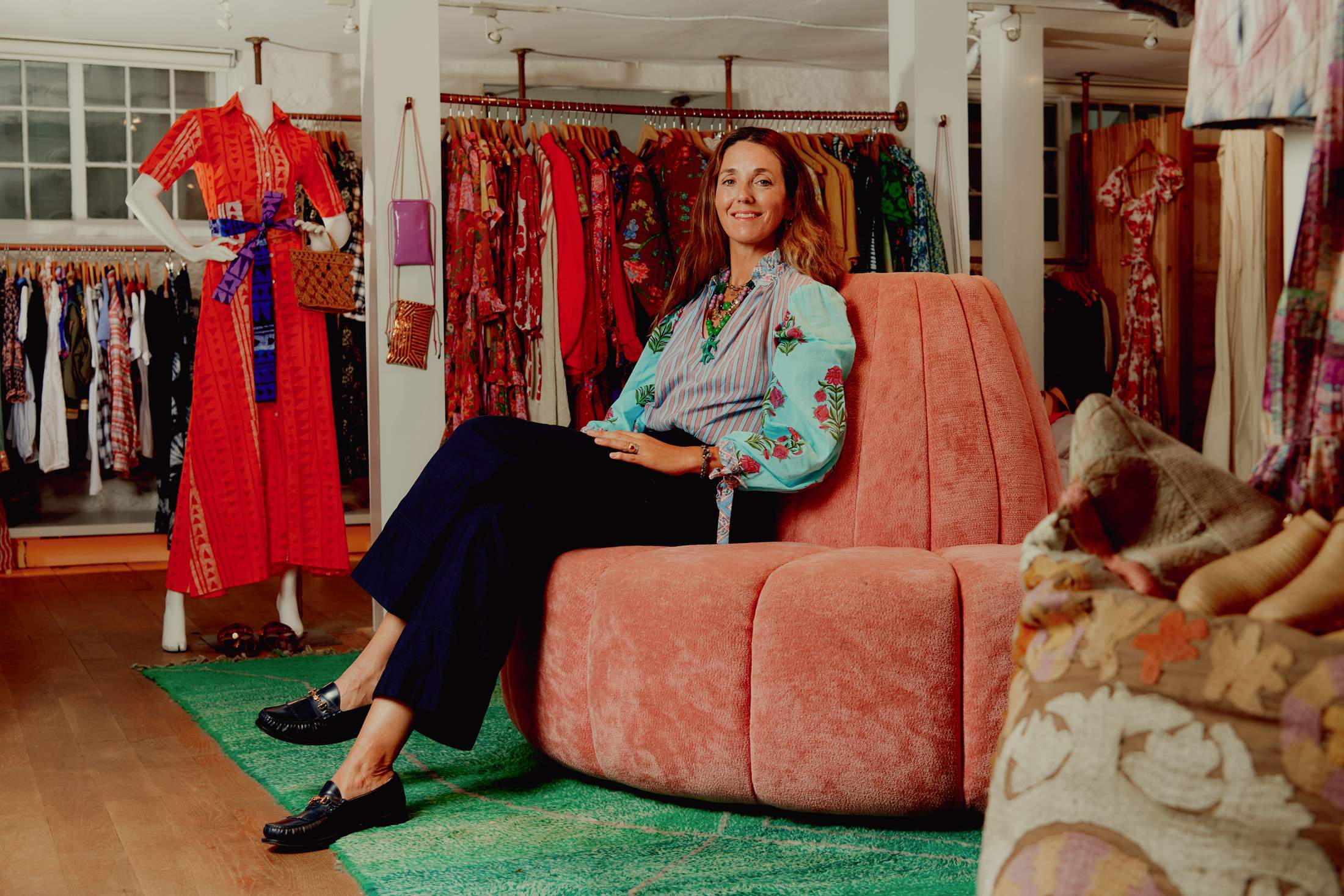 Wölffer's advice: 
"Accept that you're going to make mistakes because you aren't as focused as you would be on one specific thing, and forgive that."
joeywolffer.com; wolffer.com
Shin Chang and Penny Ng
Architects and restaurant owners 
Shin Chang and Penny Ng met while working at a design firm in Kuala Lumpur but the couple eventually decided to go it alone and launch their own studio, Mentahmatter, in 2013. They swiftly earned a reputation for deft revitalisation projects that preserve the character of the original structure. As the design office grew, the two architects began to think about opening a restaurant where they could explore a shared passion for contemporary Malaysian cuisine and good wine, opening ChoCha Foodstore in Chinatown in 2016. "It's a place to meet clients but also serves as a prototype to show what we can do as architects," says Ng. "The space and ambience speak for themselves."
"It's a place to meet clients and a prototype to show what we can do as architects"
They took a former 1920s-era brothel and transformed it into a social space with stripped-down interiors with iron grilles and abundant greenery, serving up seasonal, inventive takes on Malaysian staples. In addition to housing the design firm's offices, the restaurant has expanded to include a much-loved neighbourhood bar, Botakliquor.
Juggling ventures can be a challenge but both Chang and Ng say that having a like-minded business partner has been key. Running the restaurant has also helped Chang keep "human-centric design" in mind. "People think architecture should be purely business," he says. "For us, it's about how you live your life and designing spaces for people to enjoy."
In 2018, Mentahmatter embarked on a project a few streets away, turning the remains of the Rex Cinema, an iconic cinema that burned down years ago, into a community hub for the arts. rexkl opened in 2019. The couple spied an opportunity on the vacant rooftop: they opened Shhhbuuuleee last year, an East-Asian take on their first restaurant with a speciality list of natural wine and saké. It is essential, they say, to preserve the beauty of the buildings they work on, whether for a client or one of their own restaurants.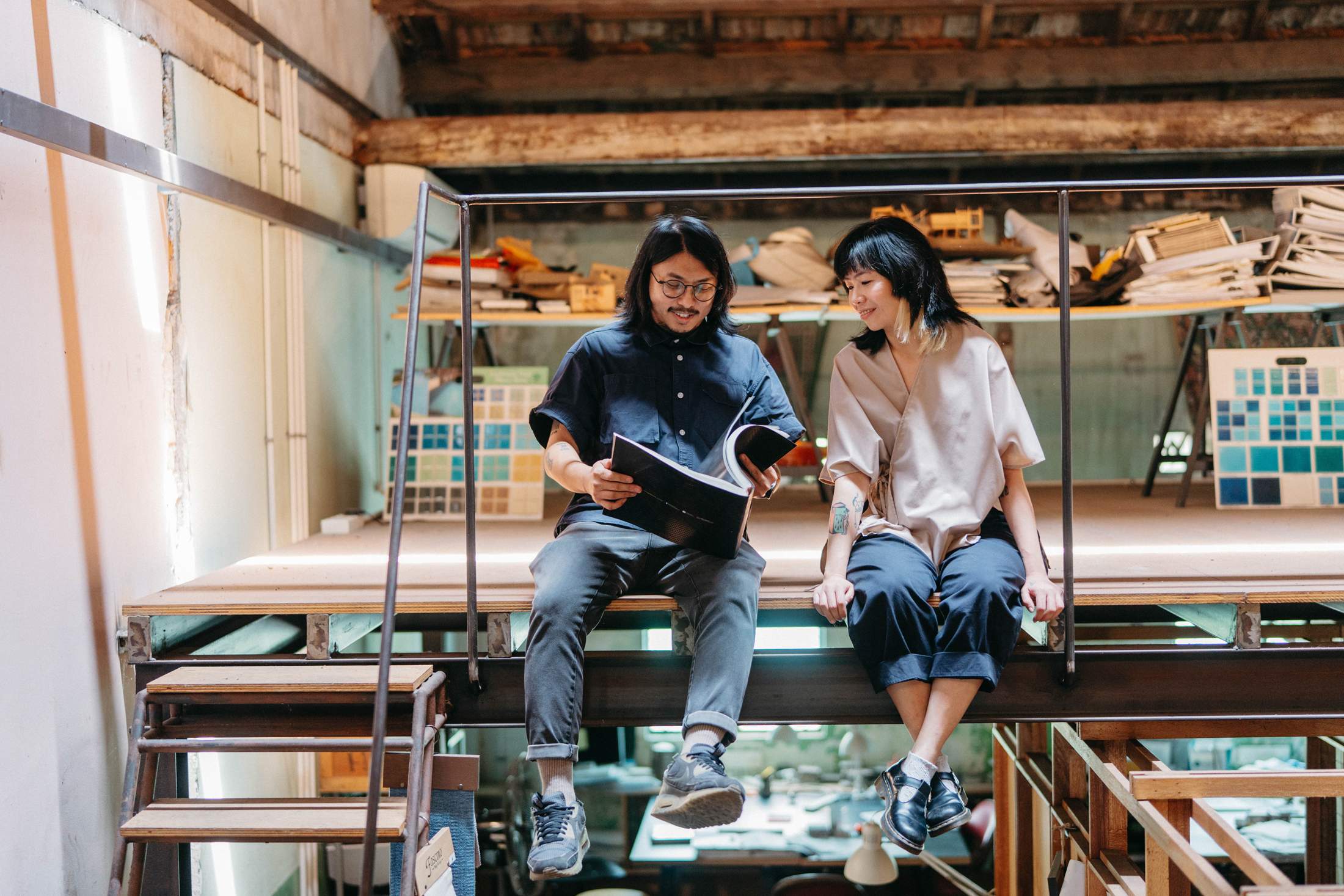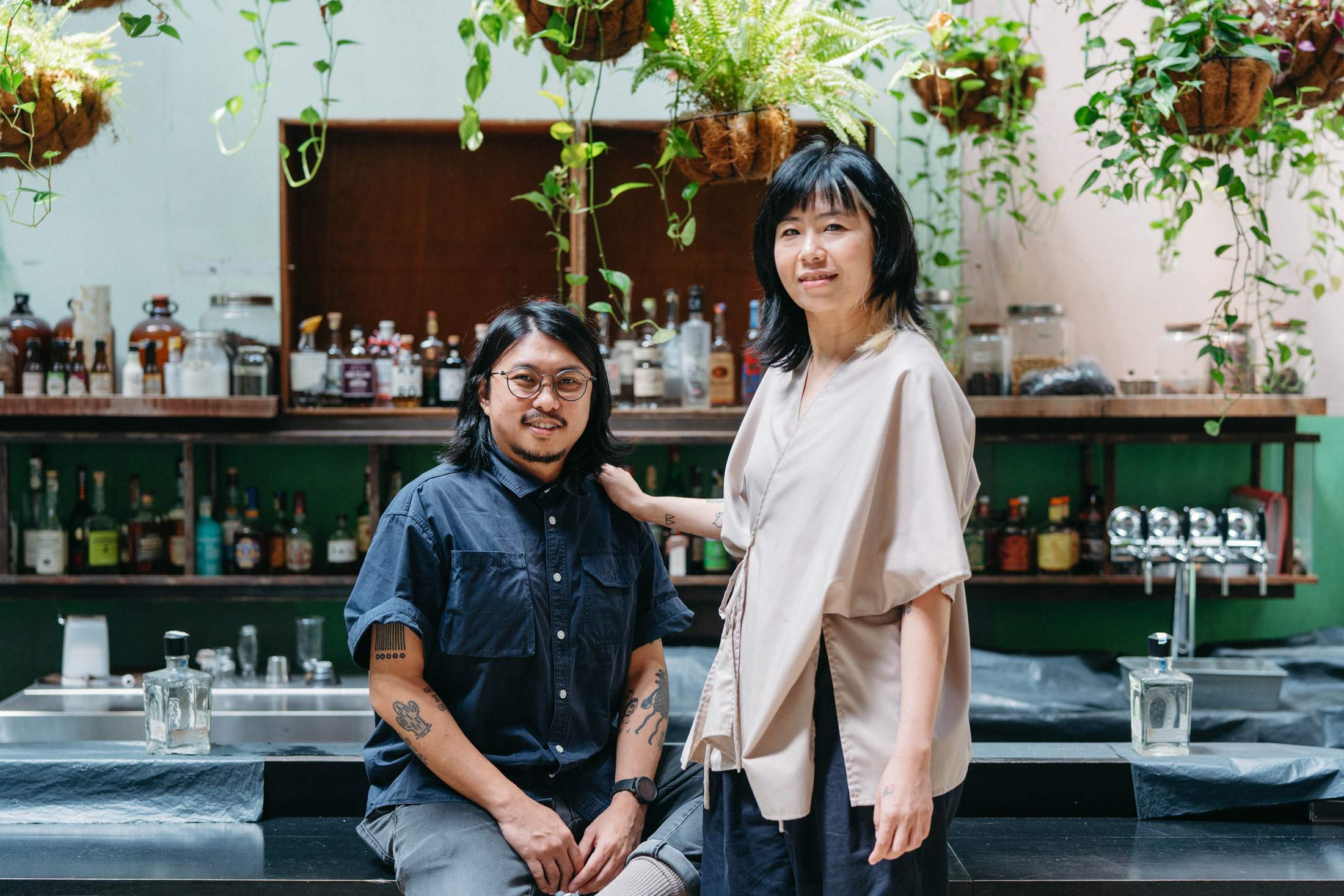 Chang and Ng's advice:
It can't just be for the look. "We don't want to create spaces that people come to and take photographs," says Ng. "We genuinely want to bring people together."
mentahmatter.com; chochafoodstore.com
Devon Vaillancourt and Joel Greaves
Hoteliers and concierge-service owners
When an ice storm swept into Toronto in Canada's infamously bitter winter of 2013, Devon Vaillancourt was a new employee at Zebrano, a concierge service offering round-the-clock maintenance to luxury homes in the city and Collingwood, a ski town. "Half of Toronto lost power," says Vaillancourt. "So we just dropped everything and immediately began running around like janitors with our clients' keys, fixing up issues at their homes." That was a powerful early lesson for when she and her husband, Joel Greaves, took over the business four years later. Since then, the membership has more than doubled to 45. "We have a small team and every client has to have a one-on-one relationship with their concierge." 
Zebrano wrangles plumbers, gardeners and electricians to keep members' residences on top form. "There are a lot of app-based companies out there doing this but we often know our clients' homes better than they do," says Vaillancourt. "It's a very personal business."
"If we feel the need to take a step back from one to focus on the other, we can"
The same ethos led the couple to open their first hotel last year: Somewhere Inn is an 11-room former fishing lodge in the picturesque Ottawa Valley. Built in the 1970s, the building needed a bit of work and their fixer-upper background gave the couple the confidence to oversee the restoration themselves. It's important to manage each business separately as its own self-contained entity. "What's nice is that, if we feel the need to take a step back from one to focus on the other, we can," says Vaillancourt. "If we are in the process of really ramping up one of the businesses, then we can keep the other running steadily. We get to decide for ourselves how each business grows." 
Whether keeping clients' houses shipshape or plumping pillows, you need to be nimble and responsive, says Vaillancourt, particularly when something goes wrong.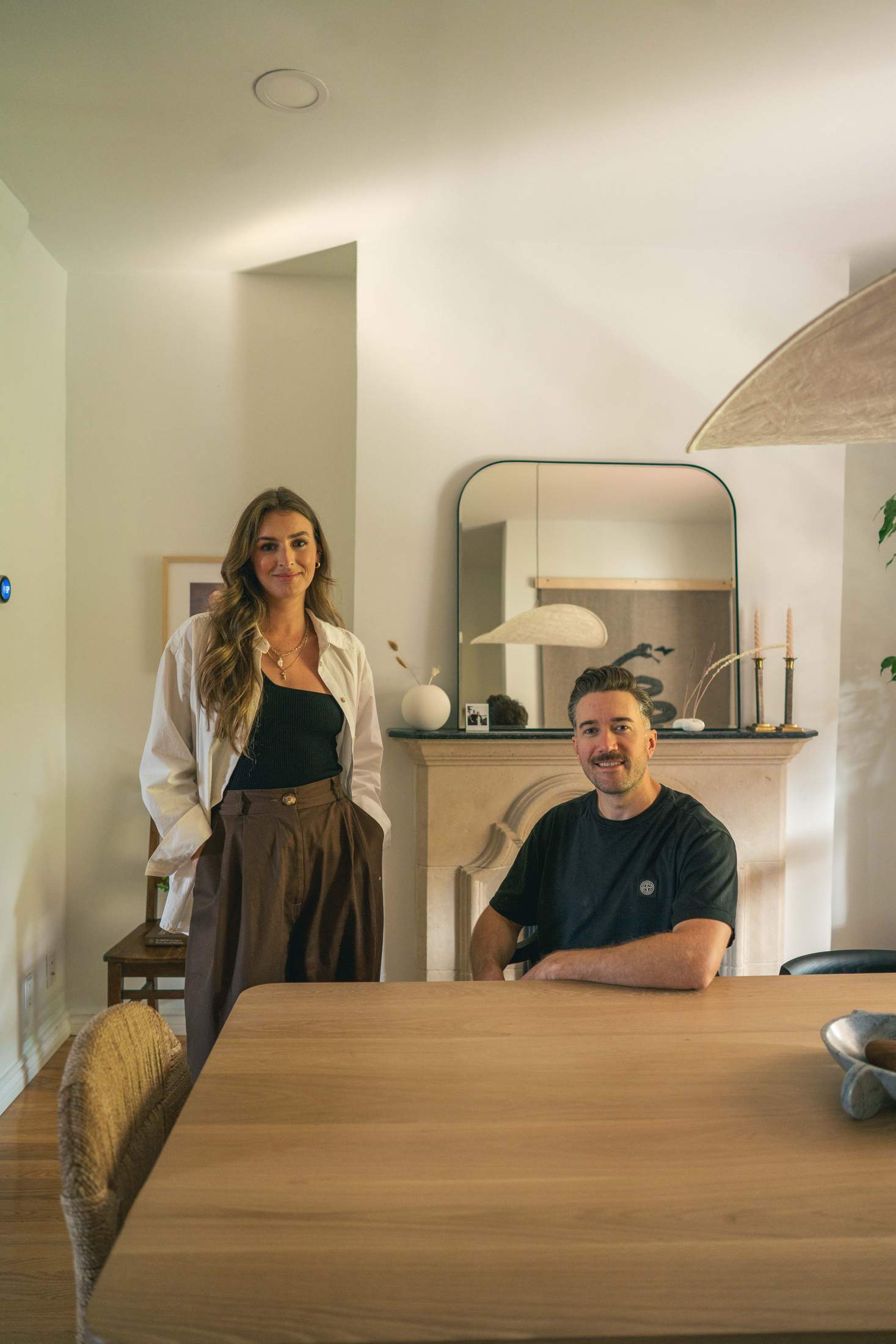 Vaillancourt and Greaves' advice: 
"A lot of people only think of the more glamorous parts of running a business," says Vaillancourt. "But it's the details that you really have to nail down."
ebrano.com; somewhereinn.ca
PHOTOgraphers: Victor Llorente, Felix Odell, Ian Patterson & Niamh Barry, Paulius Staniunas