Fragrance. UAE / UAE
A nose for business
Wake up and smell the possibilities. Monocle meets the entrepreneurs and perfumers creating distinctive fragrances that look after our wellbeing and represent key elements of the uae's history and heritage.
"Scent is one of the most powerful means by which to capture and relive memories, holding the power to transport a person to a moment," Amna Al Habtoor, the founder of Arcadia, tells monocle. Having launched her perfume line in Dubai in 2017, Al Habtoor knew that she wanted to specialise in scents to build on the notion of nostalgia. "When I create a fragrance, it's to be reminded of a place, a time or an emotion that is precious to me – and relatable to others." All draw inspiration from the uae and the wider region, with notes of saffron, amber, musk and oakmoss frequently found across the brand's collections.
While Arcadia might be an artisanal perfumery, this is not a sector to be sniffed at. Recent numbers have put the value of the uae's fragrance market at $913.7m (€867.4), numbers which are expected to grow to $1.6bn (€1.52bn) by the end of 2030. "There is a very big demand in this market, every day you see new brands come up," says Asim Al Qassim, the founder of Anfas, who became the first certified Emirati perfumer when his brand was founded in 2014. "Fragrance has become an essential part of every human being, it's part of our identity."
For Al Qassim, the layering of a perfume is everything. "In the Middle East we like to mix scents and overlay," he tells monocle. As a result, all the Anfas collections are designed to be mixed and combined to deliver a single fragrance. "If you overlay [Anfas perfumes] Salam or Rahaba, and then add the second and third collections, you will be smelling a very well-balanced single perfume," says Al Qassim, revelling in the playfulness of the idea before offering a warning. "To do it well you need to deeply understand the raw materials, which might not be what you expect," he adds. "I like to use tonka bean, vanilla and mandarin."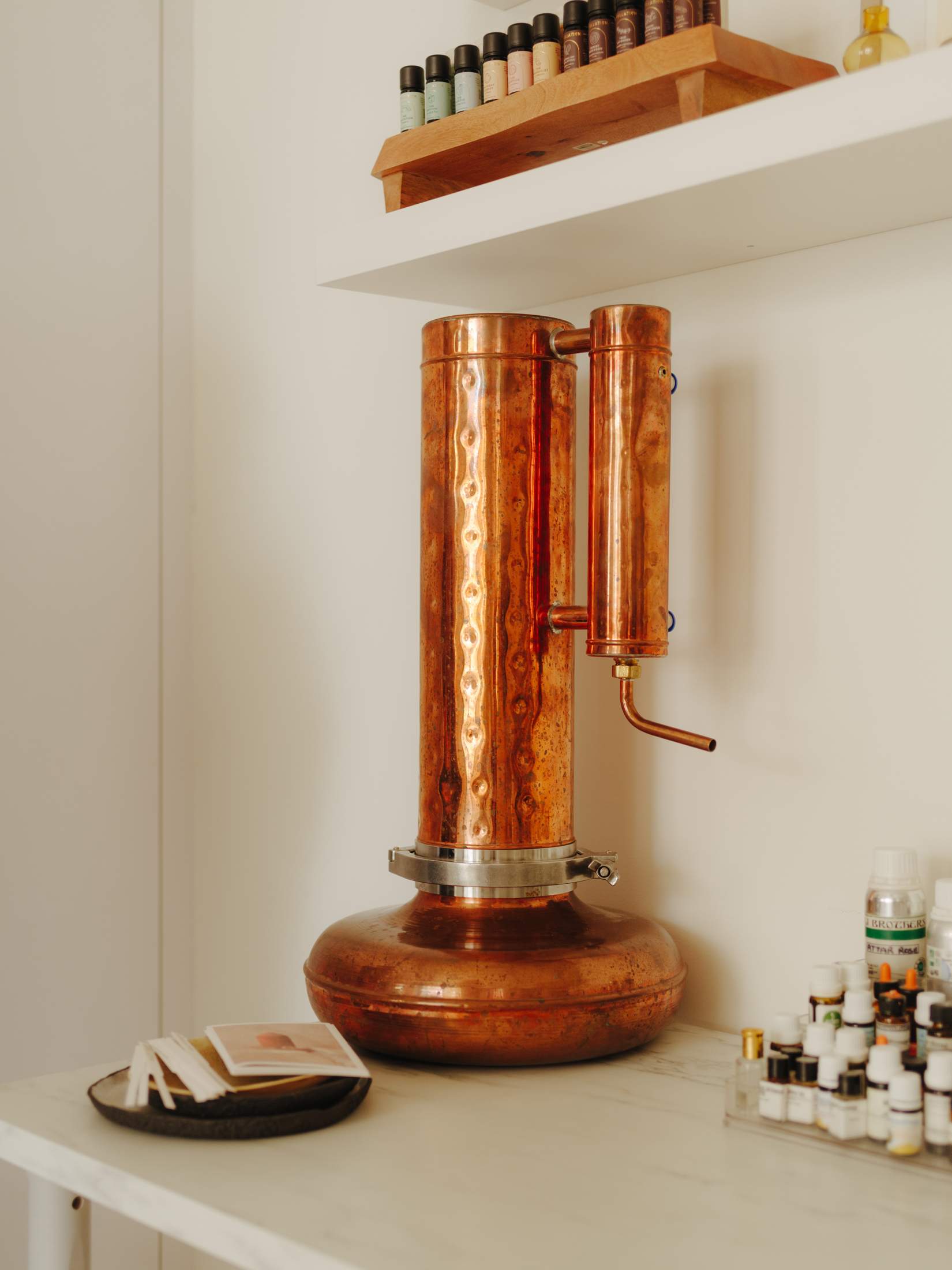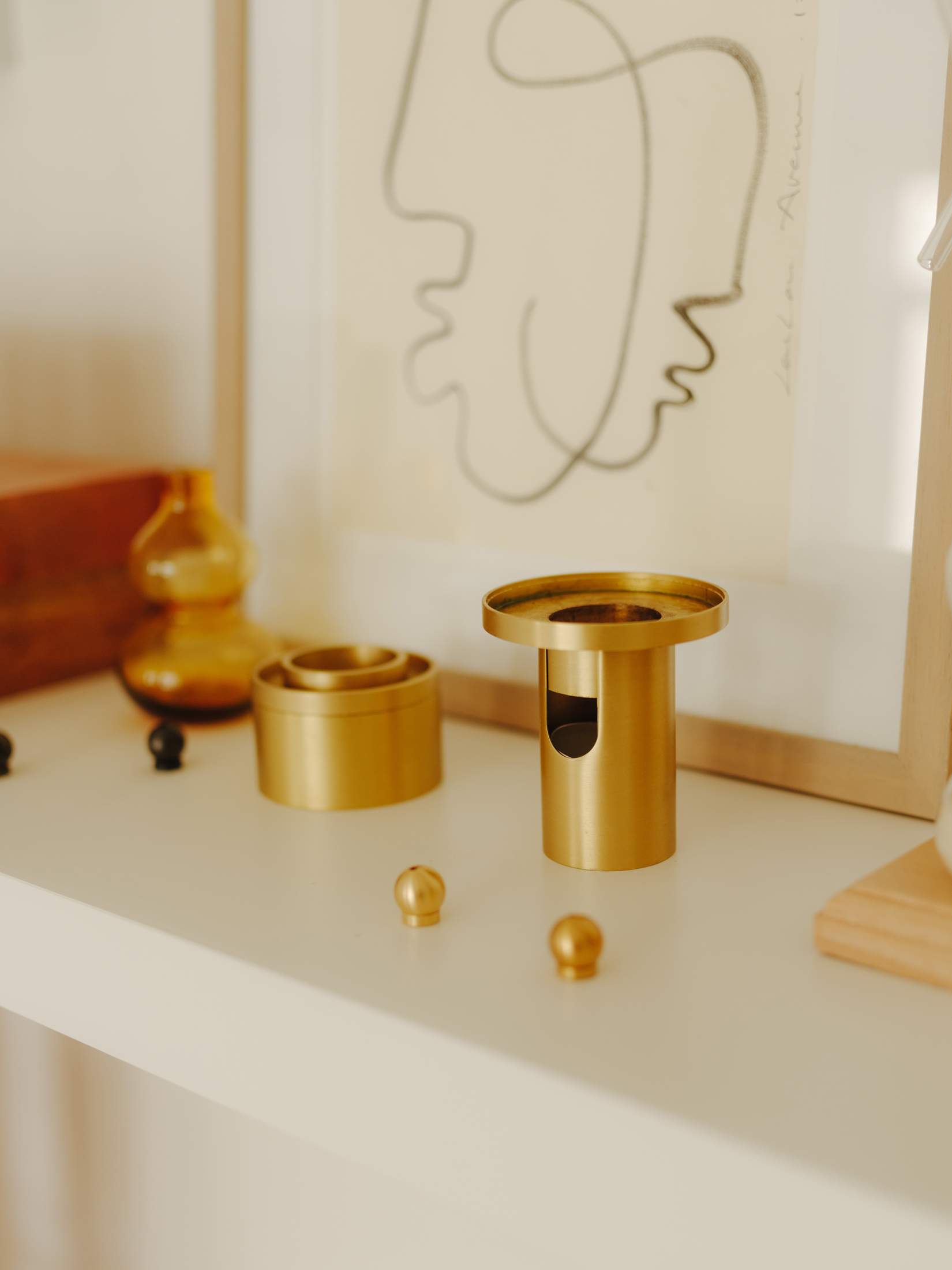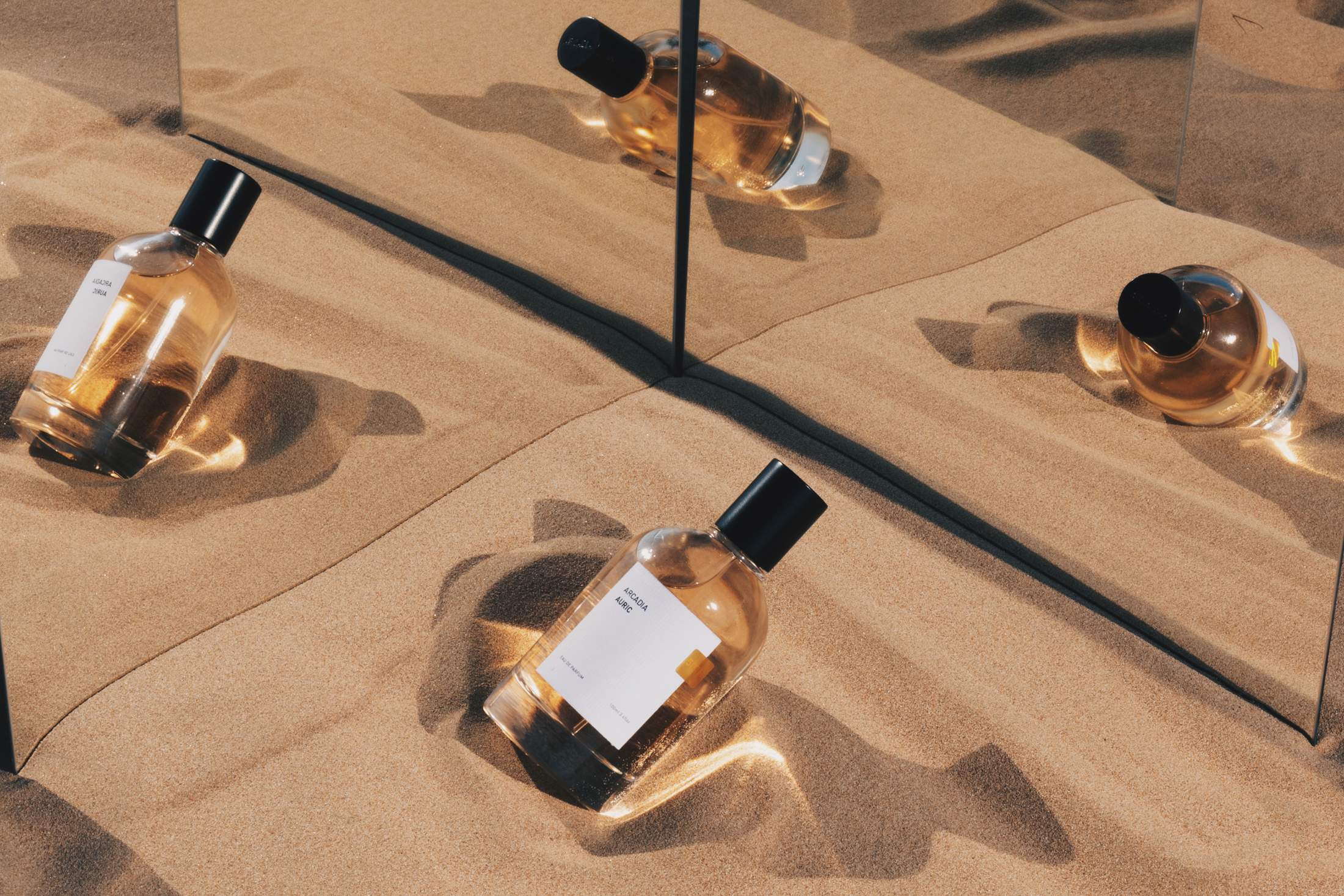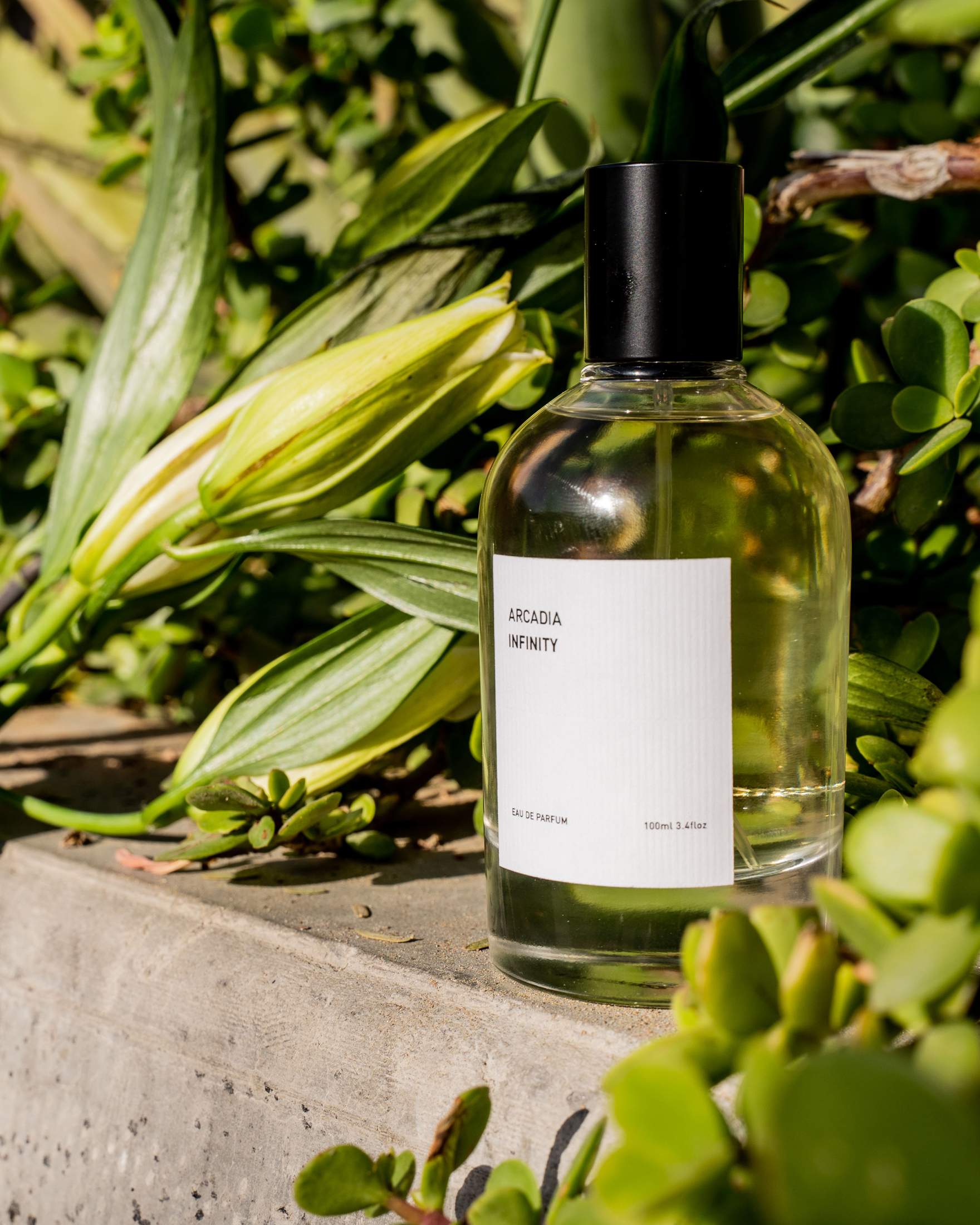 "Fragrance has become an essential part of every human being, it's part of our identity" 
It's not just about delivering something pleasant to the nose, there's science behind it too. "We're the first brand in the region to create wellbeing fragrances, based on the knowledge that scent really does play an immense role in how you feel," says Michelle Wranik-Hicks, who co-founded wellbeing fragrance brand Appellation in the uae in 2020.
Contrary to Al Habtoor and Al Qassim, Wranik-Hicks creates scents not to be spritzed onto your skin but diffused into the air. "In Emirati culture, it's very common to use scent as a sign of hospitality," she says. "It's very ritualistic but also a sign of the strong reverence for natural materials." Having moved from Australia to the UAE in 2014, her travels in the Middle East have inspired the scents that form the basis of Appellation today. 
"Frankincense is one that I discovered and fell in love with while living here," she says with relish. "This region is all about potent aromas: agalwood, oud and bakhoor [scented wood chips]. They are very pungent, aromatic scents that are becoming more common as people start to understand their beauty." 
arcadiabyamna.com; anfascollection.com; appellation.co