Industries on the up. UAE / UAE
Rising Stars
Where do we go from here? Monocle explores the possibilities for growth in the UAE, from the shopping boom to pioneering space travel.
1. 
Medical tourism
Health by numbers
How are you feeling? If you're in the medical industry, then business is in rude health. The uae's spending on healthcare is expected to rise to 6 per cent of gdp by 2026, according to a report by KPMG, with 700 (mainly private-sector) healthcare projects now in development. 
Meanwhile, the uae's Ministry of Economy estimates 2021's medical tourism sales (valued at €2.3bn) grew by 17 per cent, while the private-healthcare sector grew by almost 10 per cent in two years. In 2022, about 674,000 international visitors to Dubai spent €270m on everything from dermatology to dentistry. The doctor will see you now.
---
2.
Groceries
Home deliveries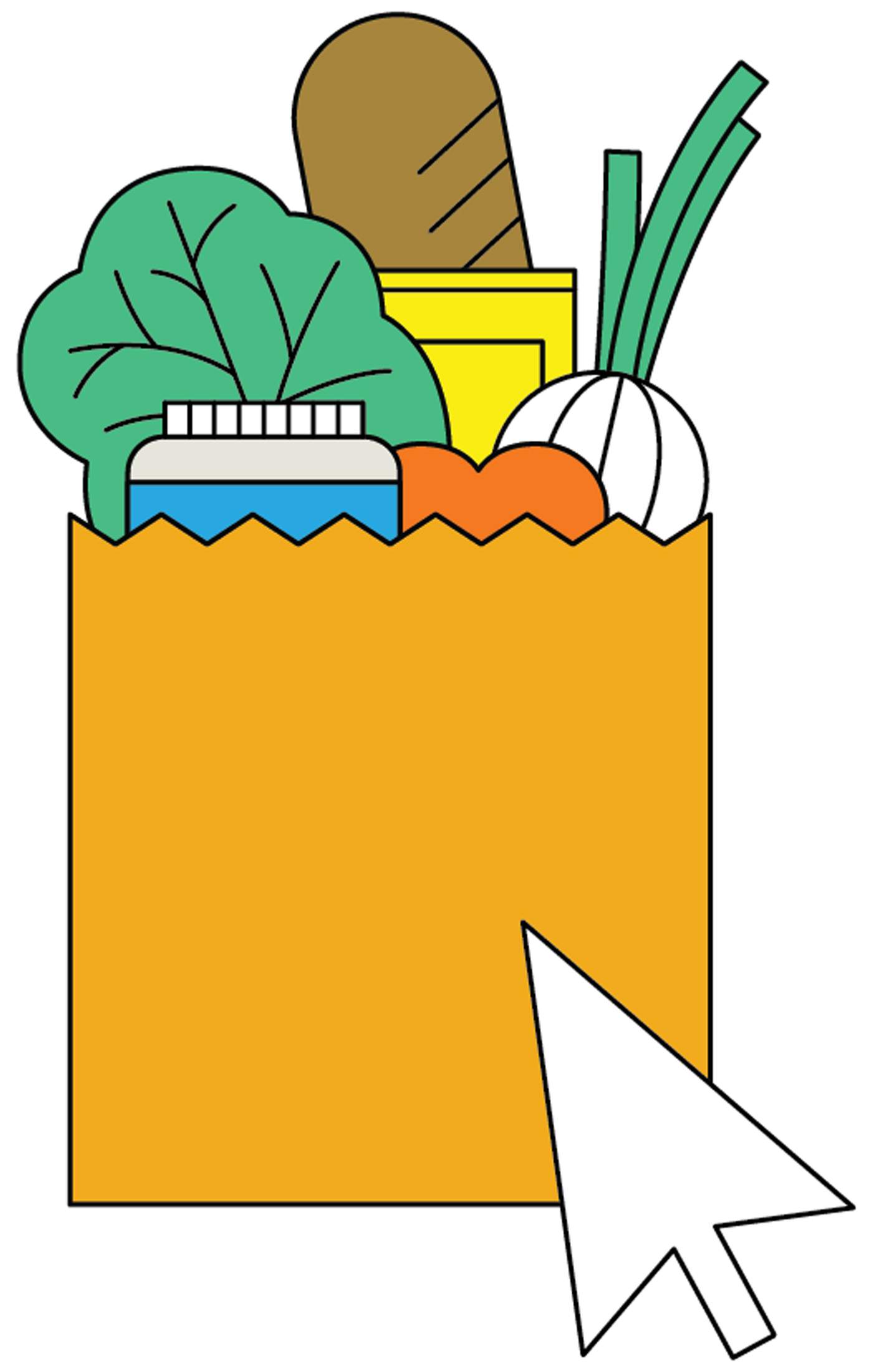 The boom in e-commerce sales means that the gcc market alone was worth nearly €30bn last year. Interestingly, before lockdown, just 5 per cent of e-commerce spending in the uae was on groceries or food delivery. At the height of the pandemic, that rocketed nearly fivefold to 24 per cent and some habits stuck. 
As well as shopping online and enjoying new delivery options, many people are also spending more on food at shops such as Maison Dufour, Jones the Grocer, and Organic Foods and Café. Not to mention the success of Kitopi, a popular cloud kitchen delivery service backed by Japan's Softbank.
---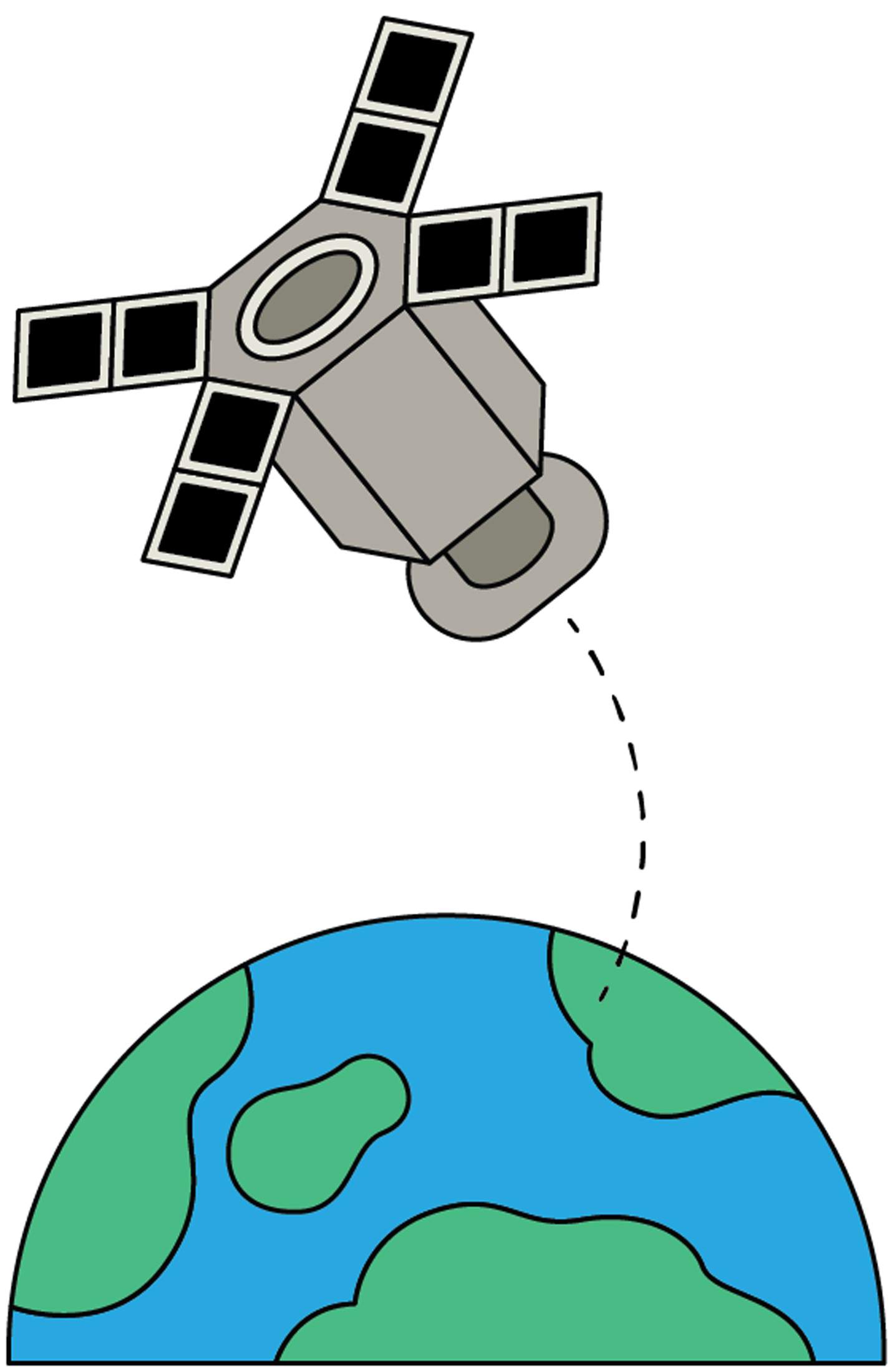 As the uae sets out to boldly go where – well – relatively few people have gone before, investment in space-related technology is taking a giant leap forward. The uae is one of only a few Arab nations with a space programme, set up in 2014, and its agency has an investment chest of some €5.2bn.
The plan? To develop the region's position as an aerospace player and help to establish partnerships in the fledgling industry. Nibras Al Ain Aerospace Park and the Center for Space Science at NYU Abu Dhabi have already launched innovative new projects and in satellite technology alone there's Thuraya, DubaiSat, YahSat and KhalifaSat. 
---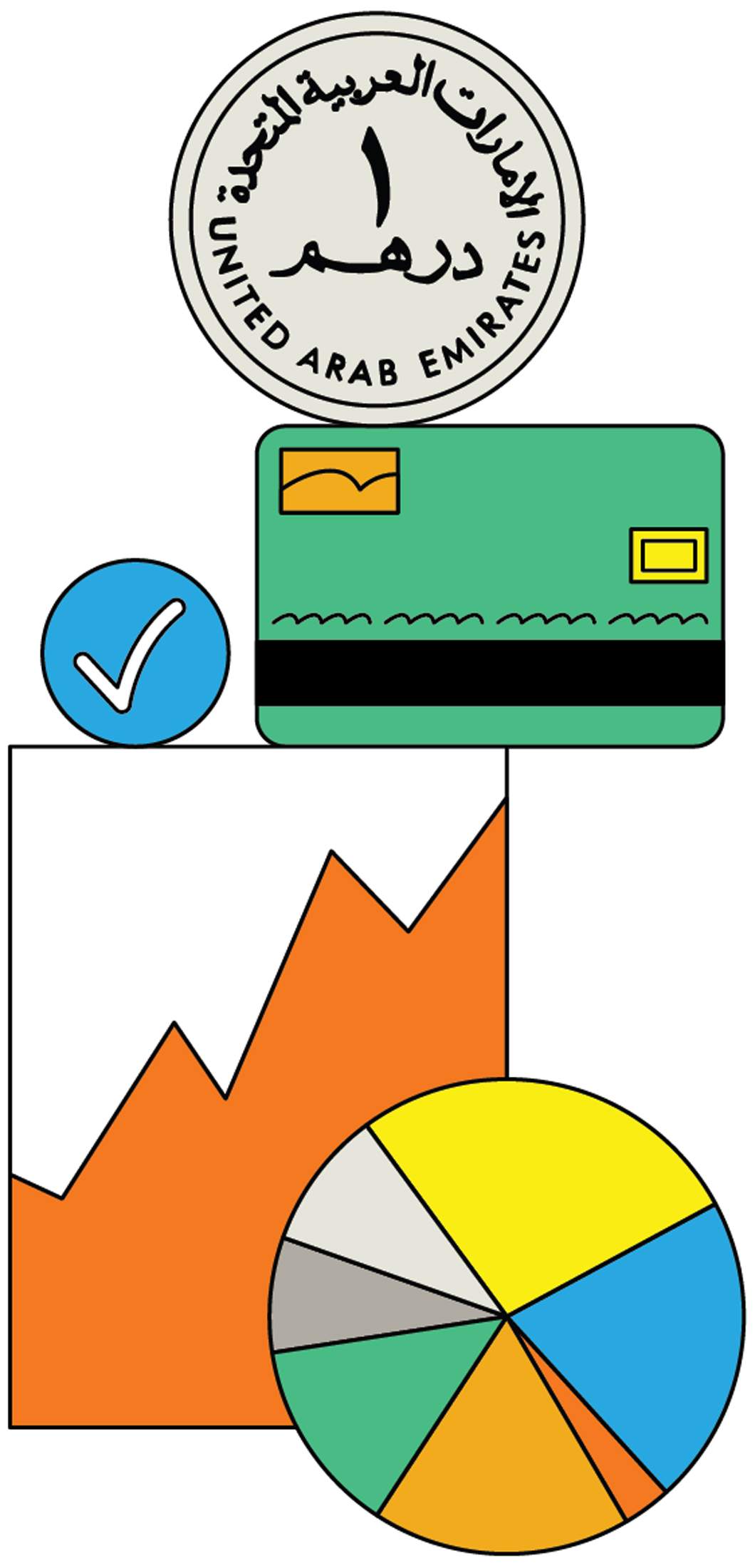 Financial technology firms have found fertile ground in the Middle East. The uae's fintech market alone is estimated to be worth €39.3bn (in terms of transactions) in 2023. What's more, it's growing by 15 per cent a year: talk about a rising interest rate. The 134 businesses – including 80 start-ups – in the sector employ 2,000 people but it's the arrival of institutional investors that will help with everything from remittances to cybersecurity, mobile payment processing to monitoring investment portfolios. Businesses to bank on include credit service Tabby, payment technology company Bridg and insurtech platform Democrance.
---
5.
Artificial intelligence
A surprise boom
Artificial intelligence (AI) is here to stay. It can help to deliver value in so many different ways – from processing and looking for data patterns to increasing efficiency across the board.
And while efficiency is the first stage, efficacy – which would involve properly improving services – will hopefully be the next. McKinsey says that AI's payoff in the gcc region alone might deliver as much as $150bn (€143bn) in value to the economy (nearly 10 per cent of the region's gdp) and many others predict that it will quickly surpass this. Understanding its applications will be crucial to futureproofing the economy.
---
6.
Robotics
Welcome to the future
People never used to take much pride in labels that said "made in the uae" but today it's becoming a mark of quality. While there isn't much heavy industry, a few forward-thinking players are building everything from aerospace parts to firefighting robots.The Dubai Robotics and Automation Program hopes to increase the sector's contribution to 9 per cent of Dubai's gdp by 2032. It also plans to roll out 200,000 robots that manage everything from logistics to services and manufacturing. It's time to get with the programmers.
---
7.
Desalination
Waves of change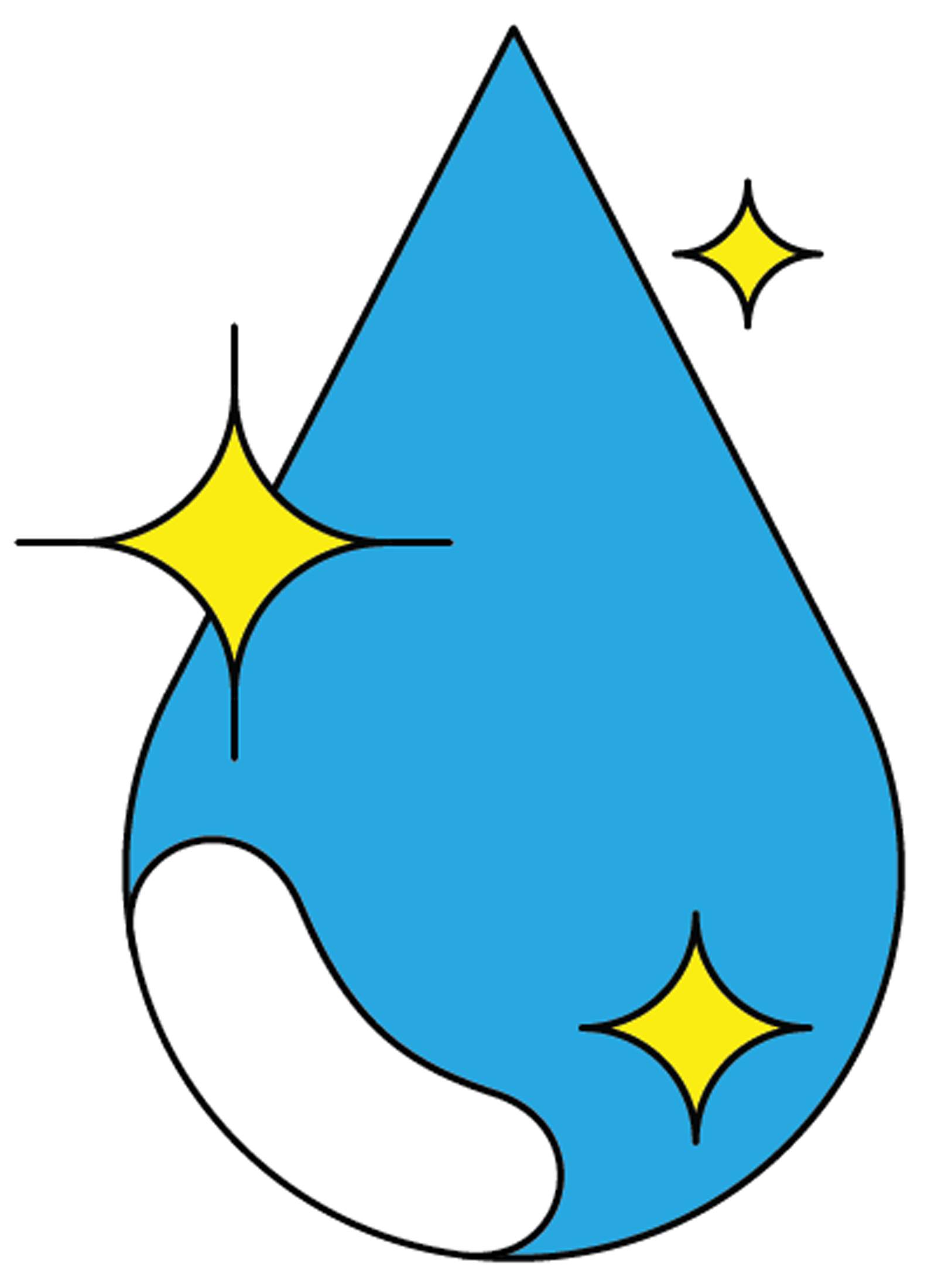 Water is fundamental to humanity but its scarcity in the uae makes it even more prized. The region has invested in desalinating seawater, treating and using more than two billion cubic metres of seawater a year. Over 40 per cent of the country's drinking water comes from 70 desalination plants (14 per cent of the world's supply of desalinated water). The uae's Water Security Strategy 2036 is expected to increase capacity and storage in case of climate-related emergencies; meanwhile, Dutch start-up Desolenator uses solar energy and Abu Dhabi-based start-up Manhat is looking to help capture and collect water from natural sources.