Mobility. UAE / UAE
Shifting Gear
An entrepreneur has found a way to retrofit gas guzzlers, turn taxi fleets electric and help his car-centric city hit its climate goals. The technology behind this could mean that the company's final destination lies well beyond the UAE.
Dubai might have built its own Metro system at lightning speed but the city remains road-centric, with many trips still made by taxi. There were about 11,300 taxis on the Emirates' streets in 2022; collectively, they drove over 2 billion kilometres. That brings a lot of wear and tear to the vehicles but it's where 24-year-old entrepreneur Zach Faizal saw an opportunity to help reimagine the fleet in a more sustainable way. 
"About 10 to 20 per cent of taxis in circulation are scrapped here every year, so I told the Roads and Transport Authority, 'Don't scrap them; give them to me and we'll repurpose them as electric vehicles,'" says Faizal, who grew up in Sharjah but had the inspiration for his business, Peec, while studying in the UK. "We have done it at 70 per cent of the cost of creating new electric cars and at 30 per cent less emissions."
"We have 1.6 billion cars on the road globally.Let's give them an extended life"
It's only the beginning of the journey for Peec, which is unveiling its repurposed vehicle and technology at the 2023 United Nations Climate Change Conference (Cop28) in Dubai in late November. That will include a reinvented mid-sized sedan with a smart paint job, Flyknit-style upholstery and new electric motor. Faizal says that the team will have at least 500 of these operating on Dubai's roads by 2024, pending final certification from the local authorities. 
When monocle visits, the prototype is standing in the company's workshop in a row of industrial warehouses out in the desert, where Peec's international team of coders and engineers has taken apart the car's old petrol system and onboard computer, and has written its own software to help make the refit road-worthy. Under the chassis is a purpose-built device that keeps the battery cells cool enough to withstand the Gulf's ferocious summer heat. "It's tailor- made for this region," says Luis Rodriguez, Peec's Colombian-born head of operations.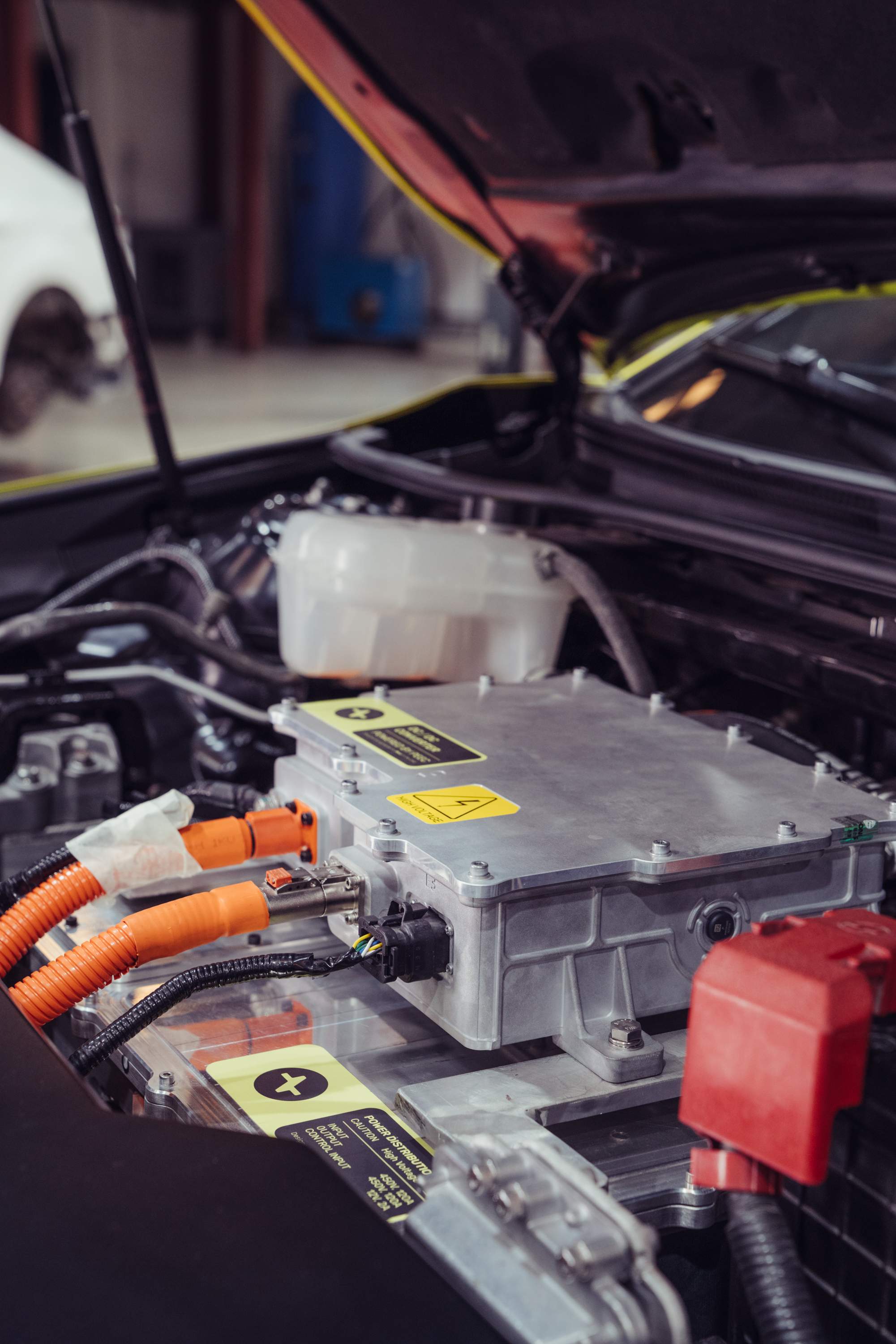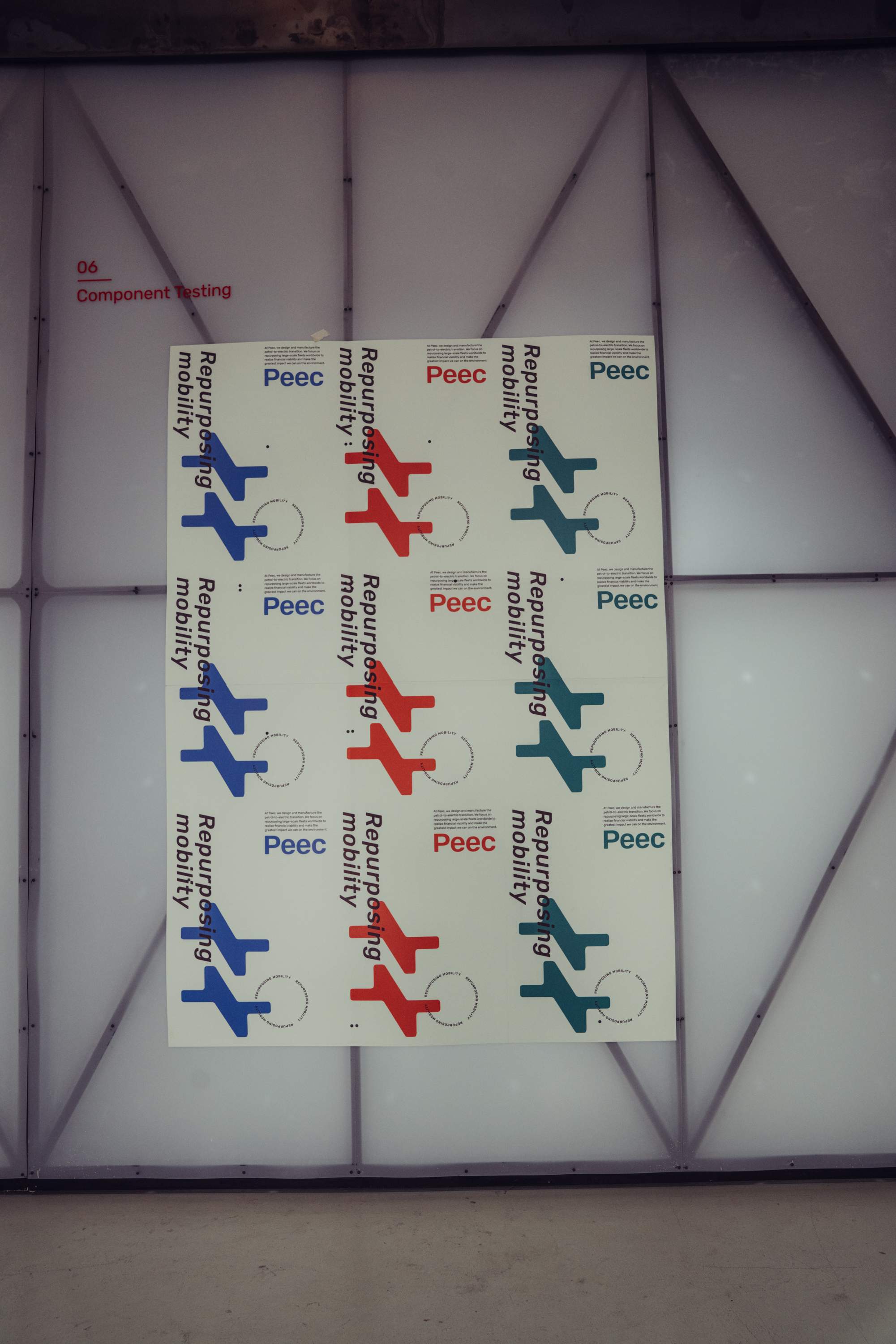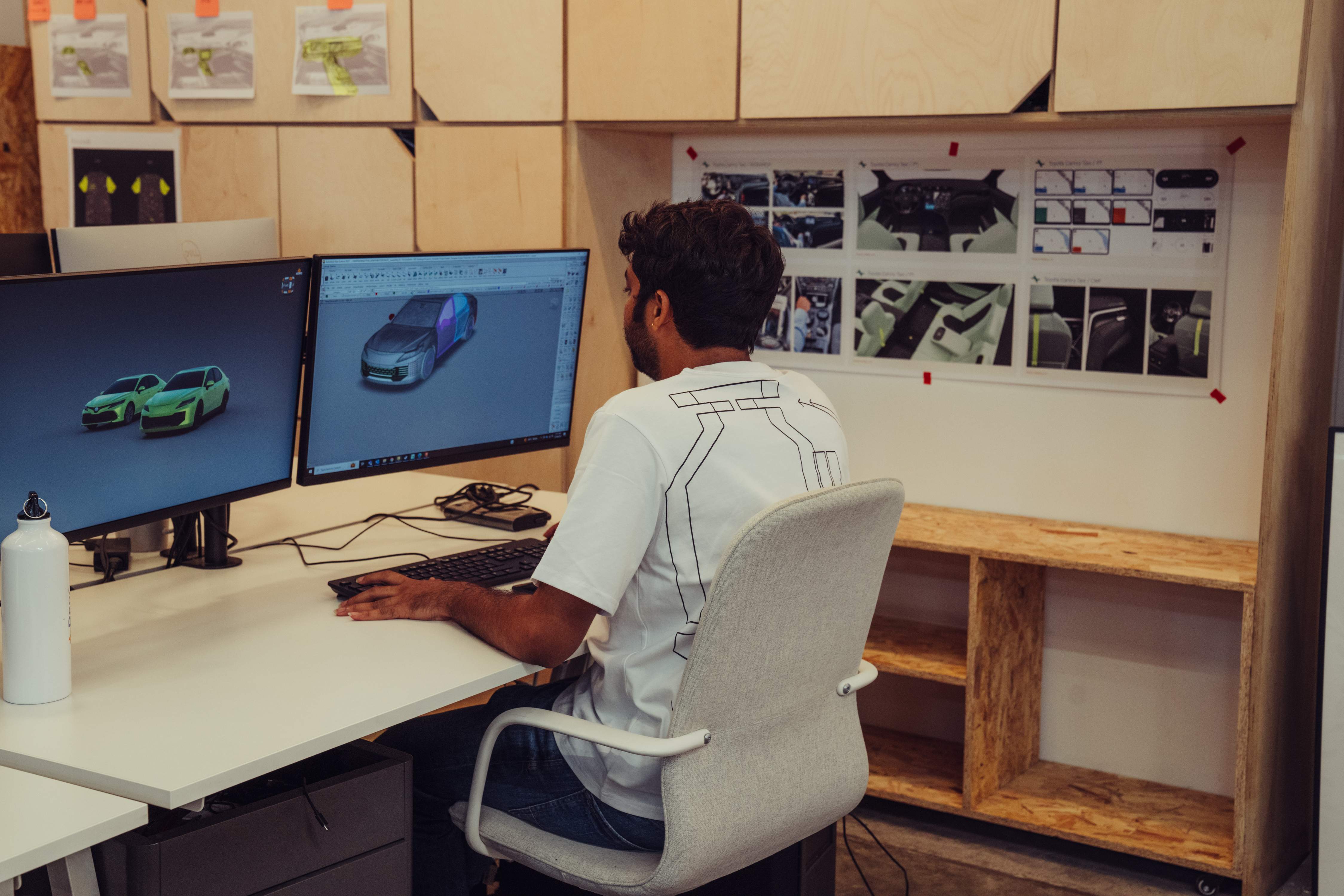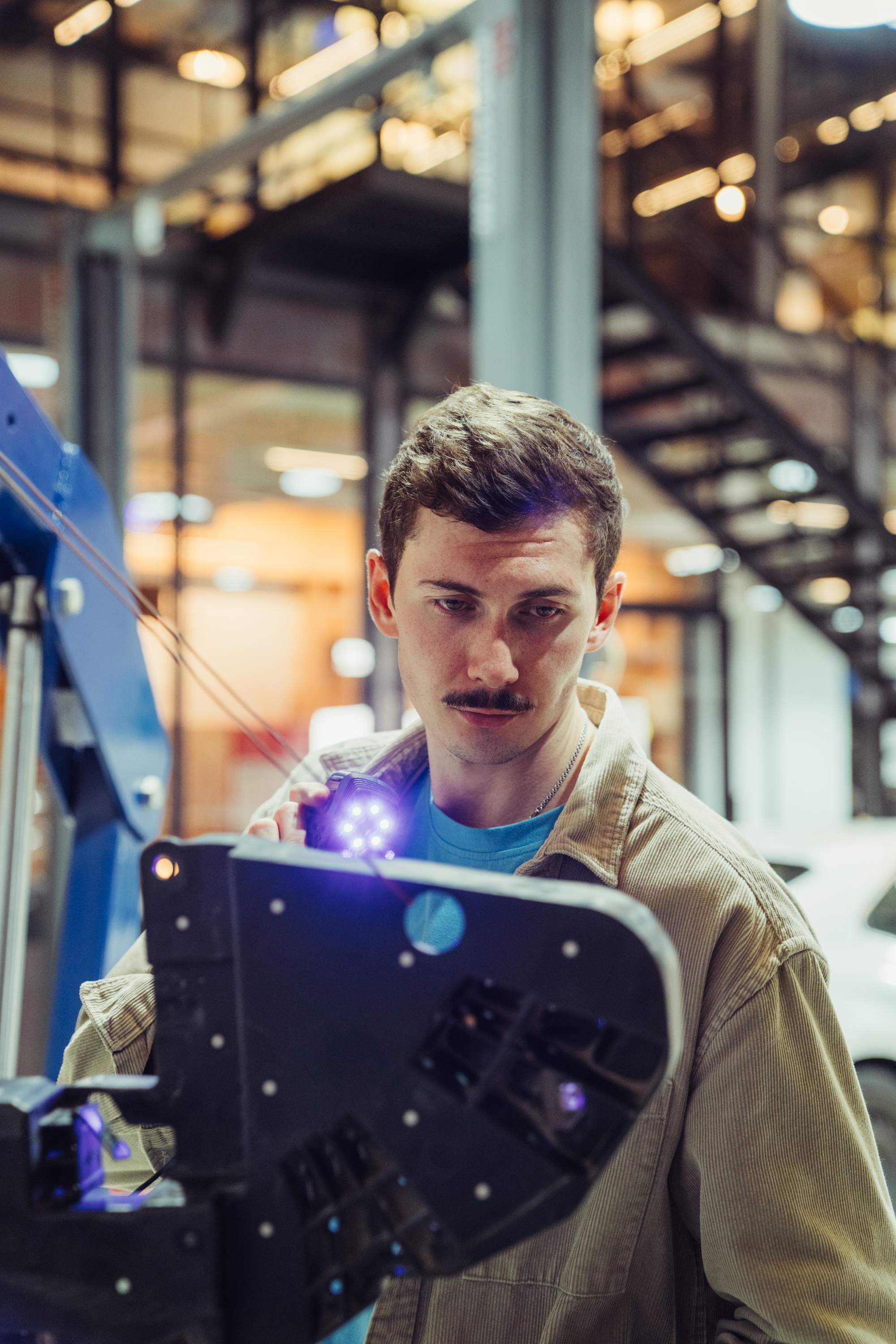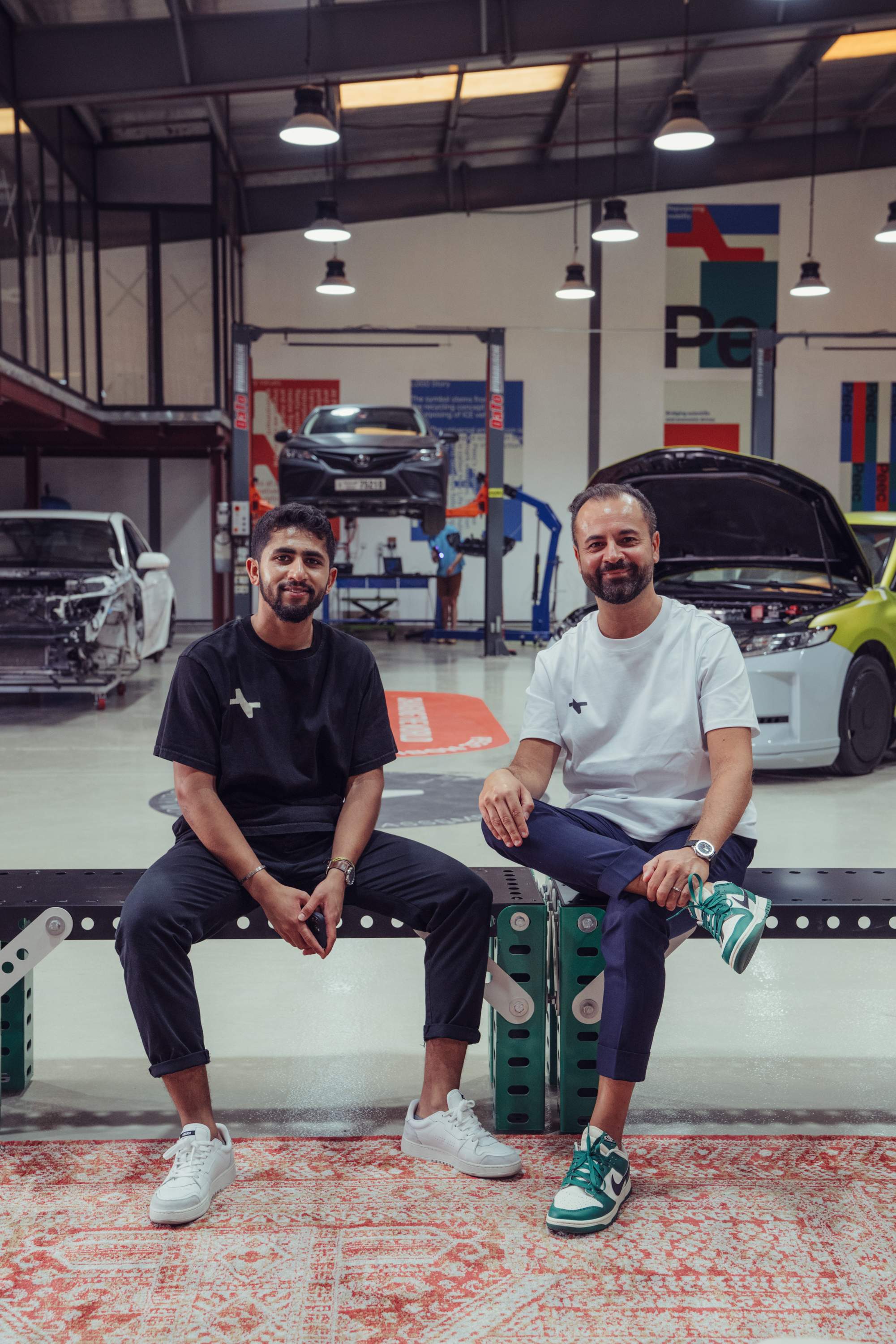 While major car companies compete to put their latest EVs to market, petrol-to-electric conversion remains a burgeoning industry. It has so far been prohibitively expensive and is mainly used to keep beloved classic cars moving with the times. Yet as governments around the world, including the uae's, set ambitious net-zero targets that will make petrol and diesel models surplus to requirements, getting enough electric vehicles on the road will require manufacturing many new vehicles – and that means more emissions.
Faizal and the Peec Mobility team believe that conversion is a practical route to net zero. If it can prove that the model works in Dubai, it wants to take it elsewhere. "We're trying to redefine the entire used-car market," says Faizal. "We have 1.6 billion cars on the road globally. Let's use those existing assets and give them an extended life." 
There's plenty of energy coursing through Peec's HQ and it's not just in the converted car that's being readied for its Cop28 debut. Rainer Scharf, the firm's head of design, came from designing first-class cabins for British Airways and believes they have created a fit-out that maximises comfort for both passenger and driver. "They will be spending a lot of time in here," he says with a smile.
Peec's international team is also trying to speed up the sometimes-slow process of conversion so that a petrol taxi can be turned electric in as little as seven hours. It sounds ambitious: perhaps a push? But the team says that it has secured $10m (€9.52m) in investment to move into production by 2024 and already has an eye on a production plant nearby. Faizal says that a knock-on advantage of refitting cars to electric, rather than making them from scratch, is that it cuts out the need to build vast, expensive gigafactories. "Africa, for instance, has no shortage of cars but not the manufacturing base," he says, looking proudly at the prototype as his imagination shifts gear. "This is also a wider problem for the Global South." 
peecmobility.com