Route planners / Global
Tours of duty
From the well-preserved pontoons of small seaplanes to the adaptable offerings of enormous luxury cruise ships, we discover some of the world's most promising travel and hospitality companies and meet the people making the decisions that keep them afloat.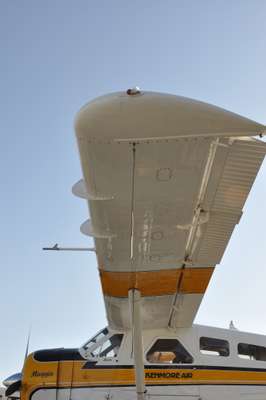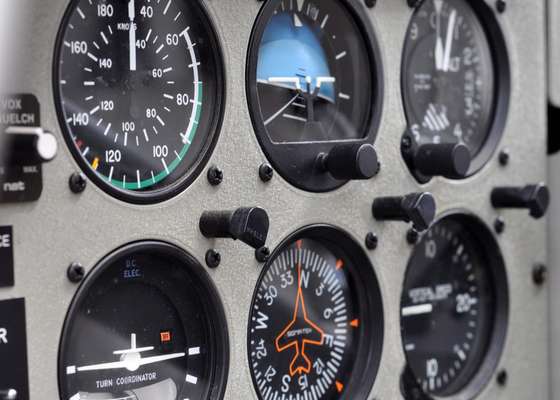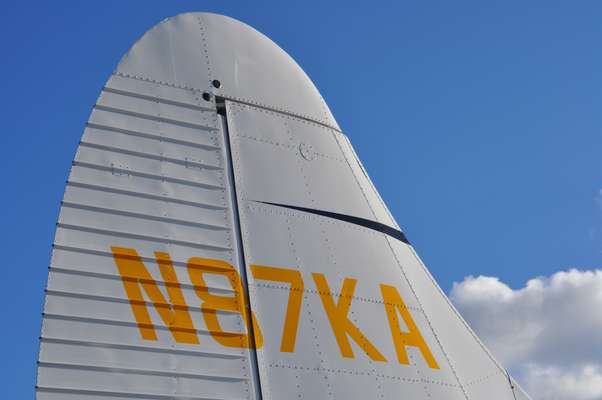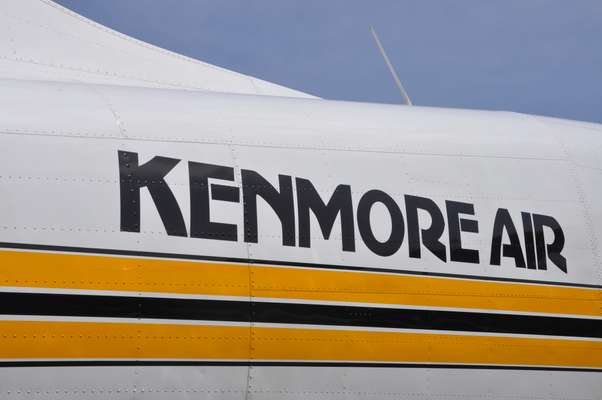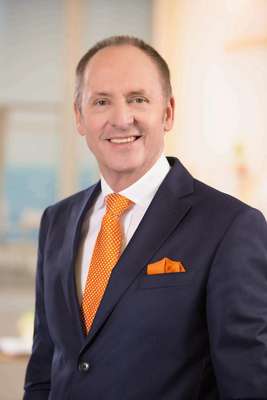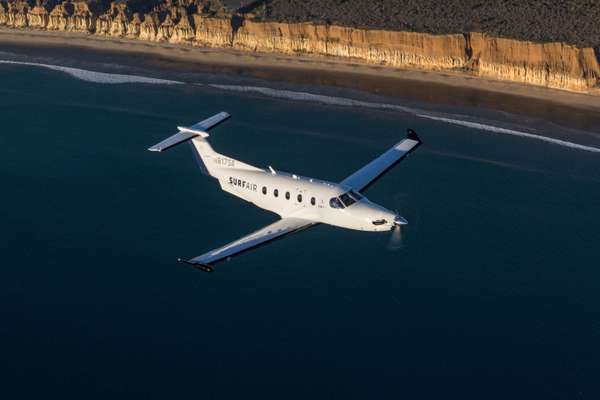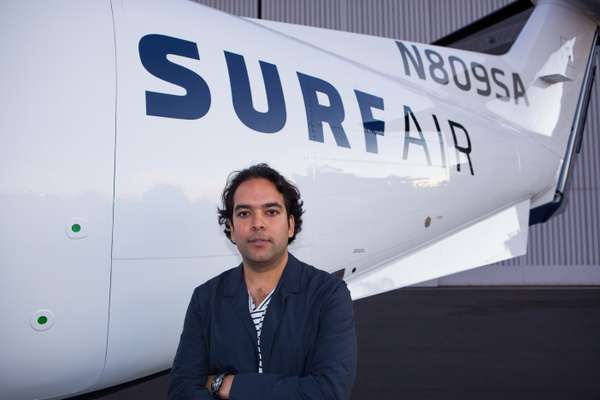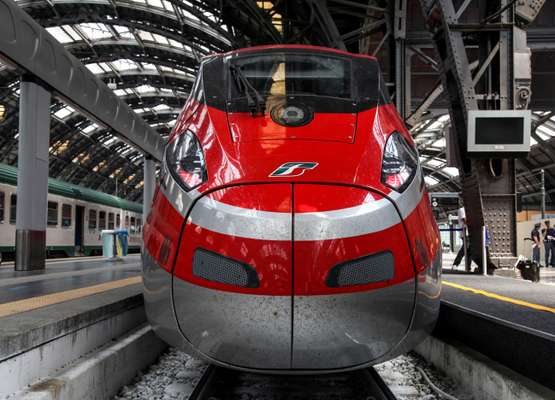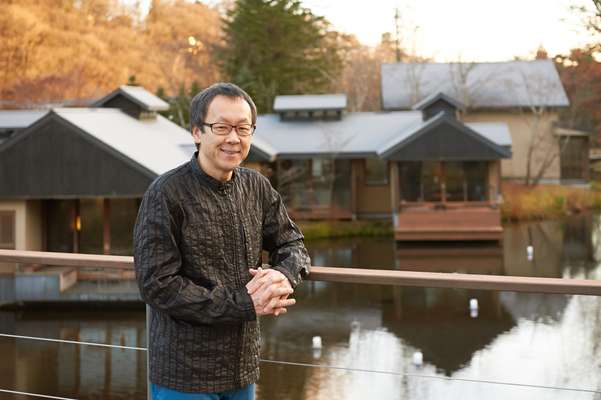 01 Gregg Munro
Chairman, Kenmore Air
The De Havilland Canada dhc-2 Beaver banks hard to the left and suddenly its tail jolts up. Our aircraft's nose is now pointing straight at the waters of Lake Washington below us.
The radial engine of this impeccably maintained aviation relic purrs. Our flight from Lake Union, close to downtown Seattle, takes just 10 minutes. The ascent is fast; then, with a judder and a splash, the craft sets us down at the headquarters of one of the biggest seaplane operators in the world: Kenmore Air.
This year the operation turns 70. Some of the aircraft types in its fleet have origins in the same era, designed when rugged airframes were in high demand for wartime efforts overseas.
The site has a prime location: on fresh water close to a healthy population of high net-worth individuals (thanks to technology, coffee and aerospace) who need to get to and from their boats or remote cabins scattered throughout Washington State's Puget Sound and British Columbia's Inside Passage. These individuals, says owner and board chairman Gregg Munro, are Kenmore's bread and butter. "You can get to a lot of these places by car or boat but it takes a long time. As long as people still have the discretionary income to do this kind of thing there will be a niche."
The simple commercial-and-charter seaplane service that Munro's father, among others, founded in 1946 isn't the only thing keeping Kenmore afloat. A regularly scheduled express service from Seattle's Boeing Field via Cessna Caravan (on wheels) has extended the airline's ability to fly in challenging weather and at night. But the real turbine for Kenmore's business is an extensive hangar operation at the Lake Washington base.
The heart of the airline's fleet comprises the six-passenger De Havilland Beaver and its big sister, the 10-passenger De Havilland Otter. Neither is still in production, which means that parts, and the people who know how to install them, are hard to come by. "We have gone around the world looking for surplus parts," says Munro. "We've found them in Germany, Vietnam and South America; it's been amazing." After a tour of the grounds it's clear that an extensive, homespun maintenance and restoration operation is a key part of Kenmore's business. "We can do everything here except for some of the electronics work," adds Munro.
The company fixes and restores Beavers and Otters from all over the world, in all sorts of conditions. A paint shop, upholstery studio, maintenance hangar, engine shop and in-house float brand Edo mean that Beaver enthusiasts have come to rely on Kenmore. "We've done so many that we've picked up the name Kenmore Beaver", says Munro, smiling.
The effort to support these seaplanes is not indicative of an industry in decline. Although the market is small there is room for growth; Munro talks of increasing interest in Asia. Edo is developing a carbon-fibre float that is aimed at a forthcoming Chinese aircraft that could be mounted on floats.
Though the airline is devoted to seaplanes, we hop aboard a Cessna Caravan for a 50-minute flight to the remote town of Friday Harbor, one of Kenmore's more popular destinations. Ensuring reliable service is about maintaining the right mix, according to Munro. "There are days when the water is just too rough [for a seaplane] at Friday Harbor but a wheel plane can still get into the airport, so they complement each other." He and his family have kept Kenmore relevant and perhaps even kept the magic and charm of seaplanes alive for generations to come.
Founded: 1946
Annual passengers: 82,000
Annual fleet distance flown (km): 3.2 million
Destinations: 45
02 Karl J Pojer
CEO, Hapag-Lloyd Cruises
Karl J Pojer is a veteran of the hotel industry who, recognising an opportunity to revamp Hapag-Lloyd Cruises, took the helm in 2013. Since then he has been rethinking the firm's strategy for staying ahead in a rapidly changing industry.
Earlier this year, to mark the company's 125th anniversary, Pojer changed the logo and name (from Kreuzfahrten to Cruises) in a bid to attract more international customers. But much of his tenure has focused Hapag's efforts on its high-end offering, rather than going mainstream. "If you try to please everyone you'll fail," he says. He scuppered the fleet's four-star ship and moved resources to buying the MS Europa 2, which has consistently been voted the best in the world.
The challenge now is keeping abreast of shifting tastes. "There has been a paradigmatic change in the luxury customer; luxury is now defined by being and doing, not just having," says Pojer. "We must tailor our offering to their expectations."
Founded: 1891
Ships: 4
Caviar on board Europa 2: 142kg
Champagne on board Europa 2: 4,700 bottles
03 Sudhin Shahani
Executive chairman, Surf Air
For a flat monthly fee, Surf Air offers members unlimited flights to locations such as Tahoe, San Francisco and Los Angeles – and soon further afield – on its Swiss, eight-seat Pilatus pc-12 fleet.
Who are Surf Air's members?
The prime customer is a frequent business traveller. Lots of people feel like private aviation is only for the top 0.001 per cent. We have to explain that this is a premium product but also that it's affordable.
What will Surf Air's European expansion look like?
We will use a light-jet product for Europe's longer distances. We are planning to launch at the end of the year and are considering routes in London, Geneva, Zürich, Cannes and Ibiza. The focus is still short-haul routes.
Will the airline business change?
It has to. There has been no positive change in customer experience for the past 40 years. You'd rather fly Pan Am in the 1960s than American Airlines today.
Founded in: 2013
Members: 3,000
Flights operated per day: up to 85
Destinations: 12 in California and soon more than a dozen in Europe
04 Yoshiharu Hoshino
CEO, Hoshino Resorts
As the ceo of Hoshino Resorts, Yoshiharu Hoshino runs hotels across Japan, as well as in Tahiti. It's a business that his family built from an onsen ryokan in the town of Karuizawa.
How is the travel sector evolving?
Until now hotels have offered standardised services so customers got what they expected no matter what country they visited. But the industry has matured. Travellers don't want standard service; they want local flavour.
You are opening an 18-storey modern ryokan in Tokyo. Will you replicate this model overseas?
I want ryokan to become a category in the global hotel sector, not limited to Japan – like seeing Japanese cars on global roads.
A new Hoshinoya resort will open in Bali this year. What does this reveal about your company's future?
We encourage staff to come up with services that reflect regional culture. They're not labourers; they're involved in creating the experience for customers.
First hotel opened: 1914
Hotels: 35
Countries: soon to be 3
Staff: 2,100
05 Barbara Morgante
CEO, Trenitalia
"Trains pass through the most beautiful parts of our peninsula," says Barbara Morgante, ceo of Trenitalia. "There are views that continue to amaze me."
Morgante may be biased in favour of the Italian state-owned service she oversees – but she has a point. Not only is Italy beautiful but it's both small enough to get around by train and big enough that epic train trips can be justified.
While she maintains that Trenitalia's trains are "all the best of 'Made In Italy'", Morgante says the company's ambitions do not stop at the country's borders."Our new flagship train, the Frecciarossa 1000, capable of reaching 400km/h, is ready to travel on seven other European countries' networks," she says. Trenitalia hopes to launch a direct Milan-Frankfurt route in 2017.
In the meantime there is much to do at home. "We are completely renovating our fleet of trains for commuters and we are about to close a €4.5bn tender for 500 new trains."
Train trips: more than 8,000 per day
Employees: 31,000
Annual passengers: 600,000,000
Annual increase in passenger traffic: up 2 per cent in the first quarter of 2016
Annual profit: €230m