Design and travel. How to... / Global
Putting down roots
Many of us will have given serious thought to starting our own business in beautiful surroundings but how many will actually get there? We look at three case studies, each with their own experiences to share. The recurring theme? Passion.
CASE STUDY 1
Open a vineyard
Scribe Winery, USA
"We had a big vision for Scribe before we even started but, as we dug deeper into the history of the land, we had to be flexible: there was a different story to tell," says Andrew Mariani, one of two brothers behind the vast Scribe Winery estate. From their Sonoma Valley establishment, Andrew and his brother Adam have produced juicy pinot noirs, pale rosés and chardonnays that pay tribute to the winemaking traditions of northern California.
"When this project began I was 24 and hesitant to lock myself into a piece of land long term; I thought I'd be toiling away, stuck [there] forever," says Andrew. "Luckily the opposite happened. Now we've grown into a company of 40 employees, host thousands of guests and have connected with food and wine producers from Toyko to Nashville, Oslo to New Orleans. Scribe's success has opened the world to us."
Despite having roots in California as fourth-generation farmers and first-generation winemakers, the Mariani brothers stepped into the relative unknown by buying and renovating an abandoned turkey farm in which to start their own business. The plot, complete with a hacienda from the 1850s, was once home to a pre-Prohibition winery. "The business is a revival of these lands. We're bringing new energy, culture and family to the place but at the same time we're committed to honouring the legacy of what was once here," says Andrew. "I often think about the farmers 150 years ago: out of wild lands, they built a successful lifestyle, business and product."
Sustainable family farming has been ingrained. From the outset Scribe has used organic and biodynamic practices in a bid to promote a healthy ecosystem for its crops and product for the people living in the region. "Our goal is for the vines we have planted to outlive us," says Andrew. "Our company was born from youthful ambition, naivety, good friends and an inspiring community of chefs and makers in the Bay Area. Now the overarching goal is to continue sharing and celebrating this product and part of world we love."
Looking to the winemaking process for business lessons, the brothers have learnt that the most important thing is to simply go for it. "Winemaking is the accumulation of hundreds of small decisions that hopefully lead to this beautiful product," says Andrew. "Should we leaf the canopy? Should we drop fruit? Should we put juice in concrete or wood? It's too hard to decipher which decisions are right or wrong. Instead concentrate on showing up every day, be prepared to work hard and eventually you'll hold something that you've created with your very own hands."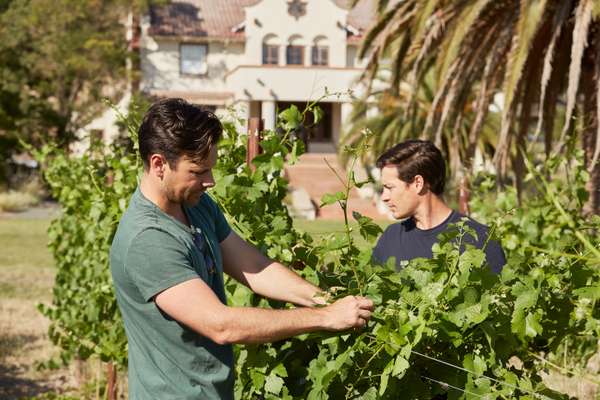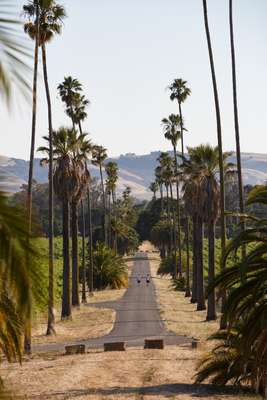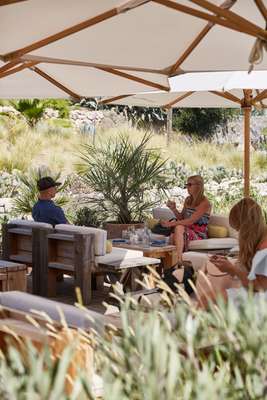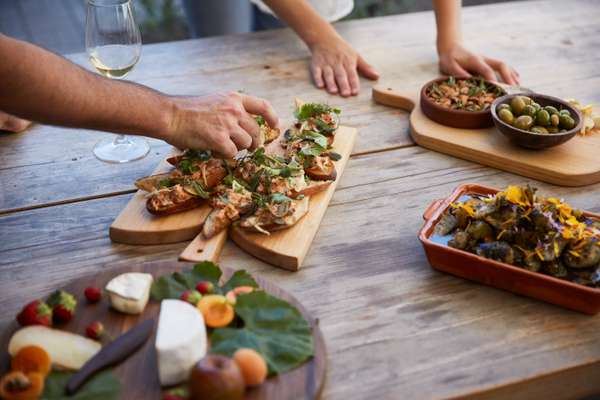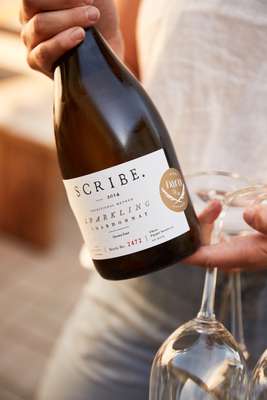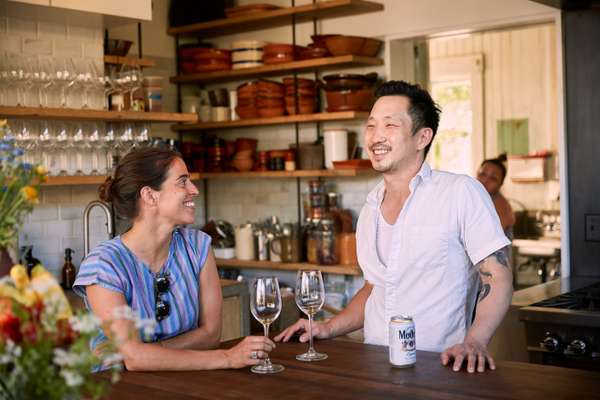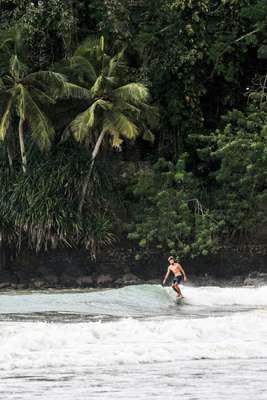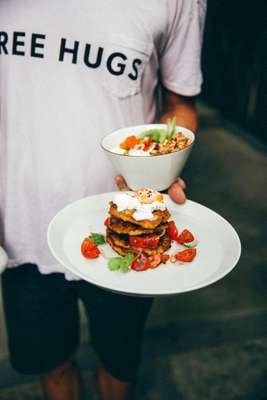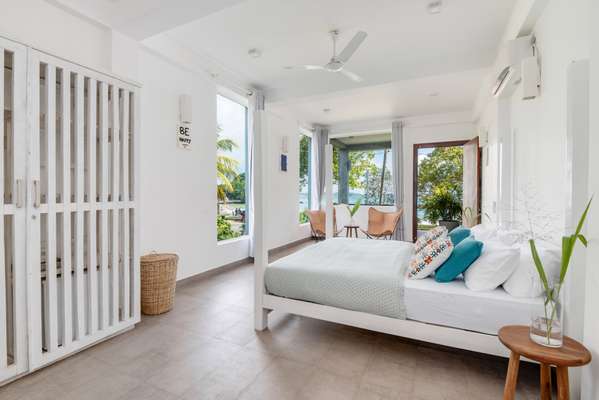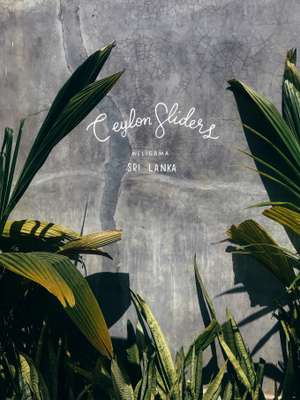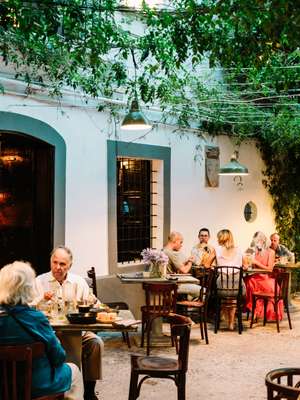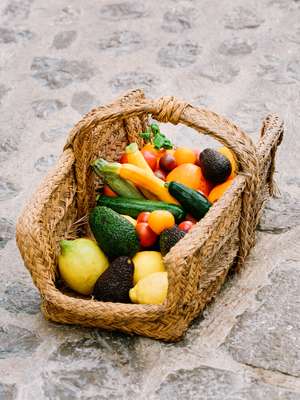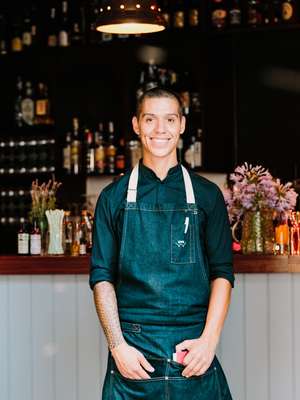 Andrew Mariani's tips:
"Hire people you like because it helps with the long hours in the early days of building a business. The Scribe gang is like a family."
"Have a long-term vision for your business but don't be afraid to be flexible on how you get there. You should always be learning; don't be afraid to bring your customers along in the process."
"Ask yourself why you're doing what you're doing. If the answer is to make money then you have to dig a little deeper. Scribe is a celebration of northern California: a place of rich history, cultural and ecological diversity, and the underlying idea of the West: the hunt for true freedom."
---
CASE STUDY 2
Set up a hotel
Ceylon sliders, Sri lanka
Petter Toremalm and Linn Lundgren graduated from Sweden's Malmö University in 2015 (in communication and information architecture, respectively) and promptly moved to Sri Lanka. "We agreed [that] a dream life would be to live somewhere in the sun, surfing and eating good food together," says Lundgren.
It wasn't long, however, before the pair identified a gap in the market for a laidback hotel that combined their Skandi sensibilities with a slice of Sri Lanka's natural beauty. In November 2015 they founded the Sunshinestories retreat in a colonial villa close to the town of Ahangama. And in late 2016 they added another property to their portfolio: Ceylon Sliders. The three-storey abode caters to surfers and yoga practitioners from a pristine beachfront berth in nearby Weligama, on the islands' southernmost tip, a two-and-a-half hour drive from Colombo.
"We work with local trades and craftspeople whenever we can," says Lundgren. "That includes when we need furniture," adds Toremalm. "There is no Ikea here. If you want a table someone has to cut down a tree and actually fashion a table from it." The accommodation within runs to five double rooms and two contemporary whitewashed suites with ocean views and four-poster beds, while three more rooms occupy a restored colonial building out back. The café in the central courtyard sees sandy-footed surfers enjoying breakfast bowls and lattes before a morning dip, while the rooftop is an excellent vantage point from which to take in the beach and breaks.
Petter Toremalm and Linn Lundgren's tips:
"Be humble," says Toremalm. "Don't expect to move to a different country and open a business without failing a lot."
"Build a community; you can't do everything yourself so engage with your guests, staff and the people around you," says Lundgren. "Without them you're nothing."
"You will wake up to problems every day; meet them with creativity and an open mind," says Toremalm.
Lundgren believes that it is important to "go above and beyond: make sure that you not only deliver what's promised but that you over-deliver".
"You need to work super hard but it's just as important to have fun and live your dream every day," says Toremalm. "You need to love what you're doing."
---
CASE STUDY 3
Start a restaurant
El Portalon, Ibiza
The buzzy Spanish island of Ibiza may not be the most obvious choice for a charming new restaurant but, as US chef and organic farmer Anne Sijmonsbergen well knows, there's more to the Balearics than beats.
Sijmonsbergen arrived in Ibiza 14 years ago with her husband and two suitcases – and never left. Once settled she founded Can Riero, an organic farm that supplies produce to the island's top chefs, and she recently published her first cookbook. Her next adventure is a 60-seat restaurant in collaboration with UK-born restaurateur Justin Mallett. "Having an experienced partner is a huge help for the uninitiated," she says.
Finding the right place – an ancient palace in Ibiza's protected and hilly Dalt Vila (Old Town) – was her first priority. Turning it into the idyllic restaurant it is today required some work so she teamed up with interior designer Angie Vestey to create a homely haven, furnished with restored Hungarian mirrors, geometric Persian rugs and 1920s Thonet bentwood chairs. The next step was creating the menu: a seasonal mix of modern Mediterranean and Ibicencan dishes inspired by Sijmonsbergen's recipes and co-developed with chefs Filippo Alberi and Joel Bonino. "They elevate them to something more, which is the reason why we want to go out and eat," says Sijmonsbergen, whose farm will, of course, supply the produce.
The line-caught squid stuffed with sobrasada (cured sausage) and spinach will go down nicely on the sun-dappled terrace under a canopy of vines, with lavender scenting the warm Ibiza air.
Anne Sijmonsbergen's tips:
"Find your style, ethos or mojo. Build the food around that."
"Set a realistic budget, then double it – at least."
"Acquire the best ingredients possible from as close to the source as possible."
"Be prepared to question everything and be open to change. A restaurant is a constantly evolving entity."
"Enjoy the kitchen, the chefs and the food – and hold on to that joy when the proverbial shit hits the fan."