Books and technology / Global
Enjoy the journey
No matter where you're going, with these upstanding examples of the written word and gadgetry you won't be in a rush to arrive. We start with suggestions for swifter trips; over the page you'll find options for more elongated voyages.
1.
Le Ruban
Adrien Parlange
Each beautiful illustration by Parlange is completed by the volume's bookmark: from page to page, the yellow ribbon turns into a shoelace, a snake's tongue, the tail of a mouse and much more besides. A handy weapon for the hand-luggage arsenal to keep the kids off screen while you're in the air.
albin-michel.fr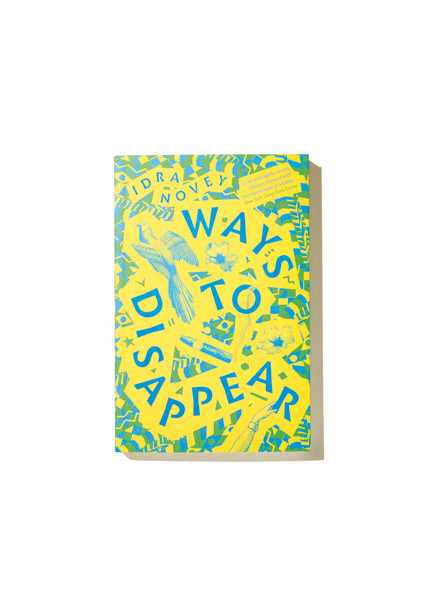 2.
Ways to Disappear
Idra Novey
A Brazilian noir mystery novel with a healthy helping of magical realism. When novelist Beatriz Yagoda disappears from a park in Copacabana, her US translator heads the search. Looking for clues as to her whereabouts in her books leads to more confusion – and a fascinating reflection on the art of translation.
dauntbooks.co.uk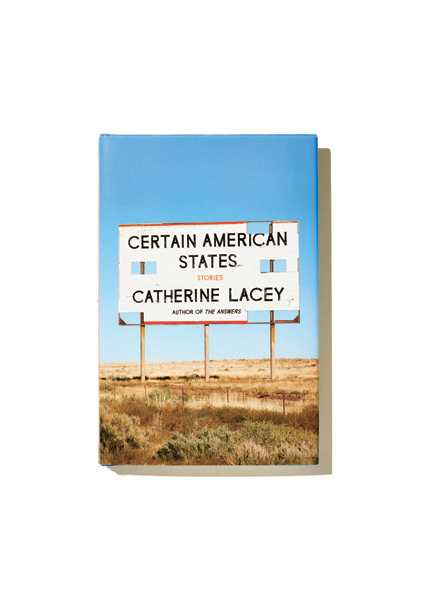 3.
Certain American States
Catherine Lacey
Short stories that are both heart-wrenching and, somehow, life-affirming. Lacey's lucid prose lends clarity to her lonely, banal and lost characters; their frustration is as repetitive and vast as the expanses of certain Midwestern states.
macmillan.com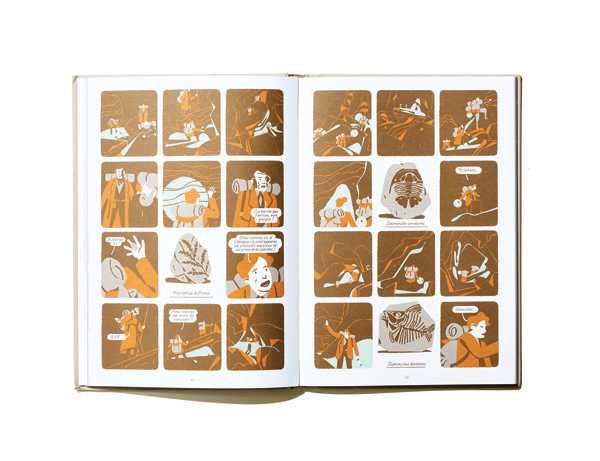 4.
The New World
Chris Reynolds
There's something particularly satisfying about getting through a whole book between take-off and landing; with graphic novels you can get the job done. Especially if they are as mesmerising as Chris Reynold's collection of eerily futuristic stories about Earth following an alien invasion.
penguinrandomhouse.com
5.
Heather, The Totality
Matthew Weiner
The creator of Mad Men and The Sopranos has tried his hand at a novel for the first time. The result is an engaging story about a Manhattan family whose dynamics revolve around their beautiful daughter Heather – and whose perfect façade is doomed to eventually crumble.
canongate.co.uk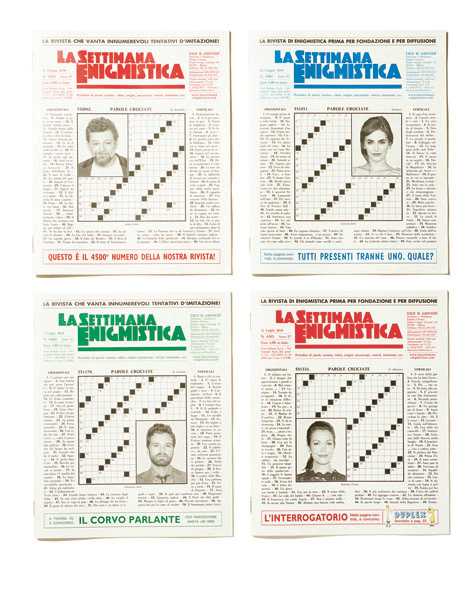 6.
La Settimana Enigmistica
Published by IEO
Granted, you have to have a pretty solid grasp of the Italian language in order to enjoy this but La Settimana Enigmistica, the bel paese's favourite crossword-puzzle weekly since 1932, spells instantaneous holiday from the moment you slip its pleasingly retro pages into your tote.
lasettimanaenigmistica.com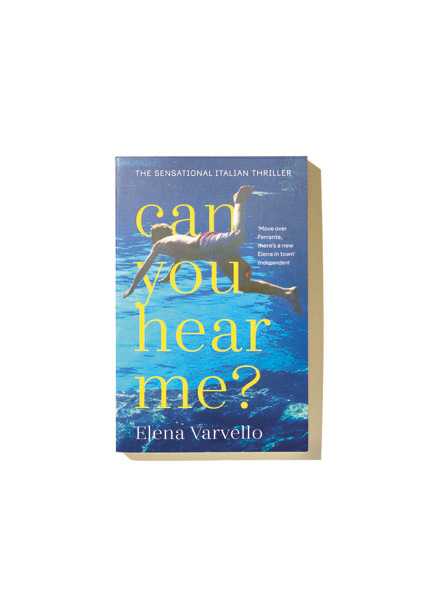 7.
Can you Hear Me?
Elena Varvello
If Call me by Your Name featured murder, disappearances and other terrible events befalling a family, this is what it would read like. Varvello's story takes place during the late 1970s, in a small Italian town where a summertime coming-of-age story takes a dark turn.
tworoadsbooks.com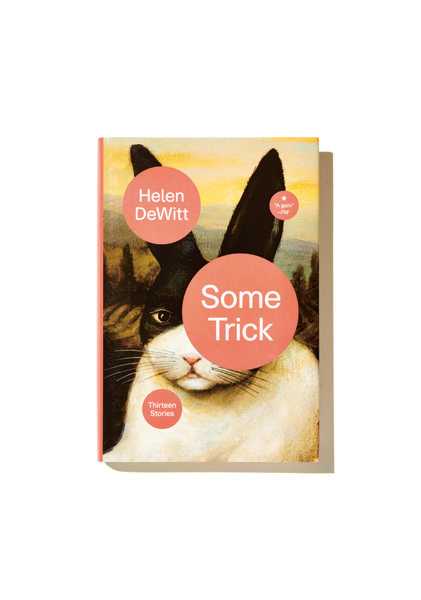 DeWitt knows how to work her highbrow intelligence into brilliantly funny short stories. These surreal snippets are endearing in their mockery of humanity and its many absurdities, and often take people's actions to their irrational – yet ultimately logical – conclusions.
ndbooks.com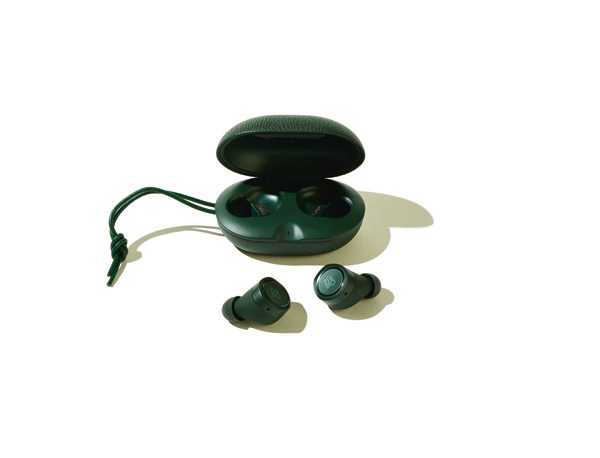 9.
Earphones
Bang & Olufsen Beoplay E8
These earphones are tiny but the sound quality is tremendous. Plus, you can let in the outside world with one tap if you need to answer a question; another tap will change tracks or answer a phone call. The battery lasts four hours and the case can recharge your earbuds for another eight. There are black, grey and racing-green versions.
bang-olufsen.com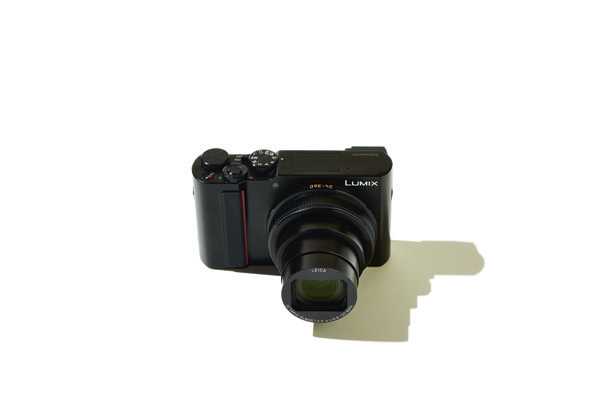 10.
Camera
Panasonic Lumix Zoom DC-TZ200EB
The tz200 has a one-inch sensor, large enough to ensure the pixels can deliver spectacular images even in low light. It's a 20-megapixel camera and although it's housed in a small body, it has a 15x optical zoom (said zooms are how regular cameras beat cameraphones hands down). This snapper also has an effective electronic viewfinder, as well as a rear screen for framing shots.
panasonic.com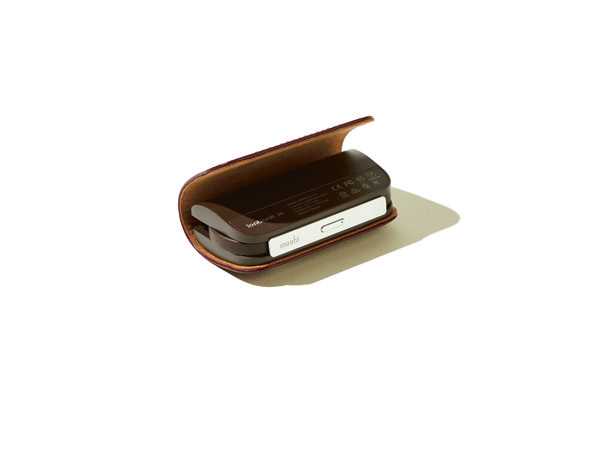 11.
Battery
Moshi IonBank 3K
You want to keep your smartphone charged when you're on the move but carrying one of those big batteries and cables around is a bore. Fear not: the IonBank from deluxe brand Moshi is small, nicely designed and has a built-in cable for charging an iPhone. The tech is all wrapped in a vegan leather case that closes magnetically. It can hold enough juice to fully charge an iPhone twice and is available in a black or burgundy finish.
moshi.com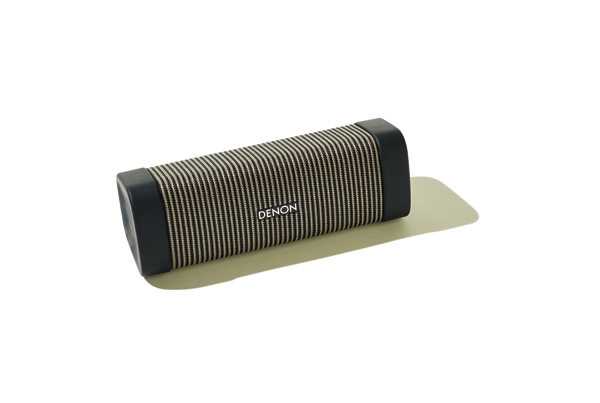 12.
Portable speaker
Denon Envaya DSB-250BT
Compact enough for a corner in your carry-on luggage, the Envaya is a great speaker that's ideal for the holidays. It's dustproof and waterproof, meaning it can sit happily by the pool or survive in one metre of water for half an hour. Despite its size, the performance is strong, with precise mid-ranges and deep bass notes.
denon.co.uk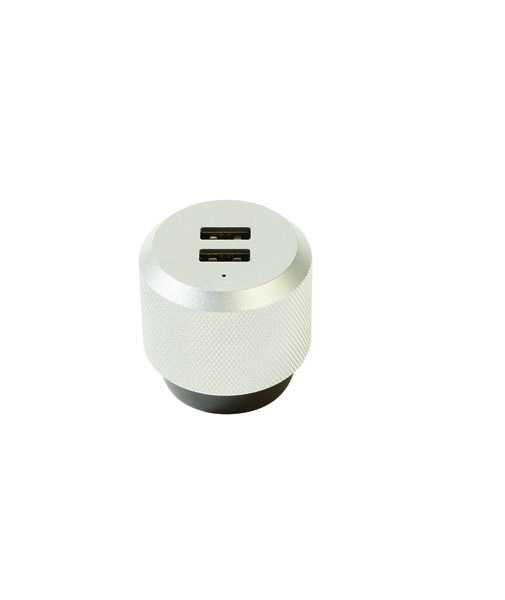 13.
Adaptor
Just Mobile AluPlug
You know how it is: those international plug adaptors look cheap and often break. If you need a usb adaptor to recharge your phone or tablet, the aluminium-finish AluPlug has two usb sockets, both fully powered. There's a tiny green led button to confirm that it's charging and you can choose from EU or US fittings.
just-mobile.com
Upbeat tracks for a neighbourhood stroll.
Natalie PrassShort Court Style
Beck PeteGently Break It
Rina SawayamaCherry
Let's Eat GrandmaIt's Not Just Me
Nina NesbittLoyal to Me
Anaïs No Control 
Jade BirdUh Huh
Peggy GouIt Makes you Forget
Kadhja BonetMother Maybe
Janelle MonaeTake a Byte
Christine and the QueensGirlfriend
CoshaDo you Wanna Dance
JungleHeavy California
Put your feet up with these dreamy tunes.
Charles WatsonNow that I'm a River
Virginia WingThe Second Shift
Blood OrangeCharcoal Baby
Courtney BarnettHopefulessness
TanukichanNatural
Tracyanne & DannyIt Can't be Love Unless it Hurts
LulucMe and Jasper
MitskiTwo Slow Dancers
Theo VerneyEasy Street
KhruangbinCómo Me Quieres
Kali UchisAfter the Storm
Sudan ArchivesNont For Sale
LumpLate to the Flight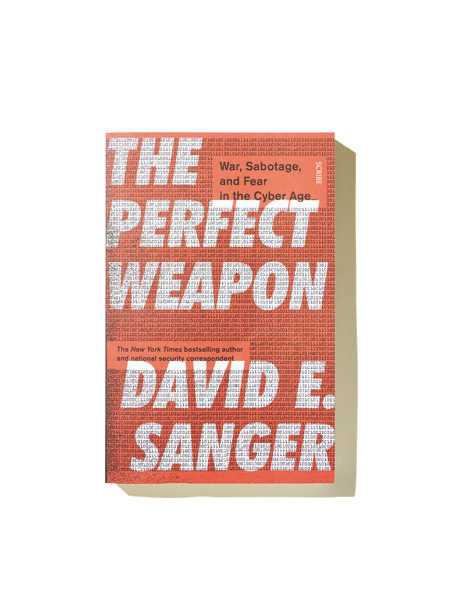 1.
The Perfect Weapon
David E Sanger
From the US to China, passing through Iran and North Korea, Sanger takes us through the nitty-gritty details of a phenomenon that has completely transformed geopolitics: cyberwarfare.
penguinrandomhouse.com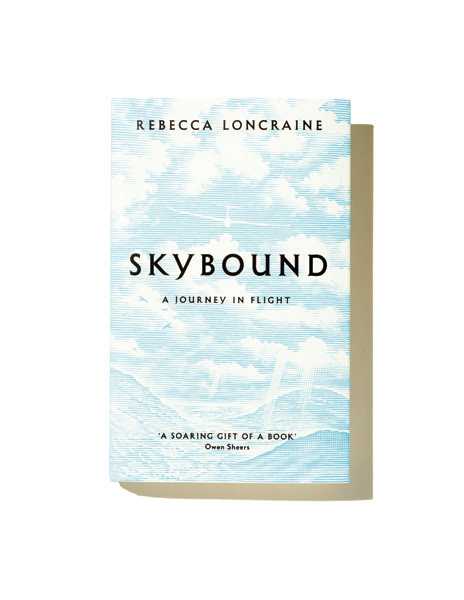 2.
Skybound
Rebecca Loncraine
Loncraine's memoir is a celebration of the soaring, exhilarating feeling of flying. Having only stepped inside an engineless plane after being diagnosed with cancer, she used gliding as medicine: her airborne travels took her from Wales's Black Mountains to the Himalayas.
panmacmillan.com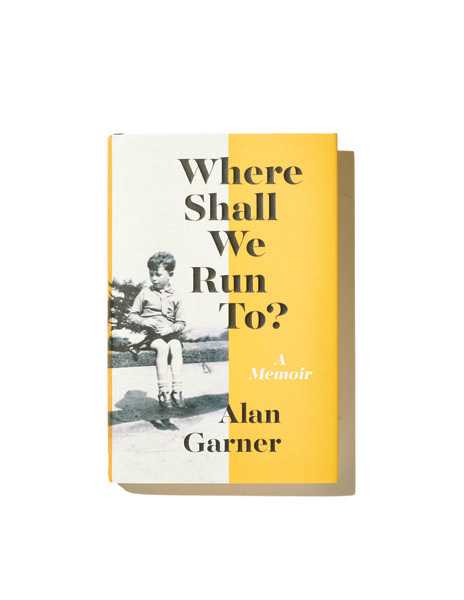 3.
Where Shall We Run To?
Alan Garner
His children's fantasy books may be what made him famous but in this memoir 83-year old Garner takes a very different approach to storytelling. This account of growing up in 1930s rural England is punctuated with endearing details of childhood games of a long-gone past.
4thestate.co.uk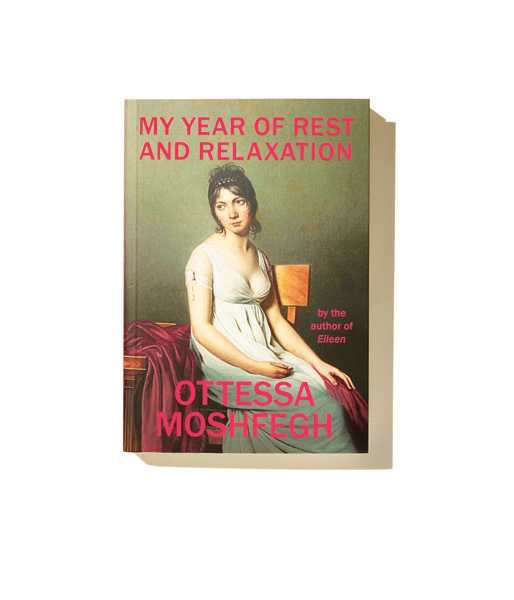 4.
My Year of Rest and Relaxation
Ottessa Moshfegh
How do you solve a problem like spiritual malaise? If you're the beautiful, brilliant and biting narrator of Moshfegh's novel, you use a chemist's warehouse worth of drugs to literally sleep a year away. A blackly funny period piece that is set in Manhattan in the year leading up to September 11.
penguinrandomhouse.co.uk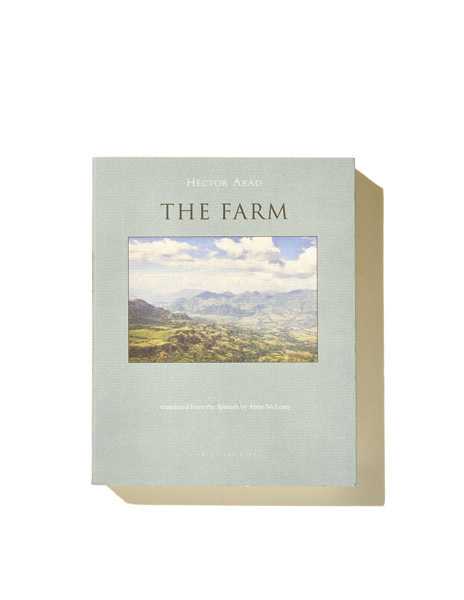 Abad's novel tells the story of three siblings – and their hopes and fears – after their mother's death. What will be the future of the family estate, a farm in the mountains of Colombia known as La Oculta (The Hidden)?
archipelagobooks.org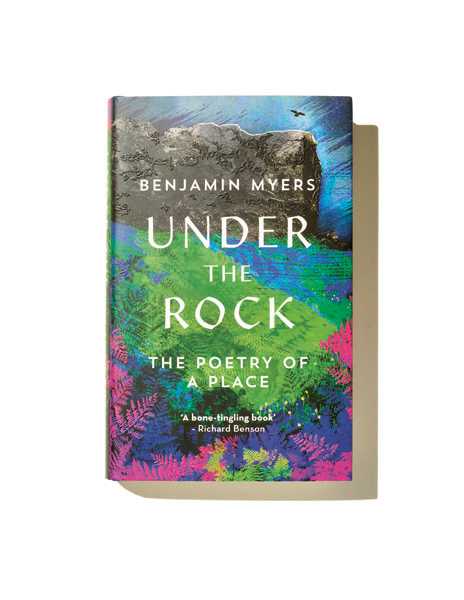 6.
Under the Rock
Benjamin Myers
Myers' book is a celebration of the natural elements and the profound effect that landscape can have on our emotions, recounted in evocative prose.
eandtbooks.com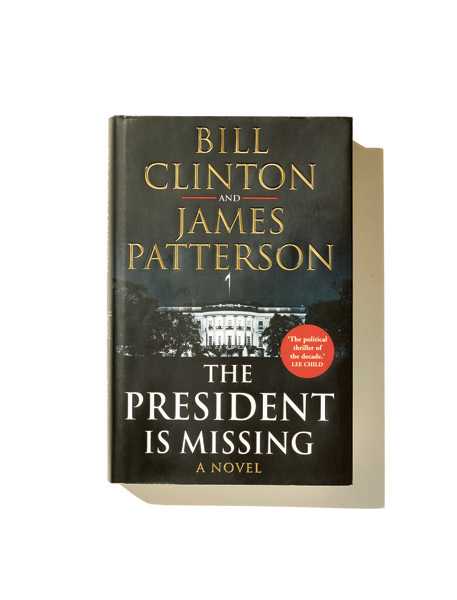 7.
The President is Missing
Bill Clinton & James Patterson
Set over the course of three days, this book begins with the threat of an imminent attack on US soil, a conspirator in the cabinet and echoes of espionage. Clinton provides presidential insider knowledge while Patterson's page-turning skills fuel the plotline.
penguinrandomhouse.co.uk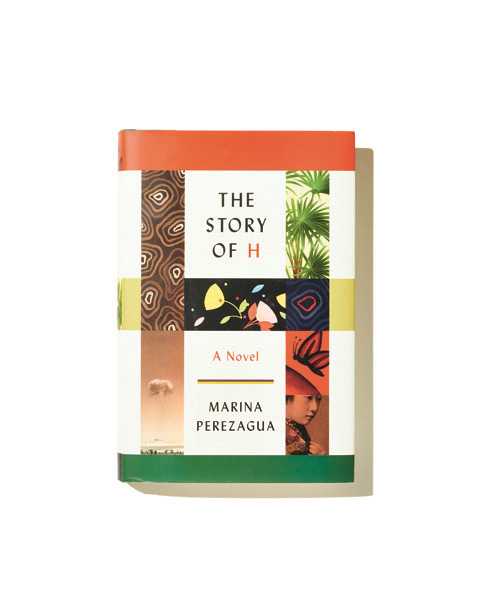 8.
The Story of H
Marina Perezagua
H is for Hiroshima, which also happens to be the name of Perezagua's protagonist, a Japanese schoolgirl whose path crosses that of an American soldier years after the dropping of the bombs. The novel's many settings are wide-ranging, taking in New York, Mexico, Borneo and more.
harpercollins.com
9.
Figures in a Landscape
Paul Theroux
This is the latest collection of essays written by Theroux after his globe-trotting quests. He takes us to Ecuador, Zimbabwe and Hawaii, combining personal anecdotes – such as a helicopter ride with Elizabeth Taylor – with literary reviews of works from the greats, including Henry David Thoreau, Graham Greene and Joseph Conrad.
penguinrandomhouse.co.uk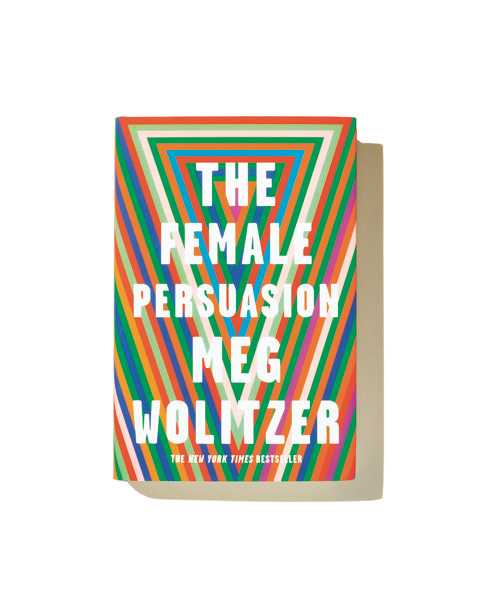 10.
The Female Persuasion
Meg Wolitzer
You might think Wolitzer's novel was written to capture the zeitgeist in an era begging for complex portrayals of female experience, yet she is a veteran chronicler of women. This tale tracks the intellectual infatuation of young Greer Kadetsky with women's movement matriarch Faith Frank.
penguinrandomhouse.co.uk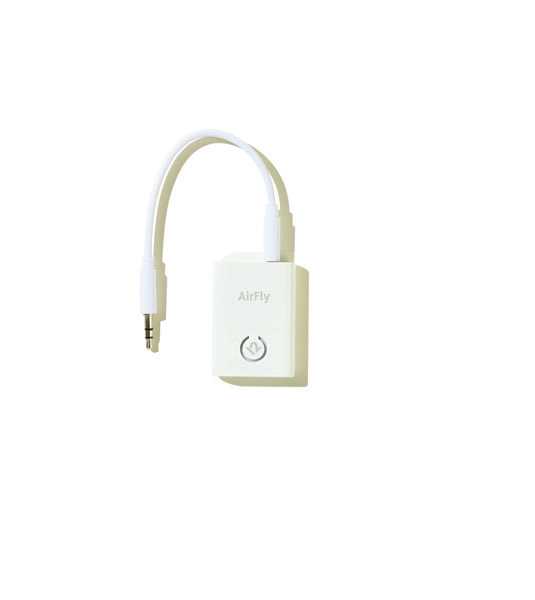 11.
Bluetooth headphones adaptor
TwelveSouth AirFly
This is a very clever gadget: if you have a favourite pair of wireless headphones, the inflight entertainment system is often annoyingly off limits. The AirFly plugs into the plane's headphone socket as usual and then connects by Bluetooth to your preferred cans; suddenly you can use your AirPods on board. Also handy for the entertainment system at the gym.
twelvesouth.com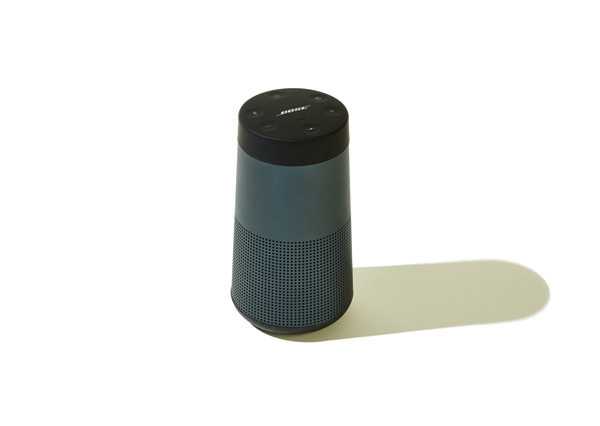 12.
Bluetooth speaker
Bose SoundLink Revolve
The shape of the Revolve clues you in to the fact that the audio is sent in every direction, so this speaker can go more or less anywhere. It's portable but feels solid and heavy, and this contributes to the audio strength, which is much greater than its size suggests. It's splashproof (if not waterproof) and lasts 12 hours between charges.
bose.com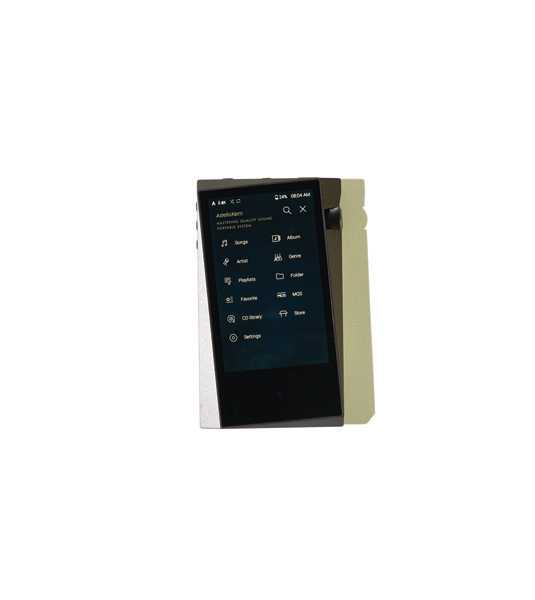 13.
Music player
Astell & Kern A&norma SR15
A&K's music players sound significantly better than most dedicated music portables. The screen is angled (in a style that will divide opinion) and the overall design is distinctive: the sharp edges, blocky metal shape and volume wheel are signature elements. The interface is fast and responsive, and the player has a regular headphone jack and Bluetooth connectivity for wireless headphones.
astellnkern.com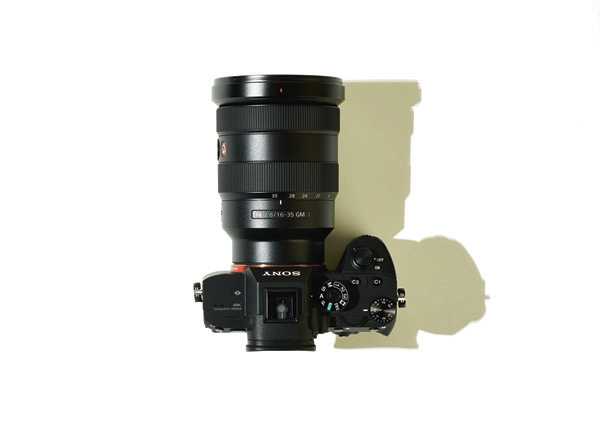 A compact system camera with high-end components like an slr but a smaller body. It has a full-frame and a 42-megapixel sensor, so the photos it takes are pin-sharp. There are lots of manual functions but it's straightforward to use; you'll quickly master the basics. Team it with a wide-angle lens such as the Sony FE 16-35mm for great landscapes and portraits with pleasantly blurred backgrounds.
sony.com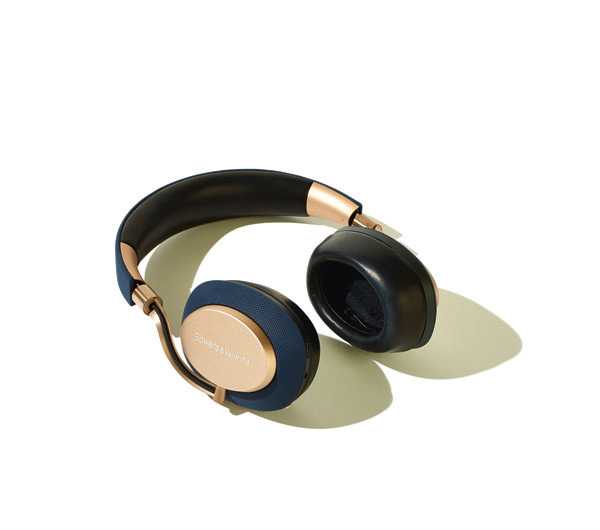 15.
Wireless headphones
Bowers & Wilkins PX
These headphones sound fantastic and have cutting-edge noise-cancelling technology, great for quelling jet-engine hum or other noisy environments (you can even adjust exactly how much noise is kept at bay). They also look and sound good in quieter situations thanks to comfortable ear cups and an elegant design.
bowers-wilkins.co.uk
If you're sticking around in your destination a little longer, tune in to these stations to discover good beats from the region.
Austria Superfly Sunny funk, soul and groove.

New Zealand George FM Best for relaxed electronica.

Portugal Smooth FM Old-school motown, jazz and bossanova.

Belgium Studio Brussel For all the latest indie releases.

Netherlands Red Light Radio As varied as the many DJs on air; everything from avant-garde to boogie.

France Radio Nova Atmospheric jazz and new wave.

South Korea KBS For your daily dose of K-pop.

Germany Bayern1 Oldies, Schlager and generally upbeat hits.

Brazil MPB Exclusively Brazilian music, from samba to forró.

Australia Joy Camp classics and dance-worthy pop.

Greece En Lefko Eclectic but always tasteful.

Finland Bassoradio Sample Nordic pop and indie.

Italy Radio Montecarlo At the smoother end of pop.

Lebanon Light FM Feel-good music at its finest.

Japan J-Wave Enjoy brilliant Japanese and international pop.