Berlin travel guide
Culture
Berlin wouldn't be Berlin without its edginess and interdisciplinarity. Its cultural scene mixes high and low, institutional and DIY, and top-down with bottom-up. Even though it's not nearly as cheap to live here for artists and performers as it once was, the city's famously autonomous creative scene keeps going and remains as interesting as ever.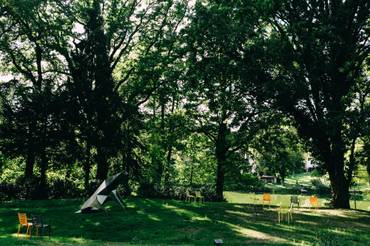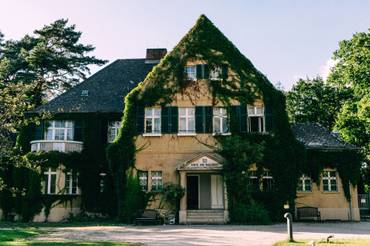 Haus am Waldsee, Steglitz-Zehlendorf
In Berlin's postwar years, Haus am Waldsee, founded in 1946, was one of the hottest spots in which to see contemporary art shows. These days its Steglitz-Zehlendorf location might be a bit out of the way but the programming is spot on: the Haus mounts impressive exhibitions along with concerts, performance and sound art. Its always-intriguing 10,000 sq m sculpture park frequently rotates artworks and a plucky offering underscores its legacy and continuing relevance.

30 Argentinische Allee, 14163

+49 (0)30 801 8935

hausamwaldsee.de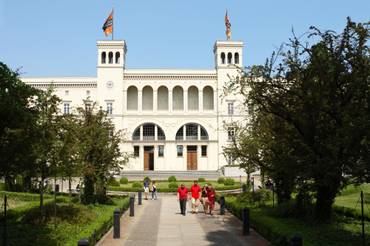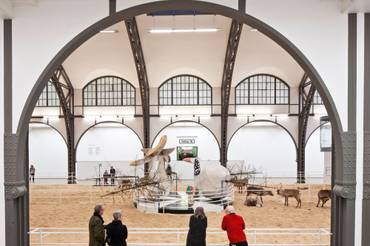 Hamburger Bahnhof, Tiergarten
Housed in a 19th-century former railway station and part of the Prussian State Museum ensemble since 1996, this is the place to see a comprehensive collection of contemporary art. The soaring main hall has hosted blockbuster shows featuring artists such as Argentinean Tomás Saraceno and Carsten Höller. Don't miss the Rieckhallen, a wing repurposed from the old railway's dispatch warehouses. This ambling series of exhibition halls features works from the Friedrich Christian Flick Collection, presented to the museum in 2004 as a long-term loan. On view are pieces by every big-name artist imaginable (Joseph Beuys, Dieter Roth, Andy Warhol et al). Every other year the space hosts the National Gallery Prize, Berlin's answer to the UK's Turner Prize.

50-51 Invalidenstrasse, 10557

+49 (0)30 266 424 242

smb.museum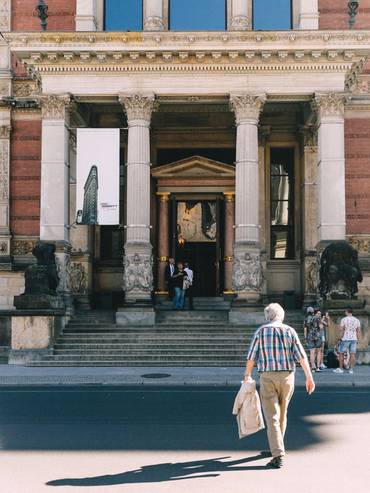 Martin-Gropius-Bau, Mitte
Martin-Gropius-Bau, a short walk from Potsdamer Platz, was built as a museum of decorative arts in the early 1880s (one of its architects, Martin Gropius, was Walter Gropius's great uncle). The building was damaged during the war but restored and reopened in 1981. It has since morphed into a multipurpose exhibition space that puts on more than 20 art-photography and themed exhibitions per year. The museum also has an inviting café, a restaurant and a well-stocked bookshop that is always worth a visit.

7 Niederkirchnerstrasse, 10963

+49 (0)30 254 860

berlinerfestspiele.de
Images: Alamy, Silvia Conde