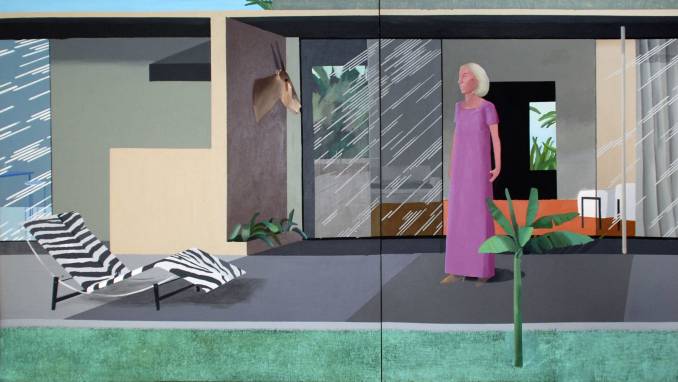 Q&A: Magnus Renfrew — Director, Hong Kong Art Fair
Following last year's $20m success at the inaugural Hong Kong Fair, we speak to its director on his plans for this year's show, including 110 galleries from 24 countries.
What is the current atmosphere like in Hong Kong?
Hong Kong, like all financial centres, has been heavily hit. But the top two banks by market value in the world are both Chinese, and they are worth the equivalent of the top 24 banks in the US alone.
How do you plan to build on last year's success?
We've built a bit of a critical…