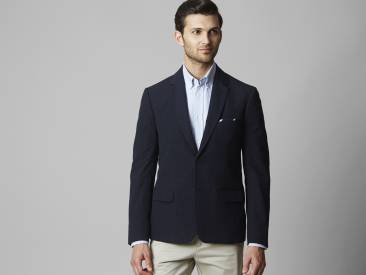 Tailored to fit your body perfectly, The Monocle Voyage navy woollen jacket is cut to allow you to relax and look smart at the same time. This jacket is made with premium Italian wool and cotton that is suitable for all seasons.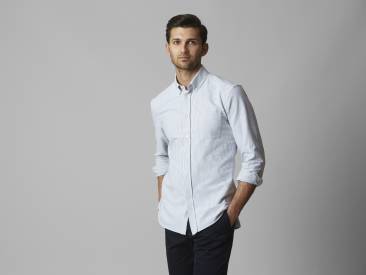 Great for a sharp meeting or a casual night on the town, our two new stripe patterns add a splash of colour to your wardrobe and to make your shirt even smarter we have added subtle Monocle embroidering.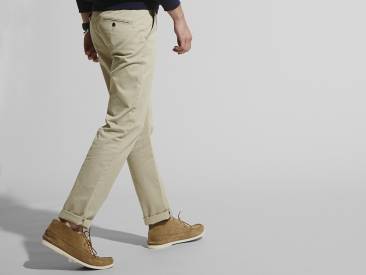 Made from Italian four-season-weight cotton twill, the fabric of these chinos evolves the more you wear it. With plenty of pockets, horn buttons and waist-belt lining, our khaki chinos are a great wardrobe addition for the utilitarian dresser.