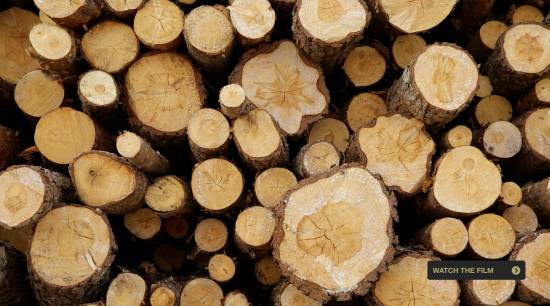 Dating back to the 13th century, Scandinavian company Stora Enso is a heritage brand at the cutting edge of the paper industry. Working with foresters to provide paper for some of the world's most prestigious publishers,…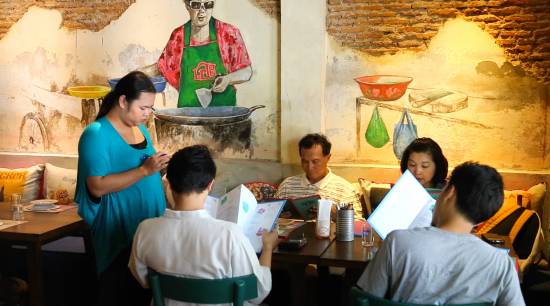 Bangkok is a city both liberal and traditional, where outsiders are always welcome but few can gain a true understanding of the capital's intricacies. The Monocle Travel Guide to Bangkok will steer you to our favourite…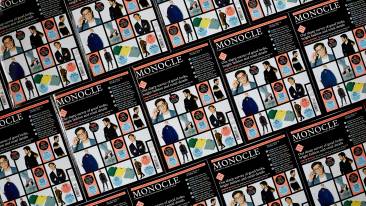 Our October issue is a sharp survey of good looks, bright fashion and retail details, bringing you the designers, brands and shopkeepers who are shaping the worlds of style and handsome commerce. Available now at [The…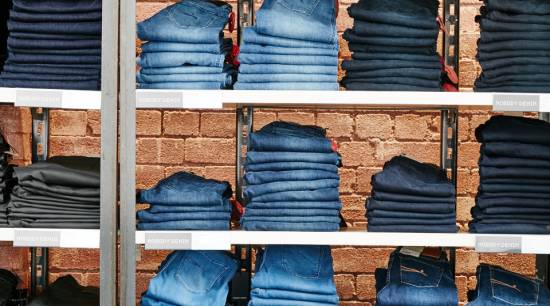 Monocle meets the hands-on brand owners so in love with the art of creation they bought their own factories.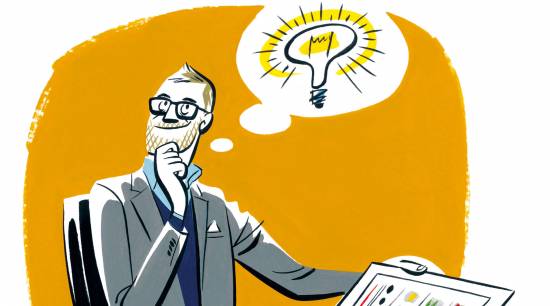 Editor in chief Tyler Brûlé on what to do if you are at a loose end in London – visit Monocle's new venture, the Kioskafé. You'll certainly be able to get your magazine and coffee fix as well as stock up on all your travel…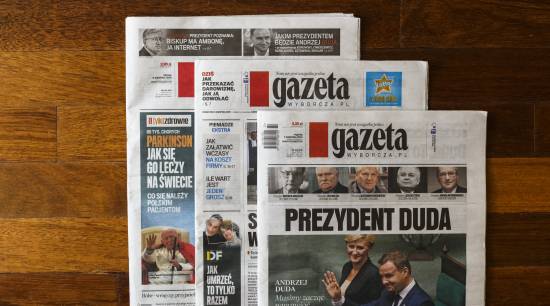 'Gazeta Wyborcza', Poland's leading daily newspaper, is a liberal publication that has been making its voice heard in the country since 1989. Monocle got the scoop on how it negotiates tradition and promotes a democratic…
Our sharp survey of good looks, bright fashion and retail details. Look the business! The designers, brands and shopkeepers shaping the worlds of style and handsome commerce (and making good gear too)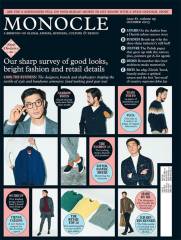 Magazine, radio, film, and retail updates
UPDATED MONOCLE 24 APP
Radio on the move
Our free app for iPhone is the perfect way to listen to Monocle 24 radio. Listen live or explore our full archive. Now with offline listening and auto downloads.