Film

From warmly lit interiors to polished wood furniture, The Monocle Guide to Cosy Homes is a survey of everything you need to build the residence you want. From architects to apprentices, design-shop owners to gardeners, you'll meet inspiring people and snatch an idea or two that is built to last. Available to buy online now at The Monocle Shop

Design / Monocle

Monocle is returning to Now! Design à Vivre with a handsome retail lounge and café in its new Hall 7 home. Drop by for an iced coffee from Allpress and say "Bonjour" to our team. Plus, be among the first to buy our latest book, The Monocle Guide to Cosy Homes.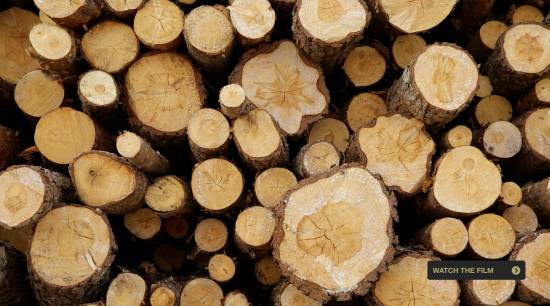 Dating back to the 13th century, Scandinavian company Stora Enso is a heritage brand at the cutting edge of the paper industry. Working with foresters to provide paper for some of the world's most prestigious publishers,…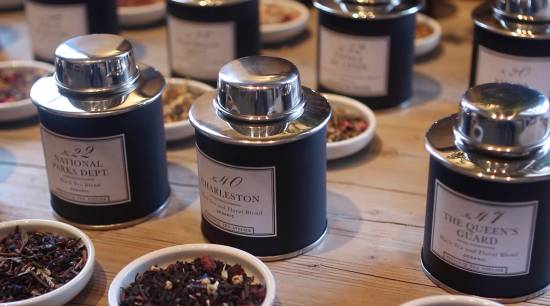 The perfect hot drink is not always an espresso or a flat white: more and more specialty stores around the world are opening their doors to tea aficionados in search of the perfect brew. Monocle Films visits three emporiums…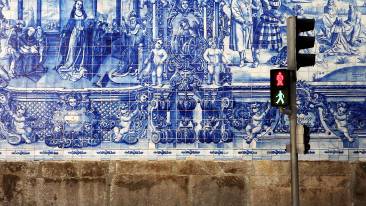 Monocle films visits Porto to discover how one city leader is determined to stop gentrification destroying his city.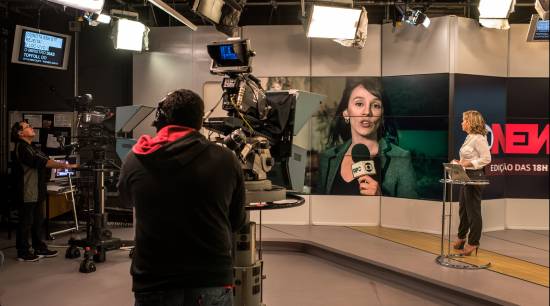 As Globo, Brazil's most powerful broadcaster, celebrates its 50th birthday, there are whispers of it becoming a monopoly. With its coverage of next year's Olympics high on the agenda, we paid a visit to find out how it…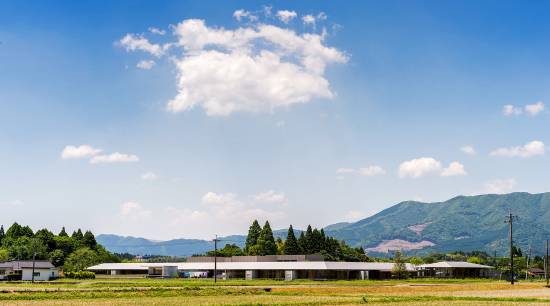 Japan has an ageing popluation, which makes innovative nursing home Ebino Ryofuen a welcome presence. That said, a lot of countries would benefit from a little more respect for their elders.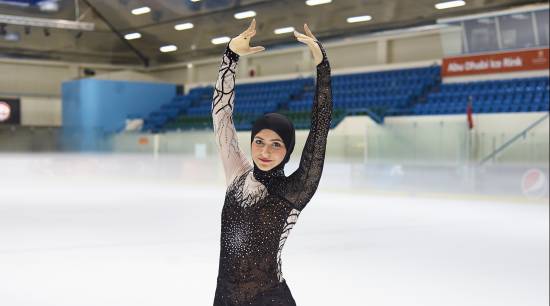 Having overcome cultural preconceptions, competitive figure skater Zahra Lari is sharpening her skates as she trains in advance of 2018 to become the first athlete from the Gulf to compete in the Winter Olympics.
Beep, beep! Our survey of stealthy new start-ups and family firms. World exclusive: we talk the banger business and hedgehog funds with Japan's miniature success story — and a host of real characterful companies
Magazine, radio, film, and retail updates
UPDATED MONOCLE 24 APP
Radio on the move
Our free app for iPhone is the perfect way to listen to Monocle 24 radio. Listen live or explore our full archive. Now with offline listening and auto downloads.