A round up of design, fashion and quality of life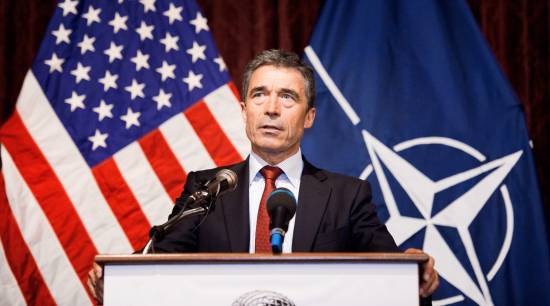 The Big Interview continues this week with Danish politician Anders Fogh Rasmussen. The former prime minister of Denmark and ex-secretary-general of Nato sits down with Steve Bloomfield to discuss his political career and…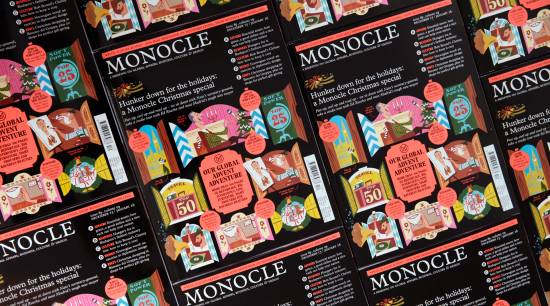 There's a distinctly festive feel to our double issue: in amongst our annual Soft Power Survey and pull-out Vienna guide there's Christmas shopping in Bassano del Grappa and a special mini version of our newspaper Alpino…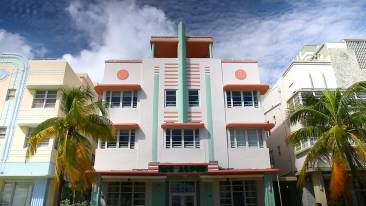 Miami has a lot going for it: its shoreline, year-round warm weather and diverse population. Our new travel guide will help you explore the neighbourhoods to discover its full potential. We'll introduce you to the dynamic…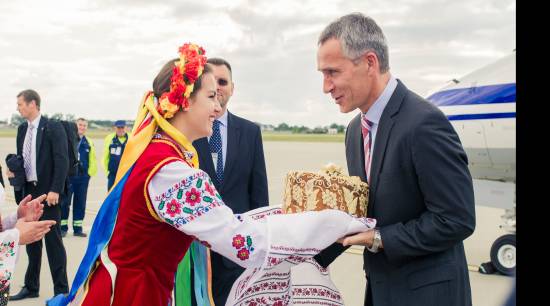 Faced with dilemmas over the expansion of Nato, the fight against Isis and how much to invest in security and defence, Jens Stoltenberg will have a busy inbox next year – but his main priority will always be keeping the…
A contemporary-art world 'rock star', Franklin Sirmans arrives in Miami as the new director of the Pérez Art Museum intent on creating a focal point for the city's creativity. He spoke to Monocle about Art Basel's ongoing…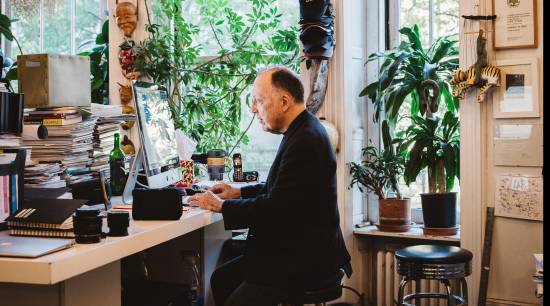 Olympic branding is a hot topic and graphic designer Lance Wyman's seminal work for the 1968 Mexico Games changed the way we see them. Monocle catches up with him to talk wayfinding and the future of fonts in our cities.
Hunker down for the holidays: a Monocle Christmas special. Feet up, curl up and read up – we sit down with Nato's secretary-general, take a studio tour with Ed Ruscha and meet Madrid's tough new mayor
Magazine, radio, film, and retail updates
UPDATED MONOCLE 24 APP
Radio on the move
Our free app for iPhone is the perfect way to listen to Monocle 24 radio. Listen live or explore our full archive. Now with offline listening and auto downloads.