Briefing Asia
— Global
Preface
Life's is a long drag for Asian men, Japan's underground police plan, and China helps Laos get on the right track.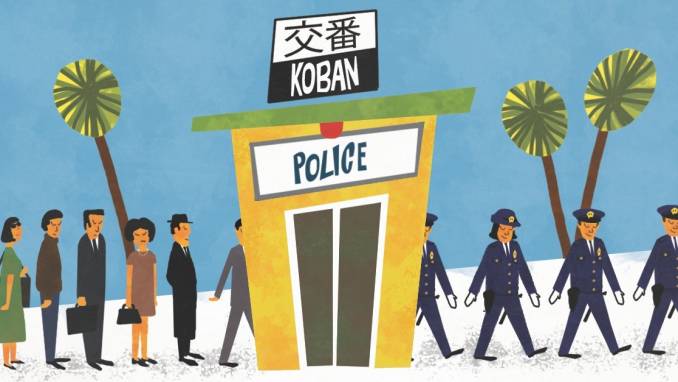 On track - Laos [railway]
The landlocked, mountainous nation of Laos now has its first railway. Since March, trains have been making a 15-minute trip twice daily over the Thai Lao Friendship Bridge across the Mekong River, which forms the border with Thailand.
And this may be just the beginning. Last November, the Laotian government revealed that China is making plans for a new line to run into the southen province of Champassak. For Laos – where you either get around by plane or bus depending on your income – trains could help the country make a…