Americas briefing
— Americas
Preface
The Obama's grand designs on their private White House living quarters, going Dutch in the Antilles, planting seeds of change in Detroit and the Interoceanic Highway near completion - maybe.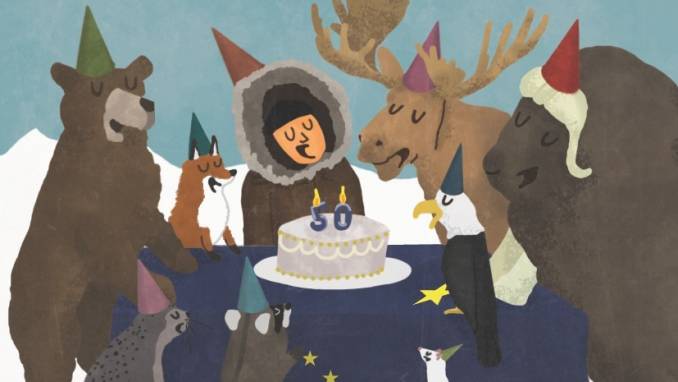 View from Washington
The top-secret redecoration of the White House is headed by an interior designer to the stars
By Sasha Issenberg
Every outfit in Michelle Obama's wardrobe has been picked over by the public and press, but her biggest style move is taking place out of view on the White House's second floor.
Remodelling the presidential apartment suite is routine practice once a new family moves into the residence, but none of Barack Obama's recent predecessors enlisted anyone as high-profile as California designer Michael S Smith.
The interior…