Asia briefing
— Asia
Preface
Why English-style village shops are popping up in rural China and how the hutongs of Beijing may be given a reprieve. Plus, the latest figures on who is living the longest.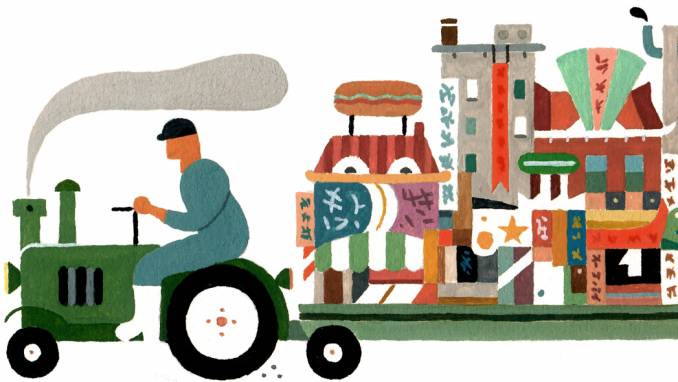 Q&A - Takashi Kawamura
Mayor of Nagoya
Japan
Which cities are setting the benchmarks for quality of life?
Los Angeles. It is a big city with a population of 3.8 million but the local community has a degree of autonomy. I would like to introduce a committee system whereby citizens decide local issues for themselves.
Where's falling behind?
I'd have to say Japan because citizens don't have the freedom to make decisions related to their communities.
Do we need to bring back craft and manufacturing to our cities?
Nagoya is a manufacturing city. Even in the…