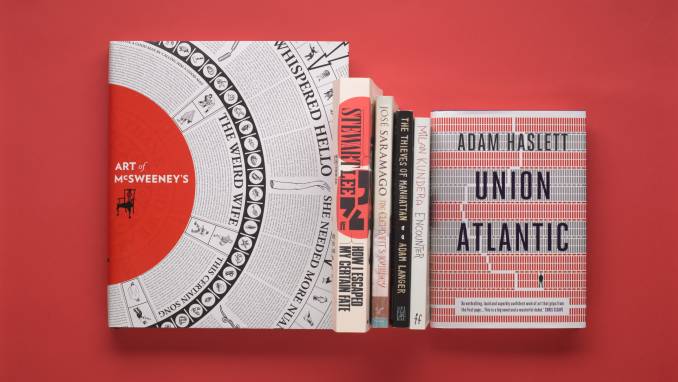 Bottom half of the internet
The newspaper letters page has a proud tradition – its online equivalent is the home of loons.
By Robert Bound
A decade ago, I wrote entertainment formats for TV. Despite Cheesy Rider – a food show featuring the comedian Rowland Rivron swerving a rented scooter through Cheddar, Wensleydale etc and talking to men in hairnets – our unit wasn't a runaway success. I loved opening letters from viewers pitching their own shows, though. Some were written in green ink, most were unhinged to all hell.
My favourite was "The Plane…