Culture Briefing— Global
Preface
Culture editor Robert Bound's column on the hilarity and banality of comments left by people on newspaper websites, as well as reviews on new books, films, and music,and previews of art exhibitions.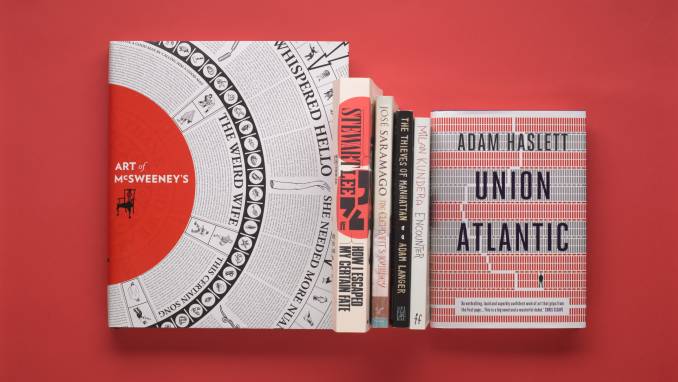 Bottom half of the internet
The newspaper letters page has a proud tradition – its online equivalent is the home of loons.
By Robert Bound
A decade ago, I wrote entertainment formats for TV. Despite Cheesy Rider – a food show featuring the comedian Rowland Rivron swerving a rented scooter through Cheddar, Wensleydale etc and talking to men in hairnets – our unit wasn't a runaway success. I loved opening letters from viewers pitching their own shows, though. Some were written in green ink, most were unhinged to all hell.
My favourite was "The Plane…