To improve the organisation and symmetry of your office we have developed this smart bookend.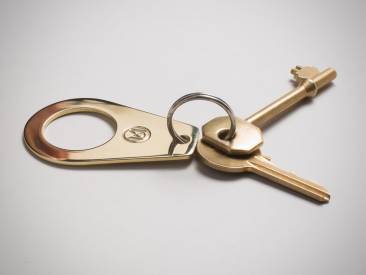 This key holder, by the Monocle design team, is the latest member of our brass family. It comes with a Monocle engraving and allows you to stay organised in style.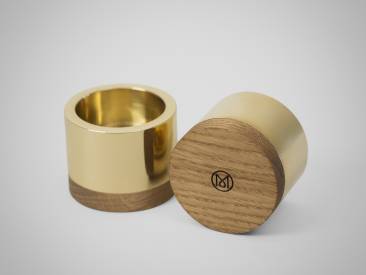 This set of two candleholders is, like our paperweights and pen pot, made from natural oak and polished brass.