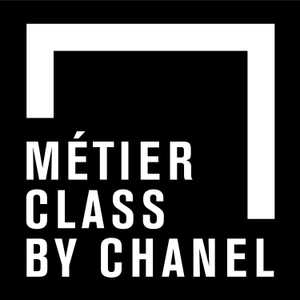 Fashion / Podcast
Join us as we venture inside la maison Chanel to hear from some of the legendary figures acting as guarantors of a brand with a truly unique heritage.
RSS Feed
3
Latest episode
Lady Amanda Harlech:
Lady Amanda Harlech explains her long relationship with Chanel as a creative consultant and reveals what working with one of the biggest names in fashion is like. She also shares insights into the craftsmanship behind great clothes and why she believes those skills should be more appreciated.