Berlin travel guide
Hotels
The grand buildings of Berlin suffered greatly in the 20th century, becoming shells of their former selves. Hoteliers, however, found opportunity among the rubble and began repurposing the once faded and forgotten buildings into a mixed bag of stately and innovative offerings.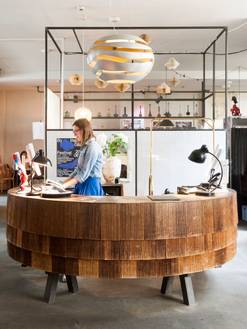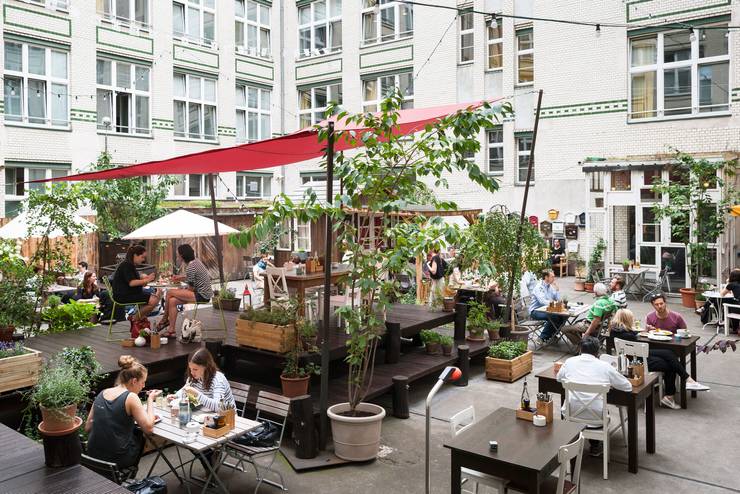 Michelberger Hotel, Friedrichshain
When this hotel opened its doors onto Berlin's late-night neighbourhood in 2009, a steady stream of music-industry heavyweights rolled in. Nights were debauched and guests rarely roused before noon. You'll still spot bleary-eyed musos who have been holed up in the band room (yes, there is a purpose-built band suite) but families and business travellers now populate the homely hotel too. Its biggest attribute is the absence of stuffiness. Staff are friendly and accommodating; the café, courtyard and restaurant are relaxed; rooms, although petite, are playful and cleverly configured. Leave space in your luggage for a bottle of Michelberger schnapps and an in-house-designed T-shirt.
39-40 Warschauer Strasse, 10243
+49 (0)30 2977 8590
michelbergerhotel.com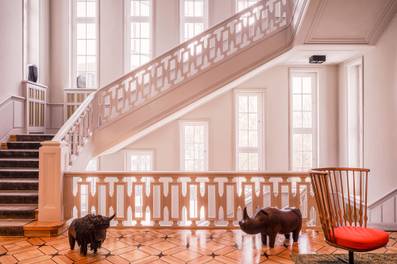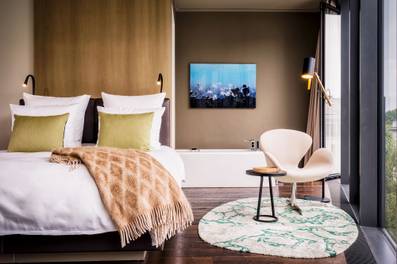 This stately hotel is a classic building in the diplomatic district of Tiergarten. The former Royal Danish Embassy was built in the 1930s by Stuttgart-born architect Johann Emil Schaudt. Das Stue – which means "living room" in Danish – was converted into a 78-room hotel by Axthelm Architects and decorated by Spanish designer Patricia Urquiola. Besides the main lounge there are three libraries, a spa and a 24-hour gym. The hotel also boasts a private entrance into the neighbouring Berlin Zoo, whose resident elephants can be heard and occasionally glimpsed from the windows.
1 Drakestrasse, 10787

+49 (0)30 311 7220

das-stue.com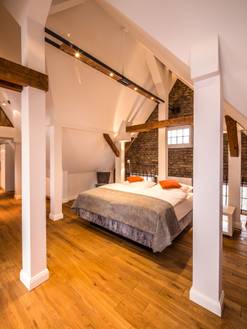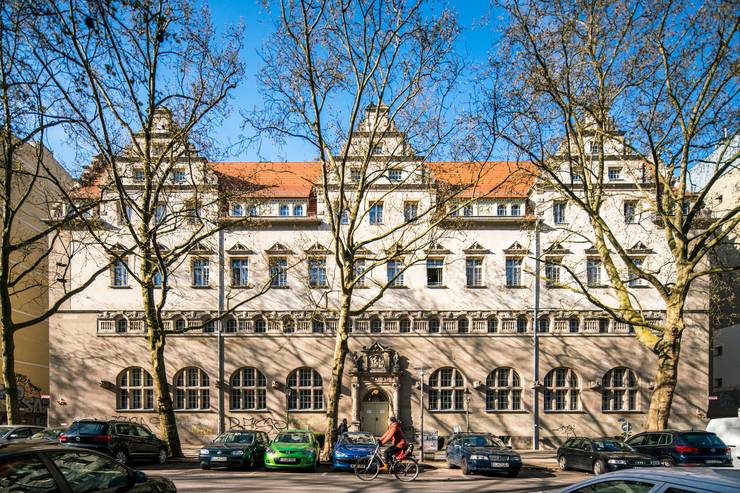 Hotel Oderberger, Prenzlauer Berg
"Hotels are all the same ultimately – I often don't know which country I am in. Here every room is singular." So says Barbara Jaeschke, who opened Hotel Oderberger in 2016 in the leafy Prenzlauer Berg neighbourhood, just round the corner from the Kulturbrauerei. What is now a cosmopolitan hotel was originally established in 1902 as a public bathhouse. The grand building, designed by architect Ludwig Hoffmann, was fitted with a pool and enough baths to serve the neighbourhood. "When we emptied the place we were left with a pile of 300 bathtubs," says Jaeschke. It took €20m to transform the building into a luxurious hotel while sympathetically preserving its unique architectural identity. Its sandstone archways and ornamental stair rails have been respectfully restored, as has its magnificent centrepiece: an indoor swimming hall with soaring vaulted ceilings.
57 Oderberger Strasse, 10435

+49 (0)30 780 089 760

hotel-oderberger.berlin